7 Most Haunted Places in South Dakota
From eerie opera houses to frightening forts, haunted hotels, breweries and courthouses, there is no shortage of weird and downright spooky places to get your fight on in Mount Rushmore State. Ready to go ghostbusting? Grab your paranormal investigation kit cause here are some of the most haunted places in South Dakota.
Most Haunted Places in South Dakota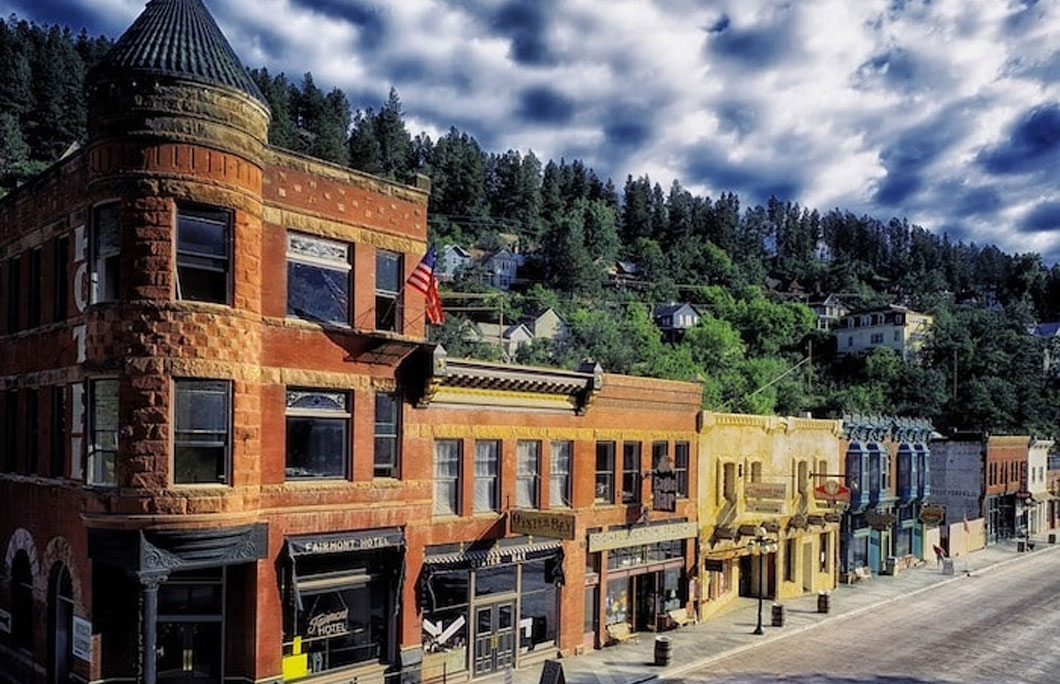 1. Historic Deadwood, Deadwood
Legends of the Wild West – Calamity Jane, Wild Bill Hickok and more – lived and died in Deadwood. You'll find Calamity Jane's and Wild Bill's graves in Mount Moriah Cemetery in Deadwood. They are buried side by side. This graveyard is haunted. So too is Saloon Number 10. The owner of the saloon, W.E. Adams had a stroke in the building and his wife reported hearing his ghost walking around and sitting in the rocking chairs. She was so disturbed that she moved out and abandoned the house, leaving it untouched, exactly as it was when he died. His ghost is still there.
---

---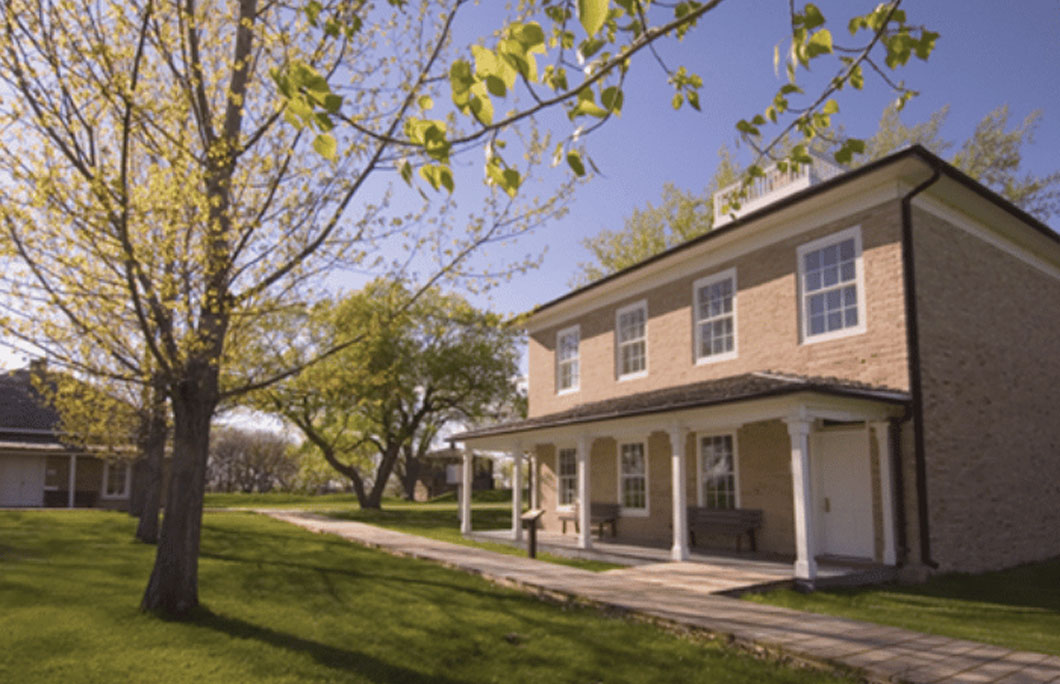 2. Fort Sisseton, Britton
Constructed in 1864, this fort was decommissioned in 1889 and designated as a state historical park in 1959. However, the previous occupants still linger. Visitors report hearing footsteps behind locked doors and feeling like they are being watched and followed. A lady in white has also been seen walking from window to window in the old officers' quarters. The spirit of a little boy appears on the grounds and attempts to play with other children.
---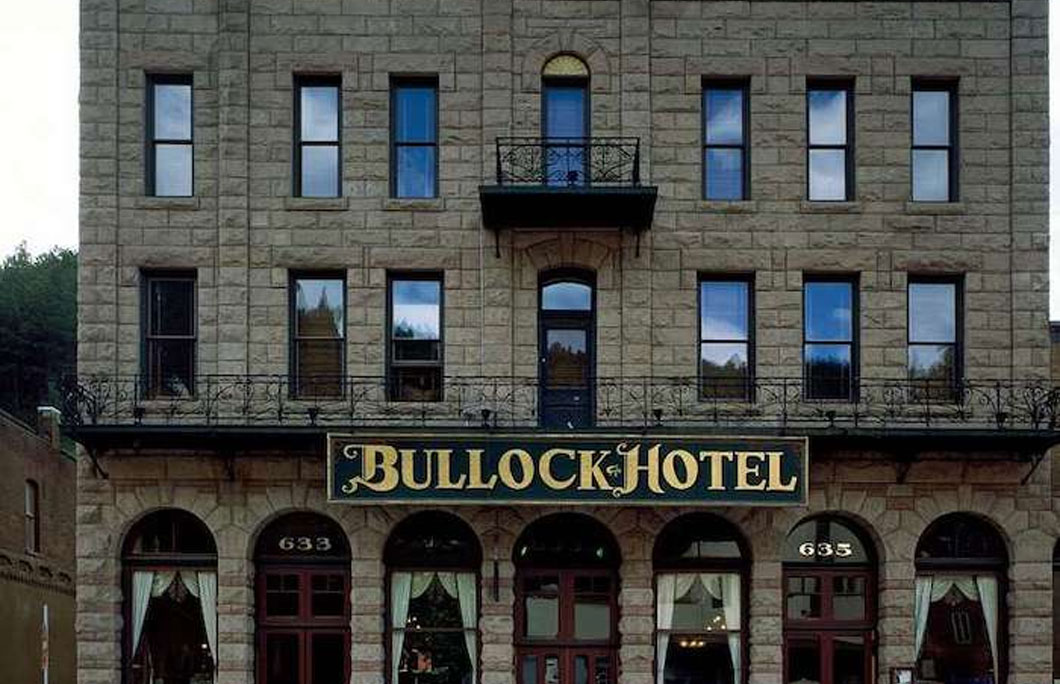 3. The Historic Bullock Hotel, Deadwood
---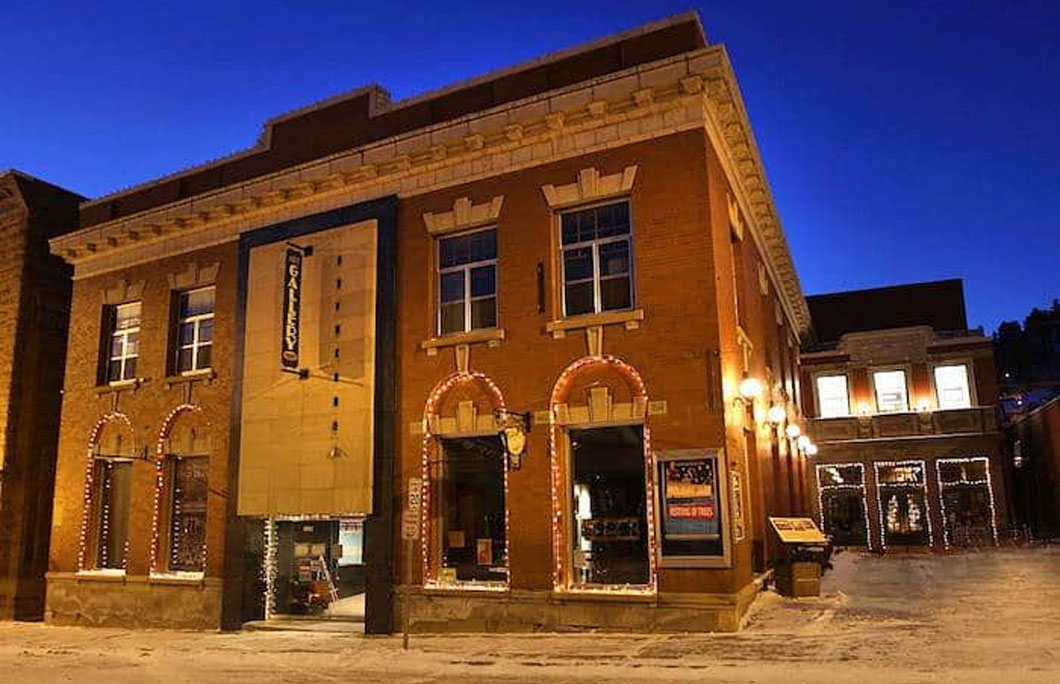 4. Homestake Opera House, Lead
Paranormal experts consider the Homestake Opera House to be one of the most haunted buildings in South Dakota. Visitors and employees report lots of paranormal activity. For instance, they report hearing disembodied voices and seeing apparitions. In fact, the Homestake Opera House is full of ghosts and spirits. The most prominent one is a lone ghostly figure often seen wandering around the stage. Experts say that the paranormal activity is due to the Spanish flu pandemic a century ago. Doctors moved the sick into the opera house after the hospital became full and many of these patients died in the building.
---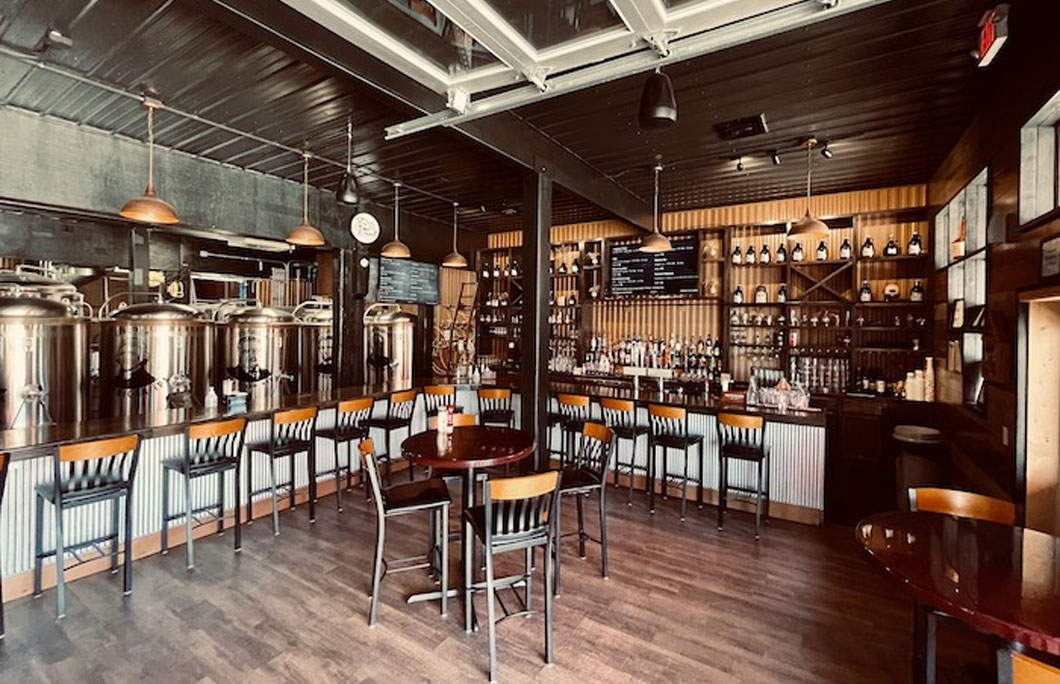 5. Mount Rushmore Brewing Company, Hill City
Mount Rushmore Brewing Company was once a funeral home and a crematorium. It seems some of the dead didn't want to leave. Employees say objects move around on their own, and there are unexplained noises, especially in the basement. This makes sense, as the remains of the creation furnace are still visible in the basement.
---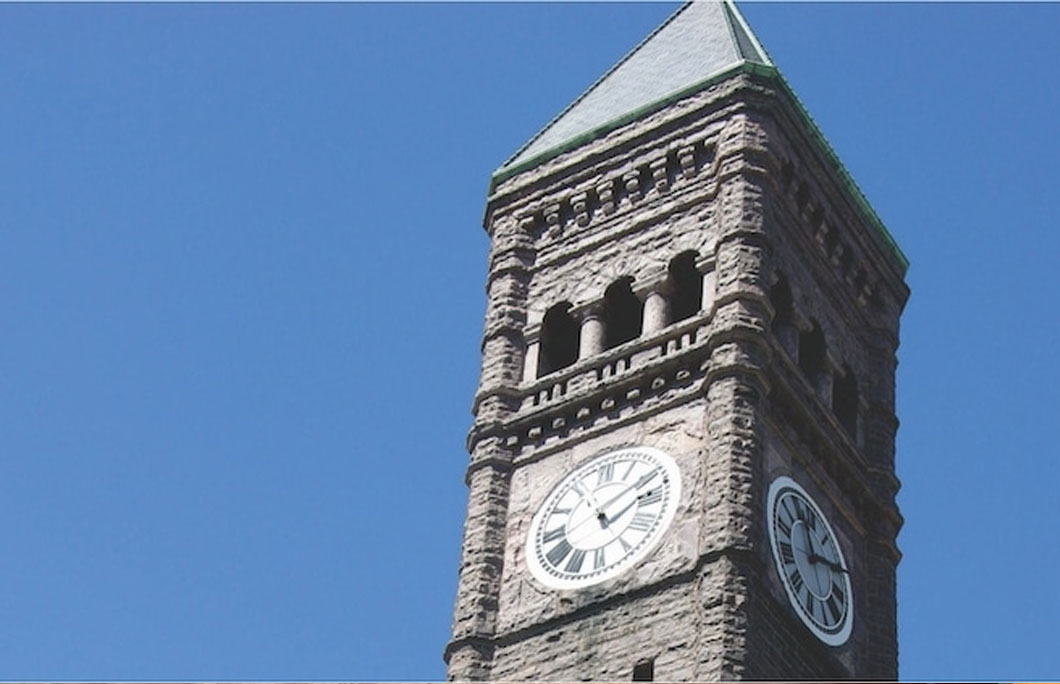 6. Old Minnehaha Courthouse, Sioux Falls
Construction began on the first Minnehaha County Courthouse in 1889. Today, the Old Minnehaha Courthouse is a museum. Apparently, various spirits haunt the building, making it one of the most haunted museums in South Dakota. Employees and visitors report hearing someone fall down the stairs, even though there is nobody there. They also report hearing disembodied voices and phantom footsteps following them around. These ghosts are tidy though. One ghost has been spottedsweeping the floor of one of the courtrooms, but he vanishes before anyone can get too close.
---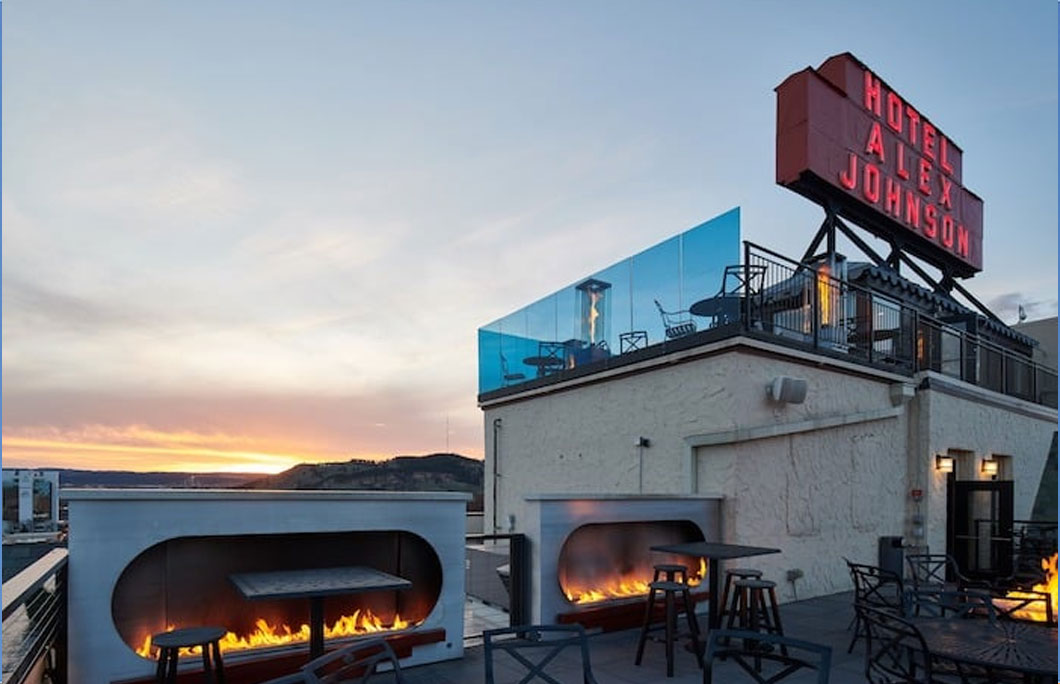 7. Hotel Alex Johnson, Rapid City
Hotel Alex Johnson is a historic inn constructed in 1927. The hotel has hosted six US presidents, plus Alfred Hitchcock and Cary Grant who stayed there whilst filming the movie North By Northwest. Alex Johnson, the founder, suffered a tragedy when his daughter died of polio inside the hotel. To this day, she haunts the halls. Also haunting the hotel, on the eighth floor, is the Lady in White. This is a ghost bride who took her own life in room 812. She now likes to spend her time in the hotel opening windows and drawers and scaring the guests.
---