The 7 Best Pizzas In Rhode Island
This is a city that has a really electric and vibrant culinary scene, and when it comes to Rhode Island pizza, it doesn't let the side down.
We wanted to find the seven very best pies here, including deep dish, single slices, classic Italian and New York-style. There is something for all types of pizza fans.
So grab a friend and work up an appetite and start blasting your way through these incredible Rhode Island pizza joints…
Best Places for Pizza in Rhode Island, How do these rankings work?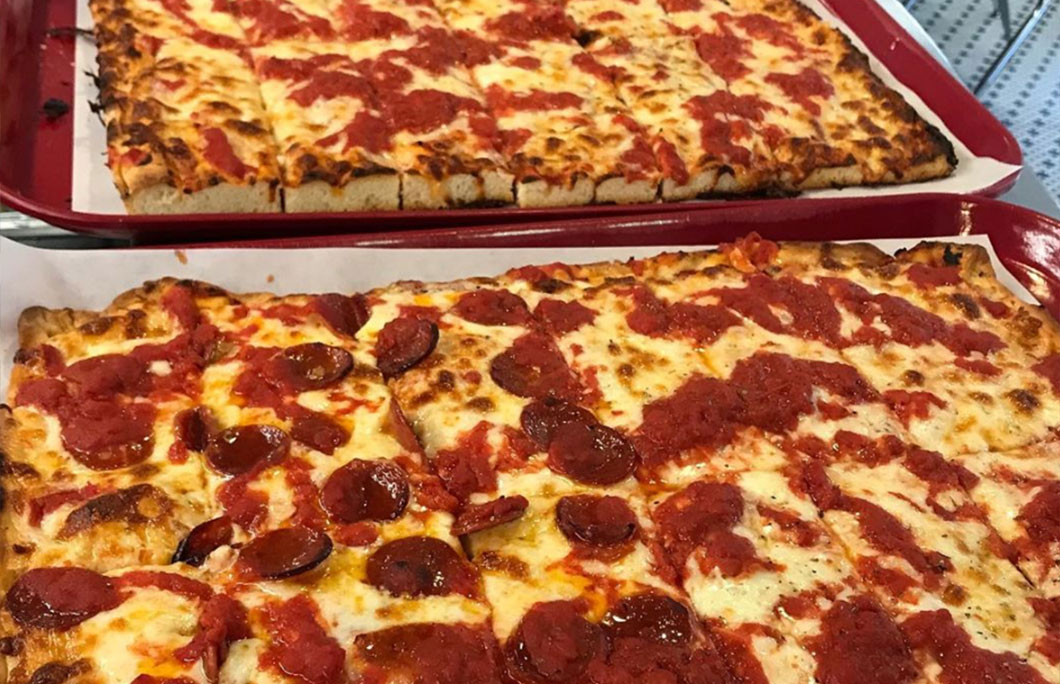 1. Caserta Pizzeria – Providence
Caserta Pizzeria has been a local tradition since way back in 1953, so you know that with over six decades experience they are going to be good at what they do.
Their pies come in traditional shapes and also as large rectangles served on plastic trays for sharing. The focus is very much on the food; once you take that first mouthful you will be in heaven. Seriously tasty pizza.
---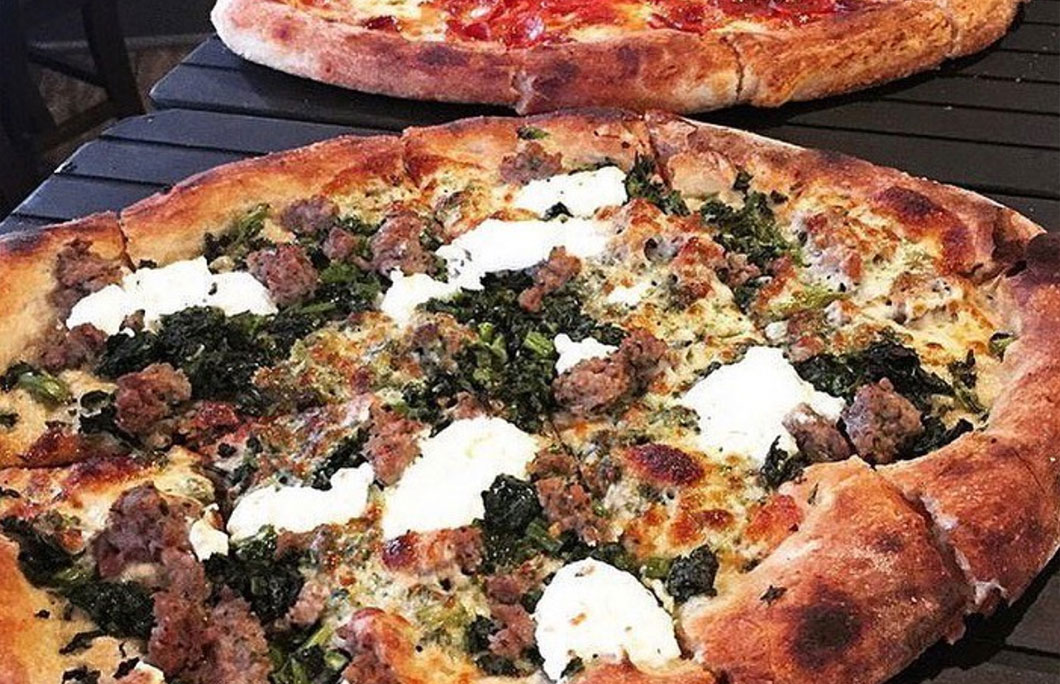 2. Providence Coal Fired Pizza – Westerly
They also have locations in Providence and North Kingstown, so wherever you are in the state you are never too far from their outlets.
Their pizza is very traditional Italian in style with delicious crusts and beautiful fresh toppings. It's all about the base, which has that wonderful crisp texture thanks to their coal-fired oven.
---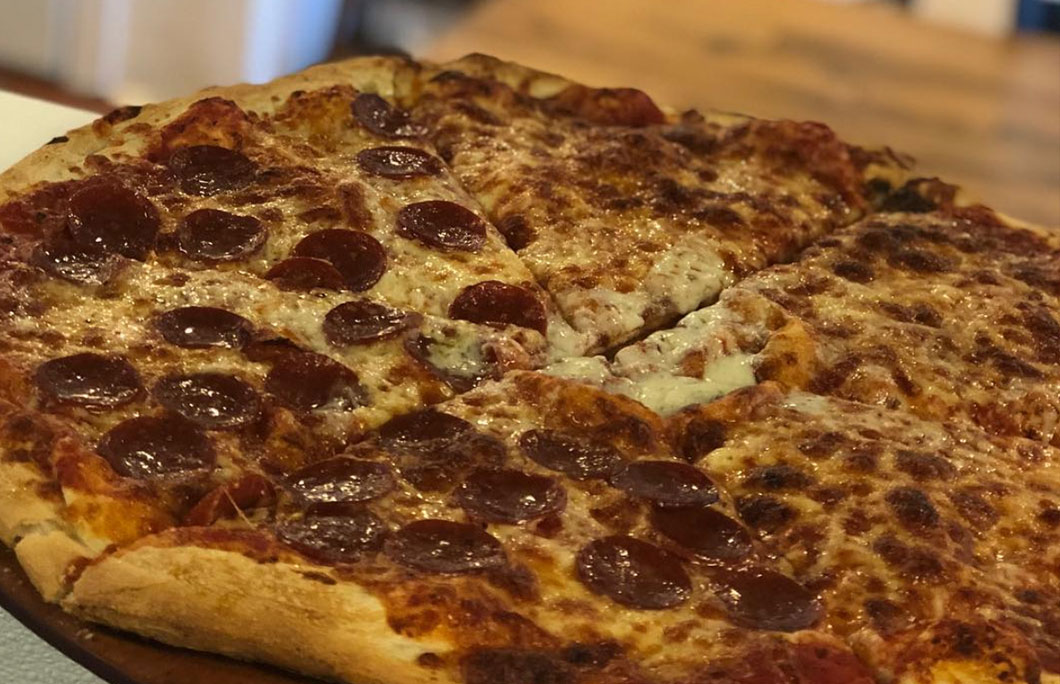 3. Pizza VITA – Westerly
Pizza VITA are known for their sandwiches and salads, but really, to come here and not have a pie would be a travesty.
The family-owned establishment serves up slices or whole pies and is the perfect place to bring the family. Cold beers and their famous fries are an absolute must to have on the side.
---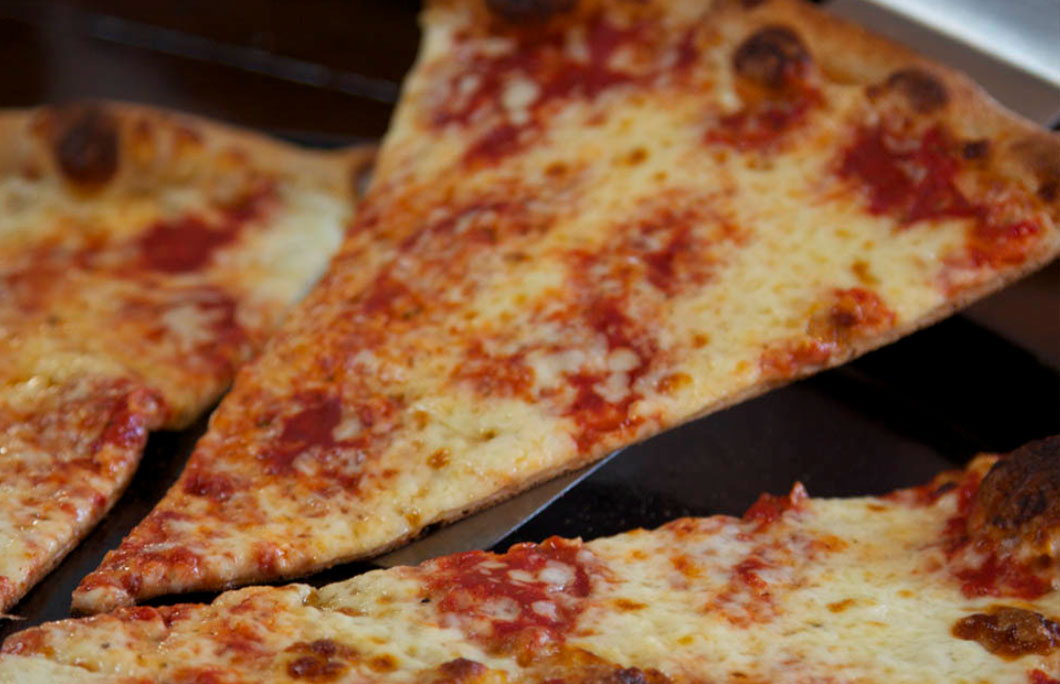 4. Fellini Pizzeria – Providence
Fellini Pizzeria opened its doors in 1989 and they have been wowing their customers with great pies ever since.
Their base is super thin and New York in style, which makes it perfect to fold in half and stuff into your mouth. The dough, sauce and cheese combination is so good you really don't need many toppings here.
---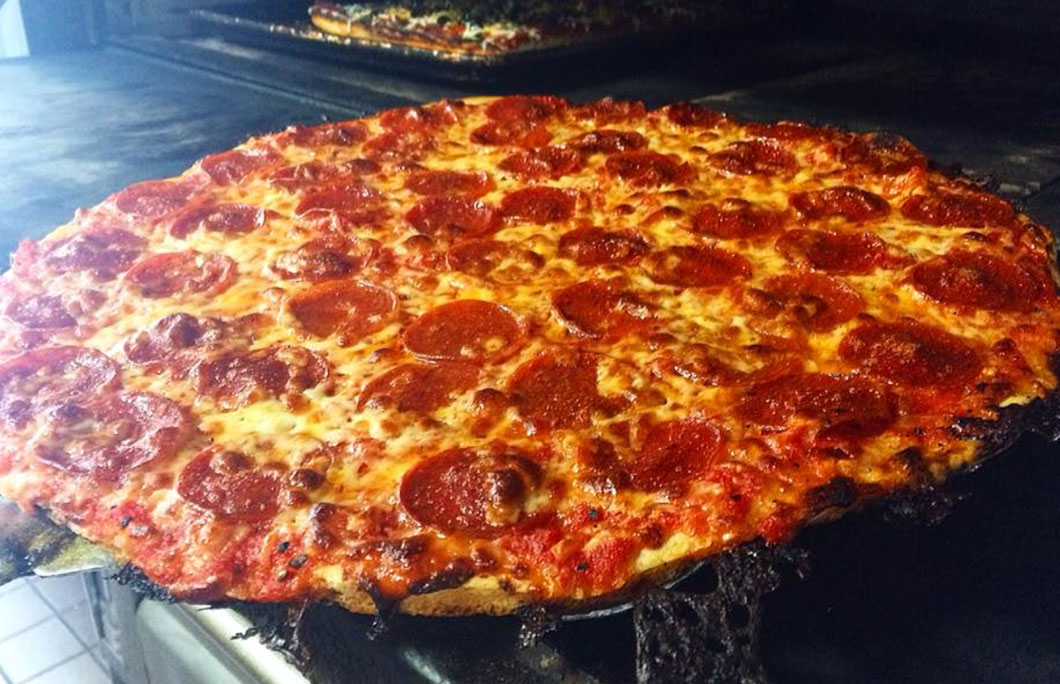 5. D. Palmieri's Bakery – Johnston
They key here is the dough, which they make themselves on a daily basis. Once cooked in piping hot ovens it comes out perfectly crispy on the outside, and lovely and chewy in the centre.
All it needs is some simple pepperoni on top and you have what is by far one of the best Rhode Island pizza spots.
---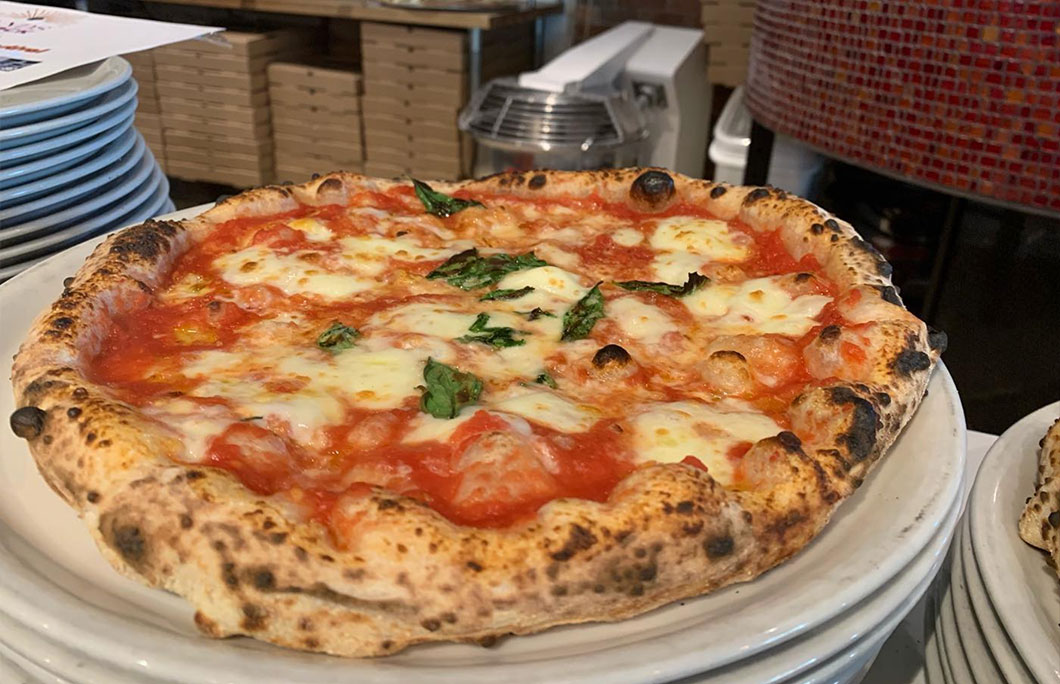 6. Pasquale's Pizzeria Napoletana – South Kingstown
The made their dough by proving it for a day and then achieve the wonderful puffy crusts by cooking it in a piping hot oven for less than two minutes.
Their deep rich tomato sauce combined with the fresh oozing mozzarella makes this pie taste as good as anything you'd have in Italy.
---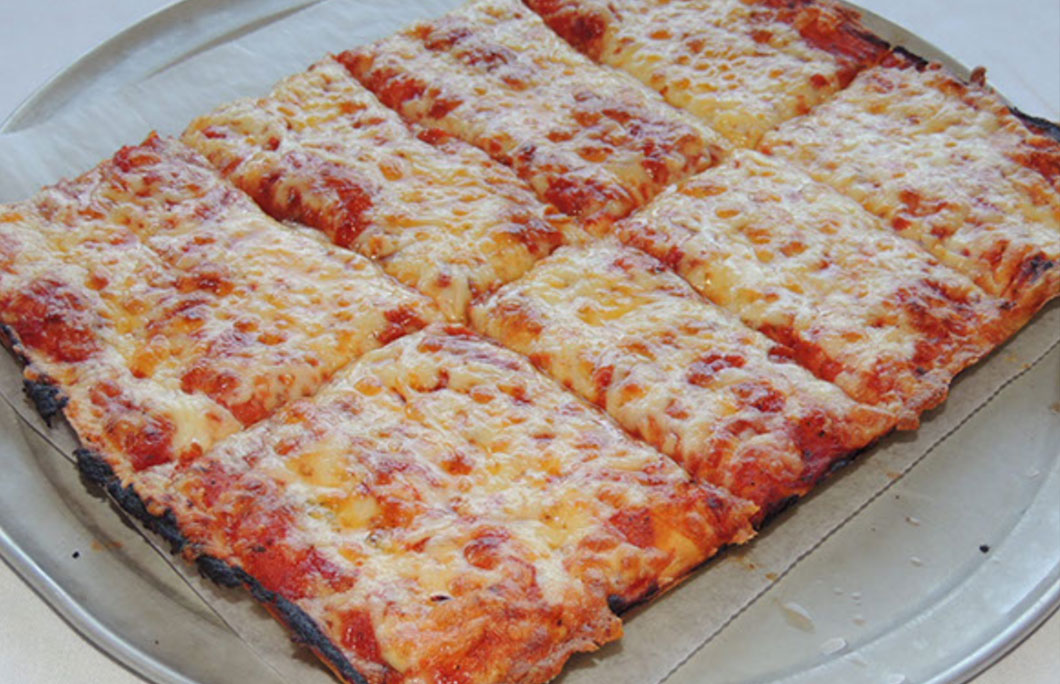 7. Twin's Pizza – Providence
For over a half century, Twin's Pizza, Located on Mineral Spring Avenue in North Providence, has been owned and operated by the same family.
Their pizzas have barely changed over the years and why would they when the quality is this good. This is the perfect place to bring the family, as their prices are seriously affordable and the quality is through the roof.
Spending some time in the country. You'll want to check out The 50 Best Places For Pizza In America.
---