7 Romantic Things to do in New York
Are you heading to New York with someone special and looking for romantic things to do? From loved-up strolls to sexy date nights to stargazing and sunset chasing, there are moments of magic all over Manhattan. So, if you're looking for an amorous time, here are the most romantic things to do in New York.
Romantic Things to do in New York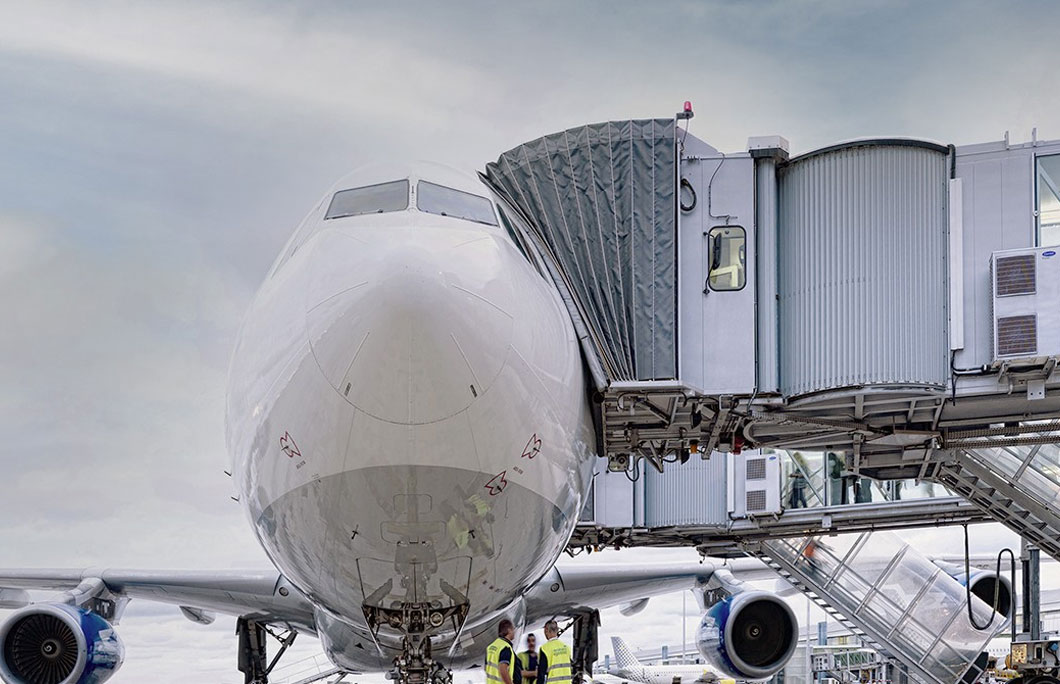 A cliche? Yes. Overrated? Absolutely not. The 360-degree views of the Manhattan skyline from the top of the Empire State Building are breathtaking. Head up just before sunset and watch as the city transitions into night mode with its twinkling skyscrapers. You can't help but get butterflies. It's no wonder so many romantic movies have been filmed up here.
---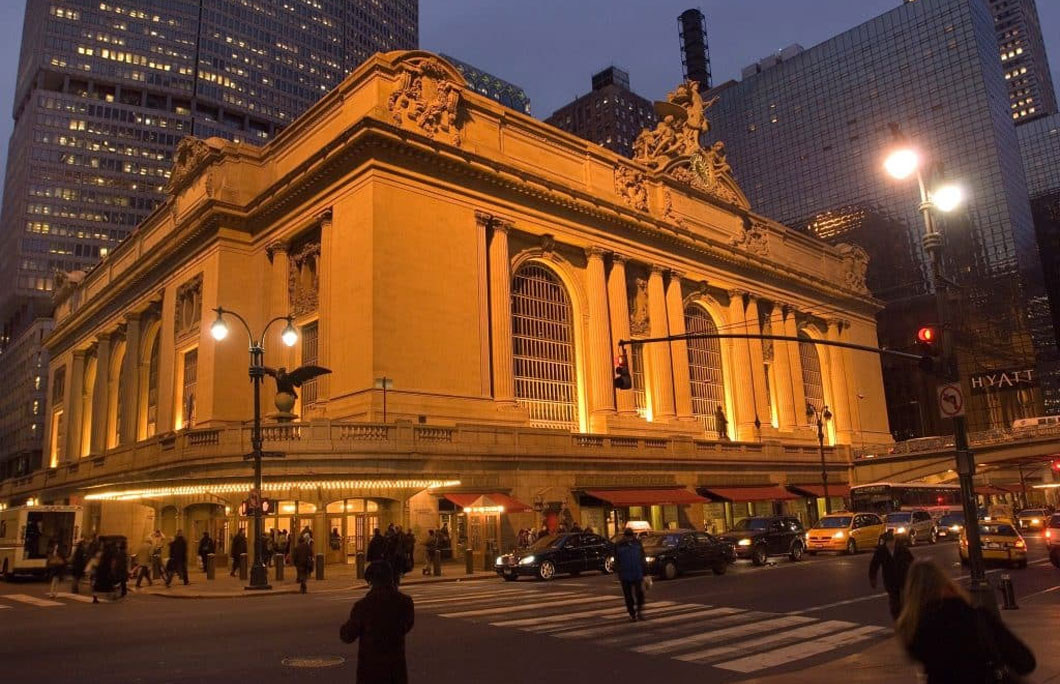 There's something enduringly-romantic about train stations and Grand Central Terminal is one of the most romantic of them all with its magnificent celestial ceiling and architectural beauty. One of its most romantic features is known as the 'whispering gallery' and you'll find it on the lower ground floor where the walkways intersect. If you both stand in diagonally-opposite corners facing away from each other, you can whisper sweet nothings through the tiles. The neat thing is, despite being in a crowded space, only you will hear them, even over the noise of crowds. It is a wonderfully charming acoustic oddity in one of the most beautiful places.
---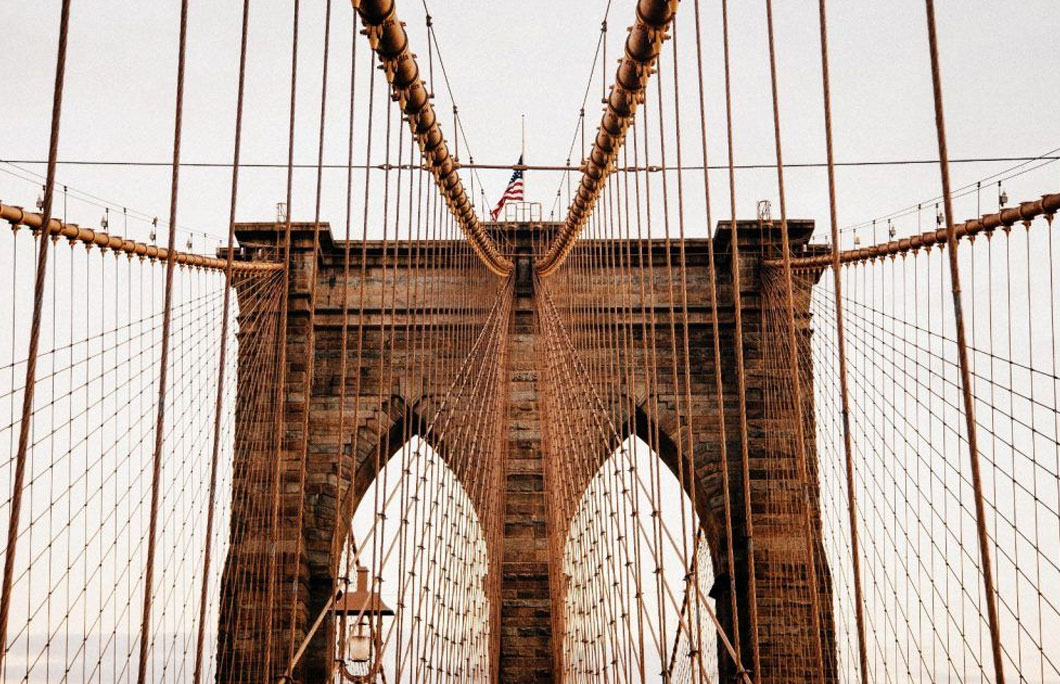 Walking and talking whilst holding hands is an incredibly intimate thing to do. But doing so whilst crossing one of the most iconic bridges in the world just amps up the romance levels to the max. Walking across the Brooklyn Bridge is one of the best free things to do in New York and to make your stroll even more spectacular, do it at sunrise or sunset. It truly is one of Manhattan's most magical moments. When you arrive in Brooklyn Bridge Park, cuddle up on a bench and take in the views then take a fairytale ride on Jane's Carousel.
---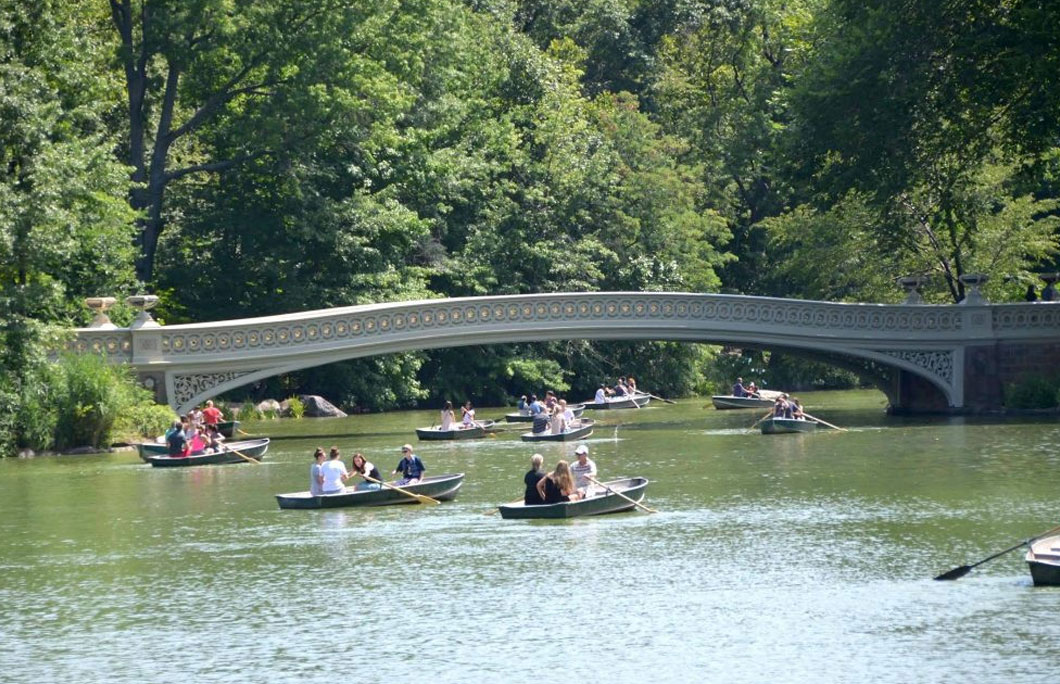 Rent a boat and row into the heart of Central Park and right into the heart of your loved one. If that all sounds like too much effort, you can take a gondola ride and let someone else do all the work. This allows you both to sit back, relax, and enjoy this most romantic of activities. Make sure you take a photo as you approach Bow Bridge, one of the prettiest parts of the park. This is also an ideal spot to propose, if you should feel so inclined.
---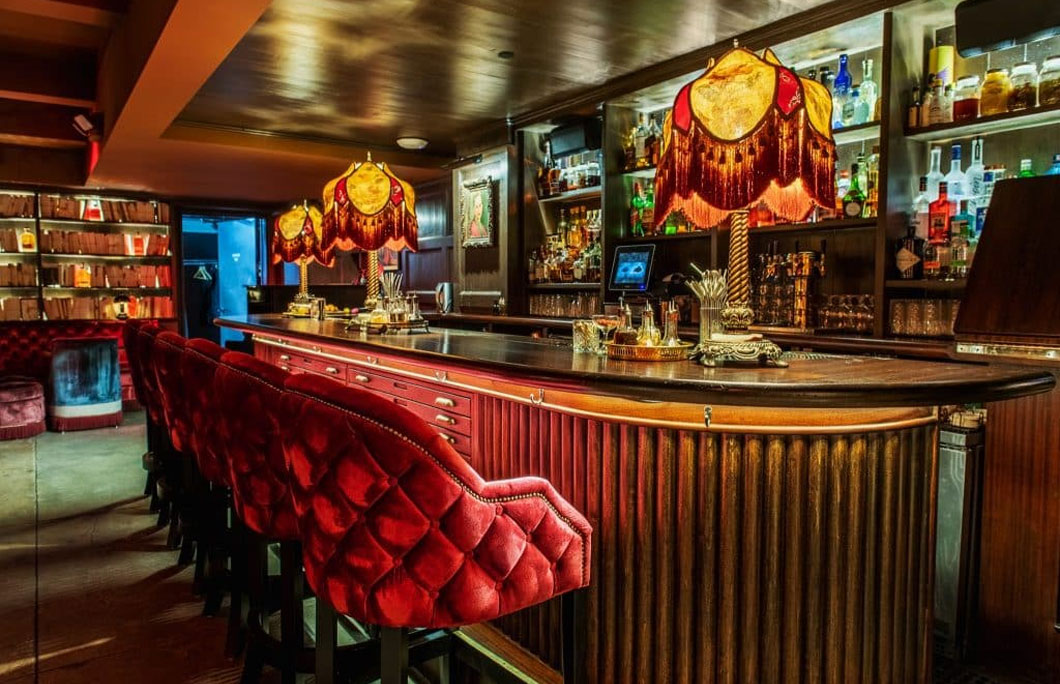 Get cosy in a corner and sip cocktails by candlelight in one of New York's many speakeasy bars. Secretly tucked away, these bars are designed to evoke the look and feel of the Prohibition-era and have a very intimate vibe – perfect for a sexy date night. The Bo Peep bar in Midtown Manhattan with its Moulin Rouge style of red-velvet banquettes and fringed lampshades, low lighting and high spirits is the perfect place to get flirty and make bedroom eyes at each other late into the night. Ooh-la-la!
---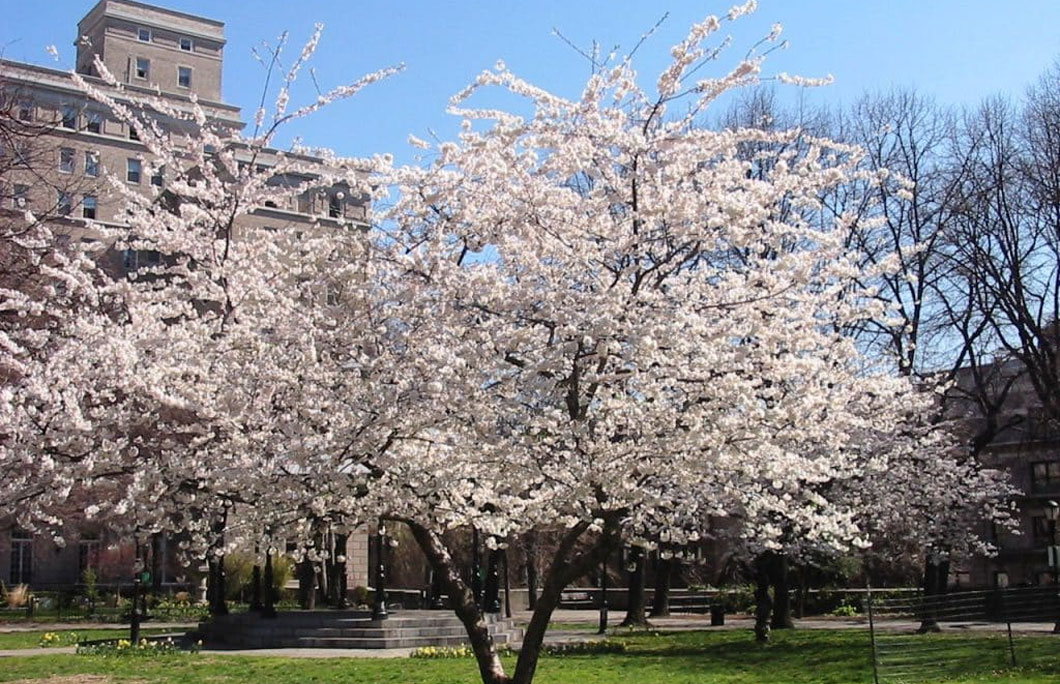 Escape the concrete jungle and head to the urban oasis of Riverside Park in the Upper West Side. This waterside park is perfect for lazy walks and romantic bike rides along the pier and it has spectacular river vistas. Best of all, it's rarely overcrowded which means you'll find plenty of places for a quiet picnic beneath the shade of the trees. This park is so romantic that it was used in the movie You've Got Mail.
---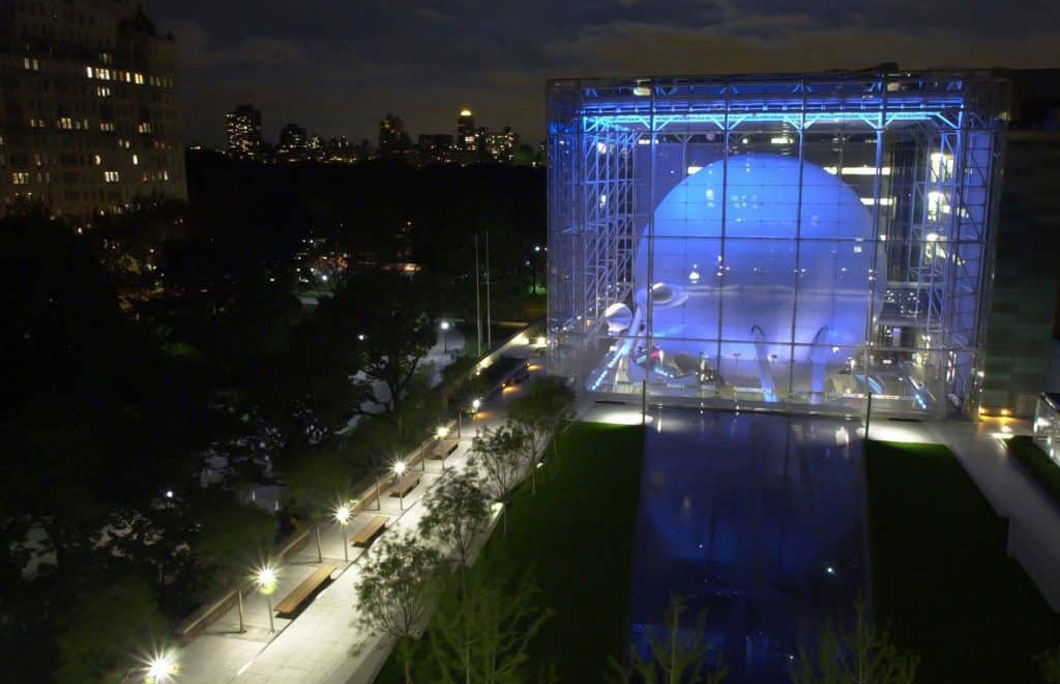 The weather and bight lights of the city sometimes make it difficult to see the stars above New York. However, they are always visible at the Hayden Planetarium in the American Museum of Natural History. This is a fantastic place for some romance under the stars and you can take in a celestial show in the Star Theatre.  Finished gazing at the heavens? Spend the rest of the evening gazing lovingly at each other.
---