7 of the Most Romantic Things to do in Savannah
Savannah is undoubtedly the South's most romantic city. Towering oak trees draped with Spanish moss, centuries-old cobblestoned streets, warm southern hospitality, antebellum architecture galore and stellar food, drinks and arts scene. Whether you're marking an anniversary or just looking to woo your special someone, there are plenty of ways to get the sparks flying in this historic Georgian city. Here are seven romantic things to do in Savanah.
Most Romantic Things to do in Savannah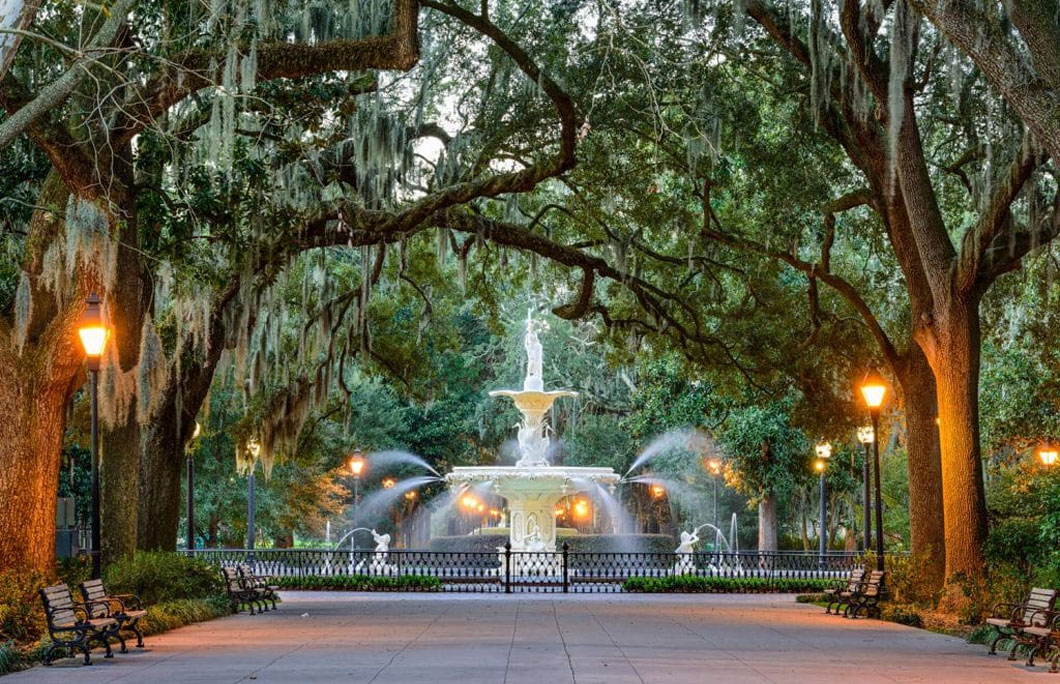 image: Staybridge Suites/Facebook
1. Have an afternoon picnic at Forsyth Park
Savannah is naturally oozing with charm with its lush oak trees draped in Spanish moss, and Forsyth Park is no exception. This stunning natural area is loaded with perfect spots to enjoy a delicious meal and each other's company under the shade of Savannah's famous southern live oak trees or near the refreshing fountain which dates back to 1858. All you need to do is pack a tasty meal, grab a bottle of wine and a blanket and you're all set.
---
image: Garibraldi/Facebook
2. Enjoy an extravagant dinner
Few things are more timeless than a romantic candlelit dinner for two. Whether you're after seafood, pasta or some down-home soul food, Savannah has it all in spades. Clink a few glasses of red Italian wine at Garibaldi's or feast your hearts out at the Alligator Soul. Either way, you're in for a classically romantic evening.
---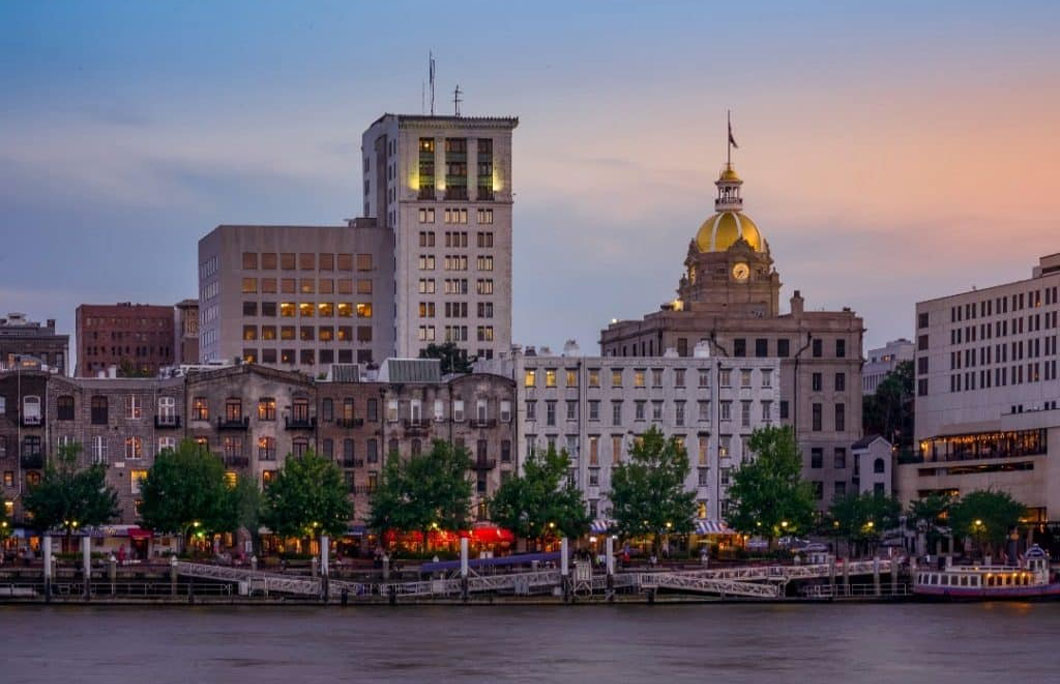 image: @timinsavannah/instagram
3. Explore the Historic District
One of Savannah's biggest claims to fame is its historic charm. Dating back to 1733, the cosy southern city is full of activities that history buff lovebirds will enjoy. Spend the afternoon walking hand in hand through the Historic District taking in the quaint shops and weathered architecture of East River St that've stood the test of time. Afterwards head to the Telfair Museums, the first public art museum in the country.
---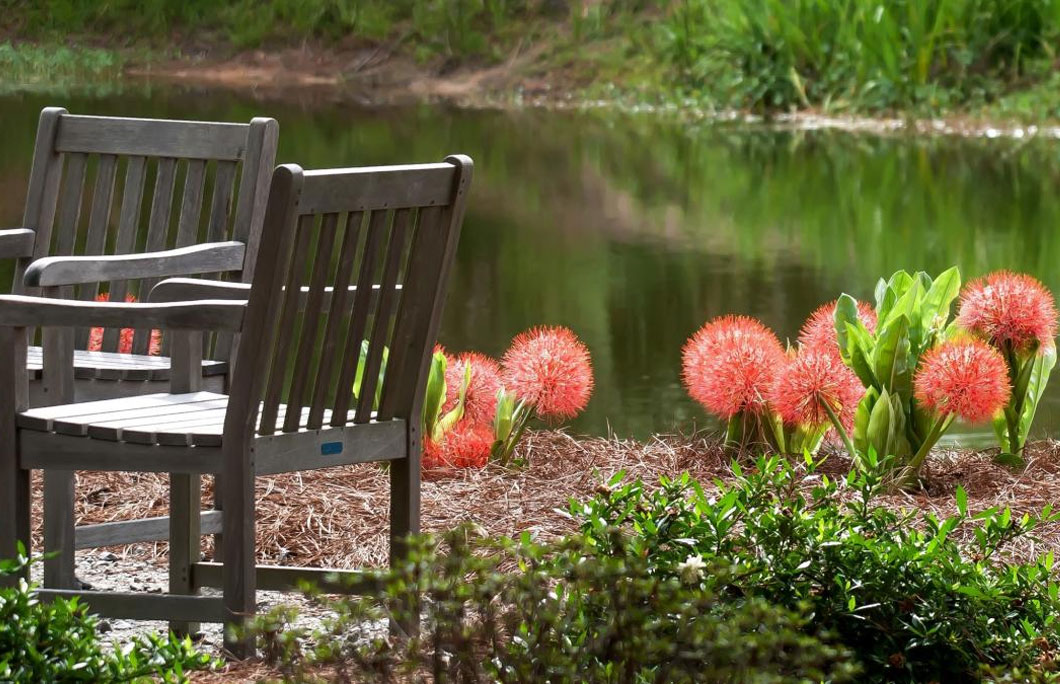 image: Coastal Georgia Botanical Gardens/Facebook
4. Stroll the Coastal Georgia Botanical Gardens
If a slow, relaxed afternoon full of stunning scenery is what you're after, then hit up the botanical gardens. The Coastal Georgia Botanical Gardens are chockfull of stunning flora and fauna sure to have your special someone swooning in no time. After all, the natural area isn't one of Savannah's most popular wedding locations for no reason.
---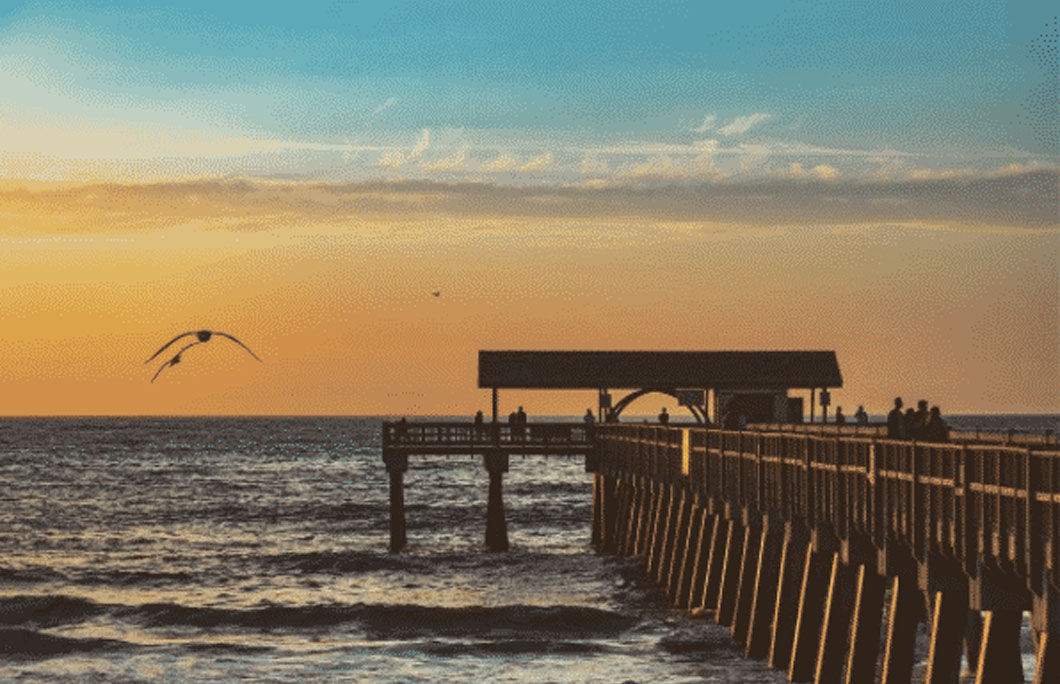 image: @joshontybee/instagram
5. Head to Tybee Island
Is there anything more romantic than a sunrise on the beach? Tybee Island, just outside Savannah, puts on an incredible show sure to surprise your special someone. Cheesy? Sure. Overrated? Absolutely not. Sunrises are worth the hassle of early rising. Afterwards, you two will have the whole day ahead of you. Head to the Tybee Pier or walk along the beach hand in hand as the sun rises. Want to continue the adventure? Make a romantic weekend getaway out of it.
---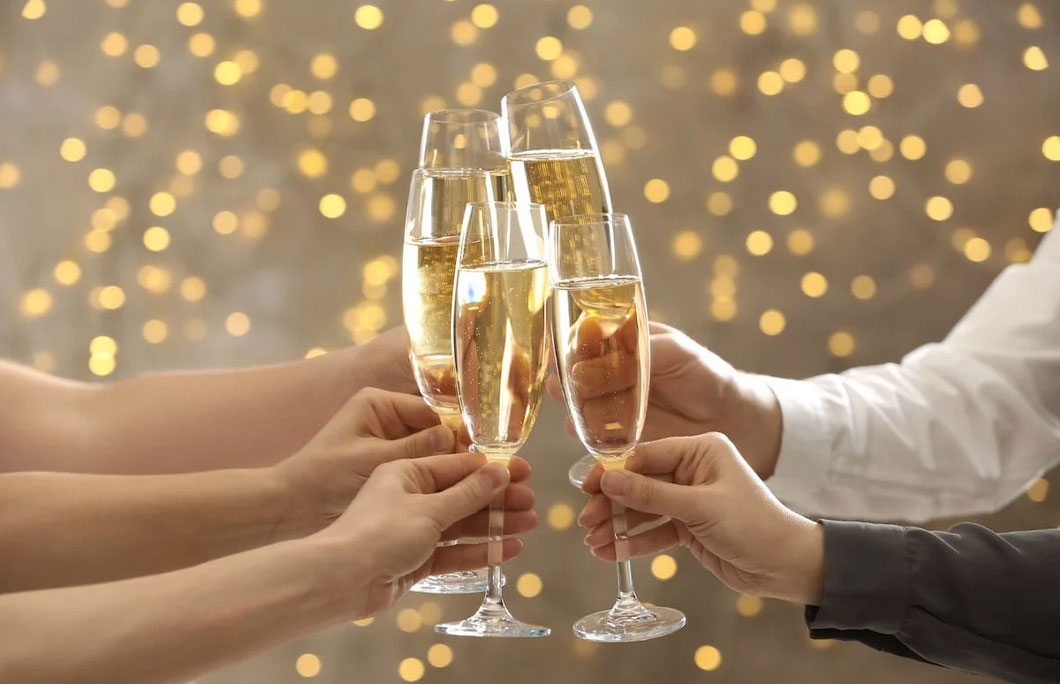 image: The Fitzroy/Facebook
6. Clink a few glasses
When it comes to a quirky, charming and uber-romantic bars, Savannah is a cut above the rest. There is something for every type of drinker from buzzing rooftop bars overlooking the Historic District (we're looking at you, The Fitzroy) to swanky cocktail joints. Why not whisk your lover back to a different time with an evening spent at Savoy Society; a super trendy and art deco drenched cocktail bar particularly famous for their handcrafted cocktails, intimate seating and moody lighting.
---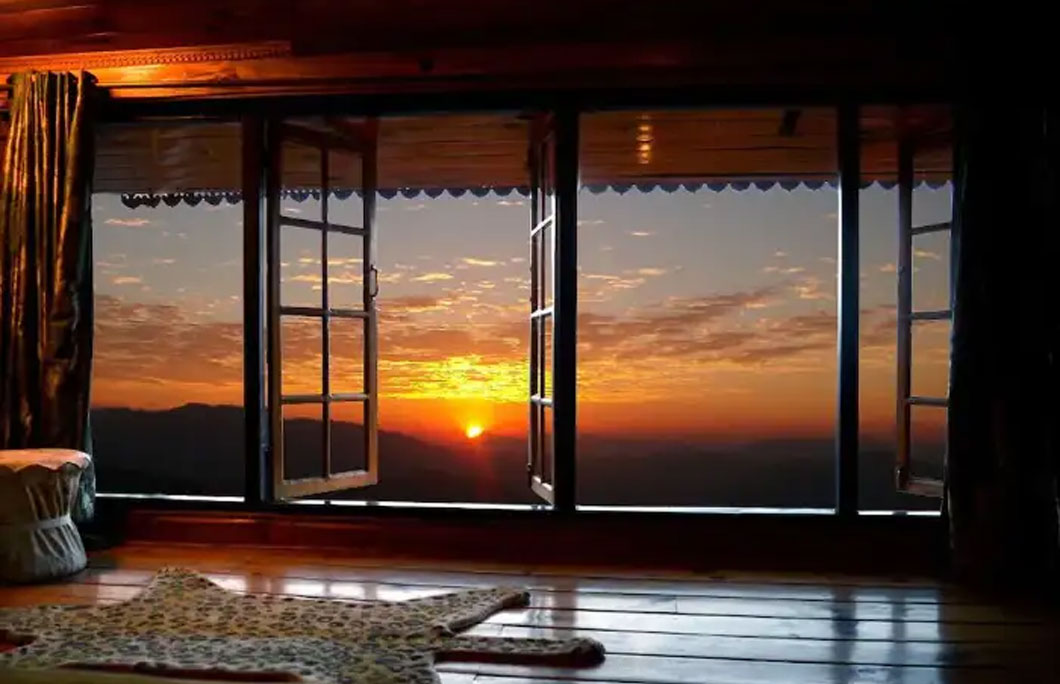 image: The Gastonian/Facebook
7. Book a romantic weekend at a BnB
Savannah's bed and breakfast scene is undoubtedly hard, if not impossible to top. The city is loaded with cosy BnB's perfect for a romantic staycation just the two of you. Most all are complete with rich antiques, wood-burning fireplaces, vintage furniture and claw bathtubs to make you and your special someone feels like you're in the heart of the 19th century. Curious where to start? Check out The Gastonian just two blocks from Forsyth Park in the Historic District.
---