The 7 Most Romantic Hotels In New York City
With Valentine's Day just around the corner, lovebirds everywhere are looking for the perfect getaway. Luckily, the Big Apple is home to some of the country's most luxurious and romantic hotels. Whether you're looking for a rose petal covered bed or killer view to wake up to, we've listed it here among our top picks of the most romantic hotels in New York City.
Most Romantic Hotels In New York City, How do these rankings work?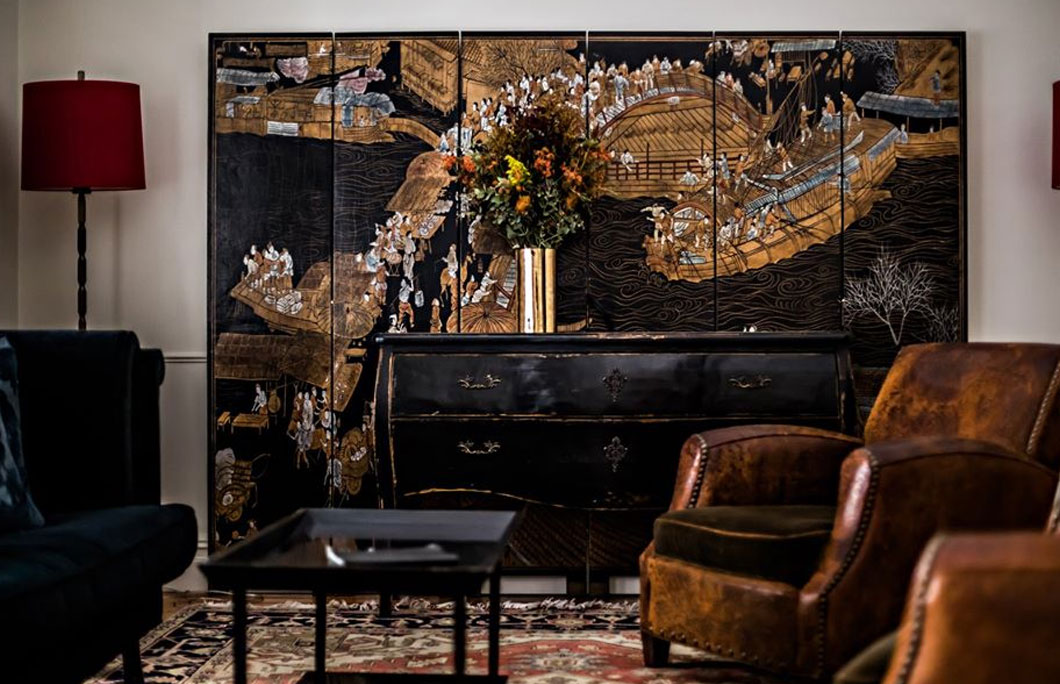 1. The NoMad
Inspired by the chic Parisian apartment French designer Jaques Garcia was raised in, the NoMad is a swanky retreat. Clawfoot tubs, rich wood writing desks, ornate antique rugs of the richest hues make for a memorable stay. The award-winning restaurant and cocktail bar run by Daniel Humm and Will Guidara are a must while visiting.
---
---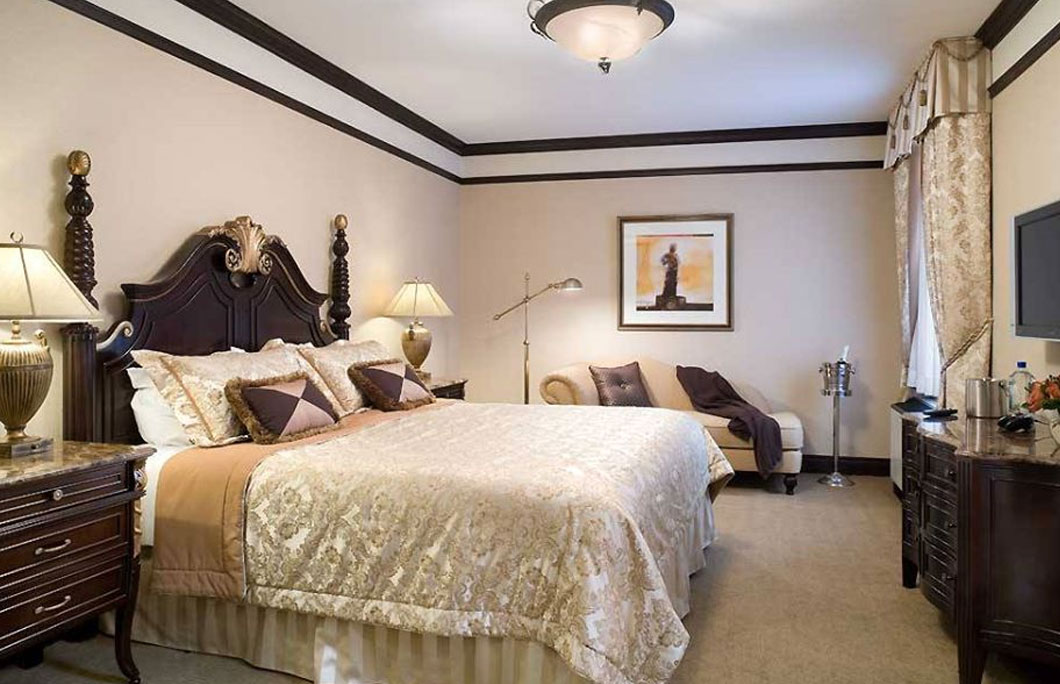 2. The Lucerne
Sophisticated, elegant and charming all describe Manhattan's The Lucerne. The plush bedding, antique furnishings and luxury bathrooms sing of a bygone romance. The Lucerne is posh without arrogance and practically affordable, making it perfect for a romantic getaway.
---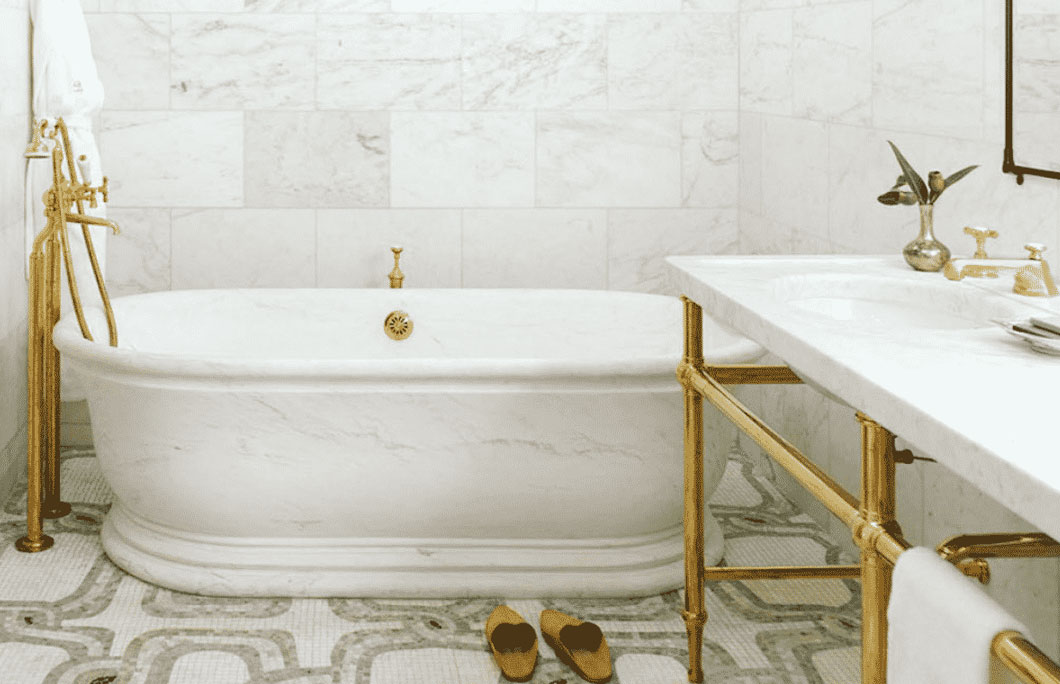 Image: @kristinthomasteam/Instagram
3. The Greenwich Hotel
Owned by none other than Robert DeNiro, The Greenwich is worth it on name alone. Tucked away on one of Tribeca's cobblestoned streets, it combines a unique modern style with antique charm, so it feels like you two are the only guests. While there, be sure to book a couple's afternoon at their world-famous Japanese spa. You and your sweetheart won't regret staying at one of New York's best hotels.
---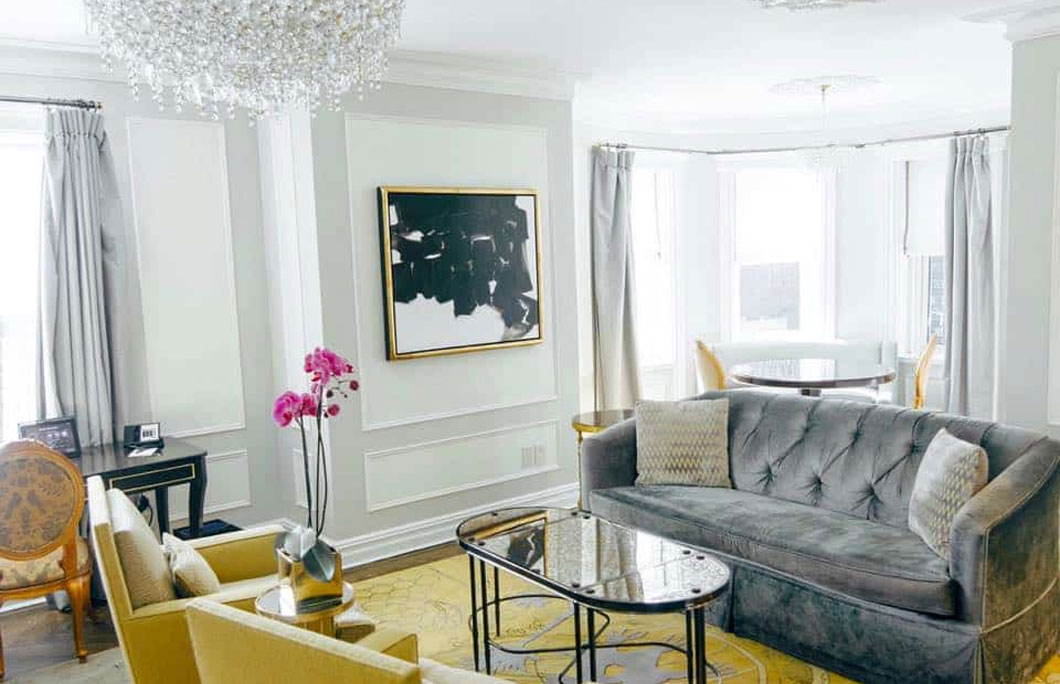 4. The Plaza
Few places compare to The Plaza. On the corner of iconic Fifth Avenue ad Central Park South, you'll find this historic and glamorous hotel. So glamorous in fact that it boats 24-karat gold plated faucets and crystal chandeliers. Simply put, staying at The Plaza feels like a weekend getaway to Versailles.
---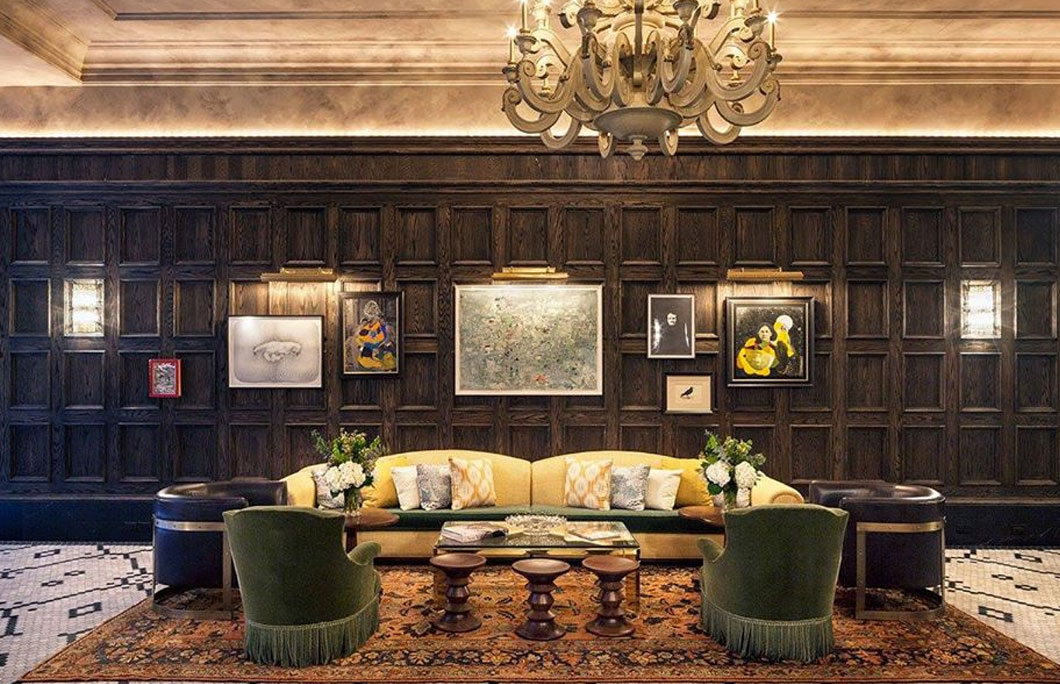 5. The Beekman
Famous for its colourful Victorian-era skylight and late 19th-century appeal, it seems like somewhere Gatsby himself would've stayed. The velvet armchairs, grand chandeliers, vintage wallpapers and sleek yet romantic bathrooms make it a perfect choice for your next rendezvous.
---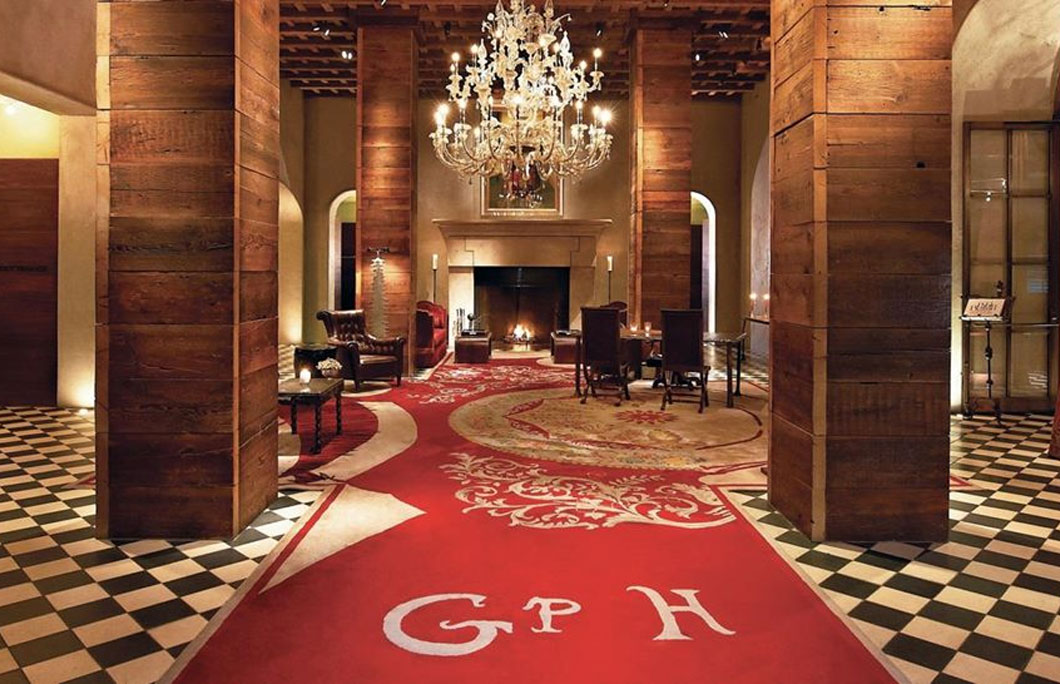 6. Gramercy Park Hotel
Step back into 1920's glamour at the Gramercy Park Hotel. Catering to New Yorkers and tourists alike since 1925, they know how to do hospitality. Every guest receives the famous key to Gramercy Park. Gramercy Park is a private green area accessible only to guests and neighbours of the space. Gramercy Park is perfect for a romantic stroll with your sweetheart.
---
---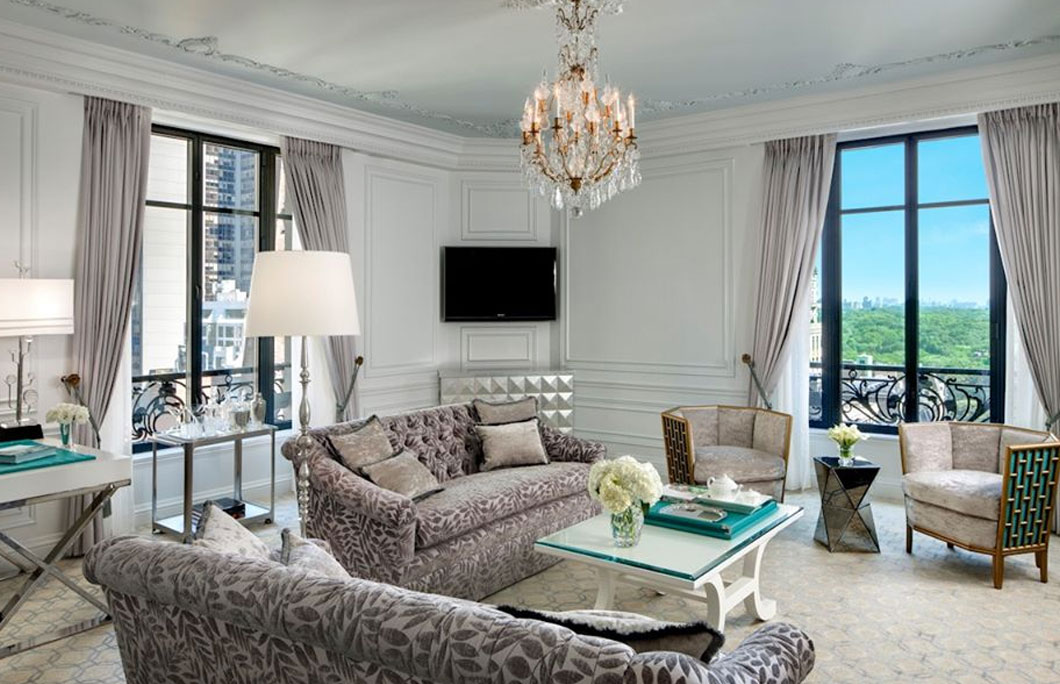 7. The St. Regis New York
The St. Regis is just off Fifth Avenue and only a few blocks from Central Park, making it an ideal location for your romantic getaway. Hit the snooze button in one of their 237 luxurious rooms that are generous in both style and size. Afterwards, head downstairs for an afternoon glass of champagne and clink glasses in the same place as Salvador Dali, Hitchcock, John Lennon and more.
---