The 25 Best Pizzas In Pennsylvania
One of the main reasons why pizza created and presented in Pennsylvania is up there with the best is because of its second-to-none reputation. All bases (and we really do mean that – thin, thick, all sizes in between) are covered, from those that prefer slices while they walk to those that like their pizzas with a sit-down beer or wine.
A word of advice: looking through this list of Pennsylvania pizza places is going to make you drool. Just saying.
The Best Pizzas in Pennsylvania, How do these rankings work?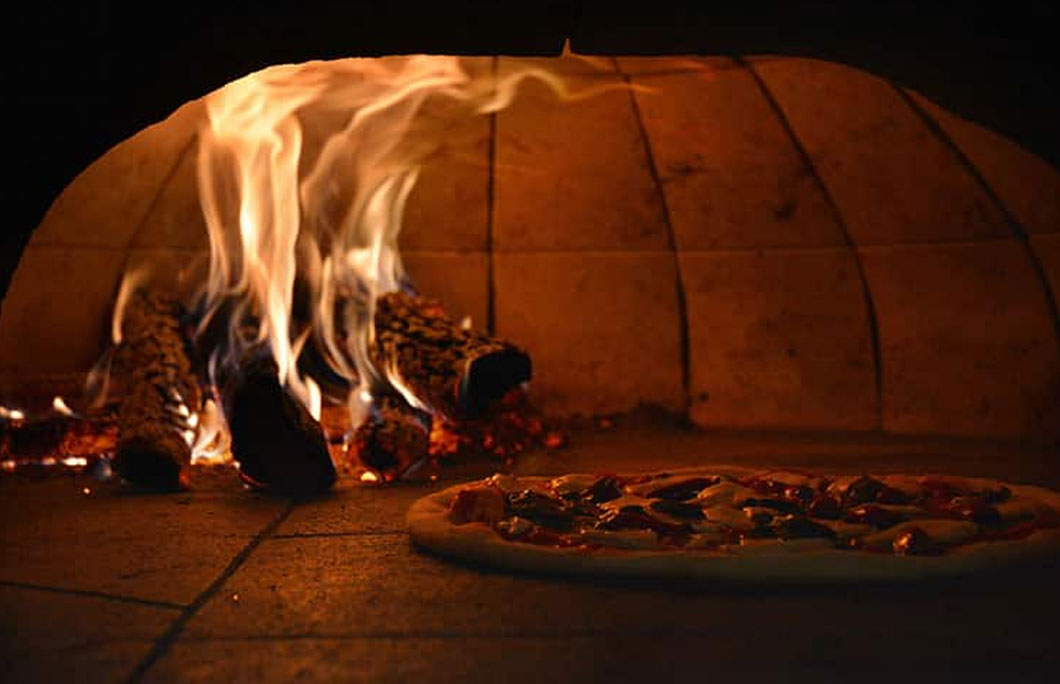 1. Roma Pizza – Pottsville
This longserving pizzeria has its roots firmly set in Sicily, and has been a Pottsville staple since the 1970s. You know that when a family business has stood the test of time like Roma Pizza that they're doing something really right. With wood-fired Neapolitan pies and classic New York-style pizza, you're sure to find the perfect pizza here.
---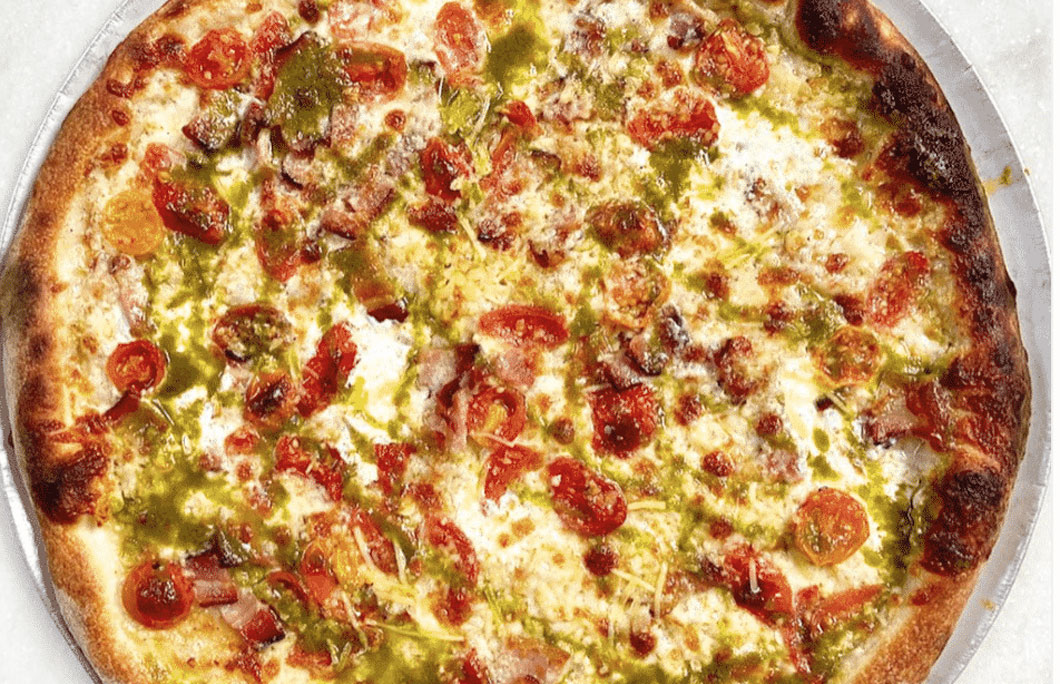 2. Pizzeria Beddia- Philadelphia
It was once named the best pizza in America, and we think it still very well might be! Joe Beddia brings his cult following pizza to the masses and we are here for it!
Get ready to have one delicious pizza, provided that you order a whole one, there's no ordering by the slice here! A favourite is the anchovy pizza, it's all about simplicity as Beddia's, and this pizza pretty much sums it up, simple and delicious, what more could you want!
---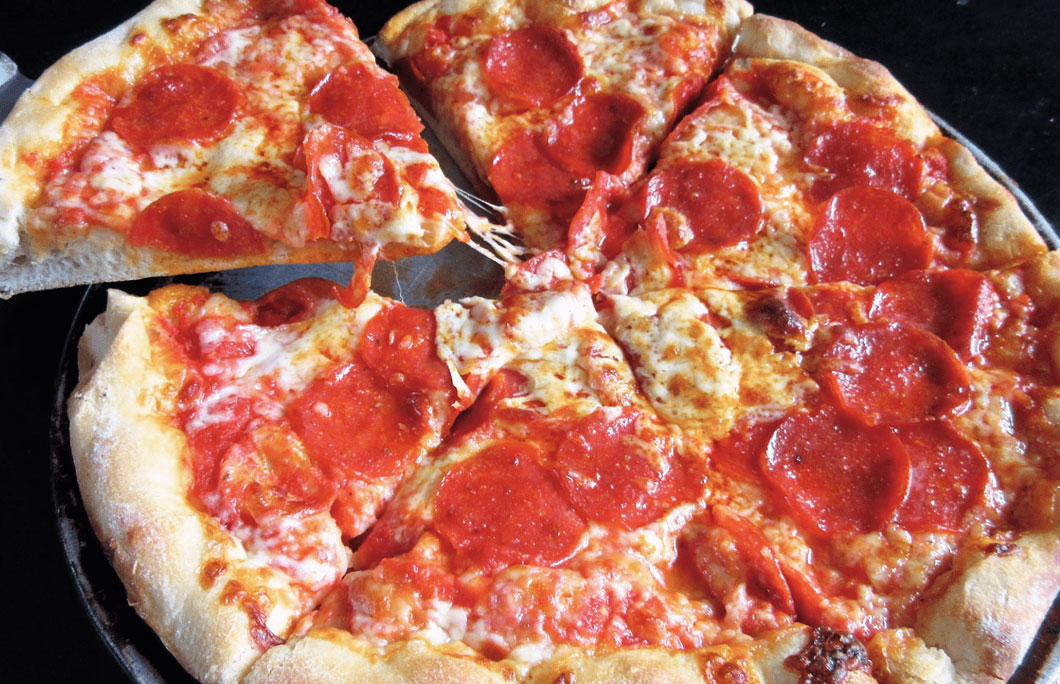 3. Scicchitano's Pizzeria – Berwick
Open since 1994, Scicchitano's Pizzeria in Berwick is the real deal when it comes to great pizza in Pennsylvania: they have their own secret sauce and dough recipe that they make fresh daily, and only use the finest 100% whole-milk mozzarella cheese. It's simple pizza done perfectly, with toppings such as pepperoni, anchovies or meatballs.
---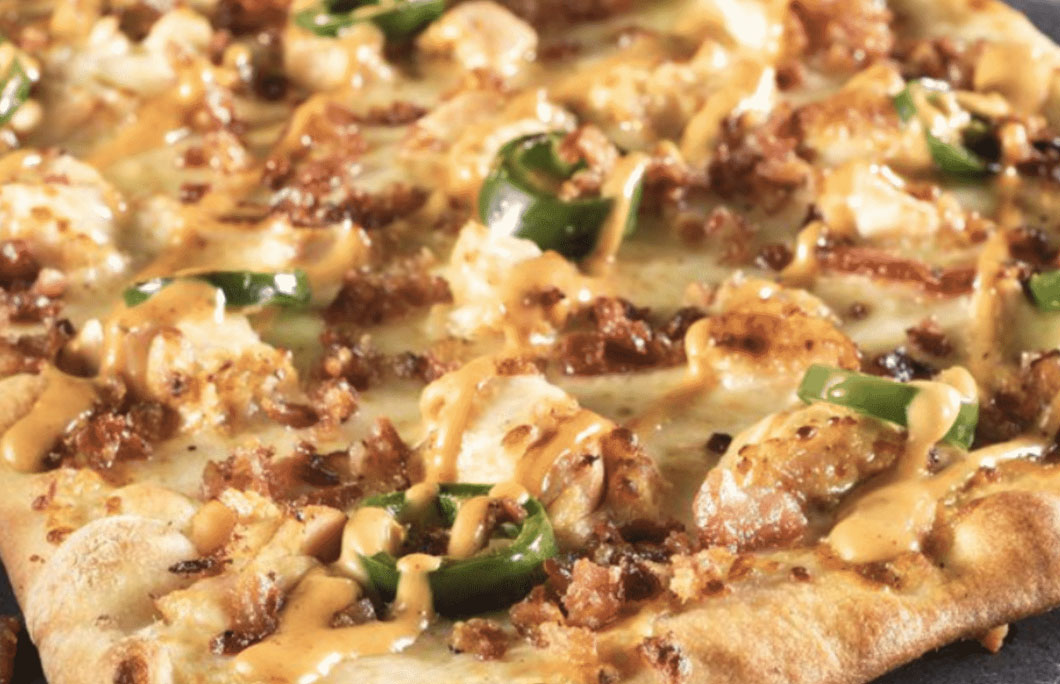 4. Select Pizza And Grill – Warrington
Pats Select Pizza & Grill is a family-friendly restaurant, with 15 locations across a few states, serving delicious pizza and Italian dishes using the freshest ingredients. They specialise in brick oven pizza, with nicely crispy crusts and plenty of topping choice.
Our pick? The White Vegetarian with roasted red peppers, grilled onions, tomatoes, mushrooms, broccoli, Kalamata olives, and a combination of ricotta and mozzarella cheese.
---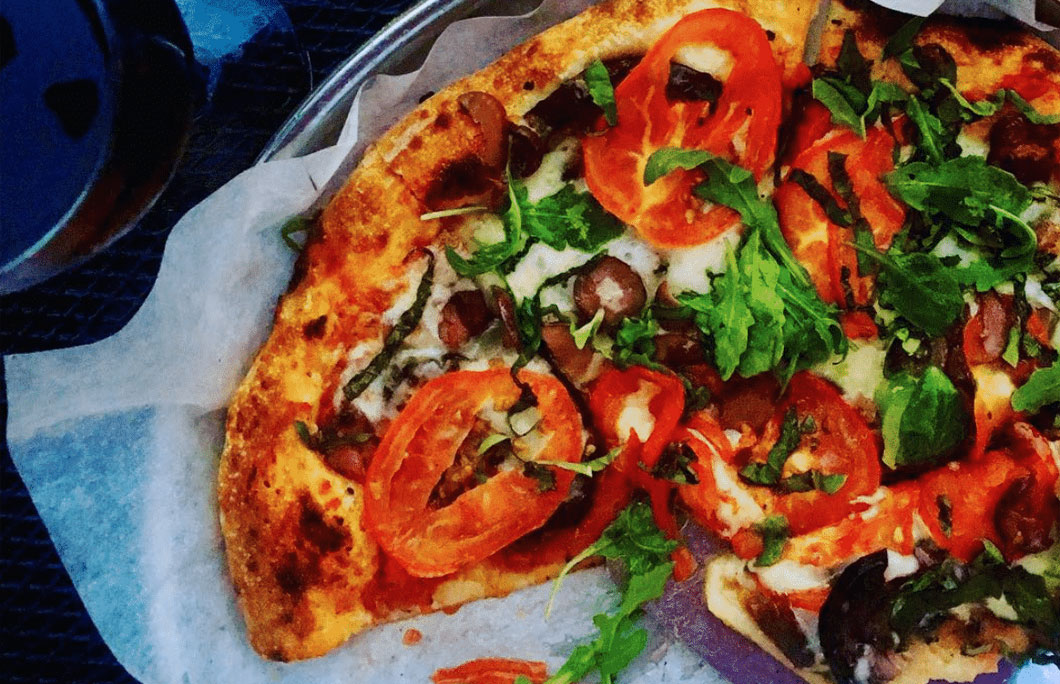 5. Faccia Luna Pizzeria – State College
Faccia Luna has 13 delicious wood-fired pies to choose from, with crunchy-yet-fluffy crusts and gourmet toppings including Asiago cheese, Genoa salami and artichoke. They also serve up authentic Stromboli and Calzone, both baked in piping hot gas ovens.
Along with their fresh toppings, this is as tasty as a pizza gets.
---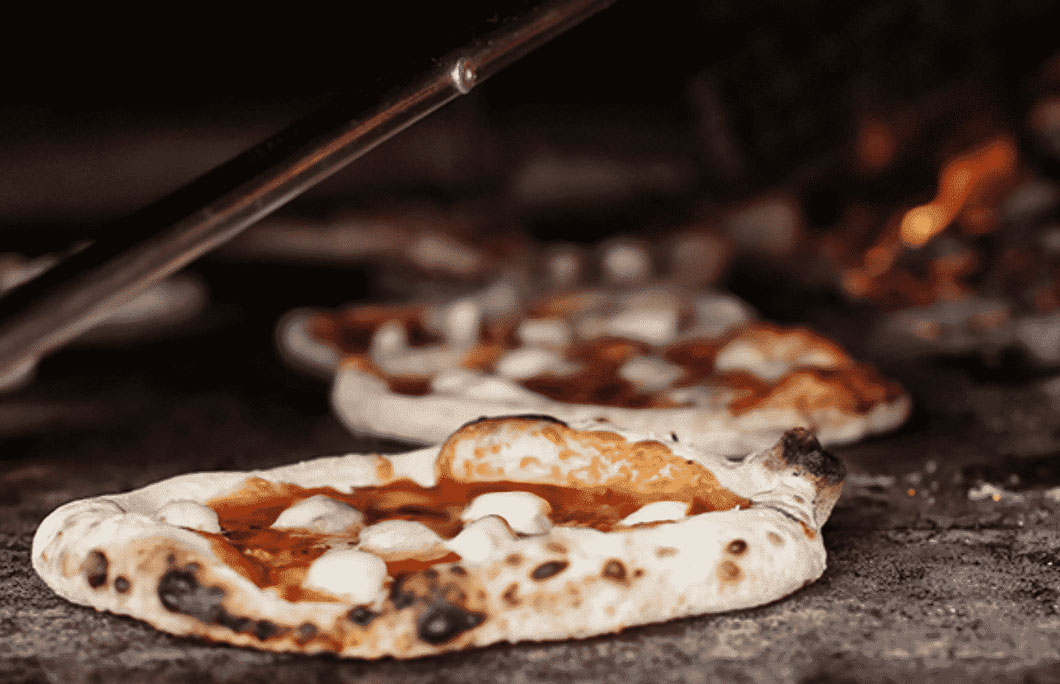 6. Pizzeria Vetri – Philadelphia
This is proper Italian Neapolitan-style pizza, where the dough is proved for over 24 hours and then finished in a piping hot oven in over two minutes. Absolutely divine crusts.
They keep the toppings simple because when the core product is this good you really don't need to overcomplicate it. As good as any pizza you'll taste in Italy.
---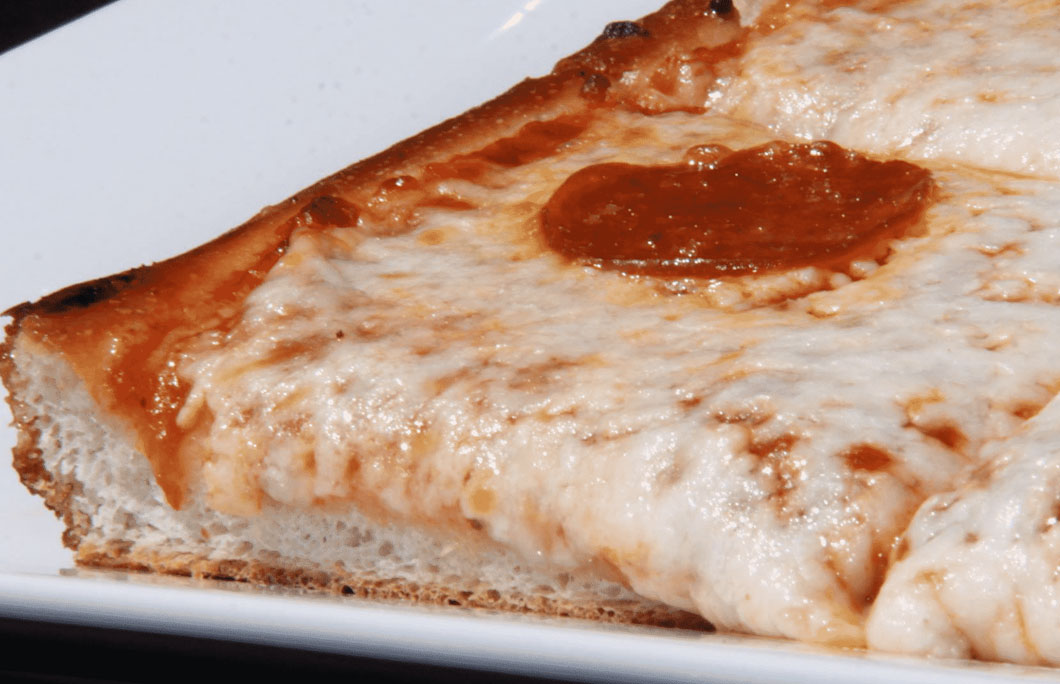 7. Claysburg Pizza – Claysburg
Claysburg Pizza uses the finest deck oven in the world imported from Italy – The Veroforno Oven, which gives all their pies a light and fluffy base with the perfect crunch. Their sauce includes a unique mix of sauces, while all pizzas are topped with a blend of mozzarella and Provolone cheese.
There are lot of other great items on the menu, but it is hard to look past the pizza.
---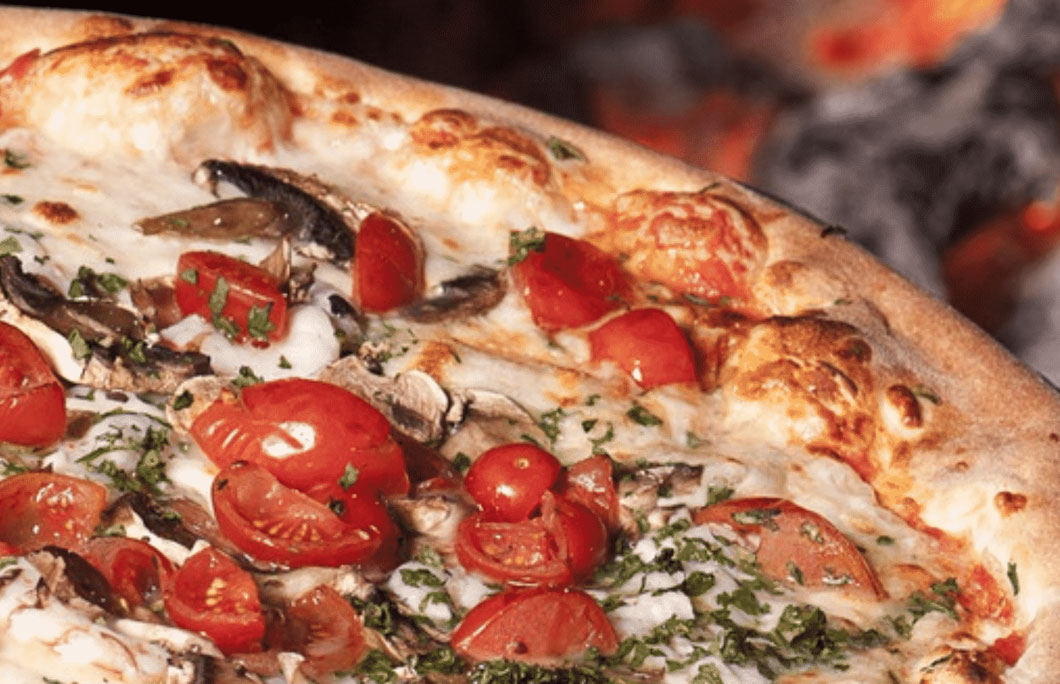 8. The Stonehouse – Williamsport
The Stonehouse specialises in pizza dough which is made with a naturally occurring sourdough. What does that mean? Well, sourdough pizza has a light, crisp base with a soft, pillowy and slightly crisp crust, made by hand stretching.
The toppings here are just as light and absolutely beautiful. Think: handmade mozzarella and thinly sliced Prosciutto.
---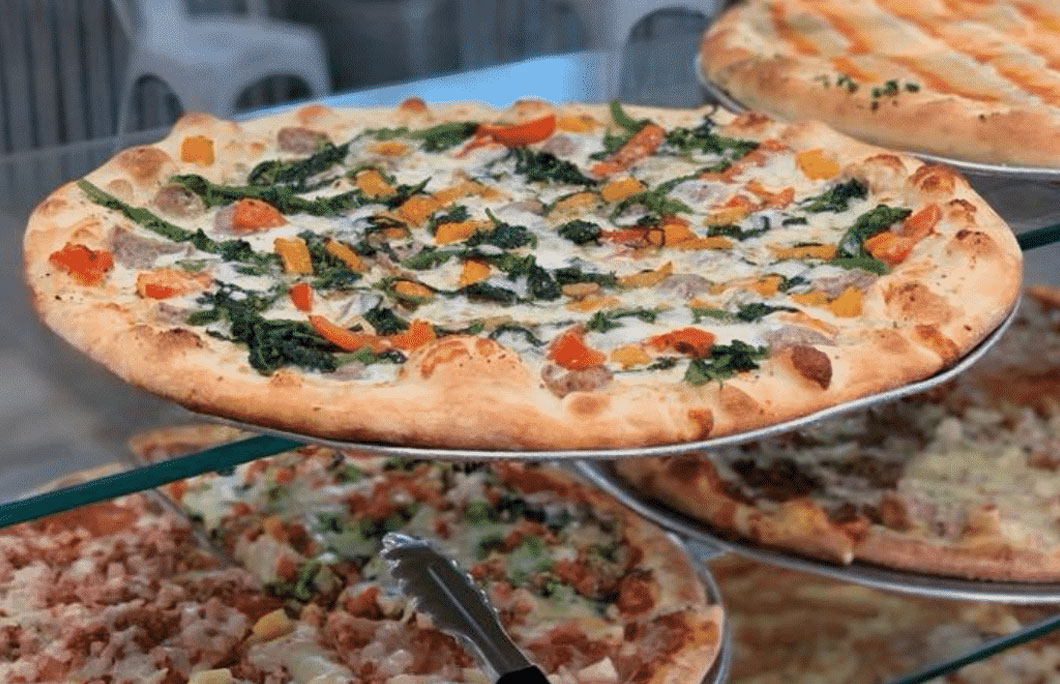 9. Marco's Pizza – York
Marco's Pizza serves up classic American-Italian pies with thin, crisp bases.
If you can't choose which of the tempting toppings to order, go with the Marco's Special: it has extra cheese, pepperoni, sausage, ham, bacon, mushrooms, onions & bell peppers.
---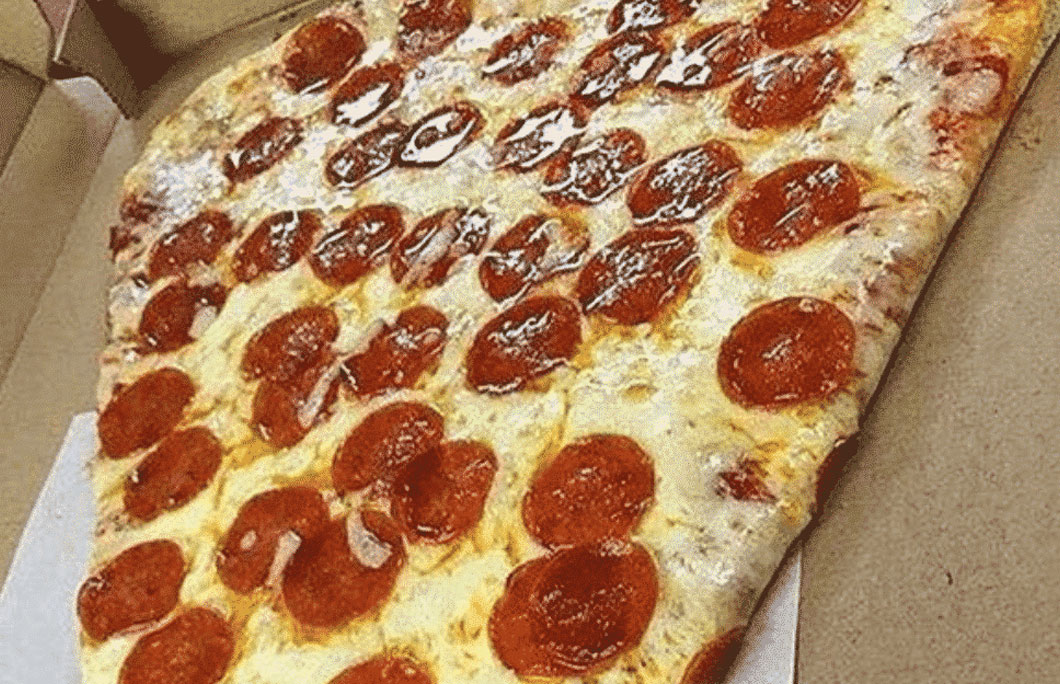 10. Lorenzo and Sons Pizza – Philadelphia
They've won countless awards and gained national coverage for their simple corner pizza store.
The pies are New York in style and come with absolutely huge portions, so you will want to make sure you bring a serious appetite. Loaded with cheese, you are going to fall in love with these slices instantly.
---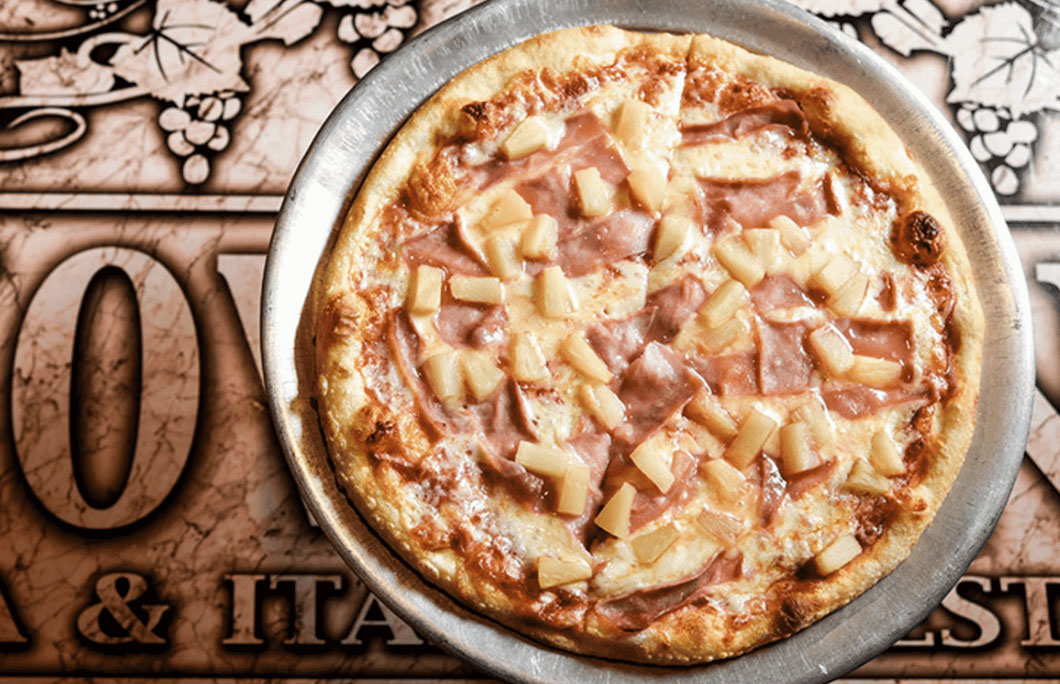 11. Giovanni's Pizza – Hanover
Owner Giovanni Faraone came to the United States from Sicily in 2000, so you can be sure to always expect authentic Italian pies with an American twist. Choose from Neapolitan pies with crispy char or thick n' square Sicilian-style slices. Toppings range from classic pepperoni to gourmet toppings such as shrimp or Canadian bacon.
---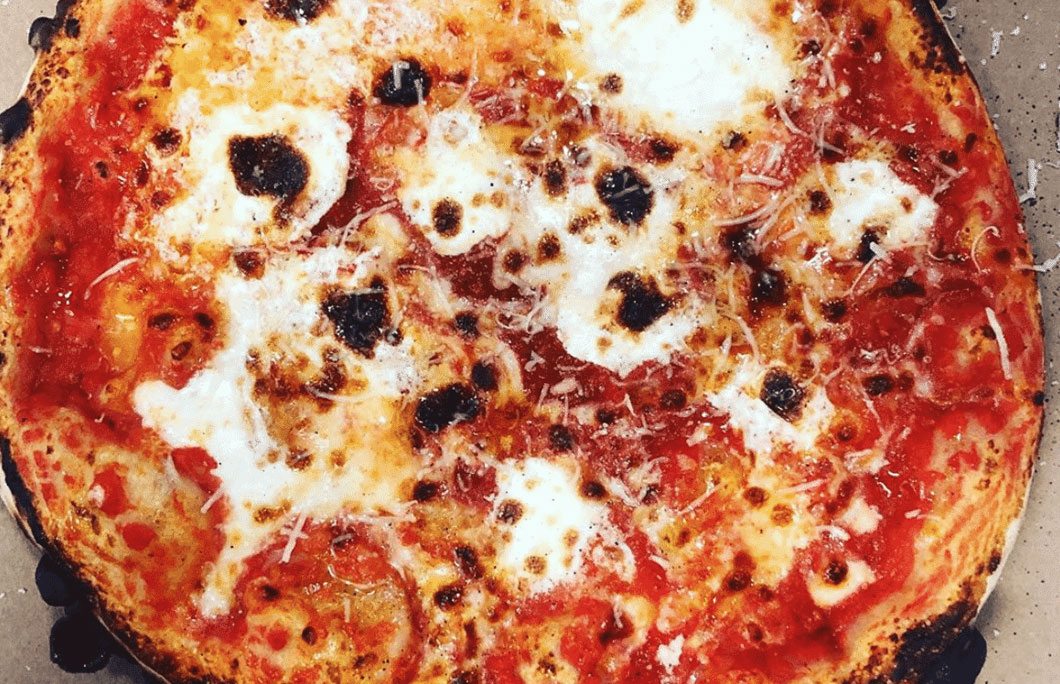 12. Itri Wood Fired – Bristol
Their pizzas are super authentic and stick to the principles of Neapolitan cooking so tightly that you could easily be sitting in Naples when eating here.
It's all about the dough, which they prove for over a day in advance, resulting in that perfect springy and spongey crust. You can feast on spicy Calabrian sausage toppings or even go for vegan cheese pies!
---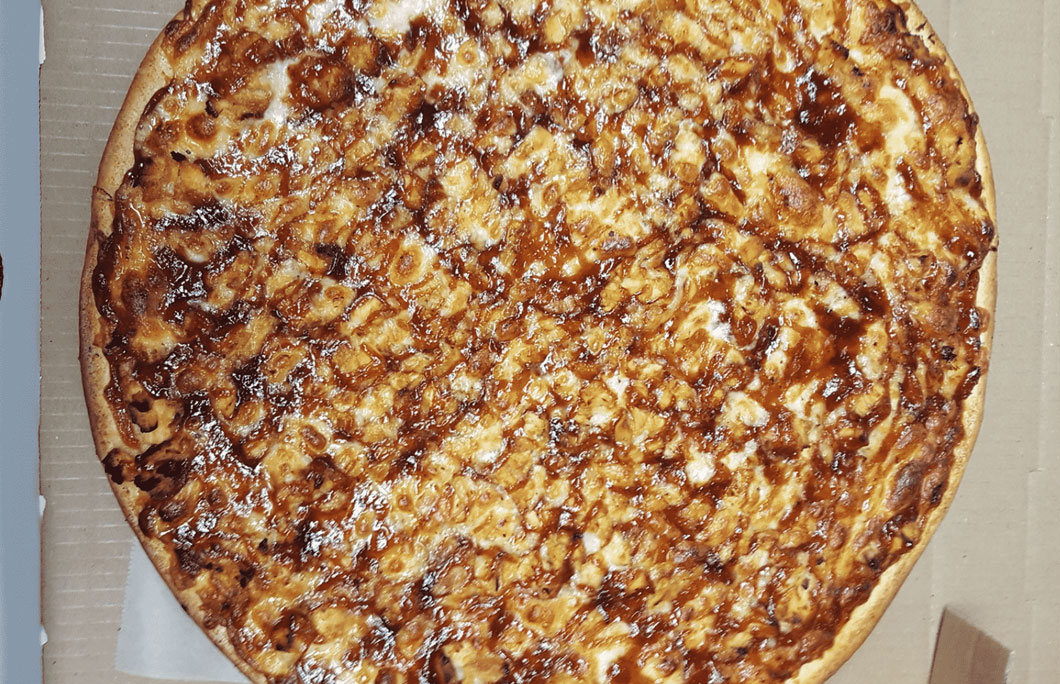 13. Bart's Pizzeria – Williamsport
This popular pizza joint in Williamsport is the place to go to when you want a classic, Italian-American pie. Rich tomato sauce, doughy crusts and creamy mozz combine for a pizza you'll be dreaming about long after the last slice is gone.
It's nothing fancy, yet is still one of the best pizzas in Pennsylvania.
---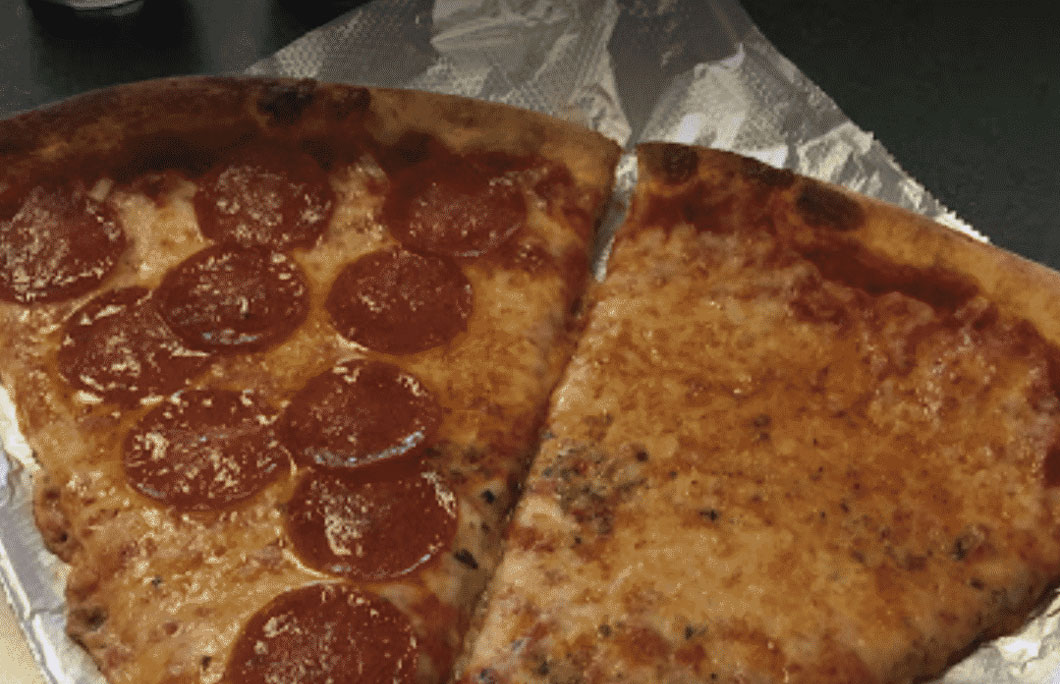 14. Scotto's Famous Pizza – Hermitage
This low-key pizzeria does Italian and New York style, thin-crust pies as well as pizza by the slice. Bubbling cheese, fragrant salamis and a great crust. They load the centre up with toppings to create a pizza that is absolutely bursting with flavour through every single mouthful.
---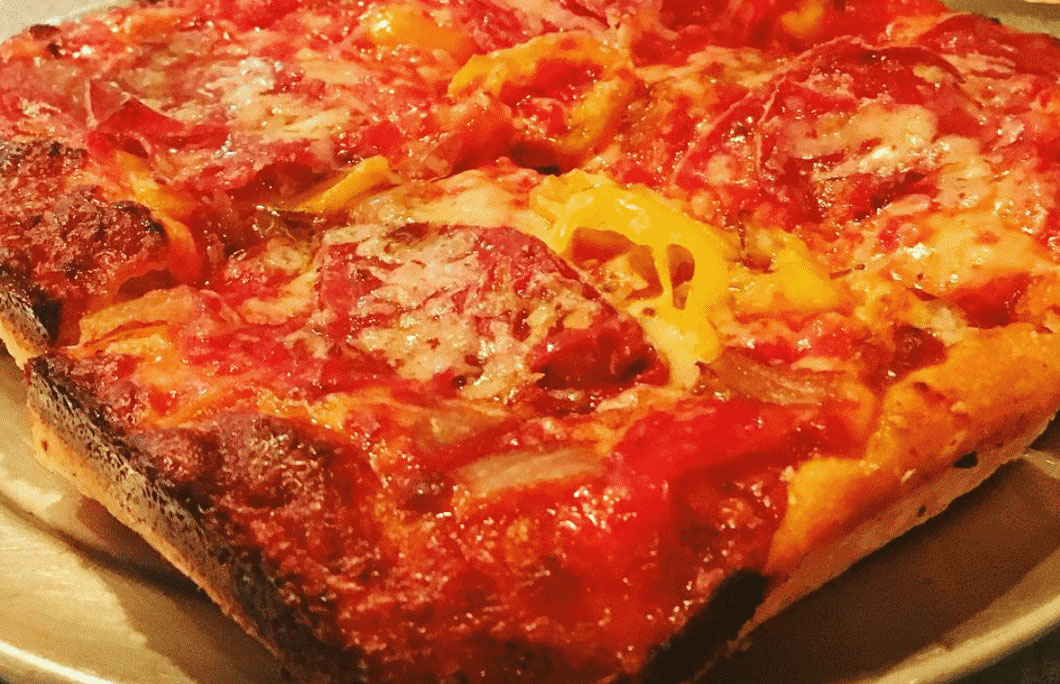 15. Square Pie – Philadelphia
Square Pie takes Brooklyn-style thick pizza, and adds chef-inspired toppings like house-cured sausages and Berkshire pork.
It's a seriously filling pizza and you'll do well to get through the whole pie in one sitting. Packed full of flavour, you'll be planning your next visit after your first mouthful.
---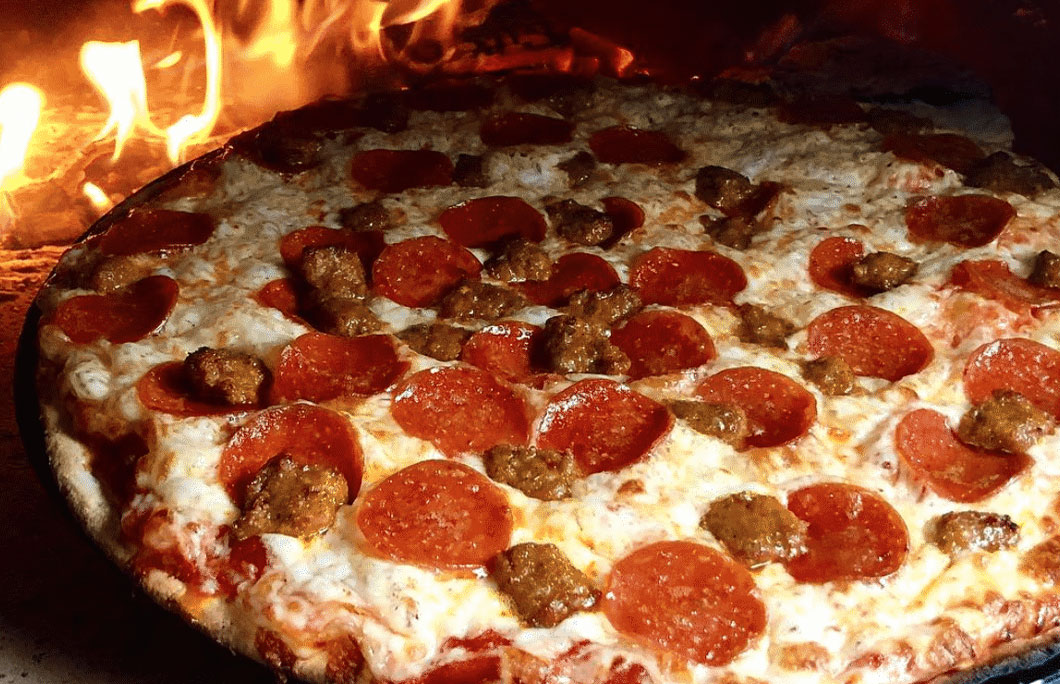 16. Route 66 BBQ And Wood Fired Pizza – Apollo
As the name suggests, this family-owned joint specialises in barbecue (low, and slow and totally delicious), but they are also experts in wood-fired pizza. With pizza this good you really don't need to overcomplicate the toppings, but try it with their house-smoked brisket. Keep it simple and enjoy every single bite.
---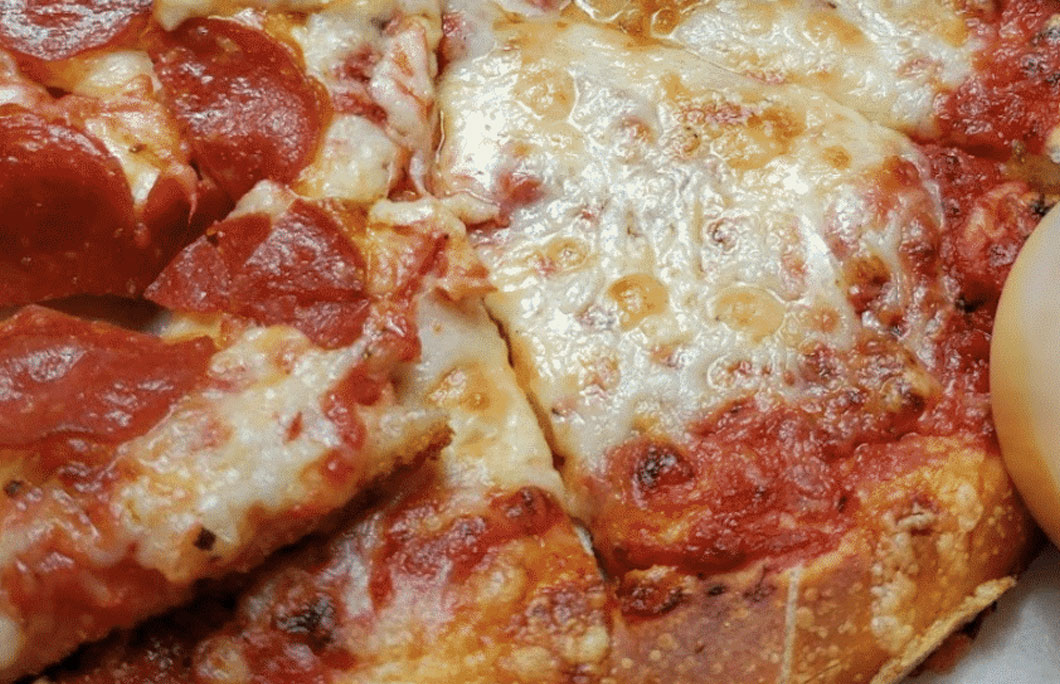 17. Pizza by Pappas – Scranton
Freshly cooked, super cheesy and nicely priced, Pizza by Pappas has all the essential ingredients for a beloved local pizzeria. It's super chill here; they do pizza by the 10-inch pan tray, so go the full hog with a pie either share or all to yourself.
---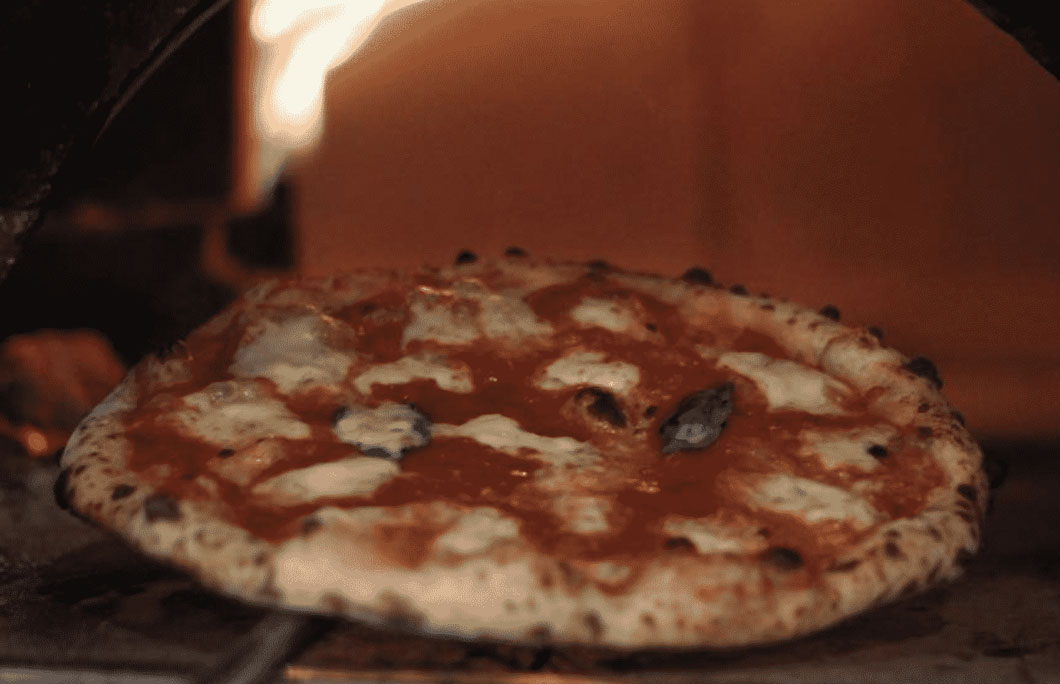 18. Anthony's Wood Fired – Johnstown
Anthony's has been serving up authentic Neapolitan Pizza from their wood-fired brick oven for more than 30 years, and they're still a local favourite. t's all about the simplistic beauty of the Margherita here, as ingredients are so good that this pizza is an instant classic.
Add on toppings such as spicy salami or thinly sliced ham if you fancy it.
---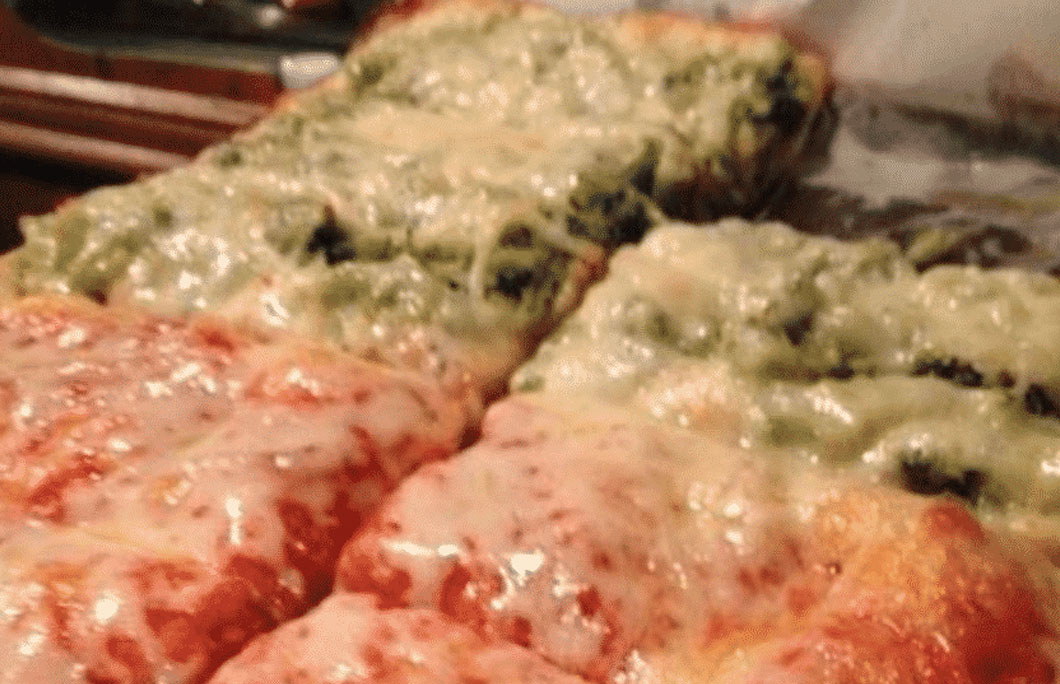 19. Pizza Perfect – Shavertown
Pizza Perfect has been a Shavertown staple ever since 1975, serving up their thick and cheesy pies to several generations in the area. It's square Sicilian-style pizza, with toppings such as hot peppers or sausage.
This family restaurant is the perfect place to come and enjoy some of the best Pennsylvania pizza you could ever imagine tasting. A real treat.
---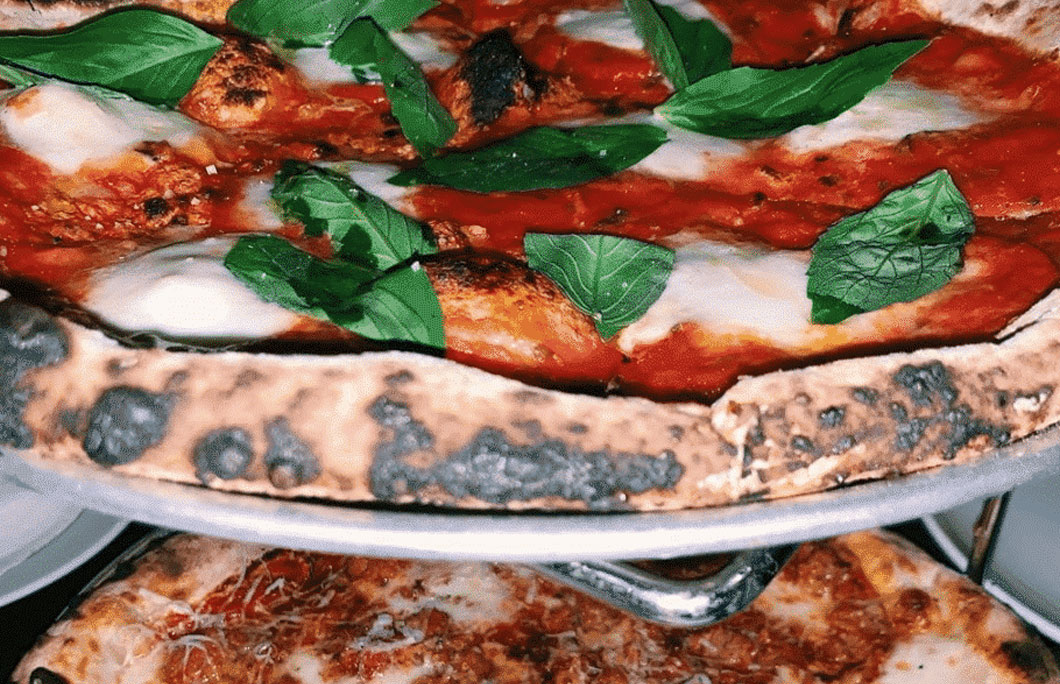 20. Pizzeria Stella – Philadelphia
Another classic Italian spot makes the list for their perfect pizzas that are baked to have the most wonderful bases.
Stack a couple of their pies on the table because they are perfect for sharing. It's all about the sourcing and the freshness of the toppings in here. Quite simply delicious – you will savour every single bite.
---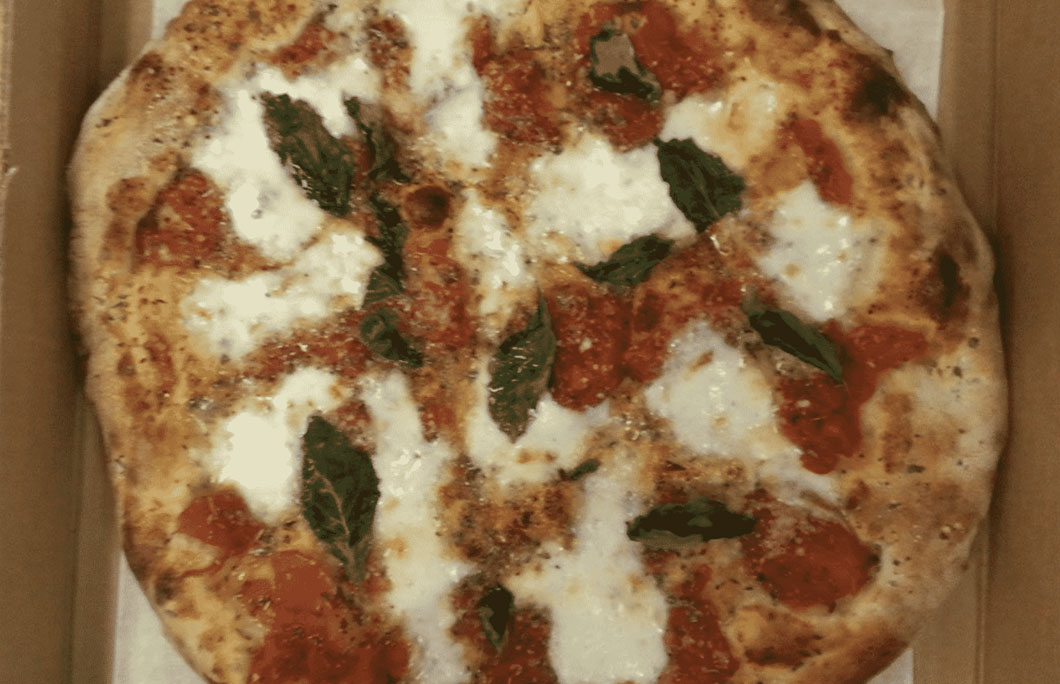 21. Frankstown Wood-Fired Pizza – Penn Hills
They make their pizzas thin and crispy and cook it in a wood-fired oven for a perfect crispy crust. What more could you possibly want from a pizza? The crusts are perfectly chewy yet crispy, with toppings such as feta cheese and gooey garlic, the pizzas are seriously good.
---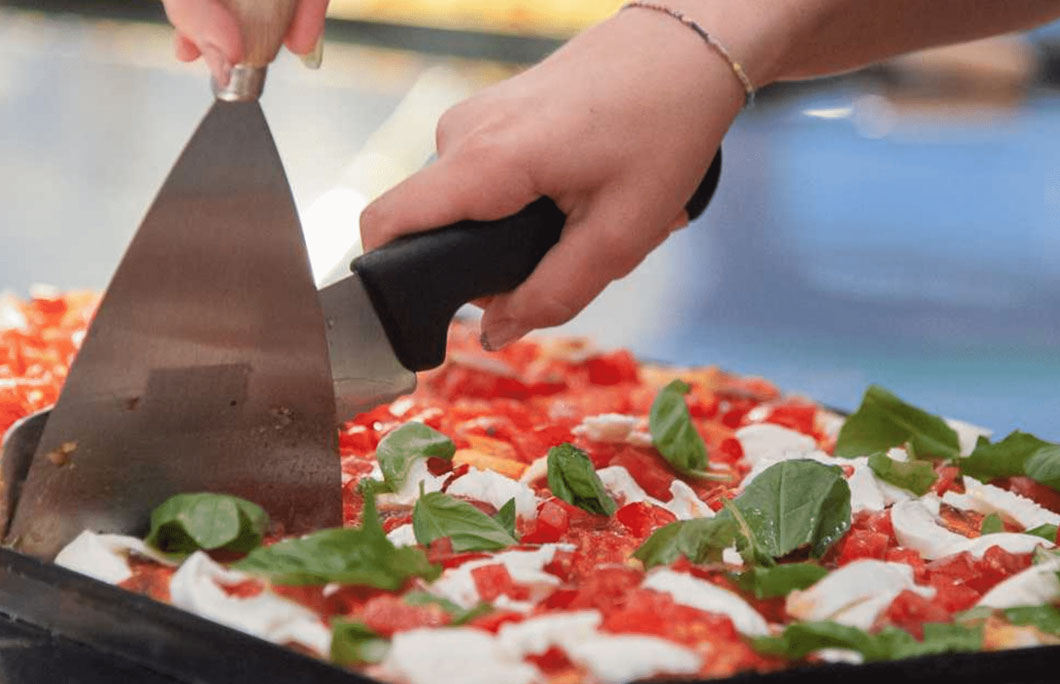 22. Alice Pizza – Philadelphia
They pride themselves on sourcing super fresh ingredients to top their pizzas with; that is their big trump card. It pays off in amazing flavour.
A slice of pizza here with a class of their ice cold beers is one of the great pleasurable things to do in this city.
---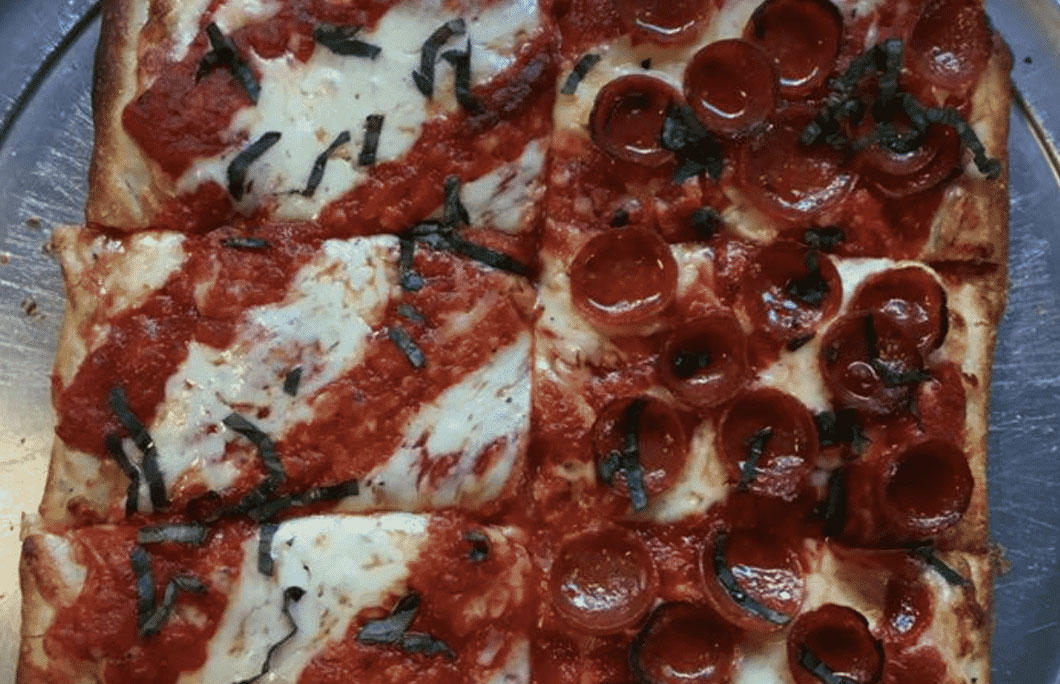 23. Mifflin Pizza – Mifflinville
This place knows not to mess with something already perfect, so you won't find any whacky ingredients here, just the beloved favourites. Pies are hand-tossed and tasty. These are the kind of pizzas you want to eat every single weekend – and when they're as good as Mifflin Pizza, we won't blame you if you do.
---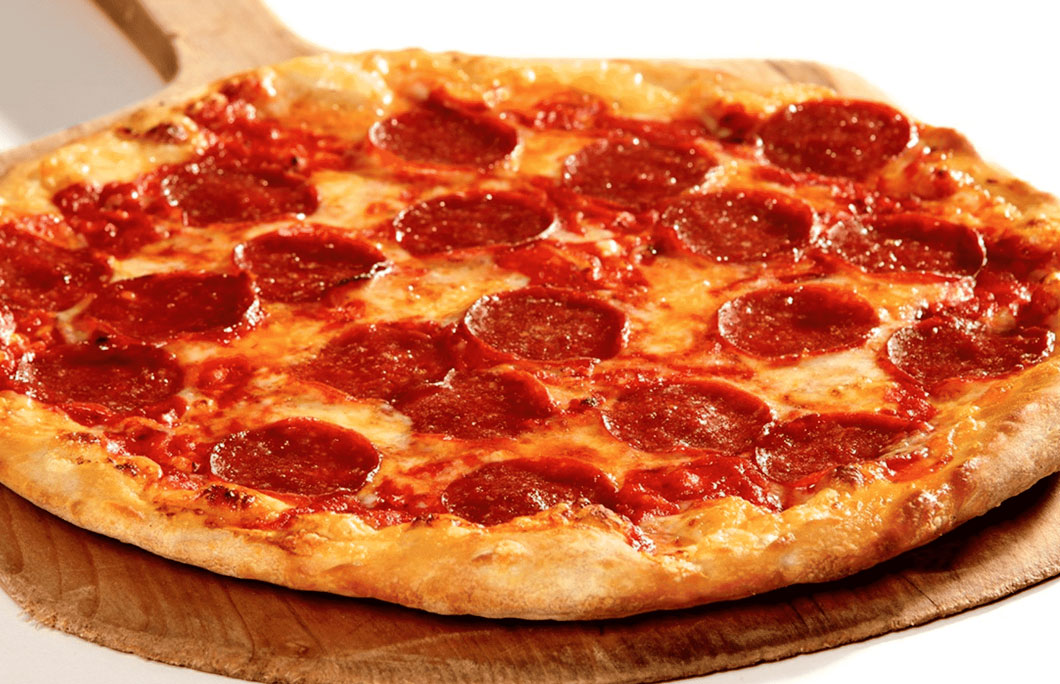 24. Grotto Pizza – Wilkes-Barre Township
The signature pizza at Grotto Pizza uses a secret family recipe that's been used since 1953 – why change up something this good? Classic toppings and a generous portion of cheese makes this one of the best in the biz.
They also have Sicilian pizza as well as speciality pies, with toppings such as whole shrimp and fresh garlic.
---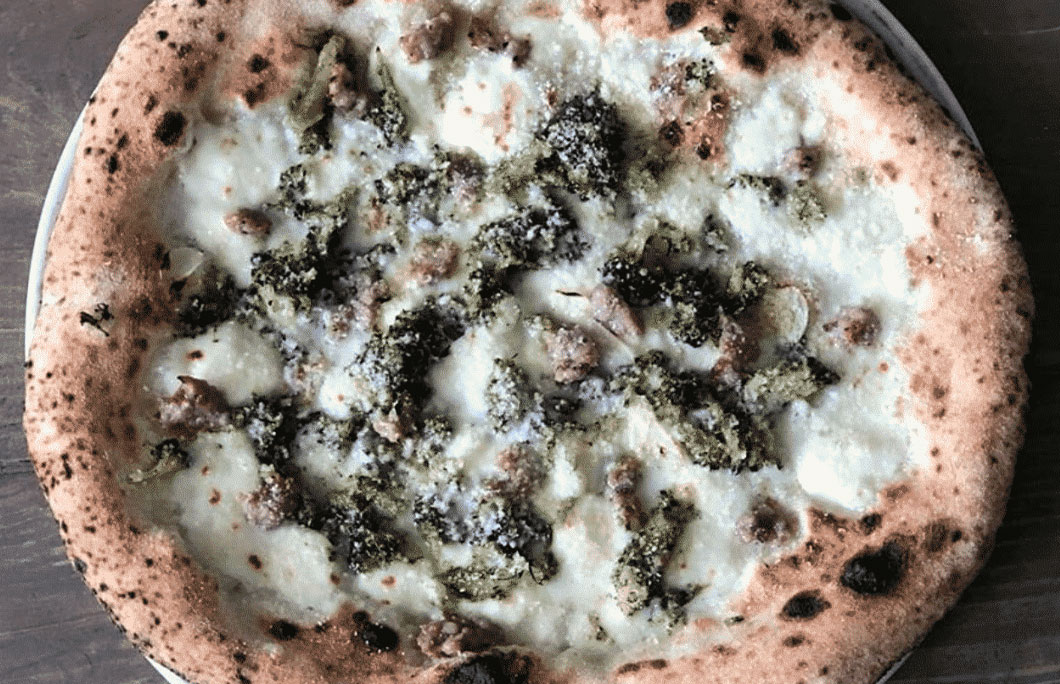 25. Spuntino Wood Fired Pizzeria – Philadelphia
Their wood-fired pizzas are cooked in under two minutes in a piping hot oven to achieve a perfect blistered crust. Add in some fresh and creative toppings and these are the pies that you have been waiting for your entire life.
Friendly service and a great drinks menu means this is a place you'll linger for a while with friends.
Spending some time in the country? You'll want to check out The 50 best Places For Pizza In America.
---