7 Irish-American Dishes You Need To Try
When migrants arrived to the US from Ireland throughout the 20th century they brought their cuisine, and these Irish American dishes are a great reflection of that. These are dishes that originated in Ireland but which have been given an American twist over the decades.
Most feature simple ingredients, but good produce is the absolute key. The recipes themselves come from some of the world's top food bloggers. The best of the best. Make sure to bookmark these great recipes and flick through the other ones on their sites!
You'll find these dishes being served in traditional Irish pubs, restaurants and homes across America. Time to get cooking some of them yourself.
Irish-American Dishes You Need To Try, How do these rankings work?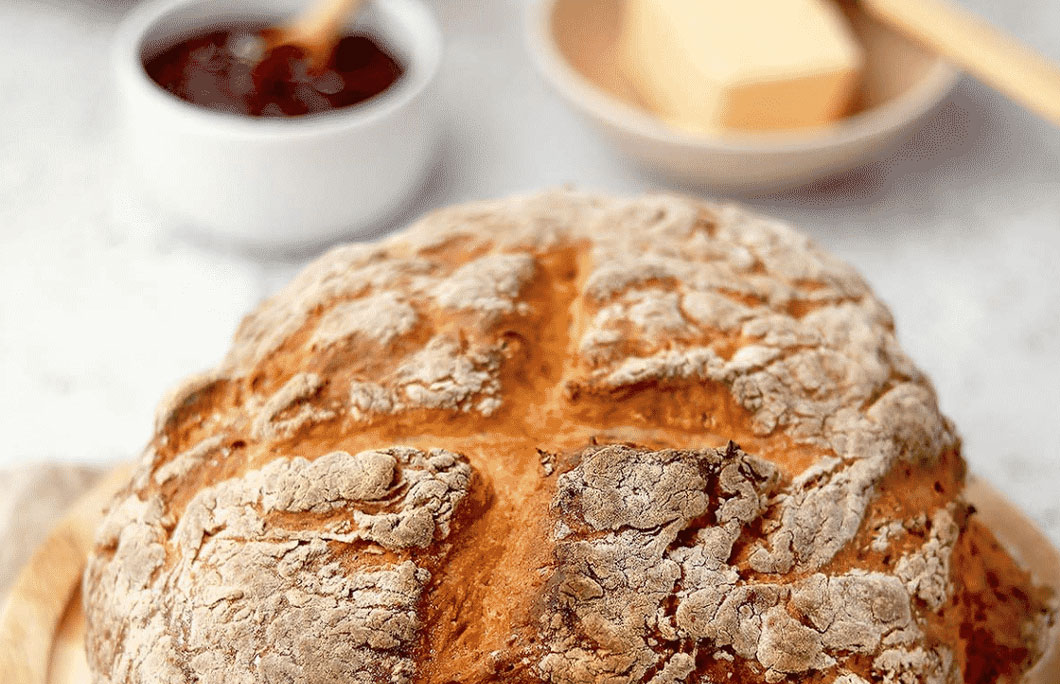 1. White Soda Bread
With just four ingredients you can have this delicious Traditional Irish White Soda Bread on the table in no time. Easy to make, with no kneading or proving, anyone can make this bread.
Recipe created by Michelle.
---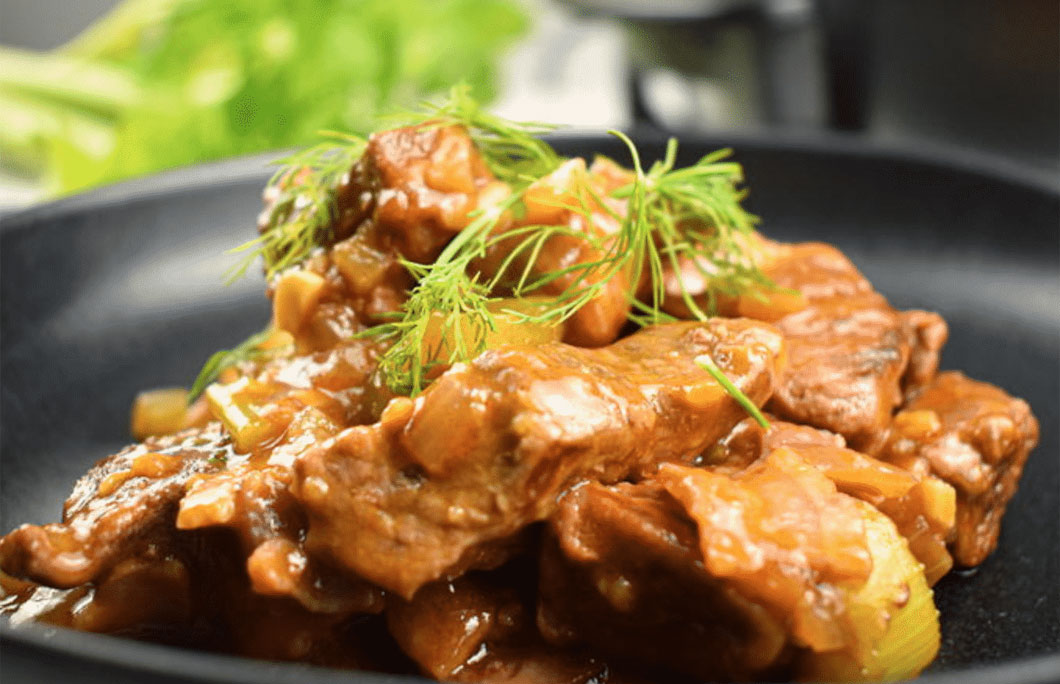 2. Skillet Beef And Black Beer Stew
Try out this amazing take on a St. Patrick's Day electric skillet beef and black beer stew to celebrate the holiday. It may not be a pot of gold, but even just one bite will make you feel like you've made it to the end of a rainbow.
Recipe created by Joss.
---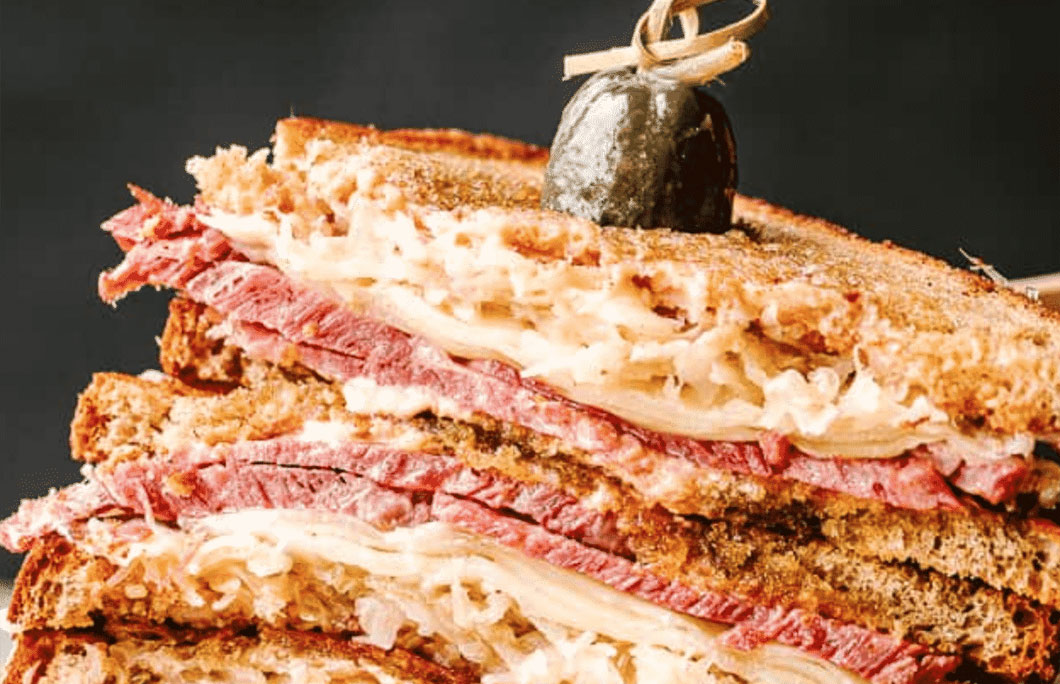 3. Corned Beef Reuben Sandwich
This deli staple gets an Irish twist with the corned beef. This Reuben sandwich uses leftover corned beef, tangy sauerkraut, melted Swiss cheese, and a signature creamy Russian Dressing to make the most delicious sandwich you've ever had. Leftovers have never tasted so good!
Recipe created by Katerina.
---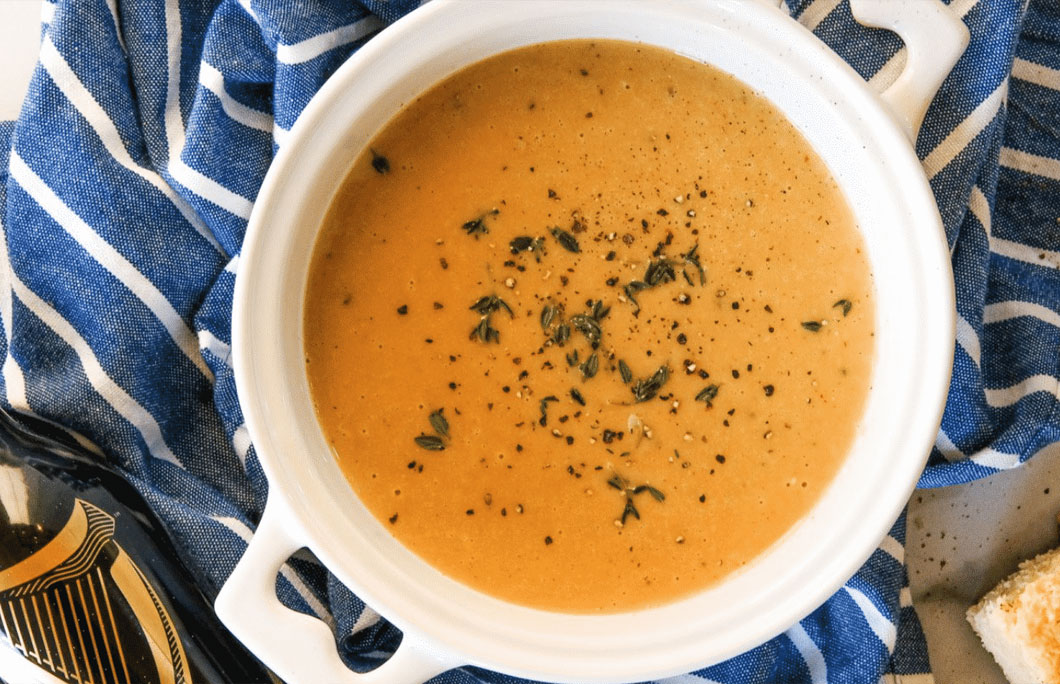 4. Guinness Beer Cheese Dip
A fun and super easy appetizer that you can make as a snack for a game or movie night. Best enjoyed with a good Irish beer! One of the best Irish American dishes ever.
Recipe created by Blakely.
---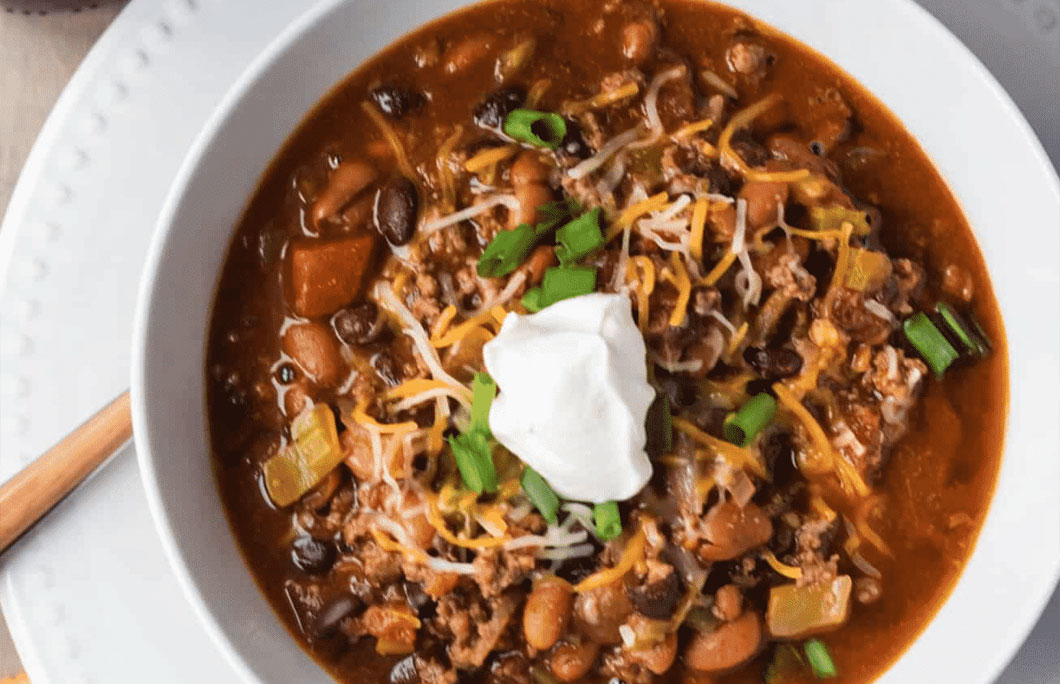 5. Slow Cooker Irish Chili
When we're in the thick of winter, there is nothing more satisfying and soul-warming than a big bowl of chili. This Irish Chili combines the smoky flavour of traditional chili with dark Irish beer to give it a heft that deepens the flavour.
Recipe created by Sarah.
---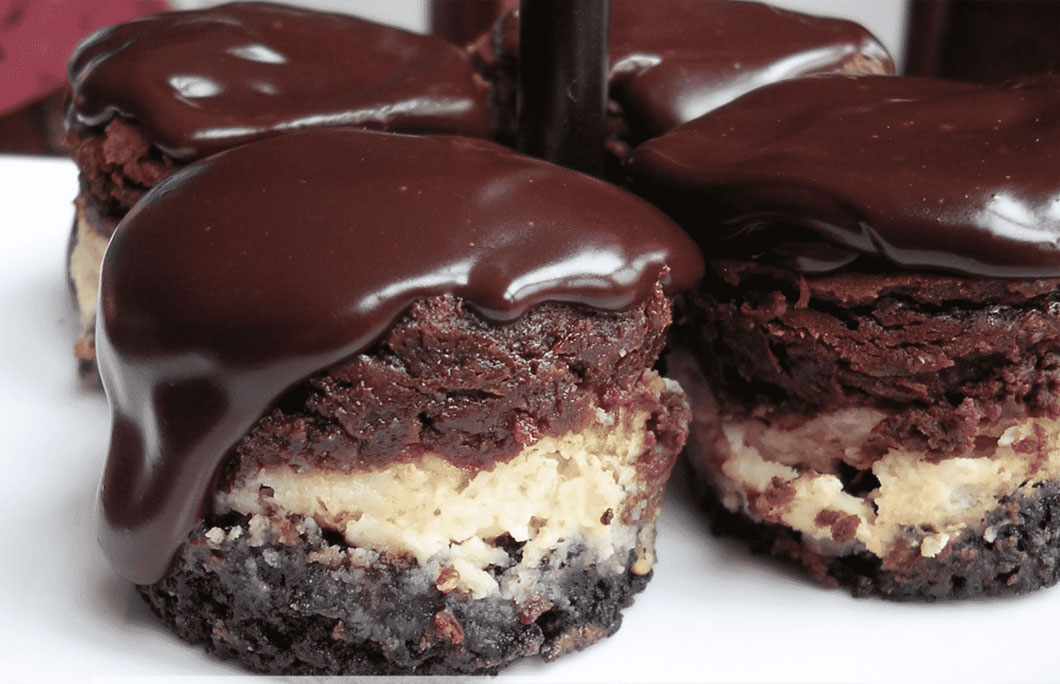 6. Bailey's Irish Cream Mini Cheesecakes
These Bailey's Irish Cream Mini Cheesecakes have an Oreo sandwich cookie crust (or gluten free sandwich cookies for an entirely gluten free dessert!), two layers of cheesecake flavoured with Bailey's, and a chocolate ganache glaze. A bite sized dessert that is perfect for parties.
Recipe created by Meghan
---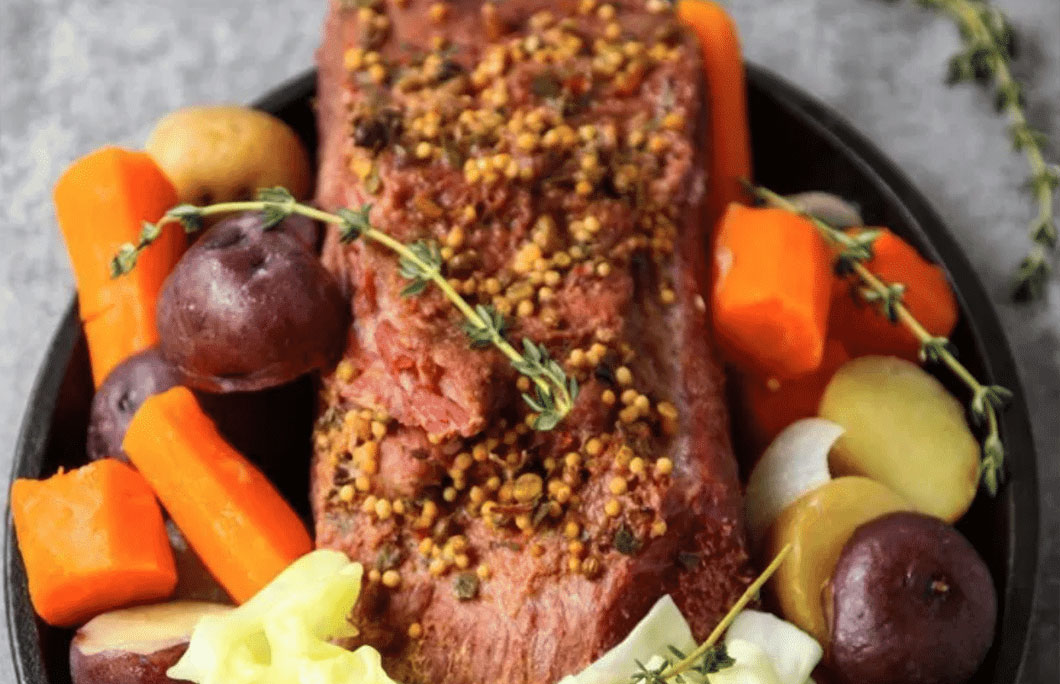 7. Slow Cooker Corned Beef
Corned beef and cabbage is a common Sunday dinner for Irish North Americans and a St Patrick's Day celebration meal.
Recipe created by Colleen.
If you love Ireland, you will want to check out 7 Unique St. Patrick's Day Traditions.
---