The Most Scenic Drives in Maine
Maine Road Trips are among the most stunning in the country because of a spectacular rocky Atlantic coastline. You can't get much further North in the USA (The Appalachian Trail finishes here!) and there are spectacular views around every turn.
The state is packed full of natural parks and scenic byways, as well as having a border with Canada.
From short day trips to longer Main road trips that you can turn into a full vacation, there really is something for everybody on this list. Time to pack up the car and to get driving.
The Best Maine Road Trips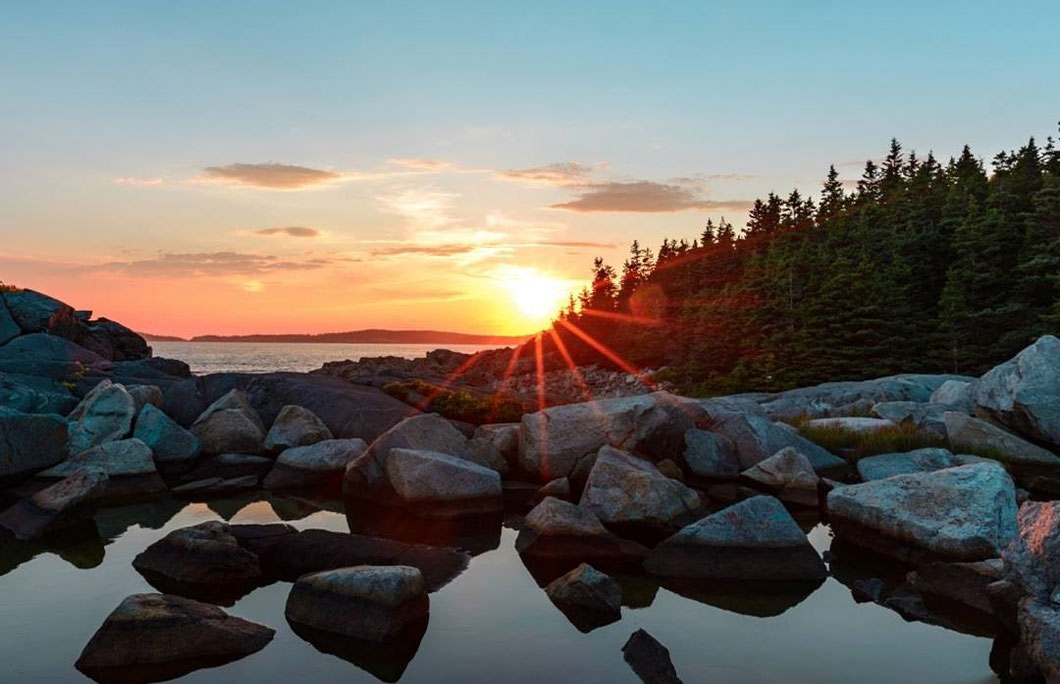 Portland to Acadia National Park
Enjoy the view of the rugged coastline and the rocky beaches as you drive along this coastal route towards one of the prettiest National Parks in the US. About halfway between Portland and Acadia, stop for a short break in Camden, Maine. The charming harbour town has some nice restaurants and boutiques as well as breathtaking views.
Distance: 155 miles.
Route highlights: Curtis Island Light; Acadia National Park; Bar Harbor.
When to do it: Year-round but May – September is best.
---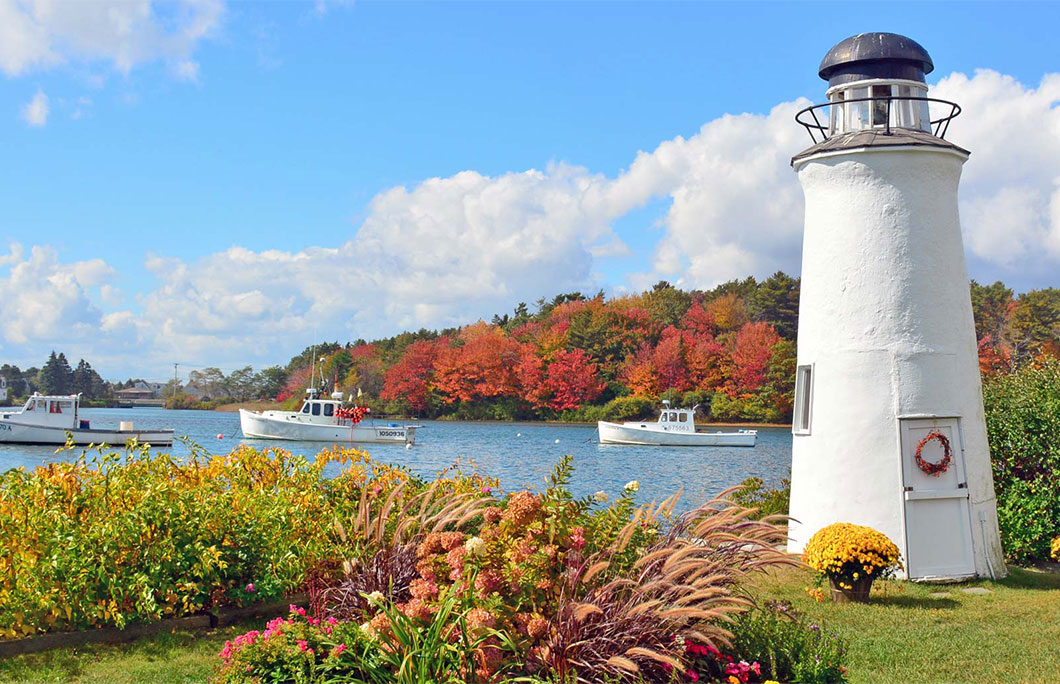 Kennebunkport to Portland
Wander around Kennebunkport's Dock Square before hitting the road to visit the bustling city of Portland. The absolute highlight of your stay in Portland is a visit to the famous lighthouse, the Portland Head Light. The historic lighthouse on a rocky cliff is in Fort Williams Park.
Distance: 28 miles.
Route highlights: Kennebunkport's Dock Square; Eastern Promenade; Portland Head Light.
When to do it: Year-round.
---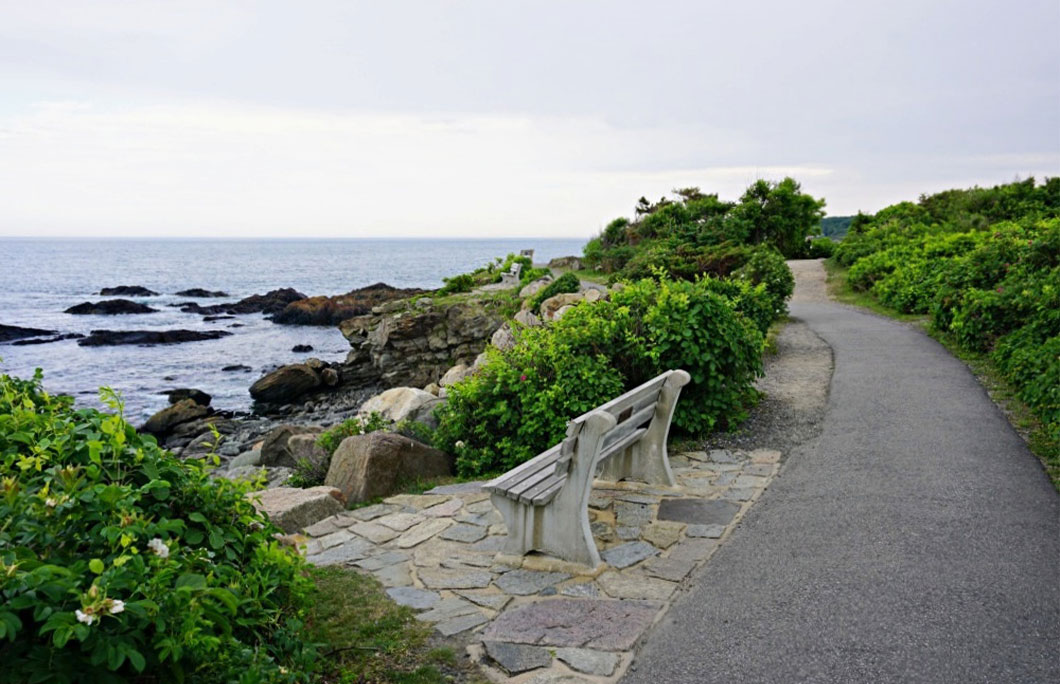 Southern Maine Coast Drive
This first 30 miles of Maine's coast is home to 90% of the state's sandy beaches!Drive through the towns of Kittery, The Yorks, Ogunquit, Wells, Kennebunk, Kennebunkport, Biddeford, Saco, and Old Orchard Beach. It's the perfect summer road trip.
Distance: 30 miles.
Route highlights: Ogunquit; Kennebunkport; Old Orchard Beach.
When to do it: Summer.
---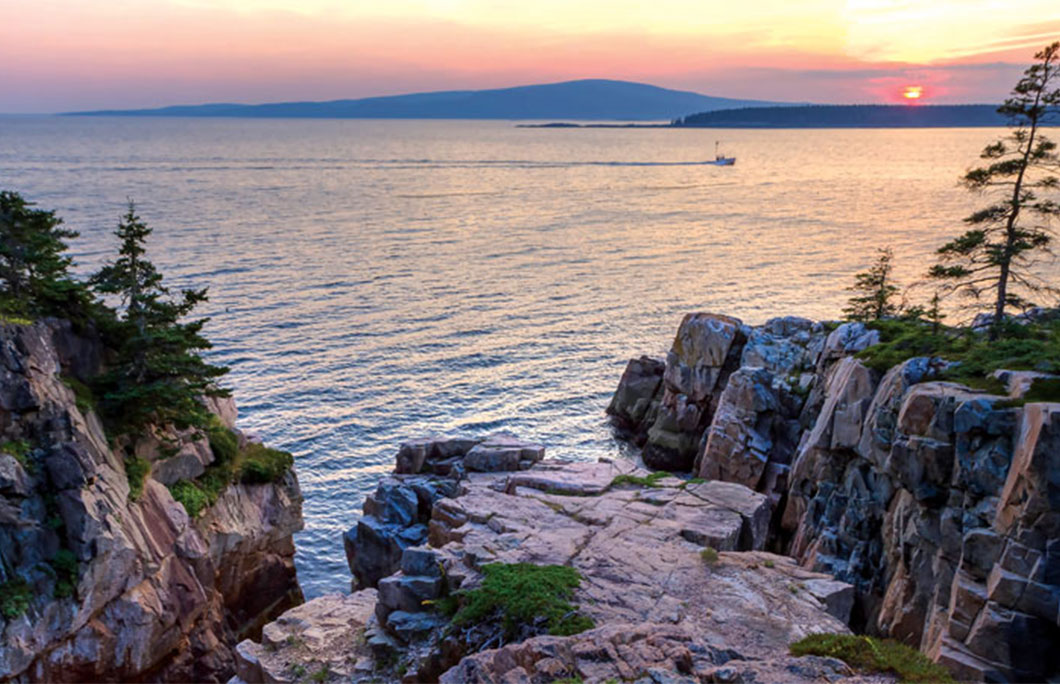 Schoodic National Scenic Byway
The Schoodic National Scenic Byway crosses through Sullivan, Gouldsboro and Winter Harbor in downeast Maine. Take in views of Cadillac Mountain and Mount Desert Island along this drive. The opportunities for outdoor adventures on the trip are endless and the vibrant community of artisans, historic sites, museums, and places to experience the coast of Maine will leave you breathless.
Distance: 29 miles.
Route highlights: Cadillac Mountain; Schoodic Point.
When to do it: Year-round.
---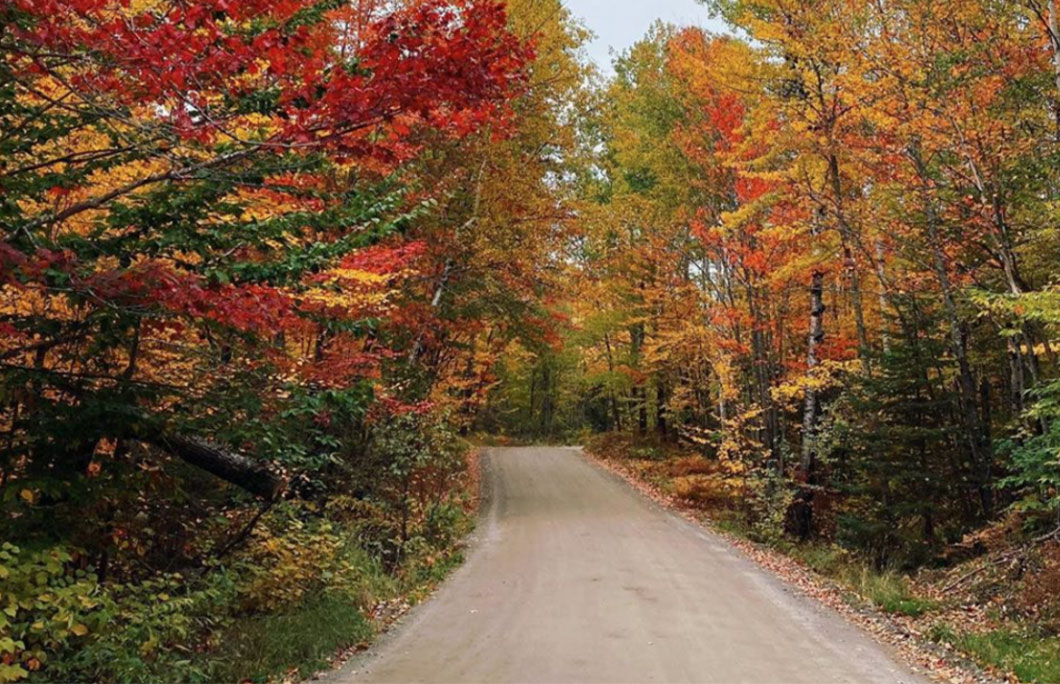 Golden Road
The Golden Road is a famous logging road which runs from Millinocket Maine to the Canadian Border. It's a rural route that's ideal for those seeking out beauty of the woods, lakes and rivers of northern Maine. It's still in use for logging, so drive slow and make sure to keep to the right for the logging trucks!
Distance: 96 miles.
Route highlights: Katahdin Forest; Moosehead Lake.
When to do it: May – October.
---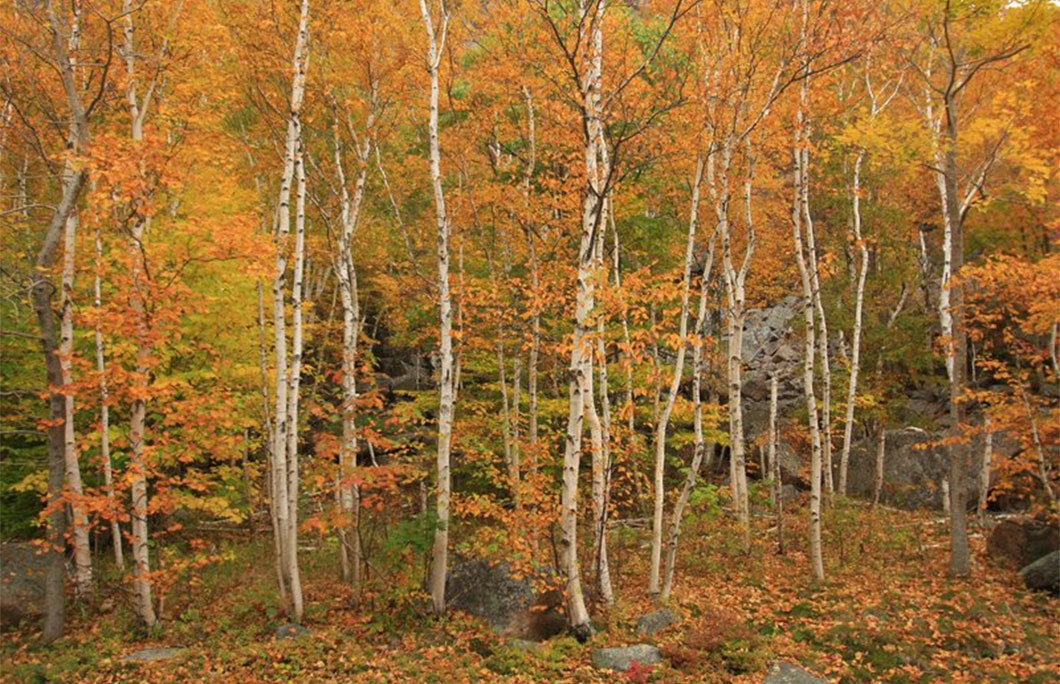 Grafton Notch Scenic Byway
The Scenic Byway is unique in that it connects with a New Hampshire Scenic Byway and passes through Grafton Notch State Park. So, you can expect lots of New England scenery! The park has a number of visitor amenities including a number of swimming holes in the Bear River and mountain hiking trails, two of which lead to Screw Auger Falls and Mother Walker Falls.
Distance: 22 miles.
Route highlights: Grafton Notch State Park.
When to do it: September – October.
---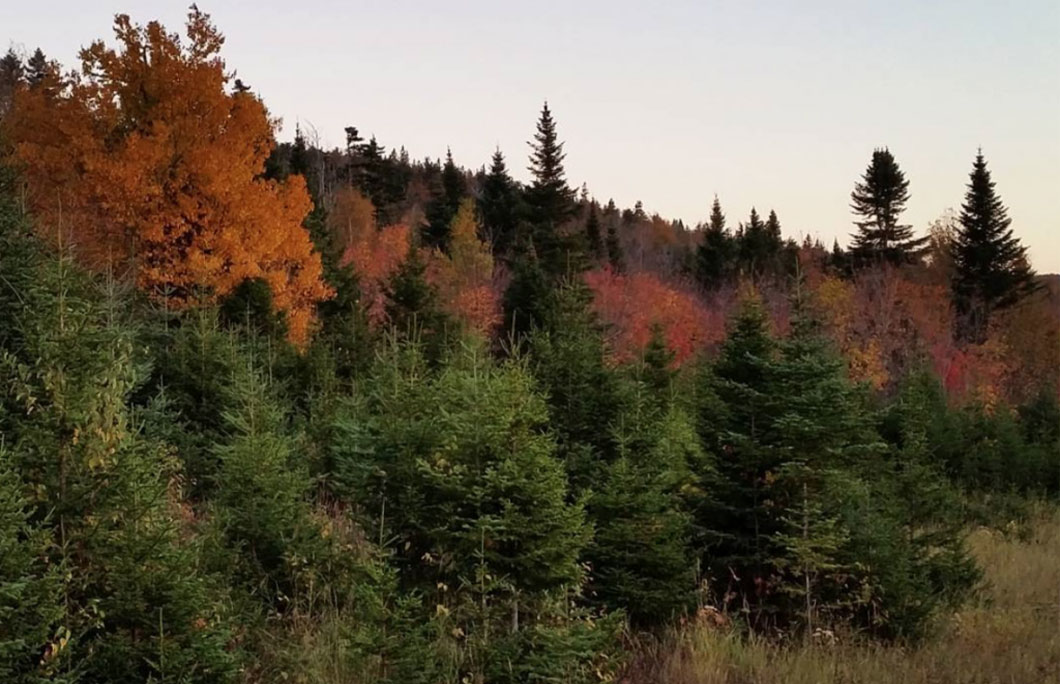 Rangeley Lakes National Scenic Byway
Wind through the western mountains of Maine on the Rangeley Lakes National Scenic Byway. Drive your way through richly wooded forests, brisk mountain streams, farm fields, and a chain of lakes and ponds. Nature is all around you on the Rangeley Lakes Scenic Byway!
Distance: 35.6 miles.
Route highlights: Saddleback Mountain; Appalachian Trail.
When to do it: Year-round.