7 Most Famous Airbnbs From Films & TV You Can Stay In
Have you ever been so obsessed with a TV show that you've wondered where the characters home is in real life? Well, luckily, there's actually a lot of famous Airbnbs that you can stay in. These beautiful homes have been the location for award-winning movies and television series, including the villa from Normal People and Bella Swan's house in Twilight.
From a castle in a medieval village in Italy to a bamboo tree pod in Atlanta, these homes are not just production sets, they're actually bookable on Airbnb.
Here is a List of The 7 Famous Airbnbs From Films & TV You Can Stay In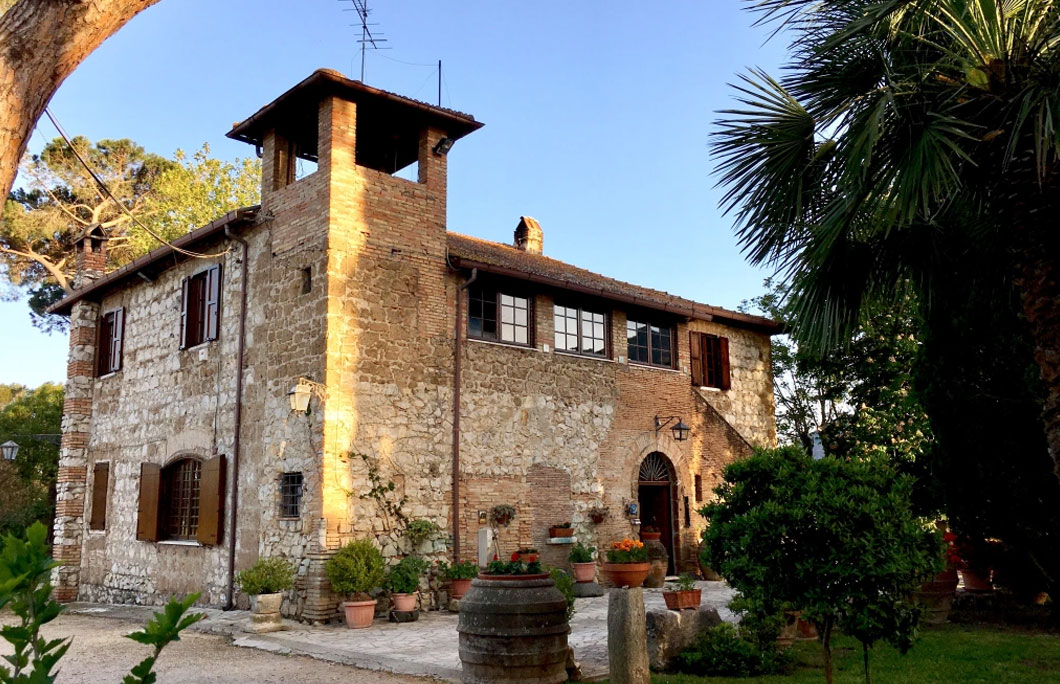 1. Il Casale (Lazio, Italy) – Normal People
Are you dreaming of vacationing like your favourite university couple? In the countryside of Lazio, Italy, this rustic home will capture your heart. With plenty of outdoor space and a pool to cool off from the summer heat, this villa belongs on everyone's bucket list. Fall in love and maybe share a kiss in the same villa that was featured in the series-adapted New York Times best-selling novel by Sally Rooney.
---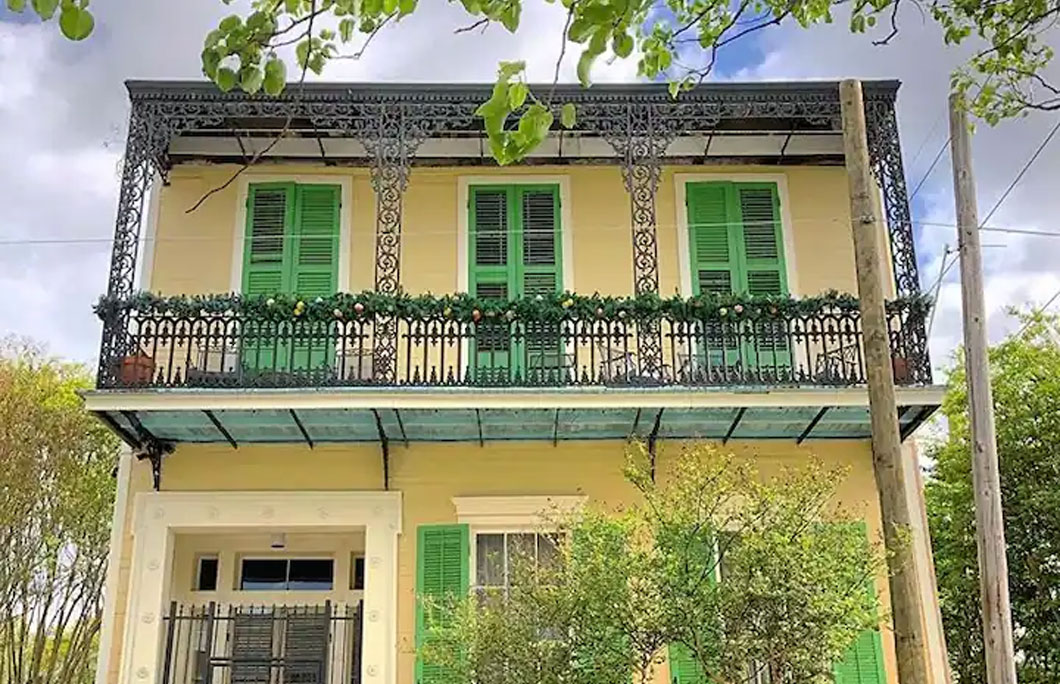 2. Elegantly Decayed Creole Mansion (New Orleans, LA, United States) – Interview With A Vampire
Stay in the same rooms where Brad Pitt, Tom Cruise, and Kirsten Dunst filmed the hit film. This historic house is a step back in time to 19th Century New Orleans with grand proportions, 14 foot ceilings, original fireplaces, mahogany staircase, ceiling medallions.
---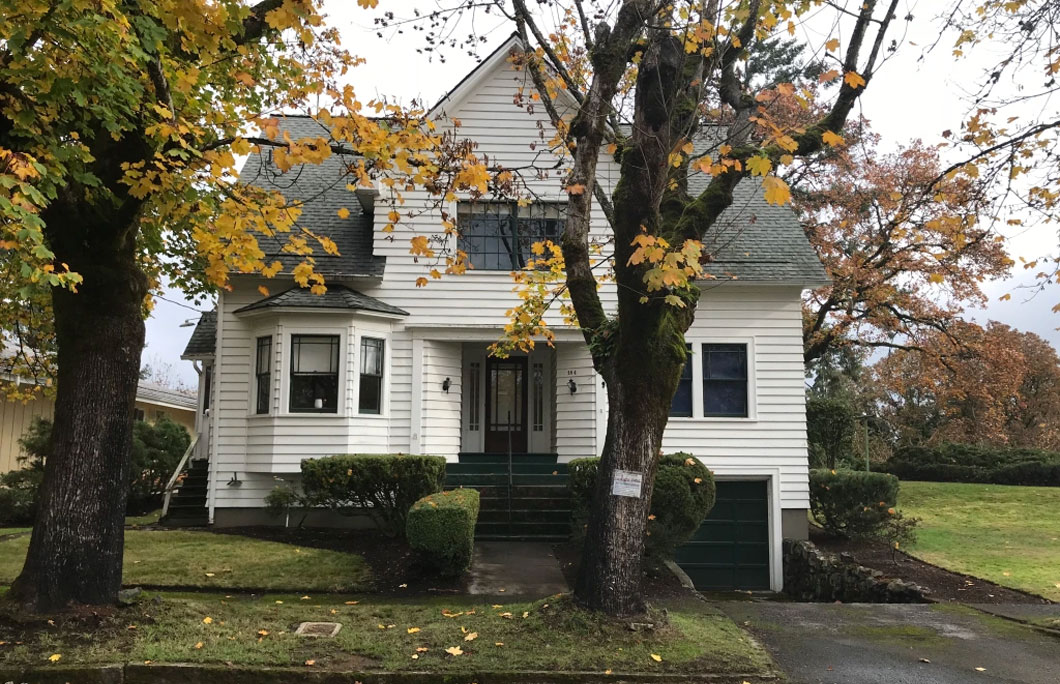 3. Twilight Swan House (St. Helens, OR, United States) – Twilight
Throwing it back to 2008, this house was in the first film of the romantic vampire saga, Twilight. Superfans get the chance to recreate scenes from the main character's bedroom and revel in eating at the actual dining table as seen in the film.
---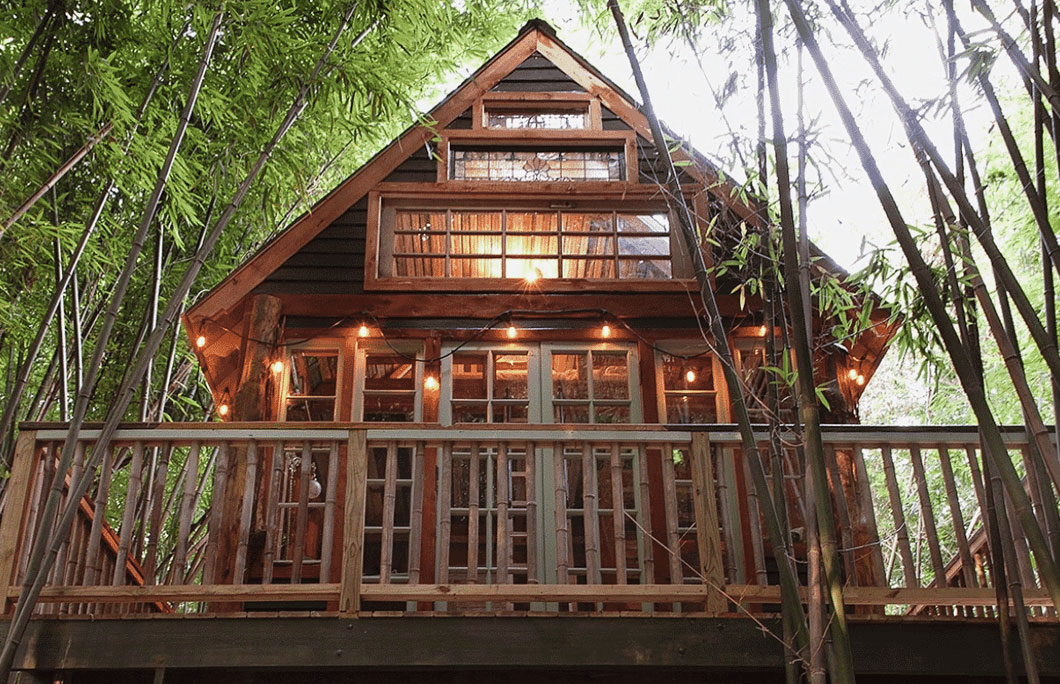 4. Treehouse in the Bamboo Forest (Atlanta, GA, United States) – Love Is Blind
Perched in a private bamboo forest, the terrace in this treehouse may catch your eye. In Love Is Blind, a recently popular dating show involving pods, singles are encouraged to get to know their potential partner through establishing emotional connections first, without ever seeing each other. One couple from the show gets the opportunity to visit this romantic Airbnb.
---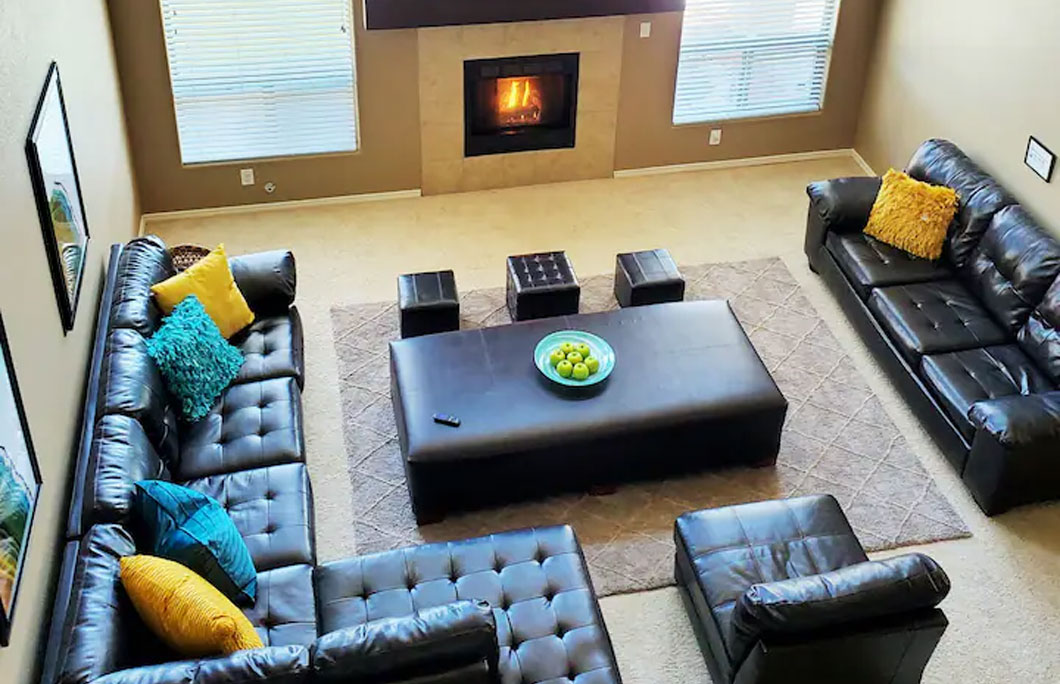 5. Breaking Bad House 5.3 (Albuquerque, NM, United States) – Breaking Bad
This house was the setting in Breaking Bad Season 5, Episode 3. The host's have a special fan package that includes hazmat suits and Vamanos Pest uniforms for your enjoyment, as well as a self-tour of many Breaking Bad sites. It's also only a 30 minute drive from Walter White's house!
---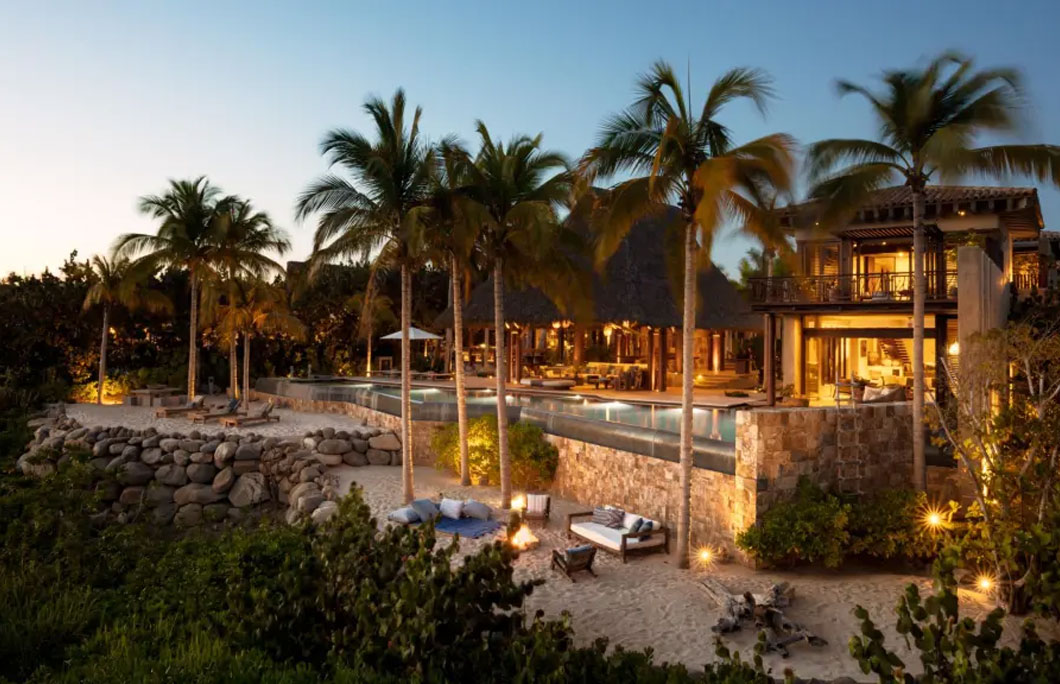 6. Casa Koko (Punta Mita, Mexico) – Bachelor In Paradise
This modern estate set in paradise is also home to the hit dating game show. While it may be famous for a romantic retreat, this stay is perfect for family gatherings too. The beach house features nine bedrooms, an infinity pool and hot tub as well as a private beach with a built in fire pit.
---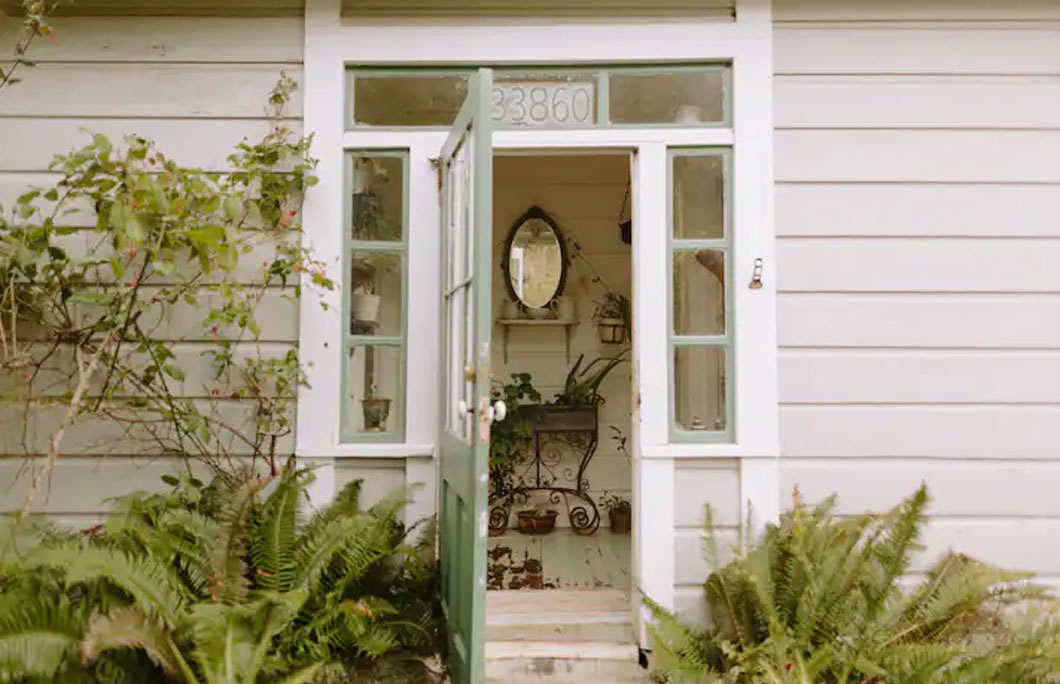 7. Historic Albion Cottage in Albion Village (Albion, CA, United States) – Murder She Wrote
The exterior shots for the famous TV series "Murder she Wrote" were filmed here. The cosy cottage is a perfect romantic getaway (or writer's retreat) in the tiny north coast village of Albion, CA. The host family take great pride in keeping the cottage original to the era.
---