Where is the Best Nightlife in Chicago?
Chicago has a fantastic art and cultural scene, and the fun continues once the sun goes down. With every kind of bar, pub, lounge, and club you could think of, Chicago is a great night out due to the sheer variety of places open after dark. But being the third largest city in the USA, Chicago has a lot of cool neighbourhoods and places to explore. Wondering where is the best nightlife in Chicago? Continue reading as our list highlights our favourite places to party in Chi-town.
Where is the Best Nightlife in Chicago?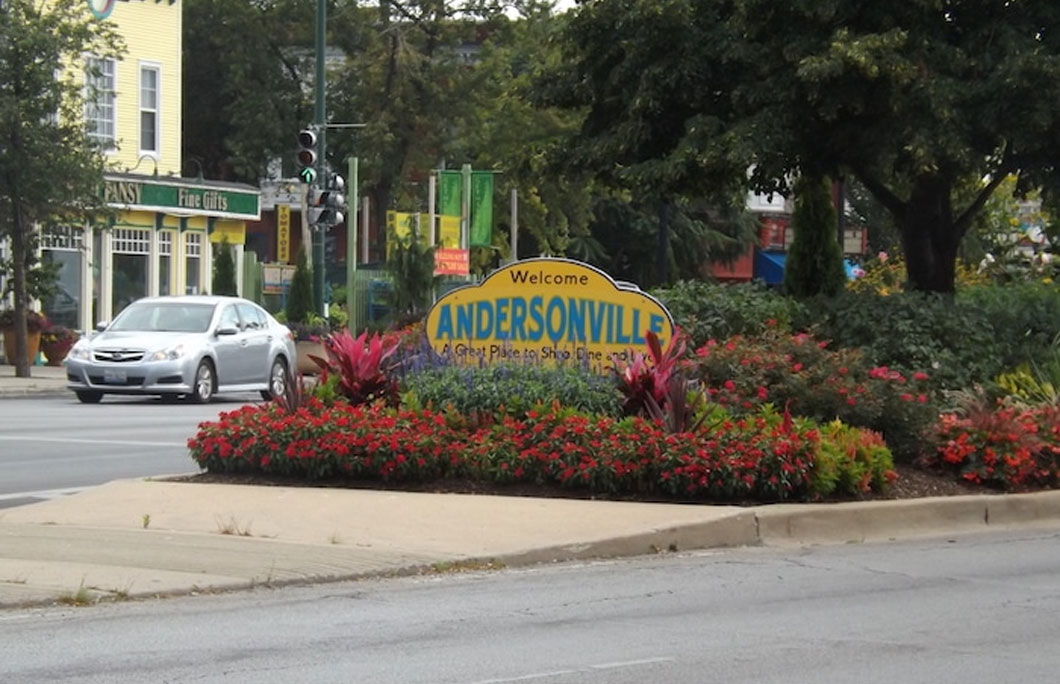 1. Andersonville
Clark Street in the area of Andersonville is the place with the highest concentration of nightlife venues in Chicago. Stretching 12 miles (19km) from Rogers Park to Chinatown, Clark Street has more than 20o places that serve alcohol, around 17 per mile. Or, to put it another way, you can go drinking every night of the week for nearly seven months along Clark Street and never stop in the same place twice. You won't go thirsty here, that's for sure. For great beers, we like to visit Hopleaf, and for mulled wine slushies in the summer, we love Simon's Tavern.
---

---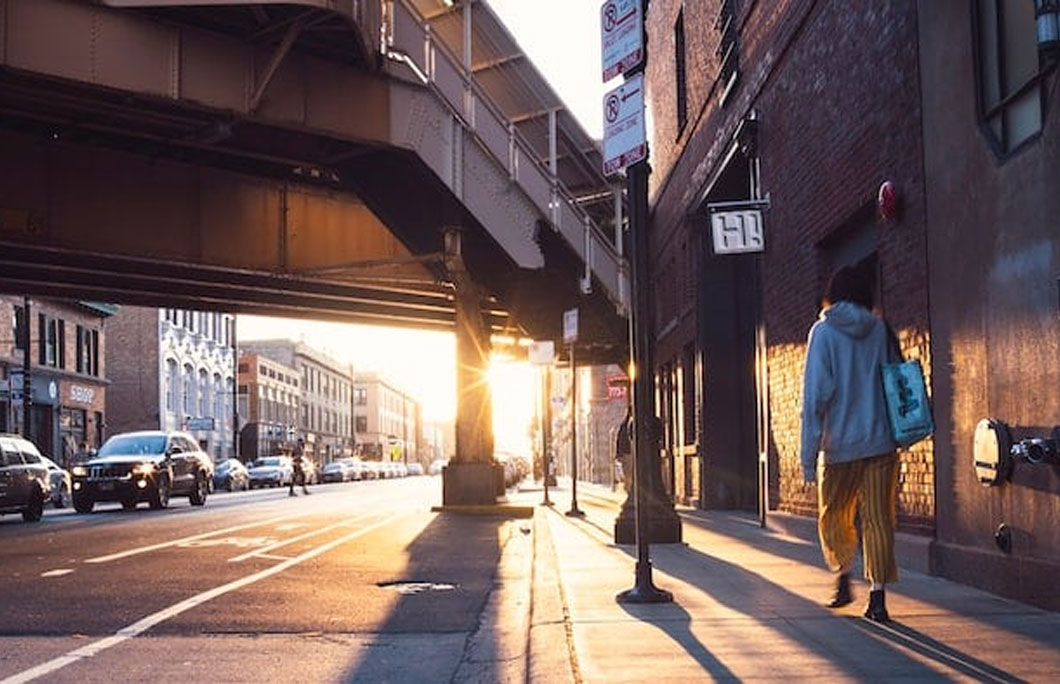 2. Wicker Park
Wicker Park is a hipster neighbourhood with an eclectic mix of pubs, bars, and clubs. Our favourite places to visit in this lively nightlife district include Whiskey Business, SWIG, Debonair, Links Taproom, The Flat Iron, The Revel Room, and High Noon Saloon. Can't decide where to go? Just stroll down Milwaukee Avenue – one of the most vibrant streets in the entire region – and you will find somewhere to suit your mood and style.
---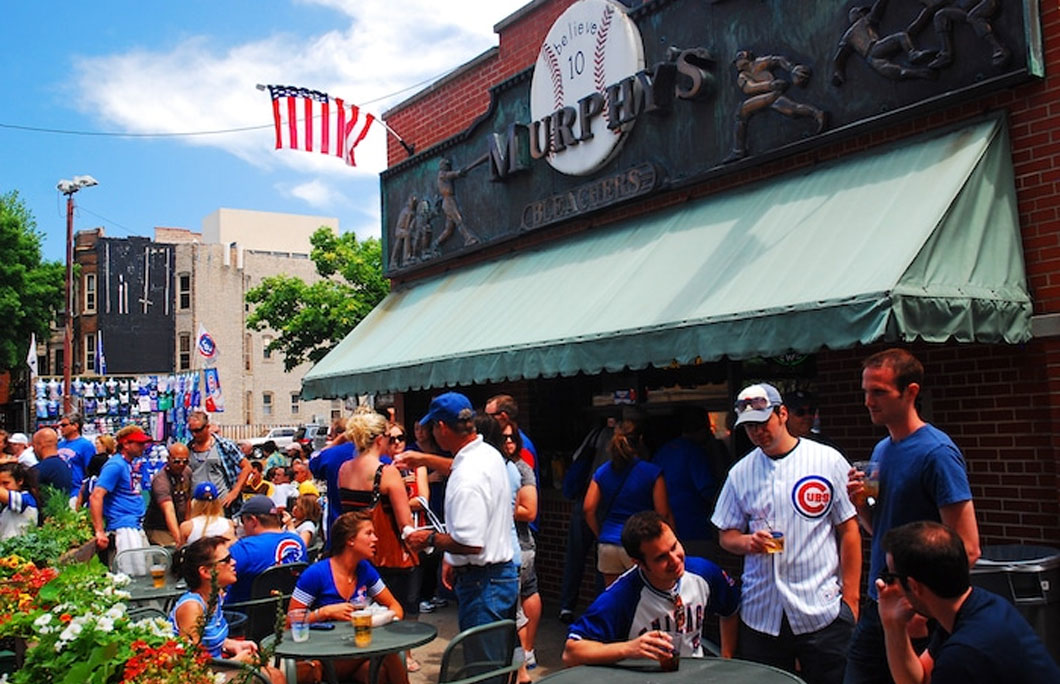 3. Wrigleyville
Wrigleyville is great for a night out, especially when the Cubs play. There are loads of casual sports bars to watch a game, as well as great pubs to listen to live music. Neighbourhood hotspots include The Cubby Bear and Gman Tavern. If you like to keep active whilst drinking, pay a visit to Nisei Lounge, which is a classic dive bar with darts, pool tables, and a jukebox. For something even more strenuous, visit Sluggers, which is a sports bar with batting cages.
---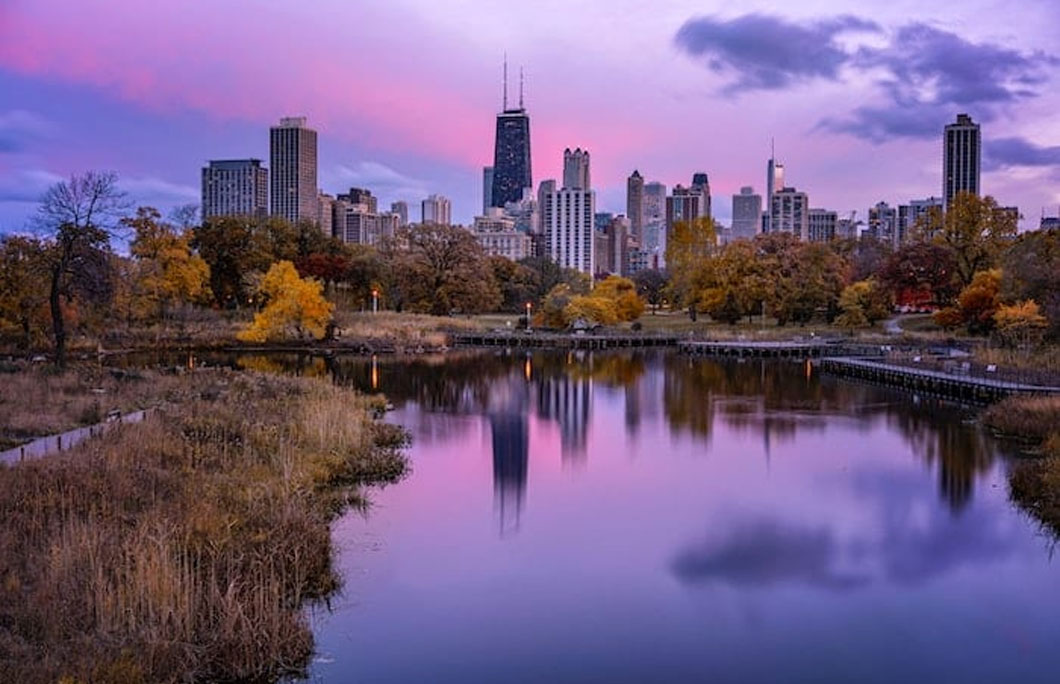 4. Lincoln Park
With lots of nightlife spots in close proximity, Lincoln Park is a great neighbourhood in Chicago for bar hopping. The biggest concentration of bars is along Lincoln Avenue from Wrightwood to Fullerton. In Lincoln Park, we love to hit up the following places: Delilah's, the Elbo Room, Lincoln Avenue Social, Lincoln Tap Room, the Red Lion Pub, The Barrelhouse Flat, and Prost.
---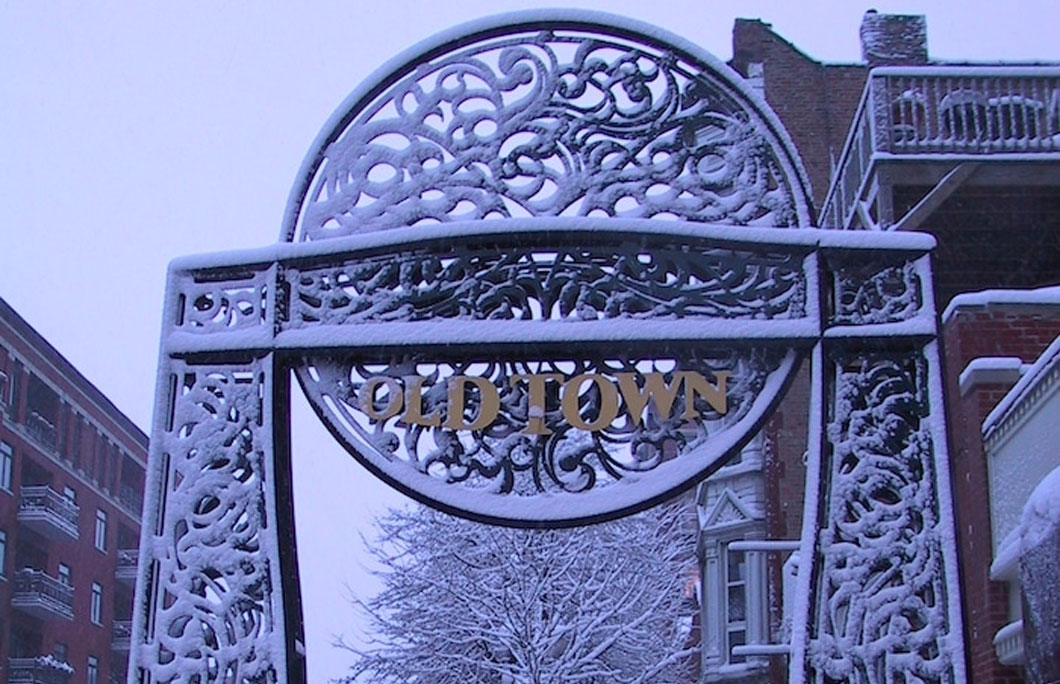 5. Old Town
Old Town is a historic neighbourhood where you'll find lots of cosy taverns and pubs in which to while away the hours over great drinks and company. The majority of bars are located on Wells Street. Some of the ones we really like include Benchmark, Declan's Irish Pub, The Glunz, The Rabbit Hole, The VIG, and Woodie's Flat. The Old Town Ale House is located at 219 W. North Avenue, one block West of Wells. This neighbourhood landmark is full of character and covered in eccentric art.
---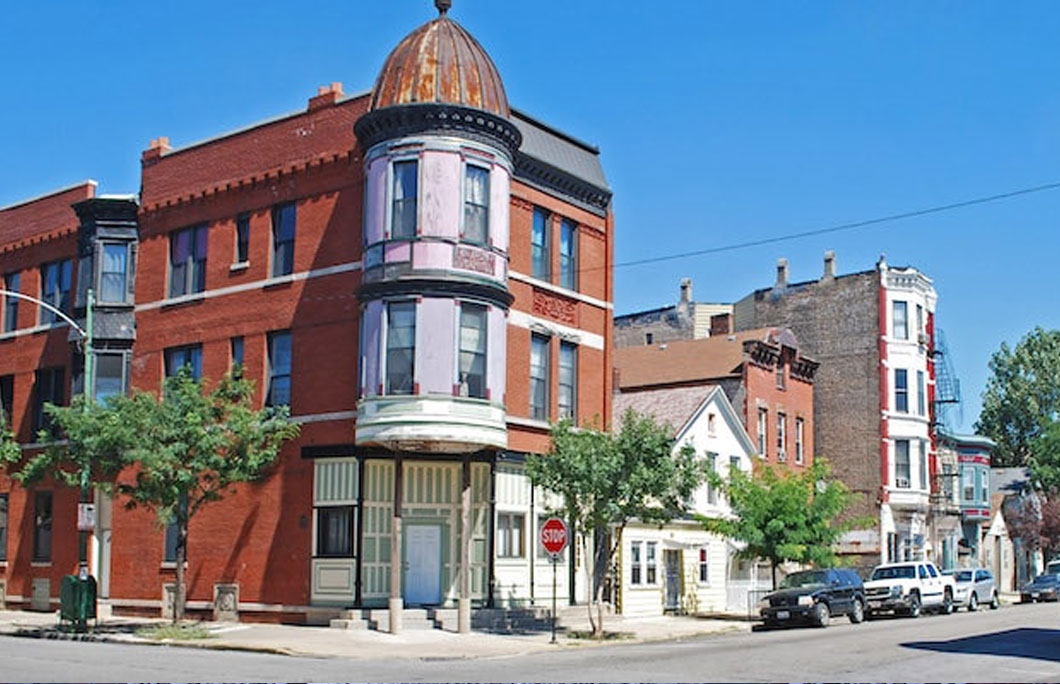 6. Pilsen
Located on the Lower West Side of Chicago, Pilsen is a great neighbourhood if you like your food and drink infused with the flavours and fiestas of Mexico. Pilsen has a large Mexican-American community and there are fabulous, lively nightlife venues in this neighbourhood including Dusek's Board & Beer, La Vaca Margarita Bar, PL-ZEN, Punch House, and Skylark.
---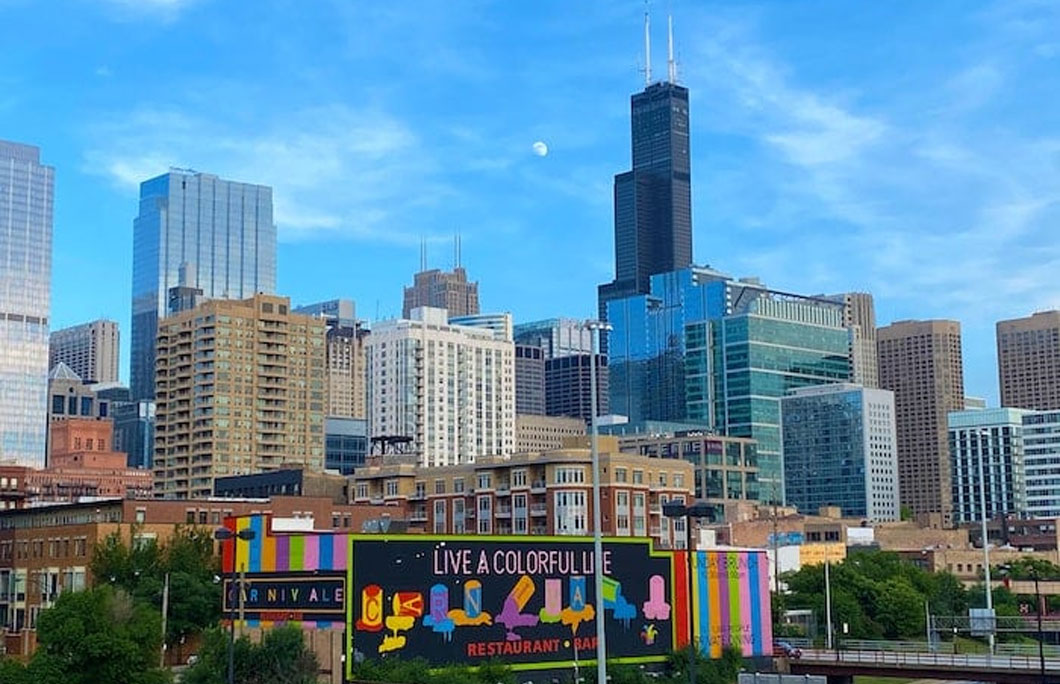 7. West Loop
Looking for a memorable night out in Chicago? Then make your way to West Loop, one of the hottest neighbourhoods in the city. West Loop is home to some of the most celebrated restaurants in the city, where you can start your night out with a delicious slap-up meal. This area also has some very cool cocktail bars. Some of our favourite venues in this neighbourhood to check out include Trivoli Tavern, Lazy Bird, Bar Kumiko, The Aviary, Lone Wolf, CH Distillery, Fox Bar, Bandit, The Press Room, and Recess. For a traditional dive bar experience, head to Richard's Bar.
---