7 Of The Most Famous Movies Filmed In Pittsburgh
You might think of New York or LA as famous movie sets, but Steel City is actually the setting for some of the best movies of all time. Movies filmed in Pittsburgh include The Dark Knight Rises, Flashdance and Jack Reacher. The city's gritty backdrop adds an edge to films.
In fact, dozens of movies have been filmed here over the years, from action blockbusters to absolute tearjerkers, such as The Perks of Being a Wallflower. Some of America's greatest authors grew up here, writing about life in the city. Movie buff? Next time you're in the city, check out some of these Pittsburgh movie locations while you wander about.
Here is a List of The 7 Most Famous Movies Filmed In Pittsburgh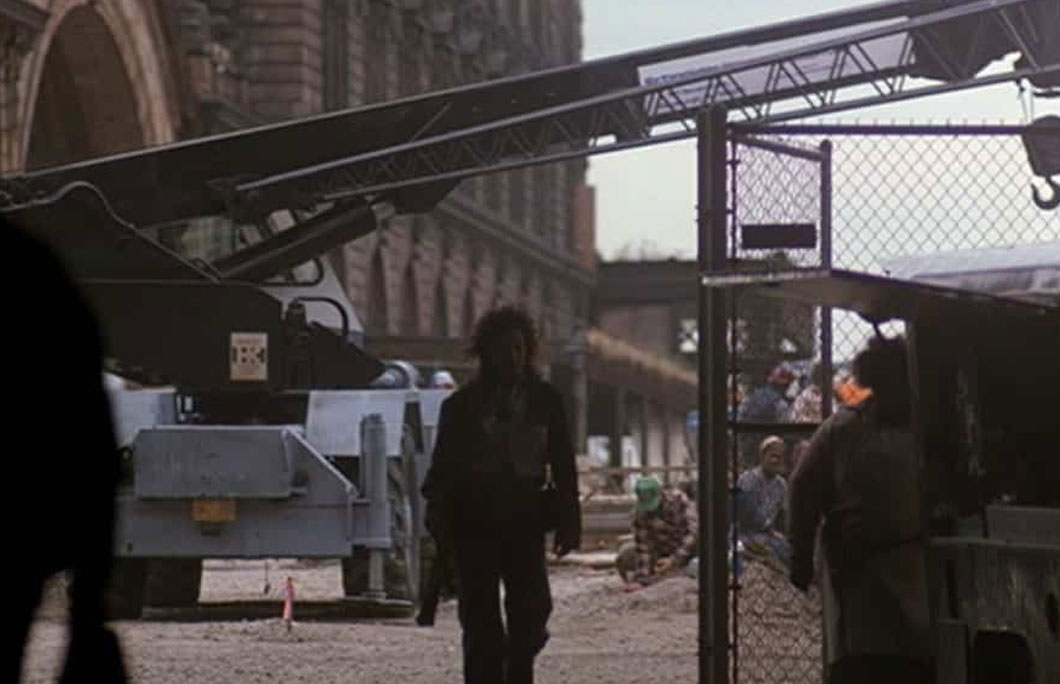 1. Flashdance (1983)
Best movie locations: Carnegie Museum of Natural History, The University of Pittsburgh, Duquesne Incline.
Jennifer Beals dances her way around the steely backdrop of industrial Pittsburgh in this beloved dance film. Iconic filming locations include the Carnegie Museum of Natural History, in Oakland (where Alex backs out of an audition) Smithfield Street Bridge across the Monongahela River, and the Duquesne Incline.
Quite a few scenes were filmed in Los Angeles and California, such as the ice rink where Alex falls.
---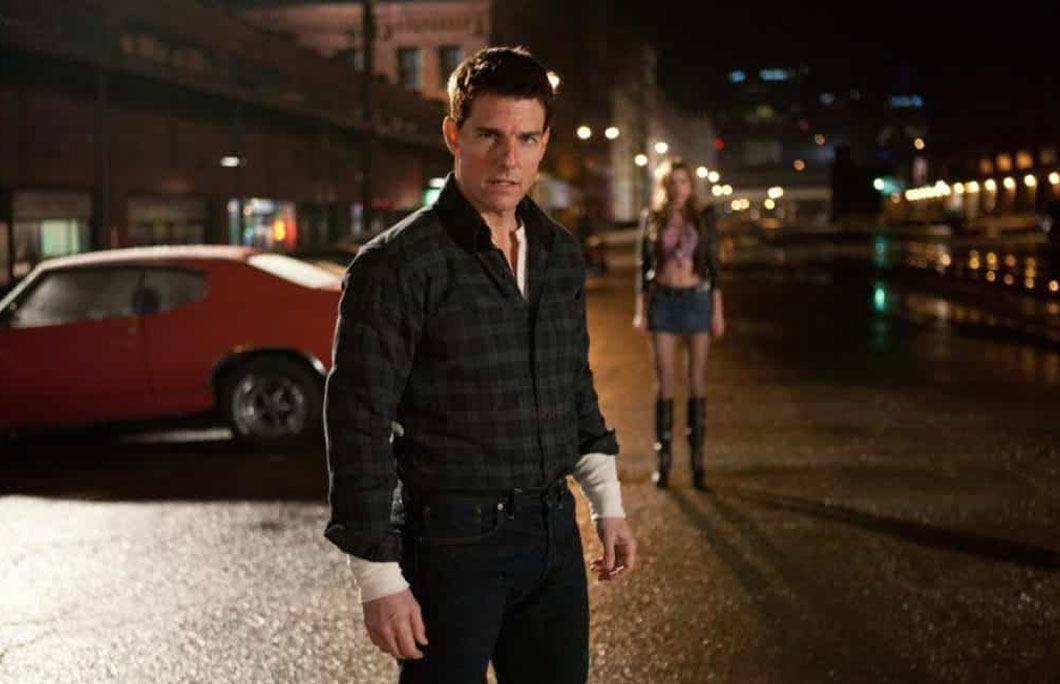 2. Jack Reacher (2012)
Best movie locations: Armstrong Tunnel, North Shore riverfront walk, Sewickley, Monroeville, Saltsburg.
Tom Cruise flitters between various Pittsburgh backdrops in this action-thriller, including the Armstrong Tunnel, the Stanwix Tower Apartments, Mario's South Side Saloon, the North Shore riverfront walk and the former Sewickley Country Inn. The movie was entirely shot on location in Pittsburgh. It doesn't have the impact of the Mission Impossible series, but it's worth a watch for Pittsburgh shots.
---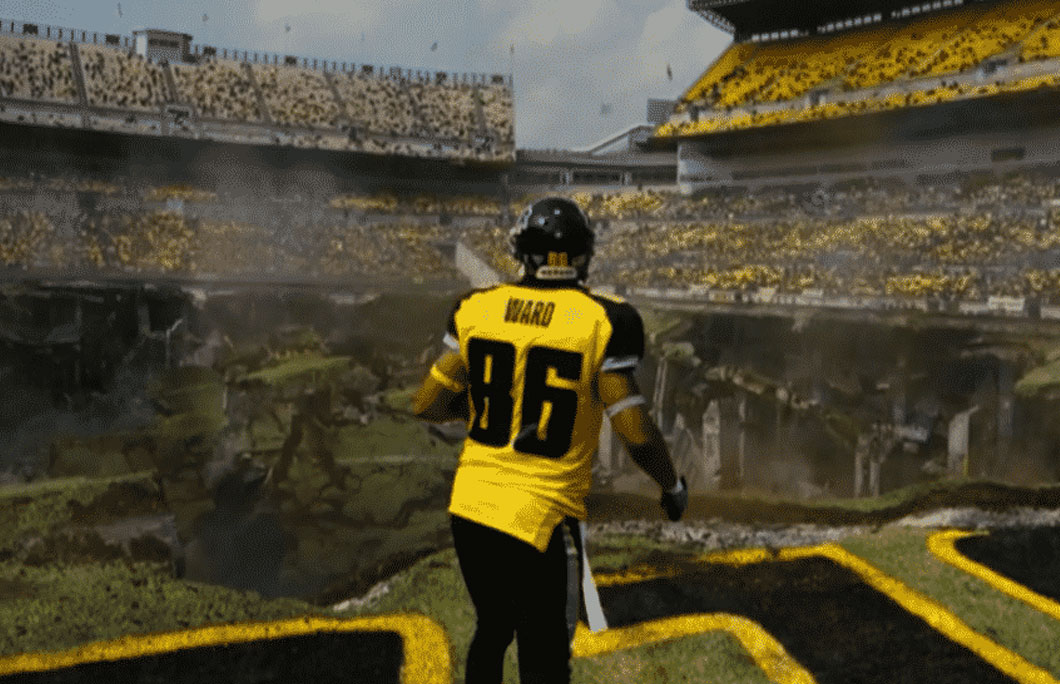 3. The Dark Knight Rises (2012)
Best movie locations: Heinz Field, Downtown.
Heinz Field was transformed into Gotham Stadium for this Batman hit. Plenty of streets in Downtown also make an appearance, as do the Carnegie Institute and Carnegie Mellon University Software Science Institute in Oakland. Superhero fans will have lots of fun tracing the steps of Batman and Bane!
Other movie locations in the film include Los Angeles, & New York, London and India.
---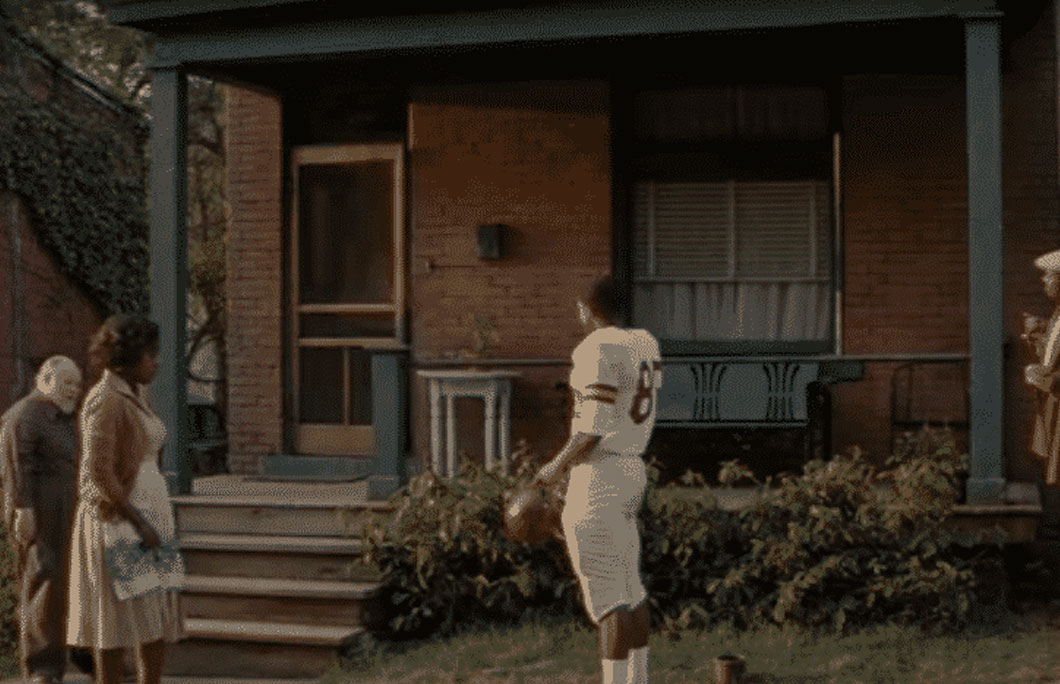 4. Fences (2016)
Best movie locations: Hill District; Wabash St, Niki's Pizza, 809 Anaheim Street (Troy & Rose's House).
The author of the play "Fences," August Wilson, grew up in the city's Hill District. So, naturally the movie adaptation features shots here. Most of the filming locations are in Hill District, including Troy & Rose's house. The film takes you back in time and the visuals are beautiful. You will also spot the Warren United Methodist Church and storefronts on Wylie and Liberty avenues.
---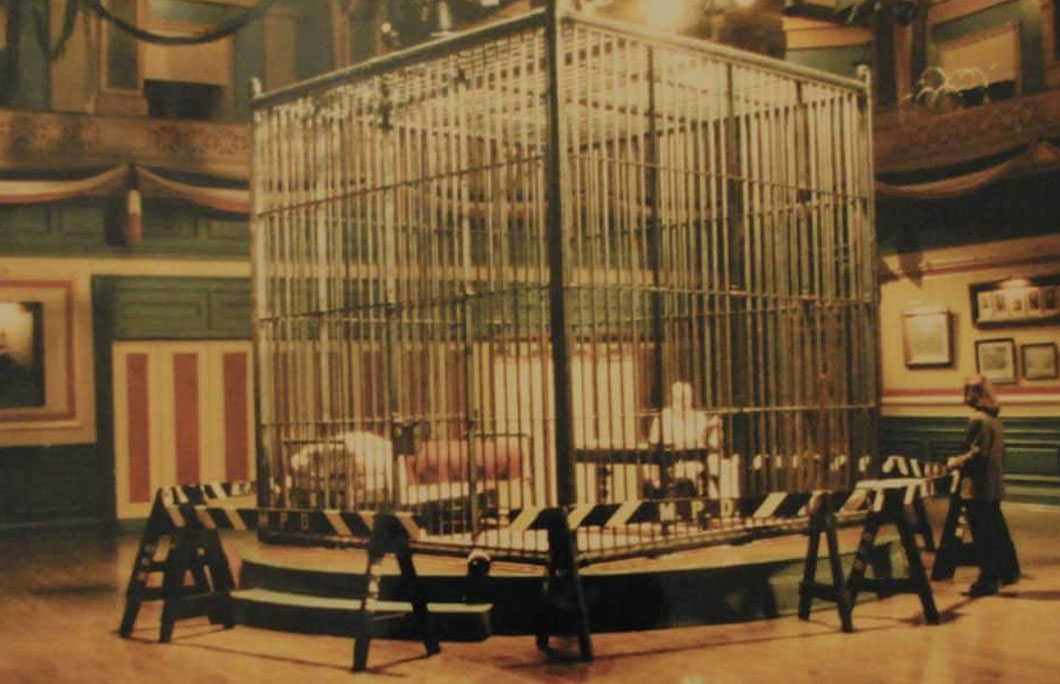 5. Silence of the Lambs (1991)
Best movie locations: Allegheny County Courthouse, County Jail.
Who could forget this creepy movie? Filming mainly took place in and around Pittsburgh, Pennsylvania, with some scenes in nearby northern West Virginia. Starring Anthony Hopkins and Jodie Foster, this movie put Pittsburgh on the map.
Filming locations include Allegheny County Courthouse, the county jail, Soldiers & Sailors Memorial Hall in Oakland. The movie also shows the now-demolished Western Center in Canonsburg.
---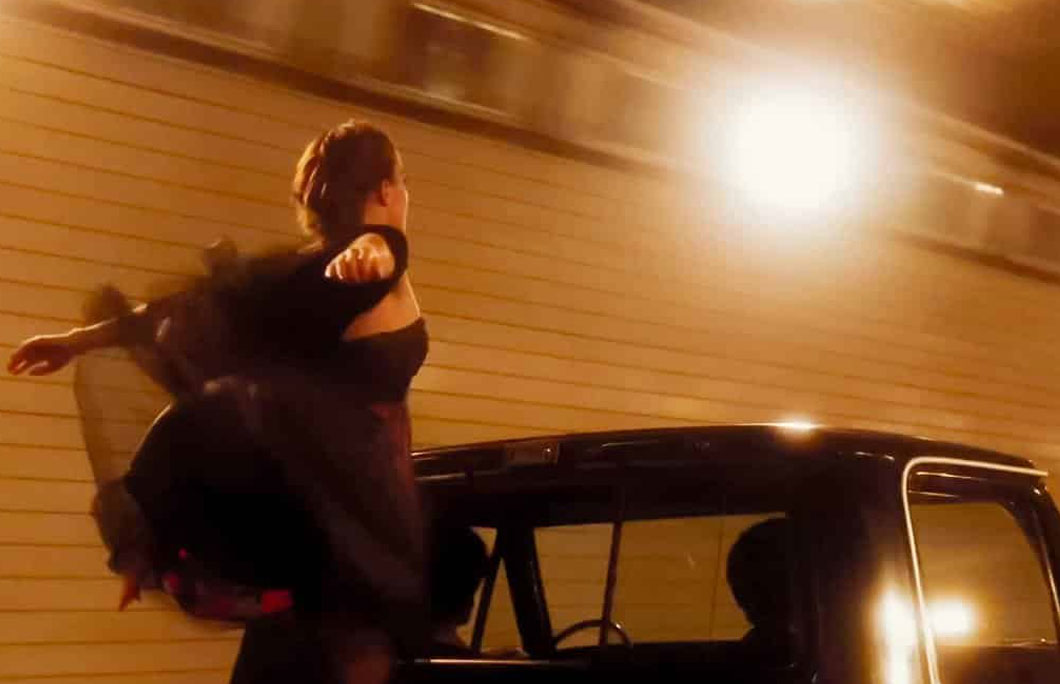 6. The Perks of Being a Wallflower (2012)
Best movie locations: Fort Pitt Tunnel, Peters Township High School.
Pittsburgh's bridges and tunnels make up a lot of the shots in this drama. Much of the movie is filmed in and around Peters Township, a suburb of Pittsburgh. Some iconic locations include the Fort Pitt Tunnel, the Hollywood Theater in Dormont, Kings Family Restaurant in Upper St. Clair. A must-see is Peters Township High School (where most of the movie takes place).
"There was nowhere else I could have made this movie, with the authenticity and the magic that Pittsburgh has," said Stephen Chbosky, novel author and director.
---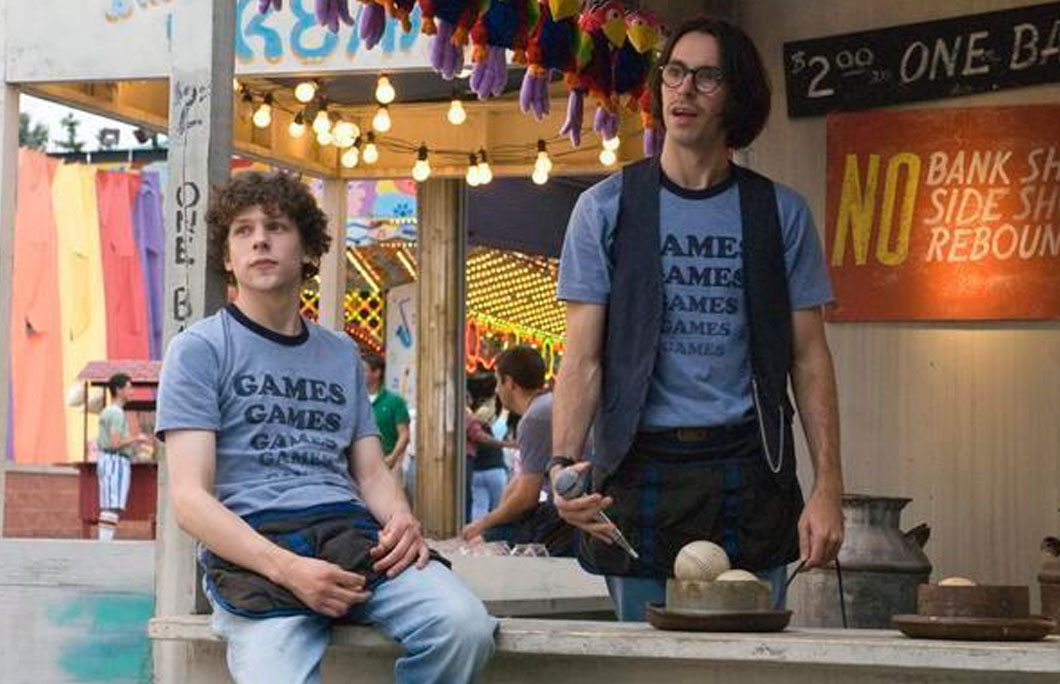 7. Adventureland (2009)
Best movie locations: Kennywood, West Mifflin.
Most of this 2009 romantic comedy starring Jesse Eisenberg was shot at Kennywood Amusement Park near Pittsburgh. Want to explore the theme park locations? You can still visit the park today! See opening hours and more info here.
Are we missing some of your favourite Pittsburgh movie places? You can let us know in the comments below!
---