The 25 Best Burgers In New Jersey
The humble but delicious hamburger is one of the world's great meals, so after picking the 50 best burgers in America, we wanted to go that little bit further and help our readers find the best New Jersey burgers.
With so many places to choose from around this great state – from the big cities to the smaller towns – this was a tough challenge, but you now have a list to work your way through that is going to be absolutely delicious…
Best Burgers In New Jersey, How do these rankings work?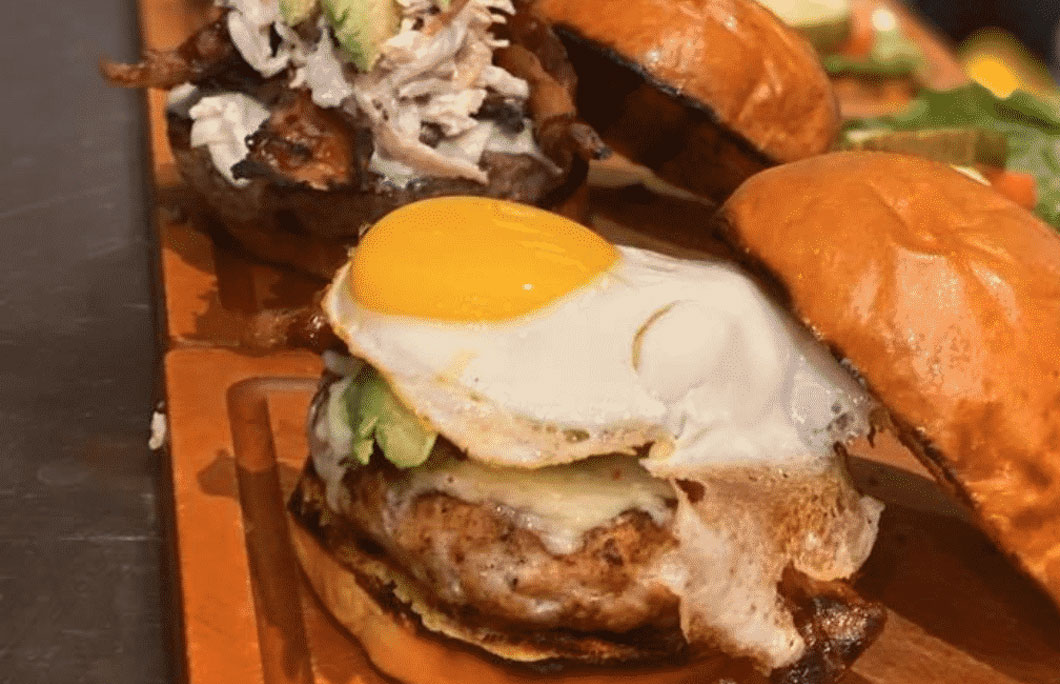 1. Shore Fire Grille – Surf City
Owner Tim Kohlheim grew up in Manahawkin and admits he never worked the line in a kitchen until he opened his own restaurant – the restaurateur sadly passed away in 2019 but his legacy lives on at Shore Fire Grille in Surf City during spring and summer. The Five-Star patty is the perfect mixture of tenderloin, beef brisket and short ribs, ground by a local butcher to their demanding specifications. Expect lots of tasty specials.
---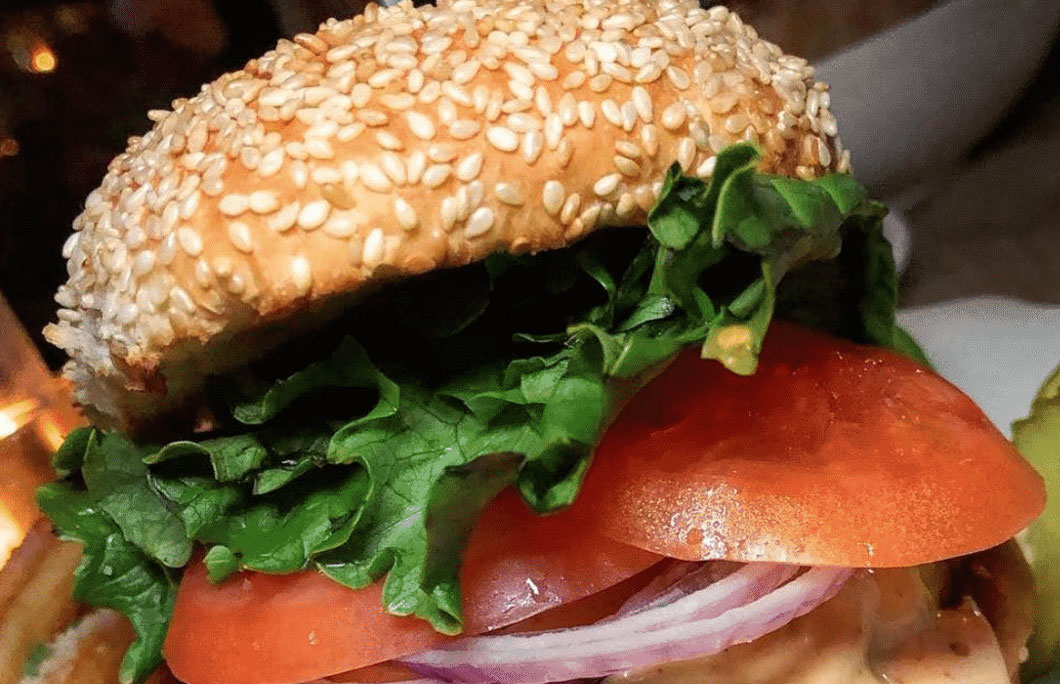 2. White Star Bar – Jersey City
A casual neighborhood American restaurant and craft cocktail bar where they say that they "pride ourselves on serving Jersey City's Best burger". As soon as you take that first bite, you'll see that it's a statement that is seriously difficult to argue with.
---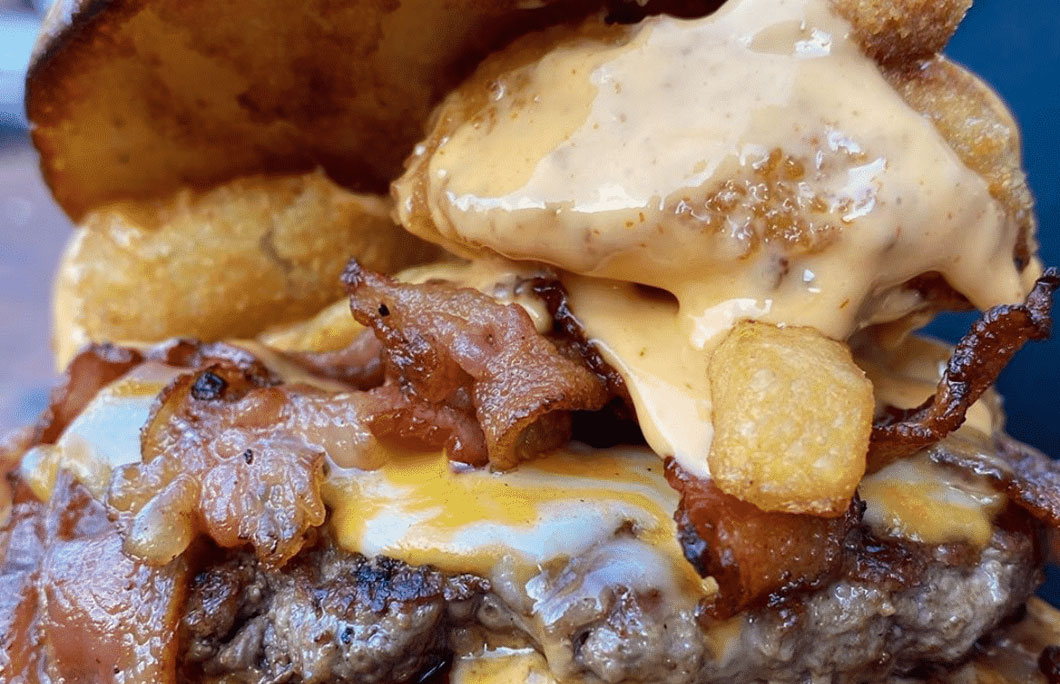 3. B-UNOS – Burlington
Husband and Wife duo Steve & Ree Capers are the dream team behind this top local burger, burrito and breakfast spot. The burgers here are by far some of the best in Jersey, and taste just as good as they look. They've managed to gain such popularity by keeping things super simple, relying on the best produce and letting their food do the talking.
---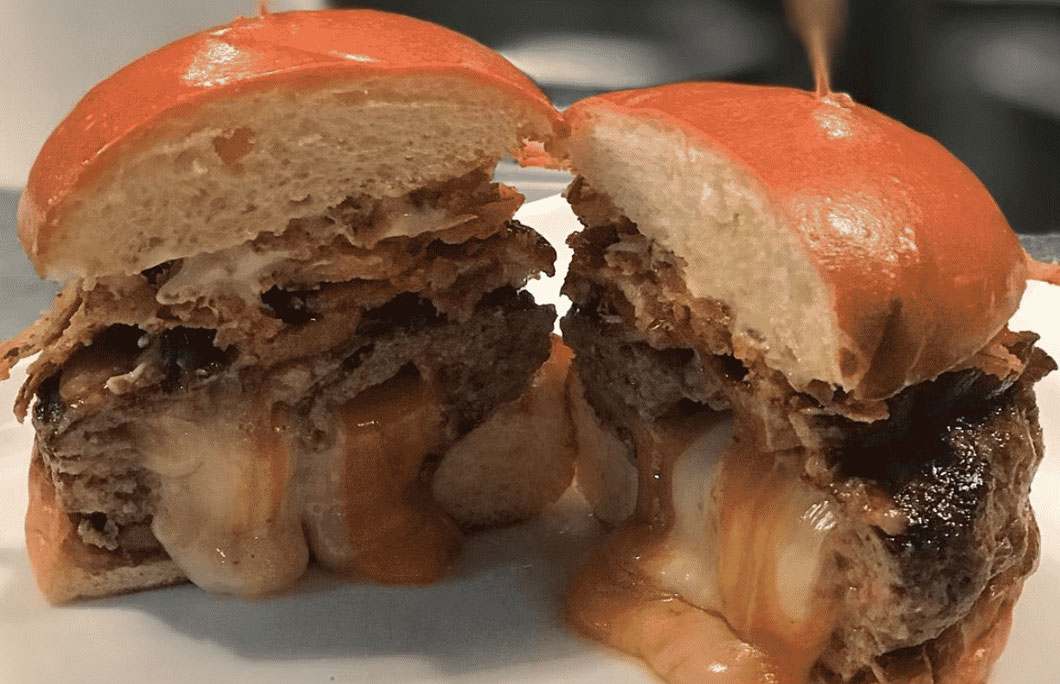 4. Capital Craft – Green Brook Township
Capital Craft call themselves a gastropub, but in truth are closer to a restaurant with the high standard and quality of their cooking. The oozing, stuffed cheeseburger being the classic example. Once you taste it you'll struggle to get a better one anywhere else ever again.
---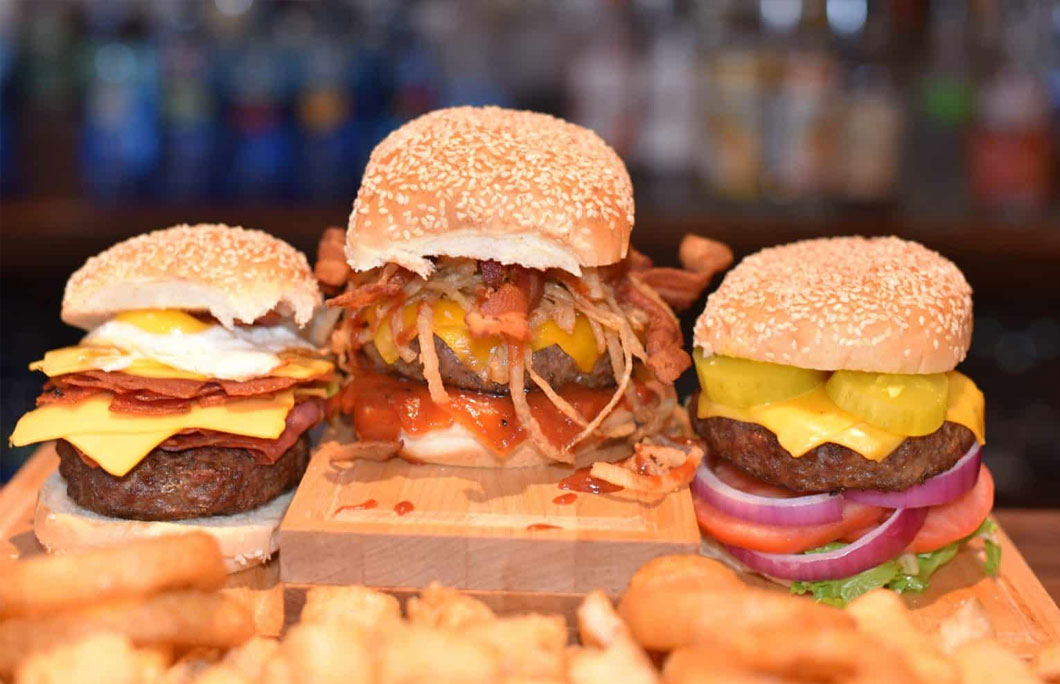 5. The Irish Rail – Manasquan
A bar and grill that is a must-visit in Manasquan; as soon as you taste the food you'll see why. The Irish Rail is known for their crisp cider and sharing appetizers, but the burger is the dish that stands tallest in here. Both literally and metaphorically. Be sure to try the legendary French Onion soup burger!
---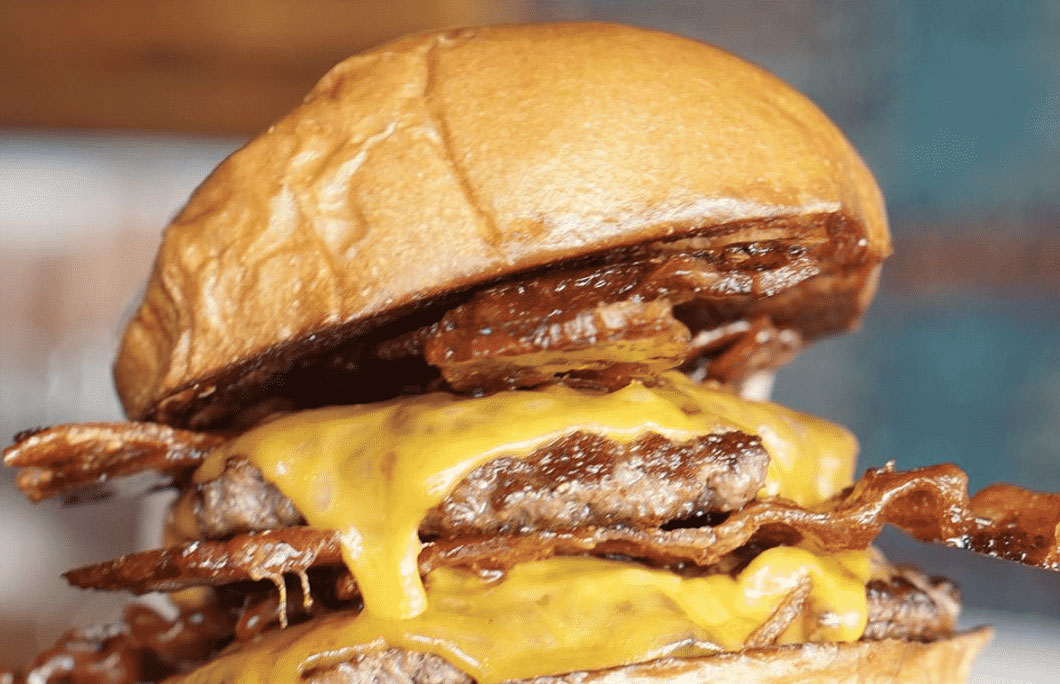 6. Wingcraft Kitchen & Beer Bar – Atlantic City
Wingcraft Kitchen & Beer Bar opened in June of 2014 and is located inside the Tanger Outlets. The menu is designed with small plates and sharing platters to make it the perfect place to start a night out with friends. Forget sharing though and grab the burger all for yourself. You'll want every last bite of this all to yourself.
---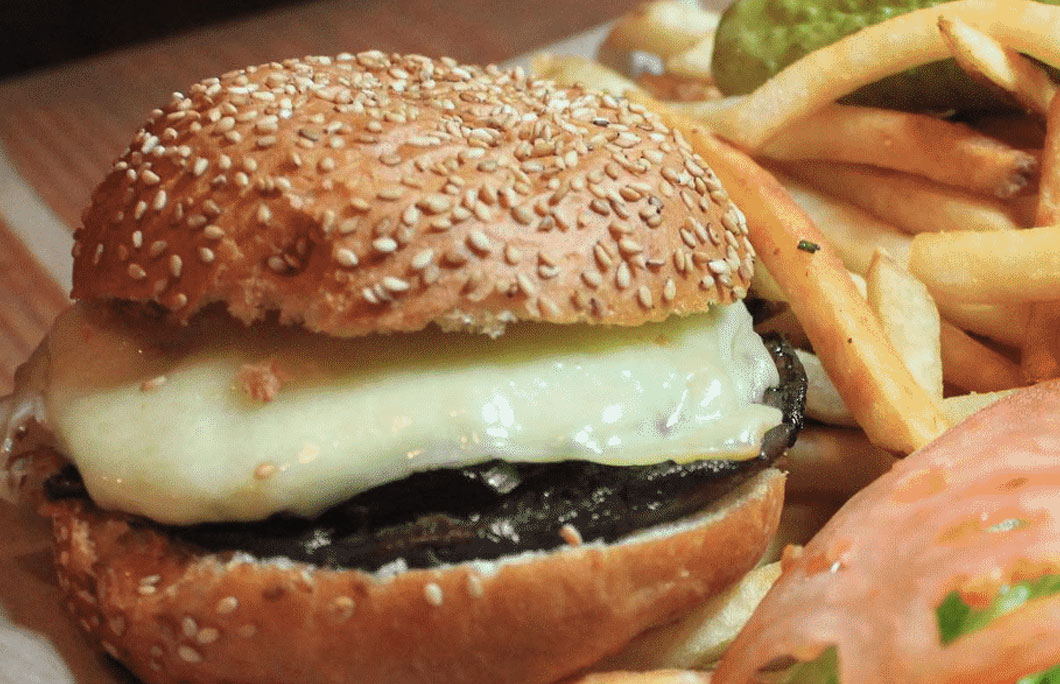 7. Pilsener Haus & Biergarten – Hoboken
Enjoy over 70 amazing biers, from hard-to-find imports to local craft brews in this wonderful German inspired bar and restaurant. The burger itself is simple, perfectly constructed and just what you need to soak up all those wonderful beers.
---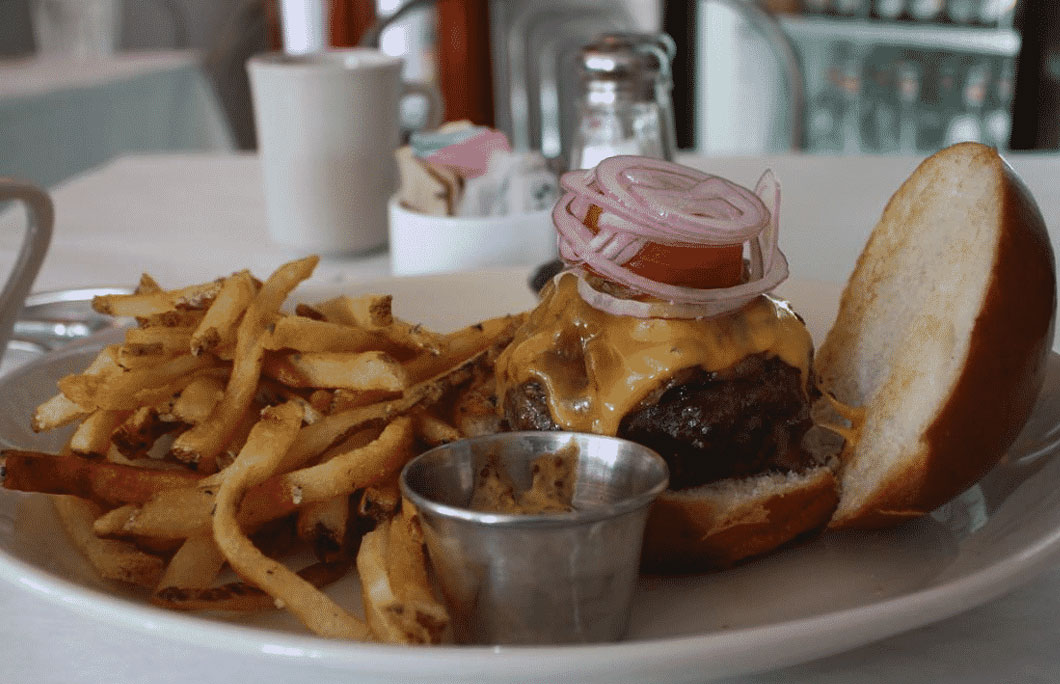 8. The Red Store – Cape May Point
Just steps away from the Lighthouse, the quaint Red Store building features 60 intimate seats and a serene patio, perfect for soaking up the Jersey sunshine. The store is the lovely place to stock up for a beach picnic but the burger is also the perfect way to finish a day in the sun. Simple, juicy and utterly delicious.
---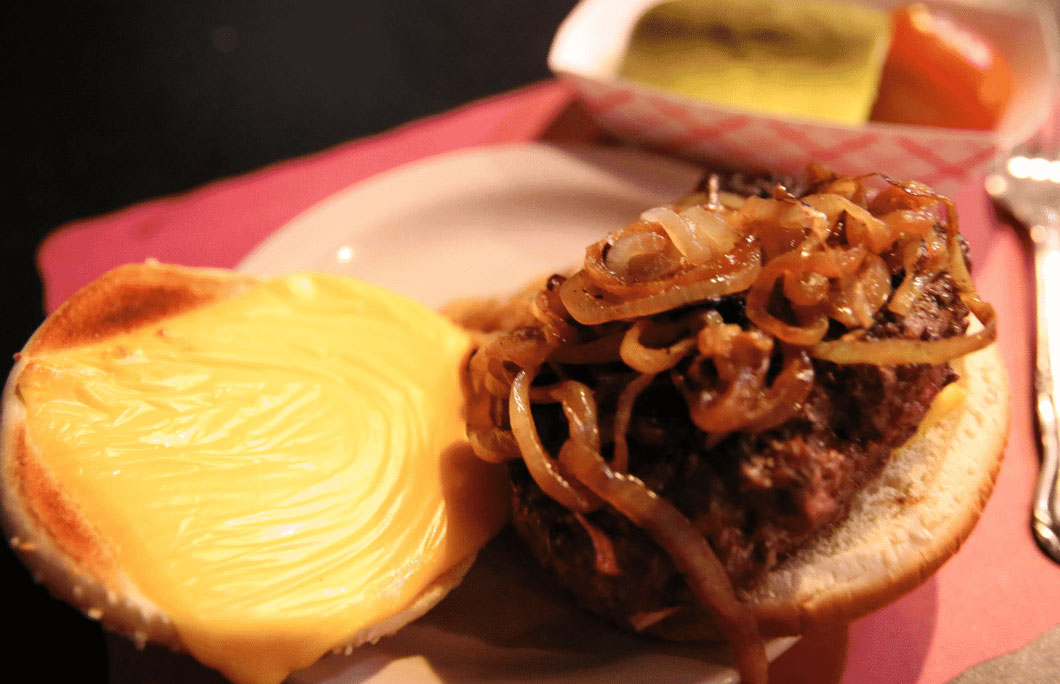 9. Krug's Tavern – Newark
Krug's Tavern is a family owned and operated business since March 1932. The tavern was founded by Frank and Laura Krug and has remained in the same location, now being run by the fourth generation. Anywhere that has been making burgers for close to a century and still has so many loyal customers certainly gets our vote.
---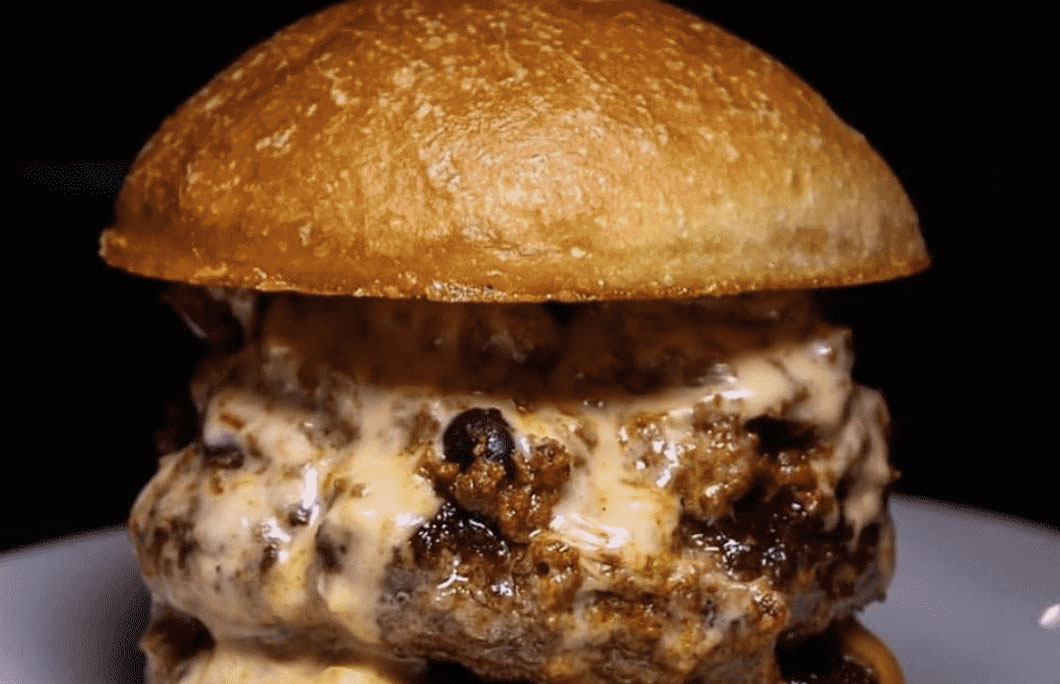 10. Stuffed Grassfed Burgers – Montclair
They keep things very simple, by saying "100% grass-fed products simply mean the cow, lamb, or any other meat we may use in the future, have been fed a natural grass diet their entire lives". You'll notice the quality in every single bite and once you discover this spot you'll instantly become a regular. They really are that good.
---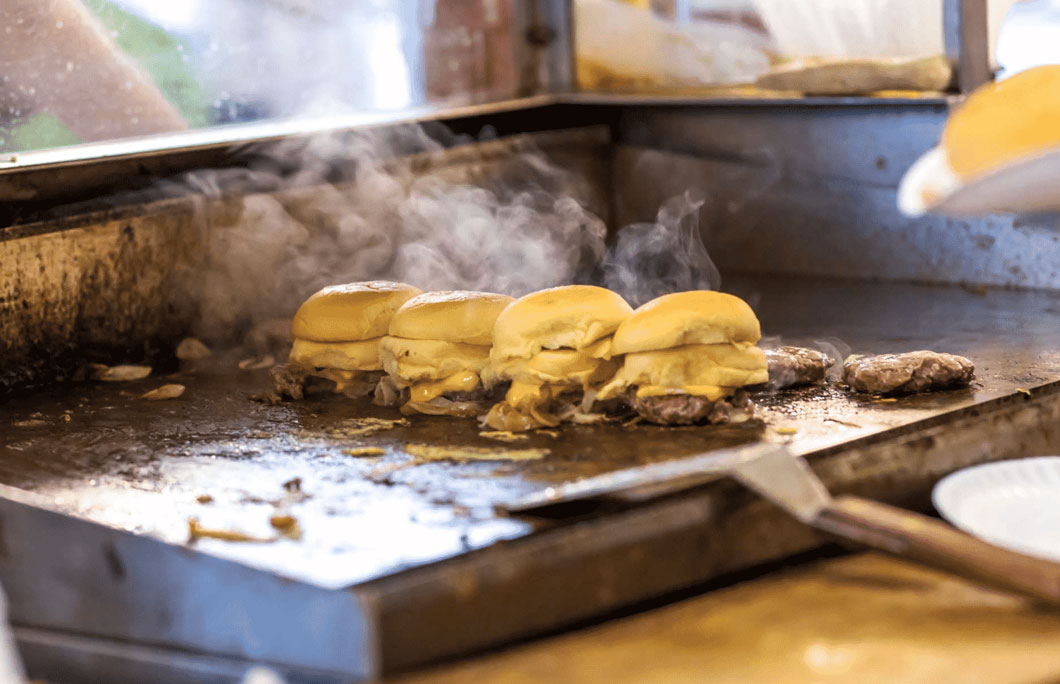 11. White Manna – Hackensack
White Manna Hamburgers has been a local institution as well as a popular destination for those passing through for decades. While the look of the place is iconic you only realise when eating the burgers the depth of flavour and passion that goes into everything they serve.
There's something special about watching your burgers being cooked as you wait in line.
---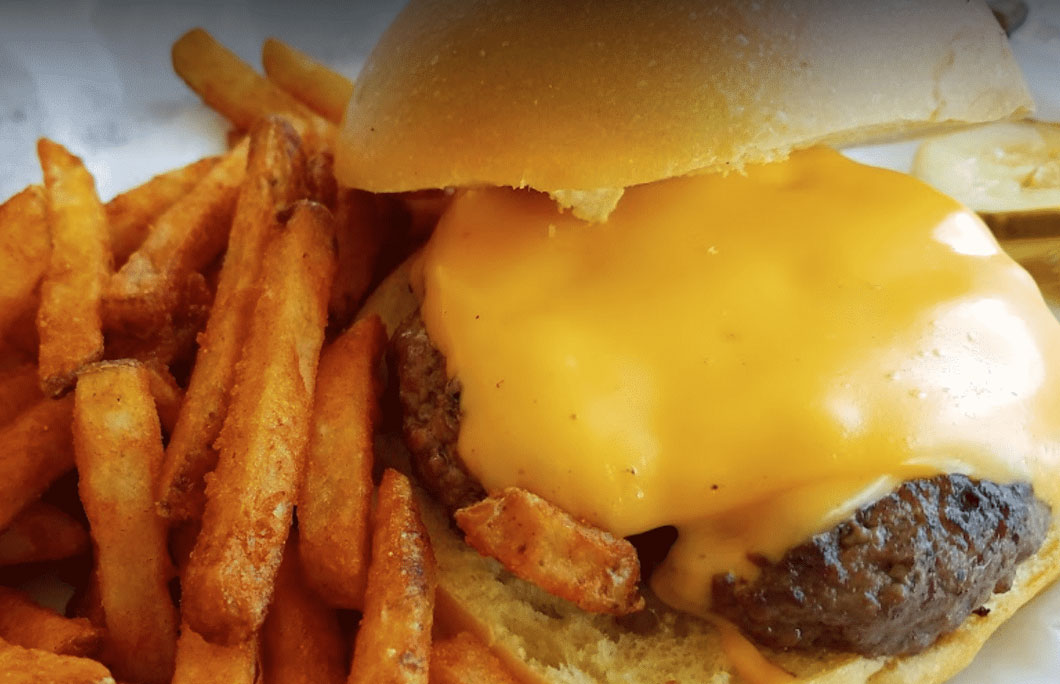 12. Dutch House Tavern – Fair Lawn
The Dutch House Tavern is your quintessential neighborhood pub, with great vibes and ever better food. Case in point? Their juicy beef burger is a huge half pound of premium meat, topped with either American, Swiss, Cheddar, Pepperjack or Mozzarella cheese.
---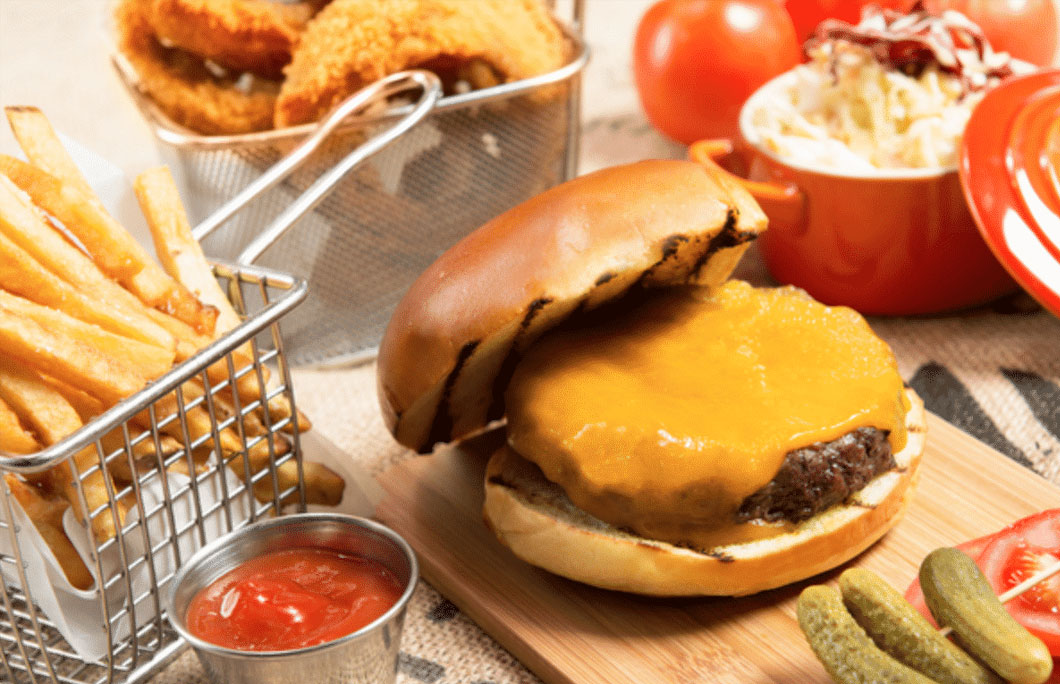 13. Hearth & Tap – Montvale
This cosy gastro pub serves tasty comfort food, inspired by seasonal local ingredients. Their Grass Fed burger is a feast of Grafton Irish cheddar, butcher bacon, onion ring, brioche, and the option to add a fried farm egg. Wash it down with one of their 50+ craft beers.
---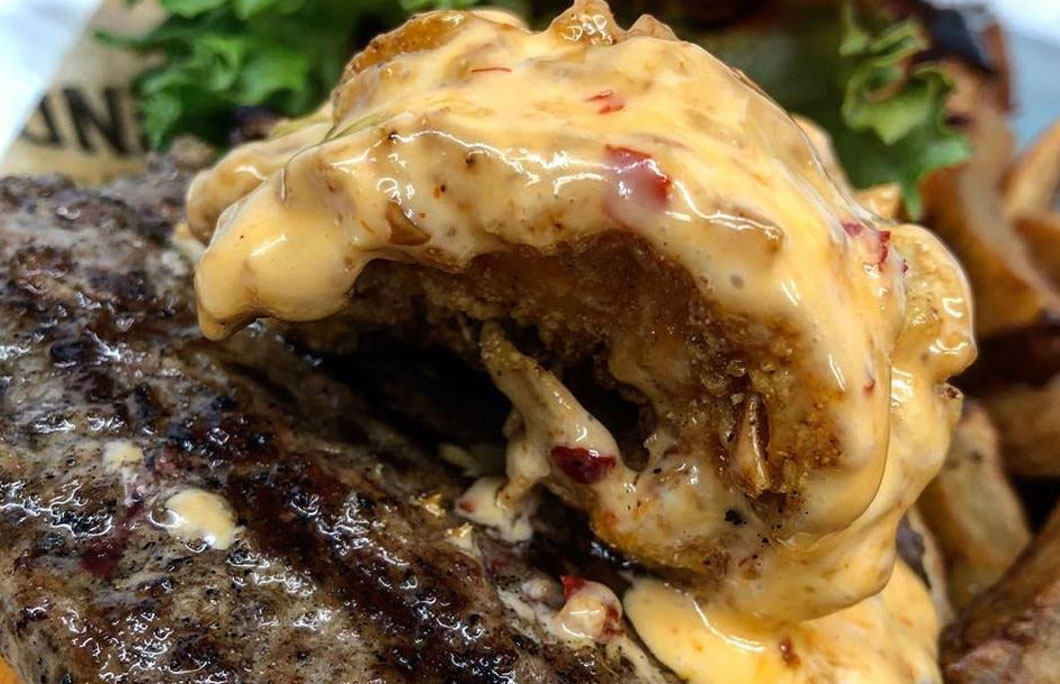 14. Vagabond Kitchen & Tap House – Atlantic City
Vagabond's creative menu includes everything from seafood to sliders, hummus to hamburgers, fries to fajitas. Be sure to order the famous juicy 8oz burger topped with a French fried 4oz lobster tail and finished with their signature banger sauce.
---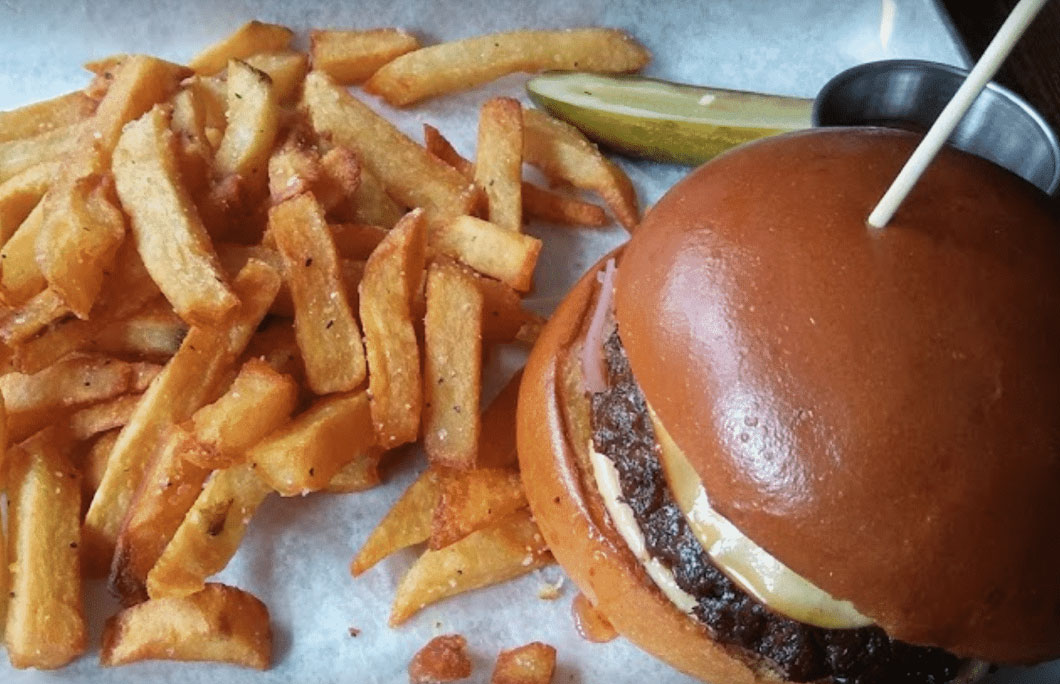 15. Buddy Whos – Jersey City
Buddy Whos is a neighbourhood restaurant with big portions, so come with an appetite for the beef burger. Swing by on a Monday to get a burger and beer for just $10, and be sure to come back for their famous cereal stuffed brunch pancakes. Easily a must-try for some of the best burgers in New Jersey.
---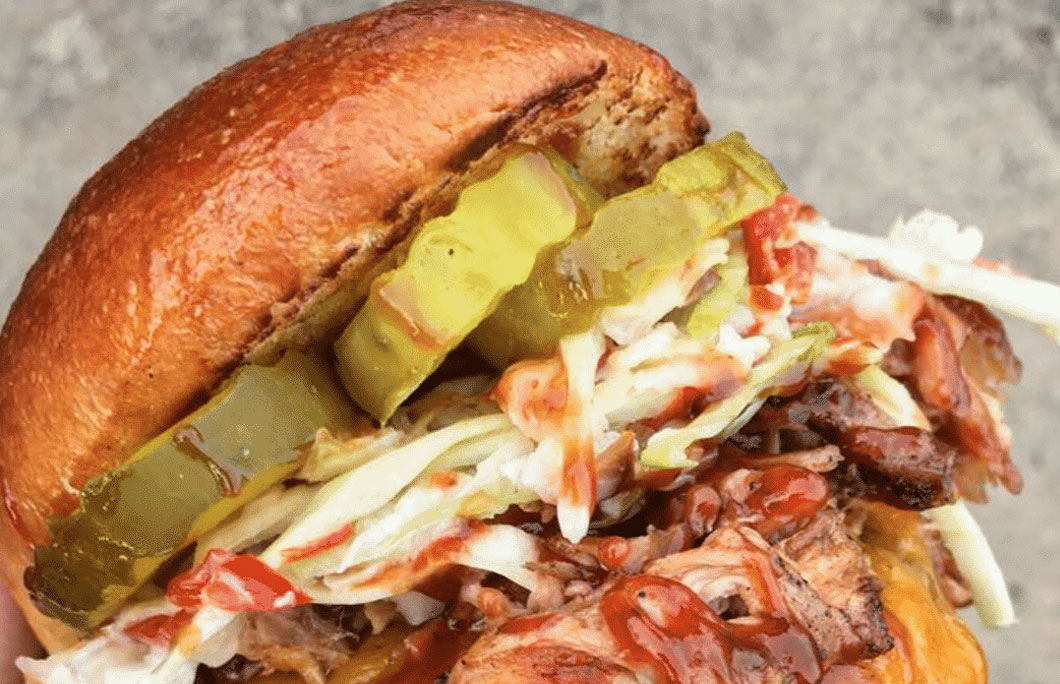 16. Steve's Burgers – Garfield
A local favourite, this is like stepping back in time to nostalgic America. The burgers are big and full of flavour, and the fries nicely crispy. There's lots of different varieties and combinations, with toppings such as eggs, pulled pork, chorizo, mac 'n' cheese and more.
---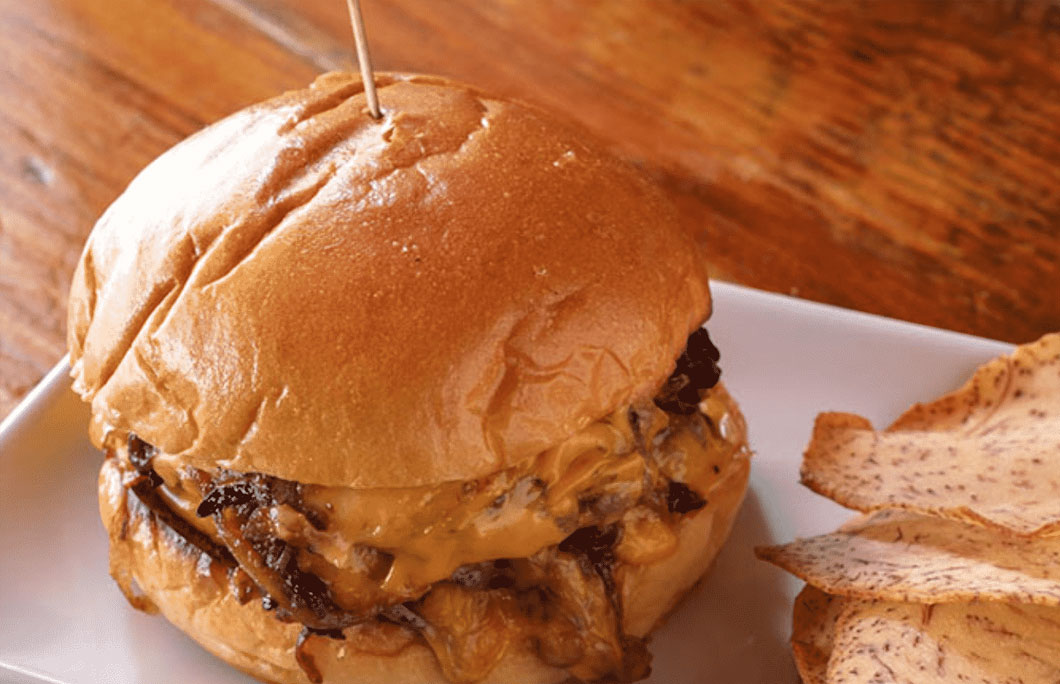 17. Green Rock Tap And Grill – Hoboken
An Old-school tavern with a rotating line up of delicious pub grub and burgers, Green Rock Tap and Grill is a classic spot to hit up for a big feed. Their burger menu is full of creative delights, including a hoisin and wasabi burger and a juicy lamb option.
---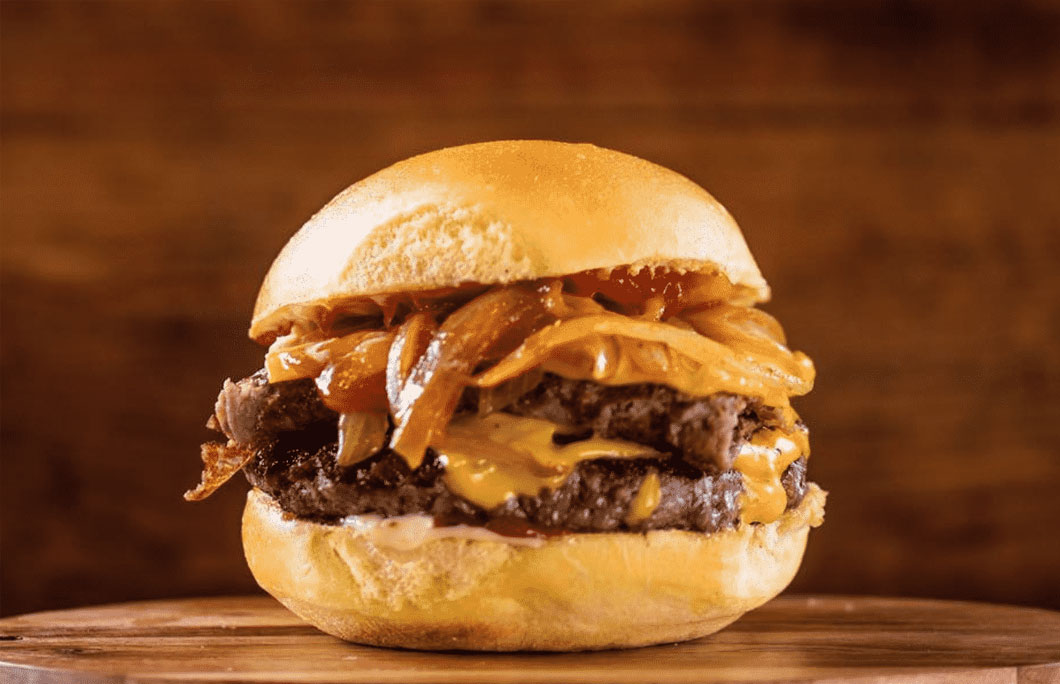 18. Burger 25 – Toms River
Burger 25's menu starts with only the freshest ingredients and now has 25 awesome options for burgers. From the classic cheese burger to their famous Philly Burger, there's something for everyone here. Every bite is exceptionally flavorful, incredibly tender and naturally juicy. When it comes to the best burgers in New Jersey, you have to try this place.
---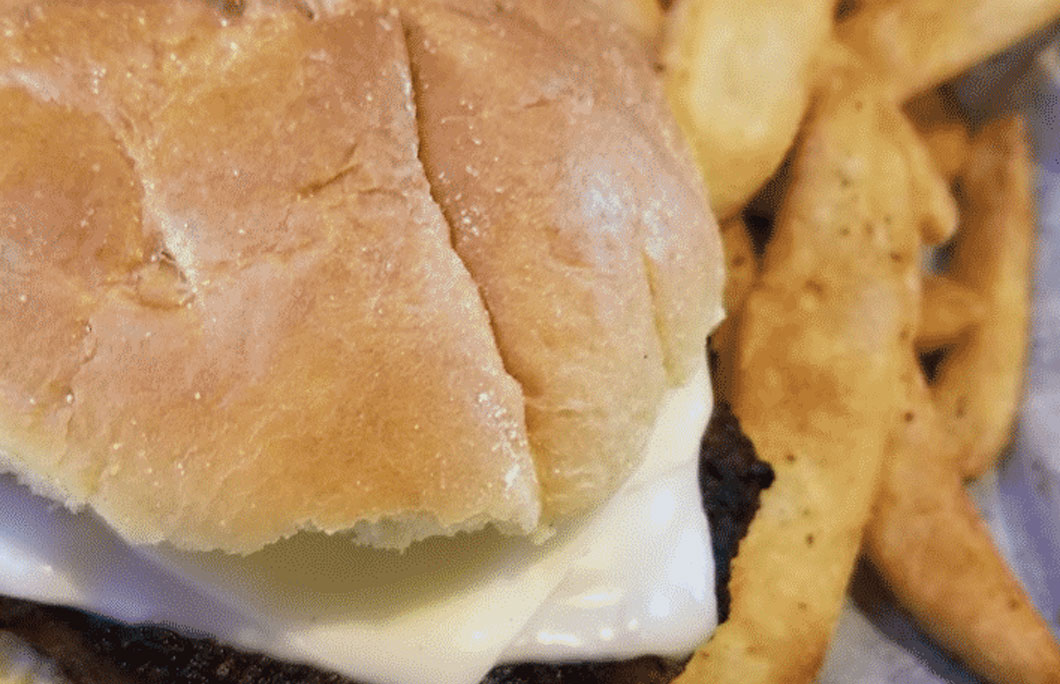 19. Back Bay Ale House – Atlantic City
Back Bay Ale House is a cosy restaurant with stunning bay views. The only thing that's even better than the scenery? Their incredible burger. Get the Guinness burger for a real treat: 1/2 pound grilled chuck with Guinness BBQ sauce, caramelised onions, bacon, cheddar cheese and fried onion straws on an onion roll.
---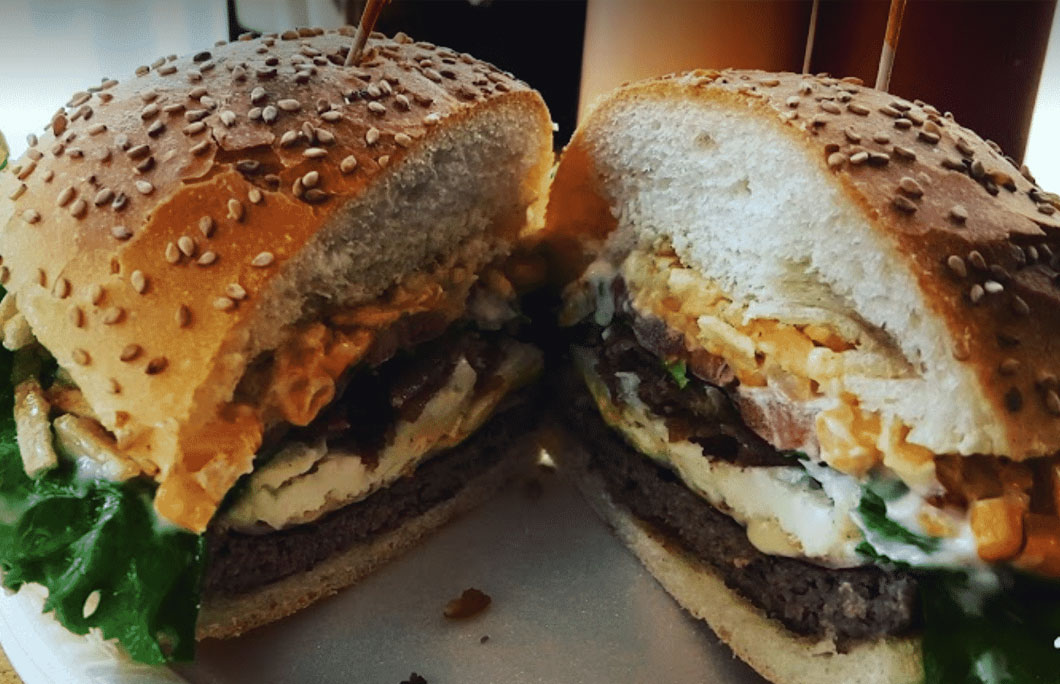 20. Hamburgao – Newark
Hamburgao is the go to spot for Brazilian-style burgers in the Newark area, with big portions and even bigger flavours. Chow down on a burger laden down with mozzarella, ham, bacon, eggs, corn, potato sticks, lettuce, tomatoes and mayo over a beef patty.
---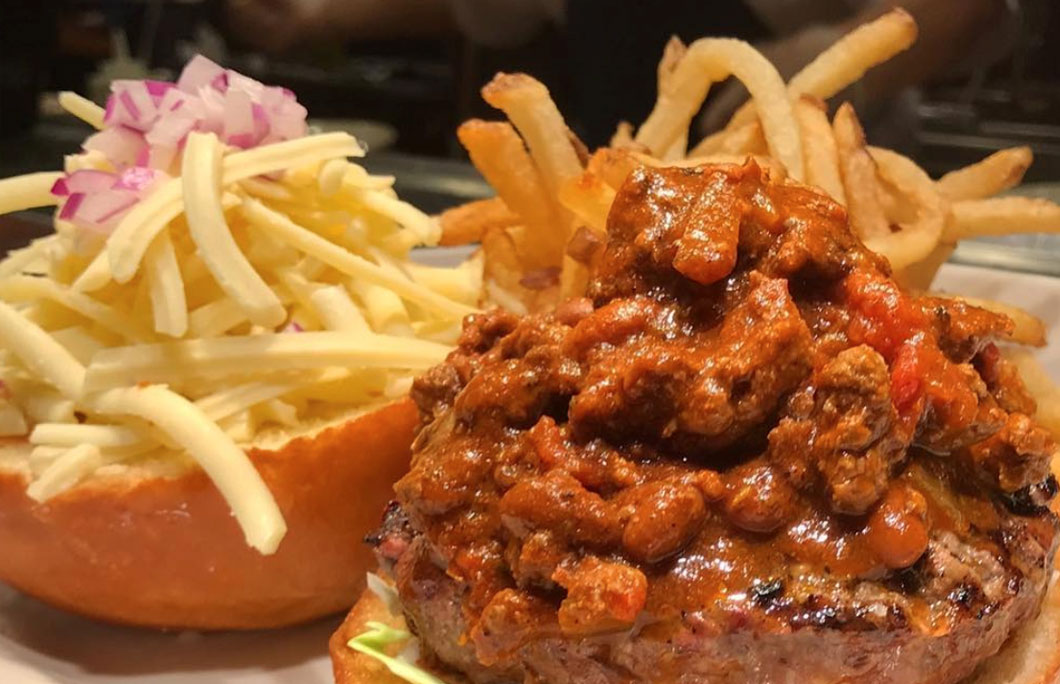 21. Houston's – Hackensack
Houston's is a stylish and elegant restaurant that serves fantastic meats, as well as some super signature burgers. Their cheeseburger is perfectly grilled until flavoursome and juicy, sandwiched in between a fresh egg-dressed bun.
---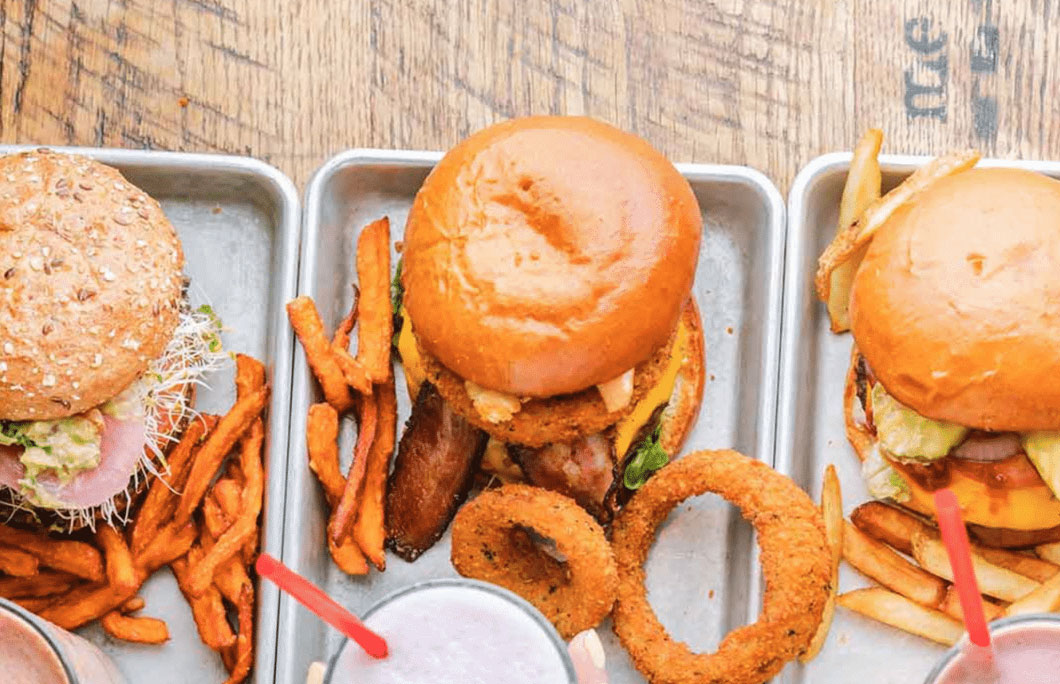 22. Bareburger – Edgewater
This casual, eco-minded regional chain is a solid choice for organic burgers (from beef to bison) and more. The beef is a blend of organic brisket, organic chuck, & short-rib and the brioche buns come fresh from the bakery every morning.
Their menu is sustainable and organic, as Bareburger works closely with their network of sustainable farmers & partners.
---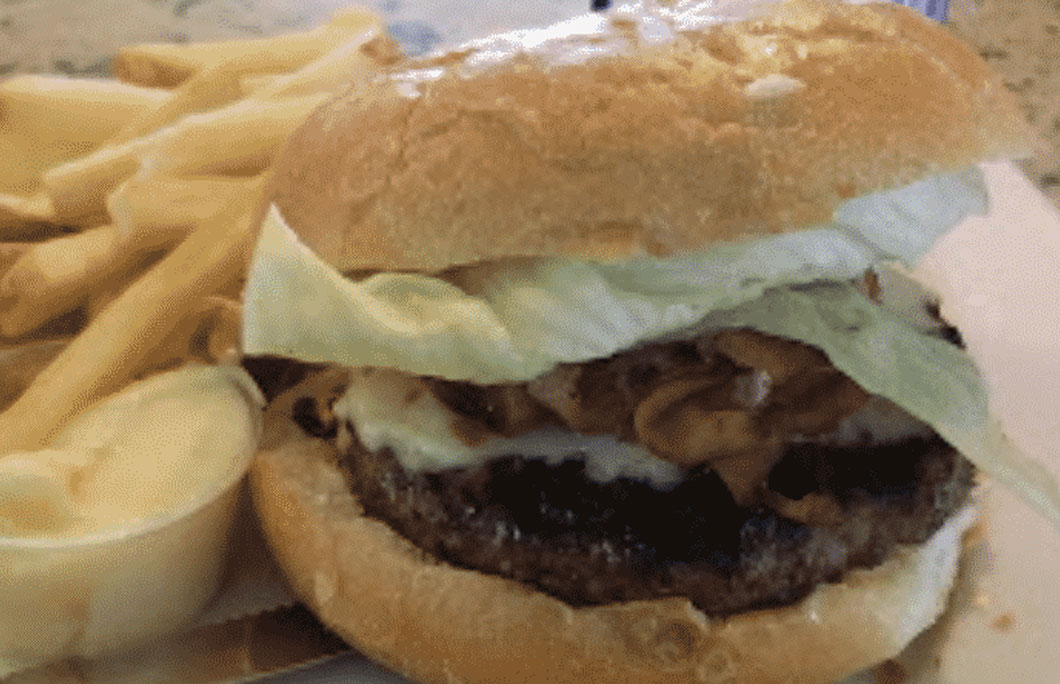 23. JoJo's Tavern – Trenton
JoJo's is known for their pizza and has a full bar with craft drafts on tap, but they also do some absolutely banging burgers. As well as classic creations, they also do lunch specials, which include a Cajun spice blackened burger with blue cheese and bacon on a jalapeno bun.
---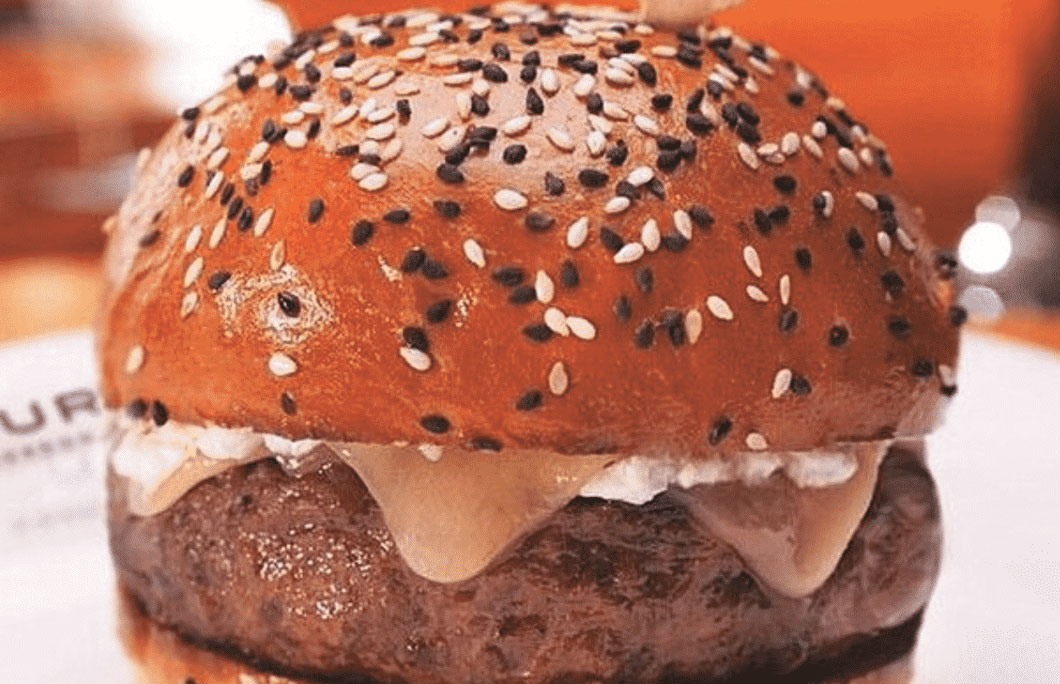 24. Gordon Ramsay Pub & Grill – Atlantic City
Modeled after the famous concept brought by the Michelin Star Chef to Caesars Palace in Las Vegas, the Atlantic City menu features British Pub favorites. The Pub Cheesburger is a classic: Humboldt Fog Cheese, Bacon, Red Wine Glaze, Tomato Jam, Lettuce and Pickle on a Brioche Bun.
---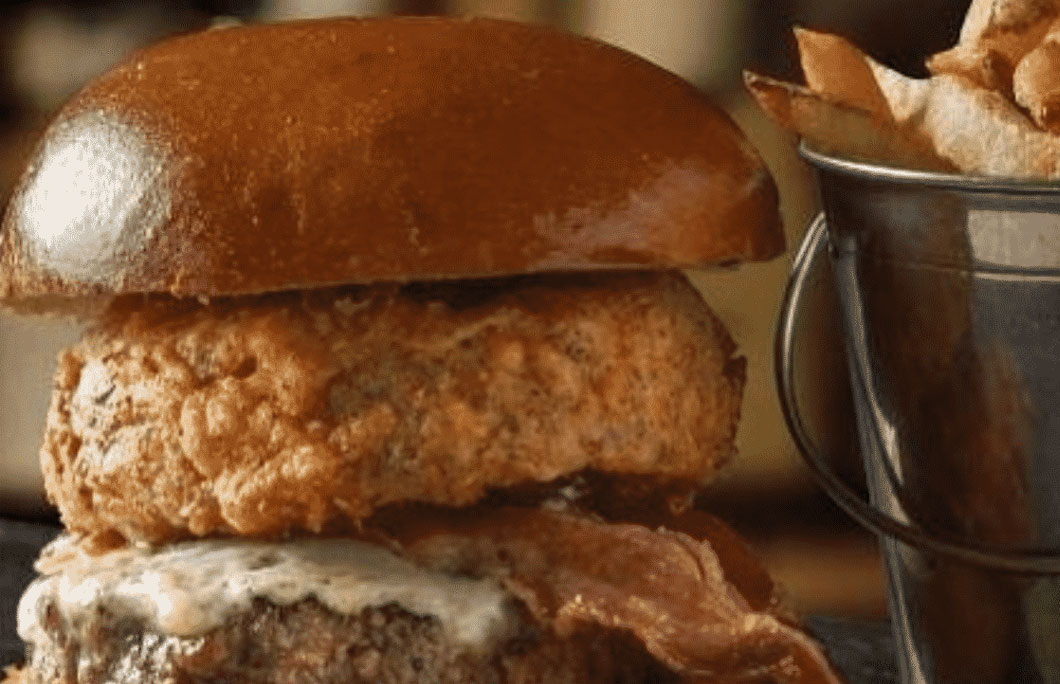 25. Ho-Ho-Kus Inn & Tavern – Ho-Ho-Kus
Enjoy locally inspired burgers at this classic American style restaurant and inn. They stack the burgers high here, with delicious toppings such as buttermilk onion rings or Stilton cheese. They taste just as good as they look, making them some of the best burgers in New Jersey.
---