7 Things Barcelona Is Famous For
Barcelona is one of Europe's core cities for culture, art and history. What with Gaudi, Catalan culture, stunning beaches, incredible wine – what more do you need? With its roots dating back to Roman times, it's no wonder Barcelona is one of Spain's most historically and culturally rich hubs. Here are a few things the beating heart of Catalonia, aka Barcelona, is famous for.
What is Barcelona Famous for?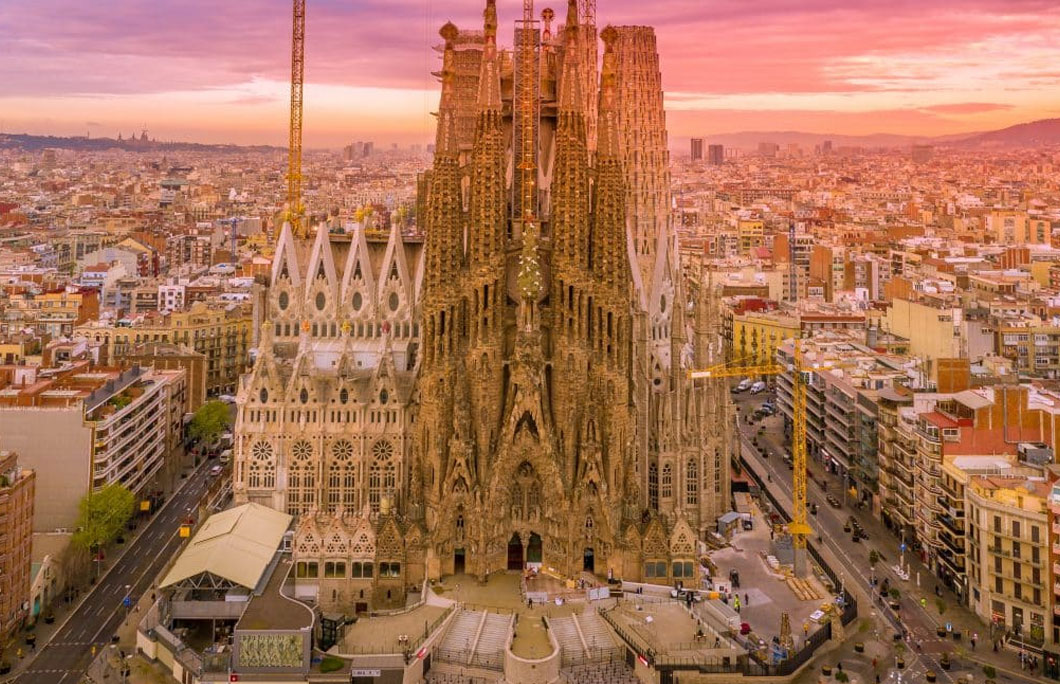 1. Antoni Gaudi
Undoubtedly the most famous Catalan to ever exist is Antoni Gaudi. Famed architect and mastermind behind La Sagrada Familia, Park Güell and many others, he truly is a national treasure. In Barcelona, you can find his memory at every turn. After all, there are 20 monuments of his in Barcelona alone. The most famous are La Sagrada Familia, Park Güell, Casa Mila and Casa Vicens.
---
2. Beautiful Beaches
Not only is Barcelona one of Europe's most lively cosmopolitan areas, it's not lacking in scenery either. Head to either of the city's gorgeous beaches, and you'll be met with peaceful Mediterranean shores that truly make Barcelona the total package. Along the beaches you'll find countless clubs, beach volleyball areas and tapas bars galore.
---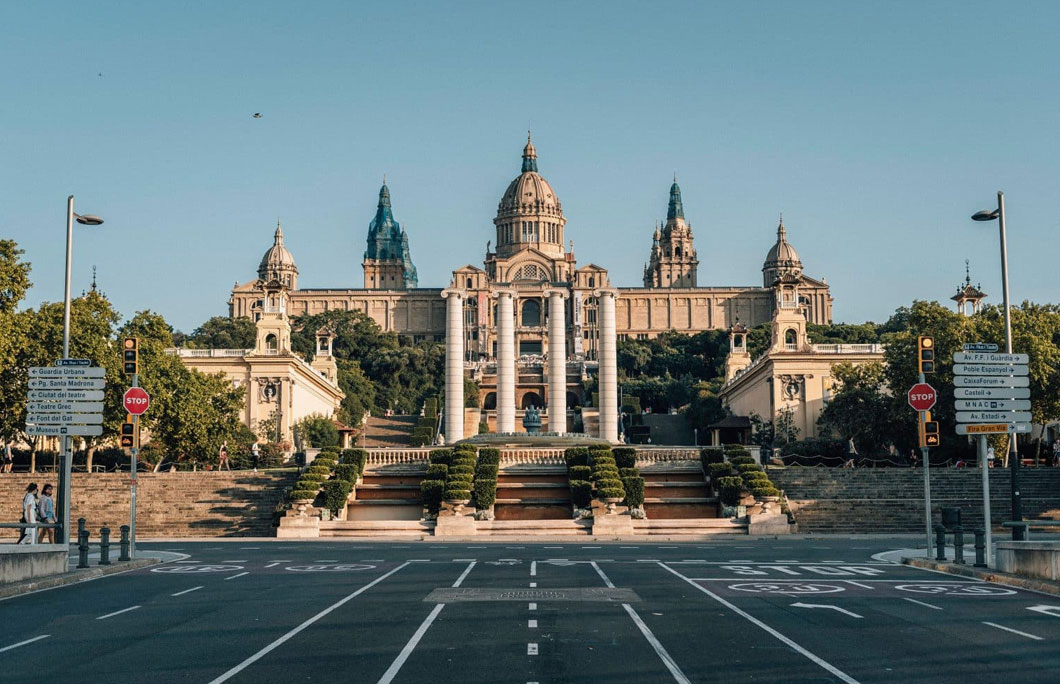 3. World Class Museums
Barcelona is home to some of the best museums in Spain. Namely, the Picasso Museum of Barcelona. Holding more than 3,500 pieces, the museum contains the most complete collection of Picasso's in the world. Other notable museums include the National Art Museum of Catalonia and the European Museum of Modern Art. Read our picks for Barcelona's best museums here.
---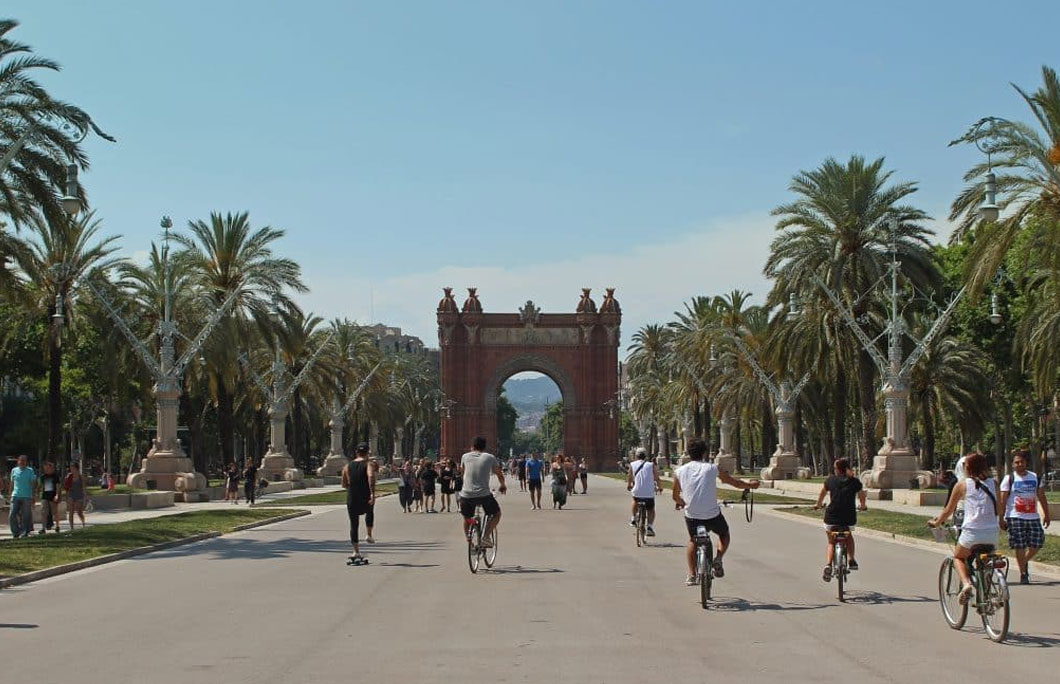 4. Parc de la Ciutadella
Sat on the grounds of an ancient fortress, Parc de la Ciutadella is Barcelona's most beloved park. And that's saying something. In the sprawling green area, you'll find a rowing lake, Parc de la Ciutadella Zoo in addition to countless picnic areas and the famous rust-coloured Arc de Triomf. Undoubtedly the most notable attraction is the Parc de la Ciutadella Fountain, a stunning series of sculptures whose design are loosely based on Rome's Trevi Fountain.
---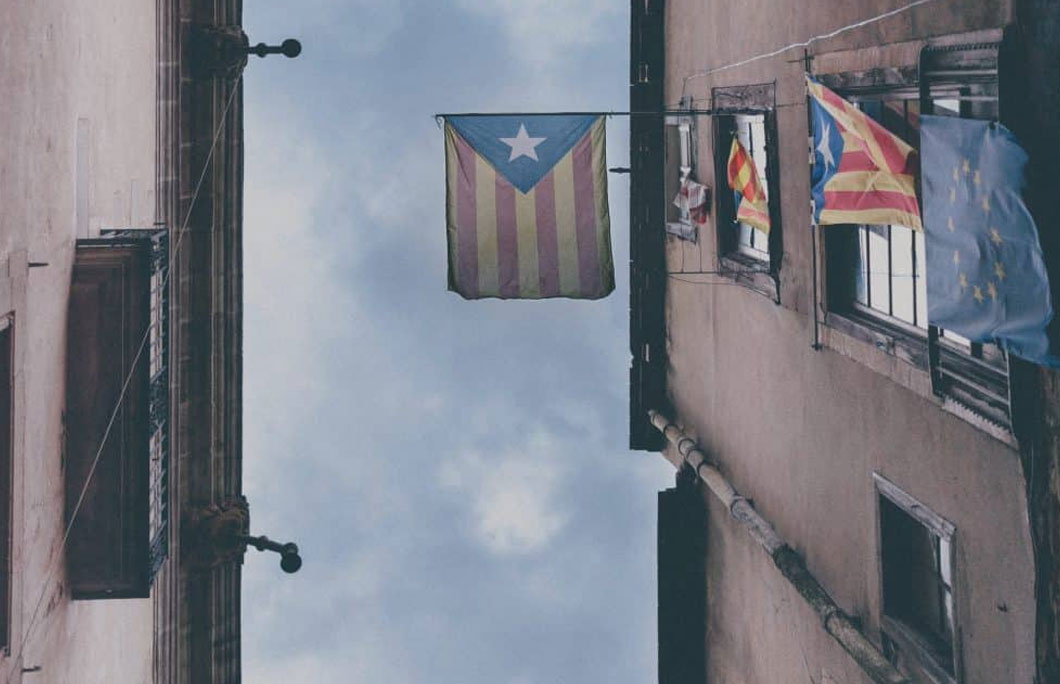 5. Catalan Pride
Being the capital of Spain's Catalonia region, Barcelona is home to a bursting pride for Catalan culture, unlike anywhere else. Given the region's strong desire for independence and complicated ties to the rest of Spain, it's no surprise that you will find countless Catalan flags hung proudly from terraces and a distinct respect for Catalan culture.
---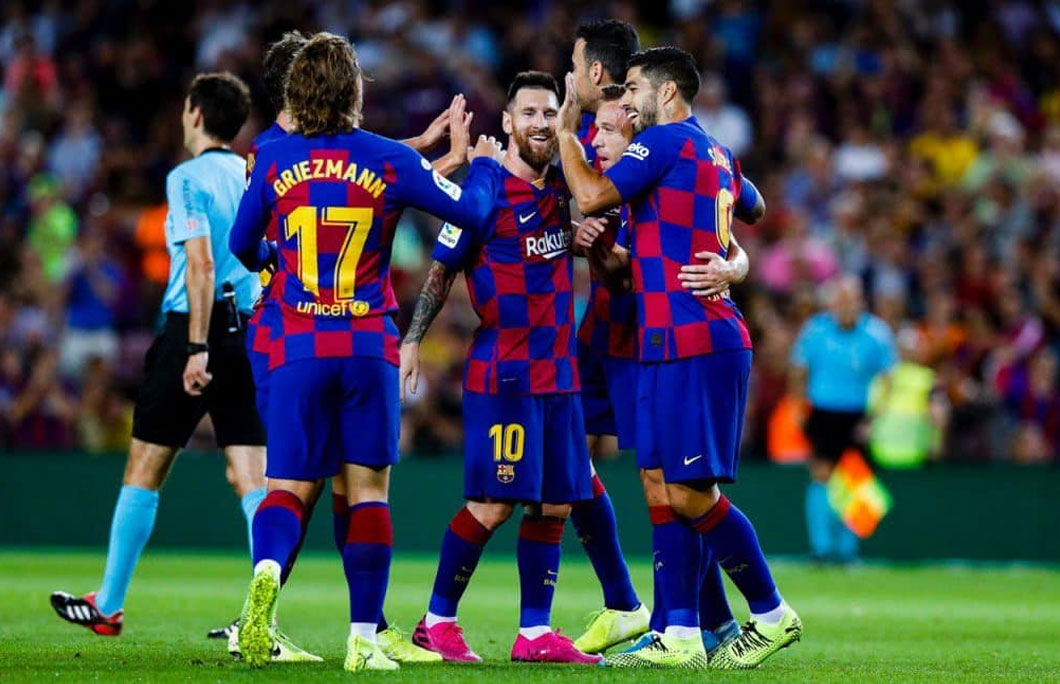 6. FC Barcelona
Barcelona is world-famous for its football club FC Barcelona, or Barça as the locals call it. Like anywhere else with a strong football culture, Barcelona is known for its extremely passionate attitude toward the sport. In the 122 years since FC Barcelona's inception, it's played host to some of the most beloved footballers of all time including Diego Maradona, Lionel Messi and Romario.
---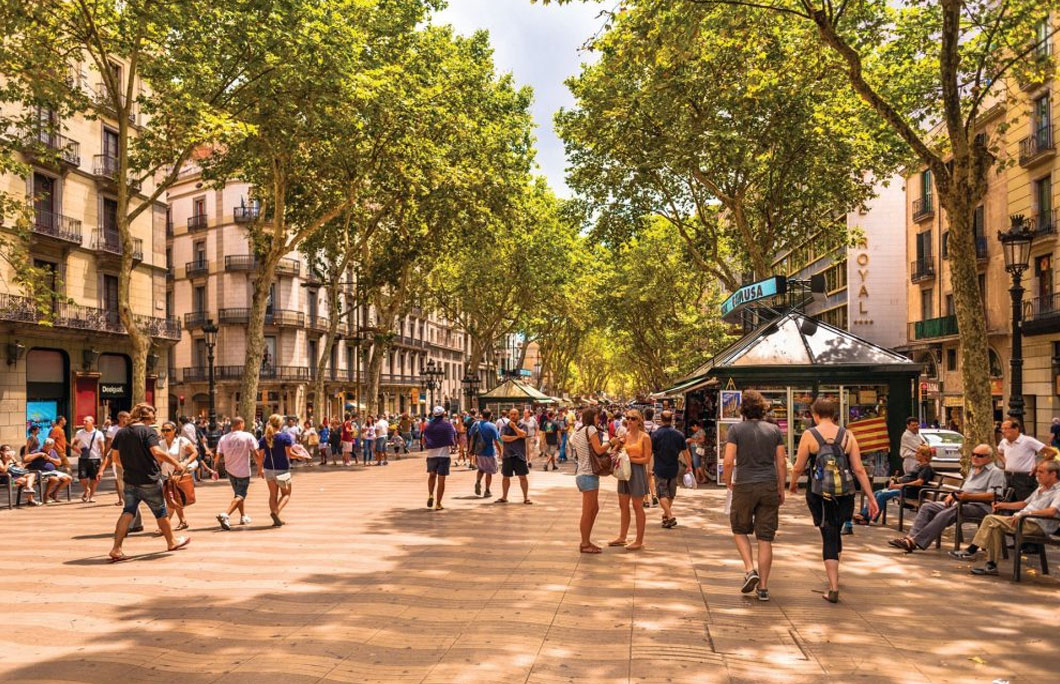 image: Riviera Travel/Facebook
7. Las Ramblas
Barcelona's main street, Las Ramblas is one of Europe's most iconic avenues right up there with Champs Elysees and Via Toldeo. Running from the shores right to the heart of Barcelona, it is undoubtedly the core of the city's life. Along Las Ramblas, you'll find some of Barcelona's best shopping, the famous Liceu Opera House and countless landmarks. Additionally, Las Ramblas is home to the world famous Boqueria Market.
---