The Most Scenic Drives in Louisiana
Louisiana road trips are the best way to explore this Southern state and all its amazing scenery, diverse cultures and great things to see, do and eat. With the Gulf Of Mexico, the Mississippi river and majestic inland scenery, there are endless captivating views along the way.
New Orleans is a great place base yourself for a trip, given the great food and party atmosphere that the city offers. You will quickly realise that the state is a fascinating place to spend time, and driving around is one of the best ways to appreciate it.
With wonderful National Parks, beaches, wildlife and history at every turn, these are some road trips you won't forget in a hurry.
The Best Louisiana Road Trips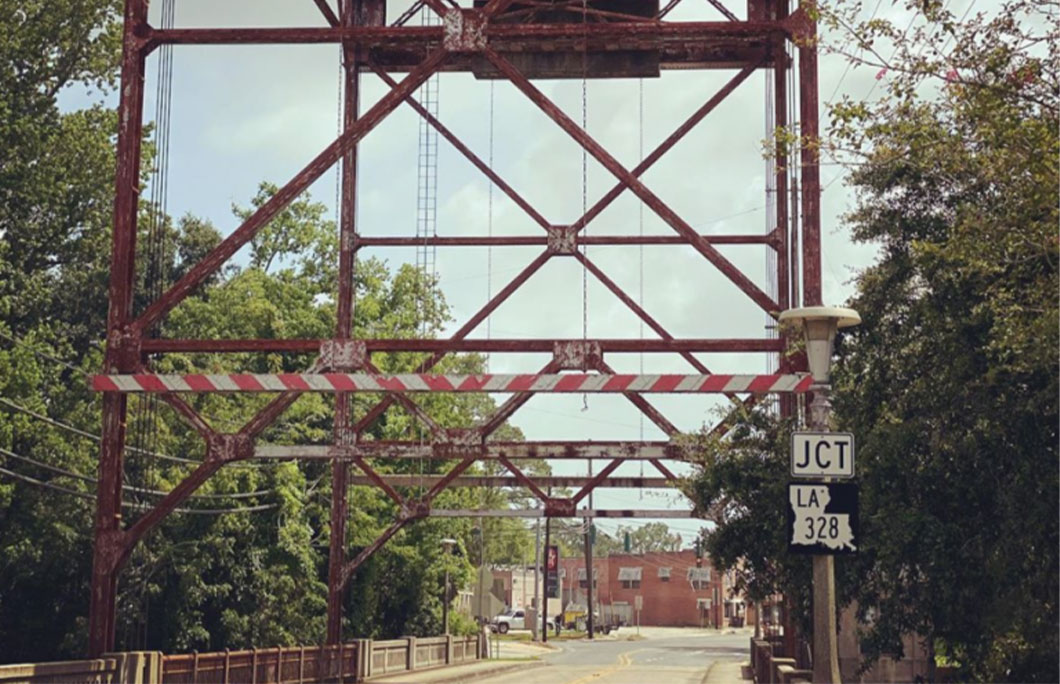 Bayou Teche Byway
For a road trip that boasts both scenery and history, this is the perfect route. From its southernmost point in Morgan City to its northern end in Arnaudville, the byway crosses beautiful marshes and fields of sugar cane, connecting lovely towns that have well-preserved historic districts. Sample Acadian culture in cafés and dance halls that serve up Cajun and zydeco music along with boiled crawfish and étouffée.
Distance: 183 miles
Route highlights: Morgan City, Jeanerette, Chitimacha Museum, Breaux Bridge
When to do it: Year-round
---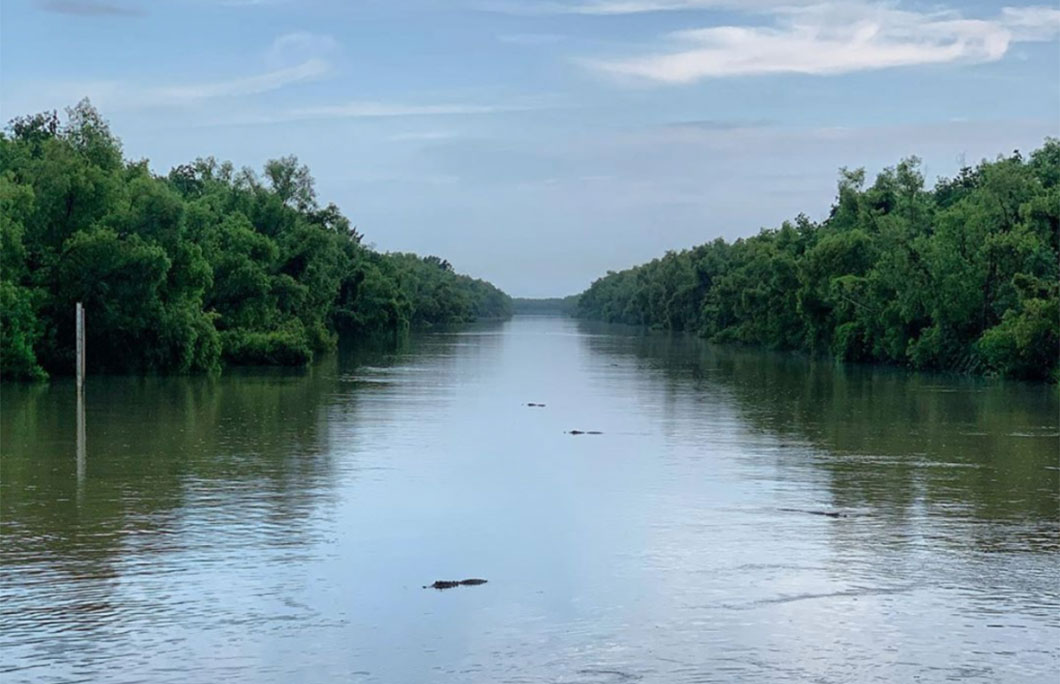 San Bernardo Byway
Along this drive, you will view historic plantation homes, a historic courthouse, the St. Bernard Cemetery, one of the oldest burial grounds in Louisiana, and Contreras Plantation site the birthplace of P.G.T. Beauregard. Want some great food for the drive? You'll have your choice of many of St. Bernard's famous eateries, or stop at a roadside stand for fresh produce and seafood.
Distance: 36 miles
Route highlights: Arabi, Chalmette, Isleños Museum, Shell Beach.
When to do it: Feb-Oct
---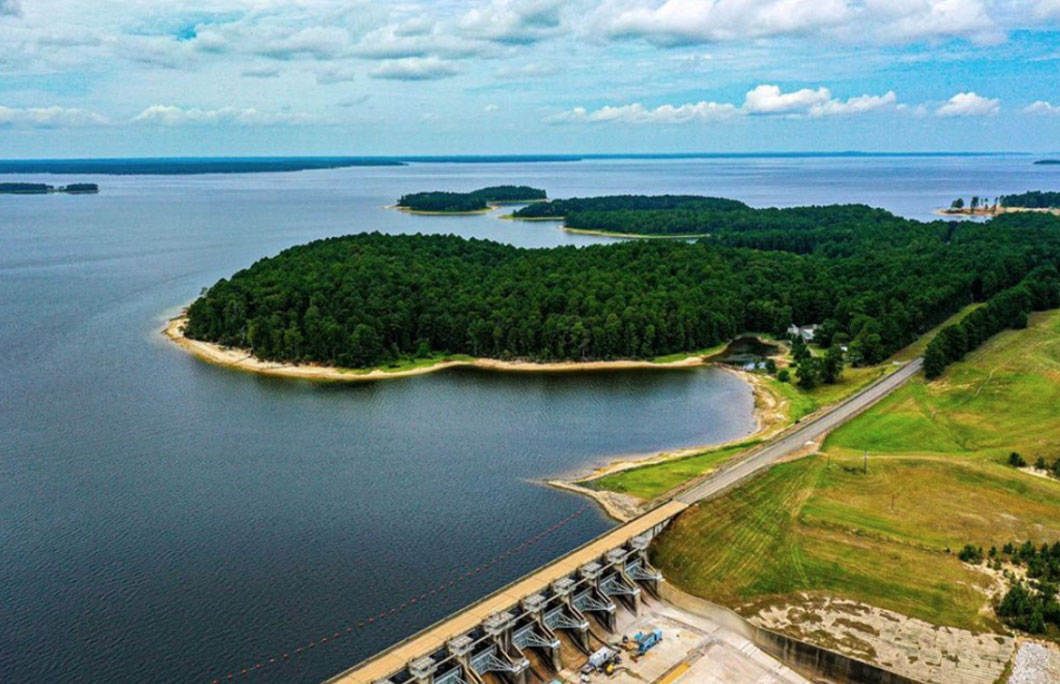 Toledo Bend Forest Scenic Byway
This route provides links to towns, villages and communities in Toledo Bend Country as well as plenty of things to see and do along the way.
The Toledo Bend Forest Scenic Byway lies in west-central Louisiana along the state's border with Texas. It is especially lovely in the spring and summer, when the wildflowers are in bloom!
Distance: 76 miles
Route highlights: Toledo Bend Dam, Hodges Gardens State Park, Logansport
When to do it: Spring and Summer
---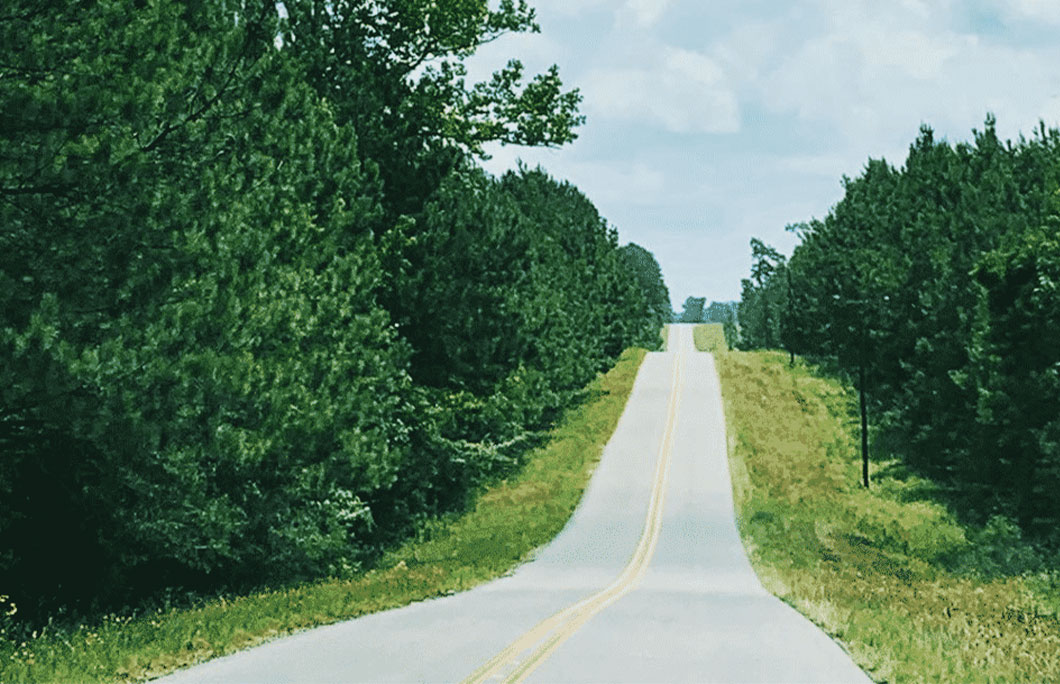 Longleaf Trail Byway
Looping within the Kisatchie National Forest in central Louisiana, the Longleaf Trail Byway covers some of the most varied scenery in the state. Ranging from 80 feet to 400 feet above sea level, the elevation gain along the byway makes for incredible scenery!
You'll want to stop at the frequent turnouts to get a good view of the mesas, buttes, sandstone outcrops, and of course, longleaf pines.
Distance: 17 miles
Route highlights: Longleaf Vista, 'Little Grand Canyon', Kisatchie Bayou Camp
When to do it: Year-round
---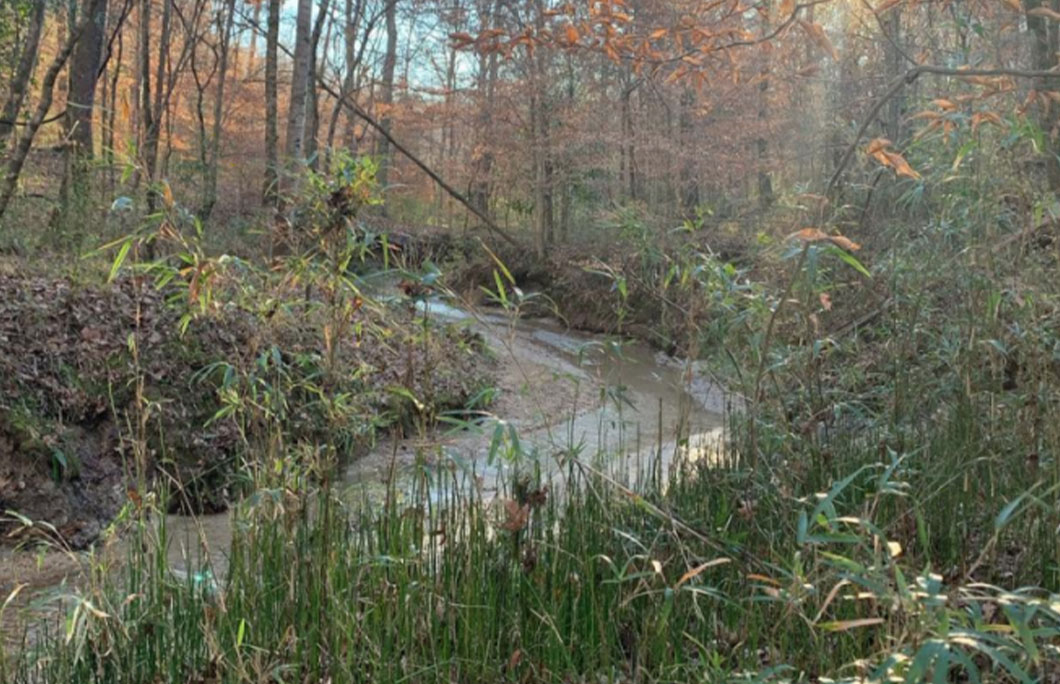 Tunica Trace Byway
This rural road was once an important route for Indians, early explorers and settlers. This charming, winding road passes through the Tunica Hills and ends at Louisiana's famous State Penitentiary at Angola. The home of the Louisiana State Penitentiary may seem an odd place to finish a byway journey, but Angola is an interesting community with a colourful past.
Distance: 20 miles
Route highlights: Angola, Tunica Hills Wildlife Management Area, St. Francisville, Cat Island National Wildlife Refuge
When to do it: Spring-Fall
---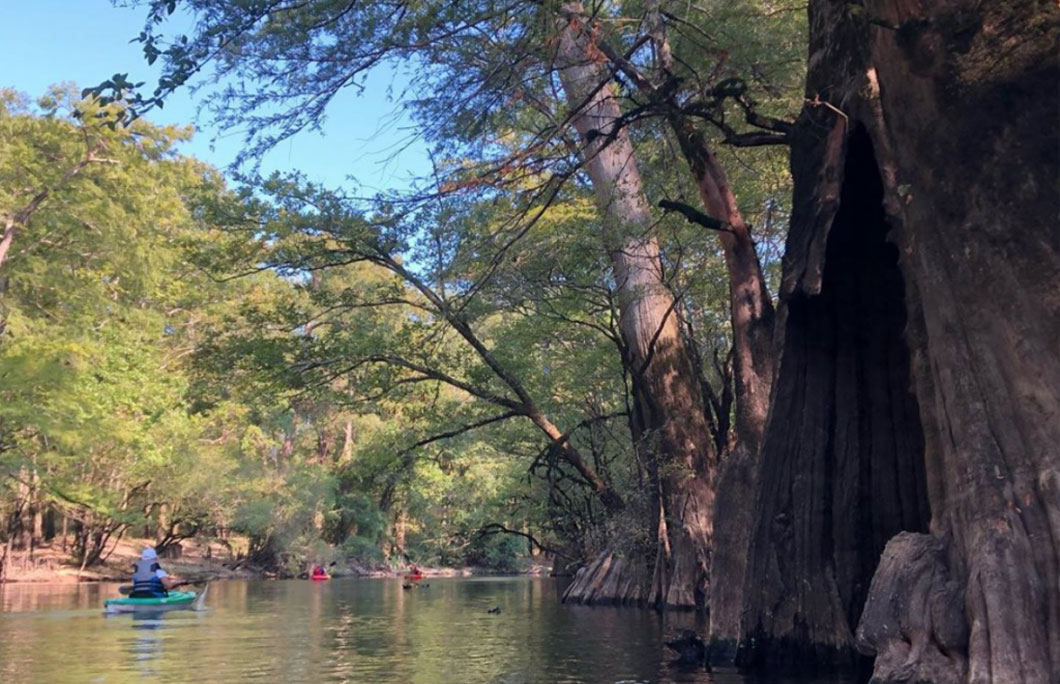 Boom or Bust Byway
This self-driving tour offers great biking paths, fishing holes, antique shops, local diners, and more. The dramatic ups and downs in the oil and gas, lumber, transportation, farming and entertainment businesses over the years produced both the best and the worst of times in northwestern Louisiana. The Boom or Bust Byway pays tribute to the fortunes made and lost in this area.
Distance: 137 miles
Route highlights: Homer, Lake Claiborne, Webster Parish, Shreveport and Bossier City
When to do it: Year-round
---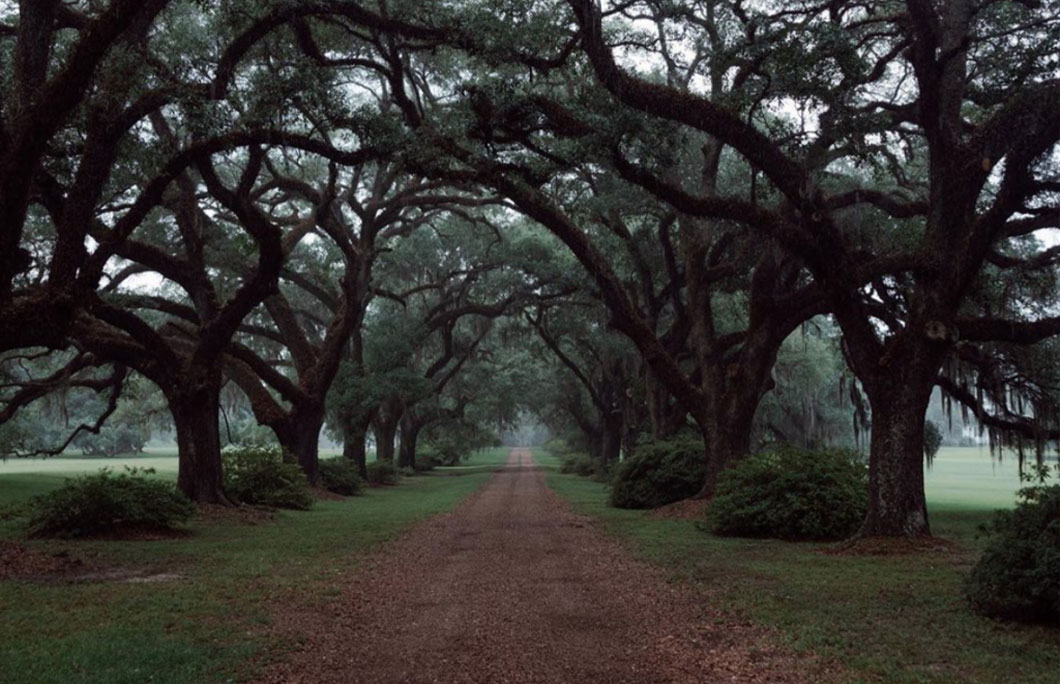 Louisiana Great River Road
Winding its way along the mighty Mississippi, the Louisiana Great River Road spans hundreds of miles and centuries of history. From music festivals to antebellum plantations like Oak Alley, Houmas House, and Evergreen Plantation to name a few, this route offers a glimpse into this unique area of Louisiana. Plus, there's plenty of Creole and Cajun restaurants to stop off at along the way!
Distance: 773 miles
Route highlights: Tallulah, Vidalia, Ferriday, Natchez, St. Francisville, Baton Rouge, New Orleans
When to do it: Year-round