7 Delaware Slang Words To Sound Like A Local
If you're spending some time in the state, you will want to know these Delaware slang words to help you speak like a local. From great road trips to tasty burgers, as well as enjoyable cities like Wilmington, this is a state you will want to get to know a whole lot better.
Take note of these essential Delaware phrases and you'll fit right in – or at the very least, not be confused if somebody says one of these sayings!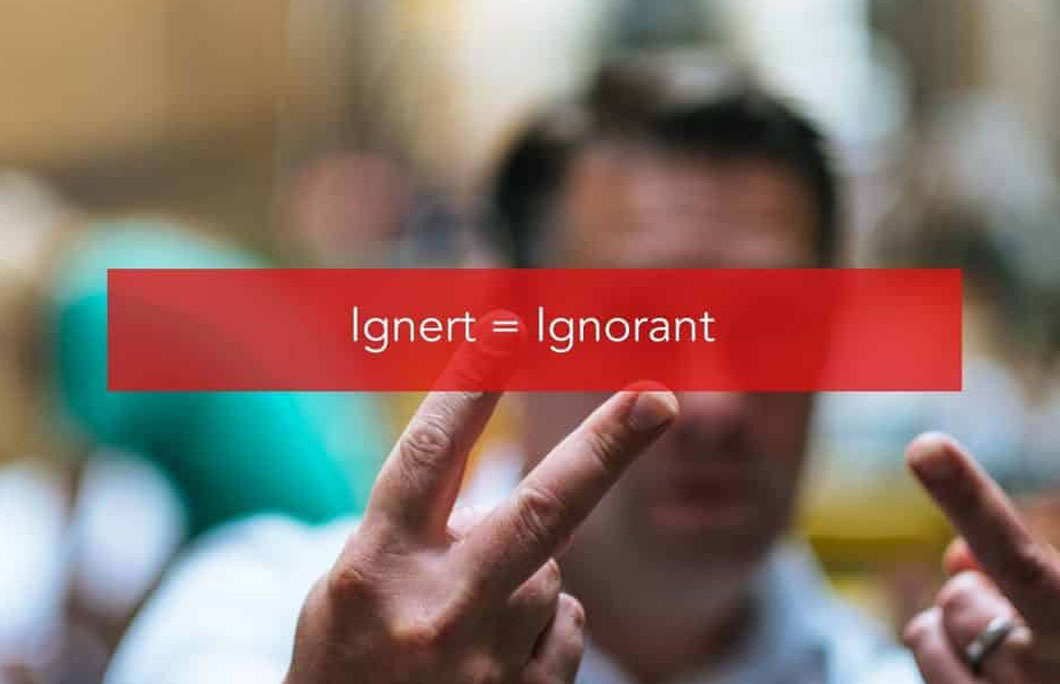 1. Ignert = When someone is mean or rude to you, or ignorant
"That guy in my English class is just sooo ignert."
---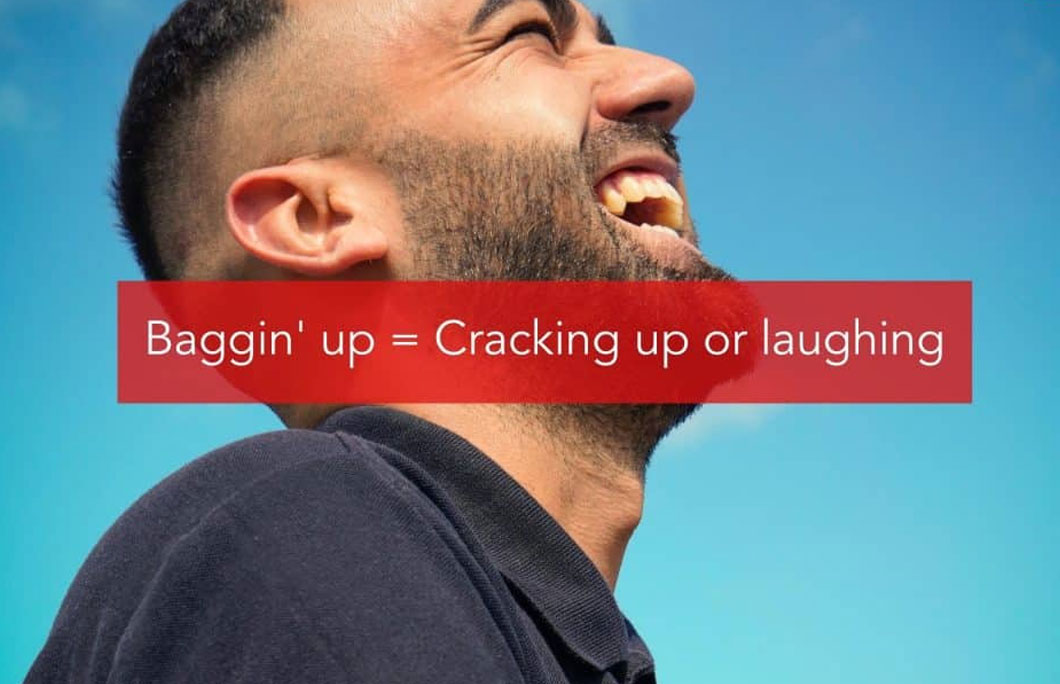 2. Baggin' up = Cracking up or laughing
"Man I was baggin' up at the movie on Friday night!"
---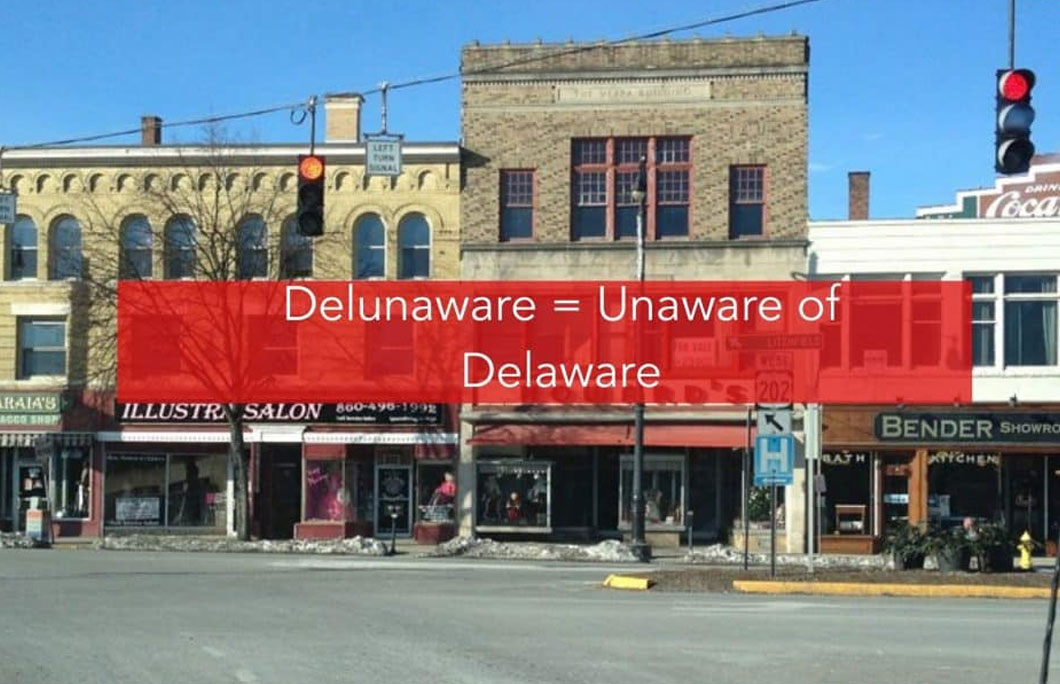 3. Delunaware = Adjective describing one who is unaware of the existence of Delaware
Oh, you haven't heard of all these Delaware slang words? What a total Delunaware!
---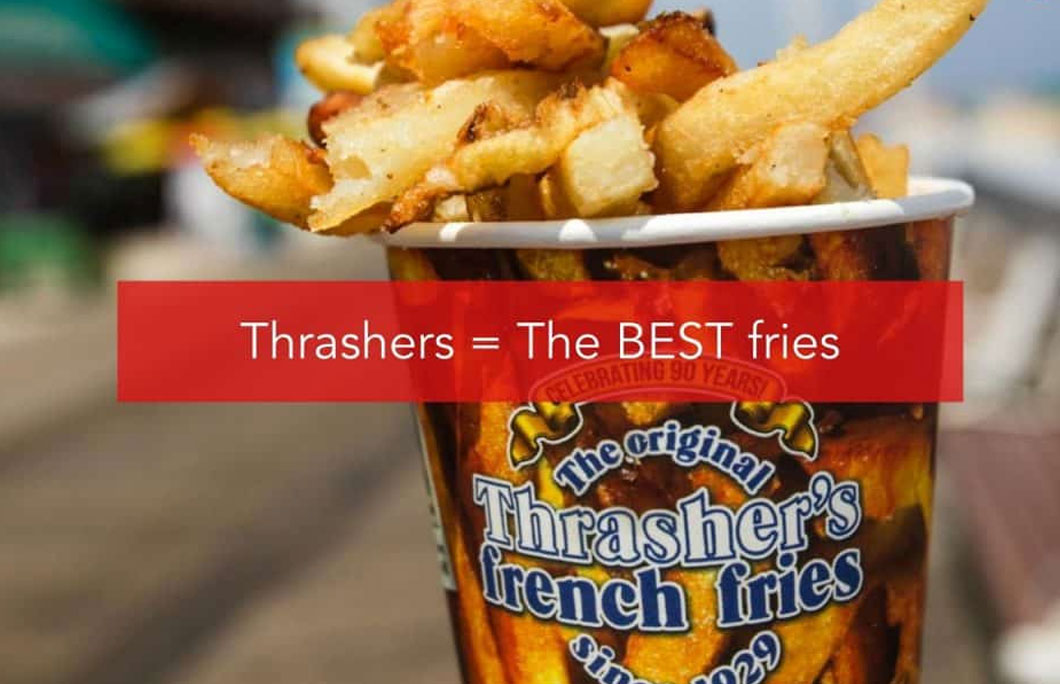 4. Thrashers = The best vinegar doused French fries you will ever eat in your life!
Thrashers Fries is one of the most iconic places to dine at when visiting Delaware beaches. Fact.
---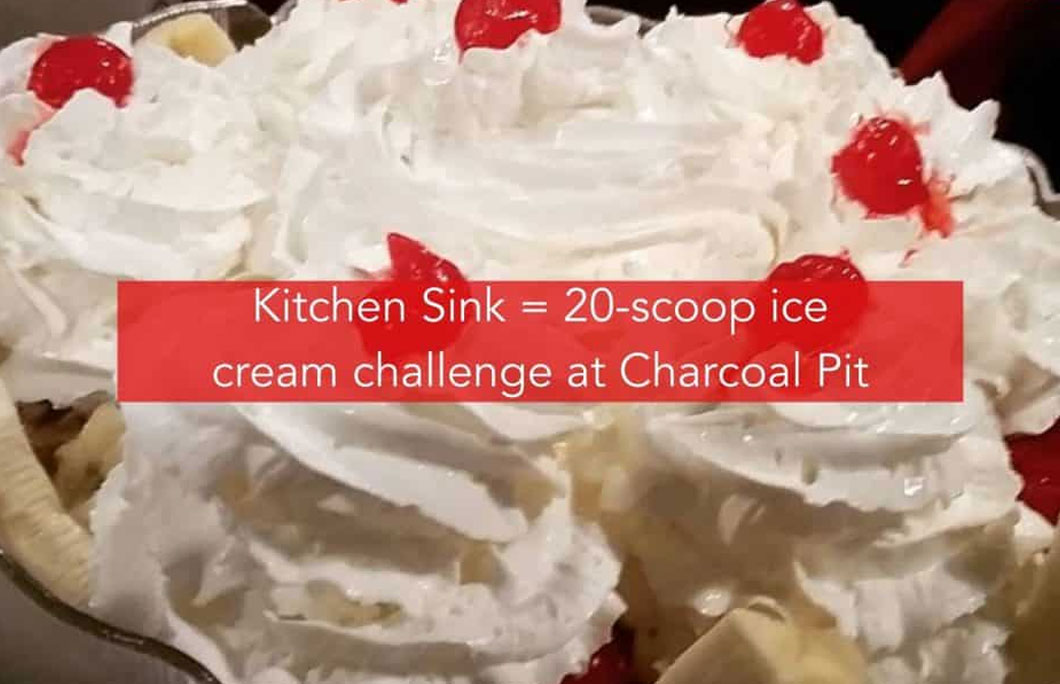 5. Kitchen Sink = An enormous twenty-scoop ice cream challenge at Charcoal Pit
Anyone who completes the kitchen sink challenge is a true Delaware legend.
---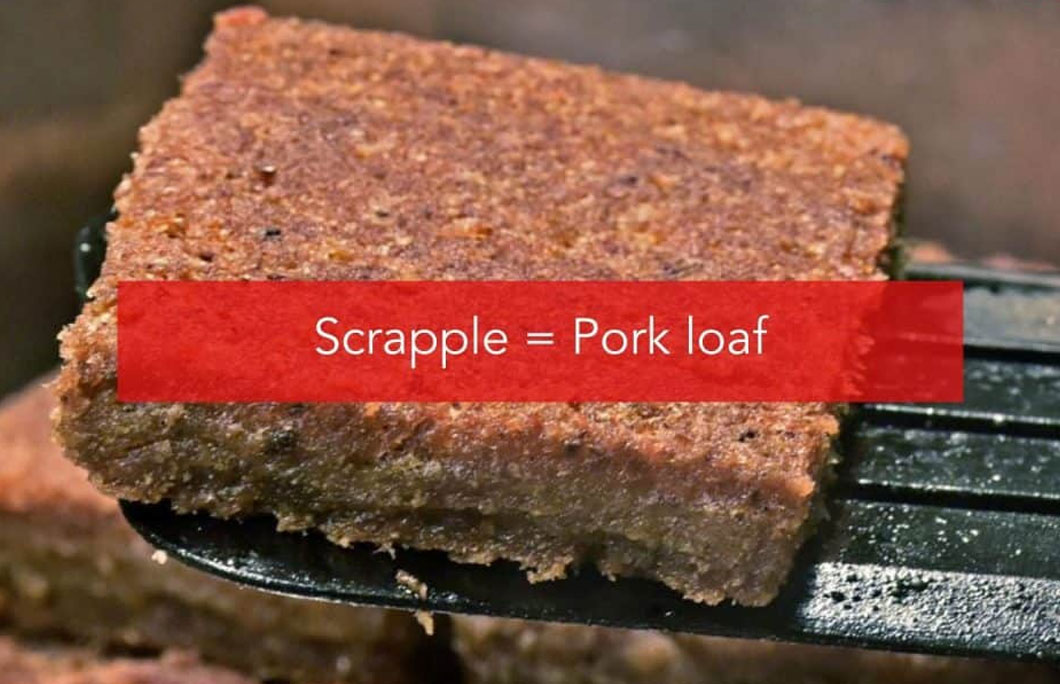 6. Scrapple = Pork goodness enjoyed in loaf form for breakfast
This traditionally Amish dish is the perfect crispy fried pork slice to pair with eggs.
---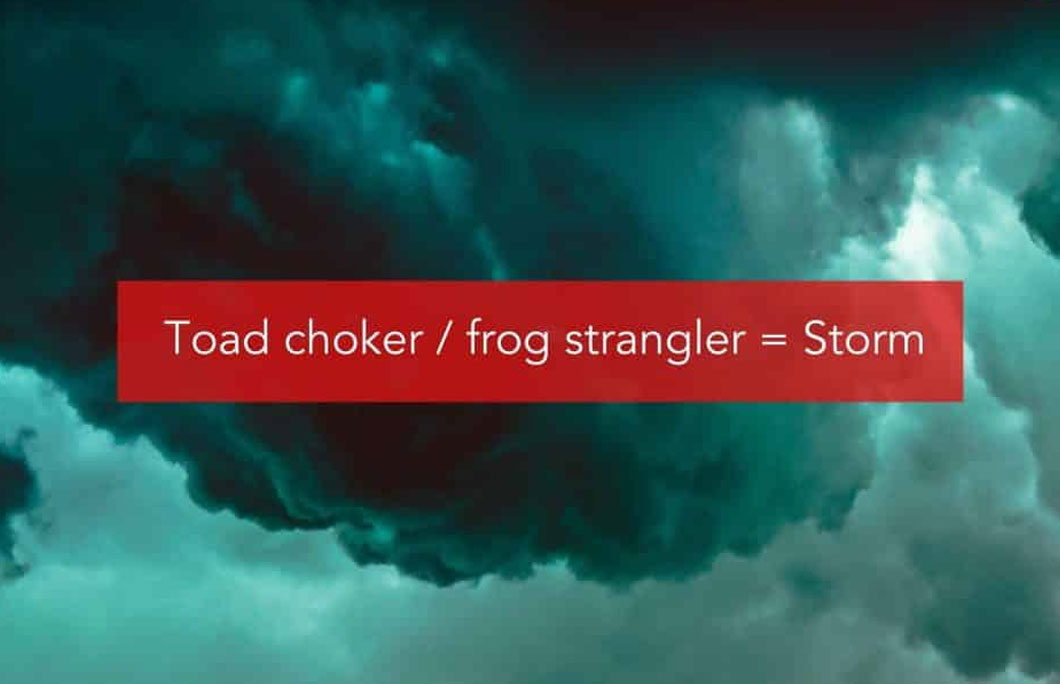 ---