The 25 Best Burgers In Florida
The humble but delicious hamburger is one of the world's great meals, so after picking the 50 best burgers in America, we wanted to go that little bit further and help our readers find the 25 best burgers in Florida.
With so many places to choose from around this great state – from the big cities to the smaller towns – this was a tough challenge, here's our pick of the best burgers the state of Florida has to offer…
The 25 Best Burgers In Florida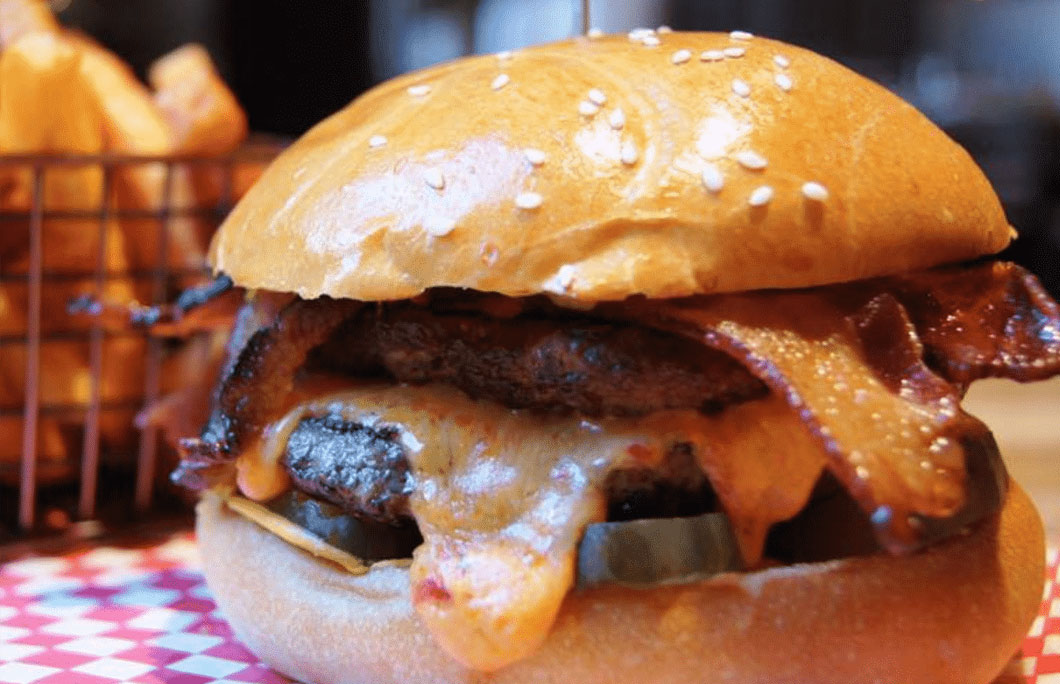 25th. Highball & Harvest's, Orlando
Located in the Ritz Carlton, their big focus here is on creating a true farm-to-fork experience with quality ingredients. Their cocktails are pretty special and compliment the burgers perfectly. The burger itself is classic in style and perfect in every single way.
---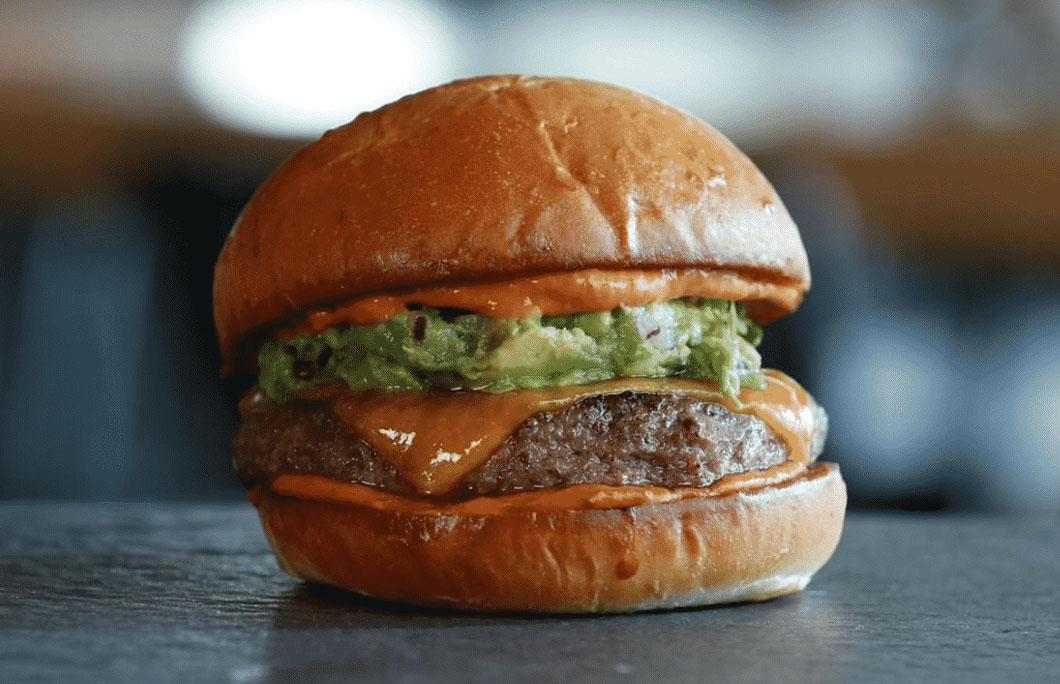 24th. Grub, Tallahassee
Grub is a small chain with locations in seven states, yet it feels very much like a local neighbourhood restaurant. Their burgers are the perfect size with some wonderful toppings and sauces making them utterly succulent.
---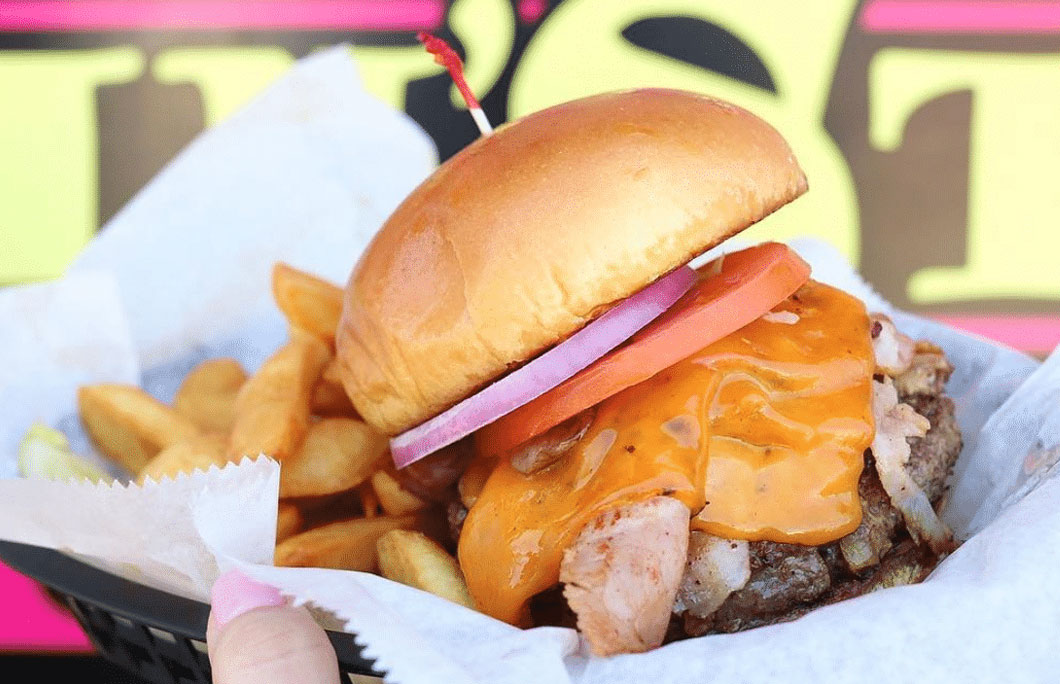 23rd. Johnny's Fillin' Station, Orlando
Johnny's has been family owned and operated for over 30 years. When a joint has been serving burgers for that long and has such a loyal fan base, you know they are doing something seriously right. World class in every sense of the word.
---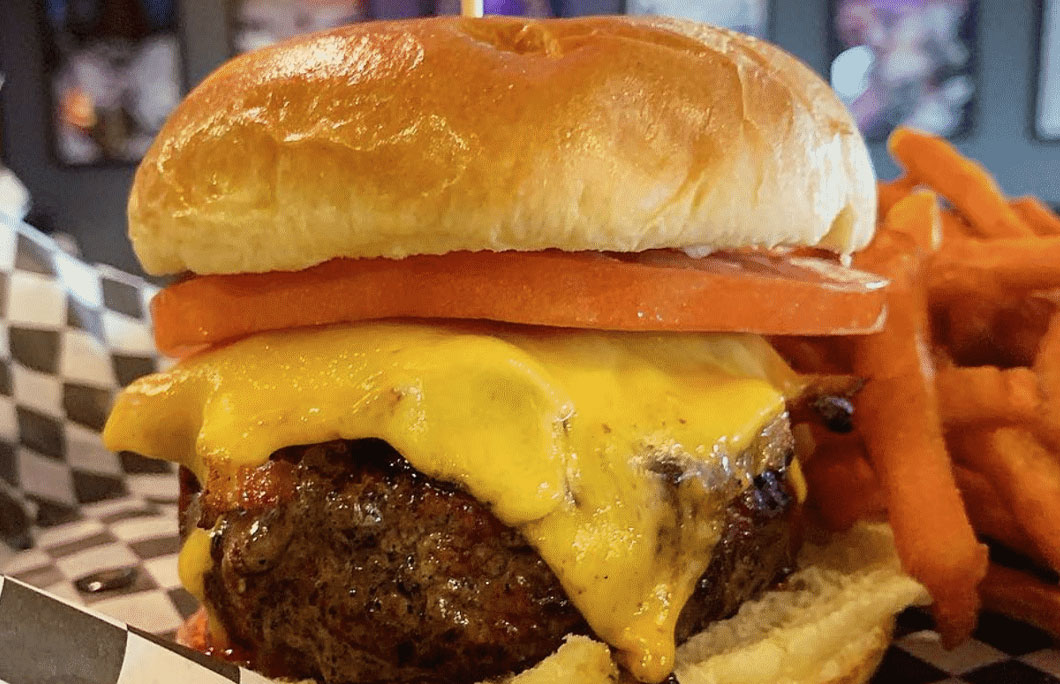 22nd. Gilbert's 17th Street Grill, Fort Lauderdale
Located at the Harbor Shops, they are known for their great wings and ribs but although both are delicious you'd be foolish to ignore the burger. They've been serving this big juicy beast up for 10 years and served with their sweet potato fries it's a treat you'll be thinking about for days after finishing it.
---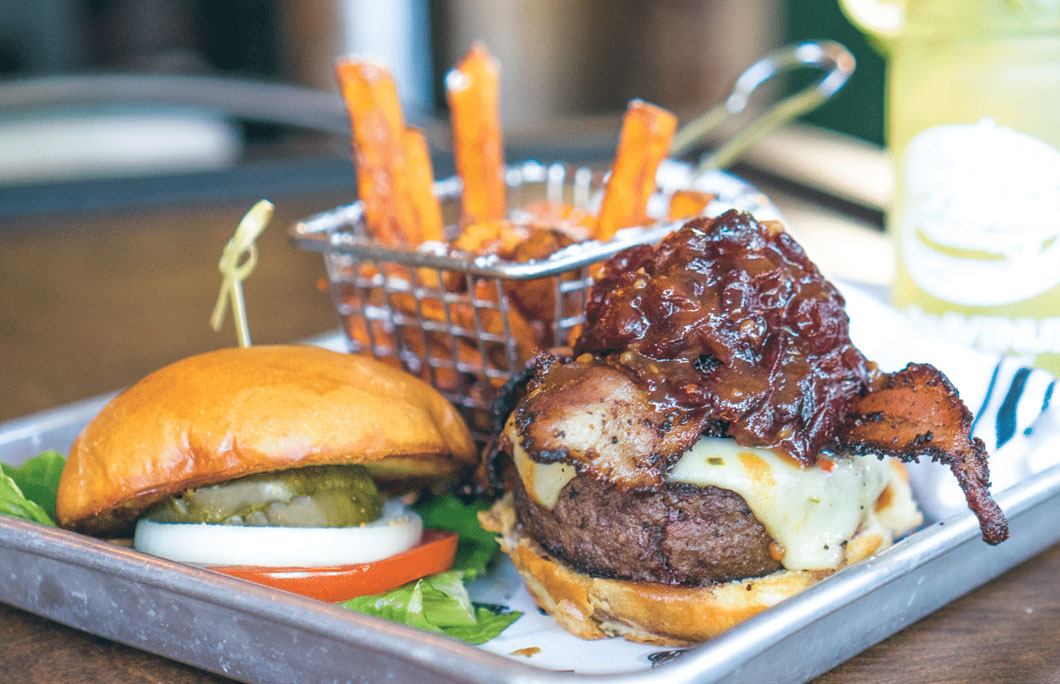 21st. The Avenue Eat + Drink, St. Petersburg
The Avenue is St. Pete's ultimate neighborhood hangout. You can catch the big game . or enjoy delicious food alongside unique cocktails all while listening to great local bands certified fresh DJs. The burger comes on a tray and is like a work of art that tastes every bit as good as it looks.
---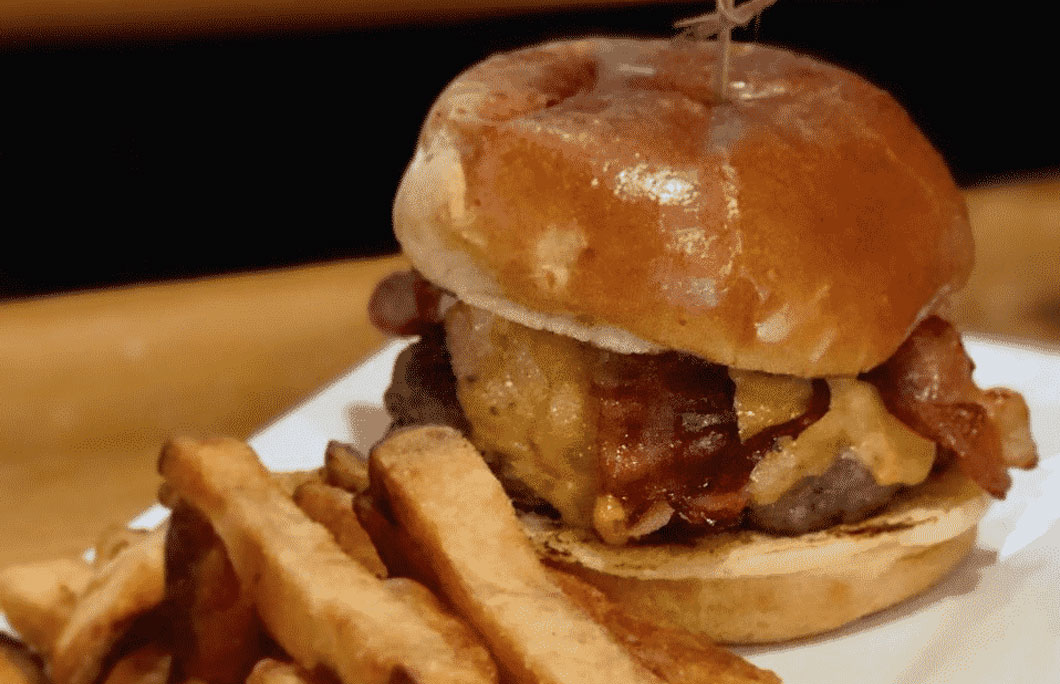 20th. The Craft Bar, Destin
A huge beer selection with some rarest and most sought after craft beers in the nation by the bottle, in cans or on their huge selection of taps. The only thing you need with a beer is a good tasty burger and they tick that box with this absolute classic.
---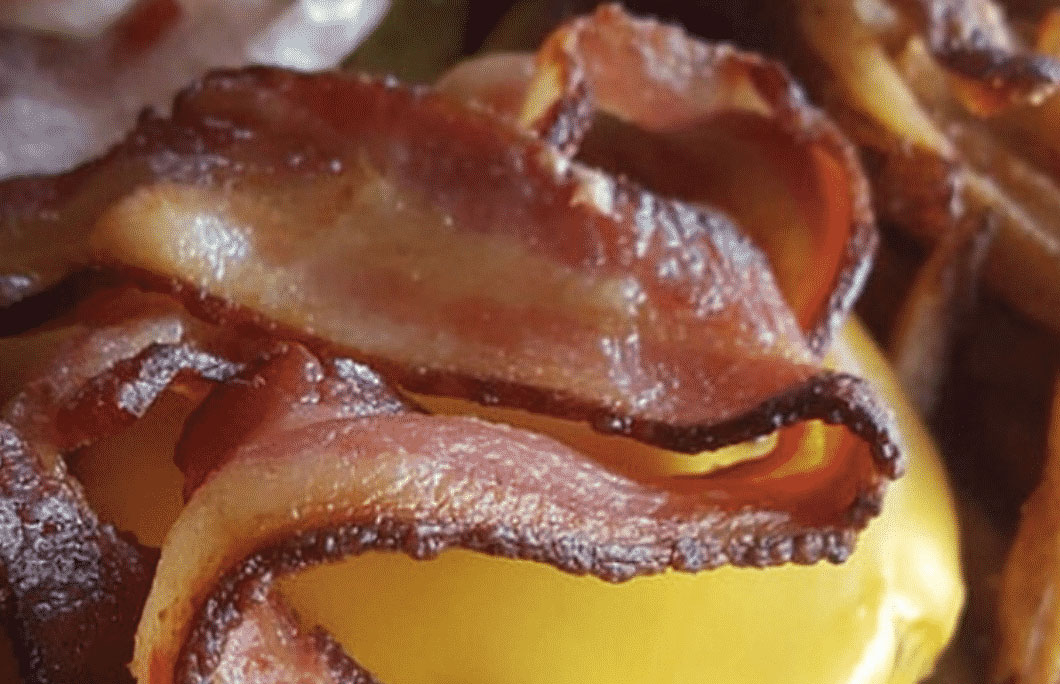 19th. Blue Collar, Miami
A small but perfectly formed restaurant located in the historic MIMO district of Miami. Blue Collar pride themselves and win awards on a consistent basis for their burger which is everything you'd want from a meal. Keep it simple with their classic bacon cheeseburger; once you taste it you'd literally drive across the state for it again.
---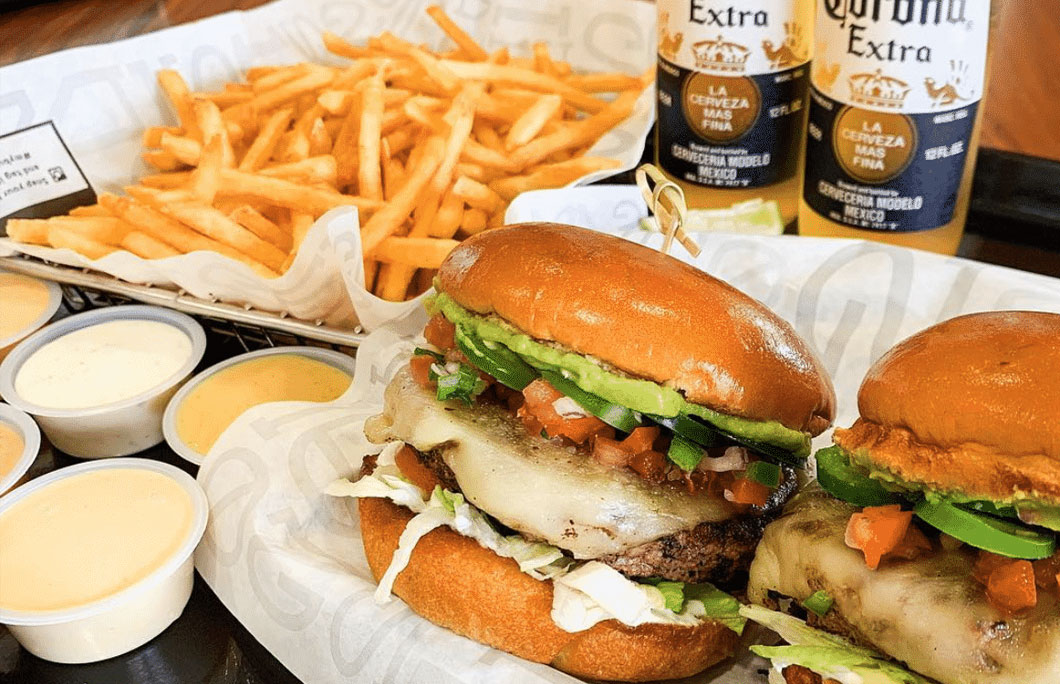 18th. Burger 21 Carrollwood, Tampa
Burger 21 make sure their burgers are "100% fresh and natural" as well as having some of the best gluten free options in the state. It's the sauces that really make the burgers in here, absolutely divine.
---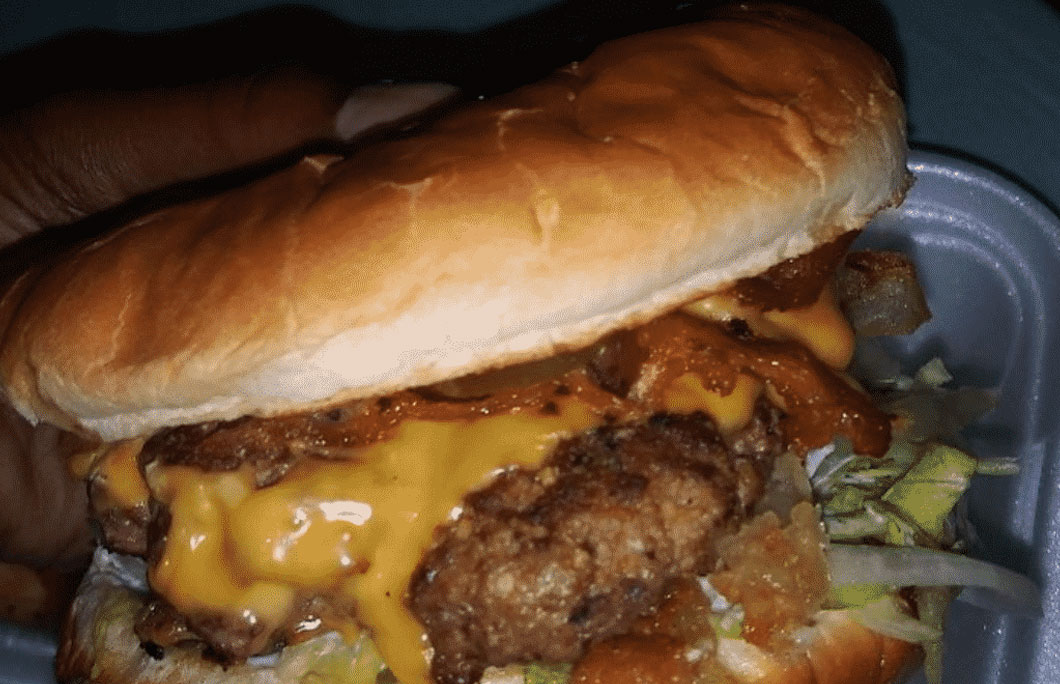 17th. Thee Burger Spot, Tampa
The secret to the taste of their burgers is the 100% fresh meat, the fact they hand craft them daily and their focus on sourcing only the most natural of ingredients. Want something utterly wild? They have a doughnut burger: a quarter pound of beef topped with cheese and bacon is loaded on a hot and ready Krispy Kreme donut. Sweet & Savory!
---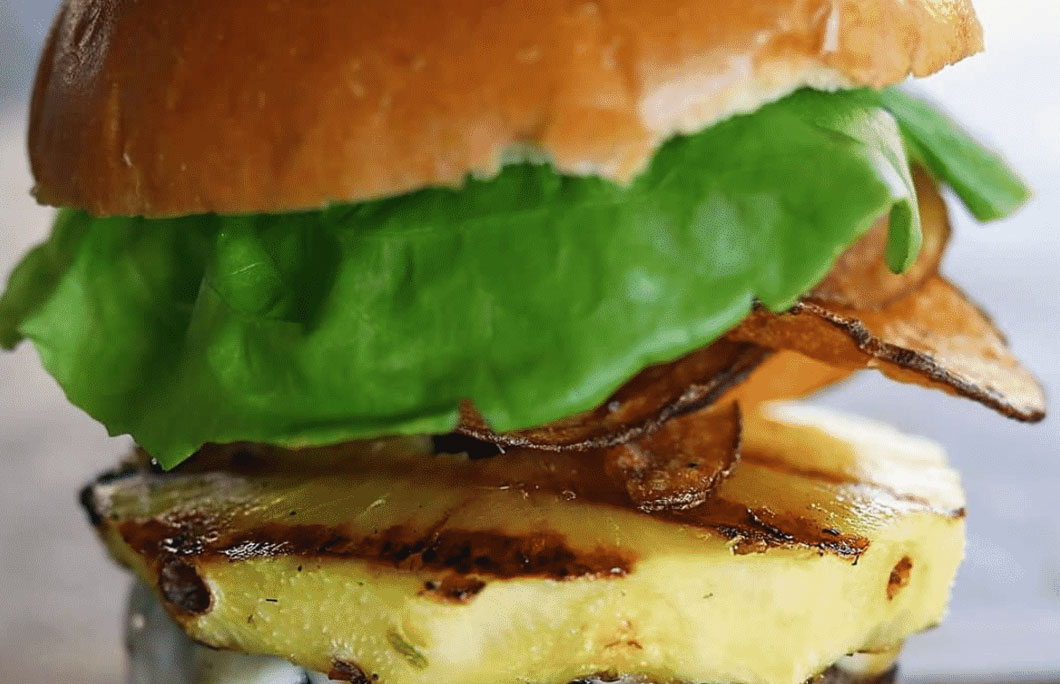 16th. Teak Restaurant, Orlando
A neighbourhood bar and grill where you can have a plush family meal or come and watch the game with friends. A nice selection of burgers including a platter of sliders that lets you taste a little bit of everything. They stack them high so you better come with a serious appetite.
---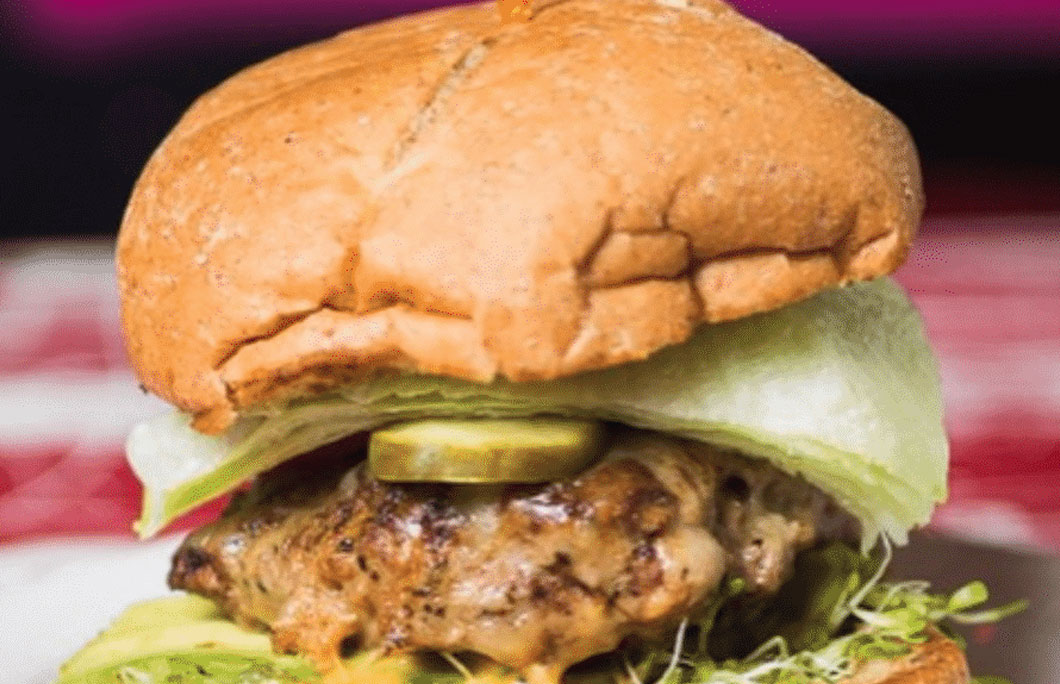 15th. Graffiti Junktion Jacksonville Beach, Jacksonville
This is a proper American style burger bar where they serve 100% Angus beef burgers that are hormone & antibiotic free, with just about any topping you could want! The key is the pattie which is "always fresh and never frozen". Throw in some great cocktails and award winning cocktails and this is the sort of place you'll never want to leave.
---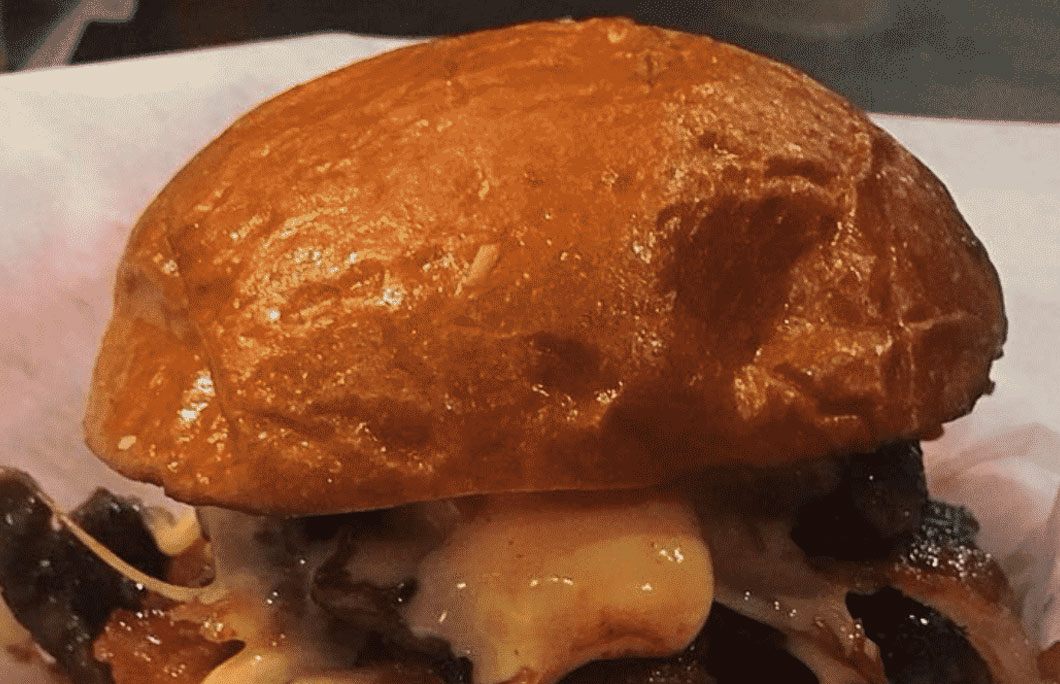 14th. Garbo's Grill, Key West
While the founders originally wanted to open a full restaurant in this beautiful Floridia location, they soon realised that setting up a 6X8 foot cart was a much better option. Nothing beats sitting outside with one of their burgers and the sun on your back without a care in the world.
---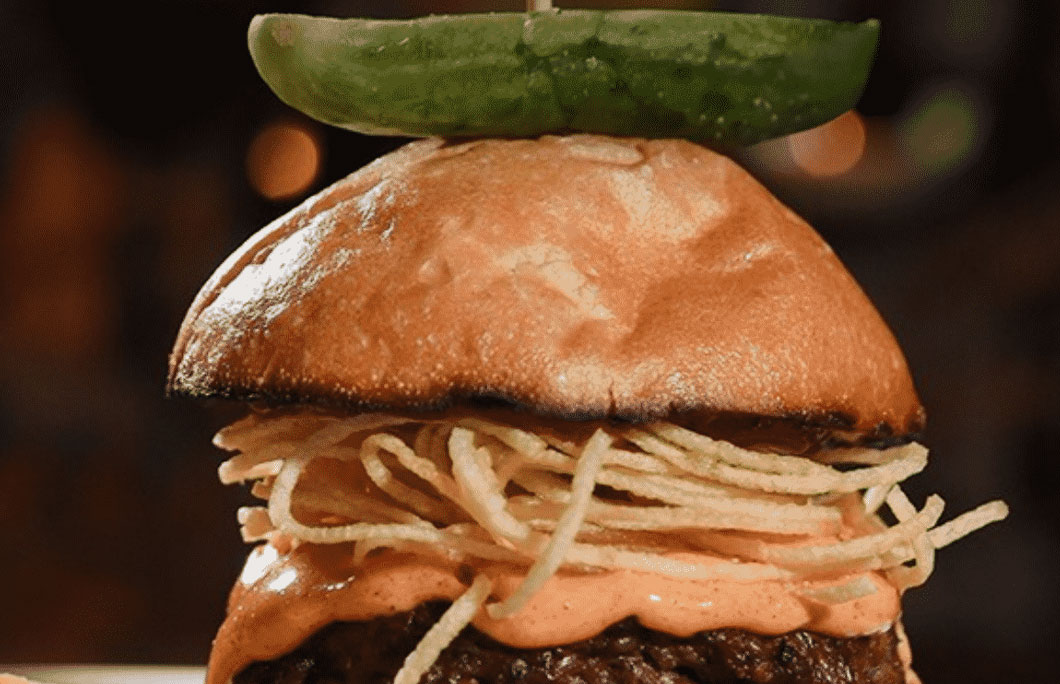 13th. Pizza & Burger by Michael Mina, Miami
Located in what is one of the most famous hotels in the world, The Fontaine Bleau, this restaurant focused on two of the world's favourite foods. The burgers are big, juicy and come with a selection of wonderfully imaginative toppings and sides.
---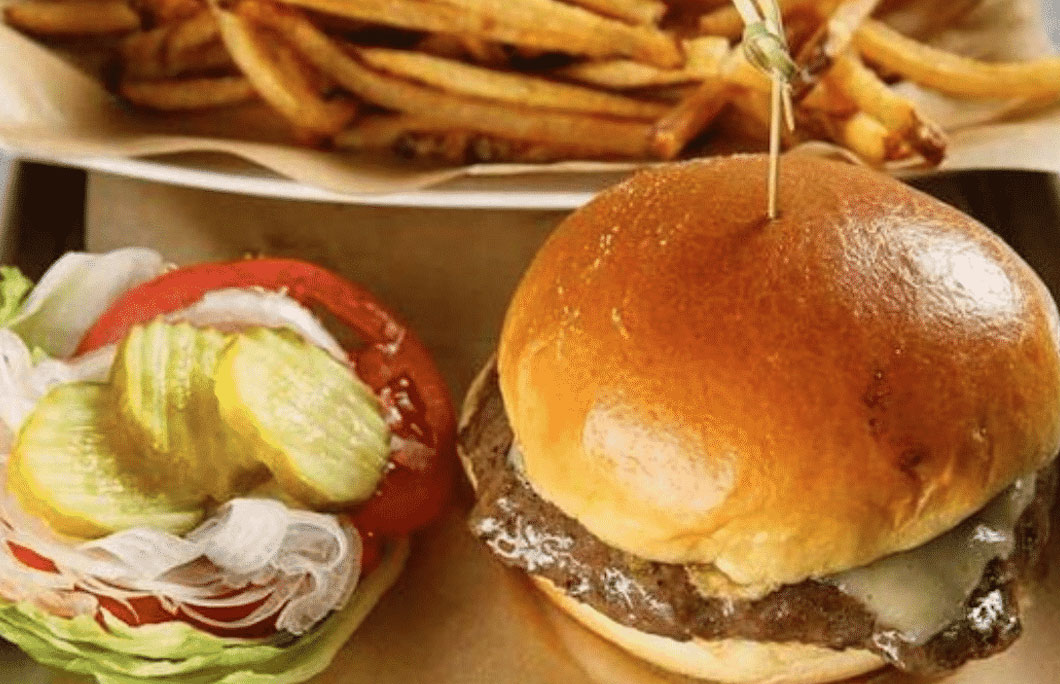 12th. Jimmy P's Charred, Naples
They are best known for their steaks (the wagyu is insane) and their smoked meats but the burger is the true star of the show. Ignore all the other delicious items on the menu and focus in on the real prize, which is the perfect sized burger with crispy fries and classic toppings.
---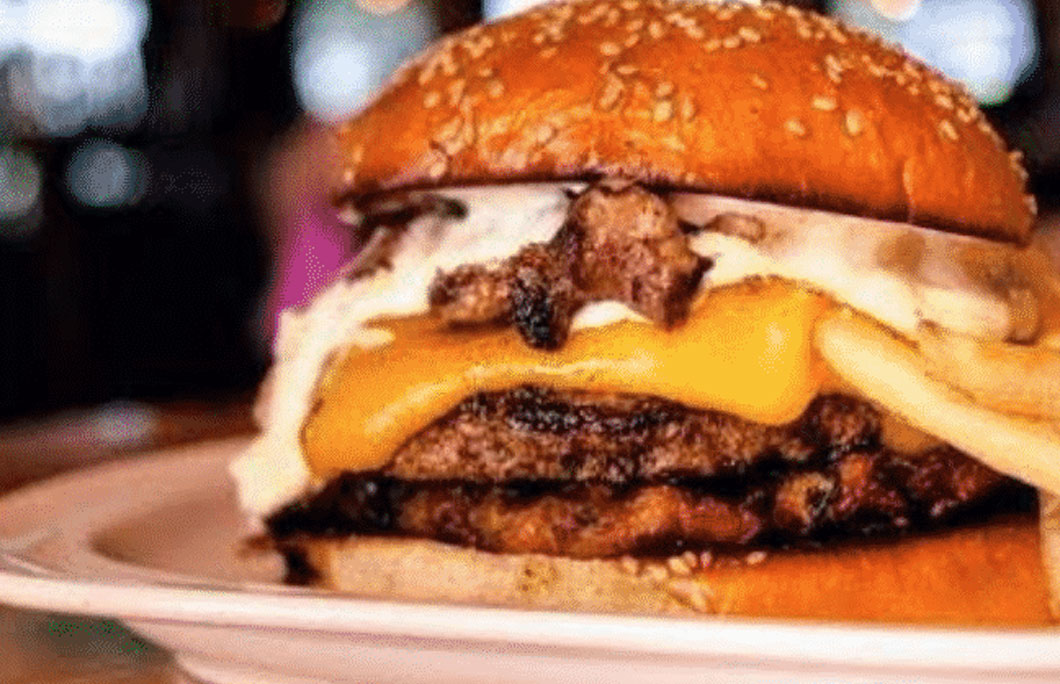 11th. Craft Street Kitchen, Oldsmar
A wonderful selection of both local craft beers as well as some from around the country on both tap and by the bottle. Their casual food offering including a double patty burger that seems to melt into your mouth. You'll leave this place one happy camper.
---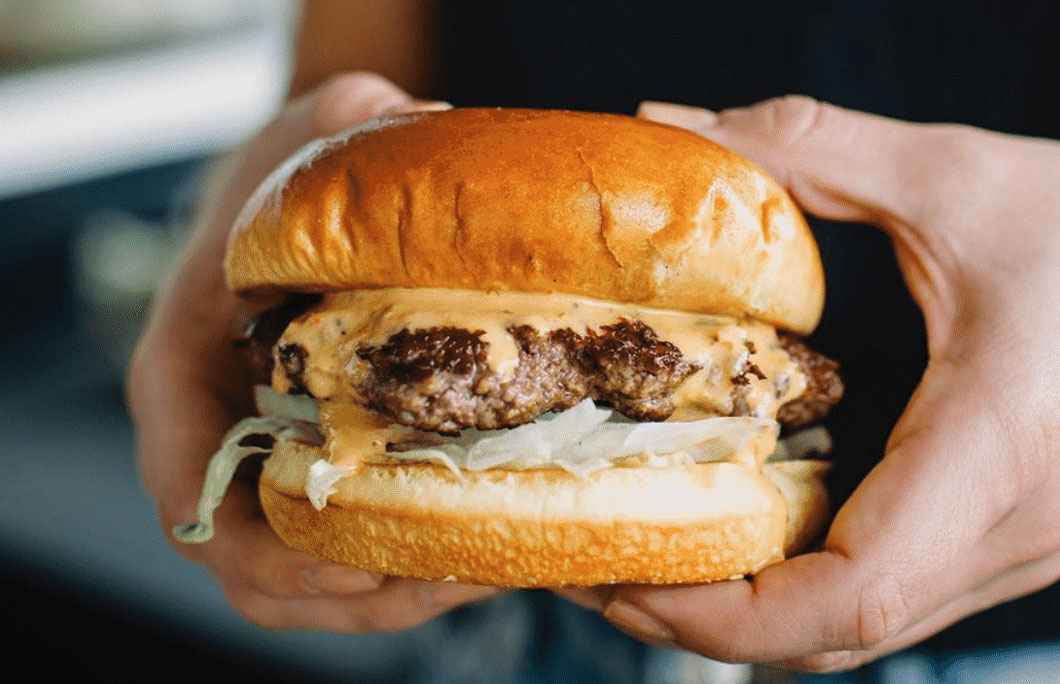 10th. Burger Monger, Tampa
Burger Monger has five locations in Florida, where they serve some amazing hot dogs, fried chicken burgers and other delicious snacks. It's all about the Akaushi Wagyu beer burger though, which absolutely melts in your mouth. They even have it on special some Mondays for $5 which is something that you'd be extremely foolish to miss.
---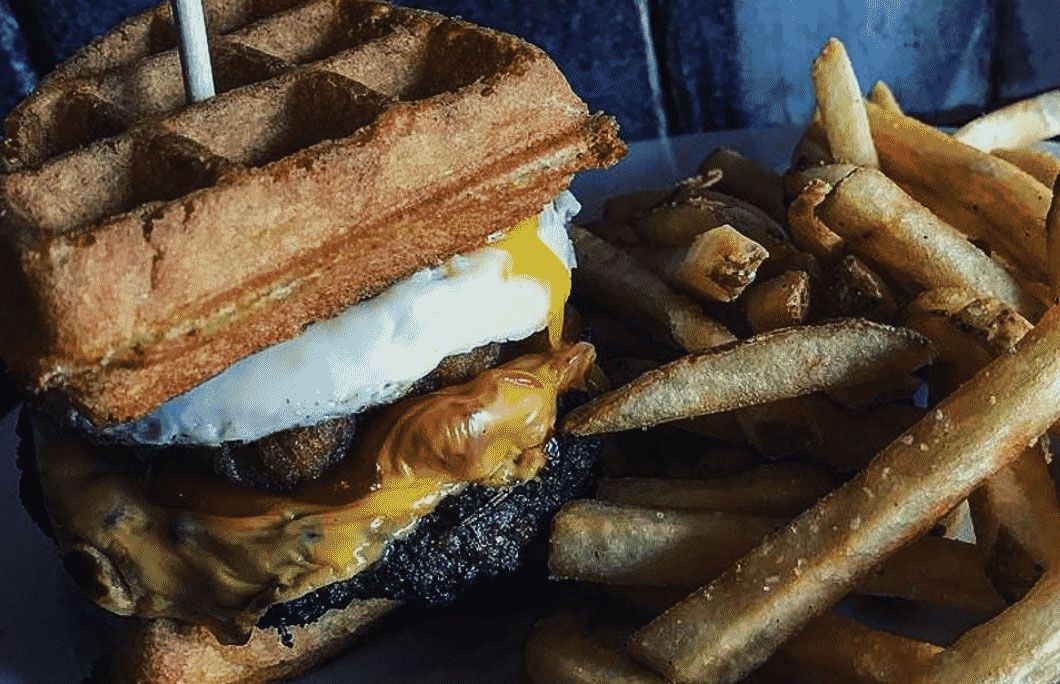 9th. KUSH, Miami
Hoping to educate and help grow the craft beer community in South Florida, Founder Matt decided to open an exclusive craft beer bar unlike any other in the State of Florida. As well as 18 rotating craft beers on tap and an incredibly chilled vibe their food ticks every single box. The burger is big, juicy and the staff will happily help you match it with your favourite beer.
---
8th. MEAT Eatery & Tap Room, Tavernier
They've featured in countless publications and even nationally on TV for their burger. This is a proper gastropub with good vibes, where the selection of craft beers perfectly complements the wonderful food. For an added bonus, make sure to get their superb onion rings as a side order.
---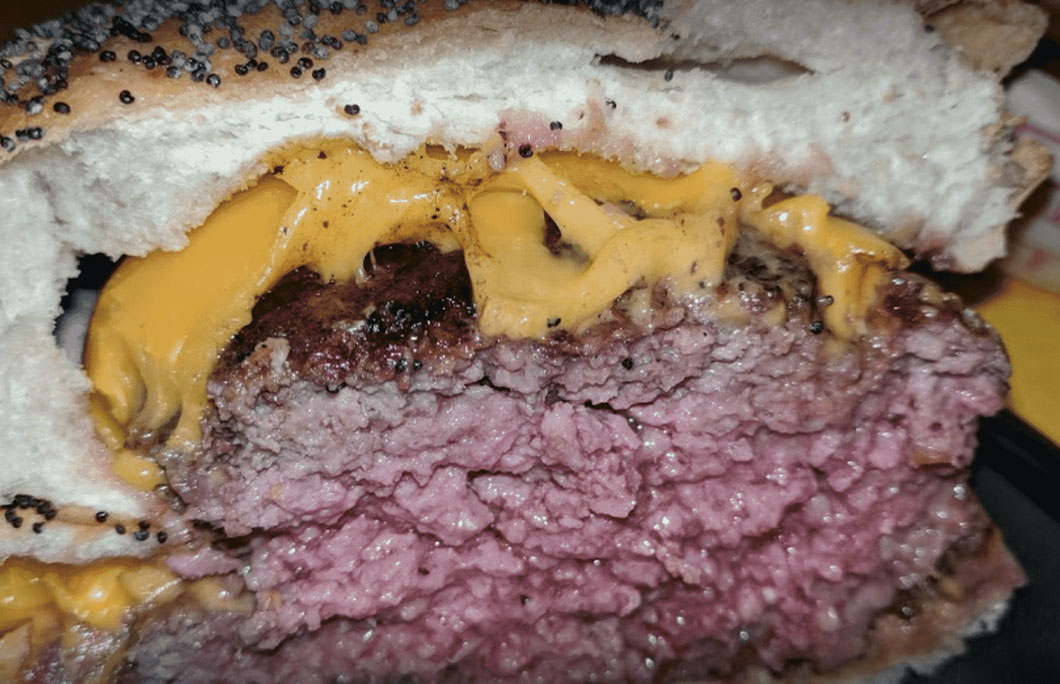 7th. The Le Tub Saloon, Hollywood
A wonderfully unique venue that has been on the go since 1974. They are a multi-level outdoor seating Saloon, located on The Intra-Coastal Waterway which makes it the perfect place to site outside. Just enjoy an utterly delicious burger and people watching.
---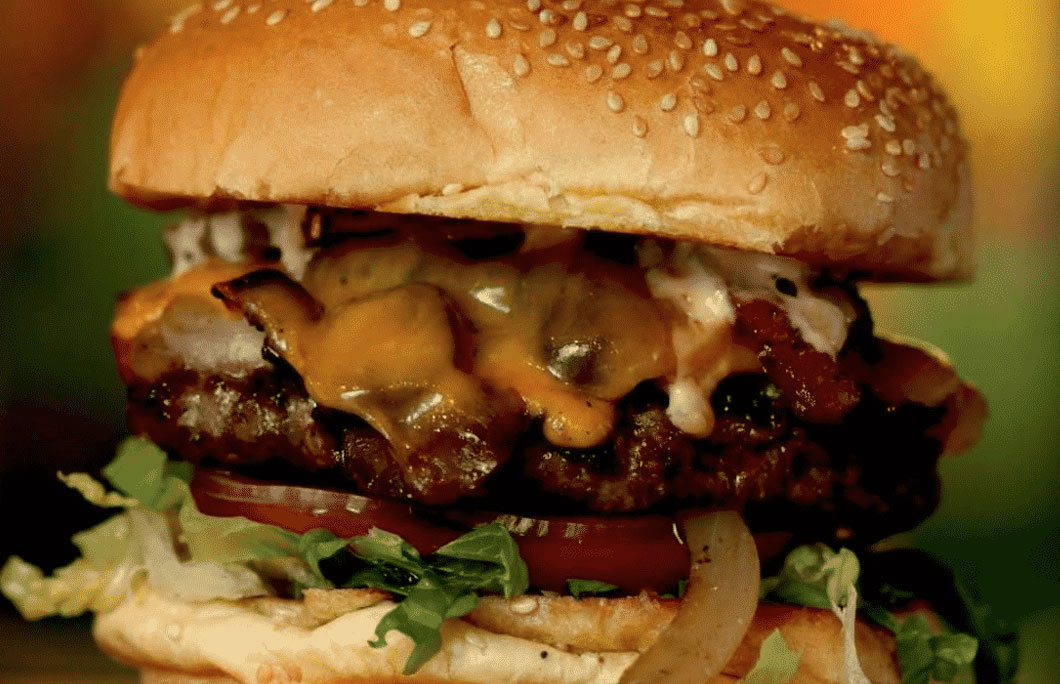 6th. Charm City Burger Company, Deerfield Beach
The star of the show on their menu is the 1/3 pound masterpiece, which you'll need a serious appetite to finish but will leave you feeling fully satisfied. They keep the toppings simple (although you can add extras) and the service is always top notch.
---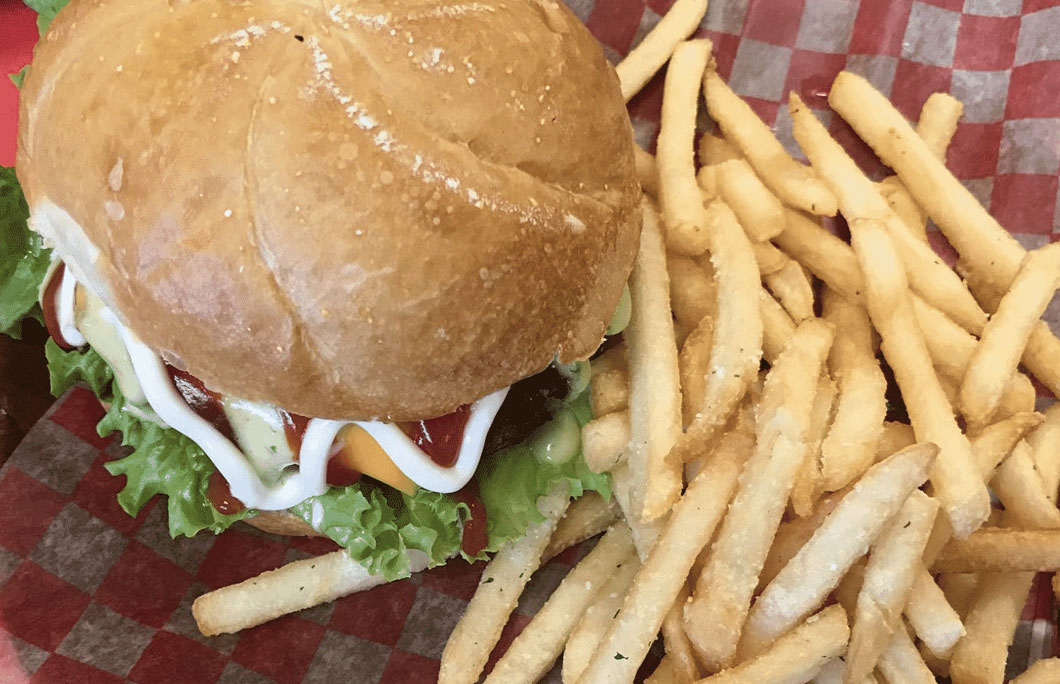 5th. La Nota Burgers & More, Jacksonville
Guests might not expect a Venezuelan restaurant to serve up some of the best burgers in Jacksonville, but think again. Seasoned well and served steaming hot, these burgers are fresh and juicy. Try a more traditional side than fries to change up a standard order.
---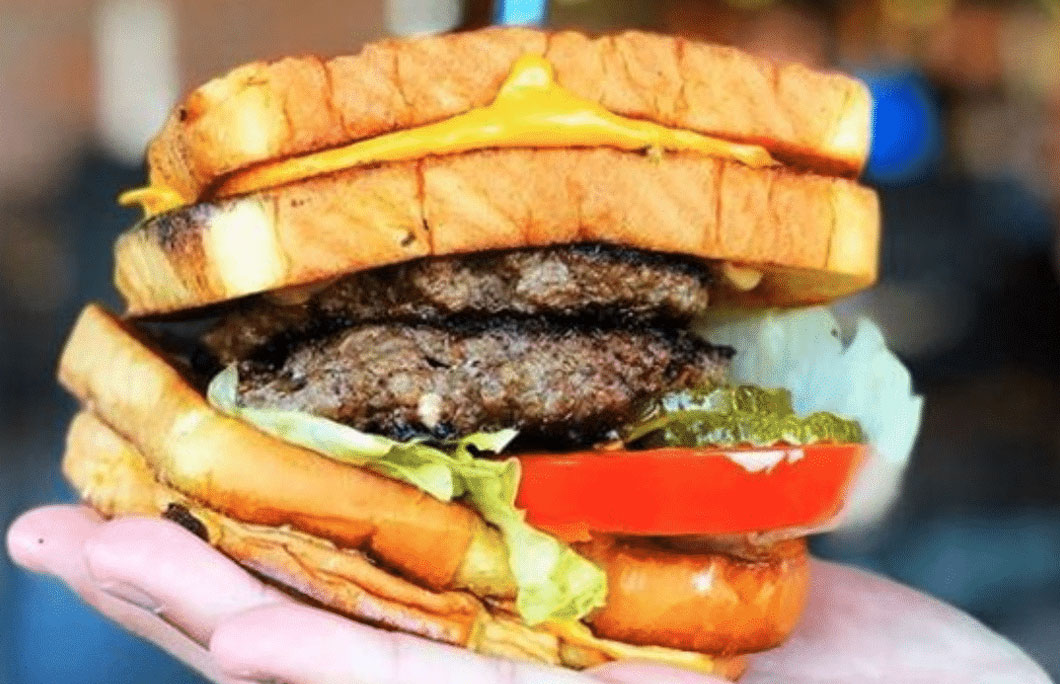 4th. M Shack Riverside, Jacksonville
Chow down on 100% Angus beef that is ground in house fresh every single day. M Shack opened in 2011 and have been wildly popular with locals ever since. Make sure to throw in one of their legendary shakes with your meal for the full experience.
---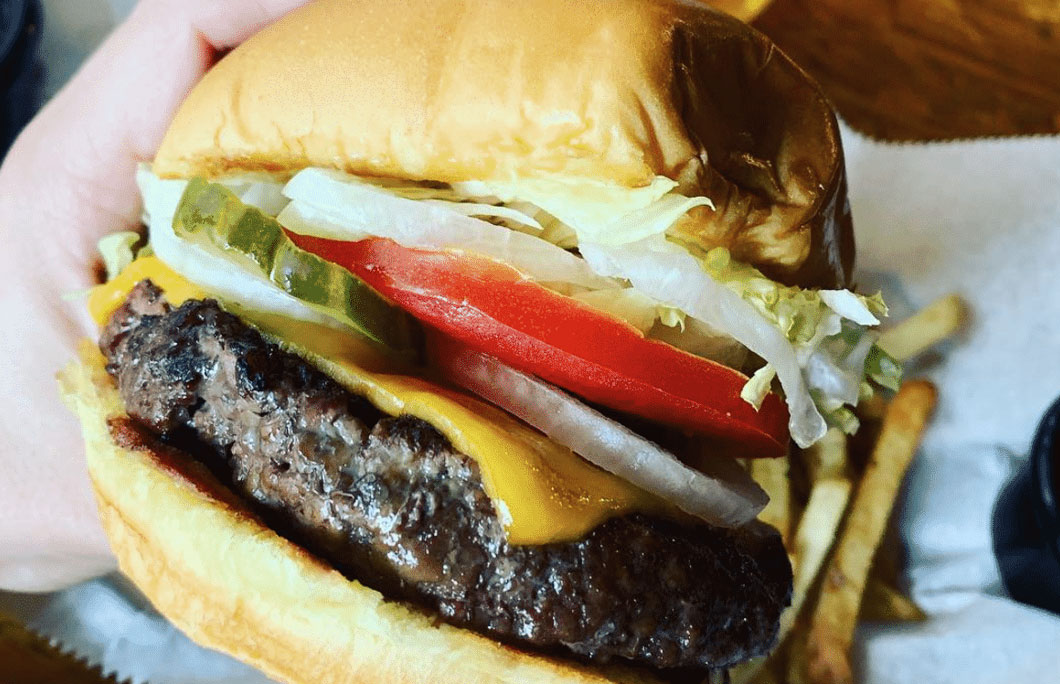 3rd. LoKal, Miami
LoKal, pronounced [lo-ka'l], in Coconut Grove opened its doors in 2011 and has been doing a roaring trade with their passionate loyal customers ever since. They only use Florida grass-fed beef and Floridian-raised clean proteins for their burgers and were the first 100% solar powered restaurant in Miami Dade county. Their relentless focus on quality means you'll never have a bad burger here.
---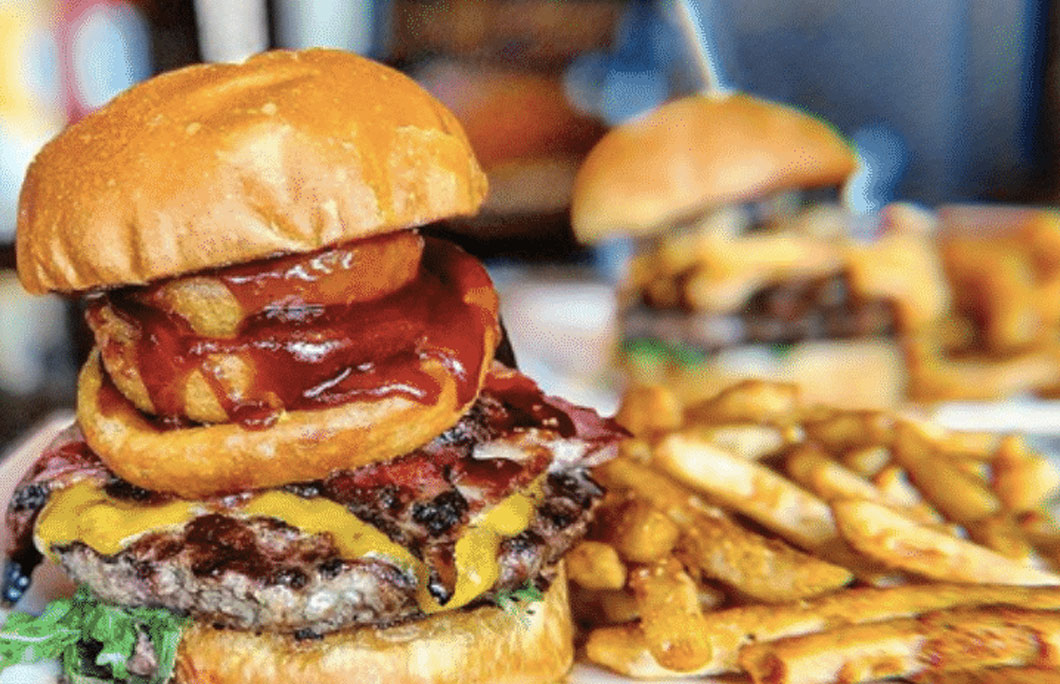 2nd. The Whiskey, Orlando
With over 120 different types of Whisky, Scotch and Bourbons this is a serious spot for people to who are drinks connoisseurs to spend some time. Their burger though, is a serious award winner and not to be missed. Juicy, tender meat and fresh, soft and doughy buns.
---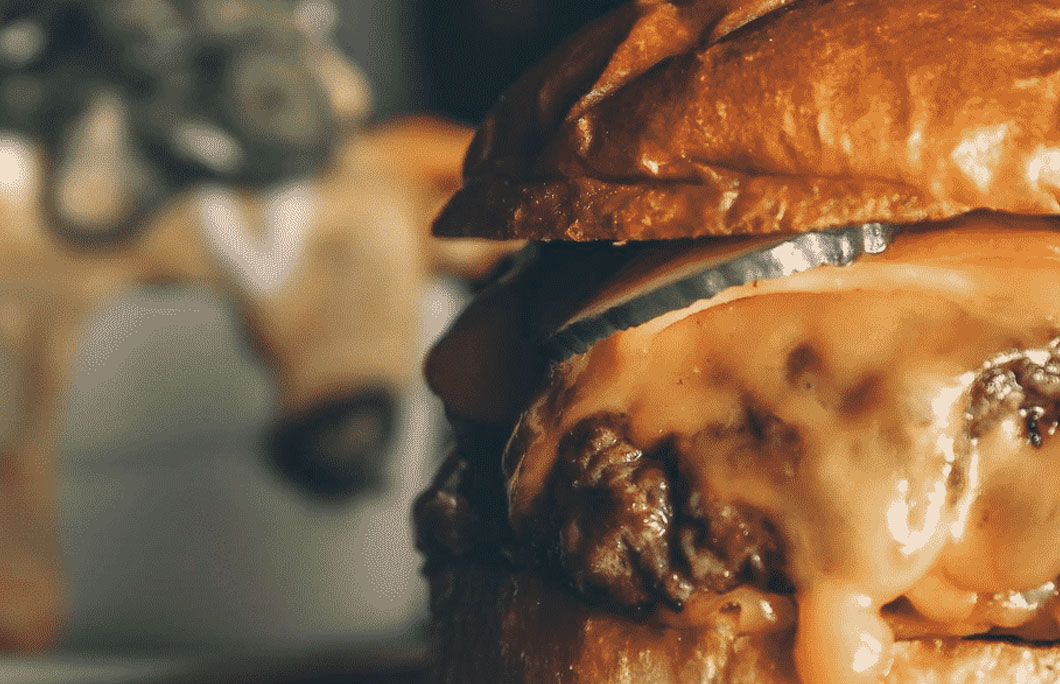 1st. Le Chick, Miami
They call themselves "Wynwood's trendiest kitchen & cocktail spot" and that description is wholly accurate. A buzzing room, a world class team both in the kitchen and front of house and a burger that has been wonderfully thought out and executed upon.
Thick, juicy and with perfect pickles, the only hard part is ignoring all the other delicious items on the menu. Washing it down with one of their world class cocktails is an absolute must.
---
Where to stay in Florida?
Looking for the best hotels in Florida? Check out where to stay in Florida
---
How to get to Florida?
Easily plan transport to Florida here, with the best car rental deals.
---