Best Dining & Shopping Options at Albany Airport
When the English took over the city, they renamed it Albany after the York's Scottish Duke, alluding to the "Duke of Albany." Albany City is the oldest continuously inhabited community in the United States' original 13 colonies and serves as an important financial, transportation, and commercial hub. Whatever your reason for traveling to or through Albany, be it business or leisure, chances are you may find yourself at Albany International Airport. Luckily, there's lots of places for food and shopping at Albany Airport.
Located 6 miles northwest of Albany, in the state of New York, Albany International Airport (ALB) is the airport of choice for travellers to the Capital Region, Northeastern New York, and Western New England. The airport handled over 1.5 million passengers last year. In addition to Southwest Airlines, the largest carrier operating out of this airport, Albany Airport is also served by several low-cost airlines such as JetBlue Airways, Allegiant Airlines, and Frontier Airlines.
ALB has everything, whether it's a quick bite to eat, a cold-pressed juice, or a sit-down meal. Say goodbye to long stretches of time spent waiting in lines at the airport. Find out more about Albany Airport's food and shopping options by reading on.
Best Dining & Shopping Options at Albany Airport
Quick Bites
Starbucks
ALB is home to a branch of the famous coffee store. After a long trip, stop by their coffee bar for freshly made coffee and other refreshments to recharge your batteries. If you get hungry, they have a selection of sandwiches and pastries.
Location – Main Terminal, Food Court
---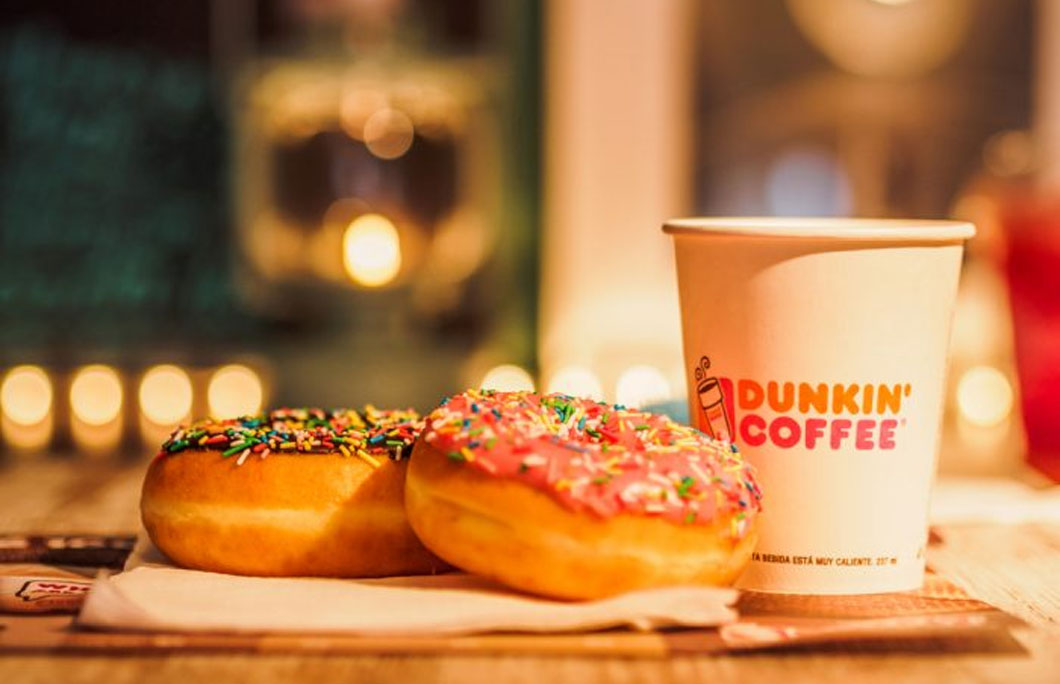 Dunkin Donuts
Worry not, there's a Dunkin Donuts in ALB to fulfil your sweet tooth. They serve coffee and soft beverages in addition to a broad range of delectable donuts. Before boarding your trip, make sure to fuel yourself with one of their delicious sugary treats and popular iced coffees.
Location – Main Terminal, Level 2, Pre-Security
---
Burger King
At ALB, there is a location of this worldwide hamburger chain. You may stroll right in for a classic American hamburger. Fries, salads, and sandwiches are also available on the menu. The 'Whopper,' their hallmark item, will undoubtedly satiate your appetite.
Location – Main Terminal, Food Court
---
Chick-fil-A
Chick-fil-A in ALB is a good place to go for delicious chicken sandwiches. The highlight of this fast-food establishment is a selection of delectable chicken sandwiches. You may also get chicken nuggets or other chicken dishes from their menu.
Location – Main Terminal, Food Court
---
Sit Down Dining
Silks Saratoga Bistro
Silks Saratoga Bistro is the place to go if you want a sit-down supper. You can get a variety of sandwiches, burgers, fish n' chips, and salads here. Their waffle fries are a must-try. They also provide a large range of alcoholic beverages. This bistro's courteous staff and affordable rates make it an excellent choice for a pre- or post-flight meal.
Location – Main Terminal, Food Court
---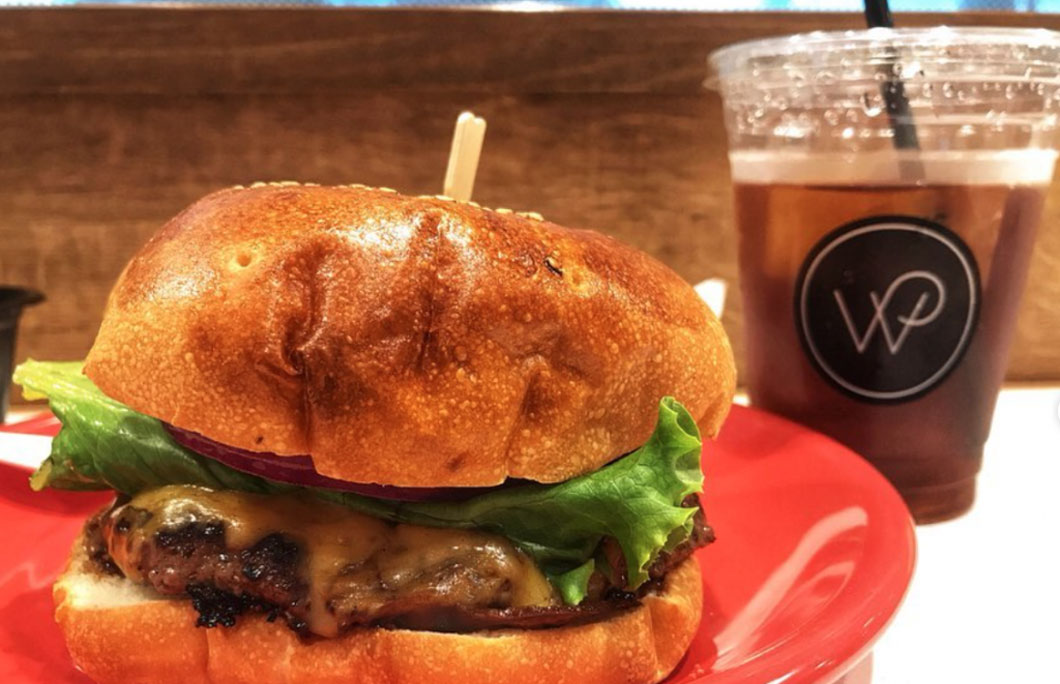 Wolfgang Puck Pizza
This airport-only pizza shop provides mouthwatering pies that you'll want to chow down on while sitting back and unwinding at their ALB location. Smoked salmon pizza is one of their specialties. Soups, salads, and pastries are other noteworthy options.
Location – Main Terminal, Food Court
---
The Local
Choose The Local at the ALB for a great dining experience. Soups, salads, burgers, pastramis, and pizzas are all made with locally sourced ingredients wherever possible. Overall, it's a pleasant spot to chill and have a meal.
Location – Concourse C Entrance, Post-Security
---
Hudson Valley Wine Bar
The restaurant/bar at ALB provides a wonderful range of alcoholic beverages, including fine wine and beer, as the name implies. Along with the traditional pub cuisine, they provide big amounts of beverages. For a drink to refresh oneself, this is the finest choice.
Location – Concourse B, Gate B-5
---
Shopping
Capital News and Gifts
As you peruse the newest bestsellers, periodicals, bags, clothes, gift goods, and sundries, you will be spoiled for choice. The extensive collections at any of their ALB locations will make it easy for you to discover something that you like.
Location – Concourse A & B, Post-Security
---
Tech Valley Connect
Tech Valley Connect at ALB can meet all of your electronic and technological requirements. Pre-purchase that lost or forgotten phone charger, wristwatch, or headphones before boarding your flight to ease your worry.
Location – Concourse C Entrance, Post-Security
---
Capital Gifts
At Capital Gifts, you won't feel guilty about blowing your budget. They provide a large selection of presents for adults and children, including jewellery, fragrances, clothing, and accessories like purses and sunglasses. They also offer gift baskets for sale.
Location – Concourse C Entrance, Post-Security
---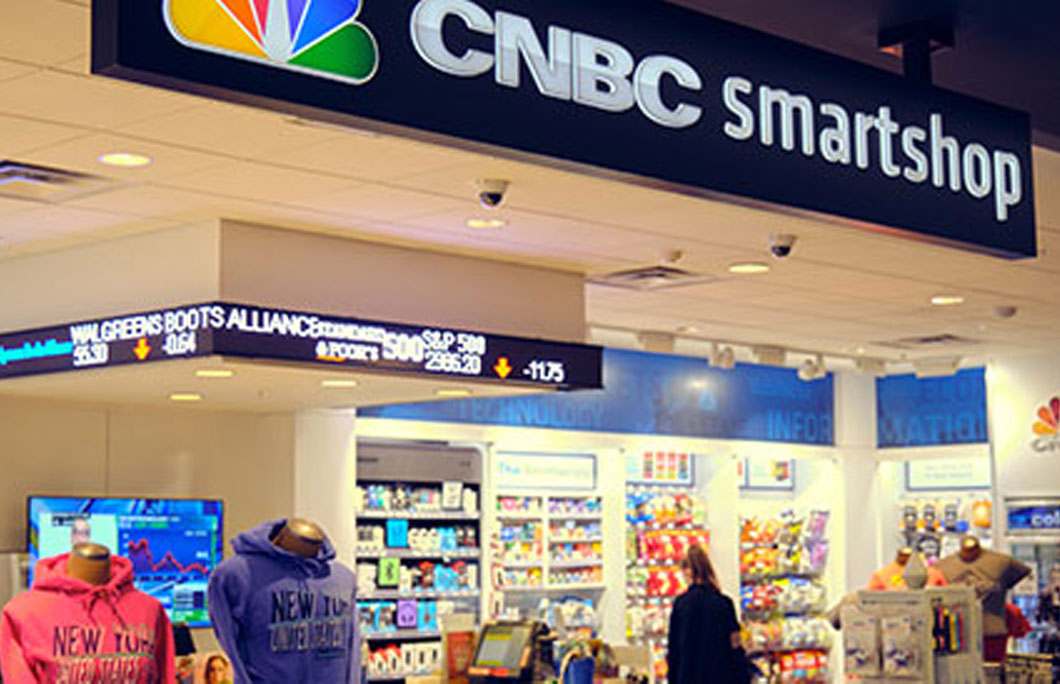 CNBC Smartshop
There is also a CNBC Smartshop within ALB for the discerning traveler where you can purchase paperbacks, newspapers, clothes, quick snacks, soft beverages, as well as travel necessities and baggage goods.
Location – Concourse A Entrance, Post-Security
---