7 New Mexico Slang Words To Sound Like A Local
If you're spending some time in the state, you will want to know these New Mexico slang words to help you speak like a local. From great road trips to tasty burgers, as well as enjoyable cities like Albuquerque, this is a state you will want to get to know a whole lot better.
Here are 7 New Mexico Slang Words To Sound Like A Local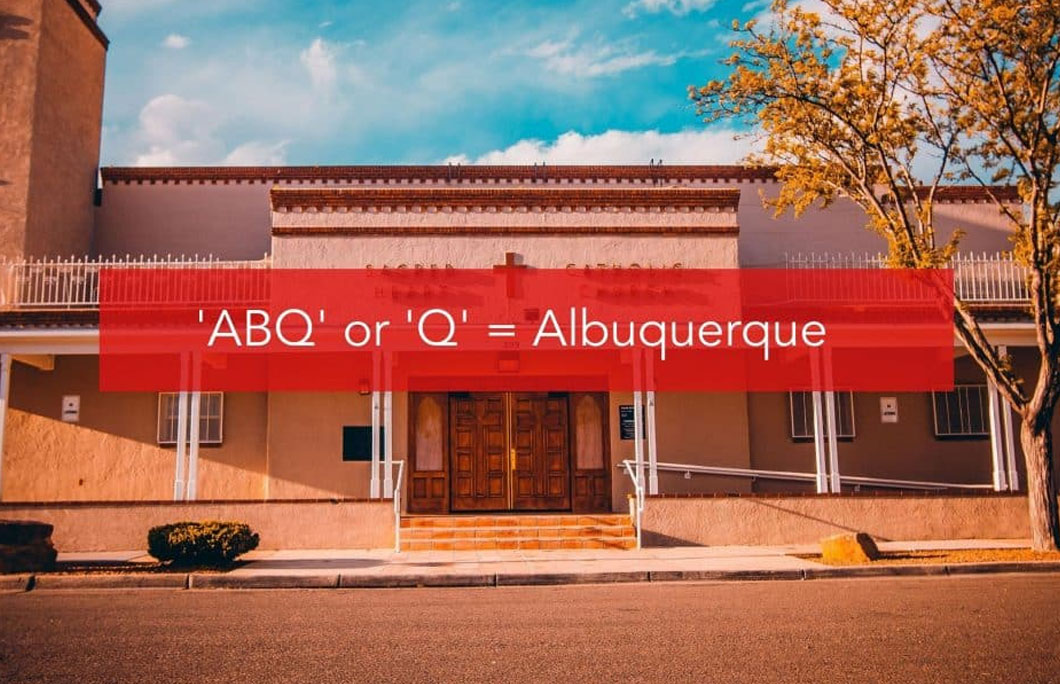 1. 'ABQ' or 'Q' = Albuquerque
Short for Albuquerque.
---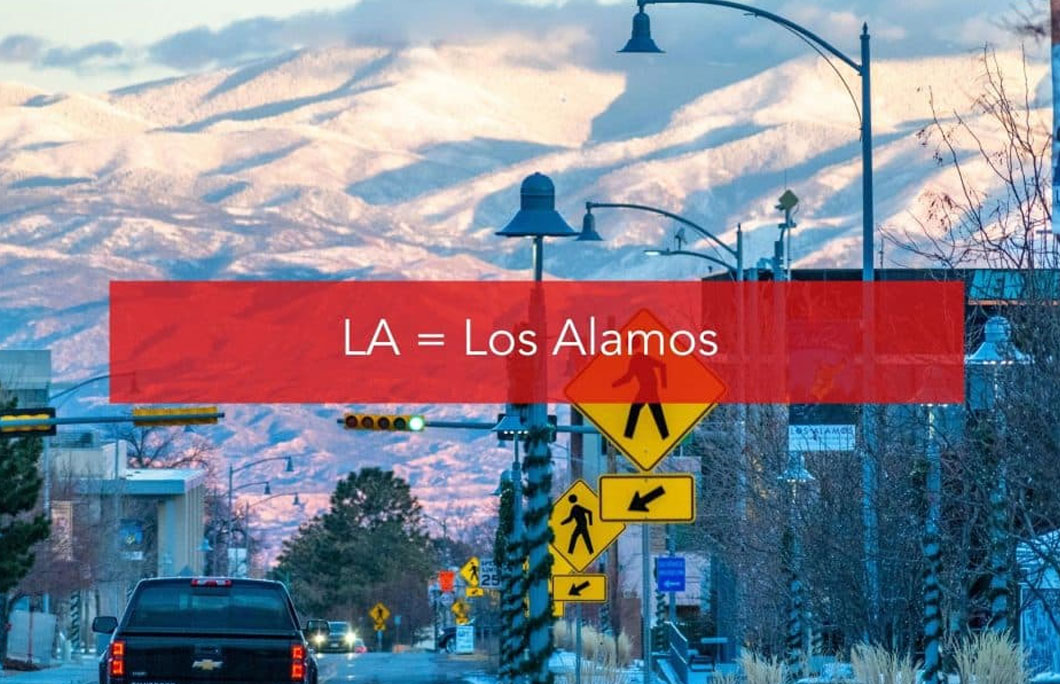 2. LA = Los Alamos
LA usually means Los Angeles. But in New Mexico, this means someone is discussing Los Alamos, where Los Alamos National Laboratory (LANL) is located.
---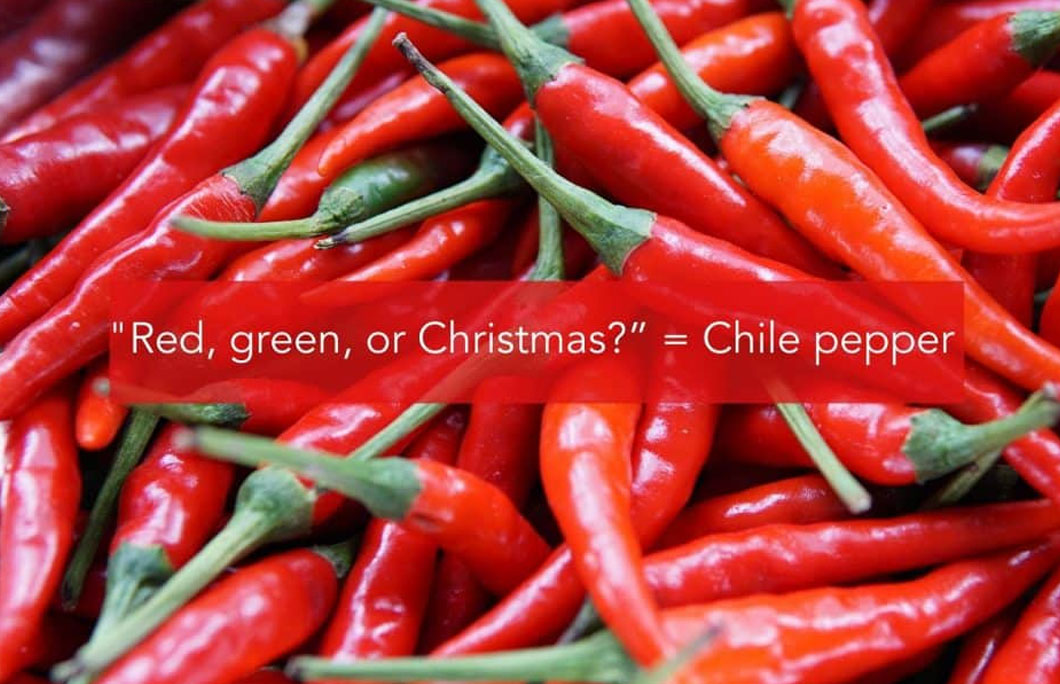 3. "Red, green, or Christmas?" = Chile pepper
If you're asked this in a restaurant, the server means do you want red chile, green chile, or both (Christmas!) on your food.
---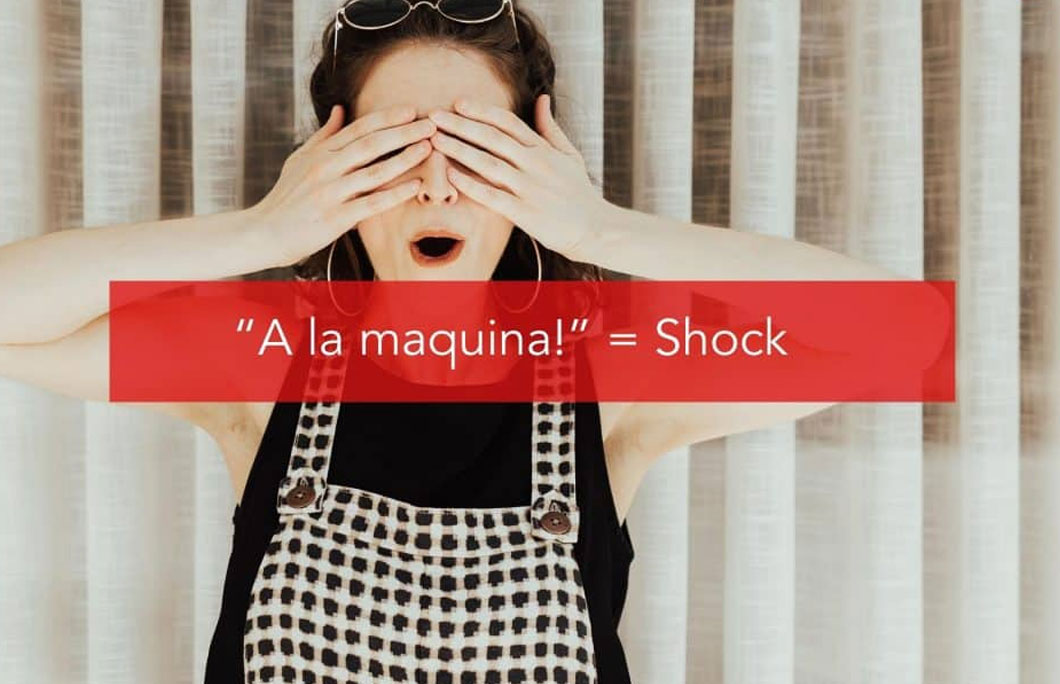 4. "A la maquina!" = Shock
A popular term to use in place of an expletive when expressing astonishment.
---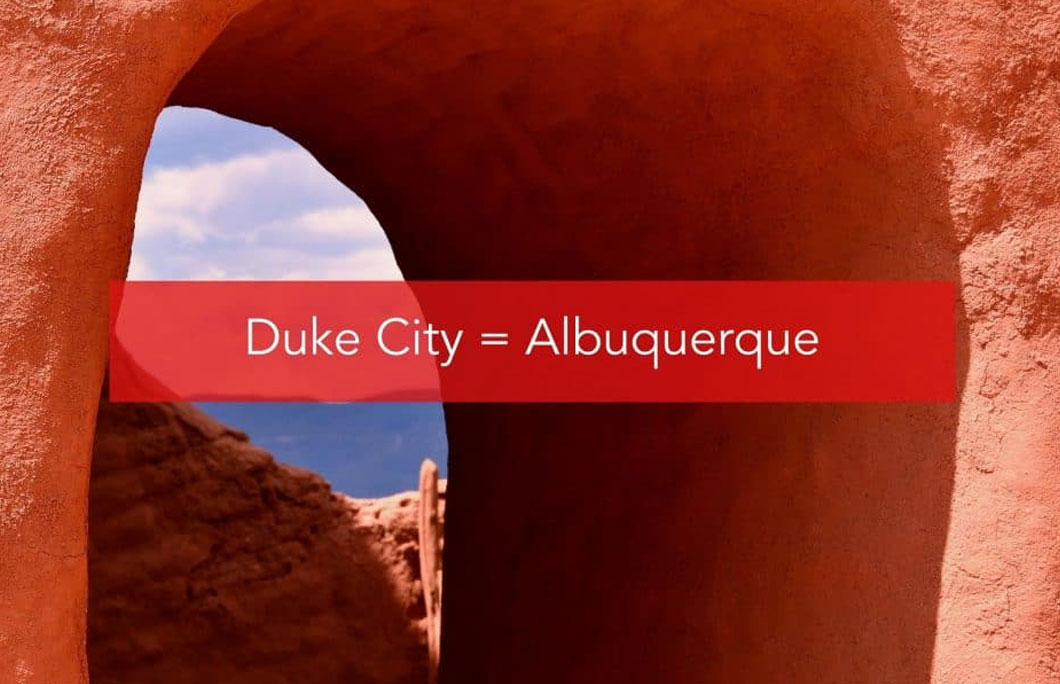 5. Duke City = Albuquerque
Yep, it's another name for Albuquerque!
---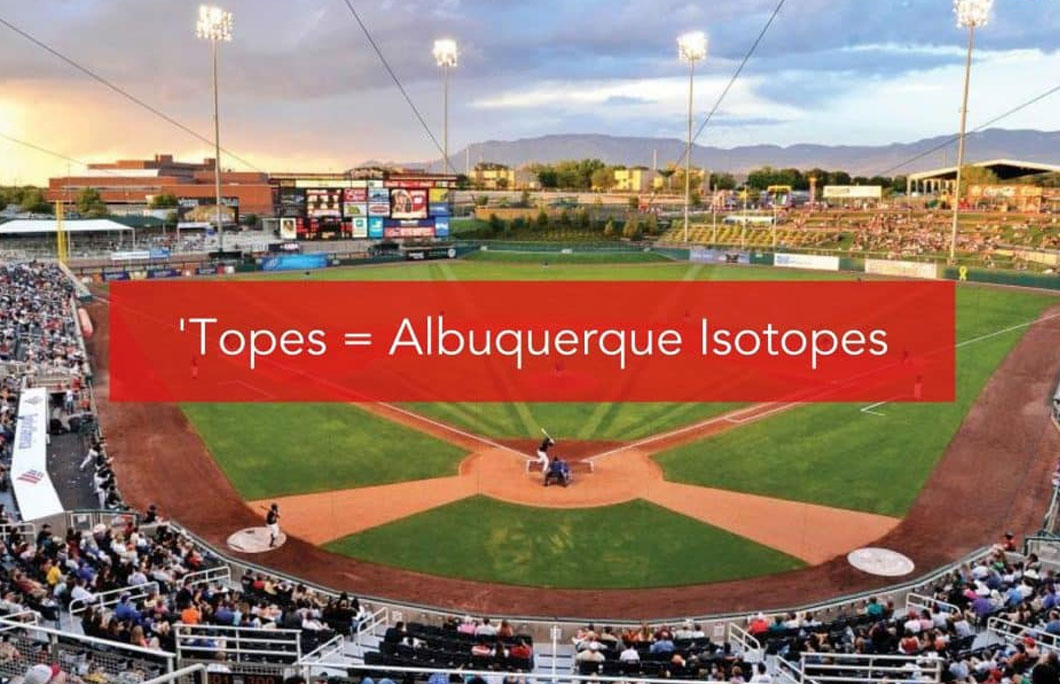 6. 'Topes = Albuquerque Isotopes
The Albuquerque Isotopes are a Minor League Baseball team of the Pacific Coast League.
---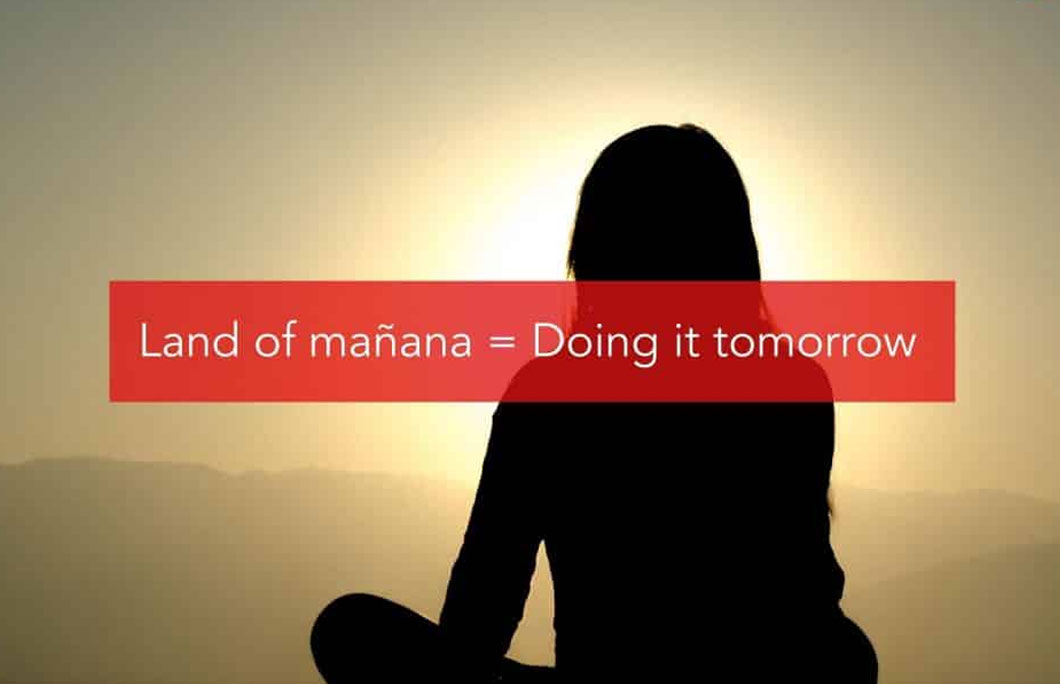 7. Land of mañana = Doing it tomorrow
Things move a little slower in New Mexico, and it's pretty common to put things off until tomorrow!
Spending time in the state? Check out The Most Instagrammable Spots In New Mexico.
---