7 Things Spain Is Famous For
Spain is no doubt one of Europe's top destinations with its stunning Mediterranean beaches, incredible food and drink culture and lively party atmosphere. Whether you're planning to visit España or are just brushing up on some Spanish trivia, here are seven things Spain is famous for.
What is Spain Famous For?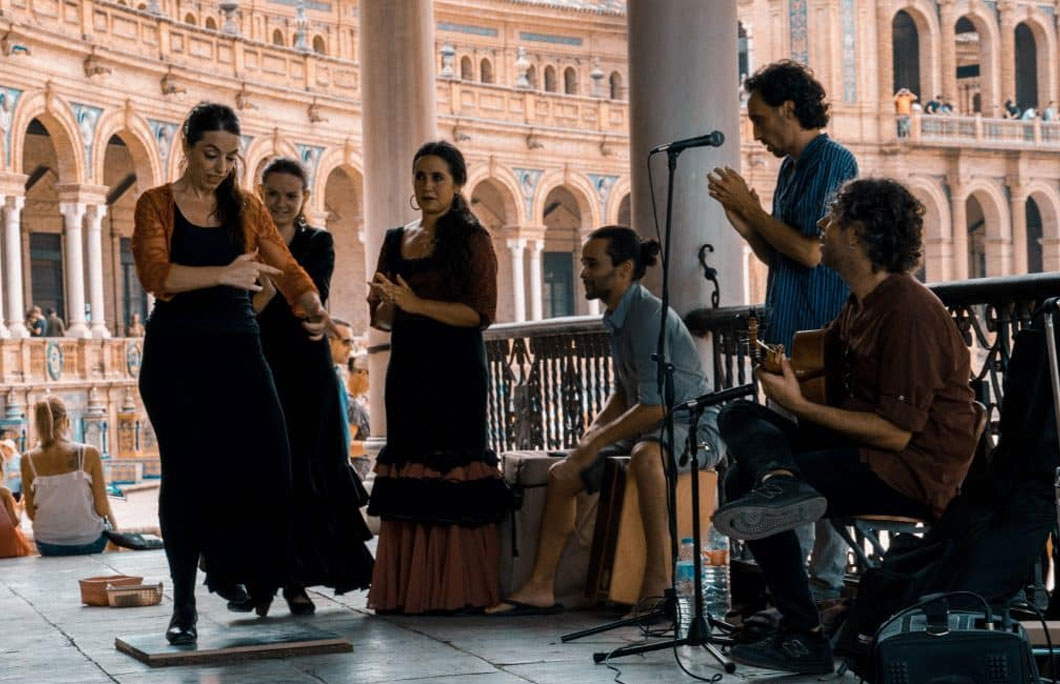 1. Flamenco
The world-famous dance of flamenco is one of Spain's biggest cultural art forms. Originating in Andalucia, this impressive dance form is made up of four main components: singing, dancing, clapping and guitar playing. Flamenco is so impressive in fact, that in 2010 UNESCO declared it a Masterpiece of the Oral and Intangible Heritage of Humanity.
---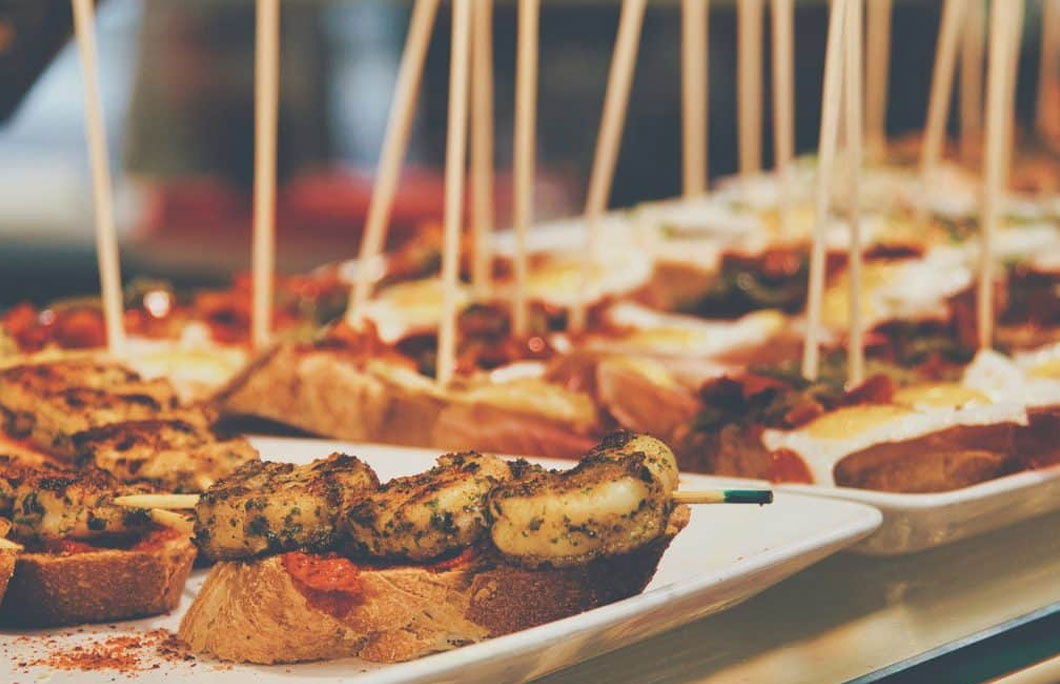 2. Tasty Tapas
When most people think of Spanish food, tapas are the first things to come to mind. Endless varieties of finger foods ranging from patatas bravas, to calamares to simple cheese and olives and so much more can be found all over Spain in just about every bar. The most famous place to enjoy Spain's tapas culture is in the southern region of Andalucia where you can still enjoy them on the house in most tapas bars.
---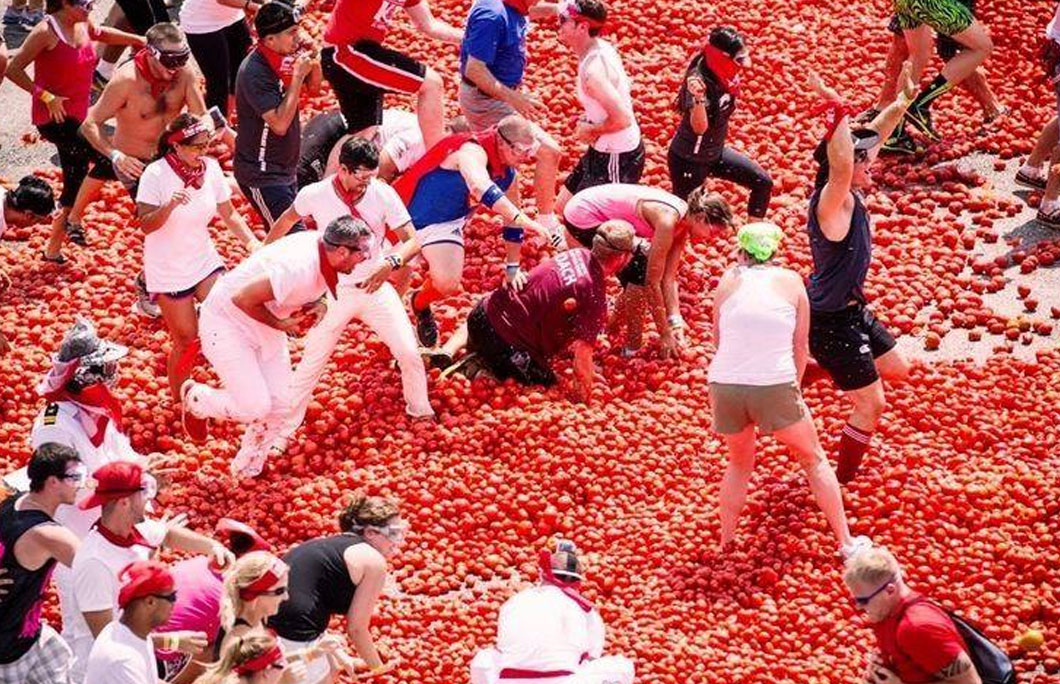 image: Arif Johan/Facebook
3. Incredible Festivals
If there's one thing Spain knows how to do it's party and party hard. From Valencia's burning effigy festival known as Las Fallas to Pamplona's famous San Fermin bull run, to the massive tomato fight festival known as La Tomatina, Spain is famous for its unique cultural festivals.
---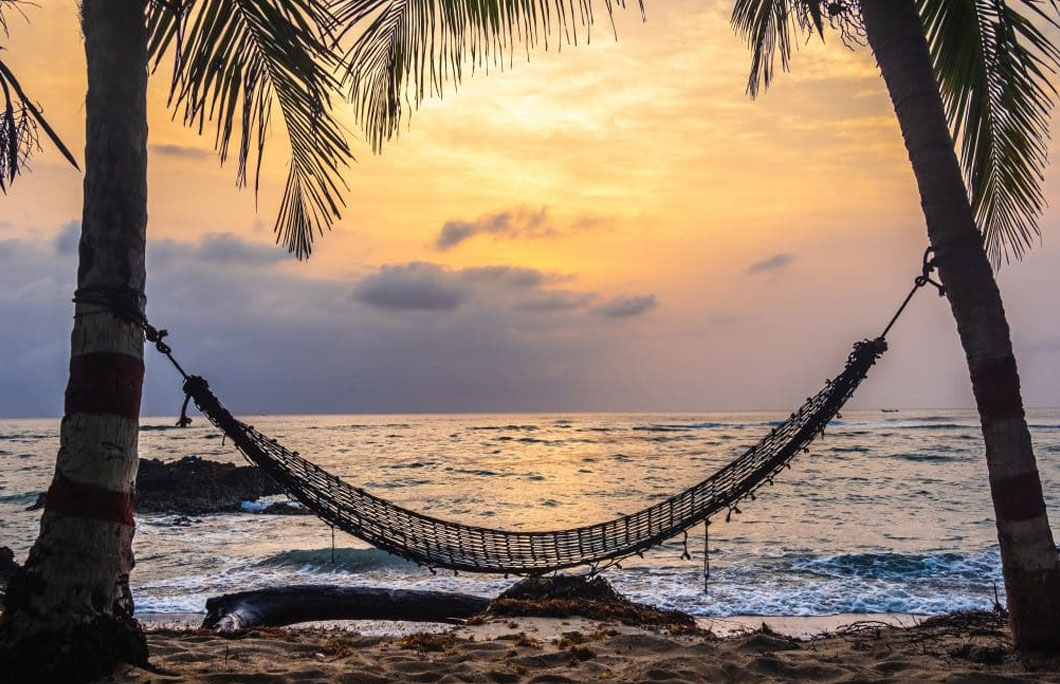 4. Relaxing Siestas
One key characteristic of Spanish culture is that it's extremely laid back. So laid back in fact, that a mid-day nap is the norm across the nation. It's called a siesta, and it takes place every day somewhere between 1 pm – 5 pm. During these hours many shops and businesses, including government offices are closed for the resting time.
---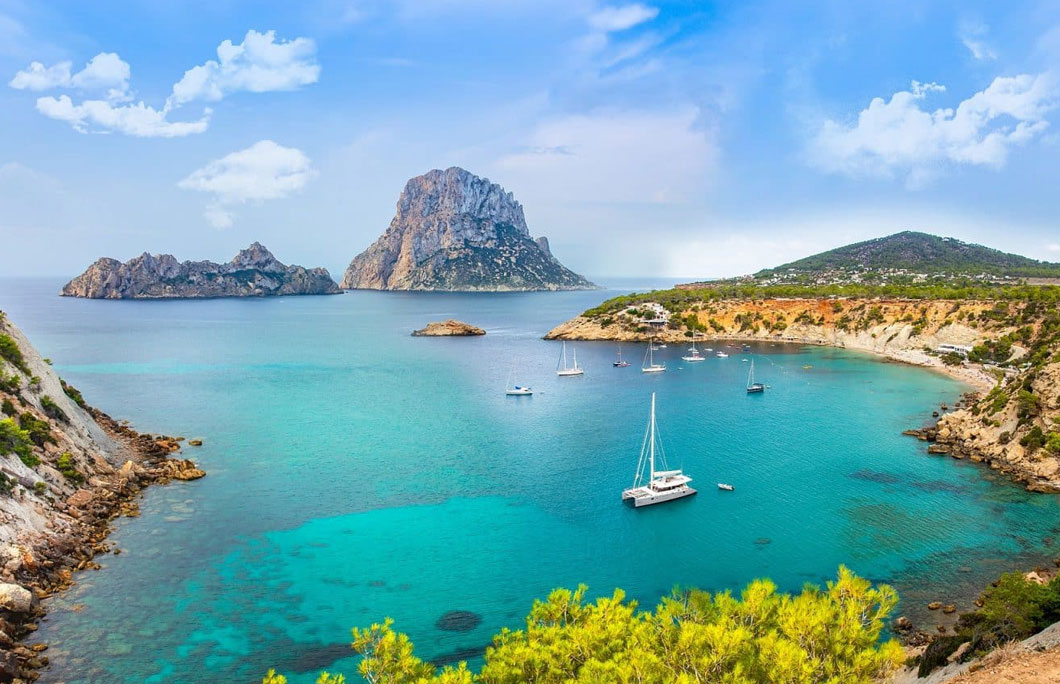 5. Ibiza
When it comes to partying, Spain goes even further beyond their elaborate festivals. In fact, there's a whole island known for revelling until sunrise – Ibiza. This tiny, picturesque island off Spain's east coast is not just the party hub of Spain, but of Europe as a whole. The wild and festive atmosphere of Ibiza pulls partygoers from all over looking to indulge in their iconic beach parties and live music events.
---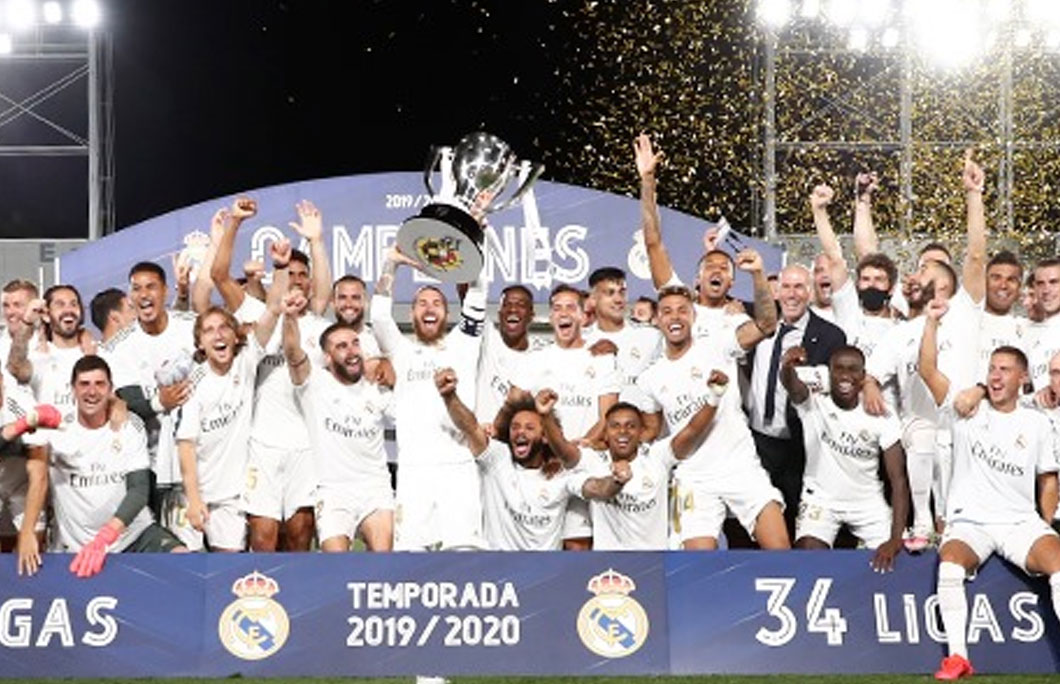 image: Real Madrid C.F./Facebook
6. Spanish Football
When it comes to football, Spain is one of the best. Real Madrid, one of Europe's most successful soccer teams, has bagged not three but four World Cups and constantly ranked as one of the most talented teams worldwide. It's not just the trophies, though. The act of watching the sport is very celebrated too with Spaniard's being some of Europe's biggest football fanatics.
---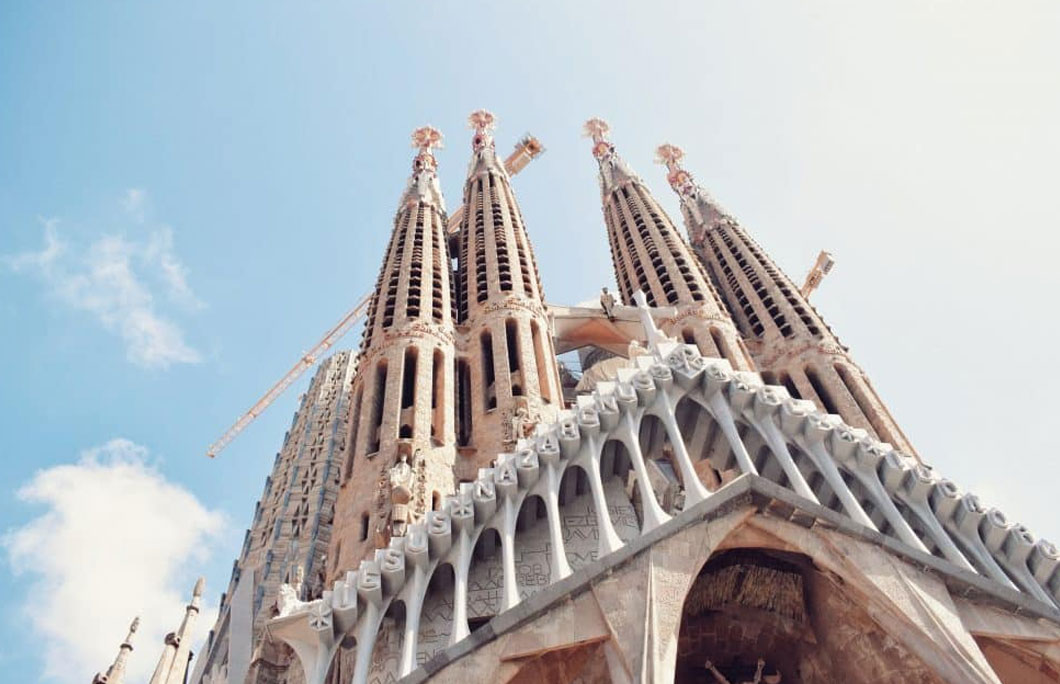 7. Antoni Gaudi
One of Spain's most iconic structures is La Sagrada Familia in Barcelona. Built by the late great Catalan architect, Antoni Gaudi, it's a big symbol of Catalan pride and is certainly a national treasure. While Sagrada Familia is his most famous masterpiece, he built countless monumental things in his lifetime. Some of his other famous works include Park Güell and Casa Mila.
---