7 Nevada Slang Words To Sound Like A Local
If you're spending some time in the state, you will want to know these Nevada Slang words to help you speak like a local. From great road trips to tasty burgers, as well as enjoyable cities like Las Vegas, this is a state you will want to get to know a whole lot better.
Here are 7 Nevada Slang Words To Sound Like A Local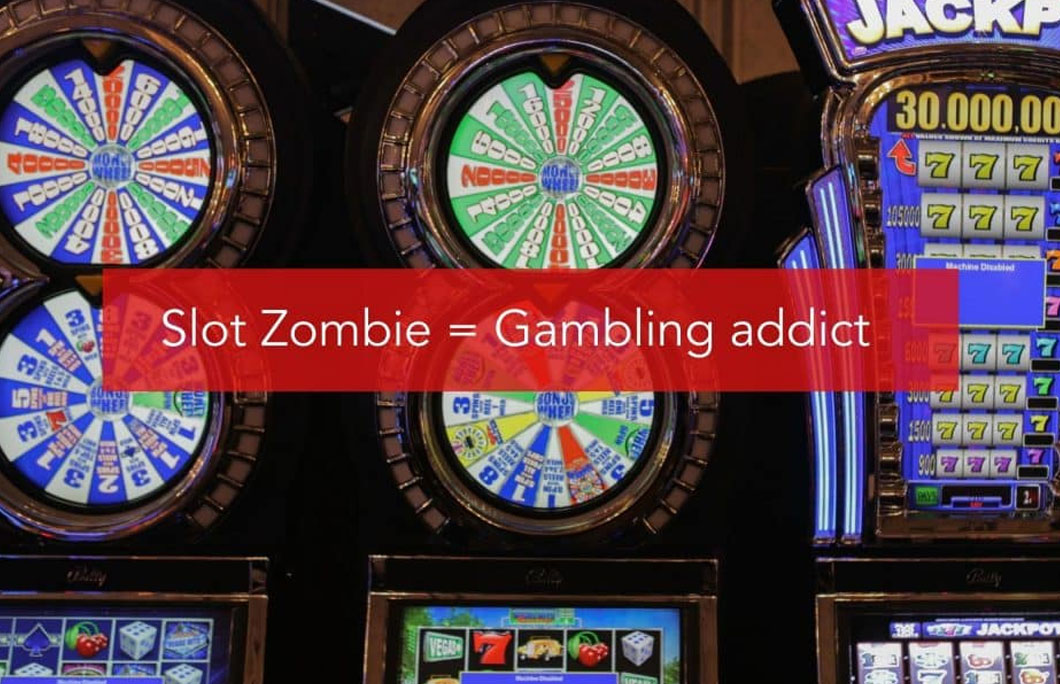 1. Slot Zombie = Gambling addict
A person so obsessed by gambling machines that they lose touch with reality. Almost everyone in Nevada knows at least one slot zombie.
---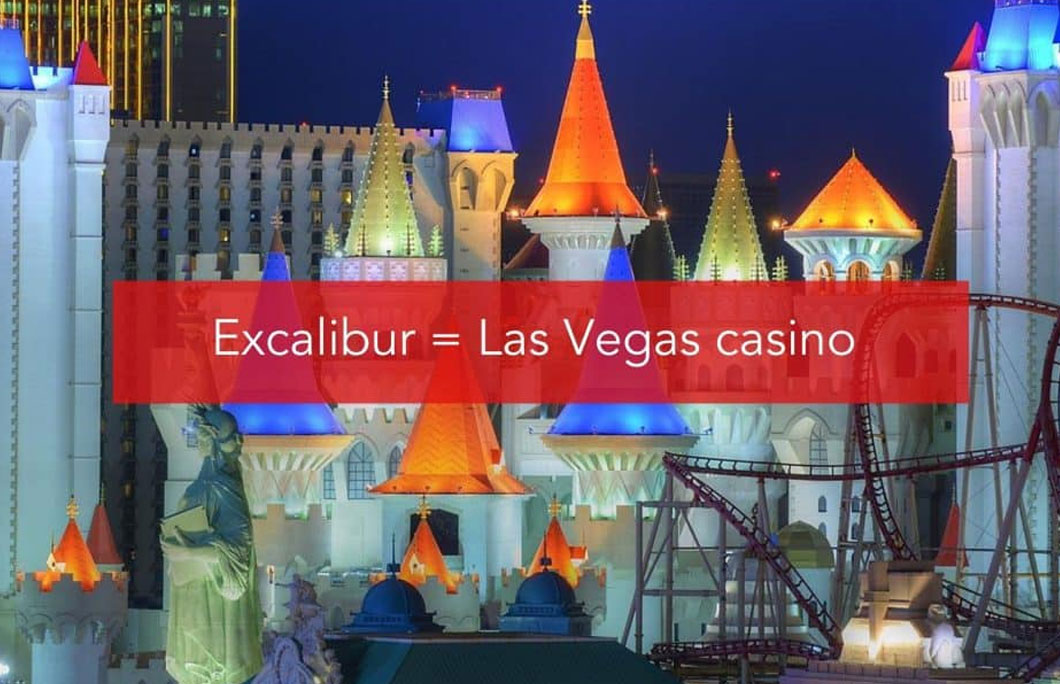 2. Excalibur = Las Vegas casino
The giant neon Camelot-themed casino hotel on the Las Vegas strip is legendary for bachelor and bachelorette parties of out-of-towners.
---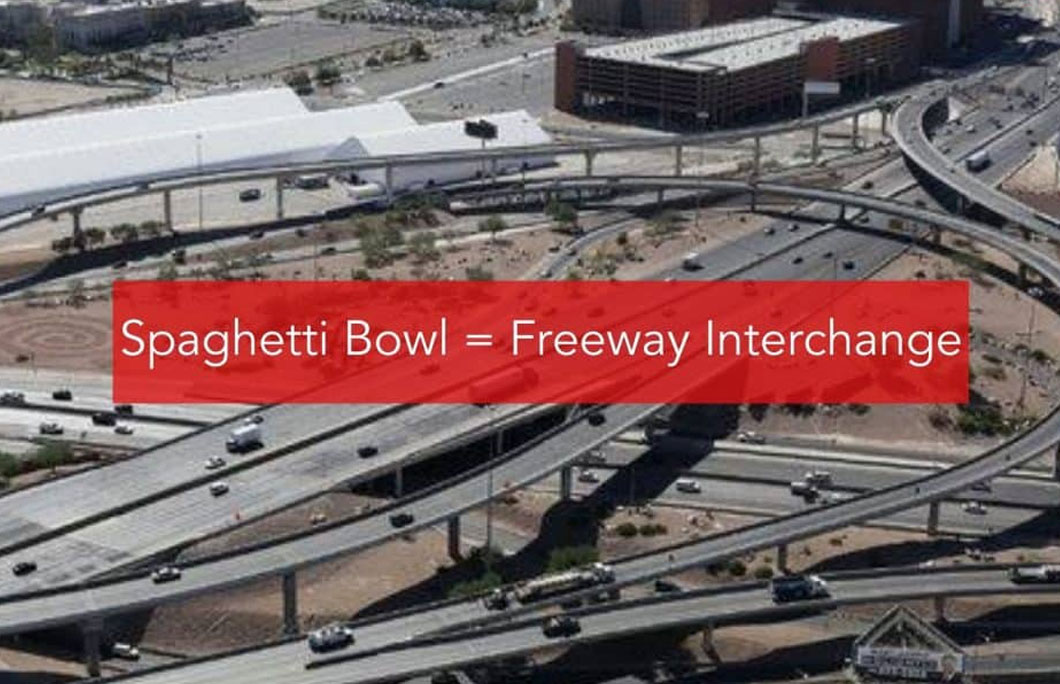 3. Spaghetti Bowl = Freeway Interchange
The hectic tangled maze of on and off-ramps at the interchange of US-95 and Interstate 15.
---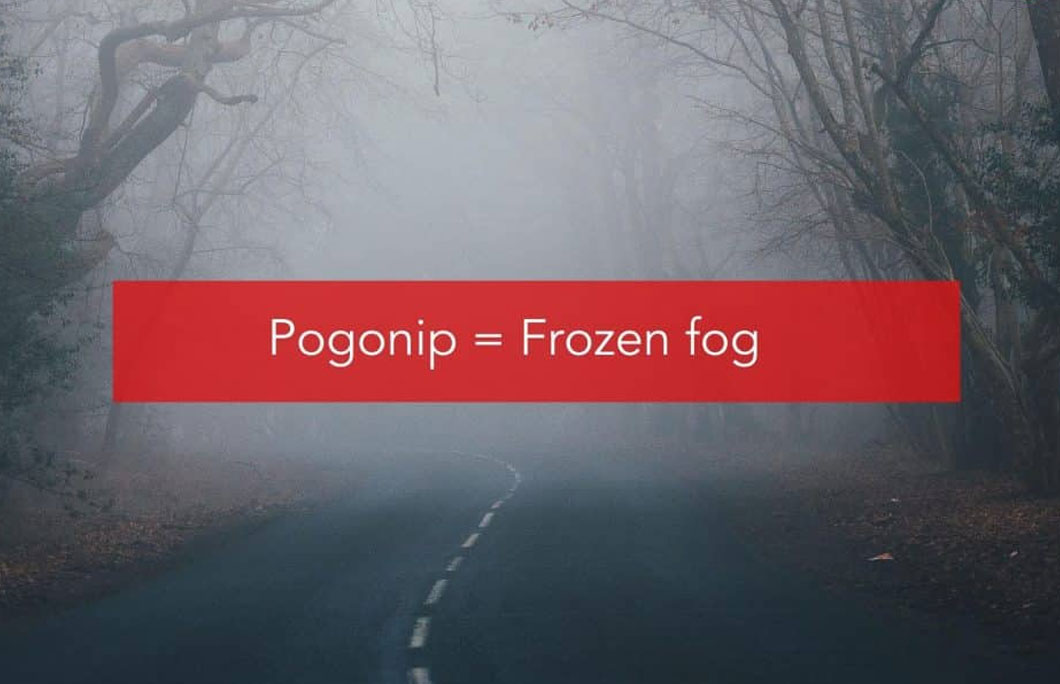 4. Pogonip = Frozen fog
'Pogonip' is a Northern Nevada thing, and means a dense, icy fog.
---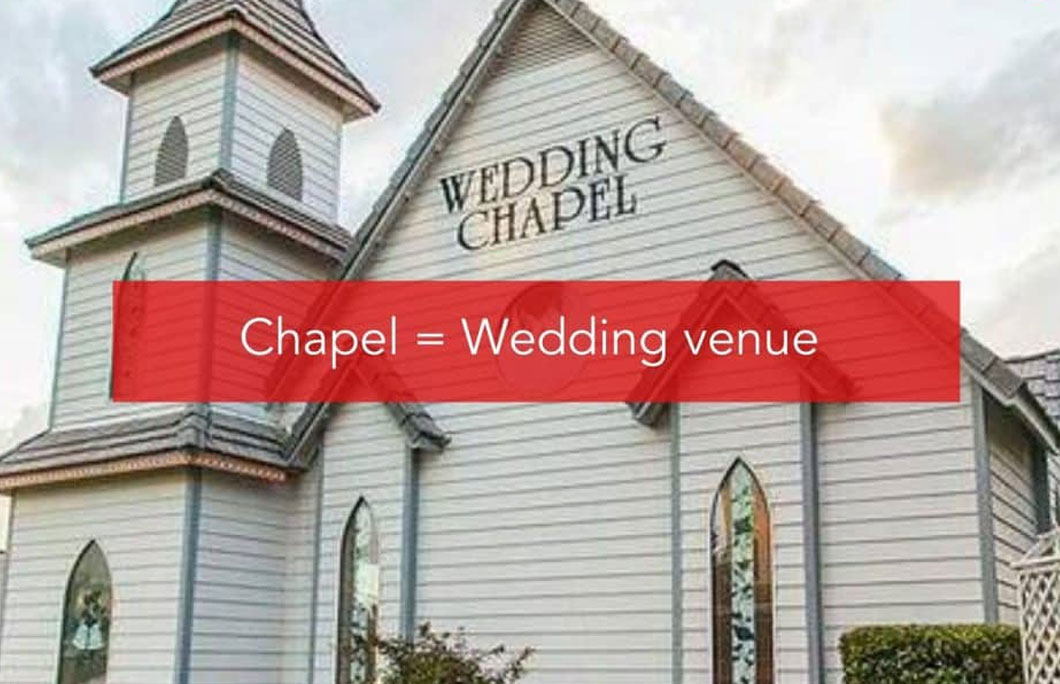 5. Chapel = Wedding venue
This isn't a real church – it's where people go for a quickie wedding that usually involves an Elvis impersonator.
---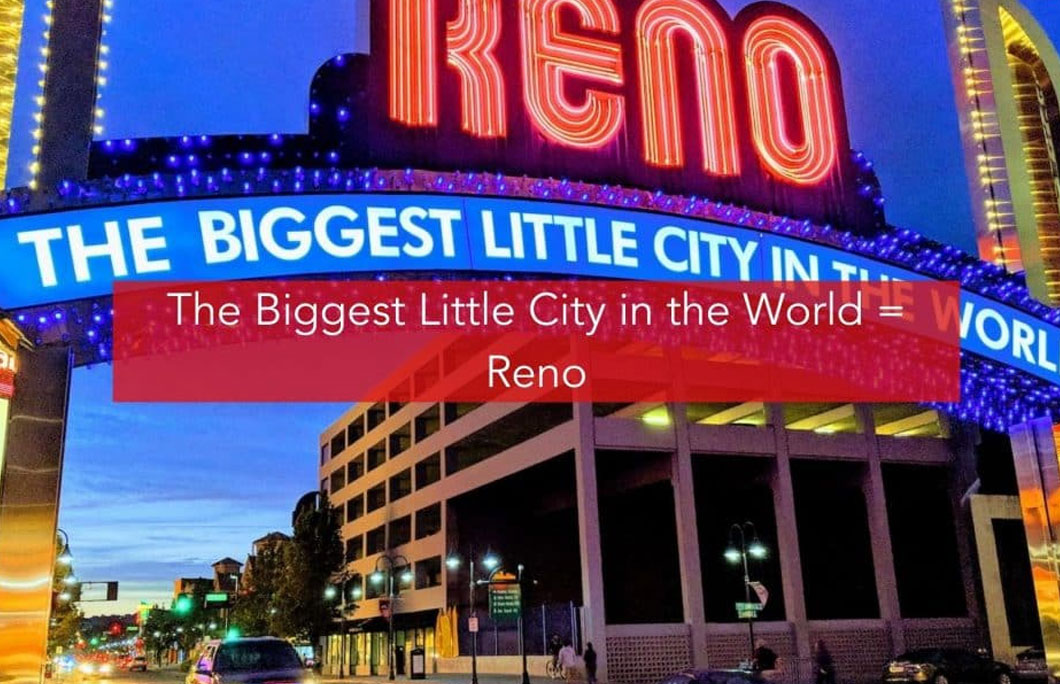 6. The Biggest Little City in the World = Reno
The city of Reno, which started out as a small river crossing, is now filled with many casinos and restaurants and attracts lots of visitors.
---
---