The Most Scenic Drives in Kentucky
Kentucky road trips will take you across some epic landscapes, thanks to the Ohio River and the Appalachian Mountains. This South Eastern state is a joy to drive through with long winding backroads and spectacular views along the highways.
The state is well known for its horse country, so be sure to plan a visit into your road trip – maybe some bourbon too, but you'll need to arrange for someone else to drive! There are short drives here that could easily be completed in a day, along with long stretches that you can create a shorter driving vacation around.
Enjoy the National Parks along the way and the ever-changing views as you set off on a thrilling four-wheeled adventure with friends or family
The Best Kentucky Road Trips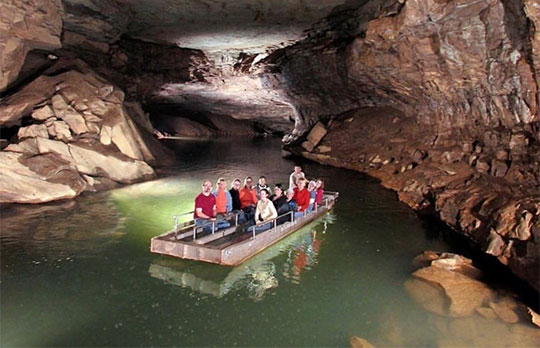 Natural Wonders Road Trip
Kentucky packs a lot of wonder into one place! Taking a road trip across the state to stop off at some of the best natural wonders is the best way to experience them. The most massive cave system on earth reveals a hidden world of wonders below ground, rolling hills beckon and lakes glisten.
Distance: 634 miles
Route highlights: Cumberland Falls, Lost River Cave, Onyx Cave, Mammoth Cave, Red River Gorge, Natural Bridge State Resort Park, Yahoo Falls Overlook, Rock House Natural Bridge
When to do it: Spring – Fall
---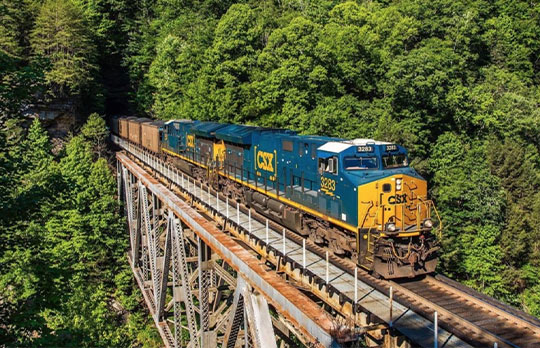 Country Music Highway
Running almost the entire length of Eastern Kentucky, the Country Music Highway is a scenic byway devoted to the rich heritage and history of the region. You will be immersed in the traditions of Eastern Kentucky's mountain music, since this byway has been home to over a dozen well-known country music stars, including Pike County's own Patty Loveless and Dwight Yoakam.
Distance: 151 miles
Route highlights: Billy Ray Cyrus- Flatlands, Ricky Skaggs- Blaine, Loretta Lynn- Van Lear, Patty Loveless- Elkhorn City
When to do it: Spring and Summer
---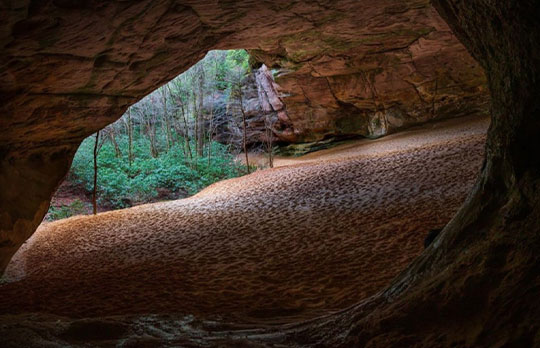 Horse Country Road Trip
Horse racing and breeding have deep roots embedded in Kentucky's Bluegrass. Today, you can celebrate this shared heritage along this route which traces beautiful countryside dotted with museums, memorials, working farms and the racetrack.
Distance: 54.8 miles
Route highlights: Thoroughbred Park, Versailles Road, Calumet Farm, and Kentucky Horse Park
When to do it: Spring and Fall
---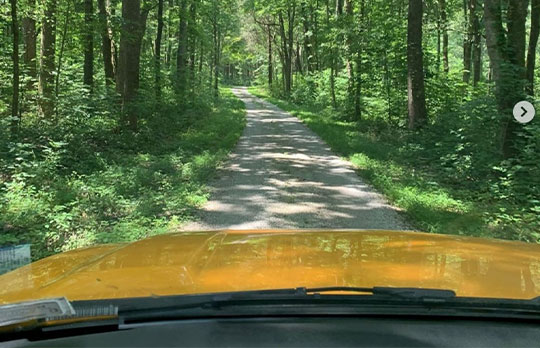 Duncan Hines Scenic Road
This 80-mile scenic tour begins and ends at the Duncan Hines historical marker in front of the structure that Hines built in 1940 as his home/office at 3098 Louisville Road. The drive winds through Warren and Edmonson Counties, past stately homes, incredible vistas and even includes a ferry ride in Mammoth Cave National Park (FERRY)
Distance: 80 miles
Route highlights: Smith's Grove, Little Knob Road, and Mammoth Cave National Park.
When to do it: Spring-Fall
---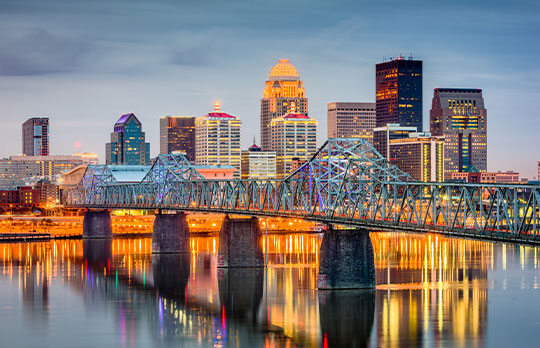 The Wilderness Road Heritage Highway
Beginning in the Cumberland Gap National Historic Park, the Byway follows the trail marked by Daniel Boone and traveled by early pioneers years ago. The route also leads to Renfro Valley, the famous country music venue, as well as Berea, Kentucky's crafts capitol,
Distance: 96 miles
Route highlights: Cumberland Gap National Historic Park, Renfro Valley, and Berea
When to do it: Summer and fall
---
Great River Road – Kentucky
The Great River Road is America's longest National Scenic Byway, skirting the Mississippi River for more than 3,000 miles and through four Kentucky counties – Fulton, Hickman, Carlisle and Ballard. Throughout the route, you'll not only see great natural scenery along the mighty Mississippi but also the charm and individuality of picture-perfect towns.
Distance: 64 miles
Route highlights: Ballard, Carlisle, Hickman, and Fulton
When to do it: Spring-Fall
---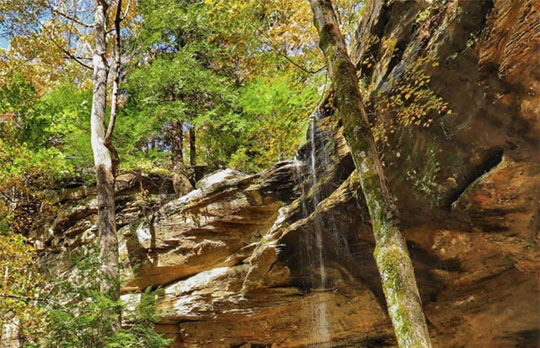 Waterfalls Road Trip
Kentucky doesn't have as many waterfalls as other states, but the ones it does have are so stunning that they're worthy of a road trip all across the state to visit. They're quite spread out, so take a few days to explore famous falls like the Niagara of the South, Cumberland Falls or lesser-known spots like Lick Creek Falls.
Distance: 427 miles
Route highlights: 76 Falls, Cumberland Falls, Bad Branch Falls, Anglin Falls, Broke Leg Falls
When to do it: Spring & Summer