The Things You Should Know About Philippines
The second-largest archipelago in the world, the Philippines is made up of 7,641 islands. It's beloved for over 36,000 km of pristine white beaches, but it has more to offer visitors than sandy stretches. From its chaotic capital Manila and crumbling colonial towns to island-hopping and volcanic vistas, the Philippines offers history, culture, nature and adventures in spades. To give you a better idea of this fascinating country, here are seven interesting facts about the Philippines.
---

---
If you are planning a trip to Philippines, or simply intrigued about the country, here are 7 interesting facts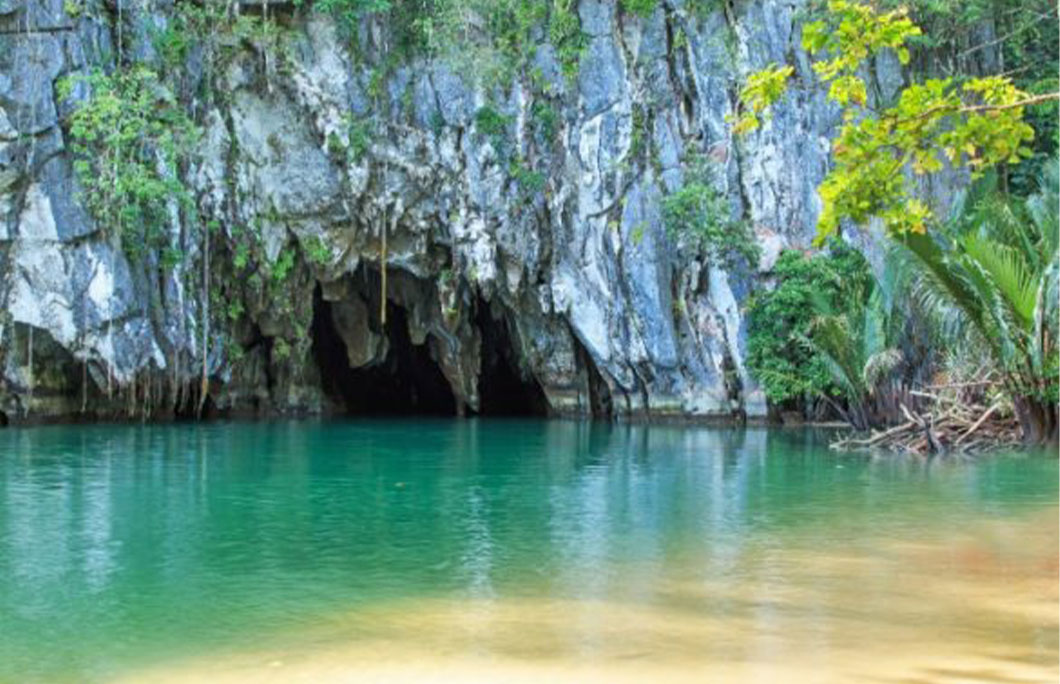 1. It's home to the world's longest underground river
Deep underneath the St Paul's Mountain Range in the island of Palawan is the Puerta Princesa Subterranean River National Park. It was created millions of years ago, stretching 24km beneath the mountains. The longest navigable underground river, it's since become a UNESCO World Heritage Site and is recognised as one of the Seven Wonders of Nature.
You can visit parts of the cave system by entering the cave from the point where the river reaches the sea.
---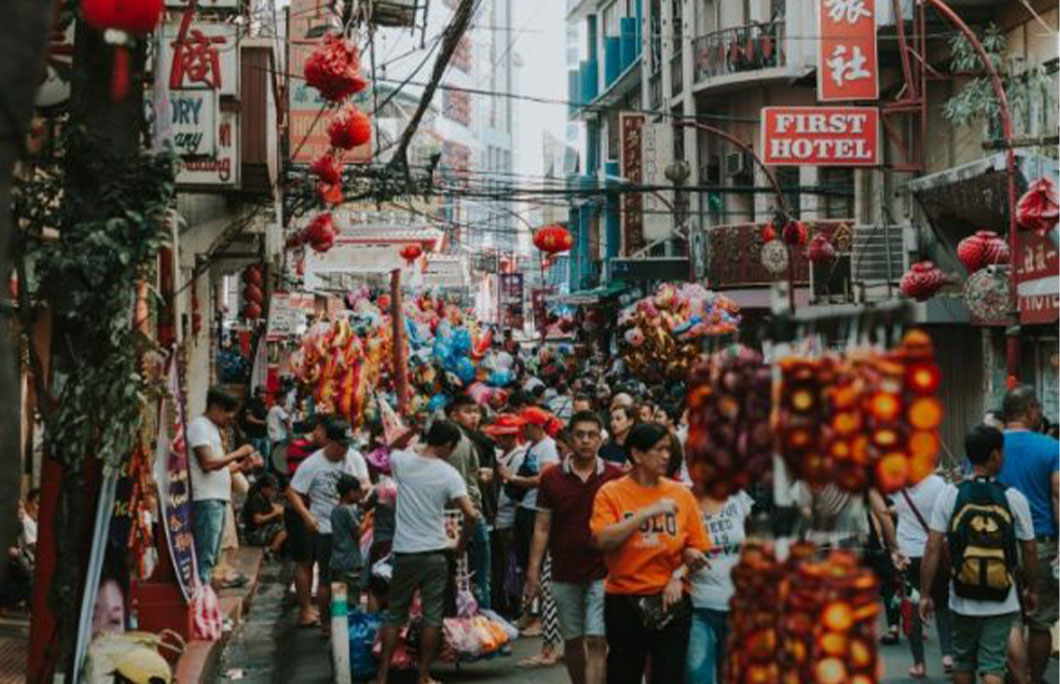 2. There are 175+ languages in the country
There are at least 175 languages spoken in the Philippines and at least 171 of them are considered 'living' languages. You'll have no trouble being understood though since more than 52 million people speak English, making it the fifth largest English-speaking nation in the world.
Other languages include Tagalog, Cebuano, Ilocano, Hiligaynon and Bicolano, as well as four tribal dialects that are not known to have any living speakers.
---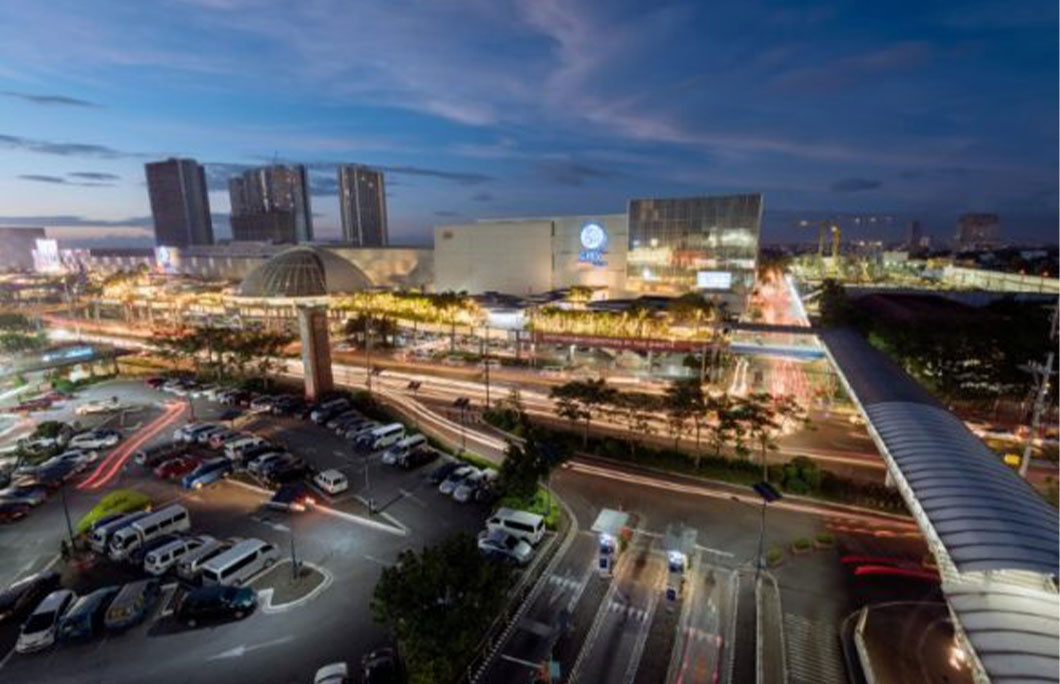 3. It boasts three of the world's largest shopping malls
Shopping is a big deal in the Philippines. In fact, it boasts three of the world's ten largest shopping malls: SM Megamall, SM North Edsa and SM Mall of Asia.
The biggest mall is the SM North Edsa, measuring an impressive 498,000m2. Put into context, that's larger than the Vatican City. You'll find the supermall in Quezon City, in Manilla. Even if you're not a self-proclaimed shopaholic, it's still worth the trip to take a peek at the sky garden, simulated river and cinema complex.
---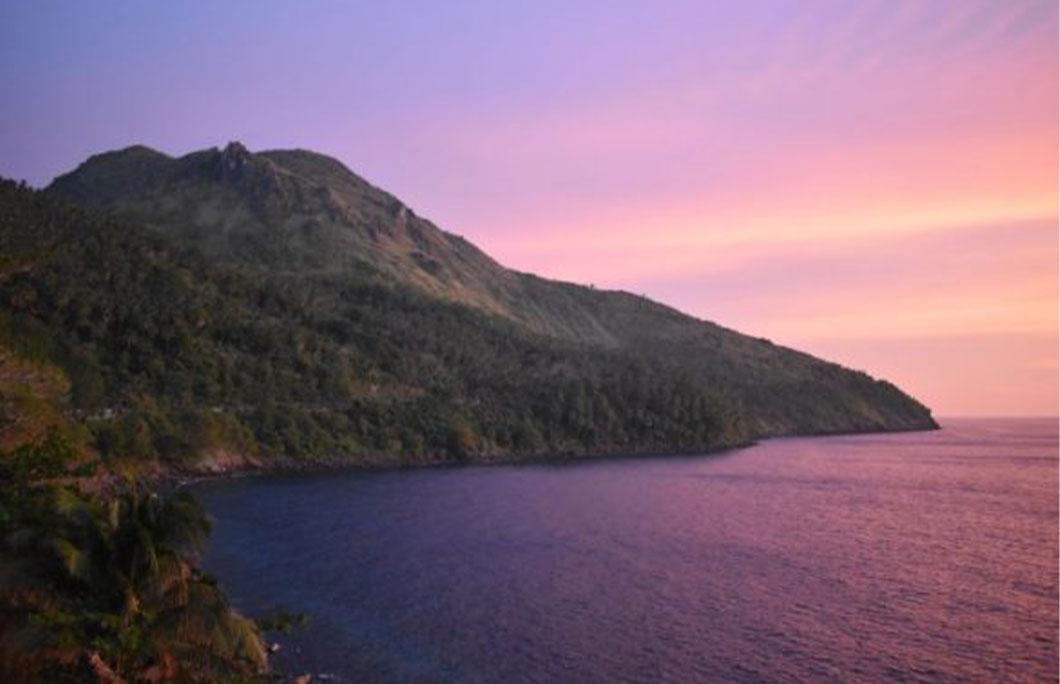 4. An island with more volcanoes than towns
Camiguin is only 14 miles long and 8.5 miles wide, but it's the only island on the planet with more volcanoes than towns. It boasts more volcanoes per square mile than any island on earth too.
Fear not though, the volcanoes have been dormant since the 1950s so there's no need to avoid it. Far from it actually, its bubbling hot springs, white-sand beaches and cheerful locals make it a popular spot for tourists.
---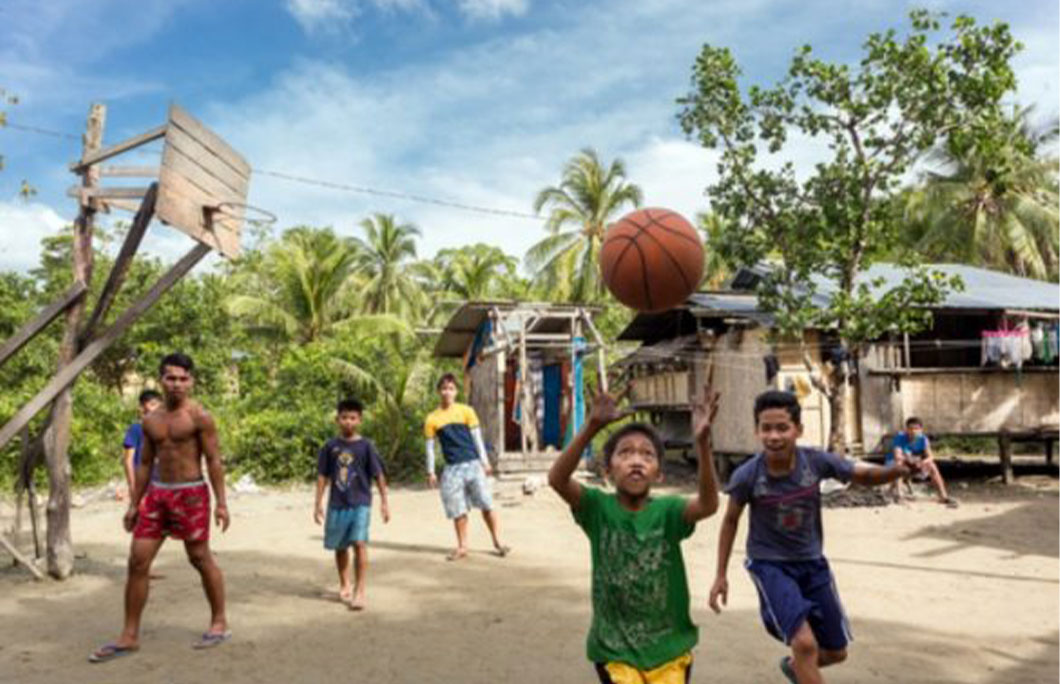 5. It's the home of Asia's first Basketball League
Basketball is a national obsession in the Philippines. It's thought that the love affair began under American Colonial rule during the early twentieth century, when it was first introduced into the public school system as a women's game. Today it's everywhere, from makeshift hoops on street corners to dedicated sports centres.
The Philippines professional league is Asia's first and also one of the oldest in the world — second only to the NBA.
---
6. Jeepneys are still the most popular mode of transport
Jeepneys are synonymous with the Philippines. After World War II, American troops left behind thousands of surplus Jeeps. Resourceful Filipinos cobbled these together and converted them into transport vehicles that can hold up to 20 people at one time. They're easy to spot, usually painted in vibrant colours with slogans emblazoned across them.
Jeepneys are slowly being phased out to ease congestion in the city, in favour of more environmentally-friendly alternatives. But, there are still plenty ploughing through the streets so you should have time to hop on an iconic piece of history.
---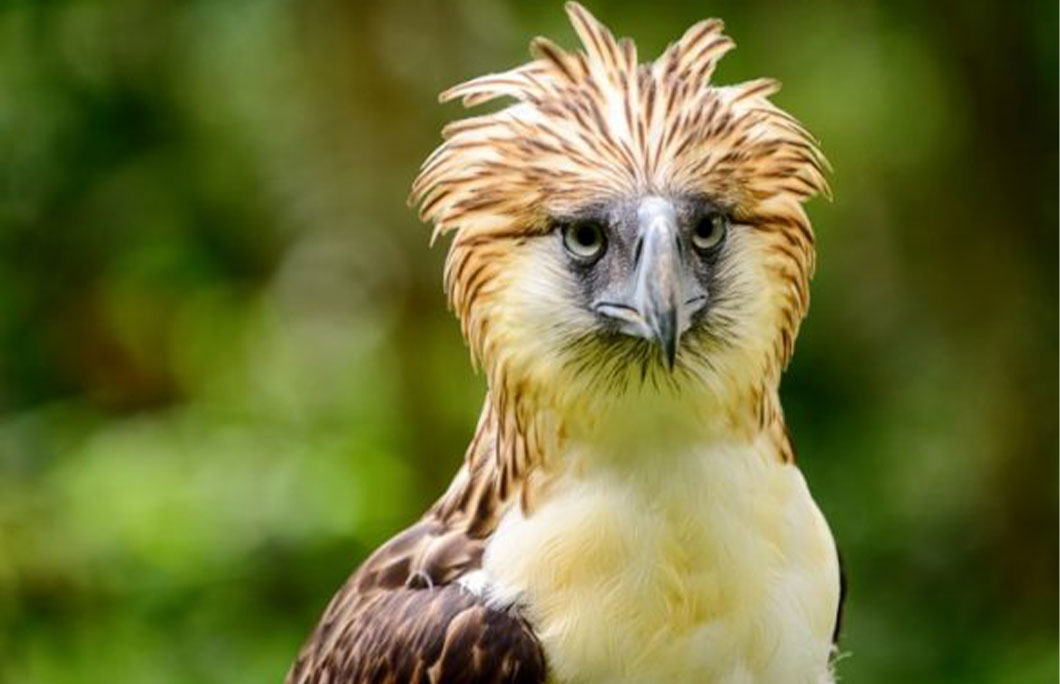 7. The national bird is the Monkey-Eating Eagle
The Philippine Eagle is also, quite unfairly, known as the monkey-eating eagle. It doesn't actually eat monkeys, but its prey isn't exactly immodest in size — pigs, snakes and bats. With a wing span of around two metres, it isn't difficult to see how it manages this.
It is also considered one of the rarest and most powerful birds in the world and killing one comes at a hefty price — 12 years imprisonment.
---