The 7 Best Pizzas In Oregon
This state has a burgeoning foodie scene with Portland very much at its heart, but today we wanted to share the very best Oregon pizza joints. With such an abundance of choice it was hard to narrow it down, but there are some top quality pies here.
From classic Italian to New York-style and everything in between, there is something here for everybody in this state.
So grab a friend, forget about the healthy eating for a day and go hit up one of the seven best Oregon pizza joints.
Best pizza in Oregon, How do these rankings work?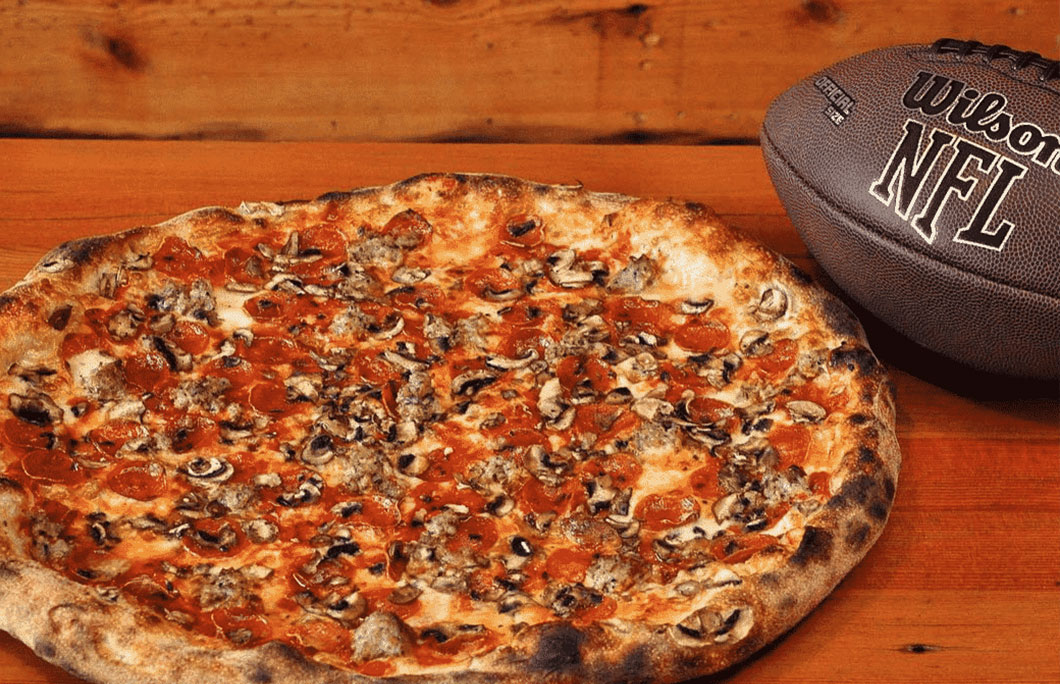 1. Apizza Scholls – Portland
These guys magically churn out perfect 18-inch pies from an electric oven – no mean feat. The pies are real East Coast style, thin and crispy with nicely spread toppings.
Quirky names include the "Pig & Pineapple," "Tartufo2 The Electric Boogaloo," and "Sausage & Mama."
---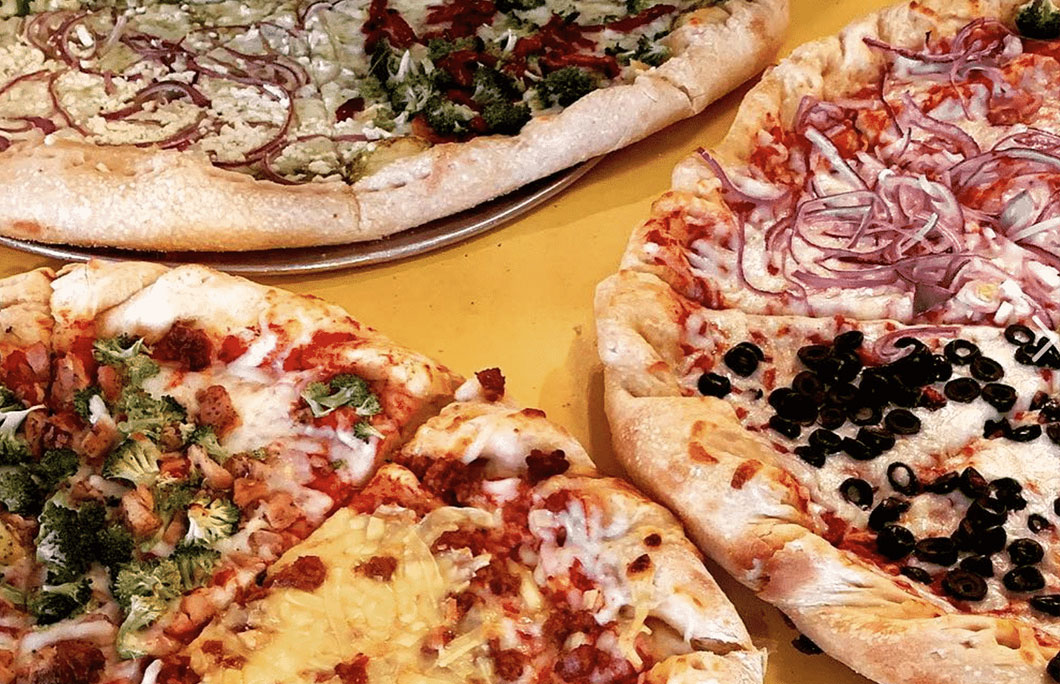 2. American Dream – Corvallis
Locally owned and operated, they are celebrating their 30th year in business. The key to their success is that they always make everything from scratch including their dough and sauces. Sourcing high quality ingredients is another key focus.
People have been leaving here with a smile on their face for three decades and long may it continue.
---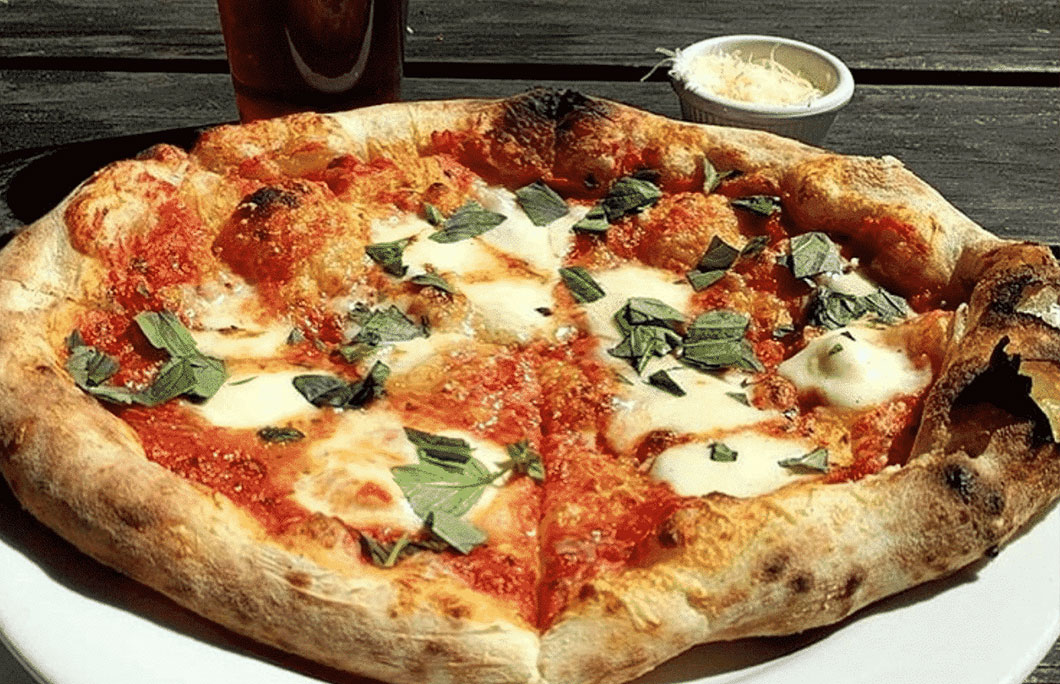 3. Life of Pie Pizza – Portland
With two locations in the city they keep their pizzas very classic Neapolitan in style, baked in wood-fired ovens.
It all starts with their dough, that takes a whole day to prove. Big, thick and chewy crusts work perfectly with the delicious, simple and fresh toppings. If only all pizzas tasted this good the world would be a better place.
---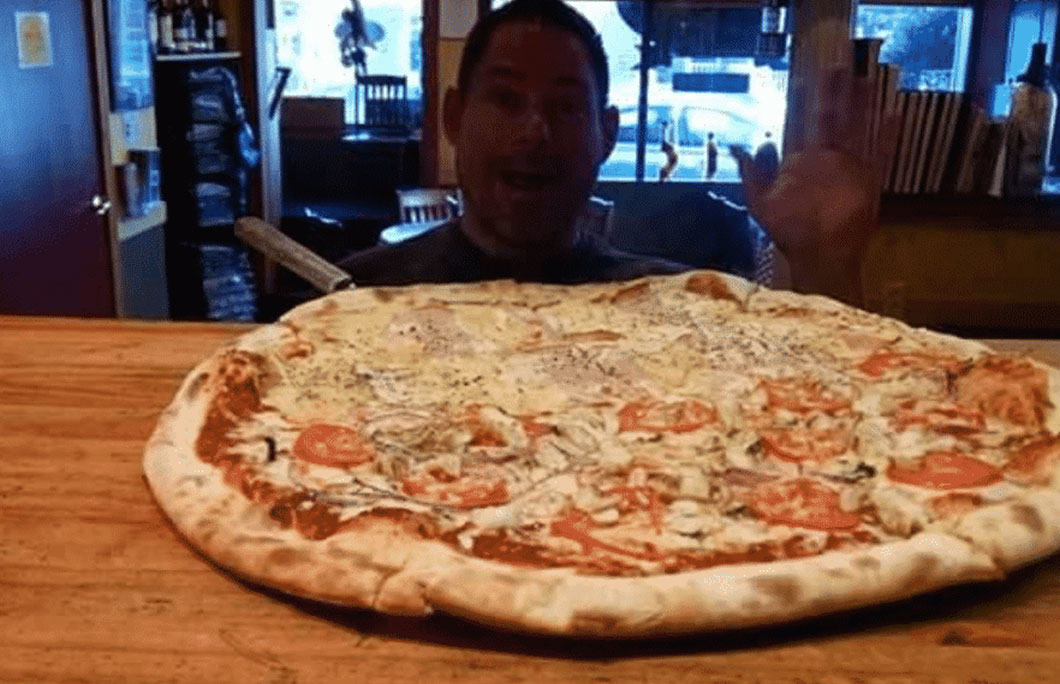 4. Pizza A' Fetta – Cannon Beach
They've been making pizzas since 1988 and have a passionate stream of regulars, so that tells you everything you need to know.
Their pizzas are thin and crispy and loaded with cheese and toppings. You are not going to be leaving here hungry. Absolutely delicious.
---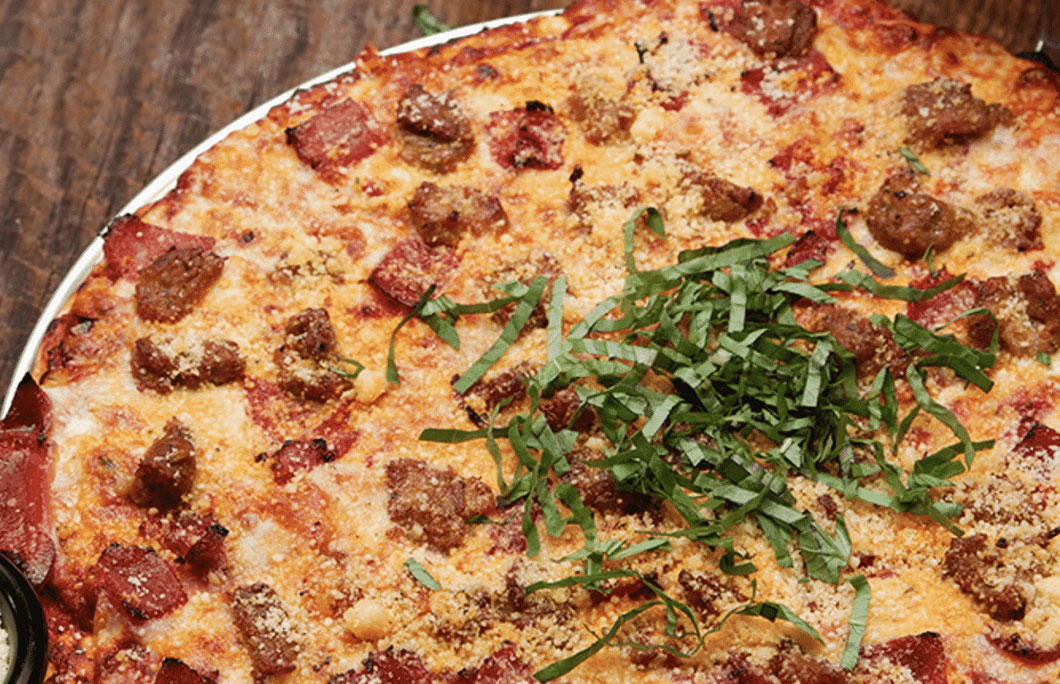 5. Coburg Pizza Company – Springfield
They have two locations in the state (the other is in Coburg as the name suggests) and are best known for their chicken wings and pies.
They offer thin crust and a thicker crust which is wonderfully chewy; both are loaded with seriously tasty toppings. Add in great service and this is a pizza joint you will be coming back to on a regular basis.
---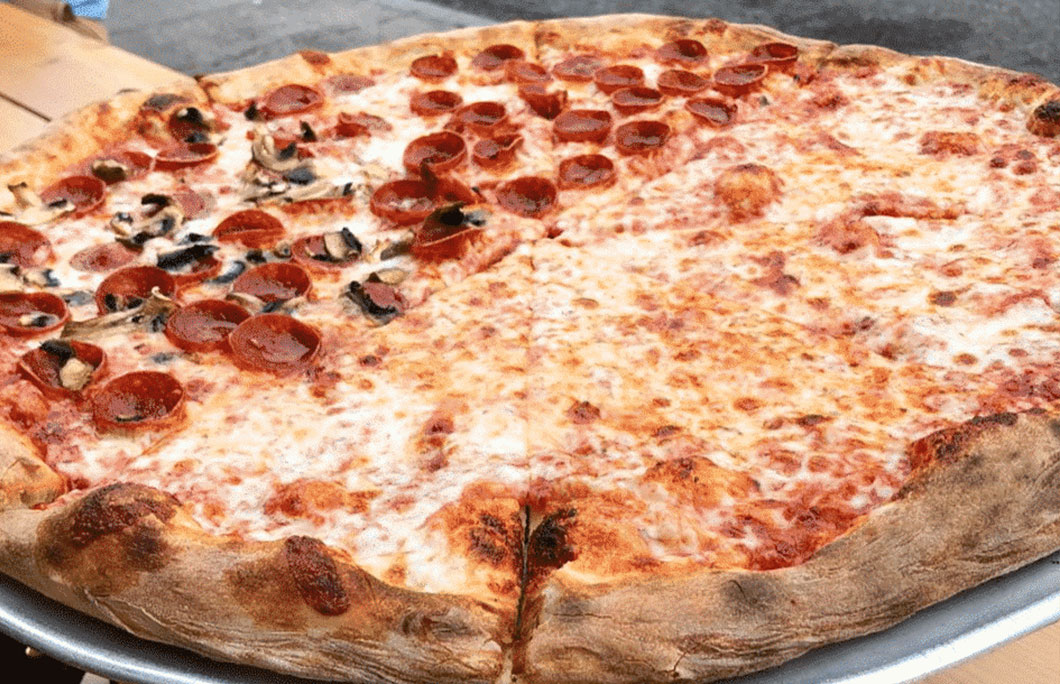 6. Baby Doll Pizza – Portland
Authentic, New York-style pizza with gourmet dough, sauces, and cheeses that are all made in-house.
Their pies are absolutely huge which means that you can mix and match a couple of slices to get the best experience. They also deliver and have a great bar which is the perfect place to chill out after your meal for a couple of beers.
---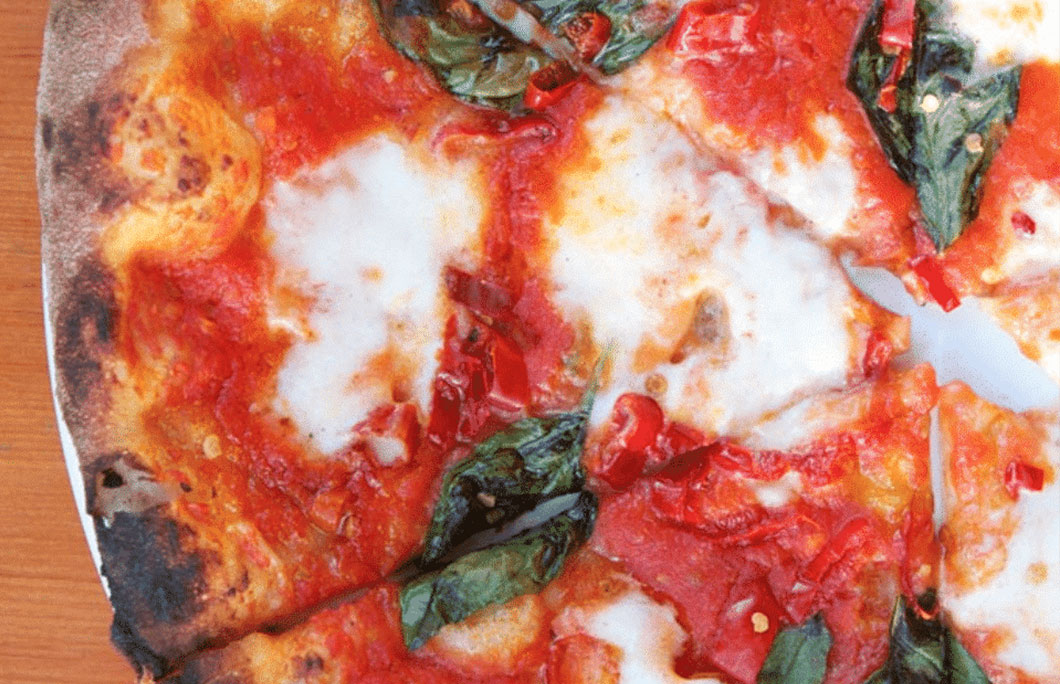 7. Ken's Artisan Pizza – Portland
Ken's Artisan Pizza has been going strong for over a decade now, thanks to a Le Panyol wood-fired oven which is one of the secrets to their amazing pizzas.
The room is always buzzing. In summer if you are lucky enough to snag one of their outdoor seats you'll be in heaven eating your pie. They also happen to make some of the best bread in the city if you can fit in more carbs.
---