7 Best Steakhouses in Maryland
Are you on the hunt for the best steak Maryland has to offer? Whether you're looking for a romantic spot for date night, a swanky spot to mark an occasion or a classic tavern setting, this list has you in mind. Here are our picks for the best steakhouses in Maryland sure to give you the meal of a lifetime.
Best Steakhouses in Maryland, USA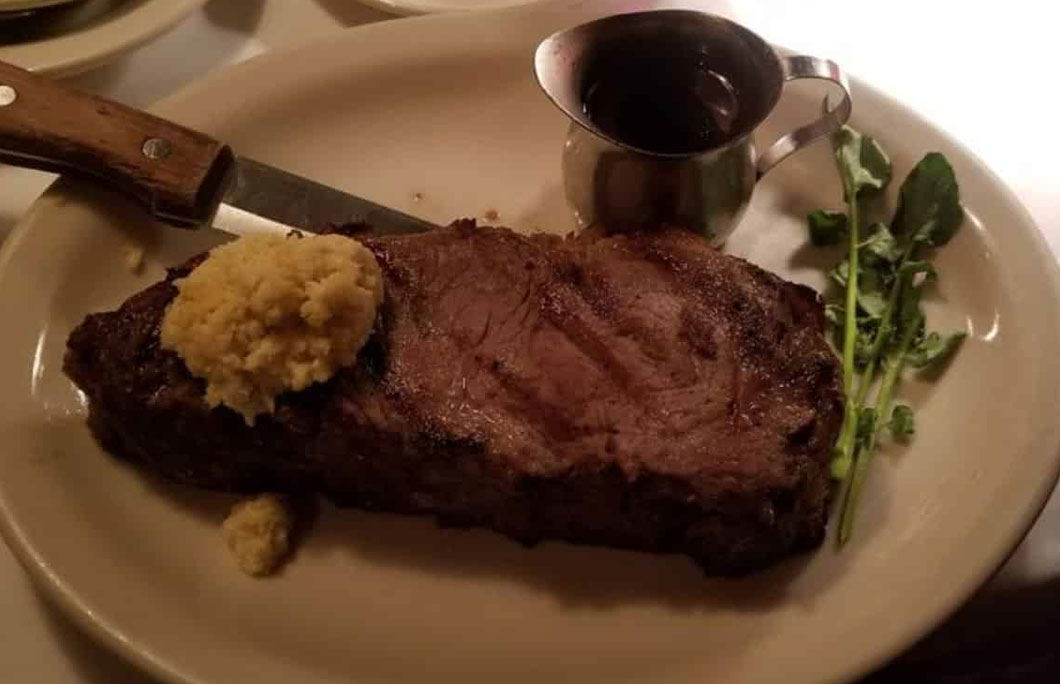 1. Lewnes' Steakhouse – Annapolis
Slip into a candlelit booth at Lewnes' Steakhouse for some of the best chops and steaks Maryland has to offer. This uber cosy, super romantic steakhouse is known for its vintage charm, delicious plates, incredible wine list and A+ service. We recommend starting with their oysters on the half shell with a bottle of wine and then move on to the porterhouse.
---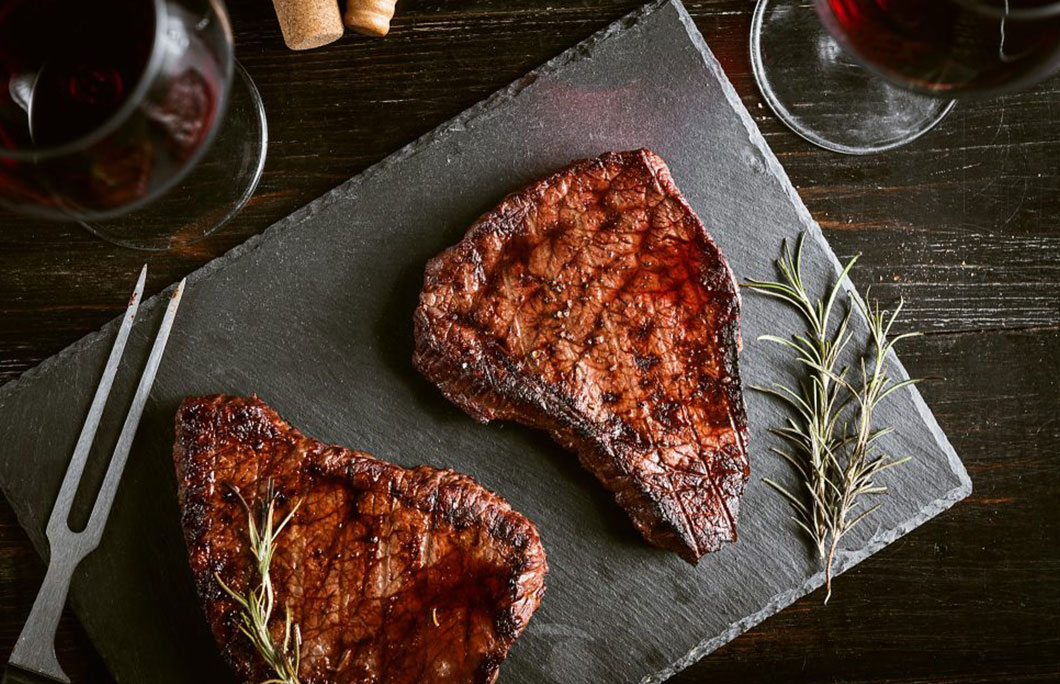 2. Morton's The Steakhouse – Bethesda
Don't let Morton's status as a chain sway you. Just one visit to Morton's will make it easy to see why they are a household name with more than 70 locations across the nation. When it comes to first-class service with incredible steaks and wine served in an elegant setting, Morton's is the place to be. Begin your meal with their famous lobster bisque or french onion soup and then make your meat pick. We recommend their prime New York strip or a classic filet mignon.
---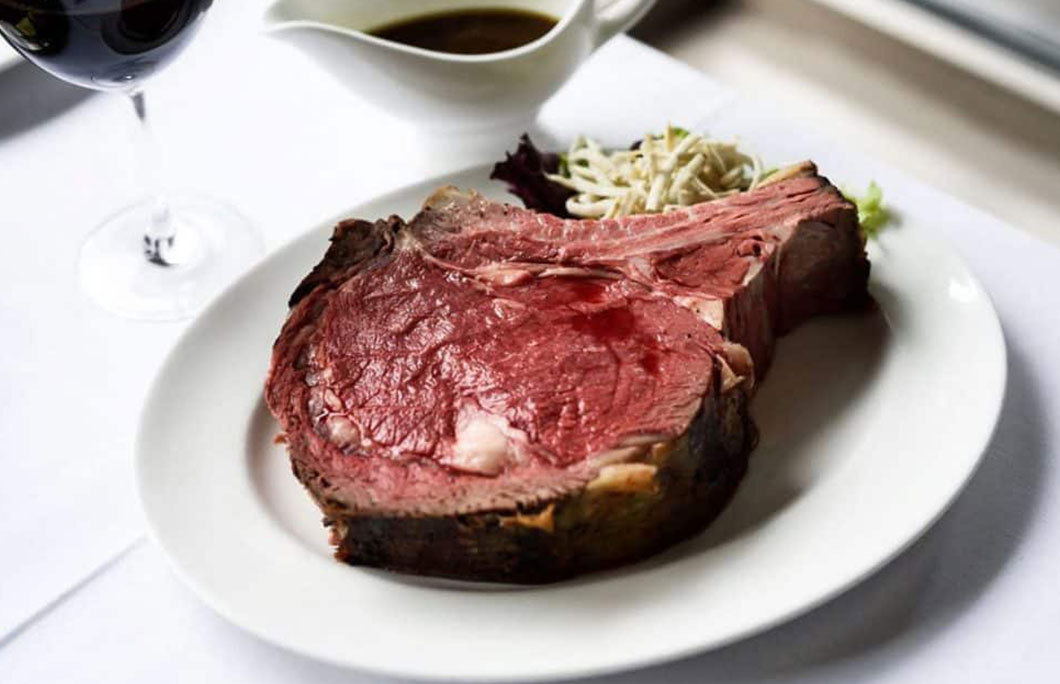 3. The Prime Rib – Baltimore
For a steak dinner you'll be raving about for days, head to the flagship The Prime Rib in Baltimore. Since 1965, this family owned steakhouse has been one of the best in the biz in terms of elegant dining, excellent service and exquisite food. Each one of their menu items is delectable. However, we recommend beginning with a classic shrimp cocktail followed by the USDA prime bone-in ribeye. Be sure to save a little bit of room for one of their famous desserts, too.
---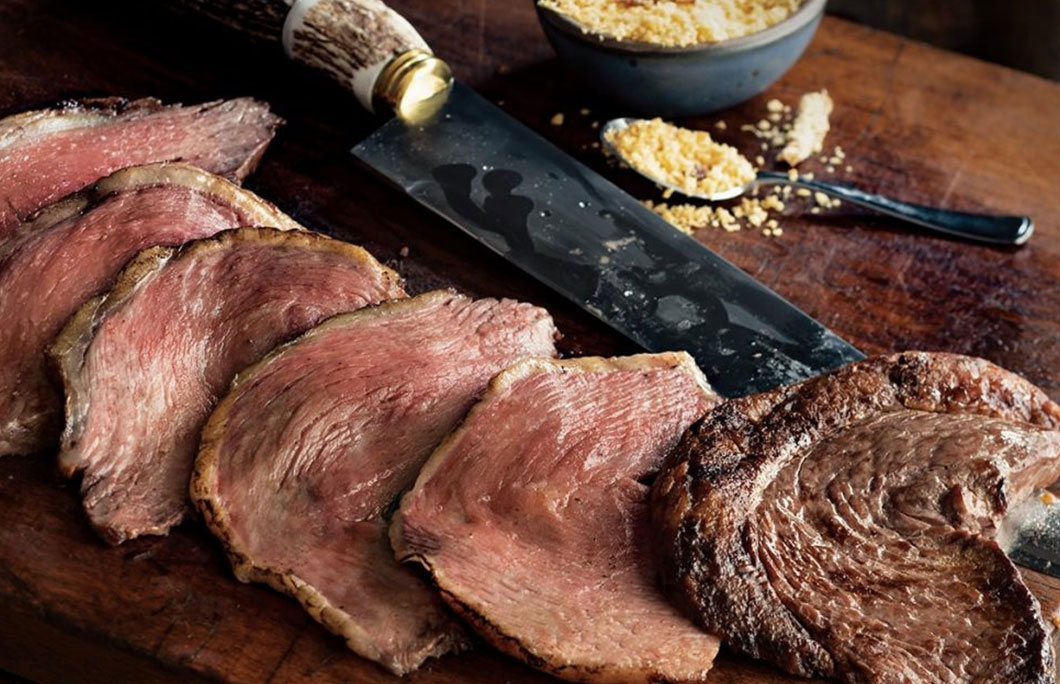 4. Fogo de Chão Brazillian Steakhouse – Baltimore
If you're looking for an epic steak dinner with some Brazilian flare, there's no better place than Fogo de Chão. This upscale Brazilian steakhouse is sure to bring a big dose of Rio to your table with their classic churrasco and all you can eat meat carved tableside. Be sure to opt for their Fogo Churrasco Experience to get the best of Brazilian steak and don't forget a wine pairing.
---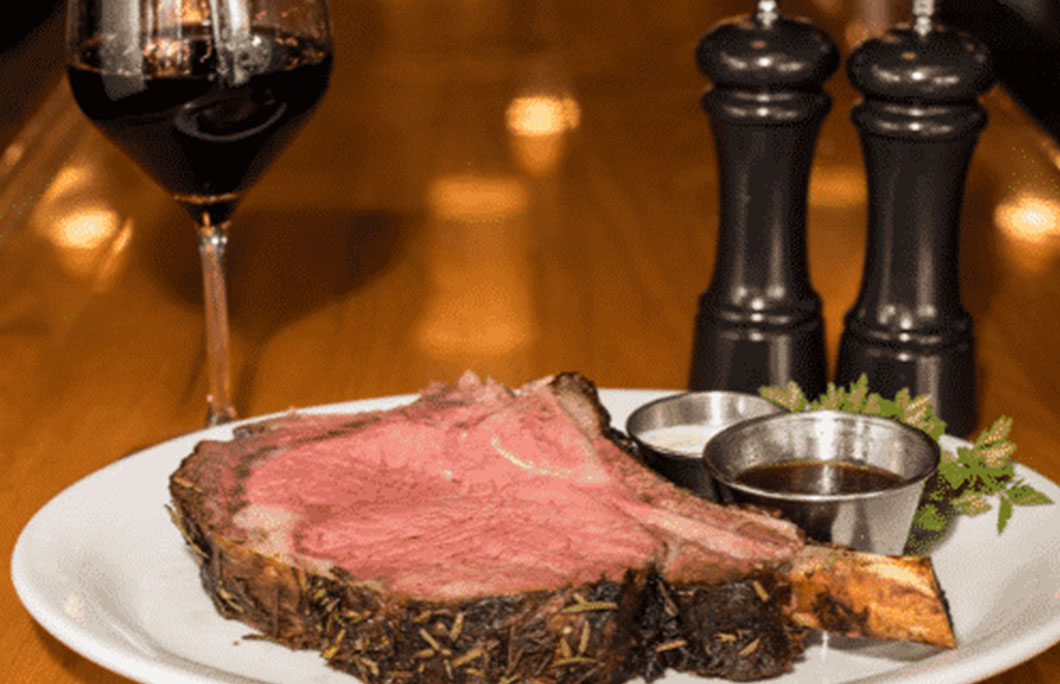 5. GrillMarx Steakhouse & Raw Bar – Olney
GrillMarx Steakhouse & Raw Bar is the perfect place to enjoy a casual steak dinner in a contemporary yet sophisticated environment. This cosy neighbourhood steakhouse is known for their excellent house cocktails, hearty steaks and commitment to serving you a meal you won't forget anytime soon. Be sure to start with their baked potato soup before moving on to their peppercorn filet mignon.
---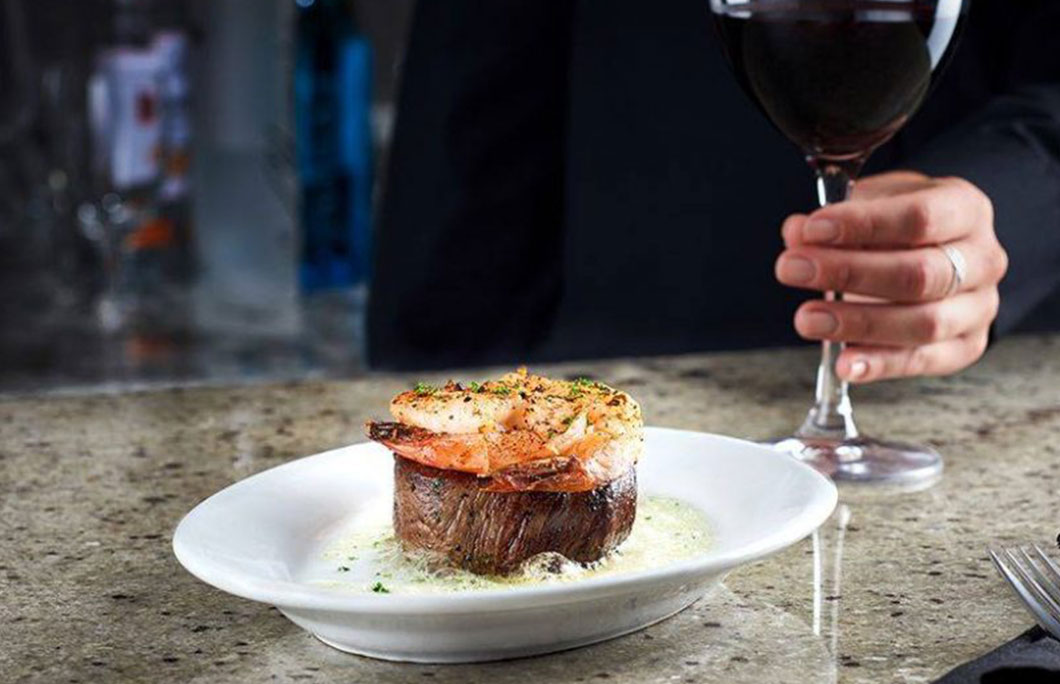 6. Ruth's Chris Steak House – Annapolis
Ruth's Chris Steak House has been an American institution since its humble beginnings 1965 and has only gotten better with time. Treat yourself to a hearty steak dinner of their USDA prime steak that comes to you on a piping hot 500º plate alongside a pick from their award-winning wine list. Don't forget a slice of their famous creamy homemade cheesecake to seal the deal.
---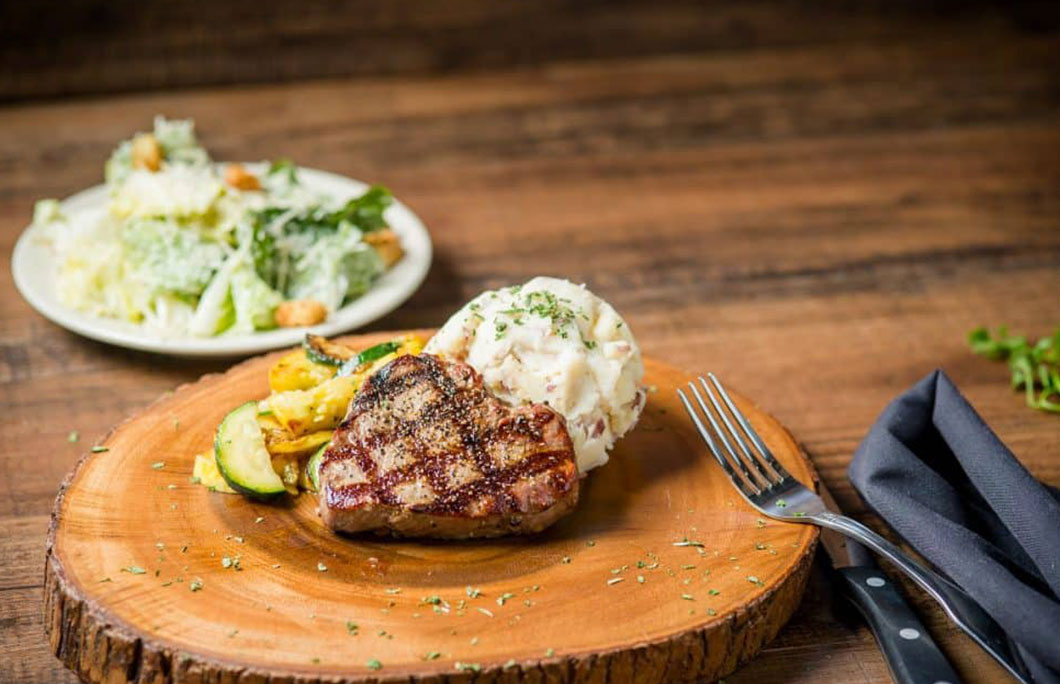 7. The All American Steakhouse – Edgewater
The All American Steakhouse is exactly what it sounds like. Here you'll find a cosy tavern meets sports bar setting with all of your favourite steak, seafood and drink picks. We recommend starting with the coconut shrimp and then working up to their centre cut USDA sirloin with their house topping. Don't forget a whisky to match.
---