7 Things Bournemouth Is Famous For
Bournemouth is one of England's most popular destinations for a beach holiday. It has all the charm and character of a classic British seaside resort. Located in Dorset on the south coast, Bournemouth wows the crowds with its miles of golden sandy beaches and scenic stretches of coastline. Apart from its beaches, the town is well known for its association with music and literature. Want to get the know the place a bit better? Here are just a few things that Bournemouth is famous for.
What is Bournemouth famous for?/h2>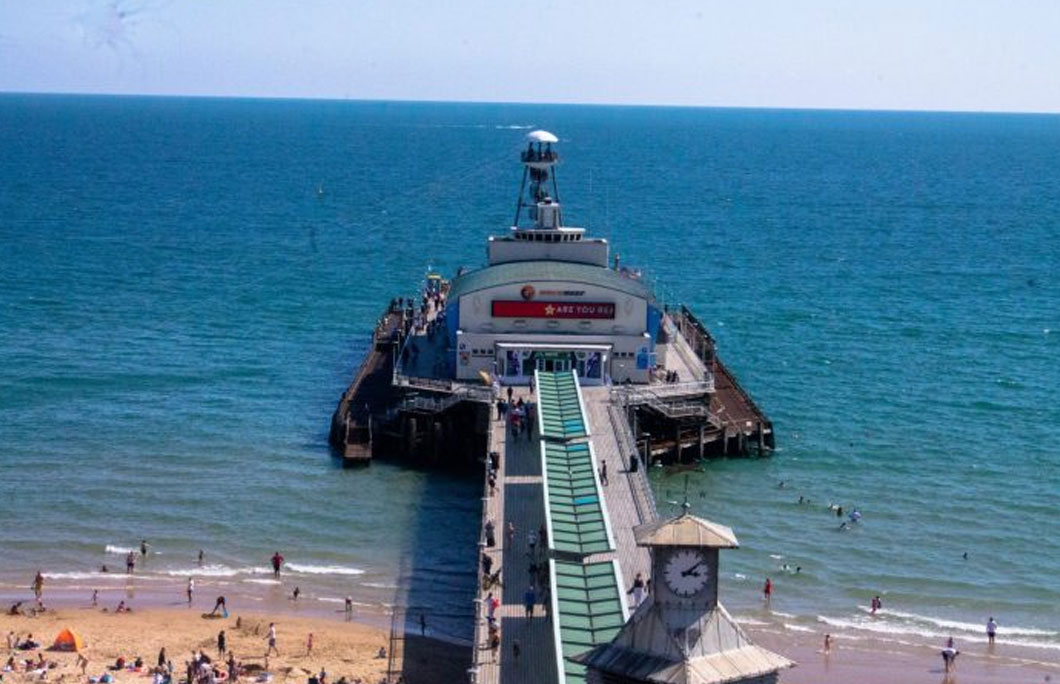 1. Its piers
Bournemouth has two very fine piers. The Boscombe Pier was built in 1889 and renovated in 2009. It is 230 metres long and is a Grade II-listed site. It is also an award-winning pier. In 2009 the public declared it Britain's Coolest Pier and the following year the National Piers Society declared it Pier of the Year. The other pier, Bournemouth Pier, is over 300 metres long and is full of family-friendly things to do and amusements. It is an iconic landmark, which appears on many postcards and attracts over half a million people every year.
---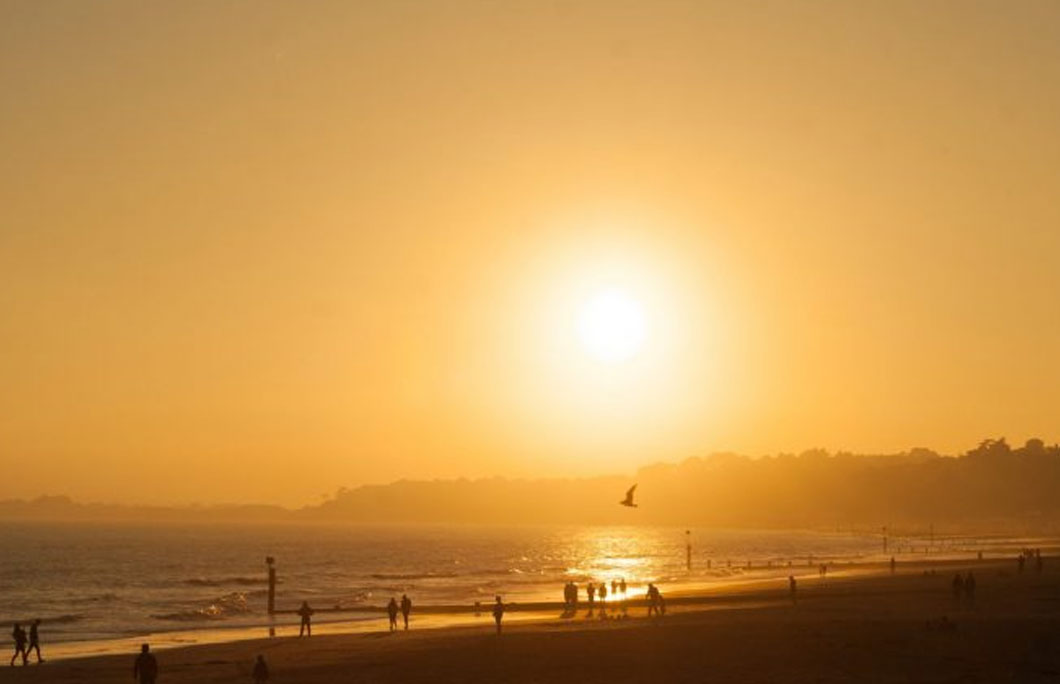 2. Sunny days
Bournemouth gets an average of 7.7 hours of sunshine on a summer's day. This is well above the UK average. With 7.7 hours of sunshine a day and 7 miles of sandy beaches, it is no surprise that Bournemouth attracts over 7 million visitors a year to its sunny shores.
---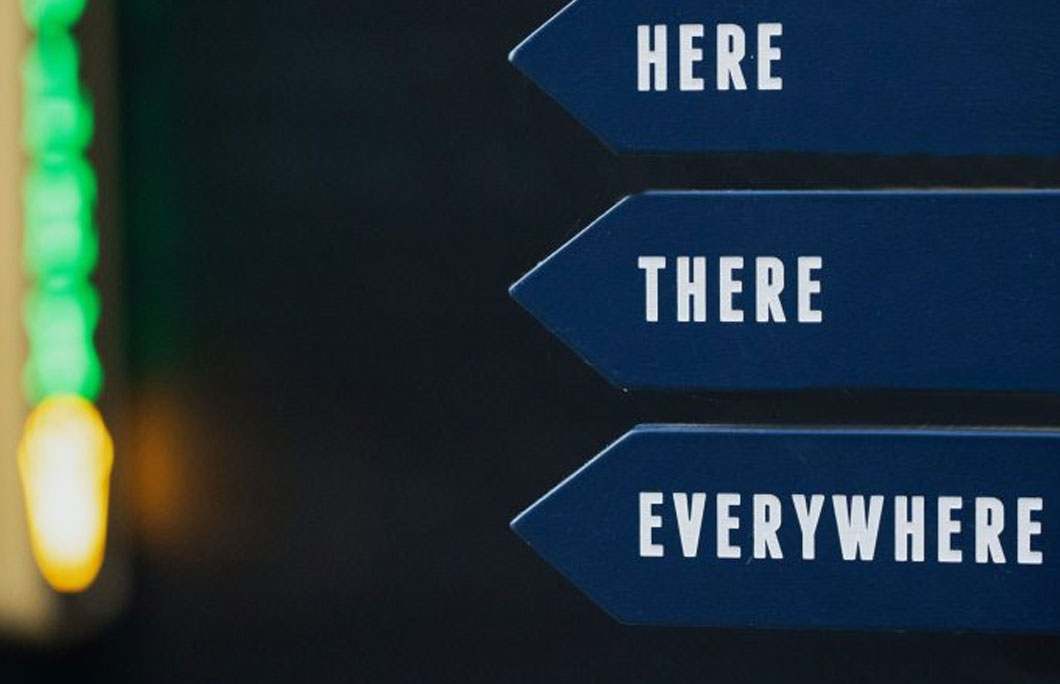 3. The Beatles
The Beatles were big fans of this seaside town. After Liverpool and London, Bournemouth is the UK town which hosted the most concerts by the Fab Four. In fact, the cover for their second studio album With the Beatles featured a black and white photo of the band taken by photographer Robert Freeman at the Palace Court hotel in 1963. This is now the Premier Inn on Westover Road. The band were in town playing gigs at the Gaumont cinema, now the Odeon.
---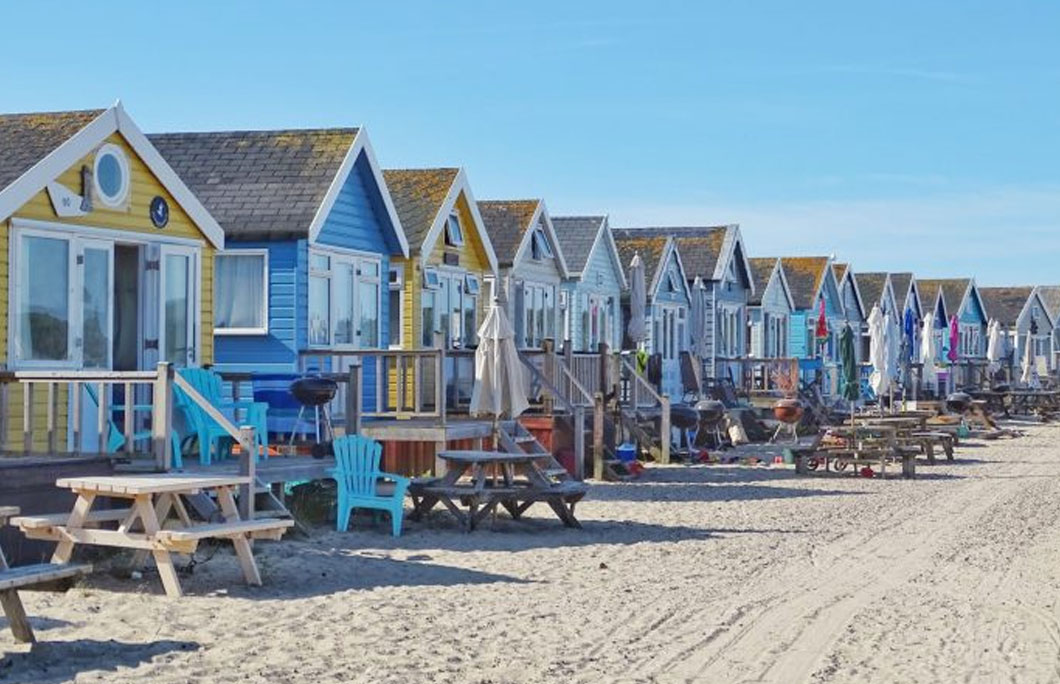 4. Beach huts
Bournemouth was the location of England's first public beach hut in 1909. Hut number 2359 is the oldest one and it is still there and has a blue plaque outside commemorating its place in history. There are nearly 2,000 beach huts along Bournemouth beach, which is around 10% of all the beach huts in the UK. Most of the beach huts are privately owned, but the Bournemouth council own some and you can rent these charming huts when you visit.
---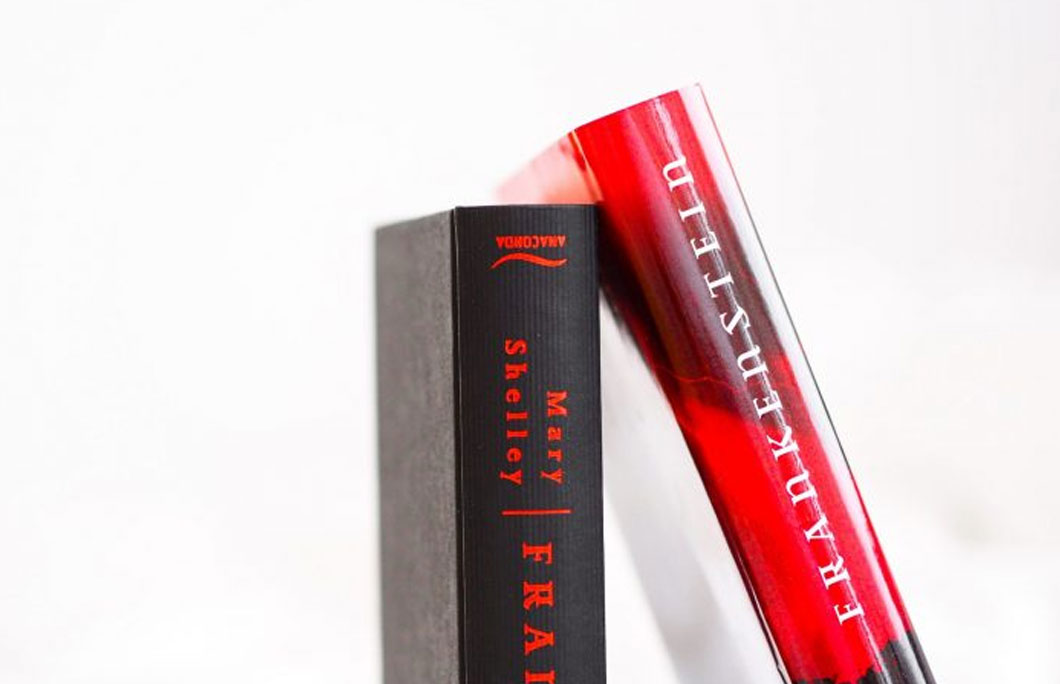 5. Famous literary connections
Many great writers have connections to Bournemouth. J.R.R. Tolkein frequently visited for his holidays and stayed in the same room at the Hotel Miramar. Tolkien moved here in 1968 after publishing The Hobbit and the Lord of the Rings trilogy. Buried in St Peter's Church in the town is Mary Shelley, the author of Frankenstein. Robert Louis Stevenson wrote 'The Strange Case of Dr Jekyll and Mr Hyde' at 'Skerryvore' house in Westbourne, a residential area of Bournemouth.
---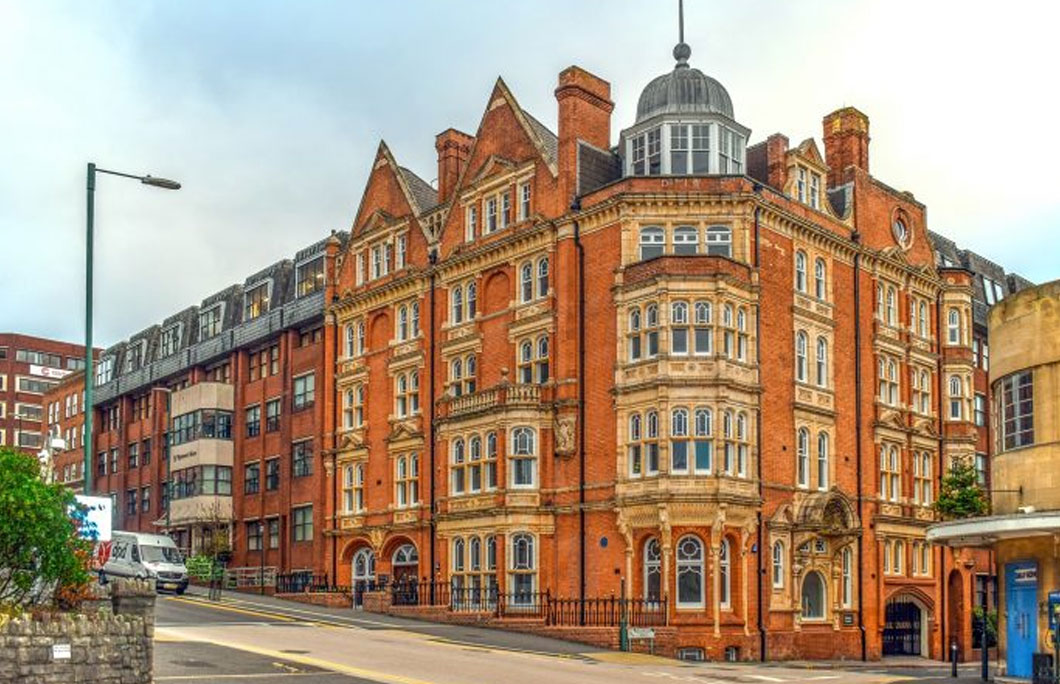 6. There's only one street
Bournemouth has just one 'street' – Orchard Street. This town centre short cut connects Commercial Road and Terrace Road. Apparently, the early residents of Bournemouth didn't like the suffix 'street' as they believed it had working-class connotations. The residents preferred the posher sounding road, crescent, avenue, lane, path, mount, square and triangle. So, that's why there is only one street in Bournemouth.
---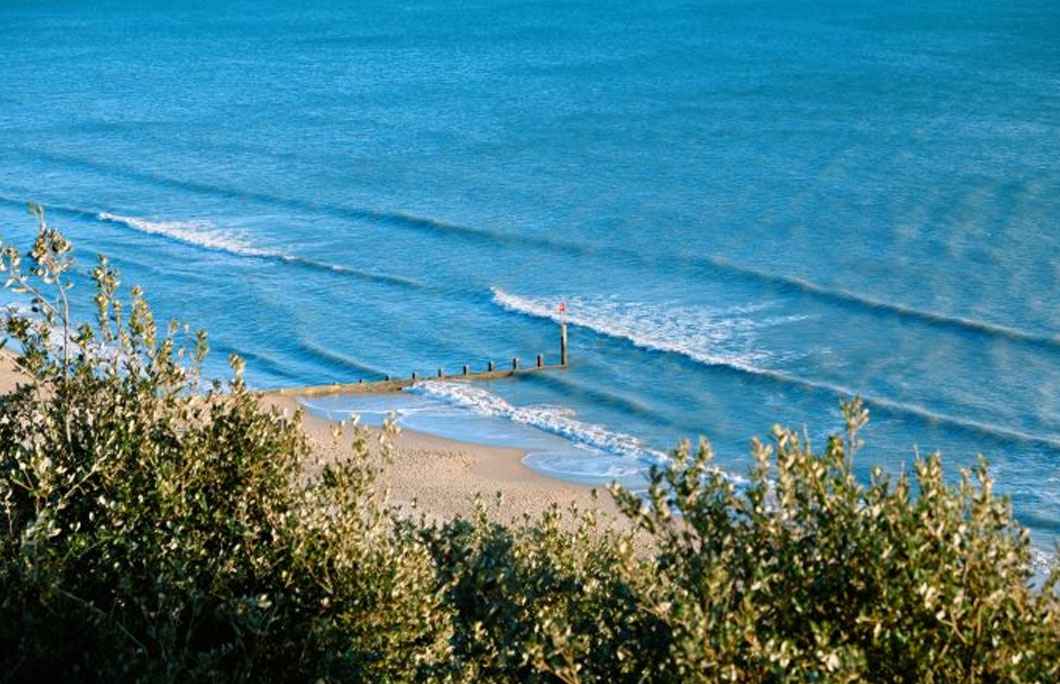 7. Its beaches
It's no secret that Bournemouth is famous for its beaches, which have international Blue Flag award status. Bournemouth's seven long miles of golden sands are a favourite with holidaymakers and there are plenty of attractions around the beaches as well as on the sand and in the water. Make sure you bring your bucket and spade!
---