The 7 Most Instagrammable Cafes In Seattle
Let's be real here…oftentimes visiting a cafe while you're travelling has absolutely nothing to do with the quality of the coffee or the unique roasting method of the beans. If you're visiting Seattle, then you're likely looking for one of the most Instagrammable cafes in this hip, trendy city.
Listen, we're not judging. We've been there too, which is why we're so adamant about ranking the world's most Instagrammable cafes for our readers. Sometimes all you're after is a cute photo sesh in a vibrant setting to let your followers know you're out living your #bestlife. If that's the case then you've come to the right city.
The most Instagrammable cafes in Seattle are perhaps some of the coolest, cutest cafes you'll find anywhere in the United States. And, there's so much choice that it made ranking the top seven pretty tough. But, we've brought you seven of the trendiest cafes in Seattle where you can take photos that'll send your followers mad with FOMO.
Most Instagrammable Cafes In Seattle, How do these rankings work?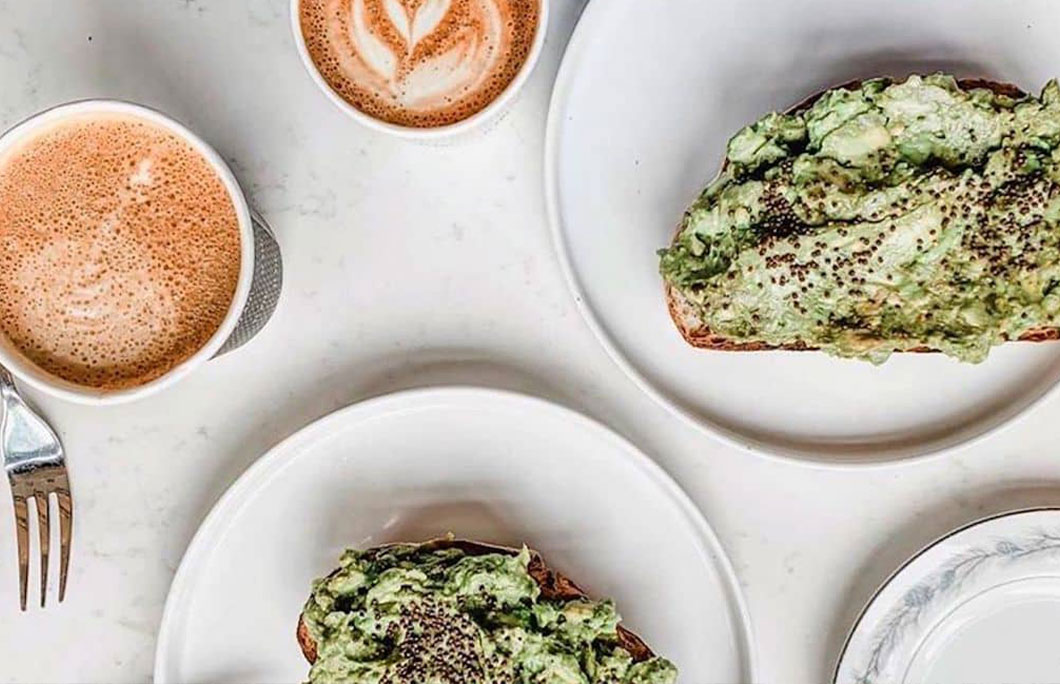 1. Mr. West Cafe Bar
Marble tabletops and black and white tiles set the scene at Mr. West Cafe Bar in Seattle. As well as being the dream location for a brunch flat lay, the lush greenery and sophisticated art and furniture tie it all together. Happy 'gramming!
---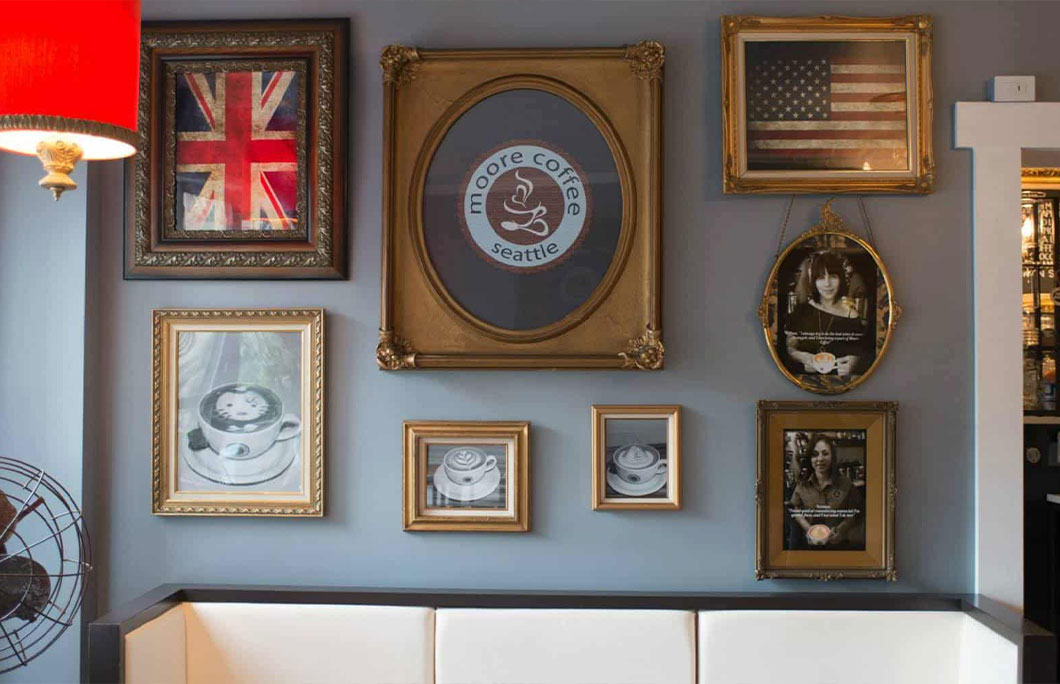 2. Moore Coffee Shop
Moore Coffee Shop is a cute cafe that's loved far and wide for their eye-catching latte art. Their creative foam art includes cute animals that you'll almost find too sweet to drink. Order a colourful matcha or tumeric latte for extra Insta vibes.
---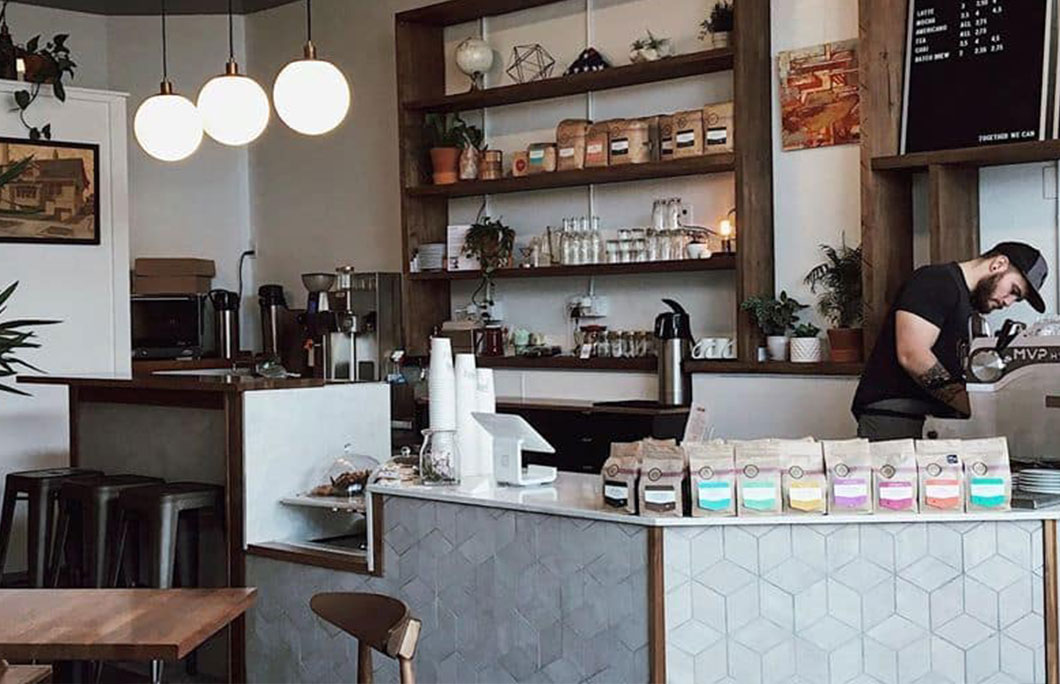 3. Moonshoot Coffee
Scaled back geometric designs create a photogenic backdrop at Moonshoot Coffee, easily one of the most Instagrammable cafes in Seattle. Vibrant, trendy light fixtures provide the perfect mood lighting for any Insta photo while the baristas work to produce some of the most breathtaking cups of coffee in the entire city.
---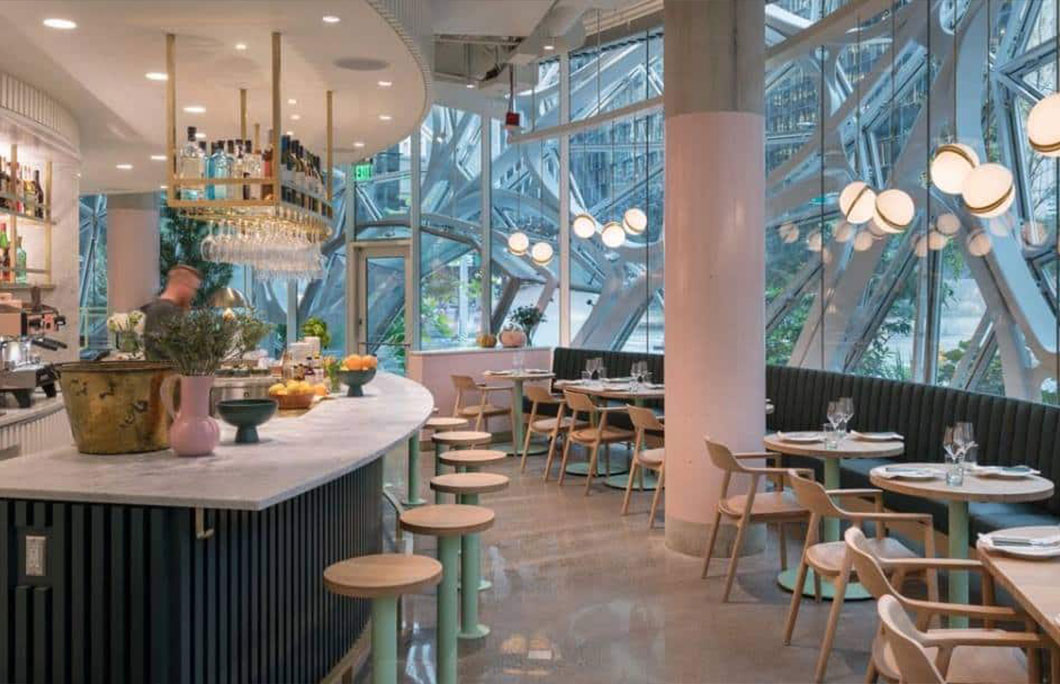 4. General Porpoise Doughnuts
We really love General Porpoise Doughnuts. In fact, we've ranked them as one of the best places for doughnuts in Seattle. And, the truth is that not only are their doughnuts delectably delicious and Instagrammable, but the locale is as well. No matter what you're taking a photo of here, it's going to look trendy.
---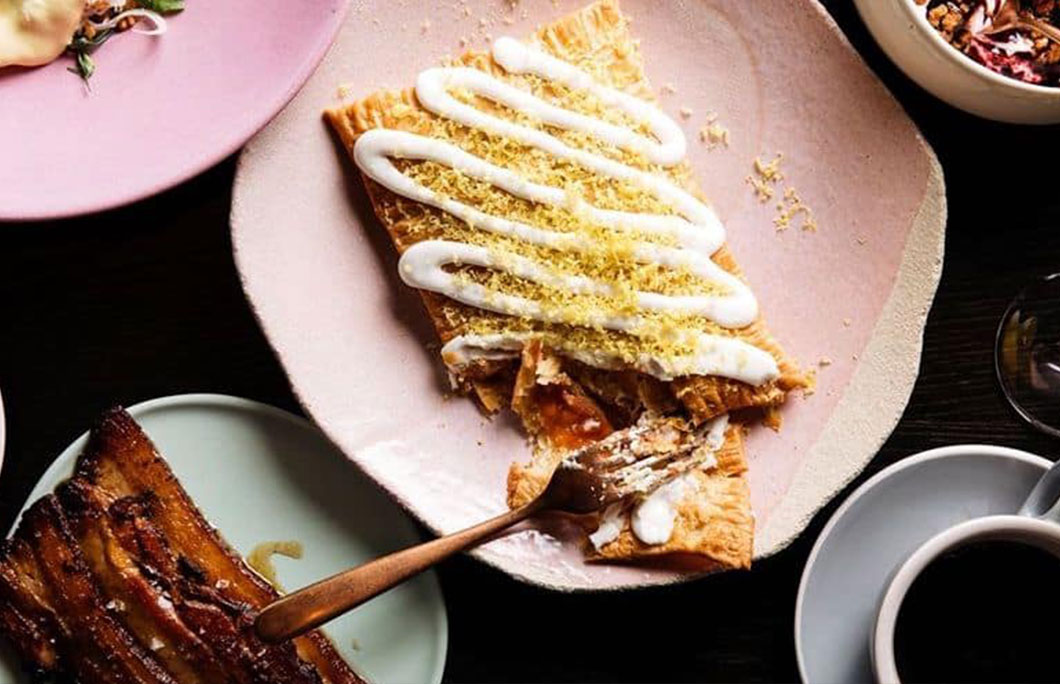 5. Conversation at The Thompson Hotel
Conversation took the place of the trendy, ever-famous Scout. Offering all-day dining, including breakfast and lunch menus, Conversation highlights Pacific Northwest cuisine while aiming to give visitors a sensory experience through the food itself. While not a full-on cafe per se, it's well worth a visit. And, any photo you upload is sure to impress your followers.
---
6. Preserve and Gather
Along with serving up super trend vibes, Preserve and Gather is well-known in Seattle for crafting some of the creamiest, most well-balanced coffees in the city. So, you'll get to actually enjoy a side of quality coffee with your cute Insta photo shoot. The geometric turquoise and gold wall practically screams "upload me to Insta!"
---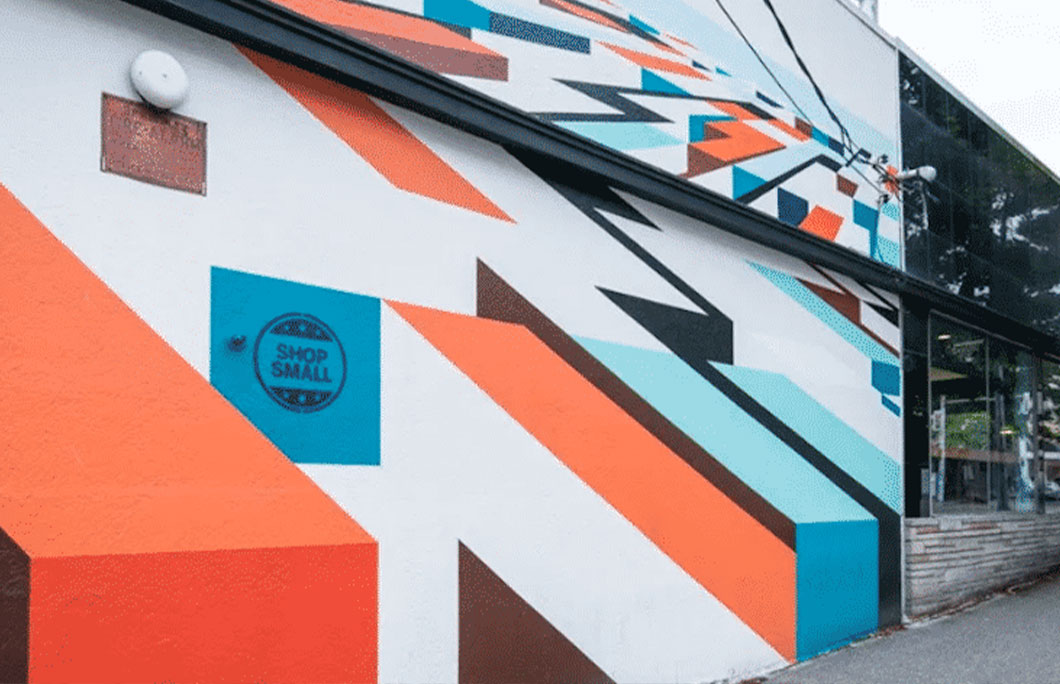 7. Bauhaus Coffee
Bauhaus is another hip place where you'll get a two for one: great Insta inspiration and outstanding coffee. The design of this cafe is very classic with rows of books lining the walls. They've also got a pretty bright, vibrant exterior wall that's the perfect place to pose with your delicious coffee.
Looking for somewhere to live in the area? Check out these properties in Seattle.
---