7 Of The Best Food Trucks From Around The World
Often, some of the best food is found on city streets in food trucks where the air is continuously changing flavour sweet to savoury. Take your pick from burgers to falafel and everything in between. We've rounded up some of the best food trucks from around the world to start salivating over… Some simple, some way-out-there – all delicious.
Check out these Best Food Trucks
This half-food truck, half-Izakaya is a popular spot for foodies in the city, who flock here for grill-it-yourself seafood and ice cold beers. The fresh buckets of seafood include juicy prawns, oysters, mussels and calamari. It's always full to the brim with both hungry locals and expats.
---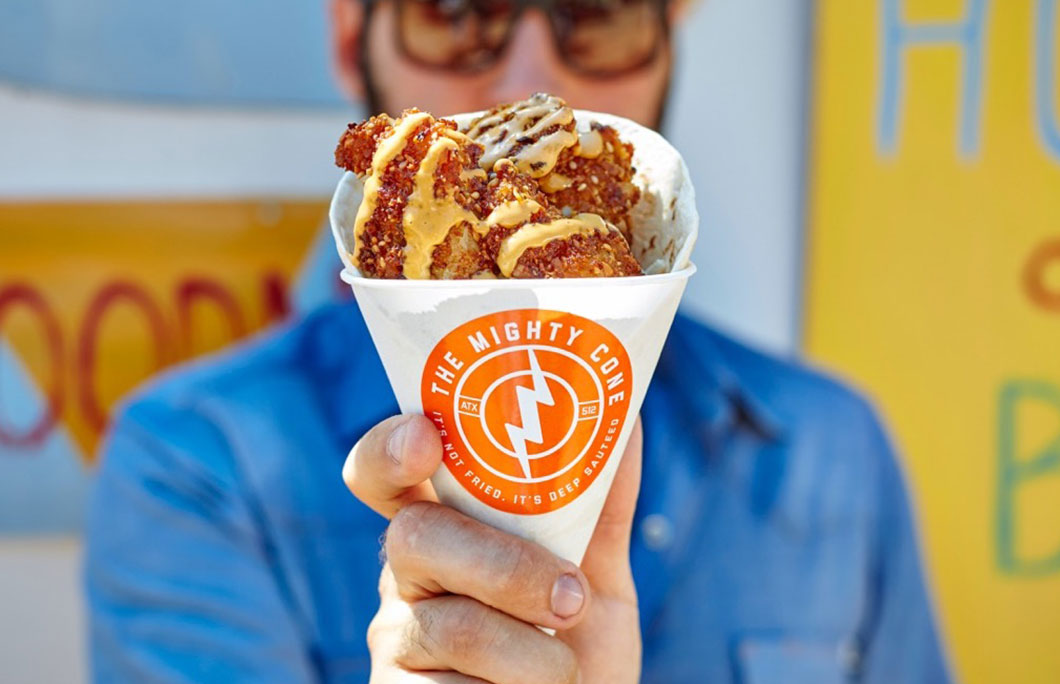 While the name suggests that this might be a tasty ice cream truck, it's actually a spot where you'll find spicy, fried meats and vegetables all rolled up into tasty tortilla cones. It's one of the best food trucks in Texas to try in 2020 if you're interested in indulging in something a bit unique. The Green Pig, for example, comes loaded with slow-roasted pulled pork, tomatillo salsa verde, fresh avocado and crema.
---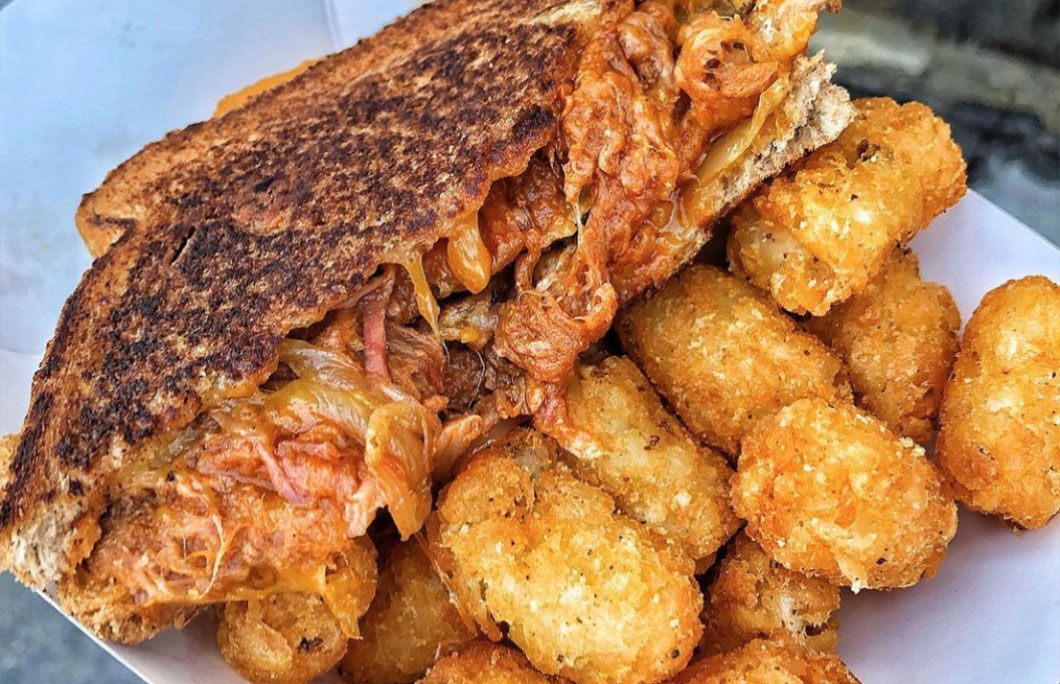 Gorilla Cheese takes your favourite childhood meal to the max. Take your pick of grilled cheese fillings with everything from tater tots, pulled pork, buffalo chicken and more. Besides, who isn't always in the mood for cheese?
---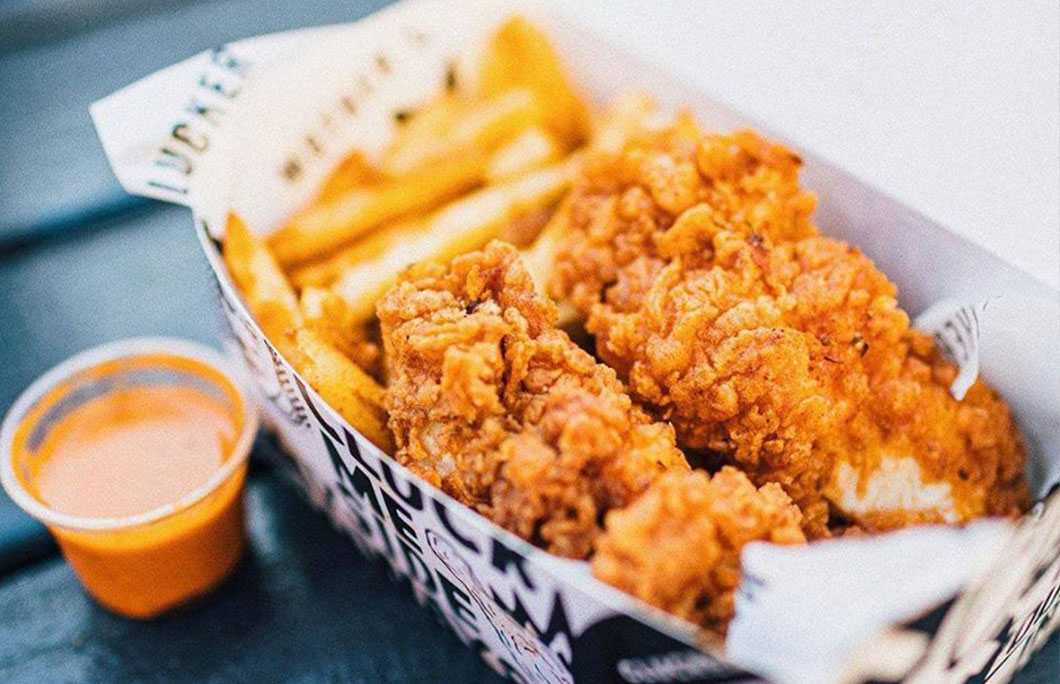 This converted US Army ambulance serves up the absolute best fried chicken in the Kingdom. It's buttermilk soaked, twice battered and fried to the high heavens. Have it dry and crunchy or smothered in sauce, either way, you'll be back for more. We recommend the 'cluckwitch' and cajun fries.
---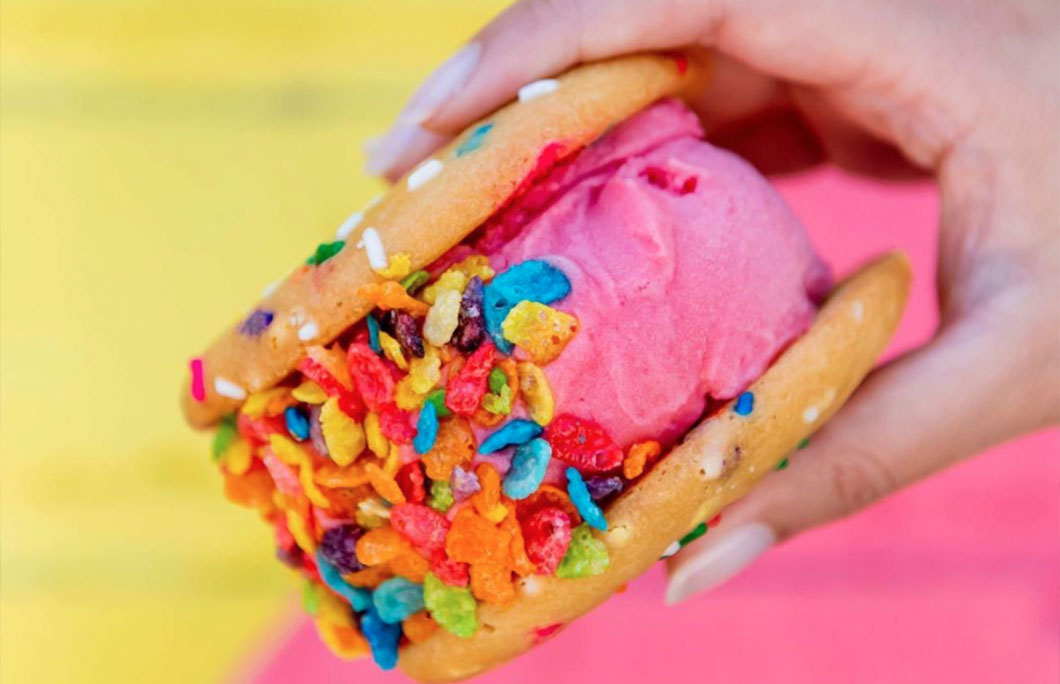 These are ice cream sandwiches on a whole new level. From the moment you're served a Coolhaus, you're instantly in for a unique treat. First, the wrapper with its custom-printed inked label…is all edible. Second, the crunchy cookies for you to choose, come in classic flavors (Chocolate Chip, Oatmeal Raisin, Snickerdoodle), but a few options are quite distinct: Confetti Whoopie Pie, Fruity Pebbles & Marshmallow, Maple Flapjack, Snickerdoodle Candy Corn, and more.
You'll also find an eclectic selection of ice cream flavours; like Strawberry, Chocolate Peppermint, and L'Eggo My Eggo, Horchata, Thai Tea, and Pizza, Fried Chicken & Waffles, Peking Duck!
---
This unique dessert brand has been torchin' their famous brûlée on the streets of Melbourne from a custom built tricycle since 2013. The two brothers behind the concept make all sorts of creative flavours, and torch the creme brûlée right in front of you. When it comes to sweet treats in the city, this place is a real winner.
---
This well-known pizzeria also has an incredible food truck that features a traditional, Italian-made wood-fired oven housed in a twenty-foot transatlantic shipping container that's been re-purposed and modified into a kitchen.
True to the Naples way of pizza, the dough here is light and soft with a blistered crust from the oven flames. A Cali touch includes local and seasonal toppings such as Yukon gold potatoes.
---