7 Places for the Best Nightlife in the South
The South is a United States region comprising 16 states and Washington, DC. The states are Alabama, Arkansas, Delaware, Florida, Georgia, Kentucky, Louisiana, Maryland, Mississippi, North Carolina, Oklahoma, South Carolina, Tennessee, Texas, Virginia, and West Virginia. The southern United States is filled with vibrant cities with pulsating nighttime scenes. From honkey tonk clubs to beach bars, here are some of our favourite places for the best nightlife in the South.
Places for the Best Nightlife in the South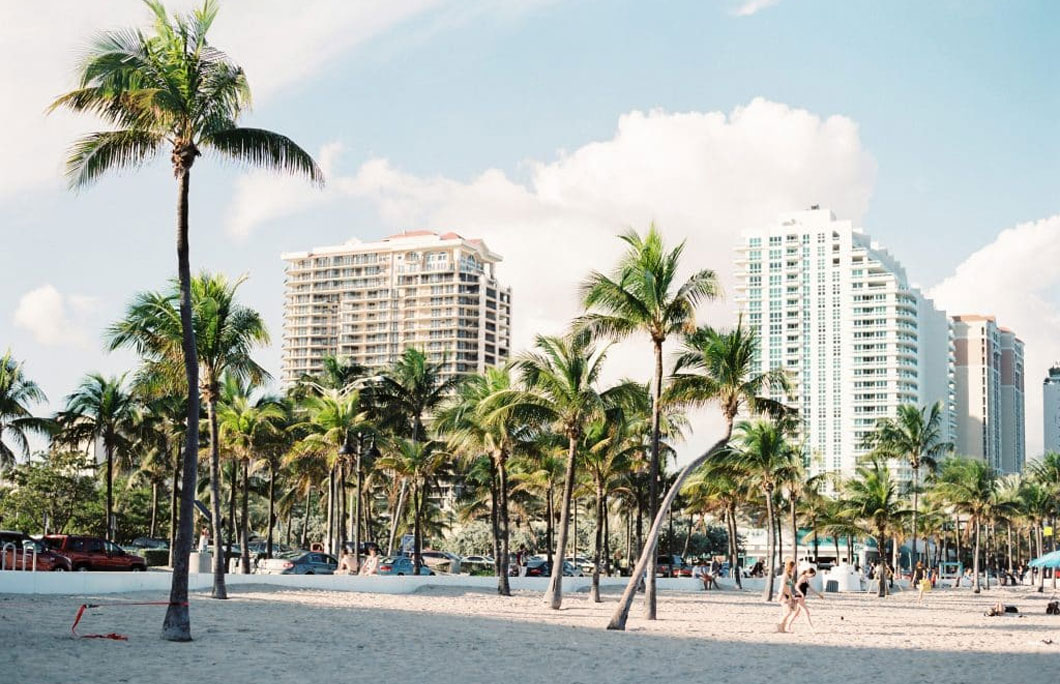 1. Miami, Florida
If you're looking for a party in Florida, you won't have to look far. The sunshine state is teeming with fun, vibrant, and exciting cities where you can always find a good night out. To find the best nightlife in Florida, head to Miami. Miami is famously flashy and trendy. You can sip cocktails on the many classy rooftop bars overlooking the glittering city or dance the night away in an underground club. From the mega clubs of South Beach to the hip warehouse scene in Wynwood and Downtown, there's something for everyone in Miami.
---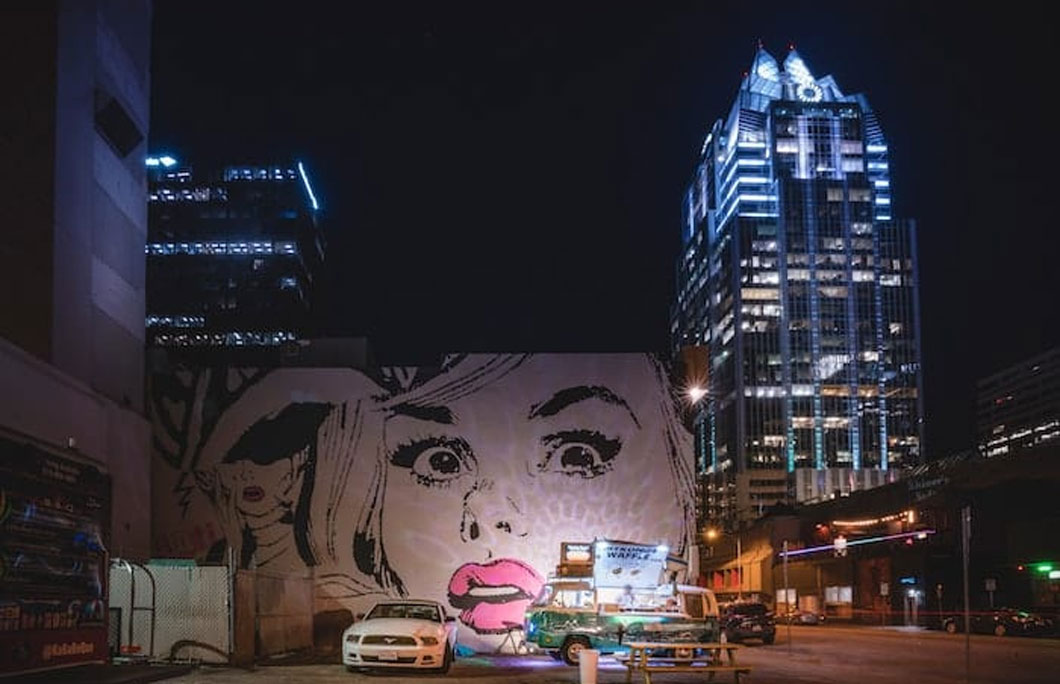 2. Austin, Texas
Austin bills itself as the Live Music Capital of the World. As such, this firmly makes it one of the top cities for nightlife in America. Austin has over 250 live music spots and is a mecca for all musical genres, not just country. You'll find many rock n' roll, blues, jazz, hip hop, punk and Latinx gigs every night, playing until the early morning. There is a good concentration of venues downtown, but Sixth Street is where you'll find a whole host of bars, pubs, and clubs within walking distance of each other.
---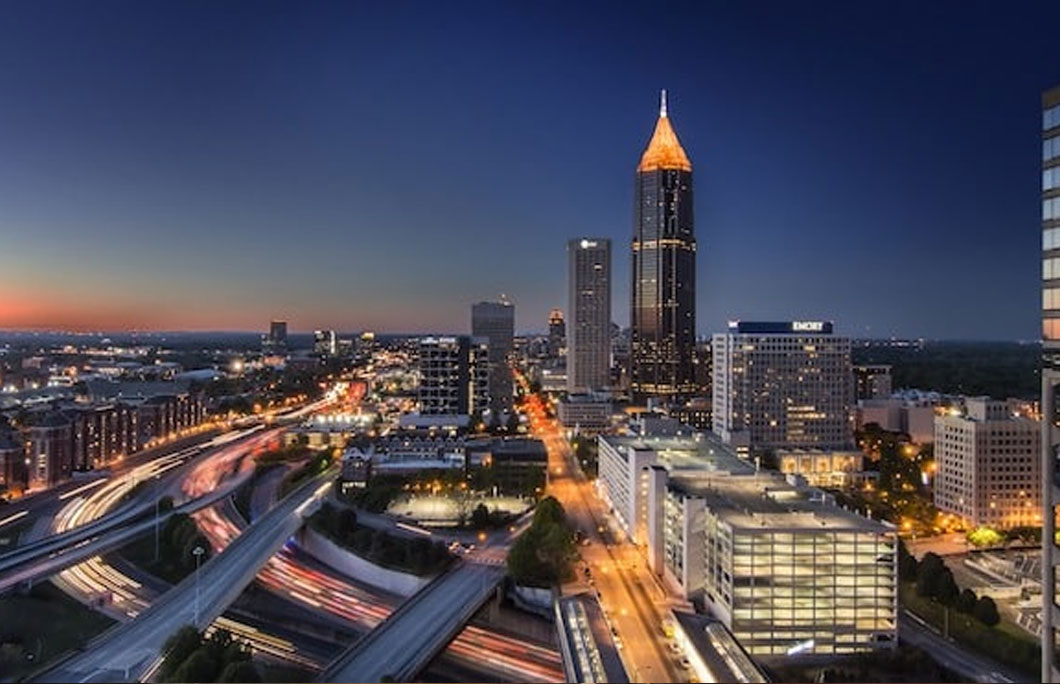 3. Atlanta, Georgia
Atlanta is one of the coolest cities in America right now. With a huge art, culture, and music scene, it's no surprise that it's also one of the best cities for nightlife. Nightlife in Atlanta involves lots of choice and variety, from live music to super-sleek, neon-lit lounges. But if you want something unique and quintessentially Georgian, be sure to visit a Southern-style saloon for a craft cocktail or beer with the locals.
---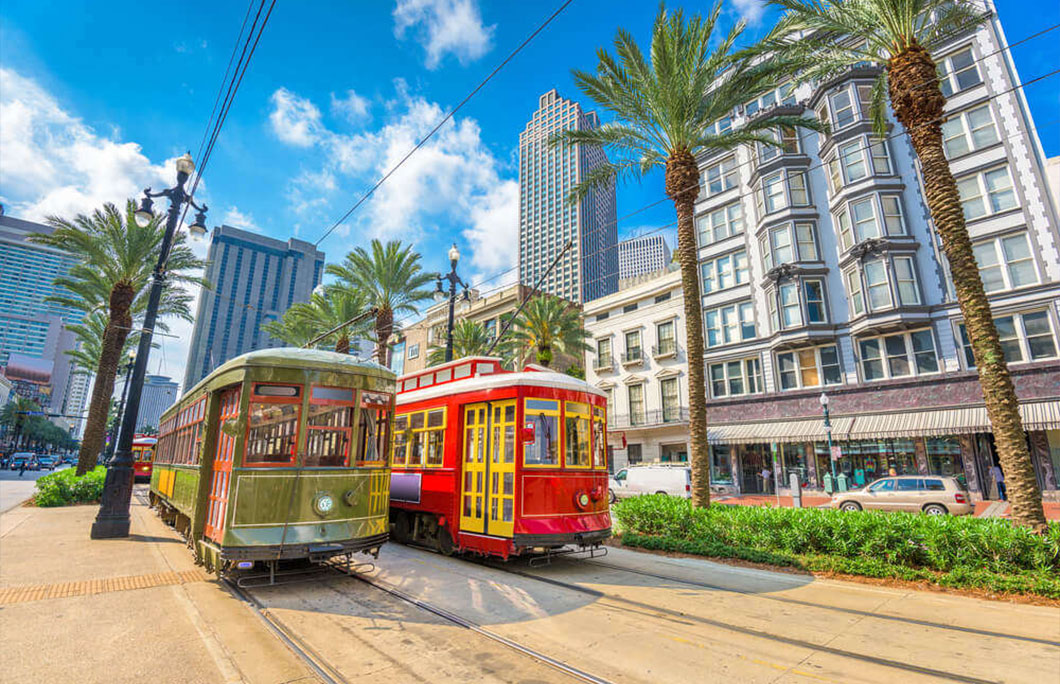 4. New Orleans, Louisiana
New Orleans is one of the best cities for nightlife, and we don't just mean during Mardis Gras, although this is a great time to visit. This vibrant city is full of live music and dancing, and you can frequent excellent bars and cocktail lounges. With venues open 24 hours a day, you can party around the clock or until your feet can take no more. We love the atmosphere in the French Quarter, especially along Bourbon Street with its jazz bars, smoky cocktail joints, and gumbo spots.
---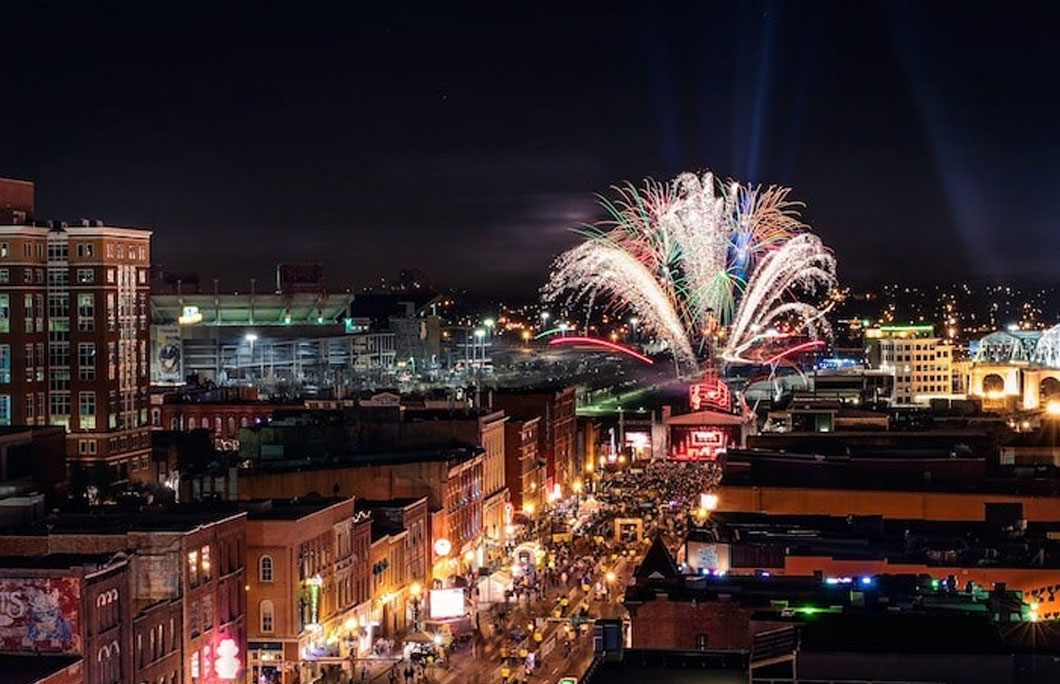 5. Nashville, Tennessee
Nashville is another city famous for its live music scene. With its honky-tonk bars and musical stars, this city hits all the right notes for a great night out. Nashville is also one of the best places to dance the night away to good old-fashioned country music. For an epic all-night dance session, head to Broadway. The strip is a huge thoroughfare of neon-lit bars, pubs, and clubs. The aptly named Honky Tonk Highway is a stretch of live music venues where you can have a raucous night out. It's the Nashville way.
---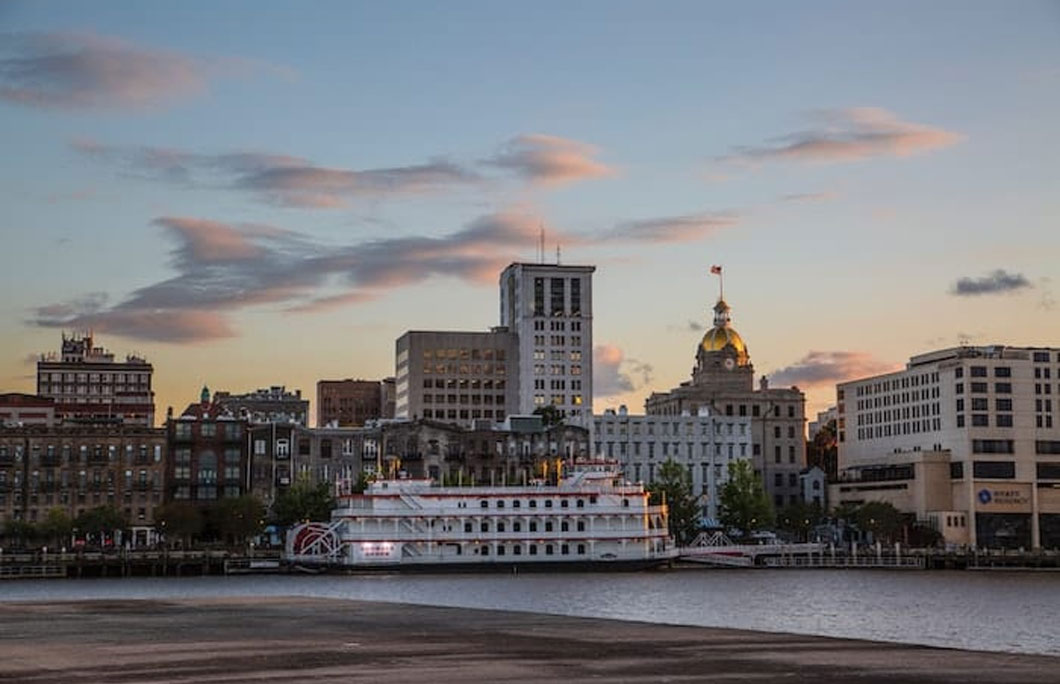 6. Savannah, South Carolina
In Savannah, the fun doesn't stop when the sun goes down. Every night here is great fun. From music venues and dance clubs to mellow pubs, there's something to suit all tastes and moods. A strip on Congress Street is lined with pubs, bars, and restaurants, and this is one of our favourite places to head on a night out in Savannah. One of our favourite bars is Rocks on the Roof, the chic rooftop bar on top of the Bohemian Hotel, which has incredible city views.
---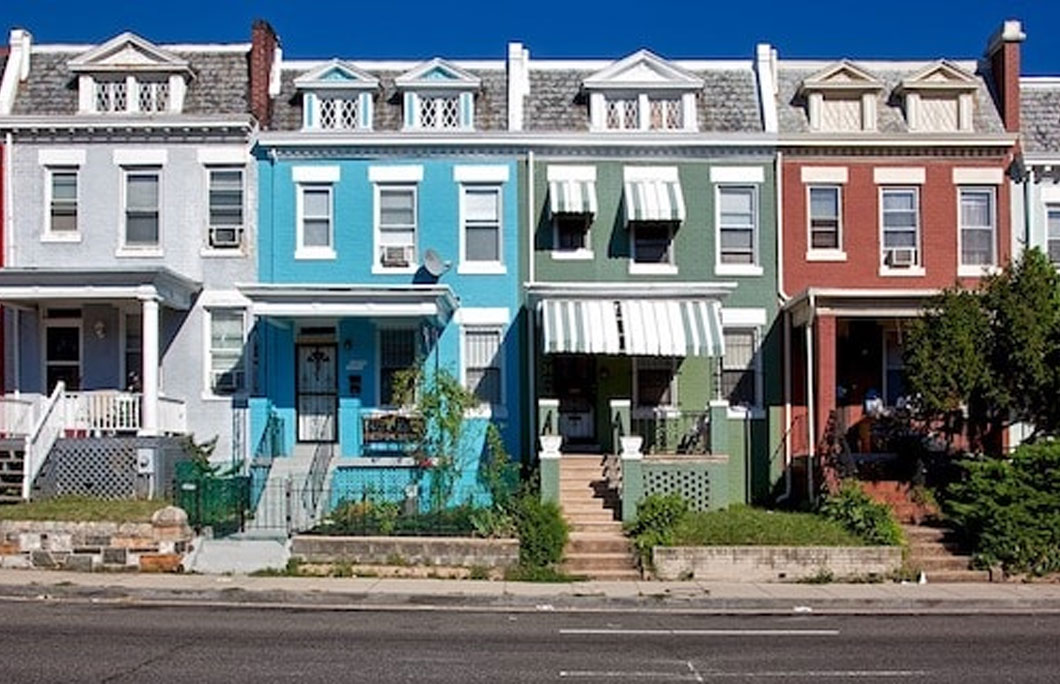 7. Washington, D.C.
Nightlife in DC is eclectic and eclectic. The capital really does offer something for everyone. From hip-hop to house, Latin beats to electronica, there's a vast range of DJs and dance floors across the city. So, you are sure to find something to suit your taste and mood. Some of our favourite nightlife neighbourhoods are Adams Morgan, Dupont Circle, Georgetown, H Street, U Street and Capital Hill. Here you'll find the best selection and concentration of after-dark venues and activities in the city.
---