7 Romantic New York City Date Night Ideas
New York City is one of the most famous cities in the world for its incredible food scene, melting pot of culture and patchwork of history. Whether you fancy strolls admiring the timeless architecture or an evening for two in one of the Big Apple's award-winning restaurants, there's ample opportunity for sparks to fly if you're looking for something romantic to do. From swanky date night activities to casual afternoons together, here are seven romantic things to do in New York City.
7 Romantic New York City Date Night Ideas
1. A Classic Dinner for Two
New York City is home to one fo the best food scenes in the entire world. Whether you and your special someone are global foodies up for some lifechanging dim sum in Chinatown; are looking for a swanky fine-dining eatery complete with white linens and fine china; or about recreating the iconic Lady and the Tramp scene in one of the city's countless Italian joints complete with candlelight. The Big Apple has it all and then some.
---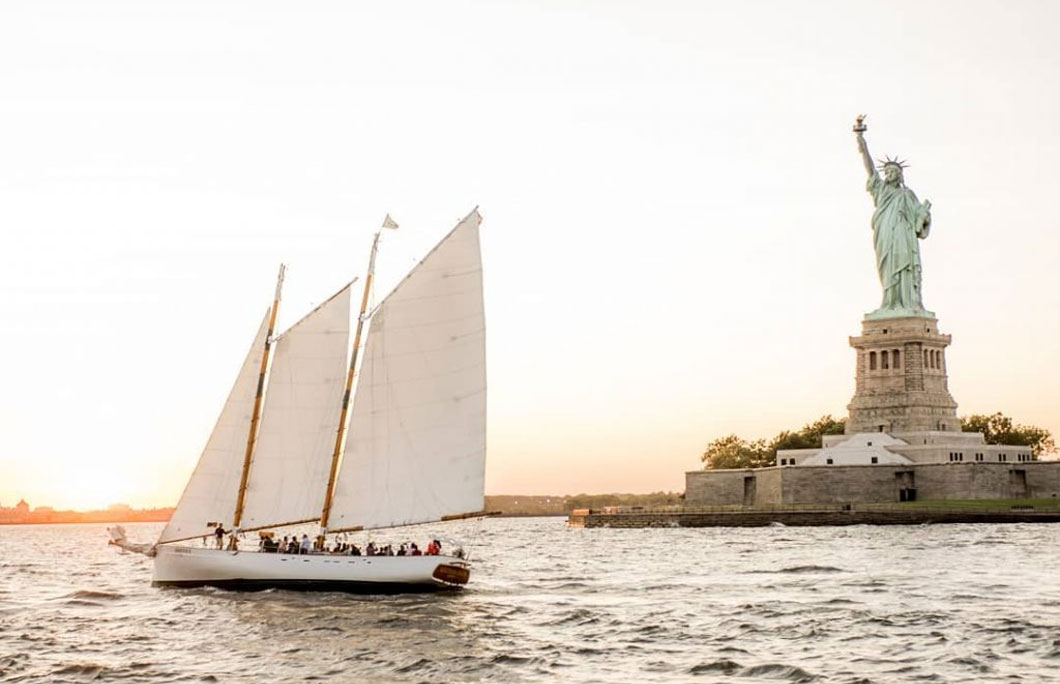 image: Classic Harbor Line/Facebook
2. Embark on a Sunset Cruise
What better way to spend the evening than clinking a few glasses on the peaceful harbour while looking out at one of the world's most beloved cities? There are tons of options sure to make for an enchanting evening, but you can't go wrong with Chelsea Piers' Classic Harbor Line. We recommend opting for theirJazz City Lightssunset option that showcases the music which NYC is known for in addition to stunning views from the harbour.
---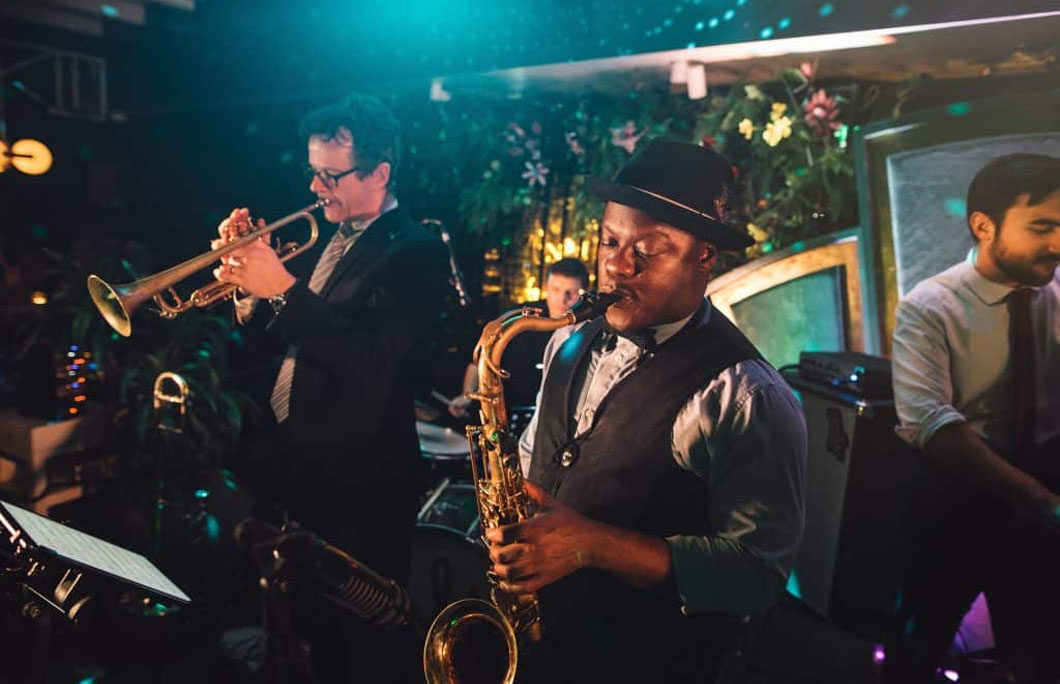 3. Spend an Evening in One of Harlem's Jazz Bars
There's no doubt that NYC is one of the world's most iconic jazz cities right up there with Chicago, New Orleans and Paris. And trust us, whether you're a jazz aficionado or not, you won't be able to help falling for the energy and atmosphere of a classic NYC jazz bar. Head to Harlem for some of the best in the city and get to know the likes of Ella Fitzgerald, Louis Armstrong and Duke Ellington with your sweetheart.
---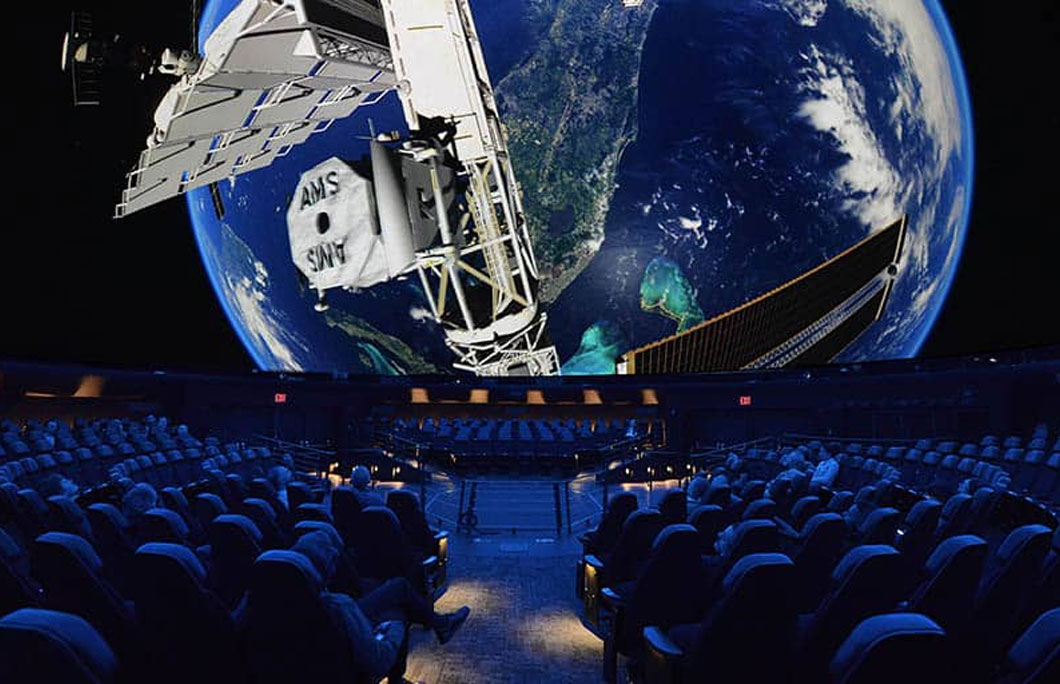 4. Go Stargazing
Sure, NYC has one of the world's most famous skylines known for its round the clock twinkling lights – it ain't called the City That Never Sleeps without reason. Don't let the bright lights of Times Square fool you though, you can still enjoy some excellent stargazing. Head to Hayden Planetarium for an evening under the stars like no other. Located inside the Star Theatre within the American Museum of Natural History, the shows are curated by some of the world's most skilled scientists and will have the two of you feeling "out of this world" for each other.
---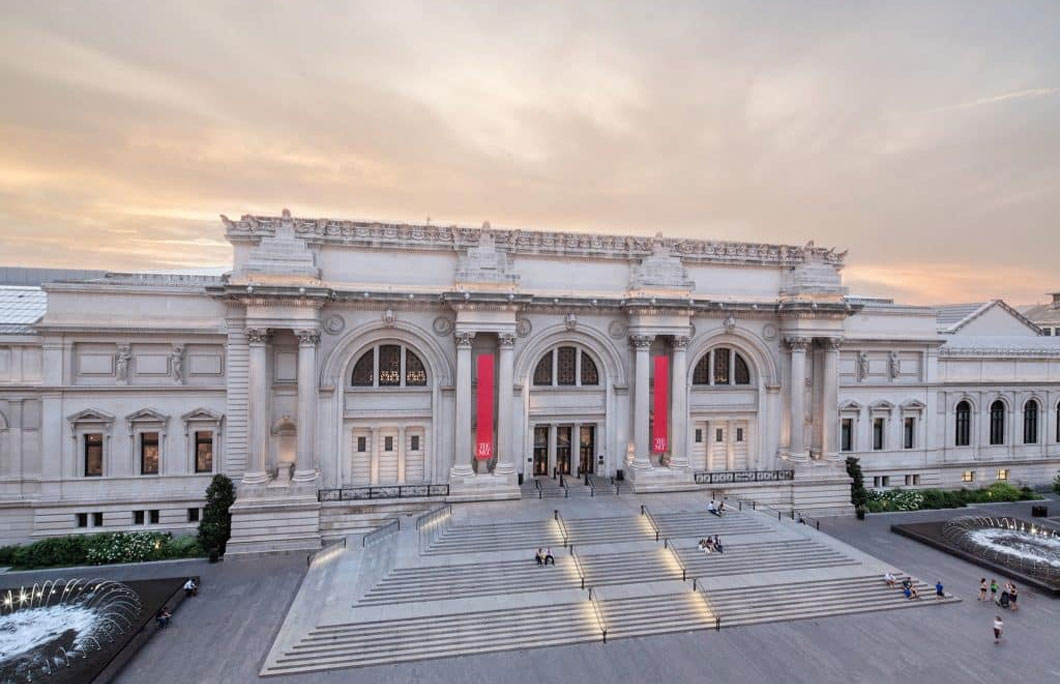 5. Stroll the MET
New York City is home to some of the most beloved museums and art collections nationwide. The city boasts a whopping 83 museums to fit every taste, but the best is without a doubt, the MET. The Metropolitan Museum of Art is often considered to be one of the best museums in the world, and it's not hard to see why. Whether you're a history buff, a fashionista or all about science – the MET has it all. Start your afternoon hand in hand with a walk down Fifth Avenue before procuring the halls of one of the world's most beloved museums together.
---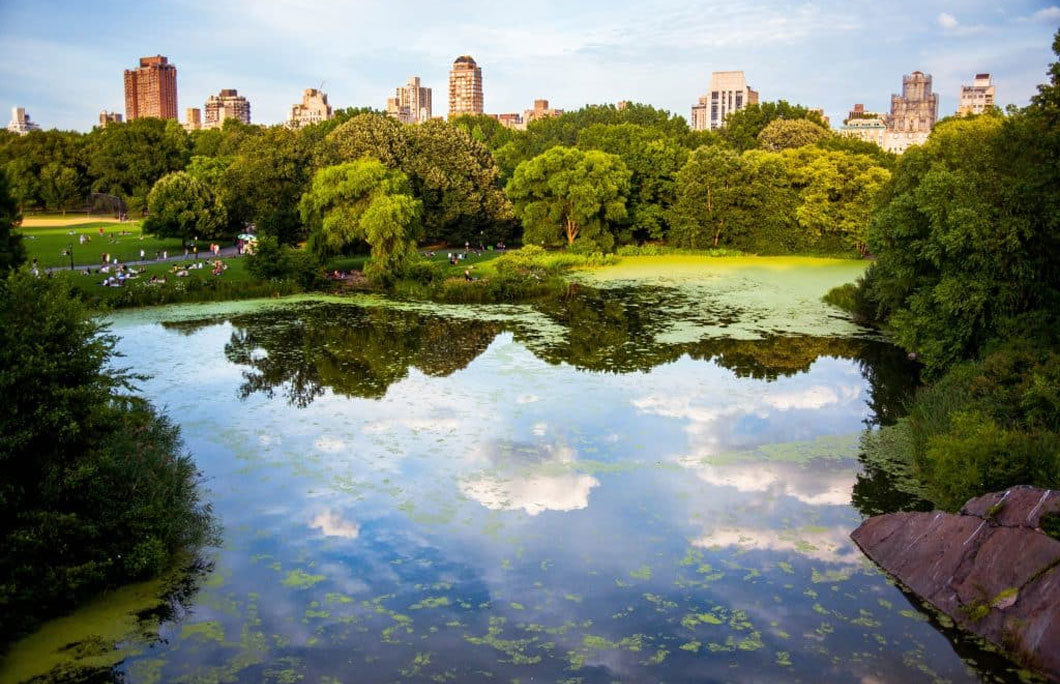 6. Have a Picnic in Central Park
Few things are more iconically New Yorker than Central Park. The sprawling green space is one of the nation's best and most recognizable urban parks. Not only that, it's one of the most filmed locations in the world and is larger than the country of Monaco. Movie trivia and geographical facts aside, Central park is unbelievably romantic. So load up a picnic basket with a blanket, a yummy meal and a bottle (or two!) of wine and head out for an afternoon of romance and charm. After your meal, grab a rowboat and enjoy some time on the peaceful Central Park Lake.
---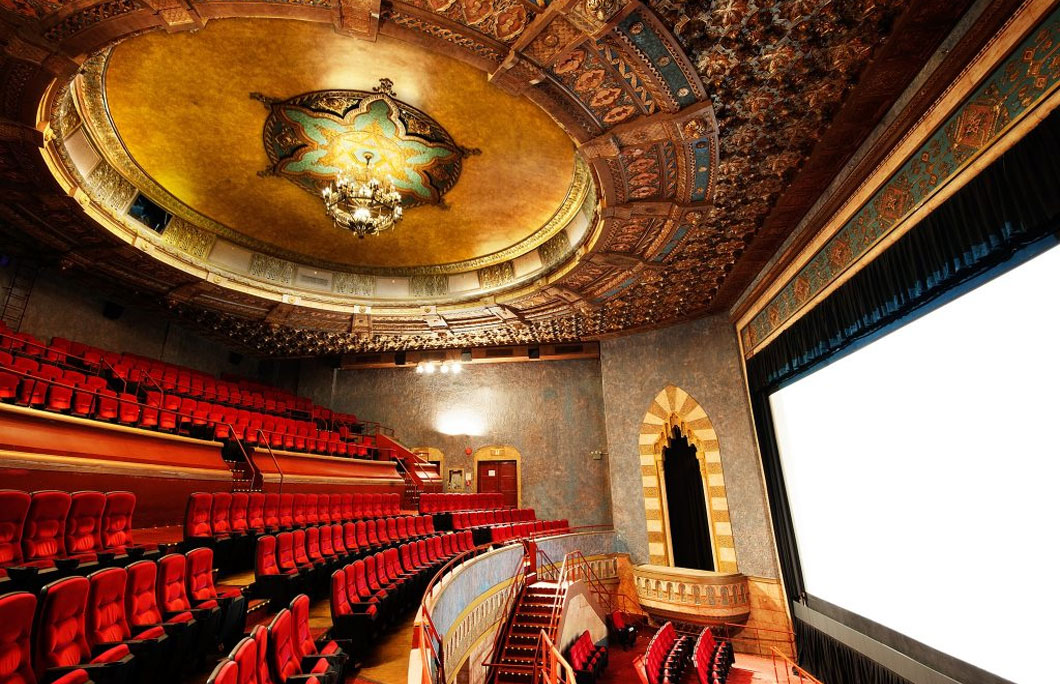 7. Catch a Flick at the Historic Village East Cinema
New York City is no doubt one of the world's most important and revered art hubs. Whether it be classic theatre, broadway musicals or films – you name it the Big Apple's got it. Why not woo your lover with an evening in one of NYC's most historically charming and visually stunning cinemas? Sat in the heart of Greenwich, Village East Cinema is one of the city's last remaining Yiddish theatre buildings, is a NYC designated landmark and is listed on the National Register of Historic Places.
---