Where To Find The Best Nightlife In California
California is one of the coolest states in the country. It's known for its year-round sunshine, casual vibes, and bohemian lifestyle. But California has some great nightlife, too. Whether you want to catch the sunset on a rooftop patio or dance until dawn in an underground club, you'll find it across the Golden State. Here's where to find the best nightlife in California.
Best Nightlife in California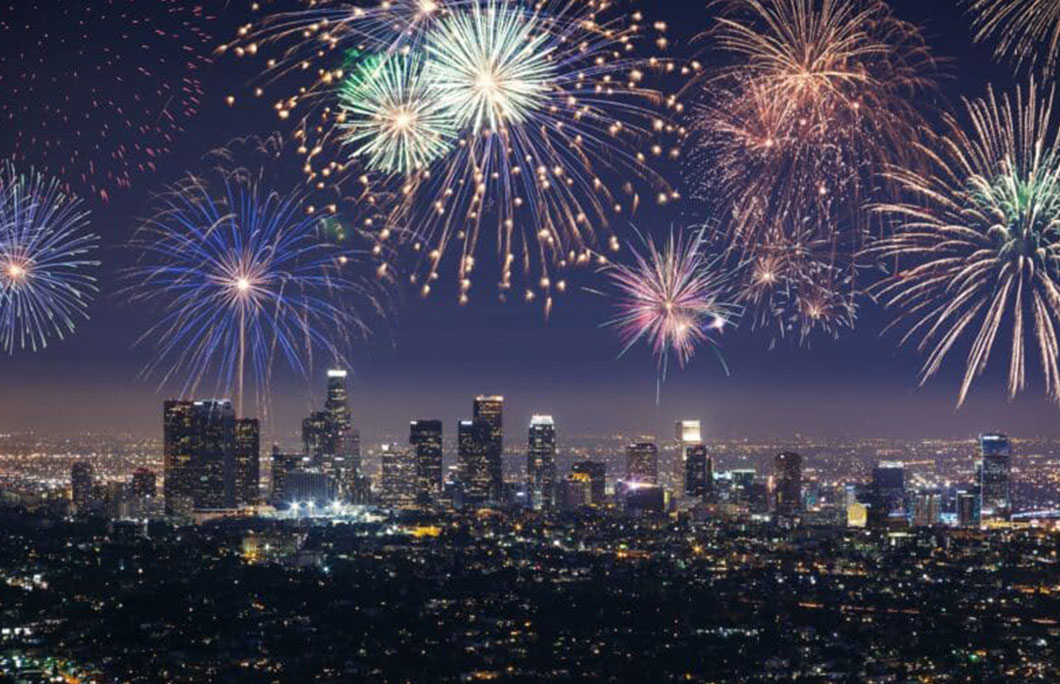 Los Angeles
There's so much to Los Angeles. As one of the biggest cities in the US, there are so many neighbourhoods that offer up something different. A booming LGBTQ+ scene, bouncing clubs, upscale bars, and live music venues are just some of what the city has in store for partygoers. And one of the best things about Los Angeles is the food scene. Whether it's at the start of the night or the end of the night, you'll find plenty of places to satisfy those tastebuds.
---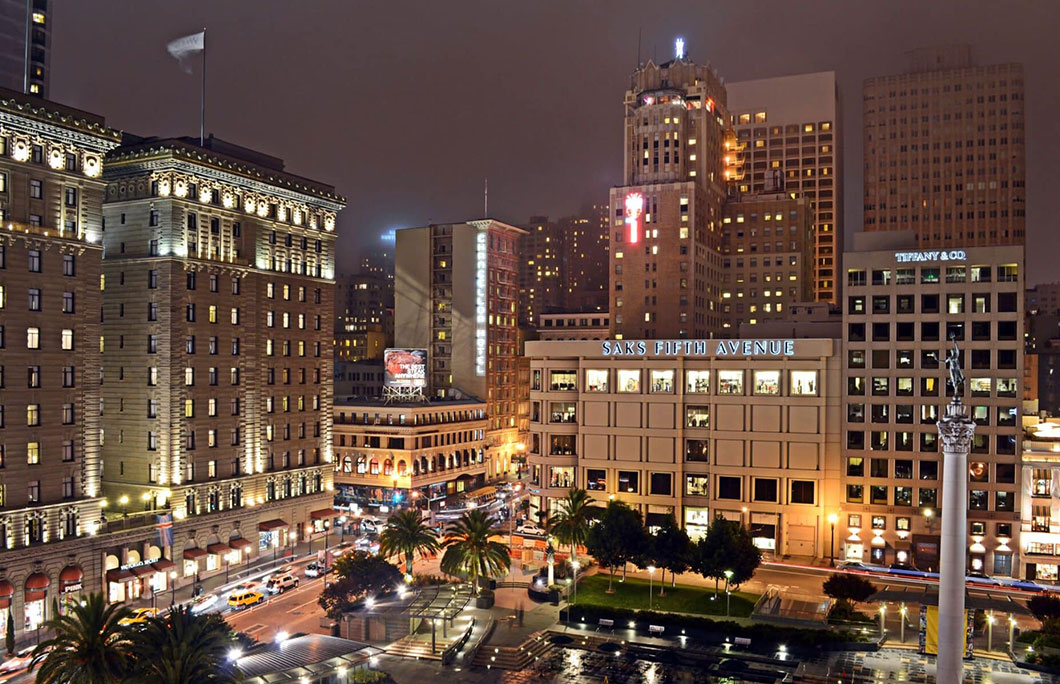 San Francisco
San Francisco is known for many things. Alcatraz, the endless hills, the trams, the Golden Gate Bridge, Princess Diaries (half joking), and many more. So, if that wasn't enough to get you to San Fran, then this is the kicker: its nightlife scene is incredible. The artsy city puts a twist on a typical Californian night out, with an eclectic mix of grungey bars, underground clubs, upscale lounges, bouncing clubs, and more.
---

---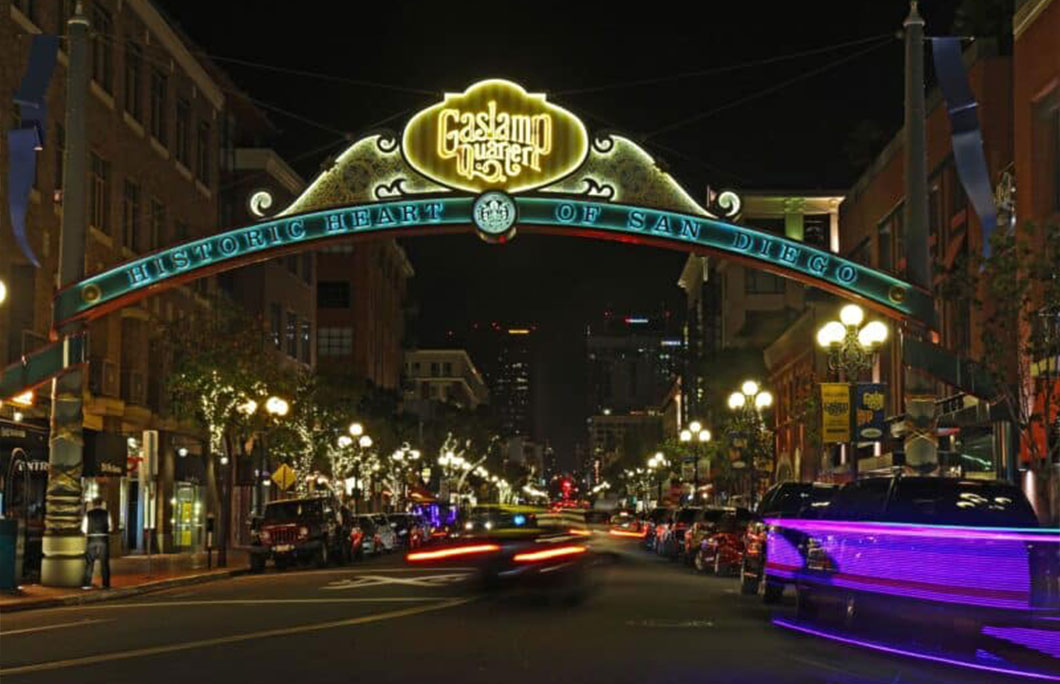 San Diego
San Diego is positively buzzing. It's super varied and exciting, with everything from jam-packed clubs, to open-air movie nights, to beach parties. In comparison to its Californian neighbours, more laid-back than Los Angeles and doesn't have the same edge that San Fransisco does. It's good, honest fun. Head to the city's iconic Gaslamp Quarter for 16 walkable blocks of rooftop bars, nightclubs, jazz clubs, and fantastic restaurants.
---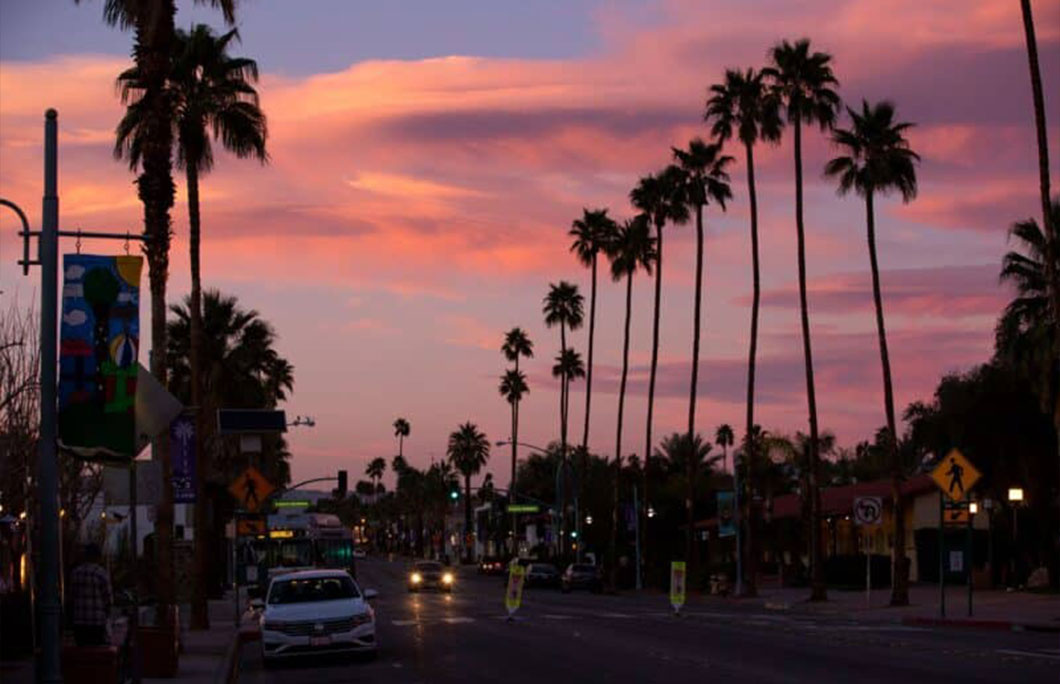 Palm Springs
Palms Springs is the ultimate party town. In the depths of the desert, pool parties reign supreme. Whether it's day or night, you'll find plenty of partygoers cooling off from the desert heat with poolside cocktails. And if you see alfresco drinks as the start of the night's motive, there are plenty of energetic places for dancing until the wee hours. The LGBTQ+ scene is well-catered to in Palm Springs, too. A unique thing about Palm Springs is how big its casinos are – huge headliners often perform here, from classic rockstars to current pop performers. But if a big casino isn't your thing, you'll love the casual party that unravels along Palm Canyon Drive with both locals and visitors enjoying the live bands.
---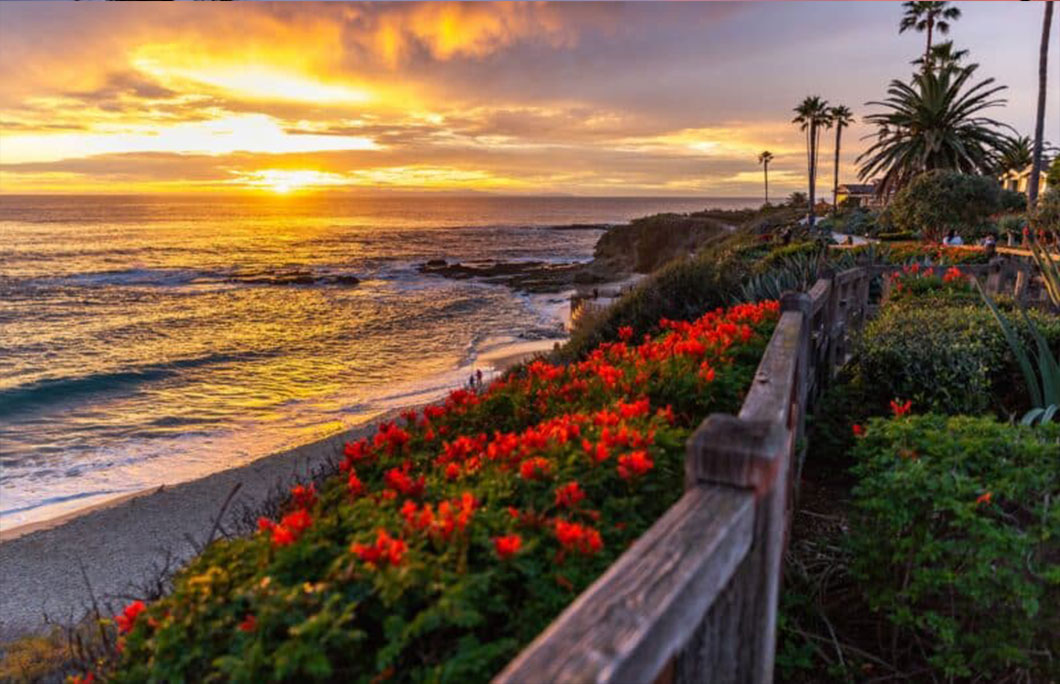 Laguna Beach
Laguna Beach is the ultimate Orange County beach town. It's all about fun in the sun, which includes beach and pool parties, but there's a different side to this happy-go-lucky town when the sun goes down. Cocktails at sunsets are a must in Laguna Beach. The gorgeous setting means there are a whole host of seafront bars, making the most of the view. After a sundowner or two, are plenty of nightclubs to dance the night away, with several venues playing a range of musical genres. Think reggae, rock, pop, electronic, and more.
---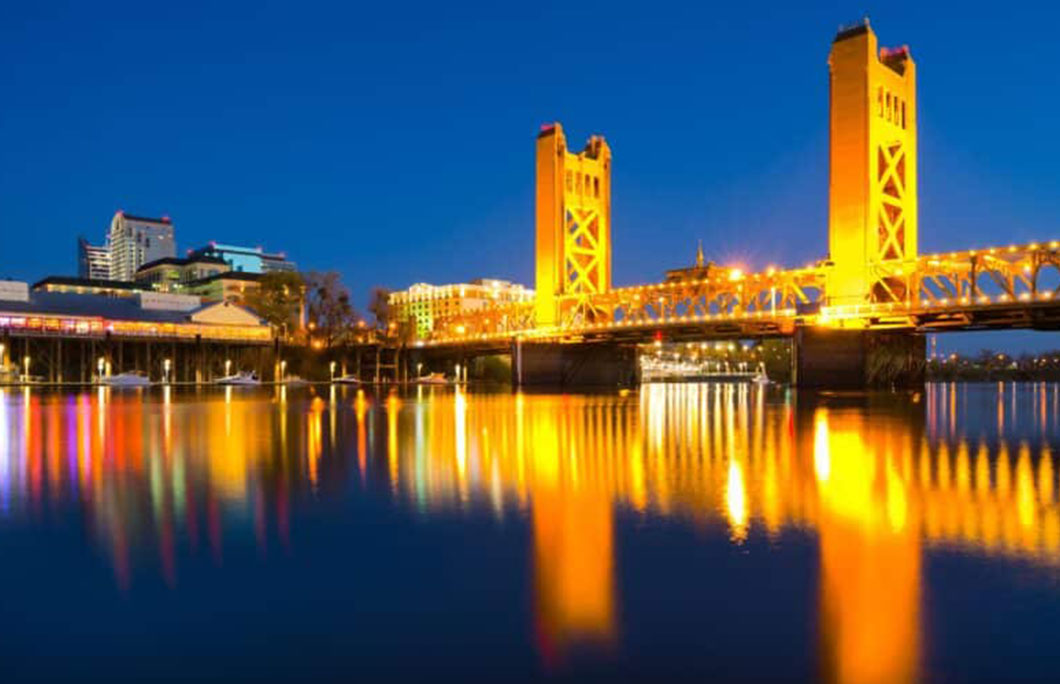 Sacramento
Sacramento might seem unassuming as a mostly suburban city. But it actually boasts some of the best nightlife in California. The revitalisation of Midtown and Downtown has led to a throng of bars, pubs, clubs, lounges, and more. From laid-back wine bars to hipster micro-breweries, Sacramento is becoming one of the state's coolest cities. And with several nightclubs to choose from, you wouldn't struggle to find somewhere to dance the night away – be it on a rooftop patio or in an underground venue.
---