7 Iowa Slang Words To Sound Like A Local
If you're spending some time in the state, you will want to know these Iowa slang words to help you speak like a local. From great road trips to tasty burgers, as well as enjoyable cities like Des Moines, this is a state you will want to get to know a whole lot better.
Here are 7 Iowa Slang Words To Sound Like A Local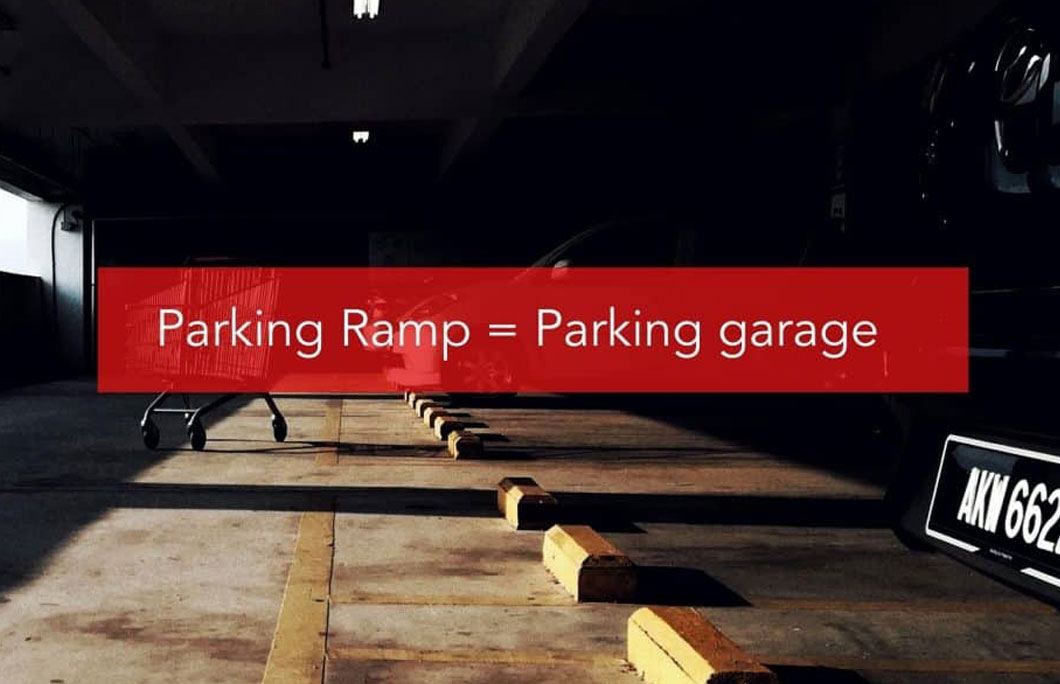 1. Parking Ramp = Parking garage
To the rest of the country, this is a parking garage. In Iowa, though, you'll want to find a parking ramp to store your car while you're in the city.
---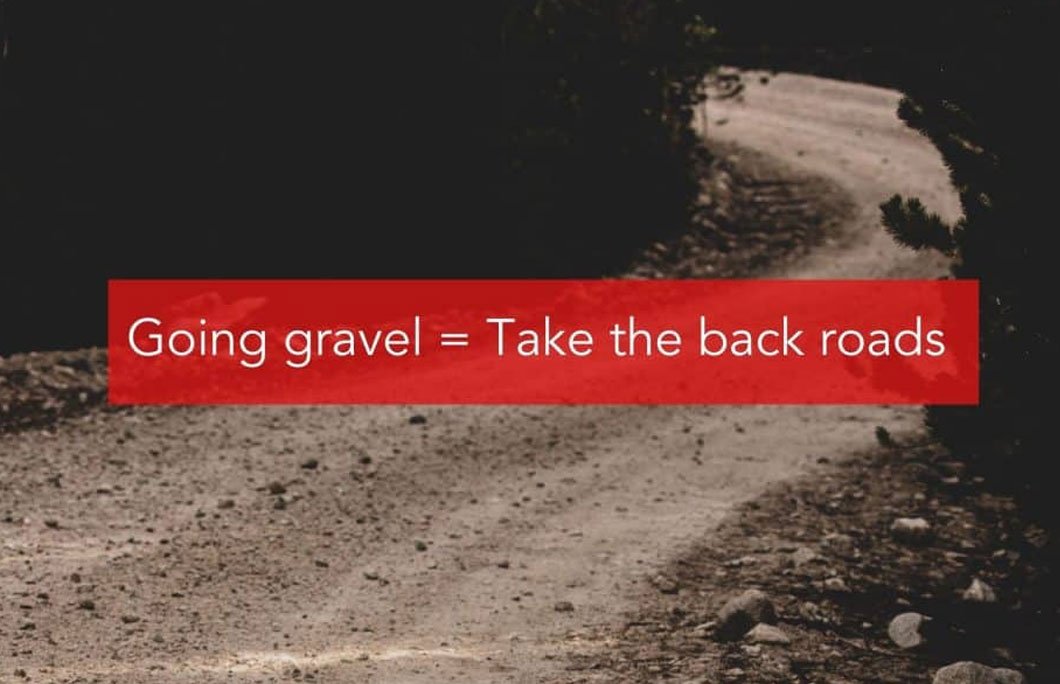 2. Going gravel = Take the back roads
Iowans avoid traffic as much as possible, and that means "going gravel" whenever possible! Taking these dusty back roads is a great way to avoid slowdowns and delays on the major roads.
---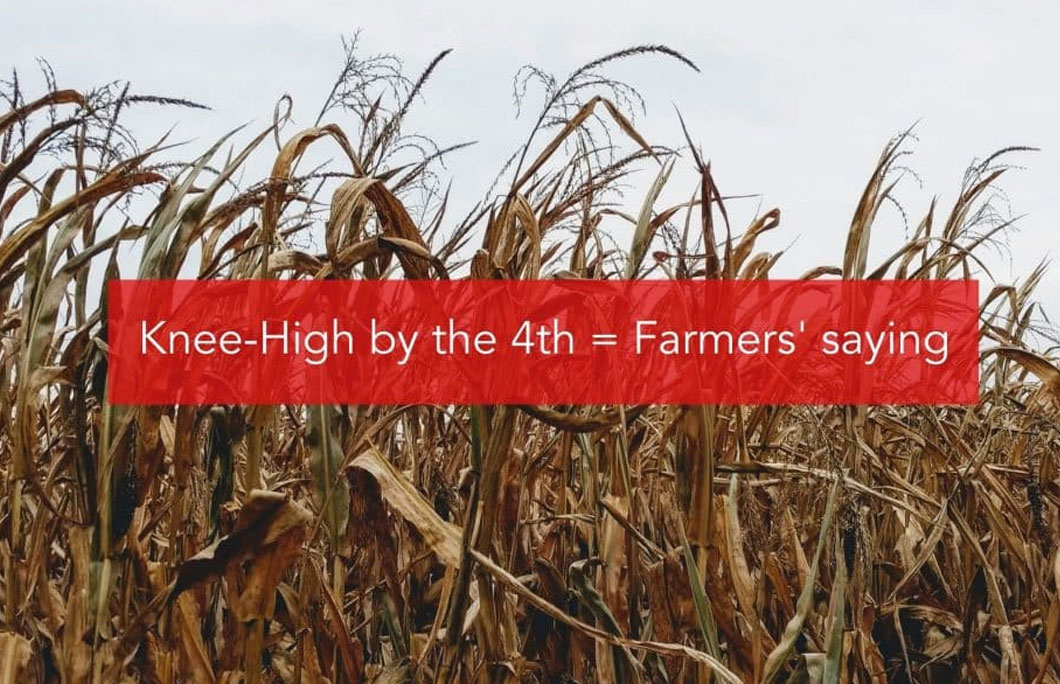 3. Knee-High by the 4th = Farmers' saying
Knee-high by the Fourth of July is a common saying for corn farmers throughout the Midwest. It serves as a way to measure the corn's growth and compare it to previous years.
---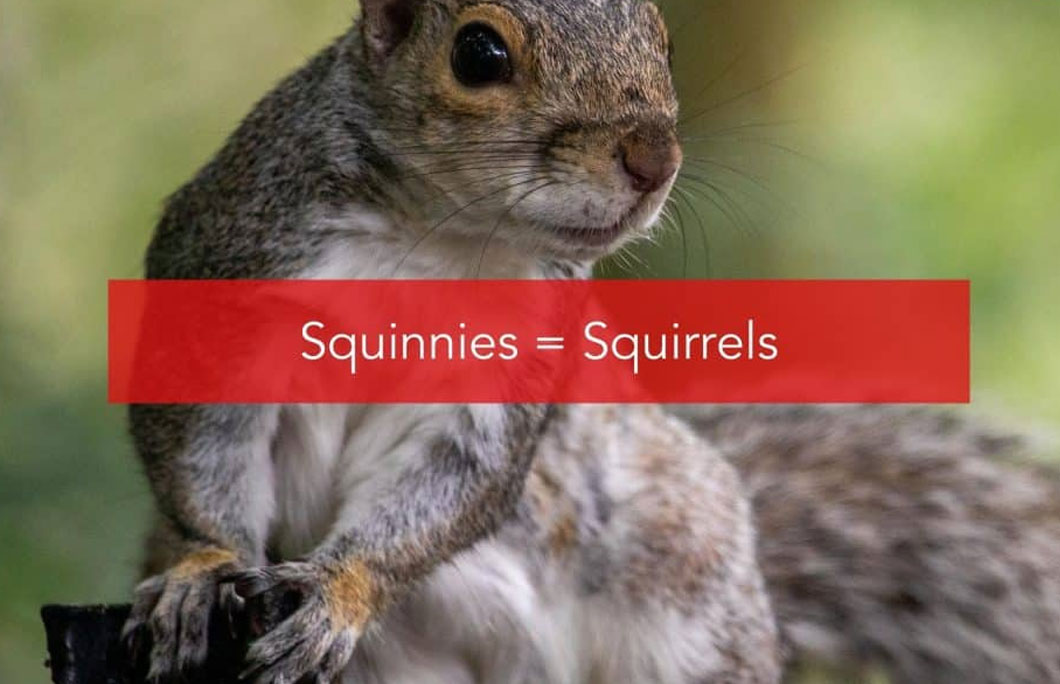 4. Squinnies = Squirrels
You might also call them grinnies, stripers, or chippers – but most people around here will never say "look at that cute little ground squirrel".
---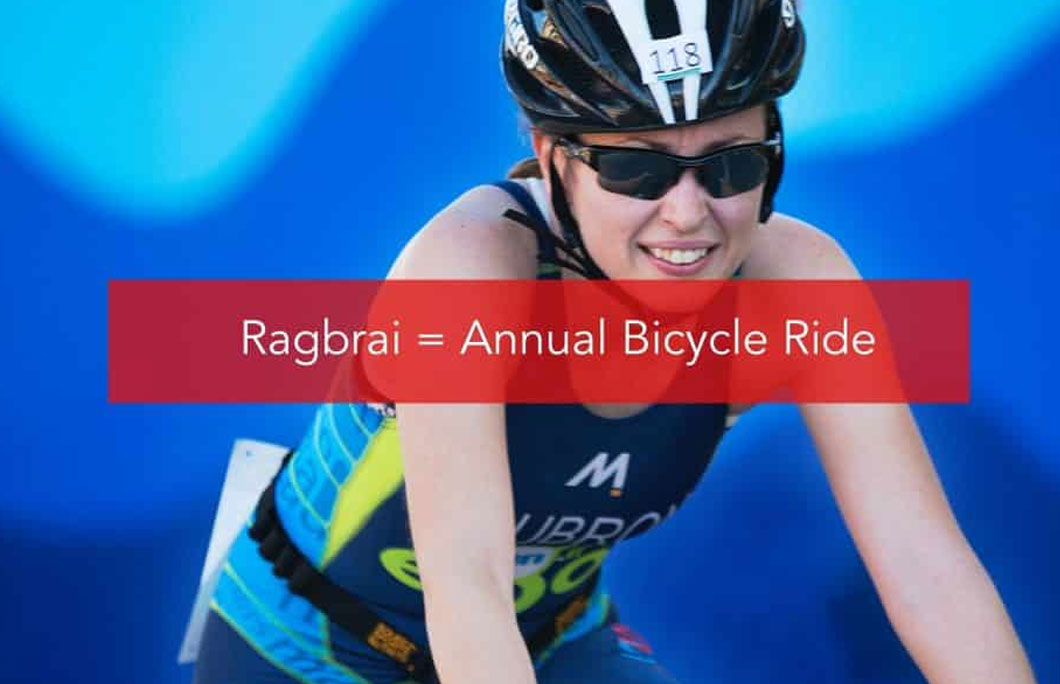 5. Ragbrai = Annual Bicycle Ride
The Register's Annual Great Bicycle Ride Across Iowa has been an Iowa tradition since 1973. The famous ride takes an entire week to cross the state.
---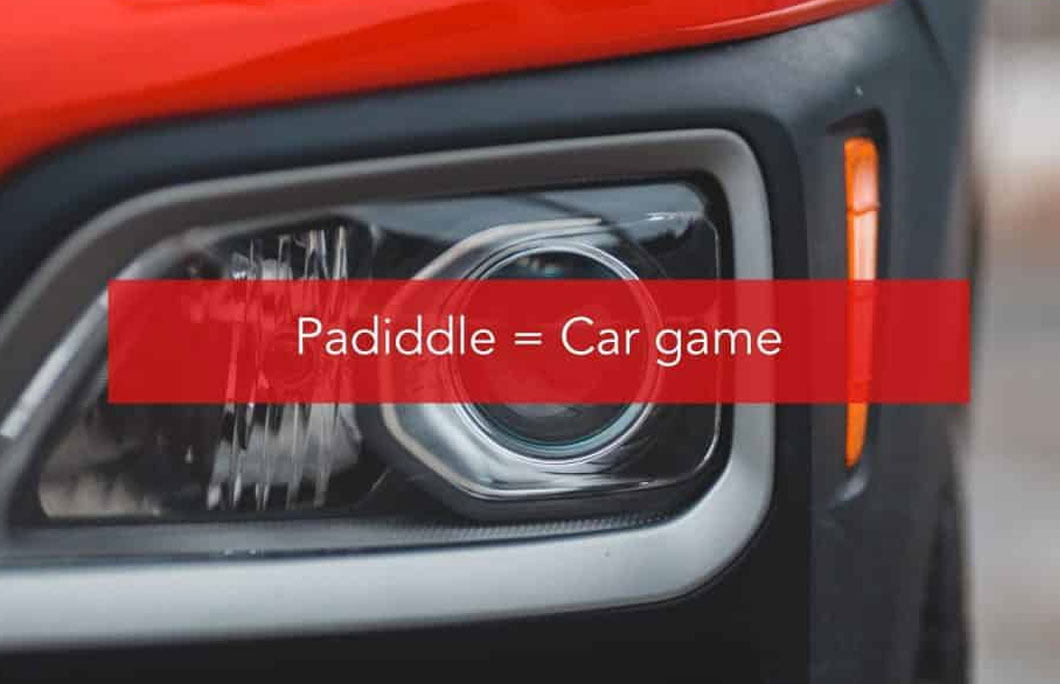 6. Padiddle = Car game
Does anyone still punch their fellow car passengers when they pass a car with one headlight out? No? Huh, must not have grown up in Iowa!
---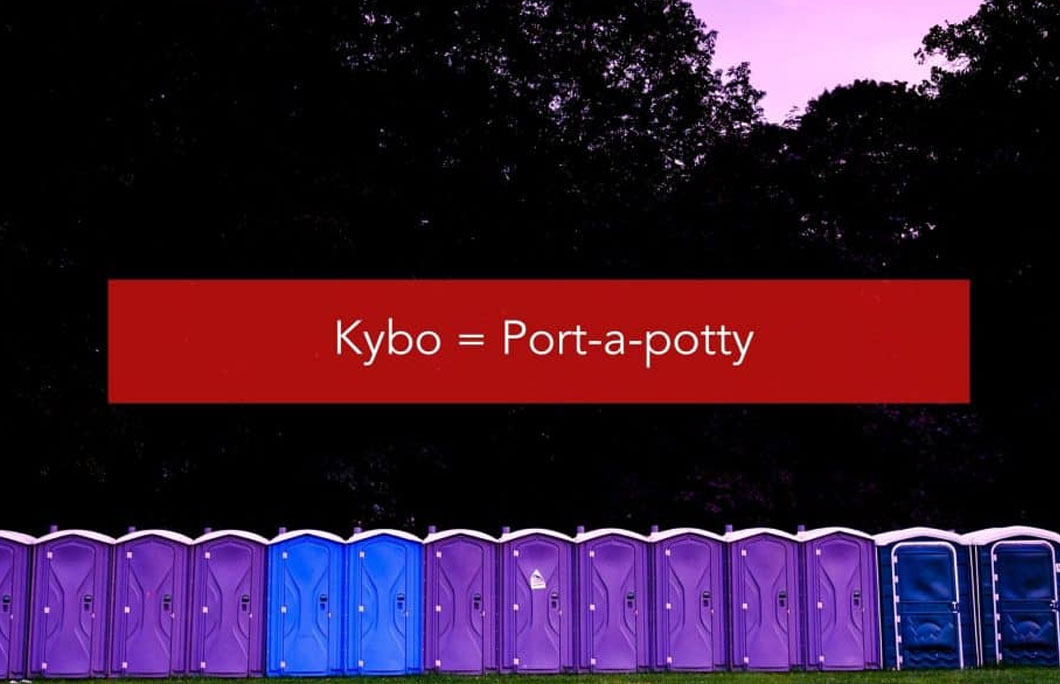 7. Kybo = Port-a-potty
"Uh oh, I gotta go! Where's the kybo?"
Spending time in the state? Check out The Most Instagrammable Spots In Iowa.
---