The 25 Best North Carolina Bbq Joints
There's no denying that North Carolina has some of the best BBQ in the entire country.
And, there's quite a heated debated about what style is better. Eastern-style North Carolina BBQ features a thin vinegar sauce and spices whereas Lexington-style uses a ketchup-based sauce that's just as tantalising as it is unique.
North Carolina BBQ is truly delectable and an absolute must-try if you're passing through any city in the state. In fact, the best BBQ spot in the United States can be found right in North Carolina.
Get ready to put on those eatin' pants and dive into some delicious food – here are the top 25 places for BBQ in North Carolina, from Raleigh and Charlotte to Asheville and all over the rest of the state. The No. 1 spot for BBQ is going to absolutely blow you and your tastebuds away.
Best BBQ In North Carolina, How do these rankings work?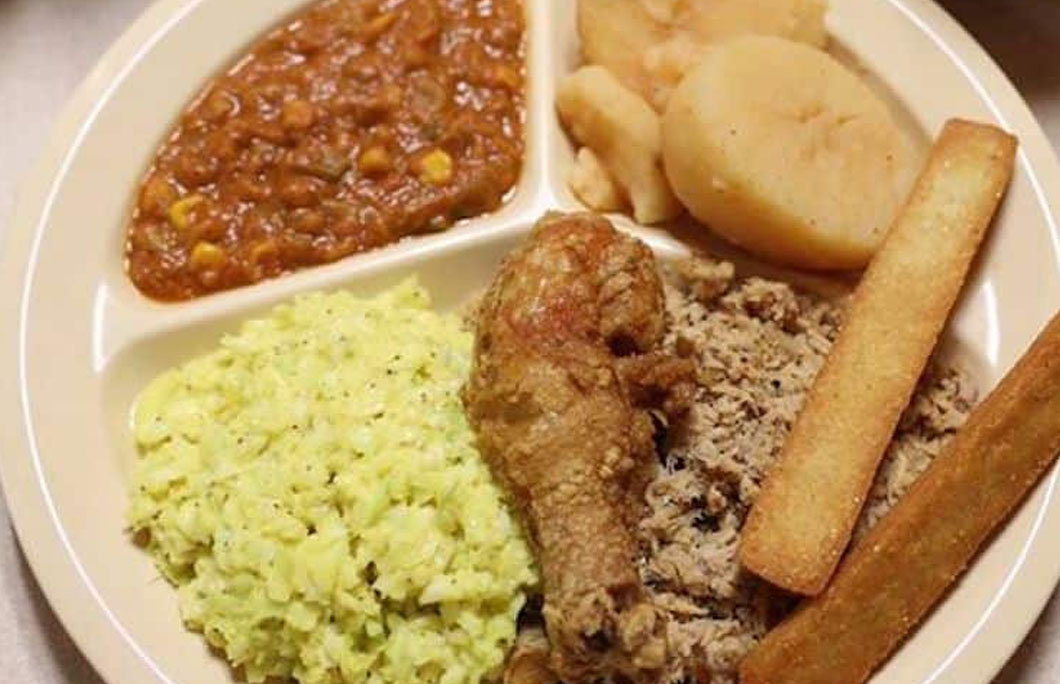 25th. Parker's Barbecue – Wilson
The barbecue here is soaked in vinegar and red pepper sauce before being served to the masses. And, we truly mean masses. They reportedly smoke at leat 150 hogs a week to produce enough of their famous, mouthwatering BBQ plates. Head here early to ensure you get a taste of what is absolutely some of the best BBQ in North Carolina. When served with all the fixin's, it's about as true Southern as it gets.
---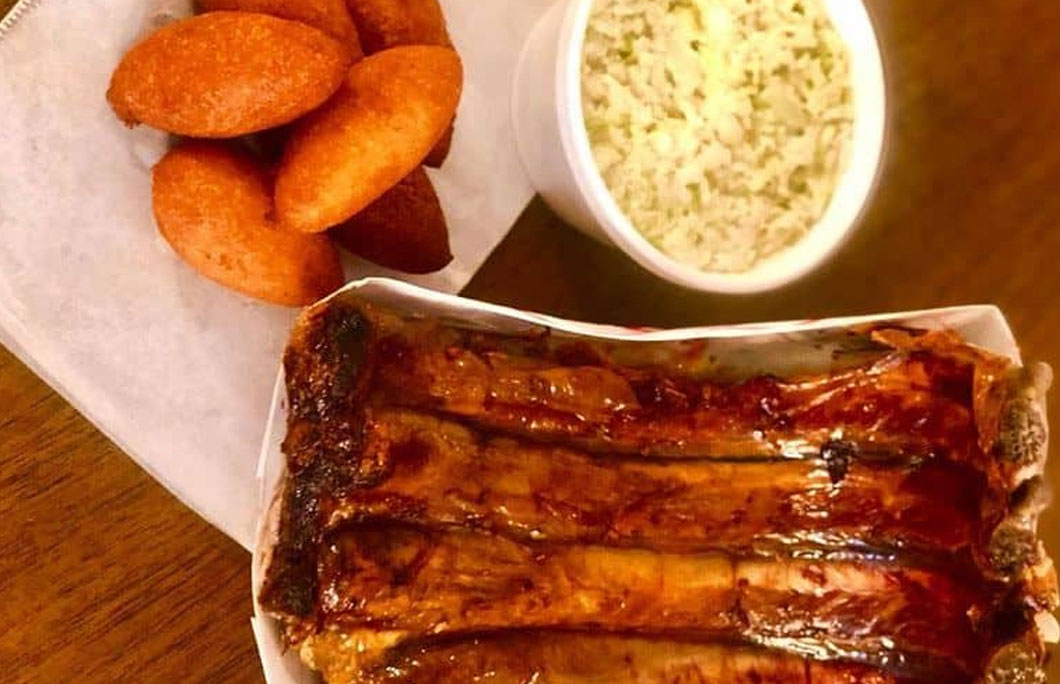 24th. Morris Barbeque – Hookerton
BBQ sandwiches and sweet potato fries reign supreme at this Eastern North Carolina BBQ joint. You can only visit Morris Barbeque on Saturdays from 8 am to 2 pm, so be sure to visit early and hungry. Load up on some ribs or even a BBQ sandwich combo and then enjoy the delectable flavours of their own special sauce. Don't miss out on the hush puppies either; they really round out the meal.
---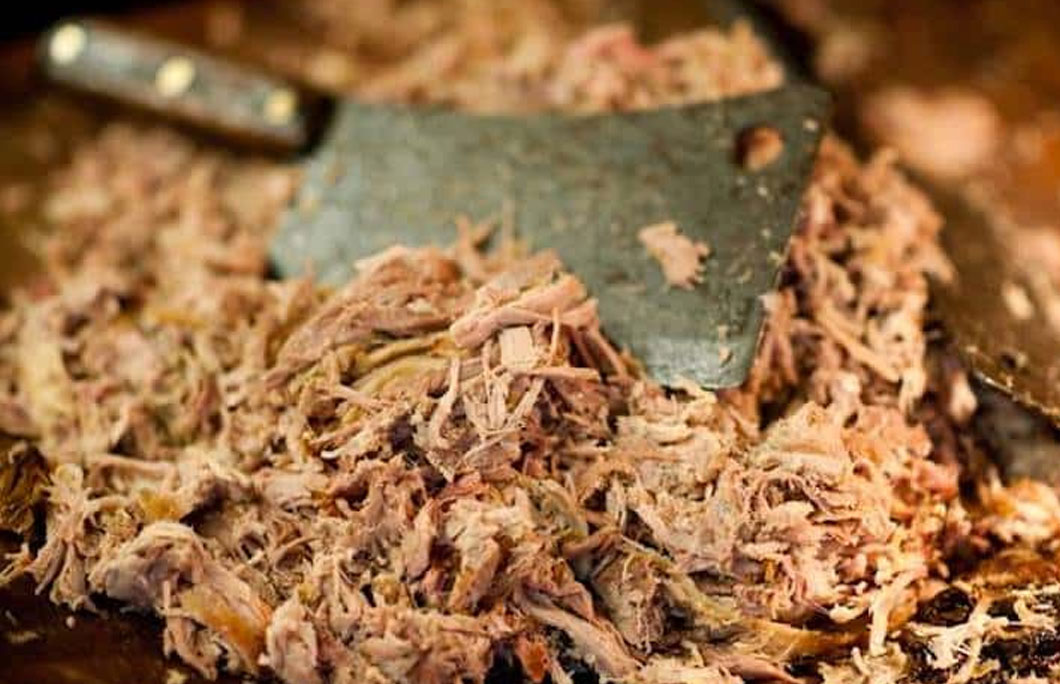 23rd. Barbecue Center – Lexington
Lexington is the home of the world-famous Lexington-style BBQ. And, when you want to try the real stuff, you'll want to head to Barbecue Center. The pit-cooked BBQ here is done up in traditional style and served finely chopped. Or, you can order a shoulder box that comes with BBQ, red slaw, rolls, and lots of sauce for dipping.
---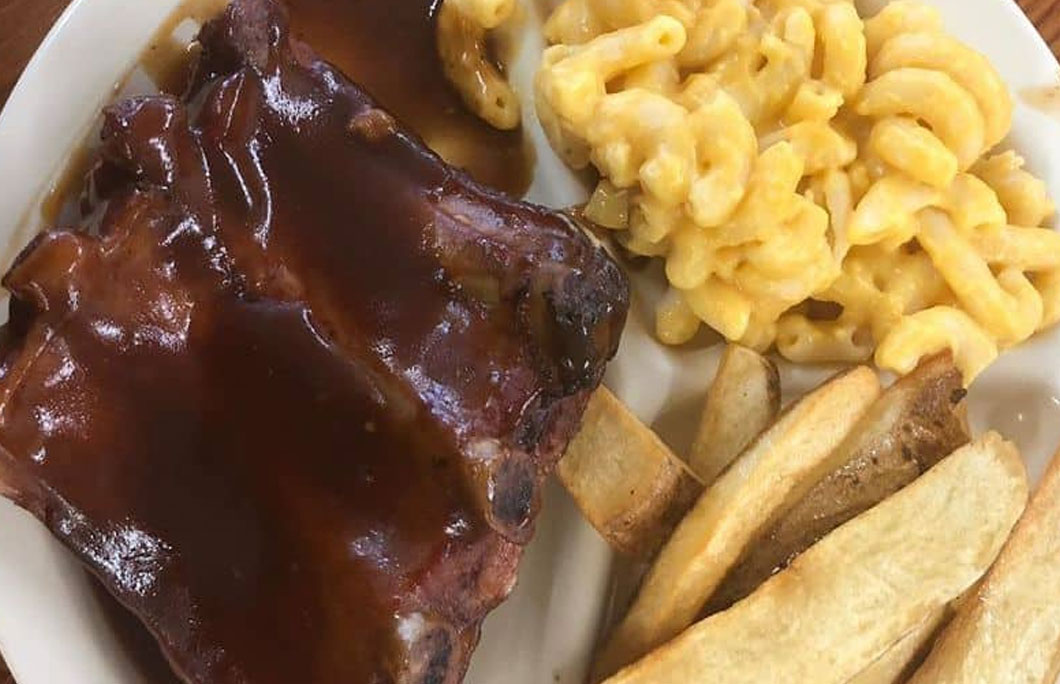 22nd. Bum's Restaurant – Ayden
The smell of the wood-smoked BBQ from Bum's Restaurant can be smelt from practically any corner of Ayden. Follow the tantalising smell straight to Bum's to sample what true North Carolina BBQ is supposed to taste like. Order their BBQ & Fried Chicken Combo and be sure to save room for all the sides. Collard greens, coleslaw, mac and cheese, and even sweet potatoes are all fair game.
---
21st. Bobbee O's BBQ – Charlotte
One might argue that North Carolina, as a state, is Rib Country, USA. So it makes sense that you'll find some incredible ribs in Charlotte, and Bobbee O's is a top shout. Owner Bob has perfected a signature sauce that adds extra flavour to the rack of either baby back or St Louis ribs.
For a real feast, get the ribs in a Texas toast sandwich!
---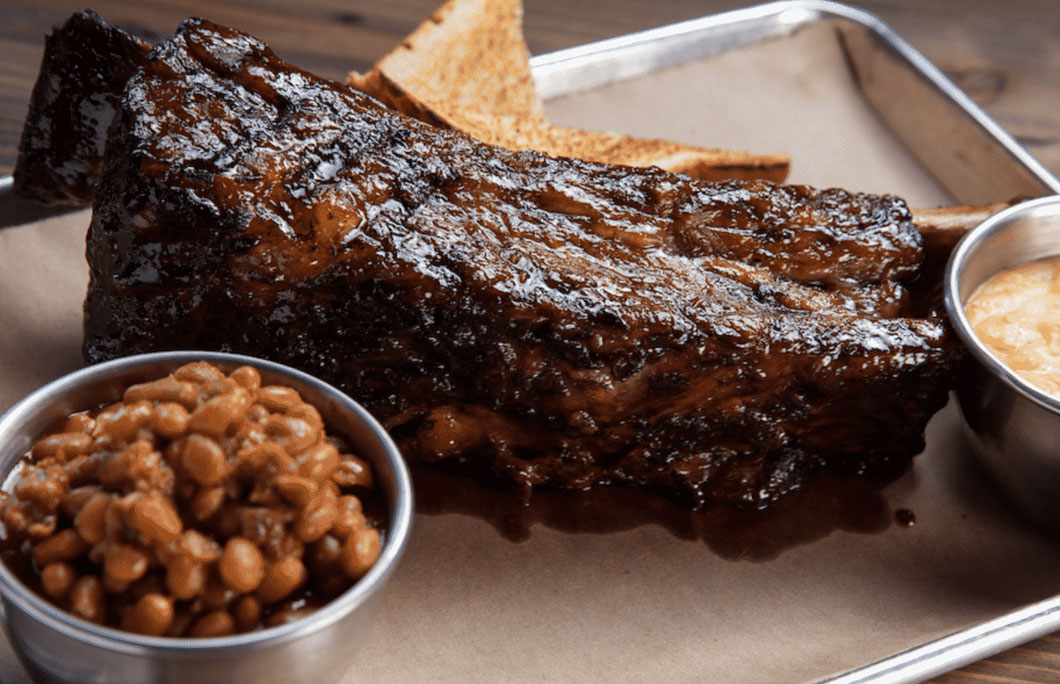 20th. Mac's Speed Shop – Charlotte
Mac's Speed Shop serves up easily some of the best barbecue in the state. Stop by any of the Charlotte locations for a rib feast the likes of which you'll be dreaming about for weeks. Dig into St. Louis ribs that have been slow-cooked for six hours and finished with a BBQ sauce, or order the Kansas beef ribs. You'll be licking the bones clean for both. And, that's not even mentioning their mouthwatering sides.
---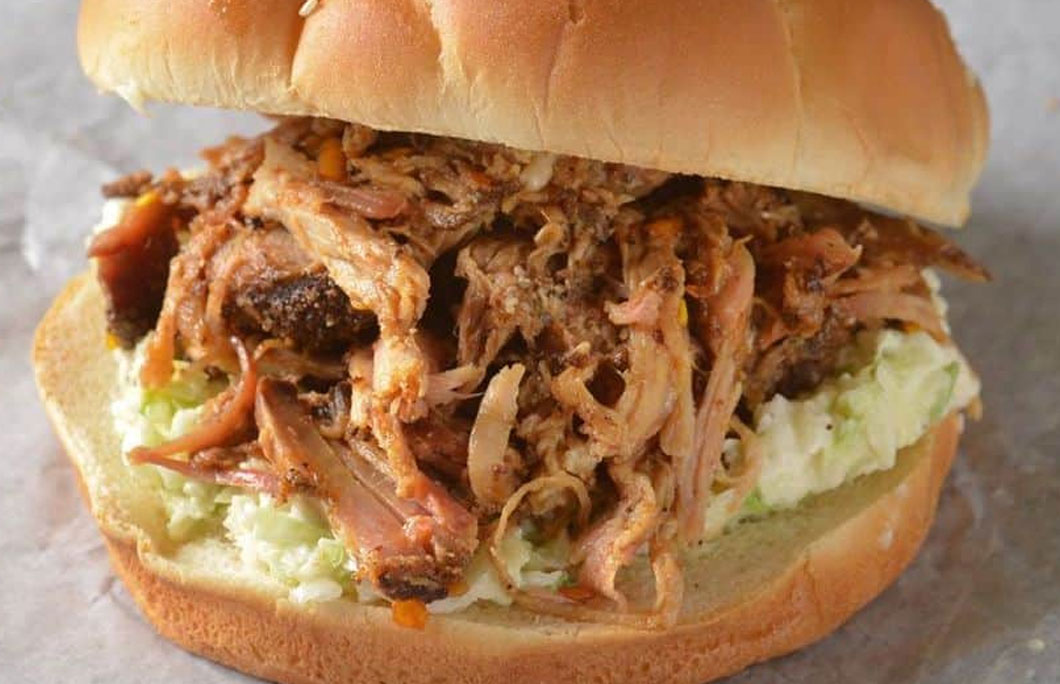 19th. Big Al's BBQ – Raleigh
Big Al's BBQ cooks up some great brisket and pulled pork. So, they're really killing the North Carolina BBQ however you look at it. But, locals seem to also love their ribs, which have an incredible smokey and savoury taste. You'll want to visit this place extremely hungry, as their pork is addictive no matter how you order it. We suggest getting it stuffed into a thick sandwich. It tastes like heaven.
---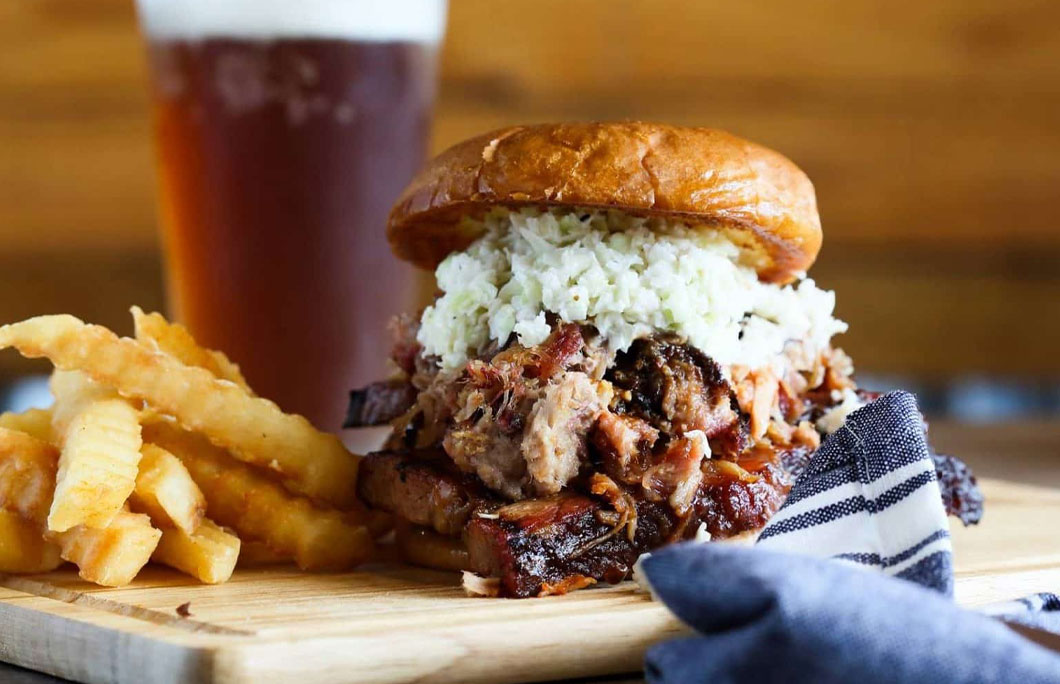 18th. Little Richard's Barbeque – Clemmons
Expect nothing short of true, authentic Lexington-style BBQ at Little Richard's. This local Clemmons hotspot serves up some of the tastiest, smokiest pork shoulders in the state, if not the entire country. They slow roast the shoulders over wood coals for about 12-14 hours, sealing in that fiery flavour. Then, they cover it in their own vinegar-based sauce that's got a pretty hefty pinch of pepper for added flavour.
---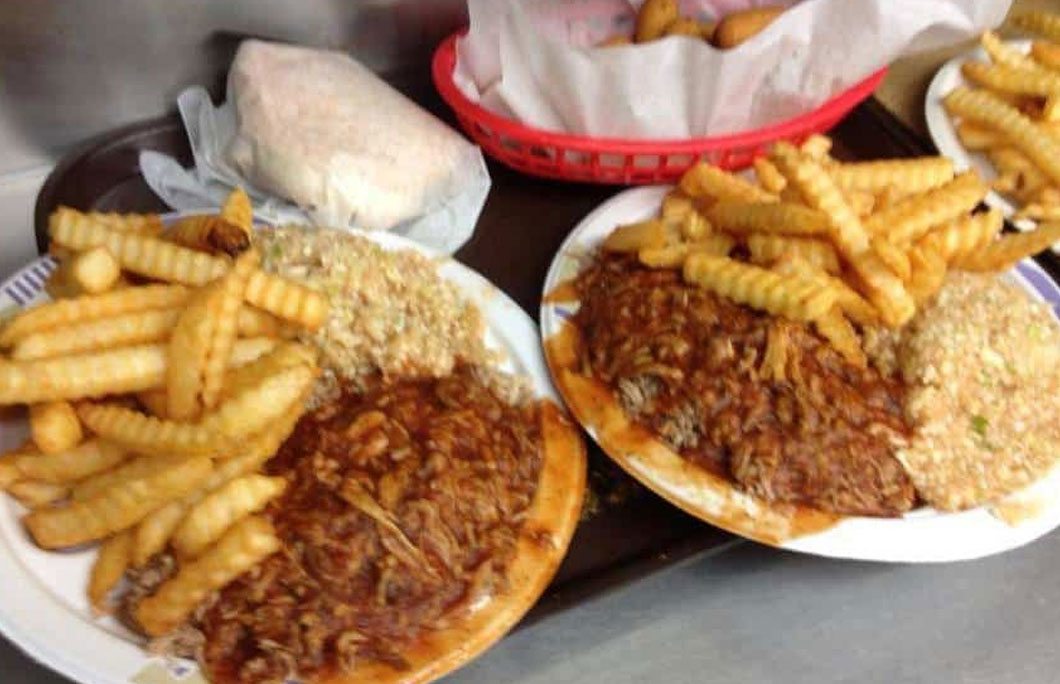 17th. Speedy's BBQ – Lexington
If you're a die-hard fan of the traditional Lexington-style BBQ then there's no better place in the city for you than Speedy's. They stick to true tradition here and smoke up some pretty tender pork shoulder meat before absolutely smothering it in a tomato-based sauce that'll leave you drooling. Served with some nice crinkle-cut fries, you'll be using them for soaking up all that extra sauce.
---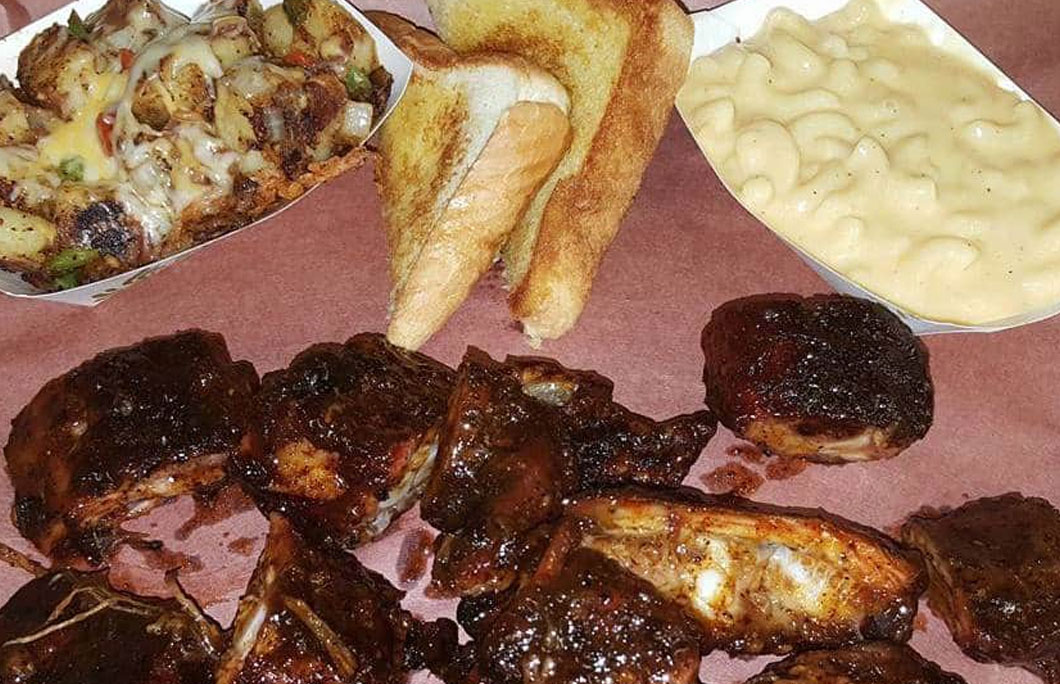 16th. Haywood Smokehouse – Waynesville
Tired of traditional North Carolina-style barbecue? Or, maybe you're a Texan looking for a taste of home. Whatever you're after, know that Haywood Smokehouse serves the best Texas-style barbecue outside of Texas. From the smoked brisket to the ribs, it all tastes like the Lone Star State. Order the Texas Two-Step, which comes with sliced brisket topped with house-made hotlinks and pepper jack cheese on some Texas toast.
---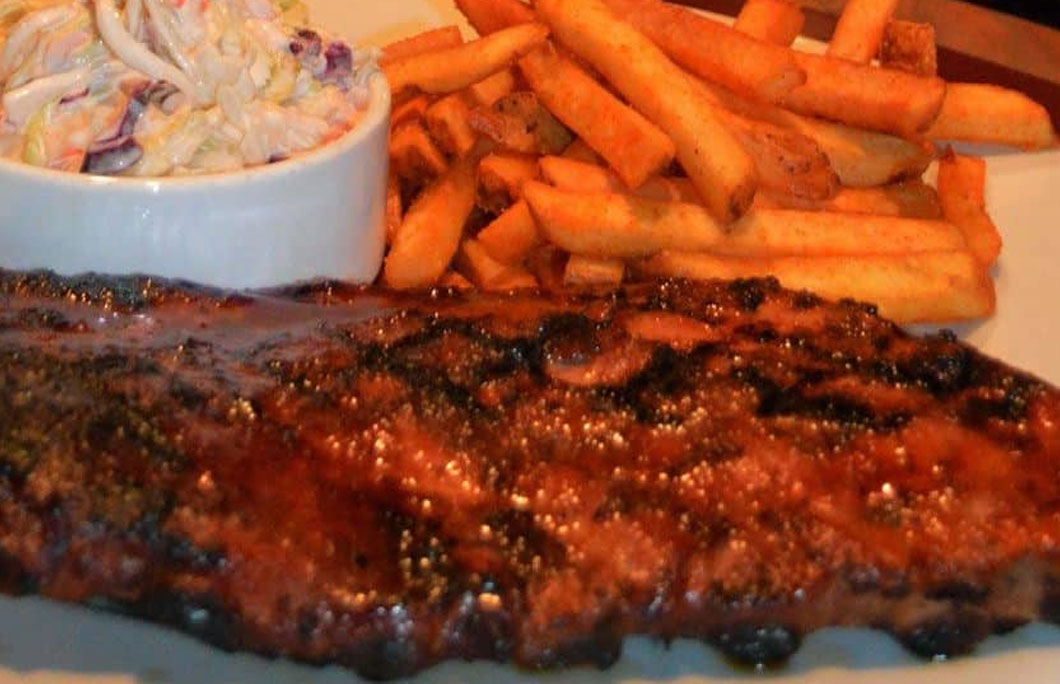 15th. McKoy's Smokehouse and Saloon – Charlotte
McKoy's Smokehouse has plenty of tempting dishes on the menu, but none more tempting than their award-winning St. Louis ribs. The juicy ribs are smoked all day over pecan wood, finished over the grill and smothered with a succulent BBQ sauce. They're the real deal: a hearty slab slathered in sauce with just the right amount of char. You'll be licking these bones totally clean.
---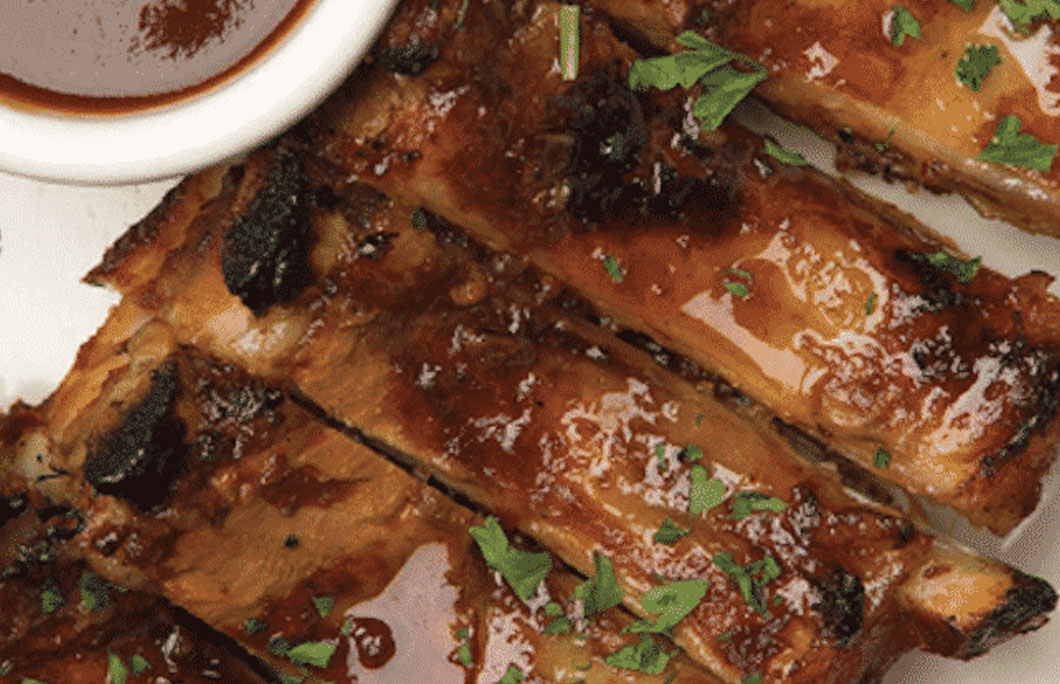 14th. Angus Barn – Raleigh
This award-winning steakhouse is home to quite the impressive wine list, some in-house aged steaks, and lots of world-class seafood. However, if you're in Raleigh and are looking for quality BBQ in a wonderful environment, they've got that too. Order their Prime Rib & Half Rack Combo. It's cooked to absolute perfection and served with Au Jus & Angus Barn BBQ sauce.
---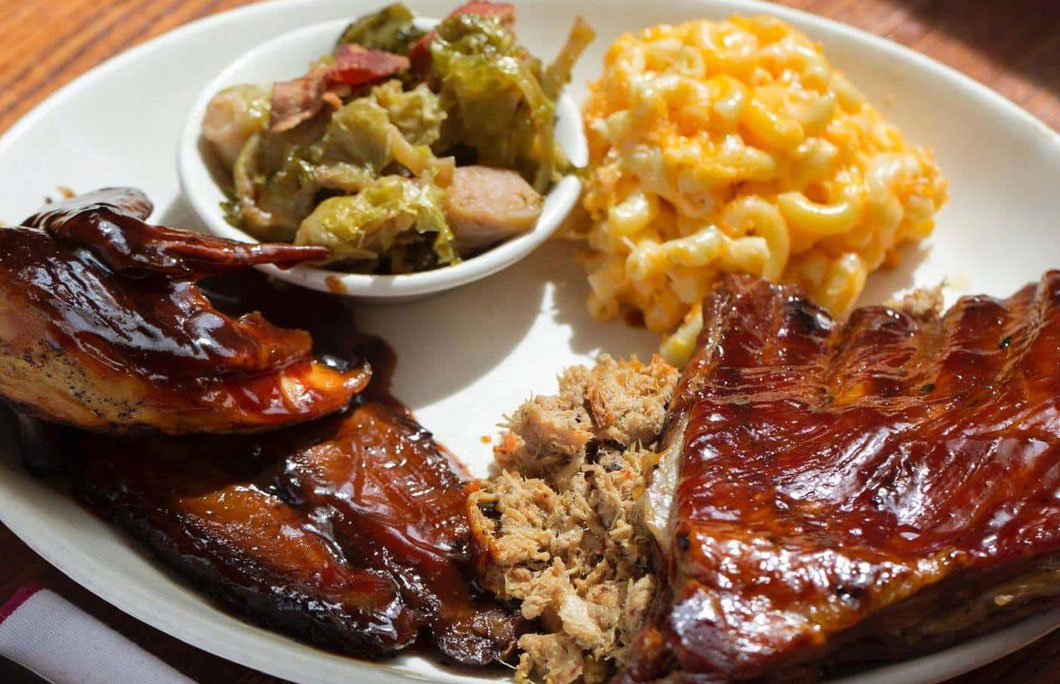 13th. The Pit – Durham
While the entire menu at The Pit is tempting enough to have you drooling all over the page before you can order. And, while their sandwiches and BBQ plates truly are divine, it's all about the pit-cooked whole-hog barbecue here. They serve it in both Eastern and Lexington-style, ensuring you'll get your fill of flavour no matter what your preferences are. Chopped, pulled, or sliced, they do it all up right.
---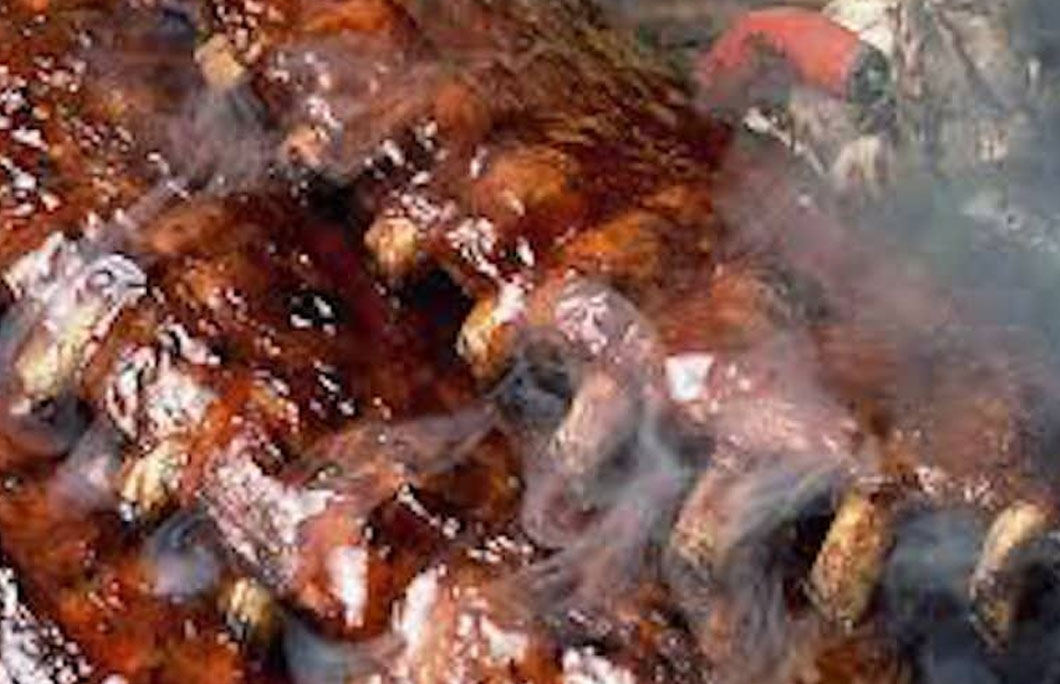 12th. Herb's Pit Bar-B-Que – Murphy
30 years of tradition carry the flavours that make the racks of ribs at Herb's some of the best BBQ in North Carolina. It's all in the sauce here. Okay, the pitmaster here is an expert as well. But, guests can't stop raving about the "sweet-and-sour" sauce they smother on the racks after they're smoked. Top it all off with some four-layer chocolate pie for a tasty true Southern meal.
---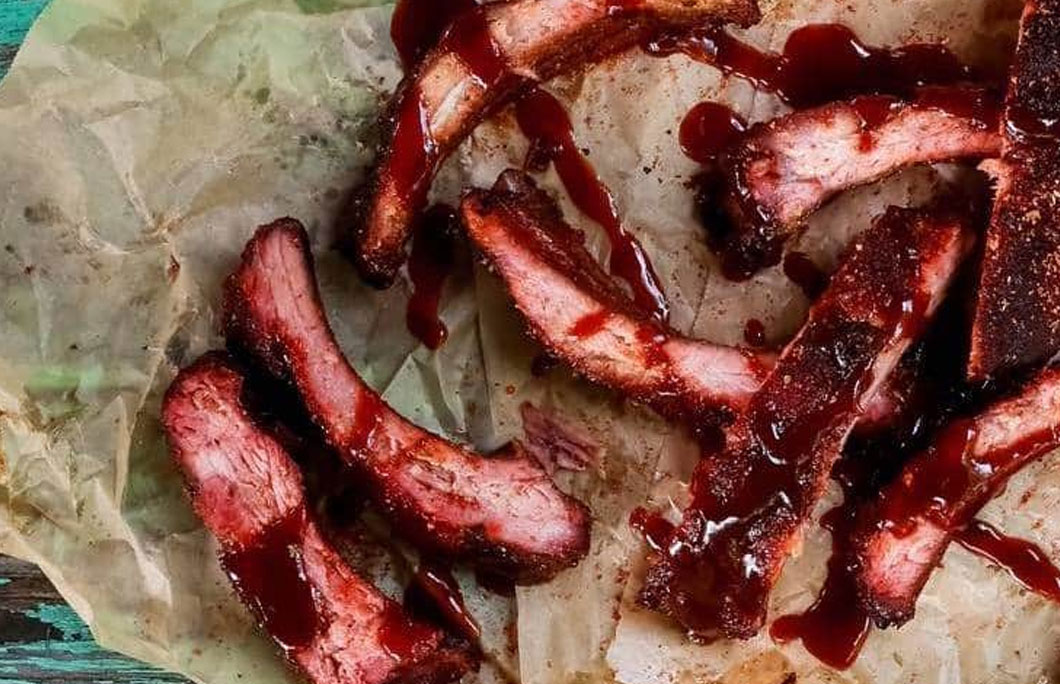 11th. Southern Smoke BBQ – Garland
This family-run restaurant might be a bit of a newcomer on the North Carolina BBQ scene, but that doesn't mean they don't absolutely kill the flavour game. BBQ here is cooked slow and low over oak wood. Then, it's drizzled in of their proprietary family sauces which are simply too finger-lickin' good to be true. Find the food truck and prepare to be truly delighted in every sense of the word.
---
10th. Midwood Smokehouse – Charlotte
With three locations in Charlotte, you won't be too far away from Midwood Smokehouse's tasty barbecue. Their St. Louis ribs come served dry or sauced, so you can order exactly the sort of rib you prefer. The meat is super succulent and literally will drop off the bone as you pick them up. You can't beat it. And, the sides are plentiful and flavourful.
---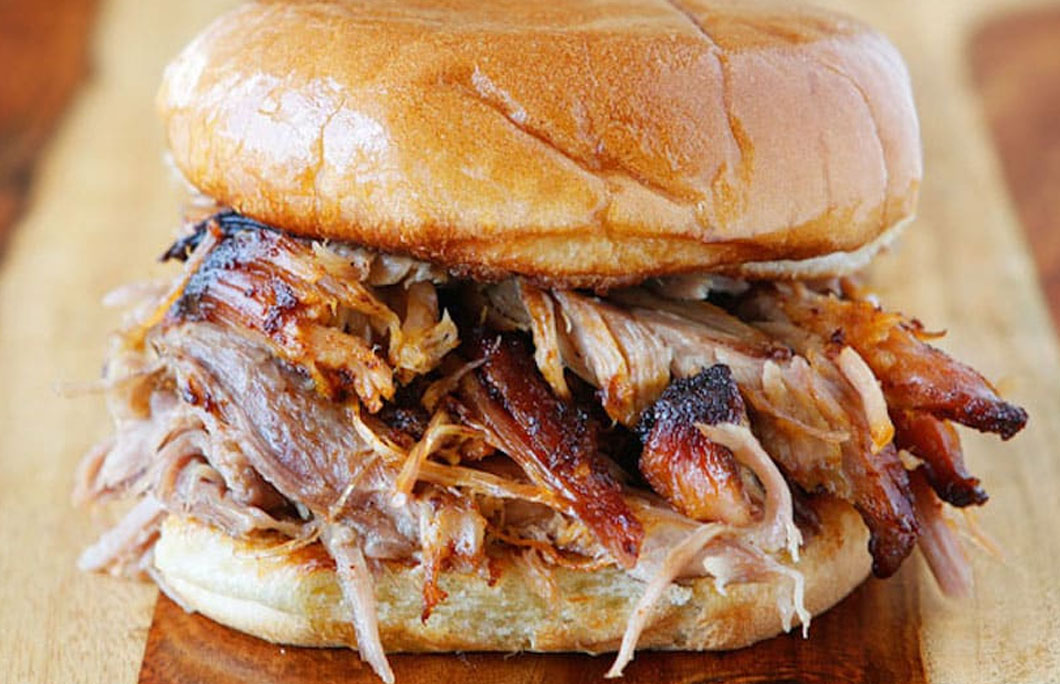 9th. Switzerland Cafe – Little Switzerland
The signature sauce that seeps into the hickory-smoked barbecue here earns Switzerland Cafe an easy spot on any list of the best places for BBQ in North Carolina. Their sauce is a delightful mixture between Eastern and Lexington-style flavours, making it the perfect option for out-of-towners who can't decide which kind of flavour to try first.
---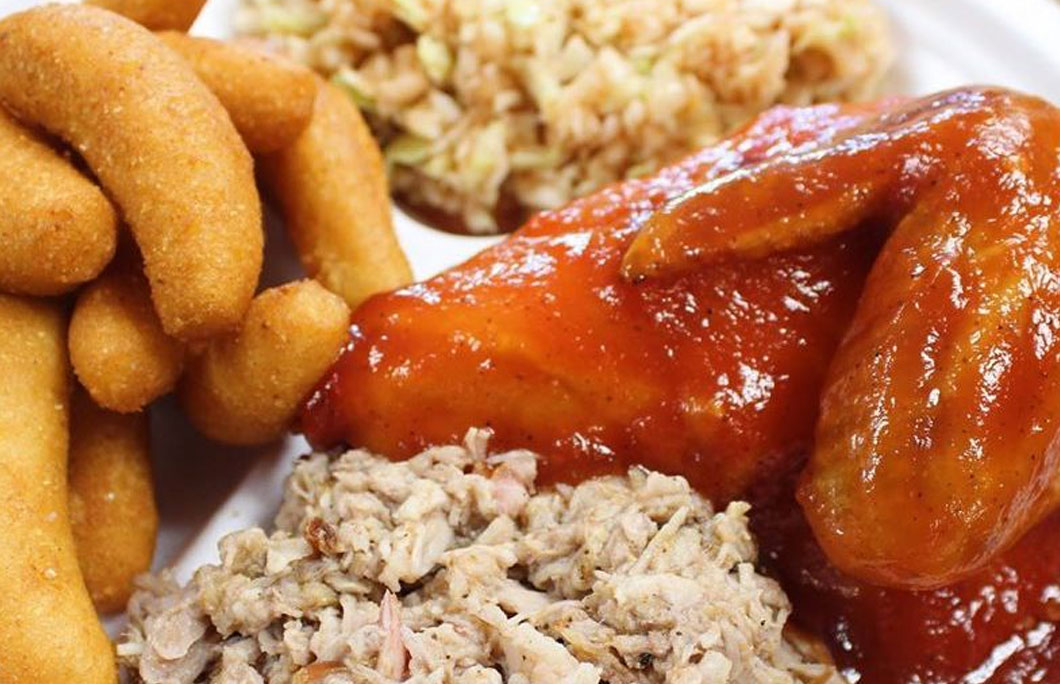 8th. Stamey's Barbecue – Greensboro
While not located in Lexington, Stamey's is famous for its Lexington-style BBQ. Smoked over hardwood and hickory coals, the BBQ here is equal parts tender, smokey and absolutely mouthwatering. Then, it's covered in a sweet yet tangy vinegar sauce that features just the perfect touch of tomato sauce. In short, it's darn near perfect.
---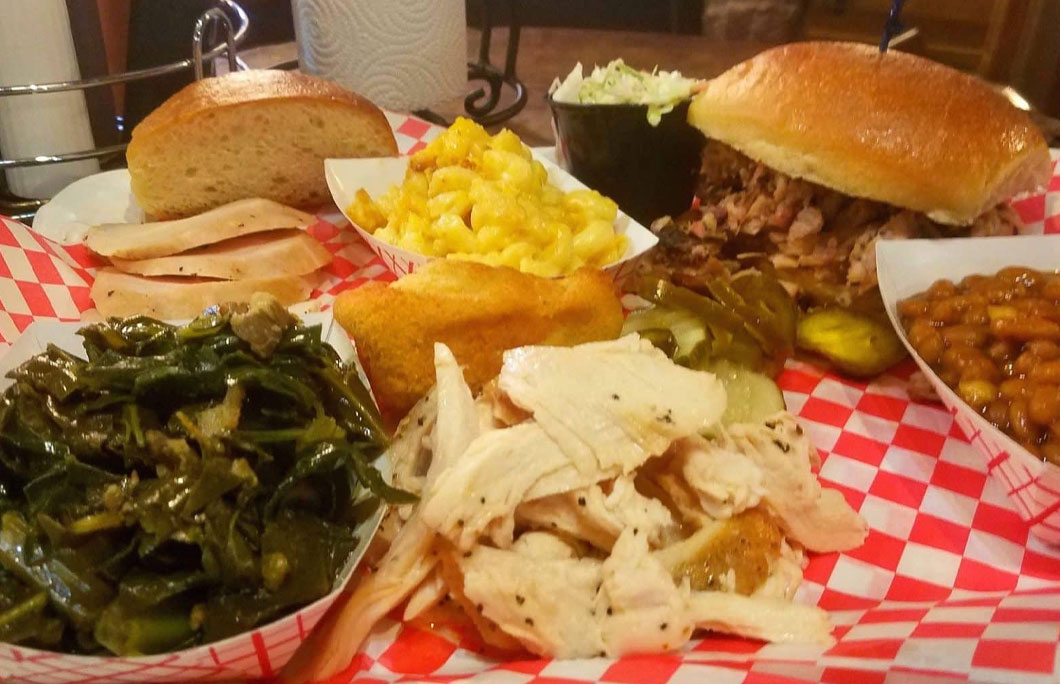 7th. Old Hampton Store & Barbecue – Linville
Old Hampton Store & Barbecue is just as much of a foodie destination as it is a cultural and historical one. At this 1920 converted general store, you can truly indulge in local culture and taste the flavours of the Carolinas through their hickory-smoked barbecue. It's served on sourdough rolls and lots of delicious sides. The only problem is going to be deciding on which sides to pair it all with.
---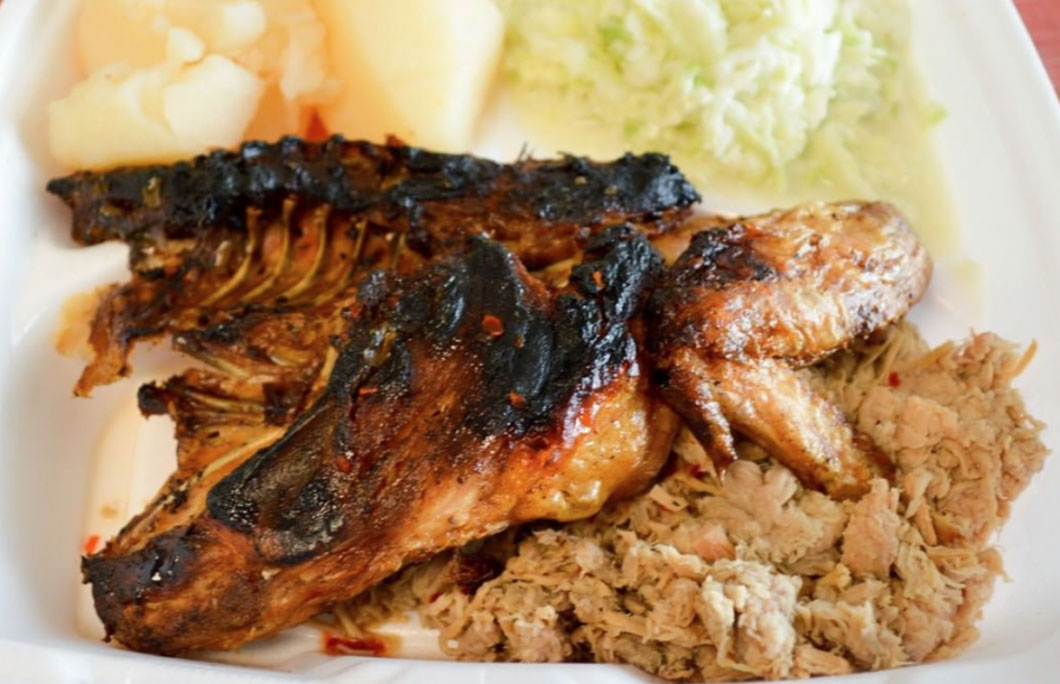 6th. B's BBQ – Greenville
Hungry folk come from all over the state to eat at this hole-in-the-wall barbecue joint. Expect proper old school methods for an intense, charcoal-grilled chicken with crispy skin. It's cash only, and regularly sells out before 1pm, so come early (there's usually a line of cars waiting their turn to order). But food this good is worth the wait.
---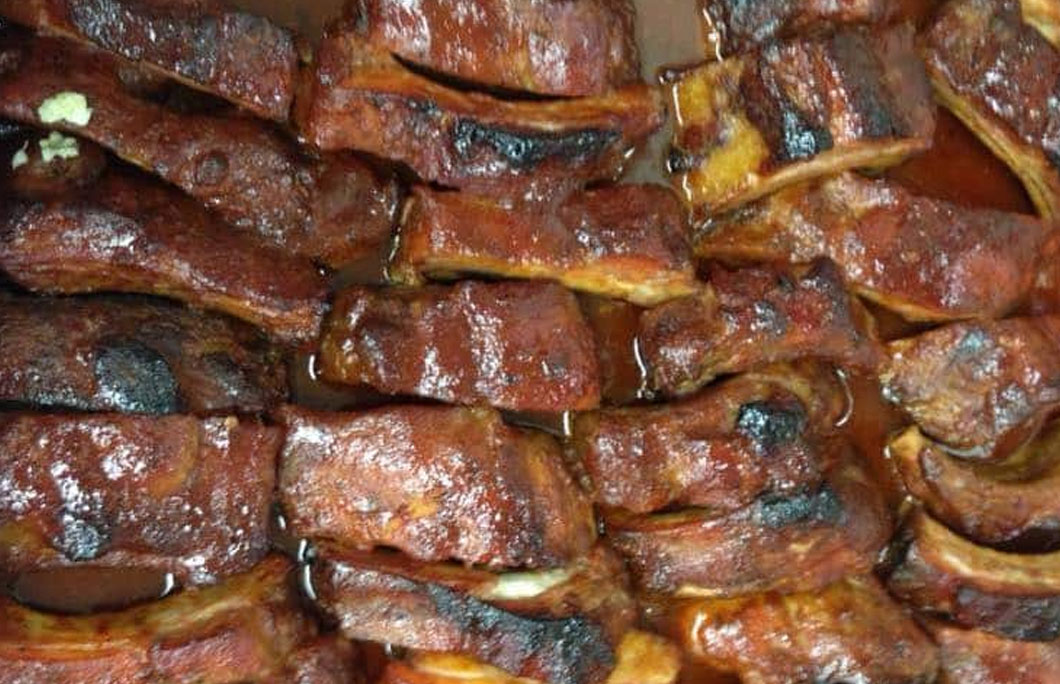 5th. Clyde Cooper's BBQ – Raleigh
One might argue that North Carolina, as a state, is Rib Country, USA. So it makes sense that you'll find some incredible ribs in Raleigh, and Clyde Cooper's is a top shout. They've been a local barbecue staple in the area since 1938 and have won countless awards for their BBQ fare, with many dishes still using the same original recipe. In the mood for world-class BBQ ribs? This is your go-to spot.
---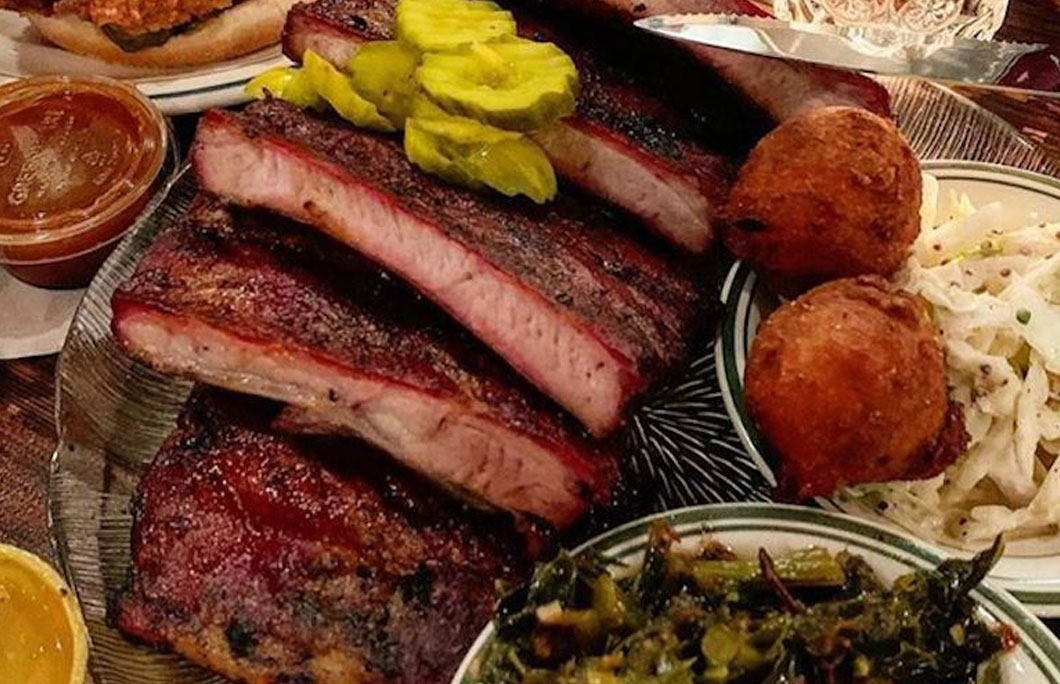 4th. Buxton Hall Barbecue – Asheville
At Buxton Hall, they use pasture-raised hogs for to carry on their whole-hog tradition that personifies the restaurant. After looking at the menu, however, you might feel a bit overwhelmed. They've got slow-cooked collards, fried chicken sandwiches, and smoky fried catfish. But, you're going to want to head straight for their Whole Hog Pulled Pork Plate. Served with Eastern NC BBQ, slaw, pickles and pups, you don't need anything else. FYI, they're temporarily closed for a few weeks as of June 2021, but will be reopening bigger and better than ever before.
---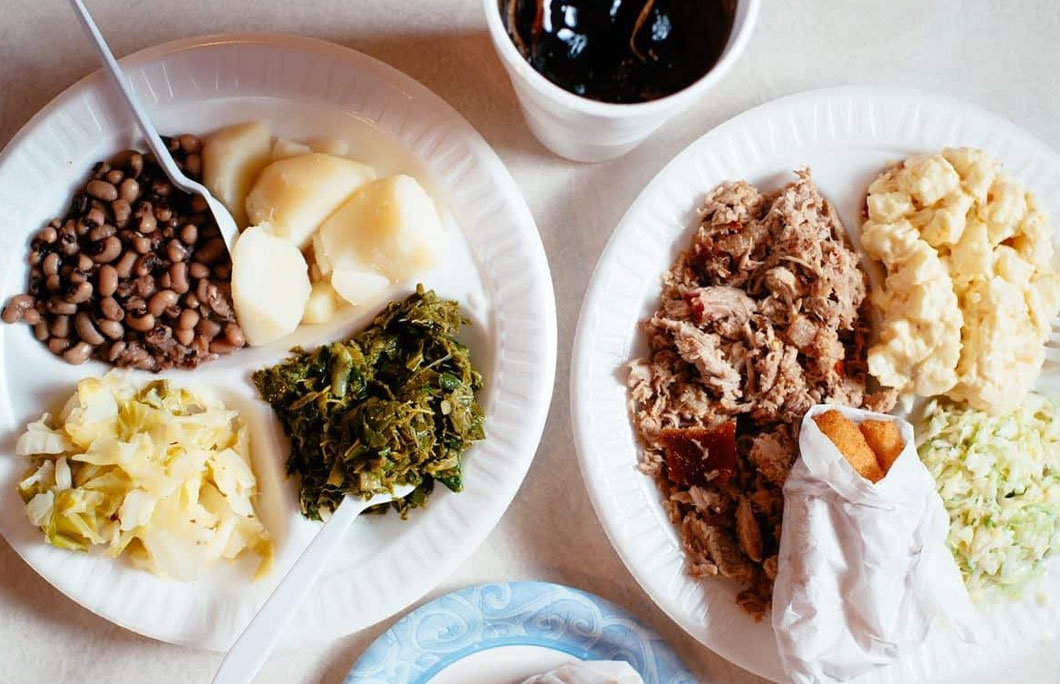 3rd. Grady's BBQ – Dudley
At Grady's BBQ they use hickory and oak woods to smoke their meat. This gives everything they serve a truly smokey flavour that's tantalising and tempting. Once you give in to the temptation, you'll be delighted by all of the flavours you experience in each and every bite. The style here is iconically Eastern, so expect some strong vinegar-based sauces.
---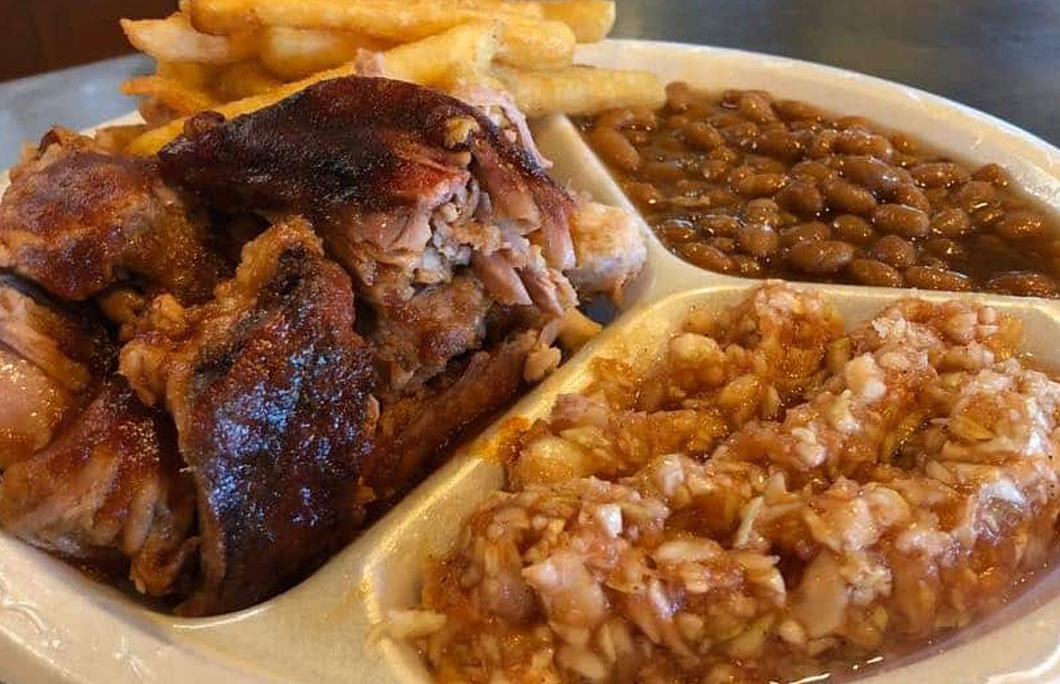 2nd. Red Bridges BBQ Lodge – Shelby
The Lexington-style sauce and hand-chopped pork at this Shelby hotspot have been pleasing visitors from near and far since the 1940s. There's nothing quite like the BBQ at Red Bridge, which they cook over hickory and oak wood. Then, they serve it up with some of the tastiest Southern sides you'll find in the Carolinas. In short, it's a full-on meal that you'll be dreaming about for a while.
---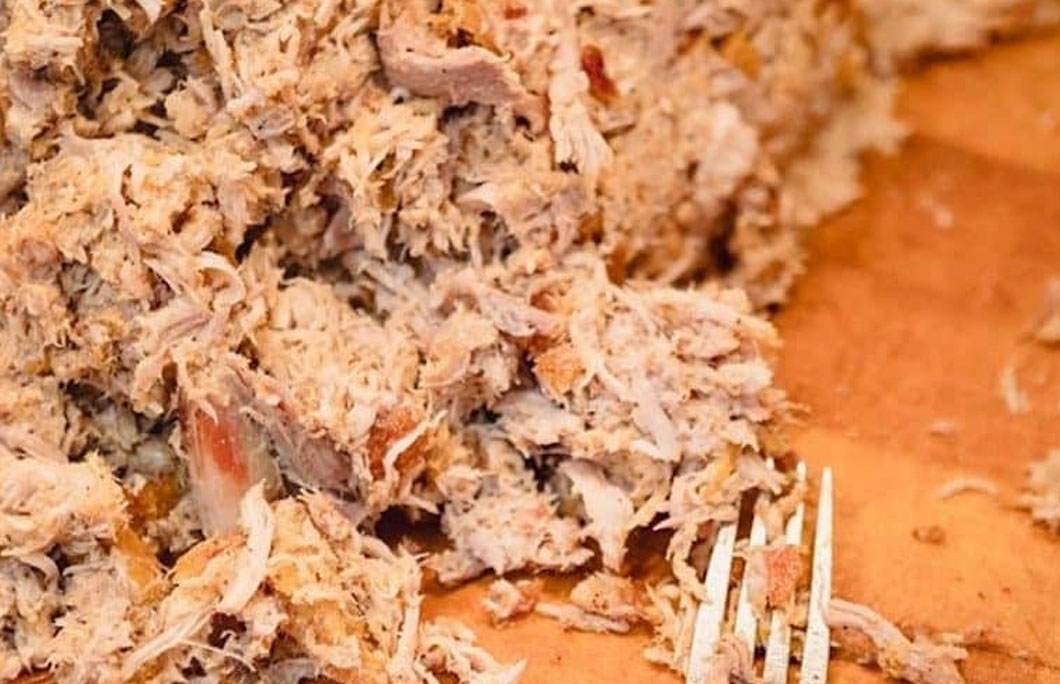 1st. Skylight Inn BBQ – Ayden
Skylight Inn took the top spot on our national list of the best BBQ joints in the entire United States. So, it's easily the best place for BBQ in North Carolina in 2021. After speaking with numerous locals, travellers, and barbecue experts, the conclusion is that the pork served at Skylight Inn BBQ is the best of the best. The pork sandwich is to die for and will have you dreaming of the richness.
---