The Most Scenic Drives in Minnesota
This large Midwestern America state borders Canada and offers incredible scenery, making Minnesota road trips some of the prettiest drives imaginable. It is home to Lake Superior which is largest of the Great Lakes; water is never far away with over 10,000 other lakes within the state. The "Twin Cities" of Minneapolis and Saint Paul are an ideal place to base yourself for your road trip. The list contains routes that are great for a quick day trip or a longer vacation, with stops along the way over a couple of days.
All you have to do is round up some family or friends and pack the car. As you cruise your way across the state admiring the scenery, you will quickly fall in love with everything Minnesota has to offer…
The Best Minnesota Road Trips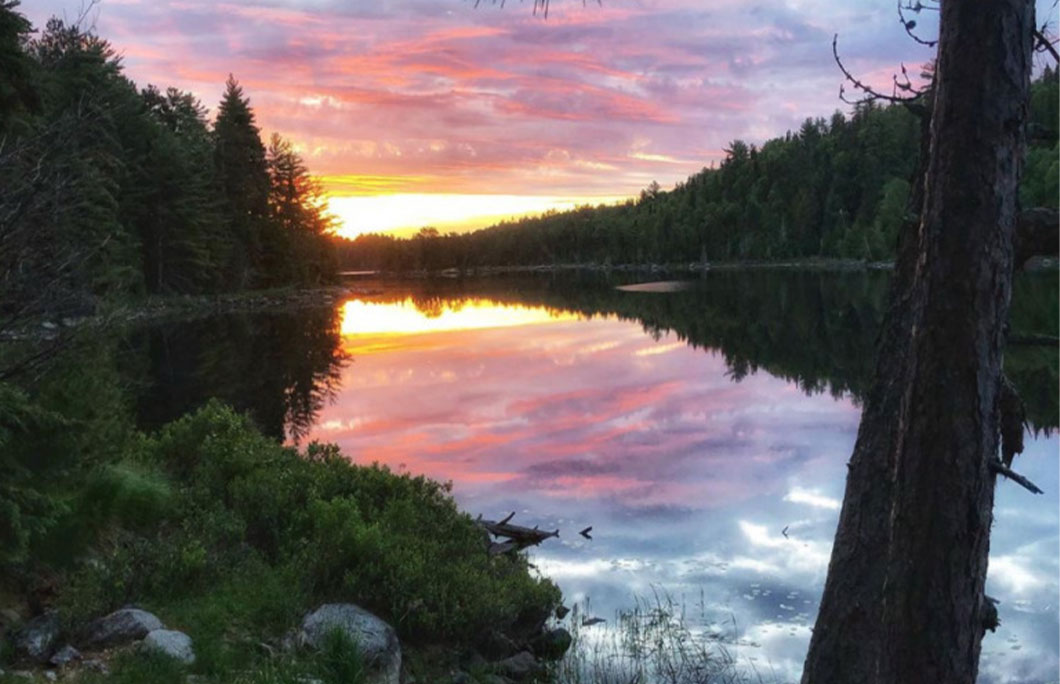 1. Superior National Forest Scenic Byway
The Superior National Forest drive takes travellers on a relaxing wooded drive from the North Shore to the communities of the Iron Range. There are no towns along the way, so just enjoy the natural beauty and the chance to observe the area's many species of birds.
Distance: 63 miles
Route highlights: Superior National Forest; Skibo Vista Scenic Overlook; Bird Lake Recreation Area.
When to do it: Year-round
---
2. Glacial Ridge Trail Scenic Byway
This scenic byway can be extended into a 220-mile trip with side trips to Alexandra or Sauk Centre, but there's plenty to see and do on the long way between Willmar and Glenwood. It's a scenic route through ancient glacier landscapes, with lakes, woods, state parks and farmlands. Over 30,000 years ago massive glaciers covered this land from what is called the Wadena Lobe. As it melted, the glacier left many lakes, hills and ridges.
Distance: 95 miles
Route highlights: Lake Minnewaska; Danvers
When to do it: Year-round
---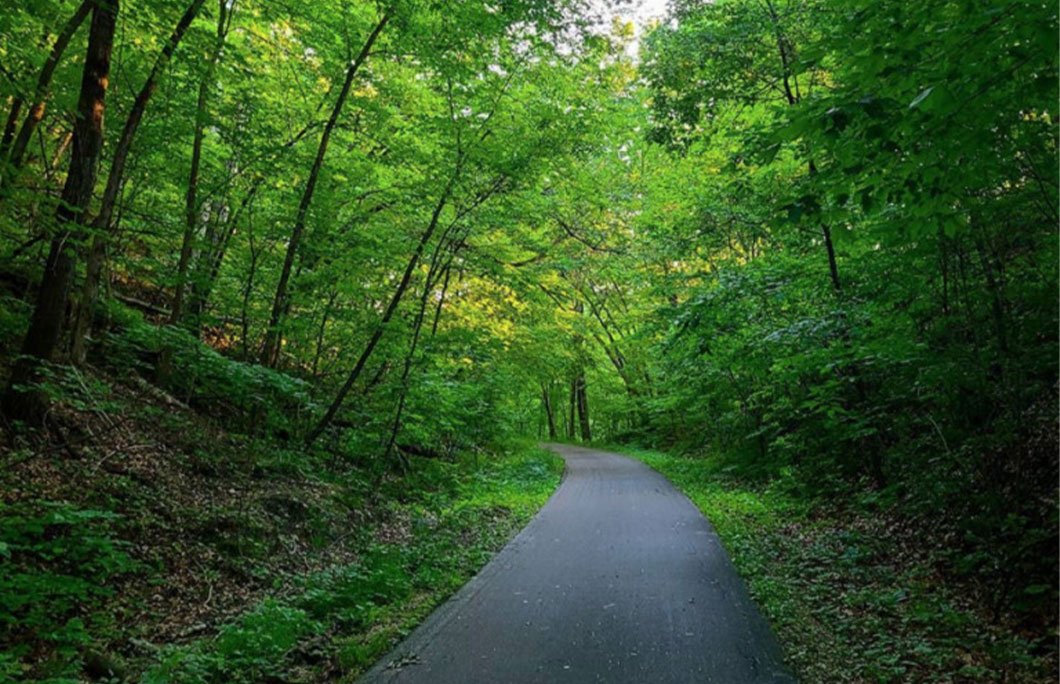 3. Minnesota River Valley National Scenic Byway
The Minnesota River begins at Big Stone Lake and this drive follows it along a series of roads to Belle Plaine. The Minnesota River Valley National Scenic Byway has six state parks with trails, natural beauty and history, important museums and historic sites that tell stories of war and settlement, and pristine prairie that holds the secrets of the past.
Distance: 243 miles
Route highlights: Minnesota River Valley; Sakatah Singing Hills Bike Trail; Mankato
When to do it: Year-round
---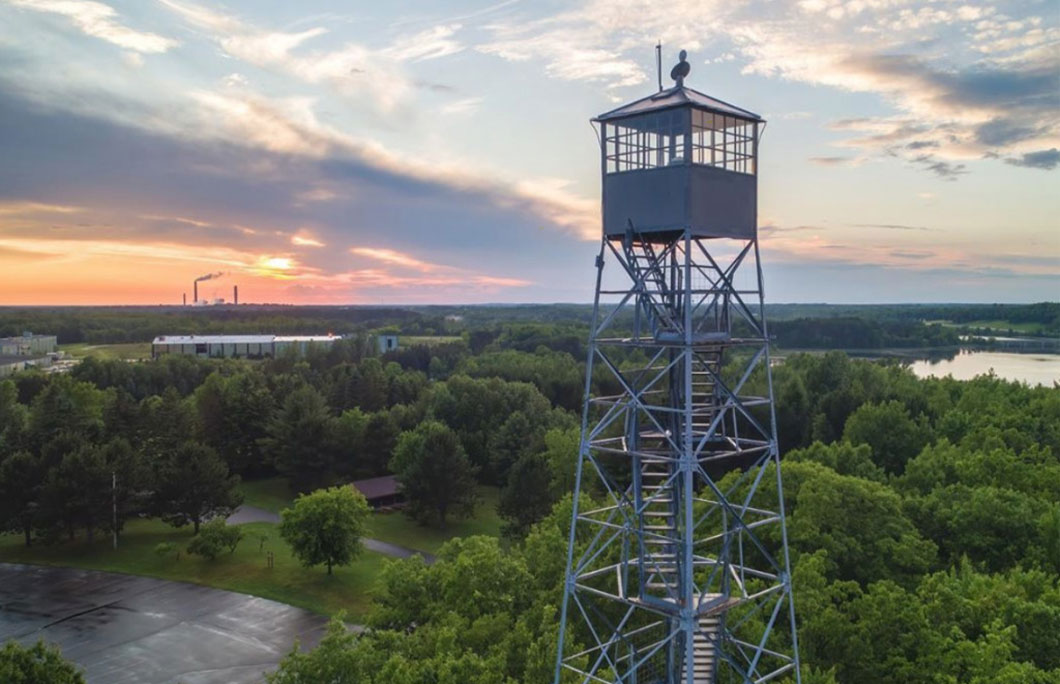 4. Edge of the Wilderness National Scenic Byway
The "Edge of the Wilderness Scenic Byway" is a great way to discover the hidden natural and cultural history of northern Minnesota. The Byway meanders 47 miles north from Grand Rapids to Effie, Minnesota. This route was once used by voyageurs and loggers through the Chippewa National Forest, over rolling hills, and past bogs and fishing lakes.
Distance: 47 miles
Route highlights: Marcell; Judy Garland Museum; Forest History Center.
When to do it: Year-round
---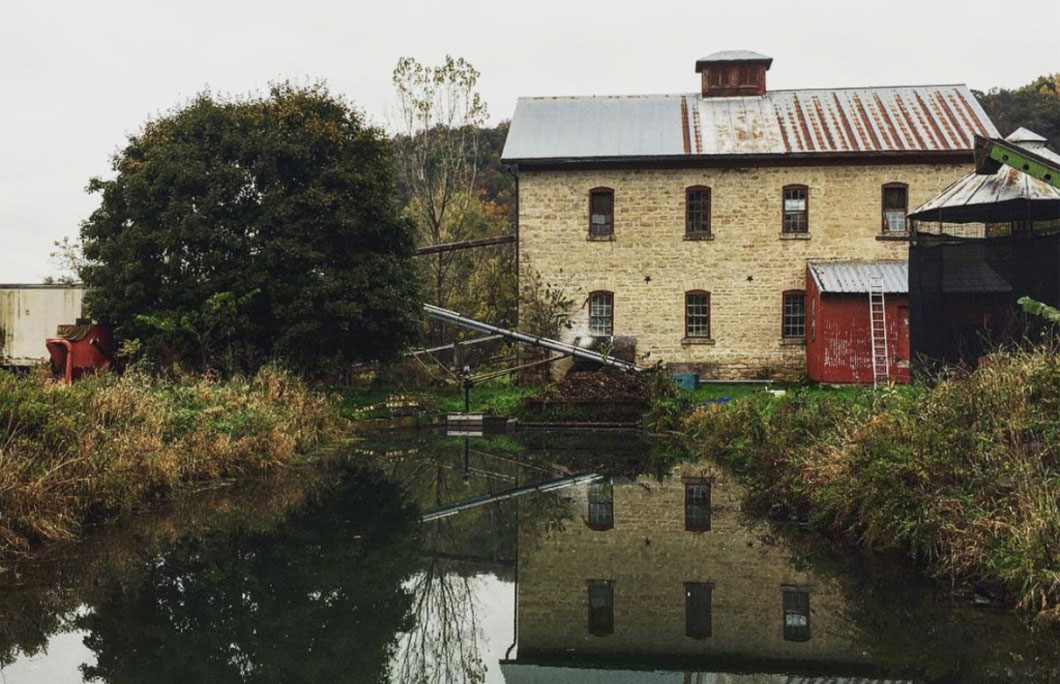 5. Tour of Amish Country
The Harmony area is home to Minnesota's largest Amish settlements. Over 100 Old Order Amish families live in the countryside near Harmony. The group is known as the "Harmony-Canton Amish." "Old Order" indicates that they are very private people, and use only limited technology in their homes and businesses.
Follow this self-guided tour and enjoy browsing Baskets, furniture, jams, rugs, quilts, baked goods and cashew crunch available for sale in local businesses and at farmers markets, Amish homes and roadside stands.
Distance: 85 miles
Route highlights: Harmony and Canton; Schech's Mill
When to do it: Year-round
---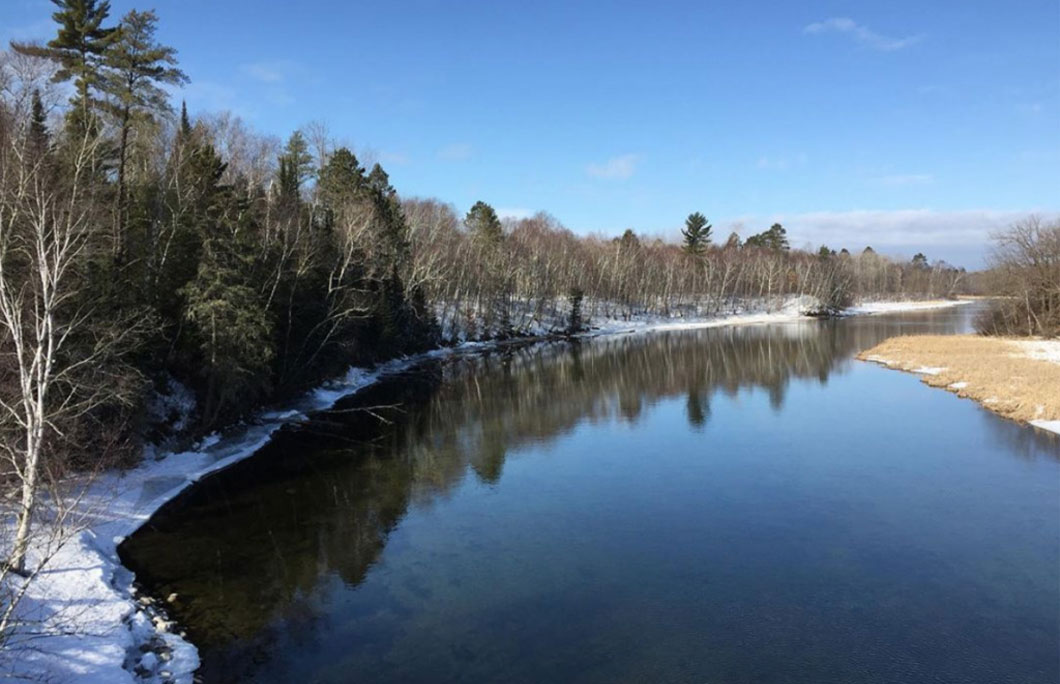 6. Lady Slipper Scenic Byway
This pretty Byway features pine and hardwood forests, great fishing lakes, recreation areas, historic sites and crosses the Mighty Mississippi. Ladyslippers (the state flower of Minnesota) are a common sight along the Byway beginning in late June. The drive will also bring you past campgrounds, beaches, trails and more.
Distance: 44 miles
Route highlights: Chippewa National Forest; Leech Lake Indian Reservation
When to do it: Year-round
---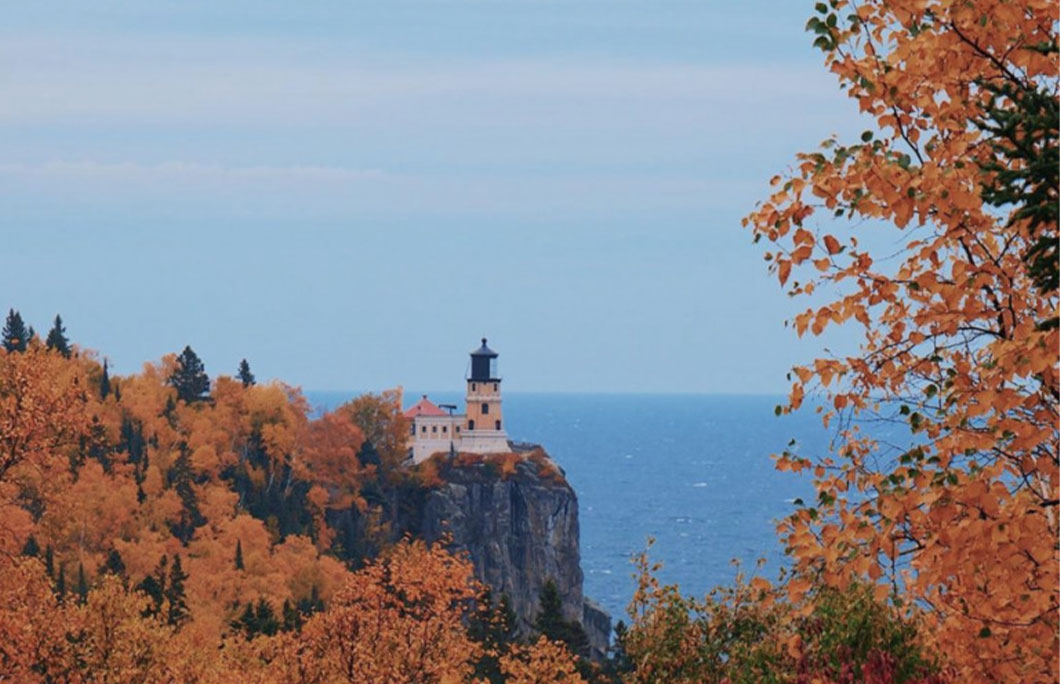 7. North Shore All-American Scenic Drive
Beginning in Duluth and winding along Lake Superior's rugged North Shore to Grand Portage, this road offers stunning scenery at every turn. Lighthouses, waterfalls, and several state parks are among its many highlights. Small shoreline towns offer restaurants serving local fish and produce as well as unique shops and art galleries.
Distance: 147 miles
Route highlights: Lake Superior; Split Rock Lighthouse; Duluth; Aerial Lift Bridge.
When to do it: Summer, Fall, Spring
---