The Things You Should Know About Half Dome At Yosemite Valley In California
One of the most photographed landmarks, in Yosemite National Park, Half Dome inspires awe from every angle. If you are a hardcore hiker or rock climber, you can make your way to its summit (if you have a permit), and everybody else can admire it from afar. For the best viewpoints, head to Mirror Lake at the base of the stone monolith or drive up to the Washburn Point overlook on Glacier Point Road. So, if you are planning a visit or are just curious to know more, here are some of the most interesting facts about Half Dome at Yosemite Valley in California.
If you are planning a trip to California, Here are 7 interesting facts about Half Dome At Yosemite Valley In California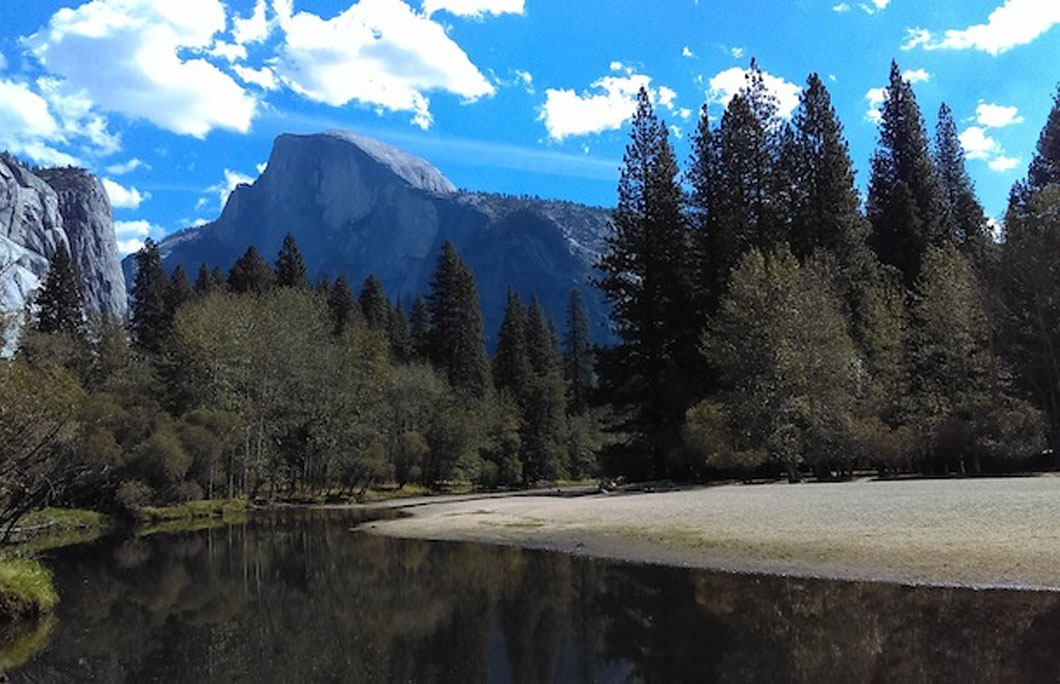 1. Half Dome is in a glacial valley
Yosemite Valley is a glacial valley in Yosemite National Park in the western Sierra Nevada mountains of Central California. It is home to Yosemite Falls, the highest waterfall in North America. But it is also home to another natural landmark, Half Dome, a rock formation at the eastern end of the Valley.
---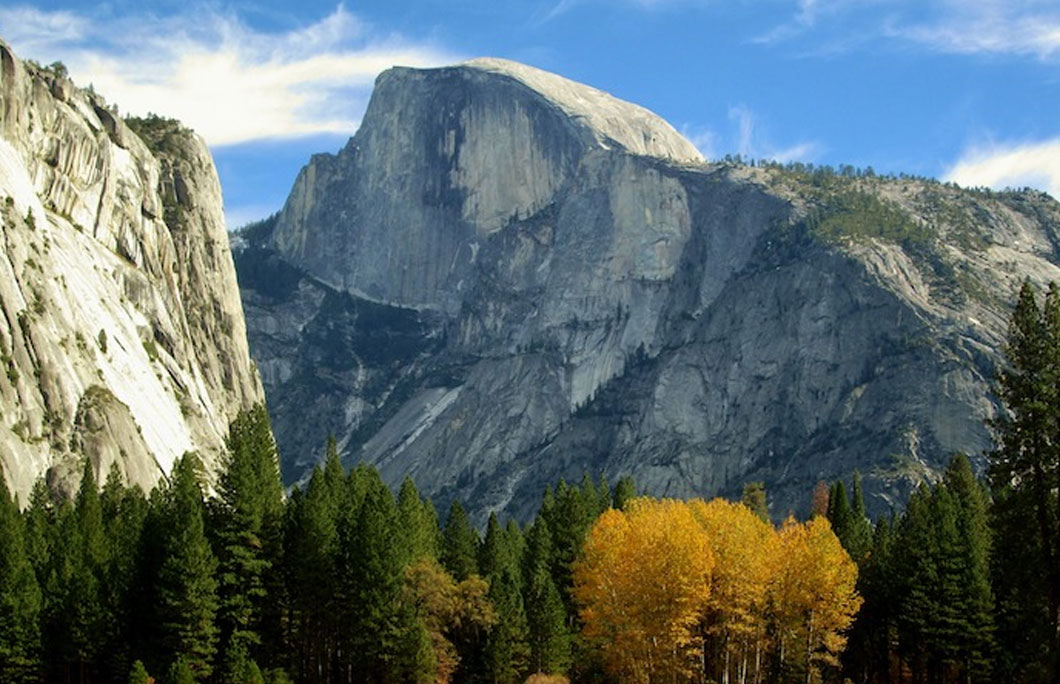 2. Erosion shaped Half Dome
Half Dome is a rock formation that got its name because of its distinct shape. It is smoothly rounded on three sides and has a sheer vertical face on the fourth. It is composed of granodiorite and is, according to scientists: "the remains of a magma chamber that cooled slowly and crystallised thousands of feet beneath the Earth's surface." Erosion of the overlying rock eventually exposed the dome and exfoliated the rock so it was round and smooth on three sides. However, the erosion by the weather along vertical joints created the steep northwest face.
---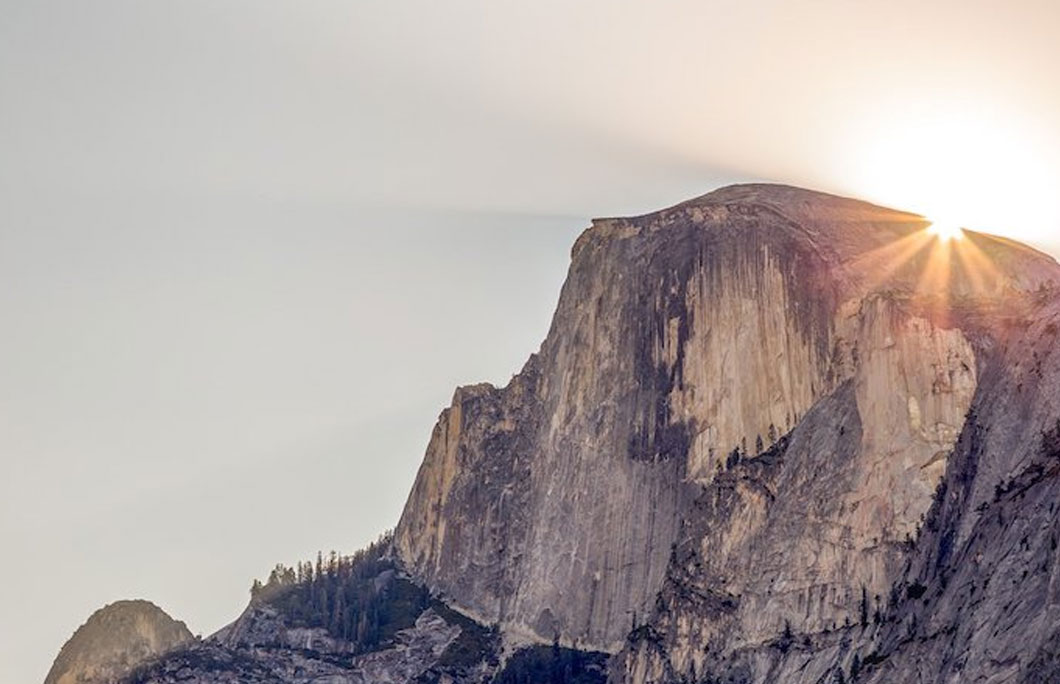 3. Half Dome resembles a Mono Indian woman
The local Ahwahnechee people call Half Dome Tesa'ak (or Tisayac) after a Mono woman. The Ahwahnechee say that Half Dome resembles a Mono Indian woman with her typical bobbed hair and short bangs. The dark vertical lines of lichens are tear stains, and her tears formed Mirror Lake." The Ahwahnechee Native American people lived in the Yosemite Valley for thousands of years. Experts say up to 7,000 years. Throughout the valley, you'll find the Ahwahnechee people's heritage as well as the Ahwahnee Hotel and Ahwahneechee Village. This is a recreated 19th-century tribal village.
---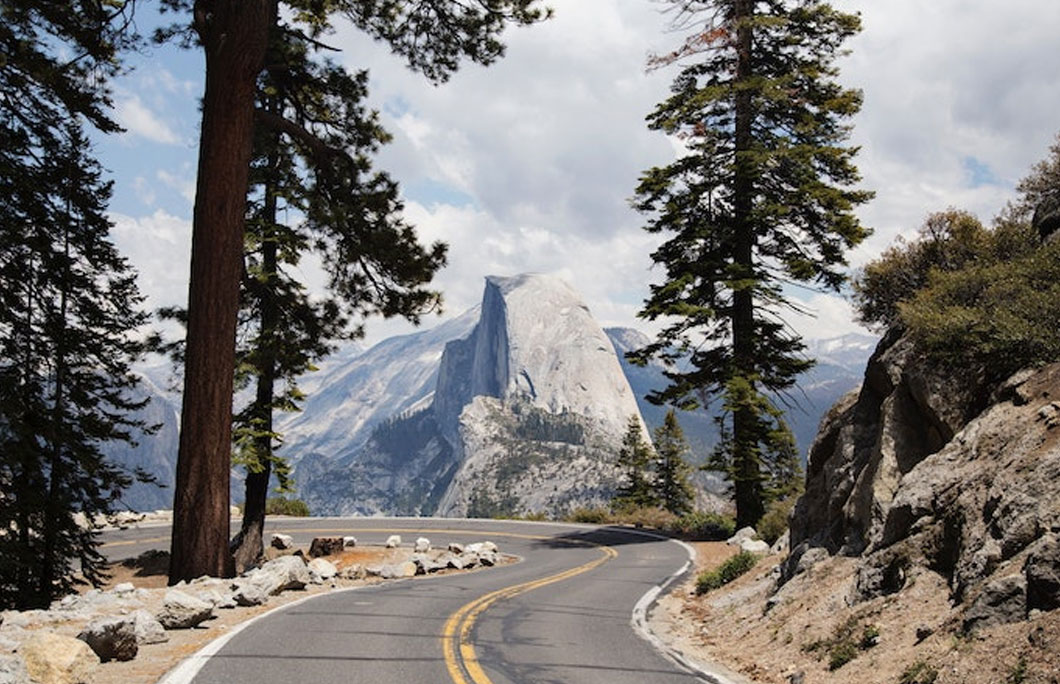 4. Half Dome is the 7th tallest peak in the Valley
Half Dome's crest rises more than 4,737 feet (1,444 meters) above the valley floor at an elevation of 8,844 feet (2694 meters) above sea level. For comparison, the highest point in Yosemite Valley is Tenaya Peak with an elevation of 10,301 feet (3140 meters). At 13,114 feet (3,997 meters) Mount Lyell is the highest point in the whole of Yosemite National Park.
---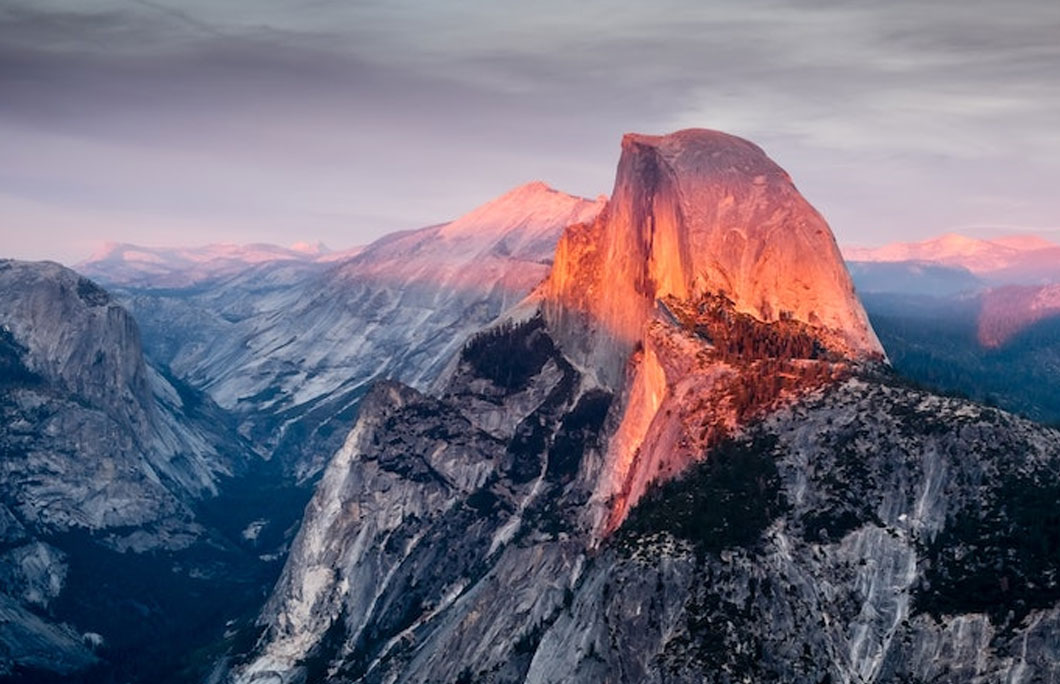 5. Half Dome was first summited in 1875
George G. Anderson reached the summit first. He did so on 12 October 1875 and he did so barefoot. Sandy Dutcher was the first non-native woman to climb Half Dome. She also climbed in October 1875 and did so wearing a long dress.
---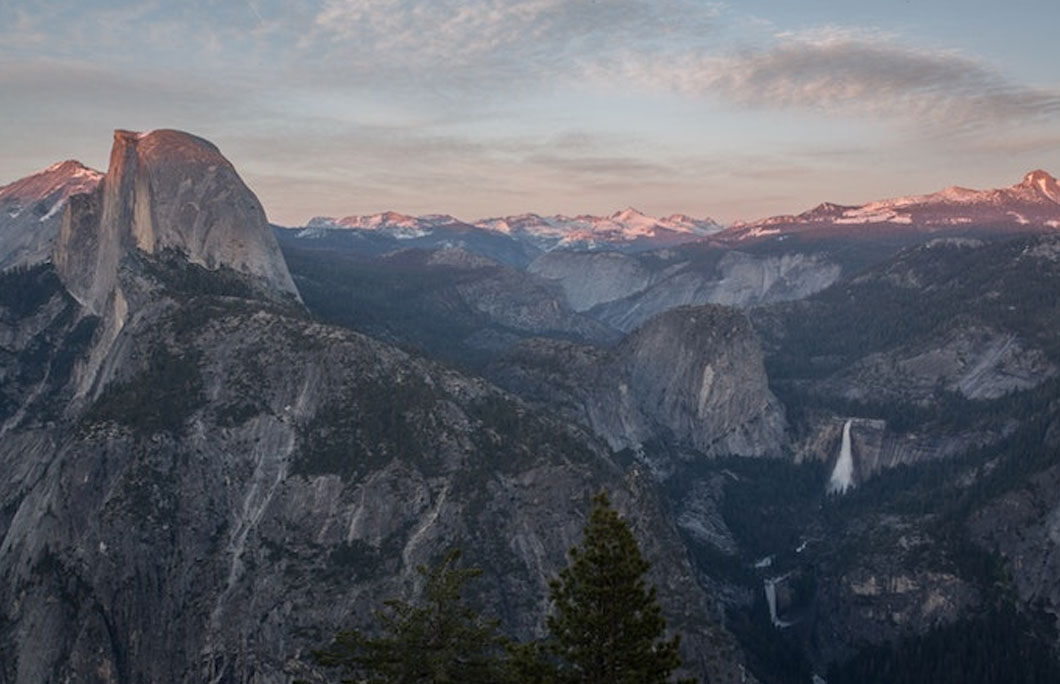 6. Lightning stirks are a hazard
Nowadays, thousands of hikers and rock climbers summit Half Dome every year. However, it can be quite dangerous. In 1985, five climbers were struck by lightning and two of them died. Over the past 85 years, 31 people have died on Half Dome.
---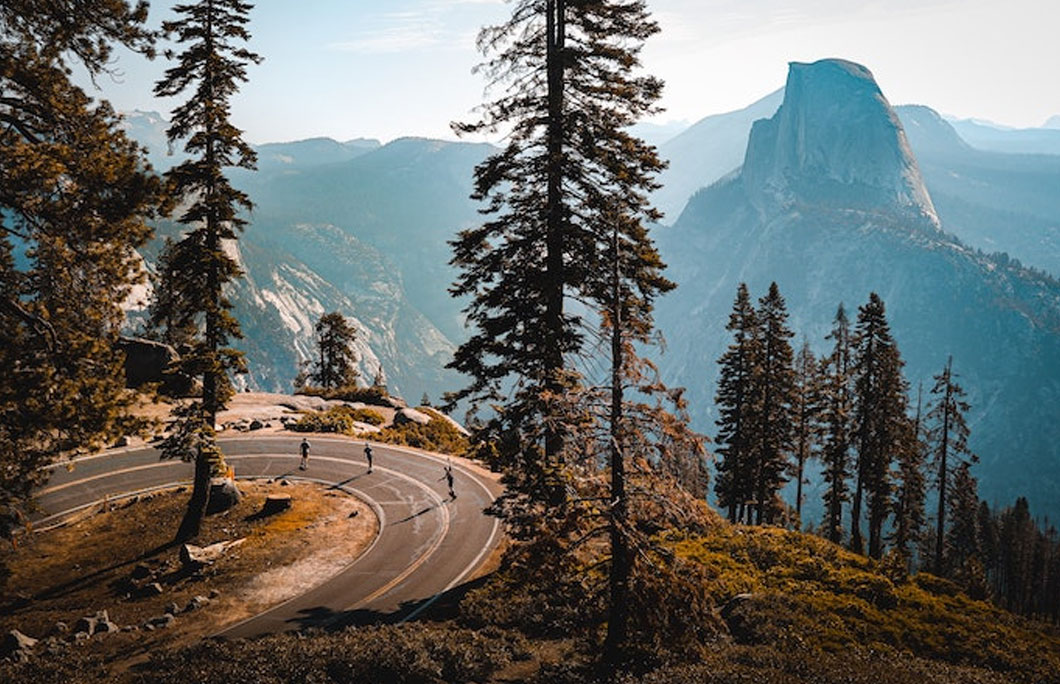 7. Ansel Adams' ashes were scattered on Half Dome
American landscape photographer and environmentalist, Ansel Adams first visited and started taking photos of Yosemite National Park in 1916 when he was just 14 years old. His love affair with the park is legendary so too are his photos, especially of Half Dome. When he died, his ashes were scattered on Half Dome.
---