7 Beautiful 'Magic Towns' in Mexico
Mexico is a magical holiday destination for lots of reasons, but a number of its towns have been officially recognised as such. There are 111 Pueblos Magicos or 'Magic Towns' scattered across Mexico. Each has been awarded the title for its cultural architectural, artistic and historic significance. They come in all shapes and sizes, from bulging mountaintop towns to sleepy fishing harbours. Here are seven of our favourite beautiful magic towns in Mexico.
Beautiful 'Magic Towns' in Mexico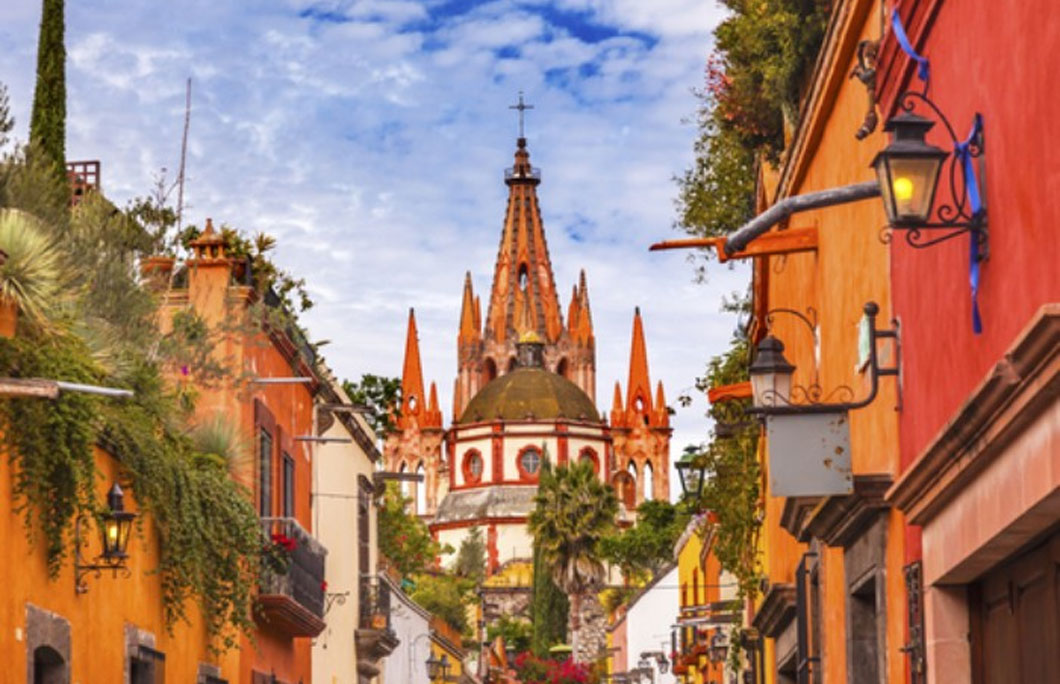 1. San Miguel Allende
Old seigniorial mansions jostle against domed churches on the cobblestone streets of San Miguel Allende. Once a sleepy hillside town, today the UNESCO Heritage Site is a hotspot for boutique breaks. It's long attracted creatives too — in 1938 the Chicagoan painter Stirling Dickinson took a role as the director of Escuela de Bellas Artes. Between the Parroquia de San Miguel Arcangel, the School of Fine Arts and the mesmerising Sala Quetzal inside La Biblioteca, it offers some of the best art in the country. There are plenty of cutting-edge restaurants and luxury hotels too.
---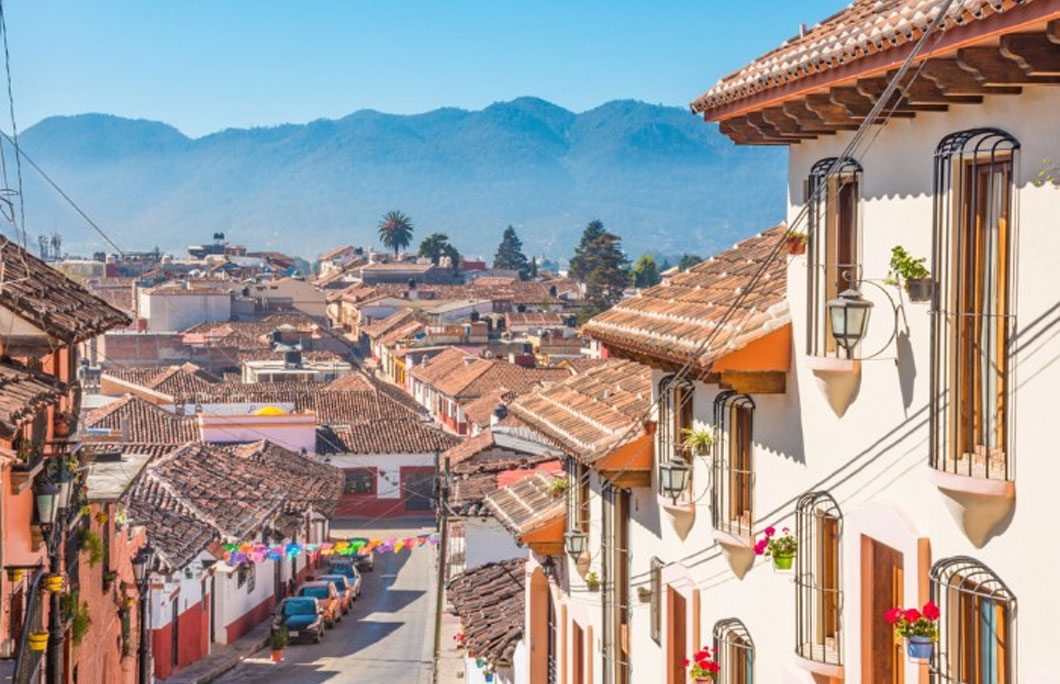 2. San Cristóbal de las Casas
Another impeccably preserved colonial town, San Cristóbal de las Casas is said to be the most magical of them all. Set on a highland valley, the mountain town is surrounded by traditional Tzotzil and Tzeltal villages. Dotted with artisan markets, cafes and baroque buildings, it's the perfect place to soak up Mexico's indigenous roots.
Note, this is a city that prefers not to sleep. Days may begin at sundown but they go on well into the night, with plenty of dancing and live music.
---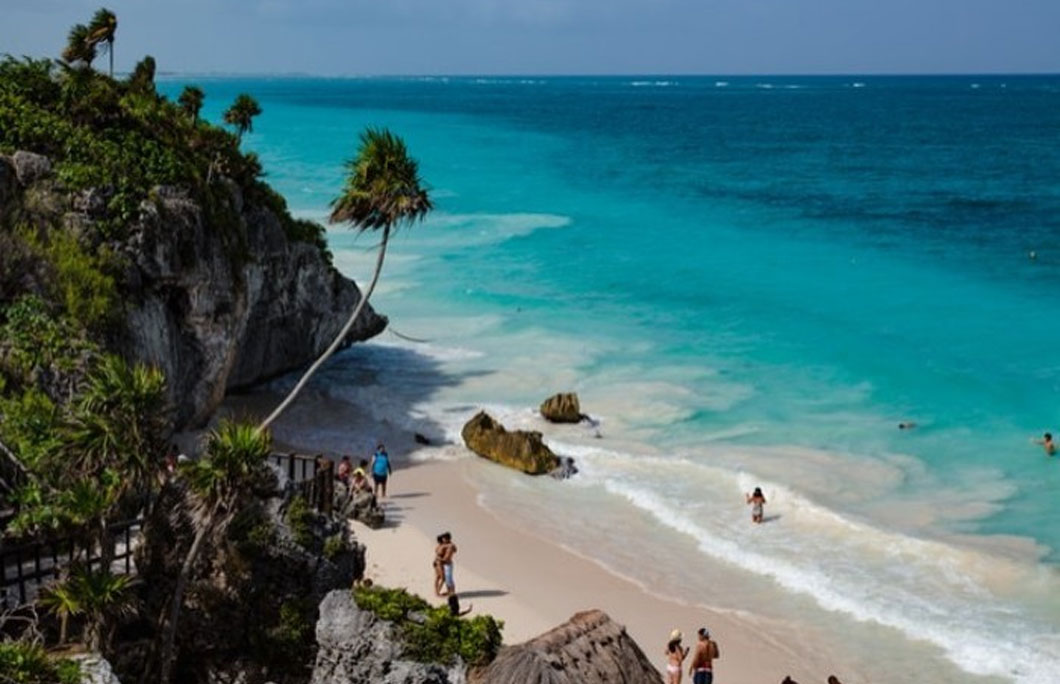 3. Tulum
Once a sleepy off-the-radar beach town, Tulum is now a bucket-list Mexico destination. With its sparkling stretch of sandy beach, Mayan ruins and cobalt blue waters it isn't hard to see why. It was the only Mayan civilization built on the sea, and the ruins of Coba are a fascinating deep dive into the town's ancient roots. If you're more interested in the present day, then the sprawling Reserva de la Biosfera Sian Ka'an can't fail to impress.
---
4. Oaxaca
Colourful, cobblestoned Oaxaca is a picture-perfect version of Mexico. Think brightly coloured houses, stately churches and pretty piazzas, set against the backdrop of Monte Alba. There's a strong art scene here with galleries and markets on every corner, selling and sharing everything from traditional folk sculptures to abstract art. And it's also a well-established pilgrimage site for gastronomes. Home to some of Mexico's best love dishes like mole, you can expect to eat very well indeed.
---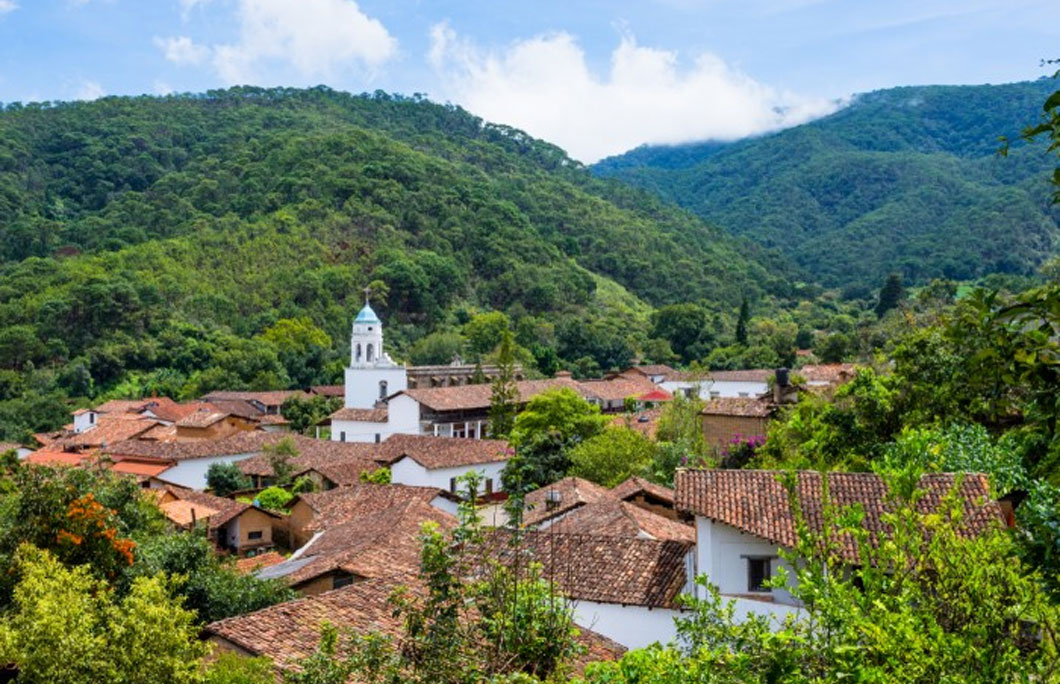 5. San Sebastian del Oeste
Nestled into the Sierra Madre Mountains, San Sebastian del Oeste was once an important mining city. Today there are just 600 permanent residents, but they're dedicated to preserving the heritage and history of the town. Its traditional adobe buildings are still intact, so it's easy to imagine what the town looked like in the 18th-century. There's a handful of museums, silver shops and handicraft museums, as well as the surrounding haciendas to explore too.
---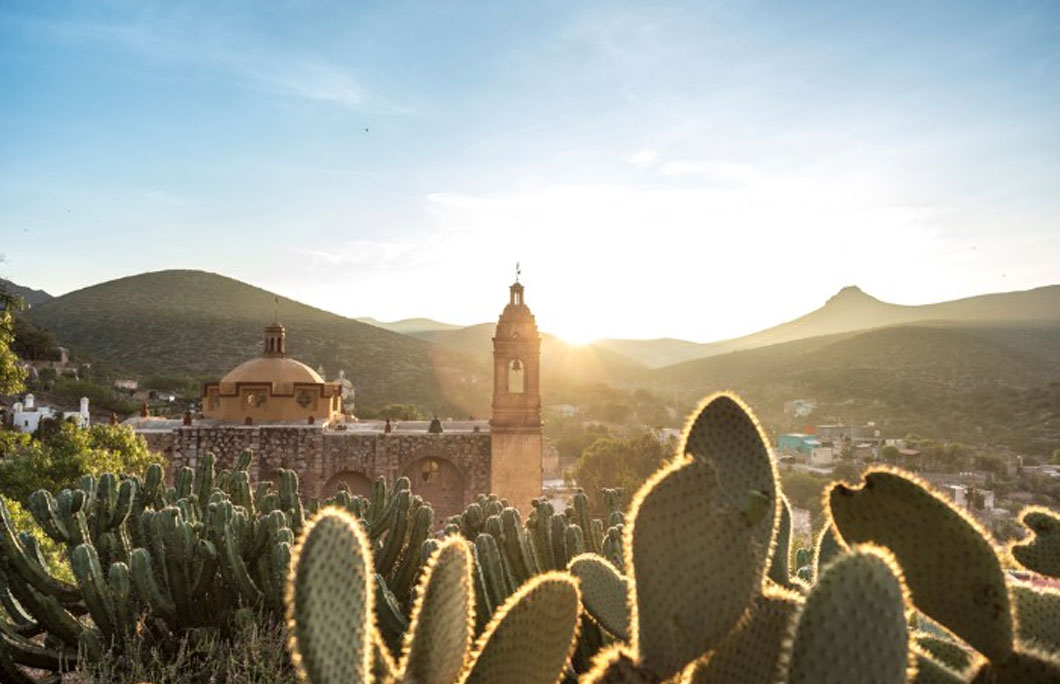 6. San Lui Potosi
One of the lesser known magical towns is one of the best. Located in central Mexico, San Luis Potosi is a historic typical provincial town. Houses here are pastel pink, made of pink quarry stone. It can't boast the hustle and bustle of some of the larger Pueblo Magicos on our list, but we love it for that. Stroll along the peaceful streets, sit with locals in the town square and take a turn around some of the historic sites. If you're looking for something a little more lively, head to Huasteca Potosina, a network of rivers and waterfalls that are perfect for kayaking and mountain biking.
---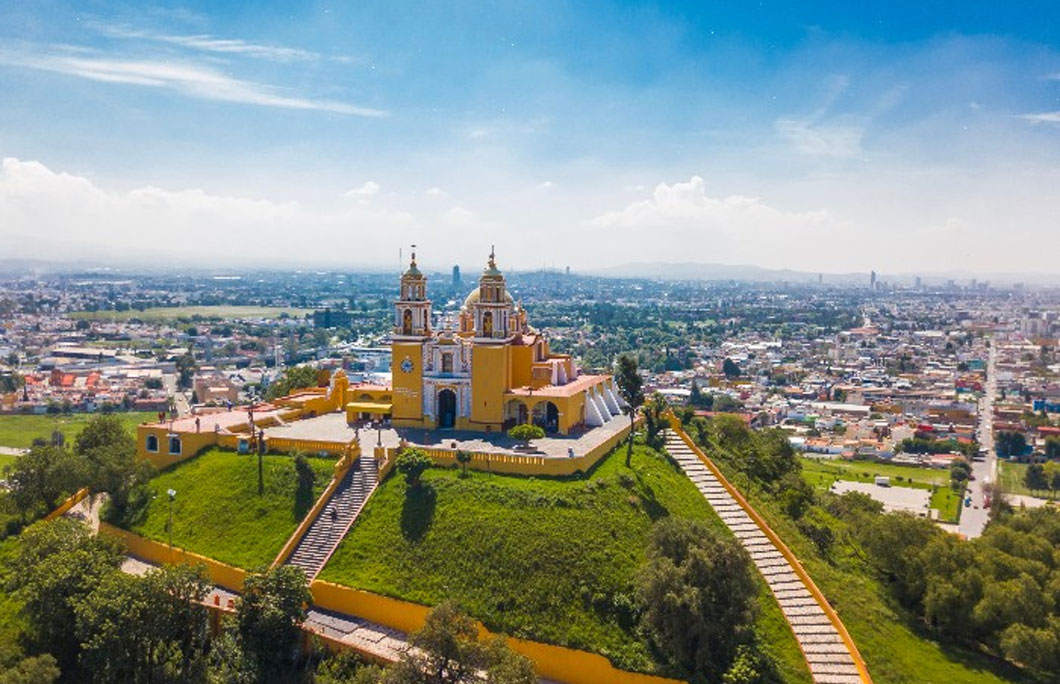 7. Cholula
Tiny Cholula is home to Mexico's largest pyramid — The Great Pyramid of Tepanapa. Set right in the middle of town, it's actually the widest pyramid in the world too. This colourful town boasts plenty of colonial charm, but it also knows a thing or two about how to party. Home to a large student population, the town is buzzing with nightclubs, bars and and restaurants. You'll also find more than 70 religious buildings to balance it out too.
---