The 7 Best Beach Bars In Rio de Janeiro
Home to one of the Seven Wonders of the Modern World, Rio de Janeiro is Brazil's second-largest city and one of the world's hottest tourist destinations. And, while Christ the Redeemer is a must-see for sure, it's Rio's unforgettable beaches that should be at the top of your to-do list in Brazil.b
From the sunny shores of Ipanema to the famous nightlife at Copacabana, you'll find that Rio is brimming with trendy hotspots along the beach where you can enjoy a sunset over the ocean or simply sip a craft cocktail with your toes in the sand.
Get ready to relax and let the sounds of samba lull you into the dark of the night. Head to any one of the seven best beach bars in Rio de Janeiro for a dip into the delightful side of everything this city has to offer.
Best Beach Bars In Rio de Janeiro, How do these rankings work?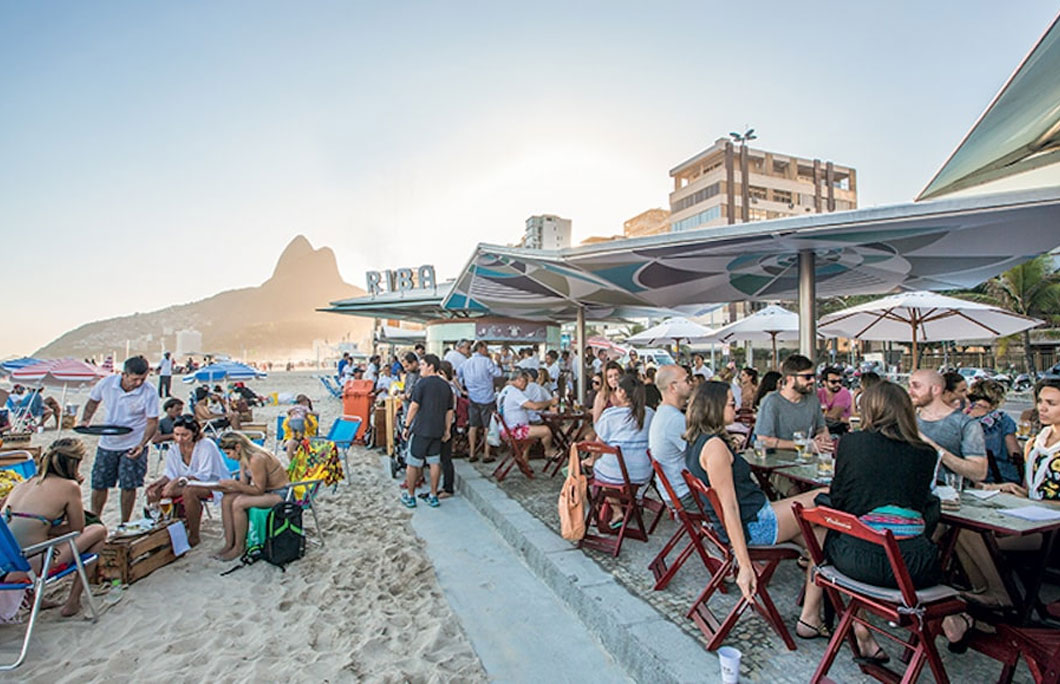 1. Bar do Riba
Riba bars are scattered all over the city of Rio de Janeiro, but it's the trendy Bar do Riba that's the most popular of them all. While, at first glance, it might not seem like it's much more than a standard beach kiosk, there's much more than meets the eye. Enjoy dipping your toes into the sand at the famous Leblon Beach and then head back to the bar to enjoy appetising oysters and a variety of well-made drinks.
---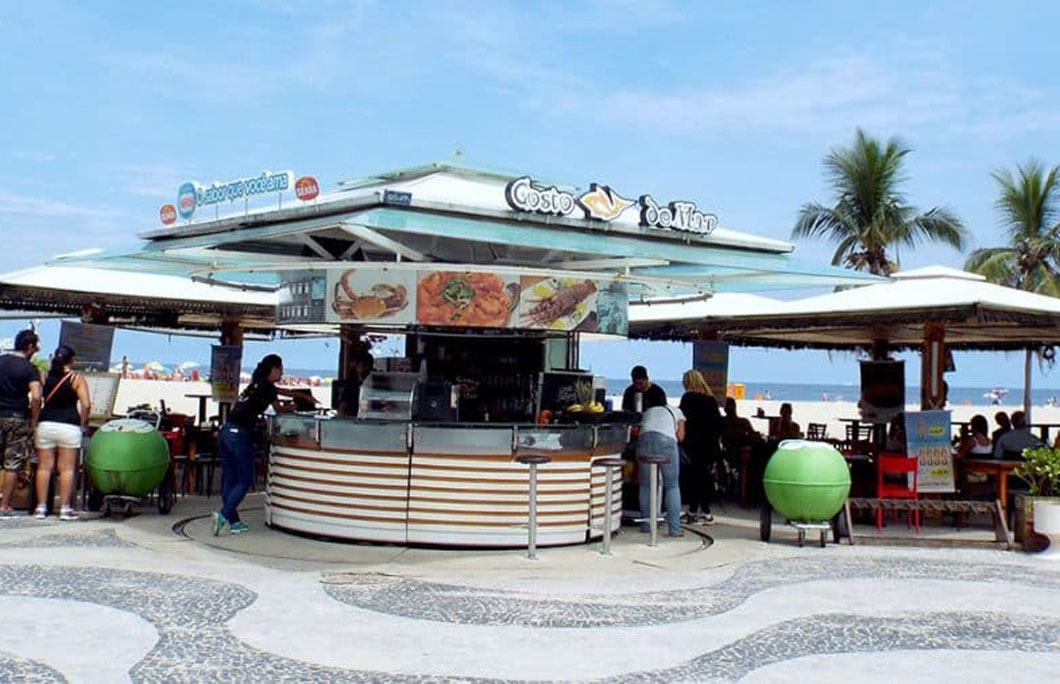 2. Gosto de Mar
Head to Copacabana, one of Rio's hottest beaches, to enjoy delightful drinks and delicious bar eats at Gosto de Mar. It doesn't get much more simple than this traditional beachside kiosk bar, and that's part of the place's charm. This is the perfect place if you're looking to refuel after a day out splashing around in the ocean. The menu features crab, pizza, crepes, and more. Don't forget to pair it with a cold drink.
---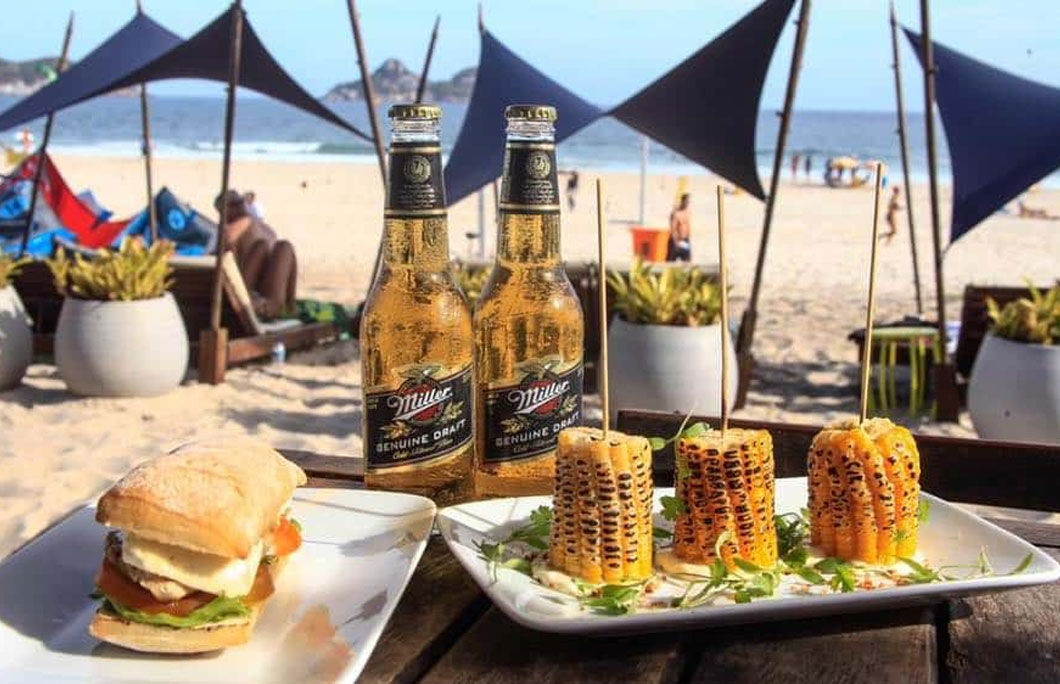 3. Clássico Beach Club
Clássico Beach Club was created as a place for friends to meet and enjoy the stunning Brazilian sea, sand, and surf. If you're headed to Rio with friends, then plan on spending an afternoon here. Excellent music, a vibrant yet relaxed atmosphere, and superb cocktails all make this a place you simply can't miss.
---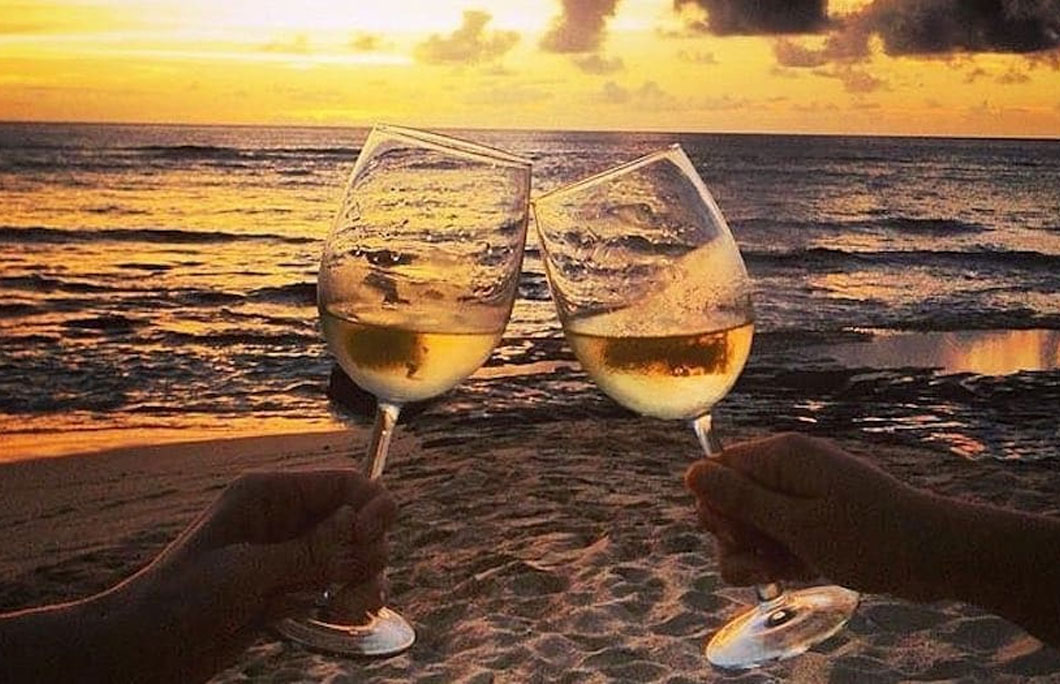 4. Yndú Beach Lounge
Yndú Beach Lounge almost feels more like a bohemian cabana than a beach bar, and we're totally okay with that. Laidback, relaxed, and casual are the kinds of vibes you can expect here. During the day, they host a yoga class. However, their caipirinhas are strong and live DJs come to spin tunes on the weekend, so things do get a little heated once the sun goes down.
---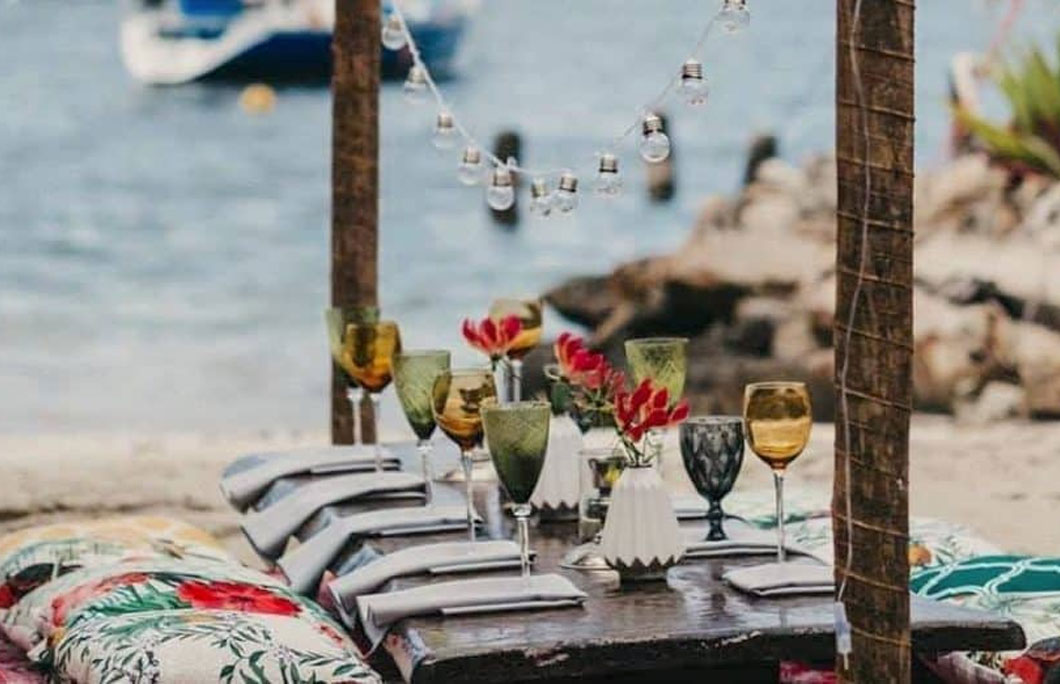 5. Guarderya Beach Club
Everywhere you turn at Guarderya Beach Club you discover an enchanting treasure. It's almost as if the bar's hidden littles delightful secrets just for you. This place oozes of romance and intrigue, making it one of the best beach bars in Rio de Janeiro for those looking to enjoy a passionate evening on the beach or a quality candlelit date night.
---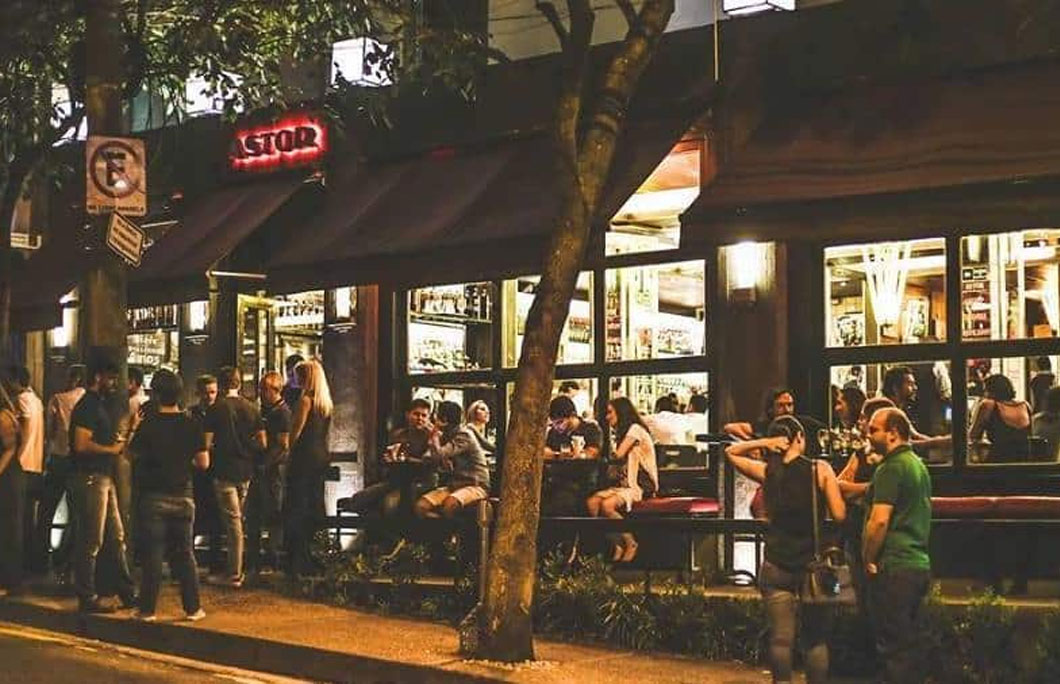 6. Bar Astor
While not located straight on the sand, this trendy bar is located on one of Ipanema's most bustling streets. It seems as if there's just not enough space to hold all of the style that personifies this bar. The bar and bartenders here are all very laid-back, which makes it one of the best bars in Rio de Janeiro, especially if you're looking to head to the beach after drinks.
---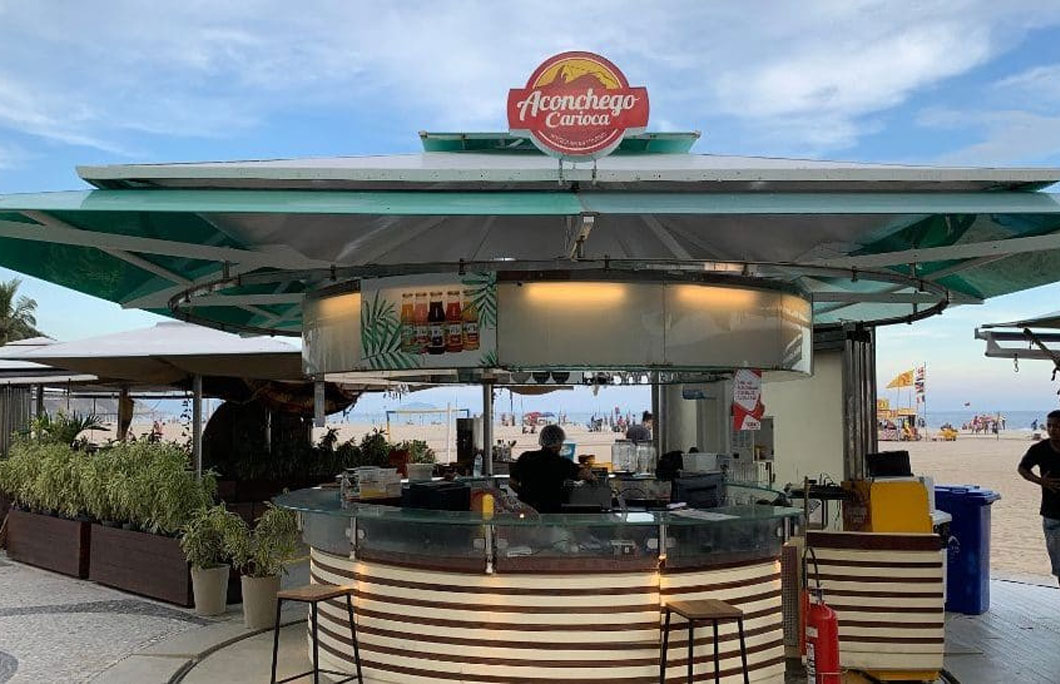 7. Aconchego Carioca
There are three strategically-placed locations of Aconchego Carioca located all over Rio de Janeiro. Head to anyone to enjoy mingling with locals and sip on strong drinks. The bartenders here truly know their stuff. What sets this bar apart, though, is the tempting, tasty food. If you're looking for drinks and a meal, this is your spot.
---