The 7 Best Burgers In Brooklyn, New York
One of the first things that springs to mind when thinking of this iconic New York borough is great food, and Brooklyn burgers are up there with the best in the world.
Narrowing it down to only the seven best in Brooklyn was the hard part. as the standard is just so ridiculously high. From the huge stuffed burgers full of toppings to the humble cheeseburger, there is something here for everybody.
All you have to do is worry about building up an appetite and eating these delicious Brooklyn burgers…
Best burgers in Brooklyn, How do these rankings work?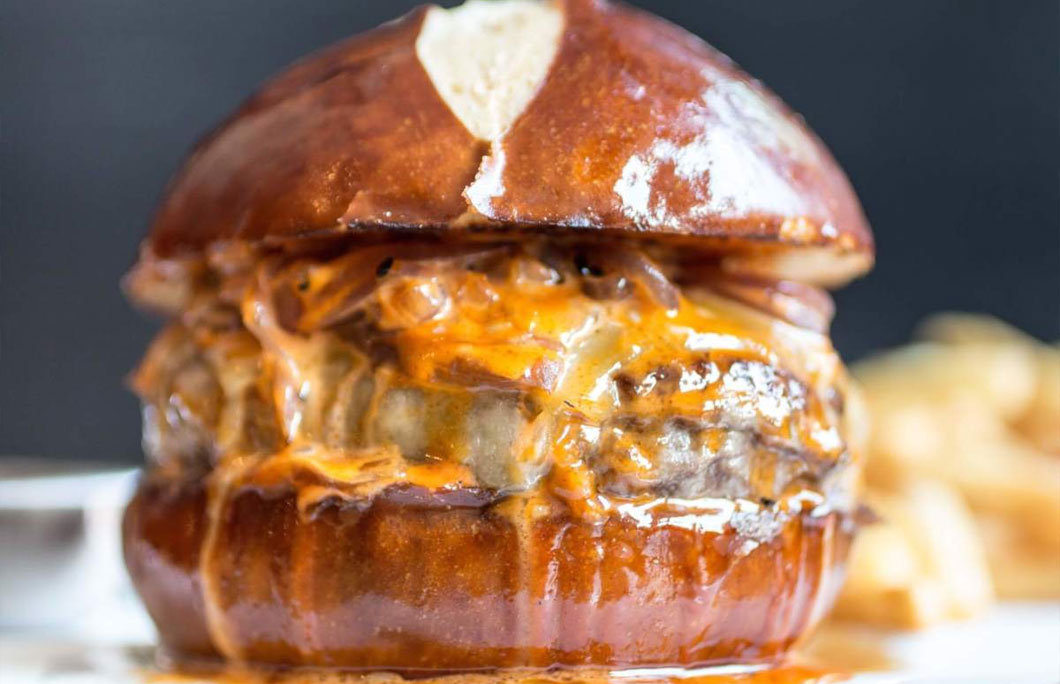 1. Emily
This cult-hit burger, the Emmy, is hands down the best burger in the whole of New York. The dry age beef comes with caramelised onion, and Grafton cheddar, on a pretzel bun with cornichon & fries. Just be warned; it always sells out, so come early if you want any chance of tasting this.
---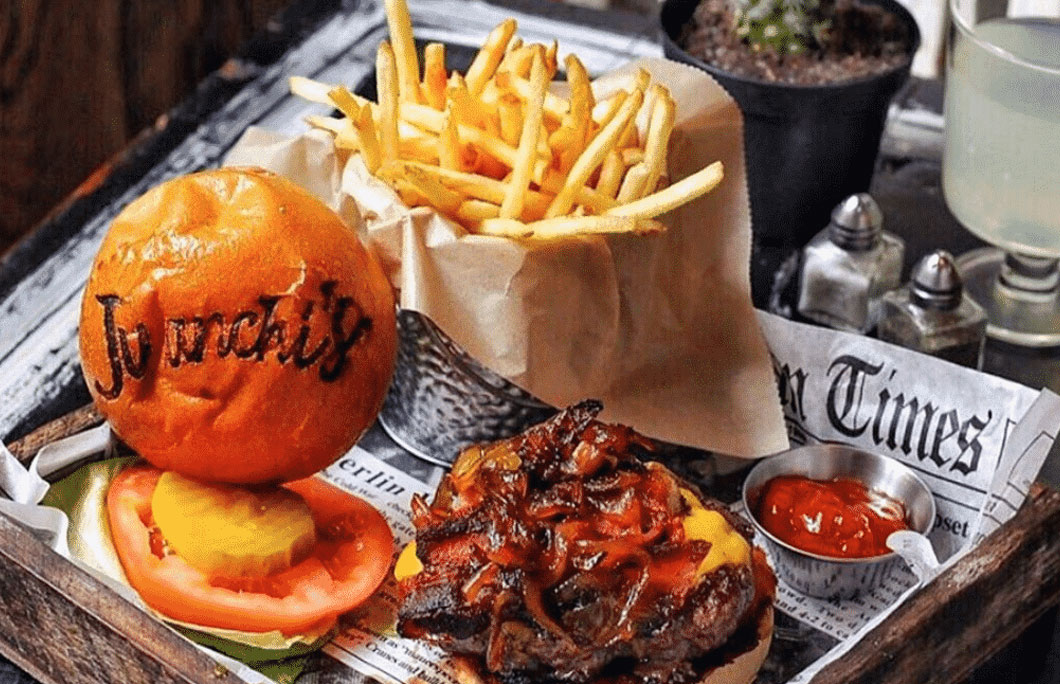 2. Juanchi's Burger
They've built these burgers from scratch in the way they want them. That means making their own buns and patties in the exact style they want, fresh daily.
Add in perfect crisp fries and sharp cheddar cheese and this is a burger that will delight every single time. Classic in style, but why change it if it isn't broken?
---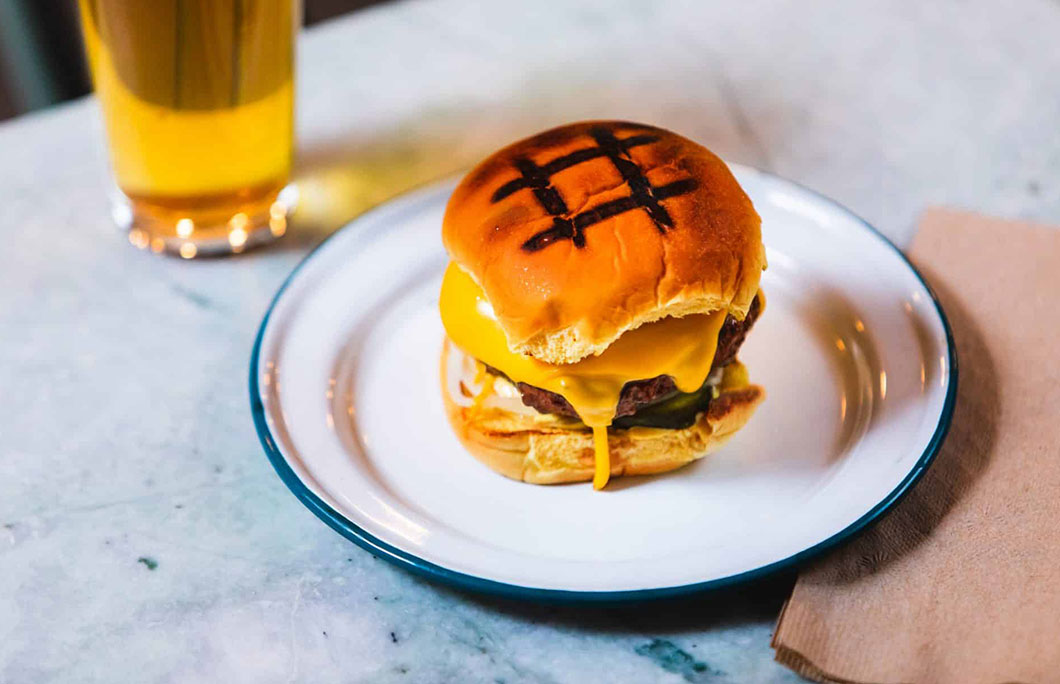 3. Threes Brewing
Threes Brewing is a Brooklyn-based brewery that's also home to an amazing fast food-style burger, made by their food partner, The Meat Hook. For real: this is as close to burger perfection as you are going to get anywhere in the world.
That perfect size to pick up with both hands and forget about the cutlery. The cheese will ooze out the sides and the patties are among the most juicy you will ever taste.
---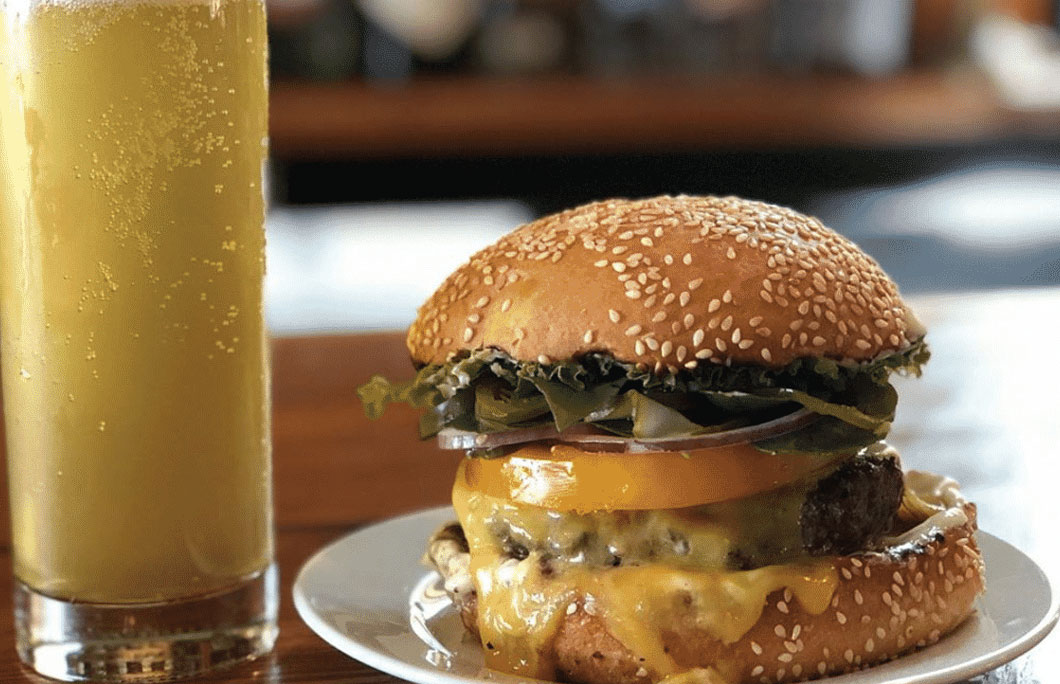 4. Allswell
Allswell is a local bar which serves sustainably sourced food that is fresh, imaginative and always to die for. They have some great brunch offerings and they make a mean cocktail, but when the burgers and beer look – and taste – this good you'd be foolish to ignore them.
Smothered in cheese with a fresh sesame seed bun? We'll take three.
---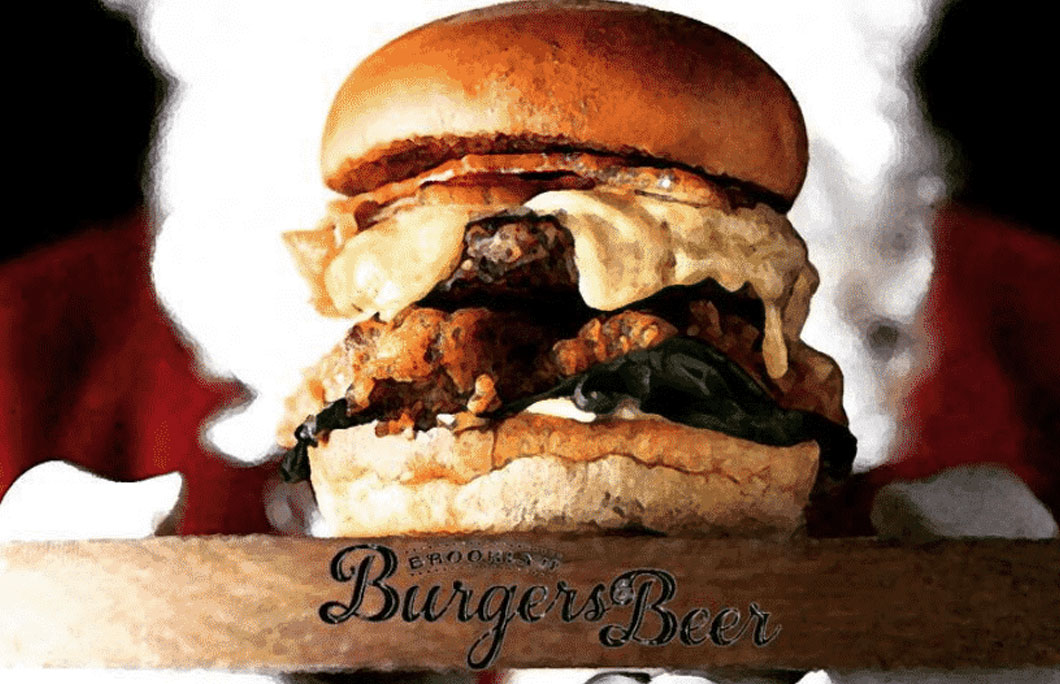 5. Brooklyn Burgers & Beer
If you are looking for a chilled place that does great craft beer and some of the best burgers in the city, then this is for you.
This is the sort of place you pop in for a bite to eat with friends and find yourself still there hours later, enjoying their hospitality. The burgers are huge, so make sure to bring a serious appetite.
---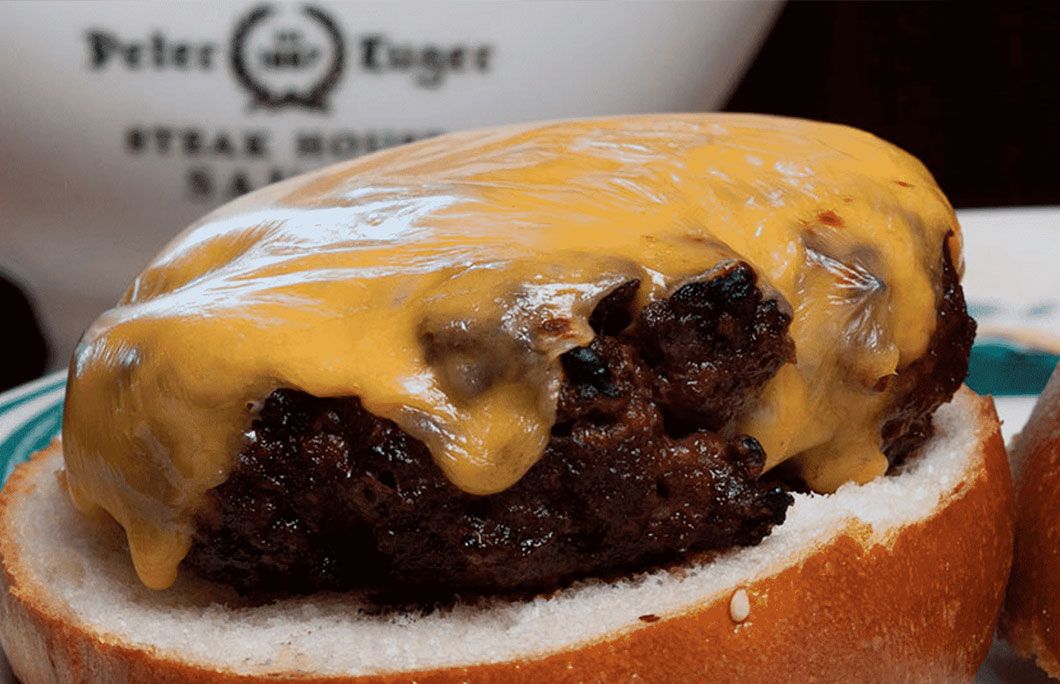 6. Peter Luger Steak House
They are obviously best known for their steaks, as the name would suggest. But, with a restaurant this adept at handling beef though it shouldn't come at a surprise that their burger is top notch.
Simple, classic in stye and a pure ode to the majestic beef. Life doesn't get much better than eating one of these.
---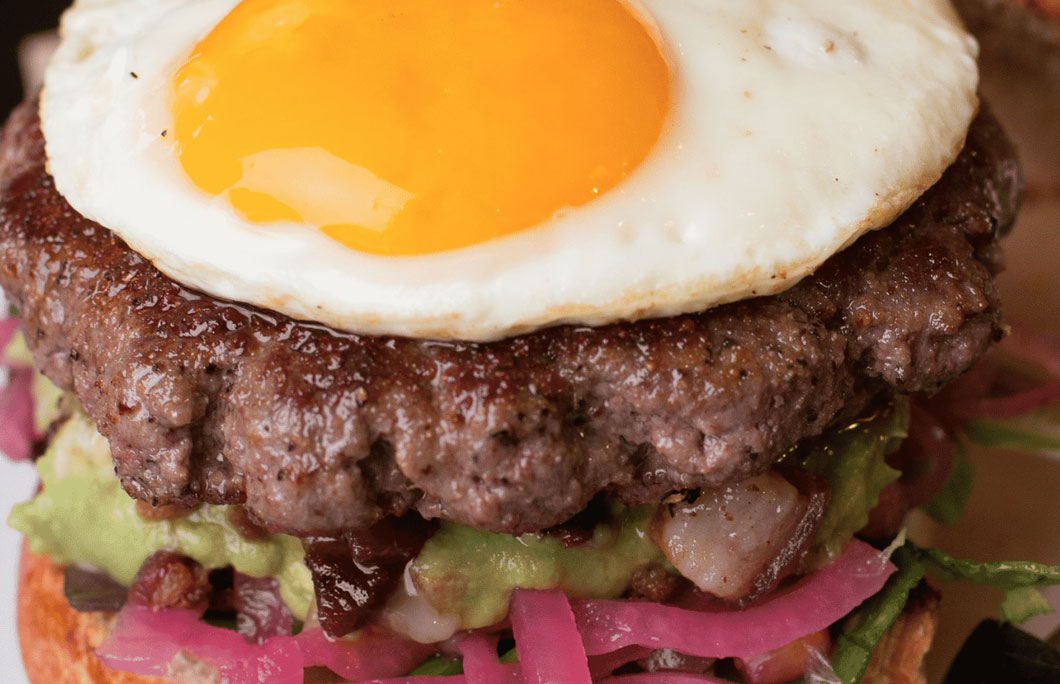 7. UpSide Craft Burger
The place to come if you really want a treat meal and to chow down on burgers with super imaginative toppings. Everything they make in here is as pretty as a work of art, and tastes out of this world too.
Make sure to leave some room for their delicious desserts…
Want something different? Check out The 7 Best Pizzas In Brooklyn
---