7 Of The Most Famous Movies Filmed In Astoria
Most film buffs will already know that cult classics like the Goonies and Free Willy were shot in Astoria, but that's not where the city's relationship with tinsel town ends. Dozens of movies were shot here, from supernatural psychological thrillers to kids classics. There was a real filming boom here in the 1980s and 1990s too. Intrigued? Here are seven famous movies filmed in Astoria.
Here is a List of The 7 Most Famous Movies Filmed in Astoria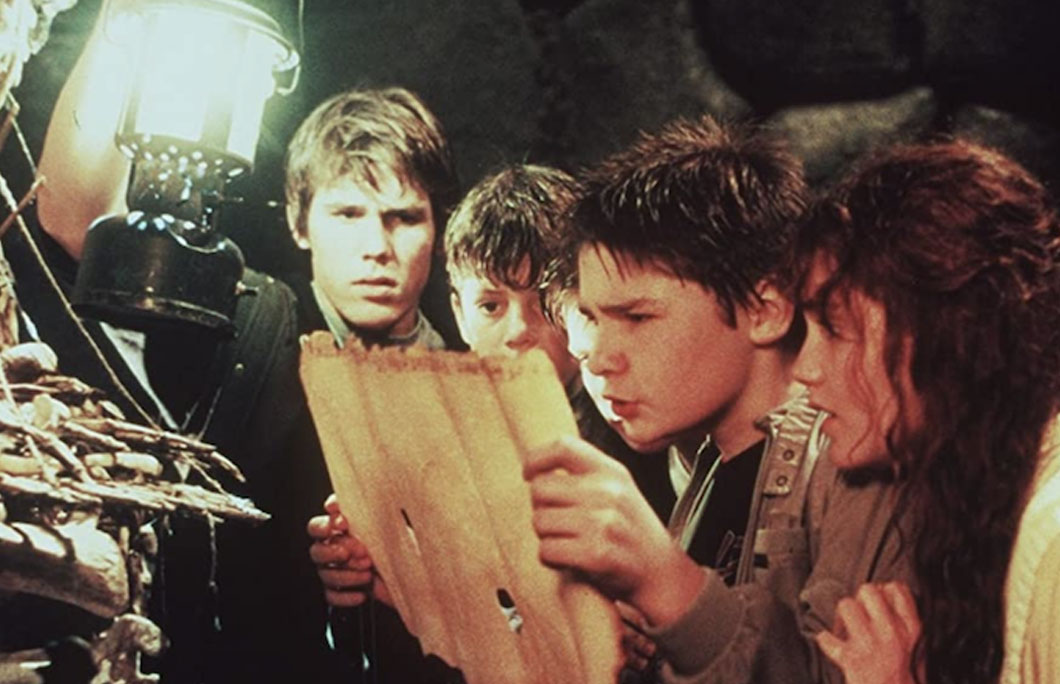 1. The Goonies (1985)
Best locations: Oregon Film Museum, 38th Street, Lower Columbia Bowl
The Goonies tells the story of a group of misfits who stumble across an old map and set off on an adventure to find a legendary pirate's long-lost treasure. The movie stars the likes of Josh Brolin, Sean Astin and Jeff Cohen. The movie was filmed on location in Astoria in 1984. An early working name for the movie was Cauldron Point too, possibly named after the Astoria location of the same name.
Head over to 38th Street and you'll find Mikey's house, as well as Data's house, though we're not sure whether there's still a zipline there. You can also visit the County Jail, Lower Columbia Bowl (where Chunk smashes his pizza and milkshake into the window) and Haystack Rock (used to navigate the map). Fans of the movie should make the trip to the Oregon Film Museum, which features a whole section dedicated to The Goonies, complete with film props and original scripts.
---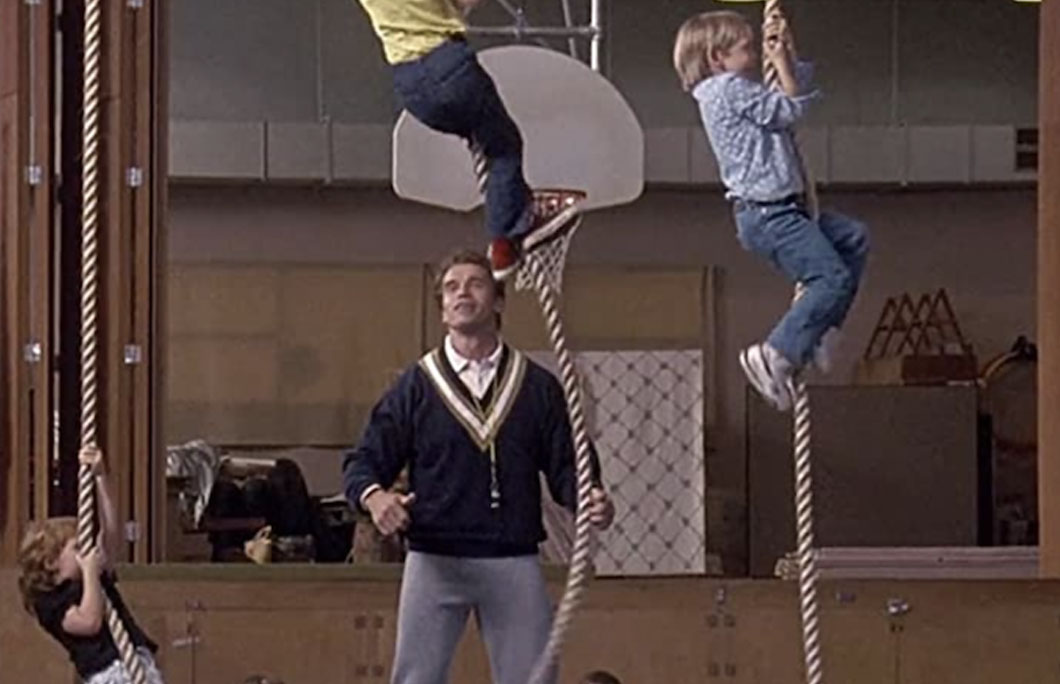 2. Kindergarten Cop (1990)
Best locations: John Jacob Astor School, Downtown Astoria
This 1990 cult classic sees a tough cop, played by Arnold Schwarzenegger, pose as a kindergarten teacher in order to find a dangerous criminal's ex-wife in the hope that she may be able to help put him behind bars. Most of the filming took place on location in Astoria. Director Ivan Reitman allegedly set the film in Astoria because it combined a waterfront location with a working community.
John Jacob Astor School stands in for the elementary school where Kimble goes undercover. There are also countless scenes in downtown Astoria too, most notably Carruthers Building (as the drug store) and 414 Exchange Street (as Joyce's house).
---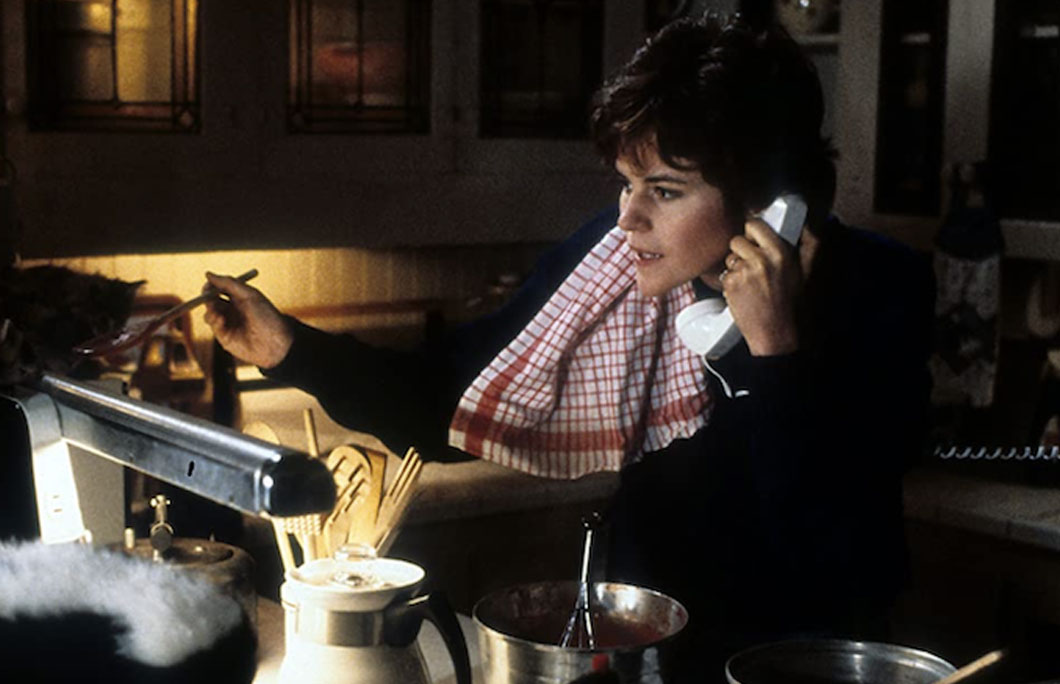 3. Short Circuit (1986)
Best locations: Hume Street, Astoria-Meyler Bridge, Bonneville Dam
Short Circuit tells the story of Number 5, an experimental military robot who is struck by lightning and undergoes a major transformation that sees him develop consciousness and self-awareness. Fearful of being reprogrammed back at the factory, a young woman played by Ally Sheedy helps him escape.
Astoria fills in as the background for quite a few scenes in this movie. You can visit Stephanie's home at 197 Hume Street, stroll along the Astoria-Meyler Bridge where the car chases Johnny 5 off the bridge and take a peek at Bonneville Dam which stands in for the Nova Laboratories.
---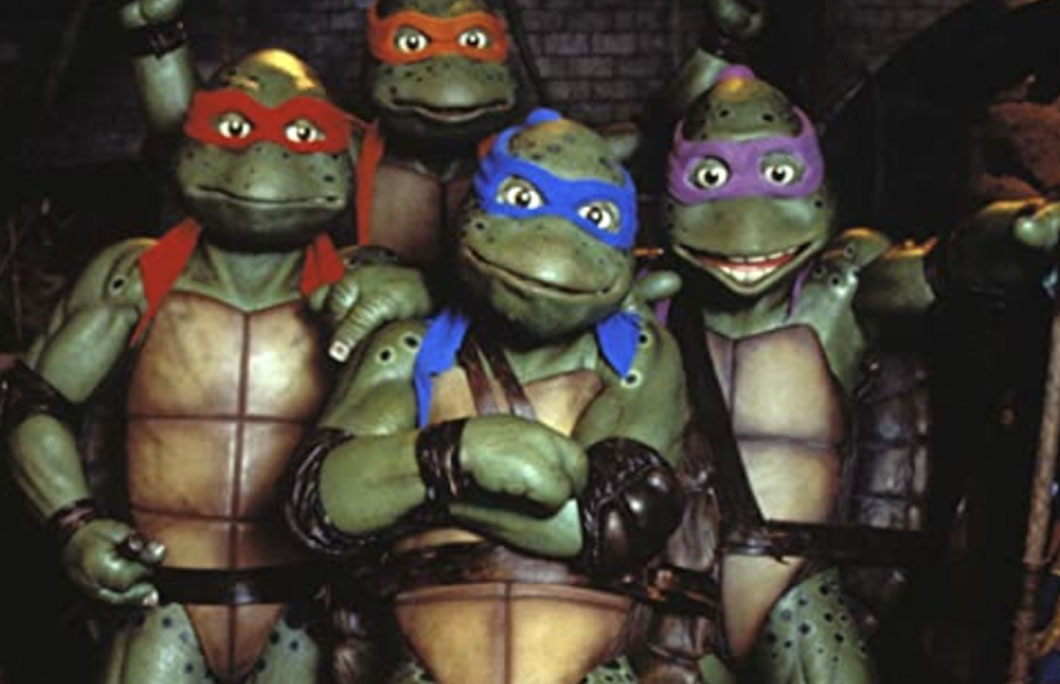 4. Teenage Mutant Ninja Turtles 3 (1993)
Best locations: Tongue Point Hangar
The third instalment of the Teenage Mutant Ninja Turtles franchise mostly takes place in 17th century Japan. April O'Neil discovers an ancient sceptre with magical powers and accidentally transports back in time. The turtles, in true ninja turtle style, end up in the middle of a rebel samurai war. Queue some serious special effects and stunts.
Surprisingly, Astoria filled in for ancient Japan for most of the movie. Most of the filming took place at Tongue Point Hangar. Golden Harvest Films spent an estimated $300,000 remodelling the hangar into a four-stage studio.
---
5. Free Willy (1993)
Best locations: Hammond Marin, 14th Street Dock, Harrison Avenue and Ecola State Park.
This 1990s tear-jerker follows the story of a young orca whale called Willy. Separated from his parents by fishermen, he ends up at an aquarium. When a street kid discovers the aquarium owner's plans to bump off the beloved orca he does everything he can to free Willy.
Most of Free Willy was shot in Astoria. That classic scene where Willy jumps for his freedom took place at Hammond Marina, just 20-minutes from downtown Astoria. You can also visit the fish market at 14th Street Dock, the Foster Home on Harrison Avenue and the Ecola State Park.
---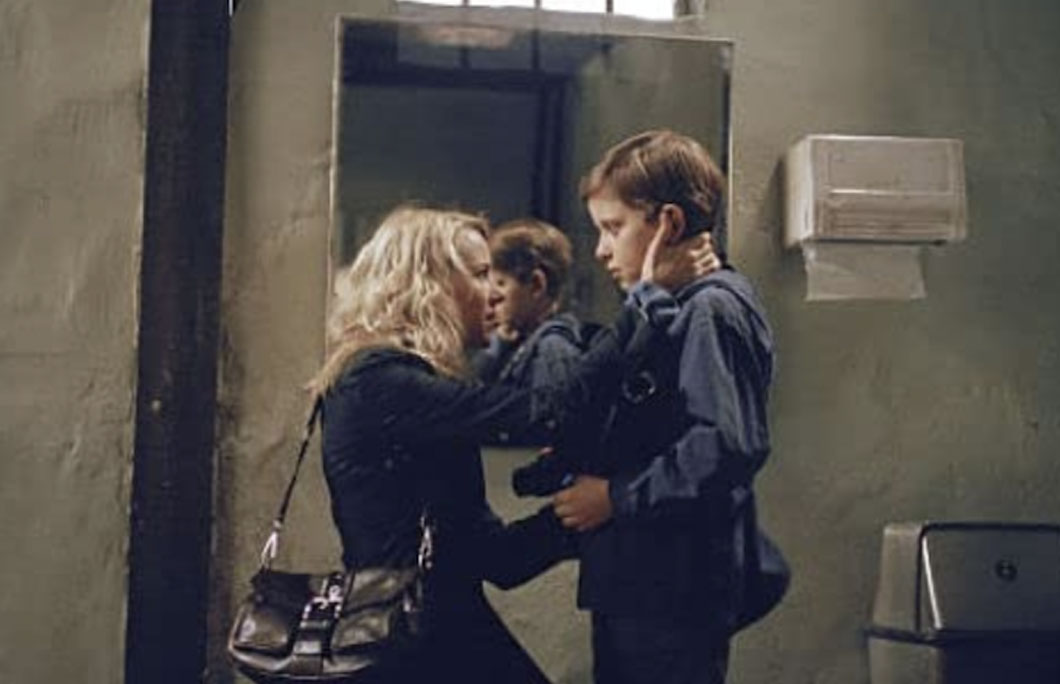 6. The Ring Two (2005)
Best locations: Marine Drive
This terrifying supernatural sequel to the even more terrifying 2002 original follows high school student Jake and his girlfriend Emily who must deal with the consequences of watching the creepy tape. Queue lots of white noise, an evil ghost child and drain hair.
Filming location highlights include the medical supply store that doubles as Naomi Watts' newspaper office on Marine Drive.
---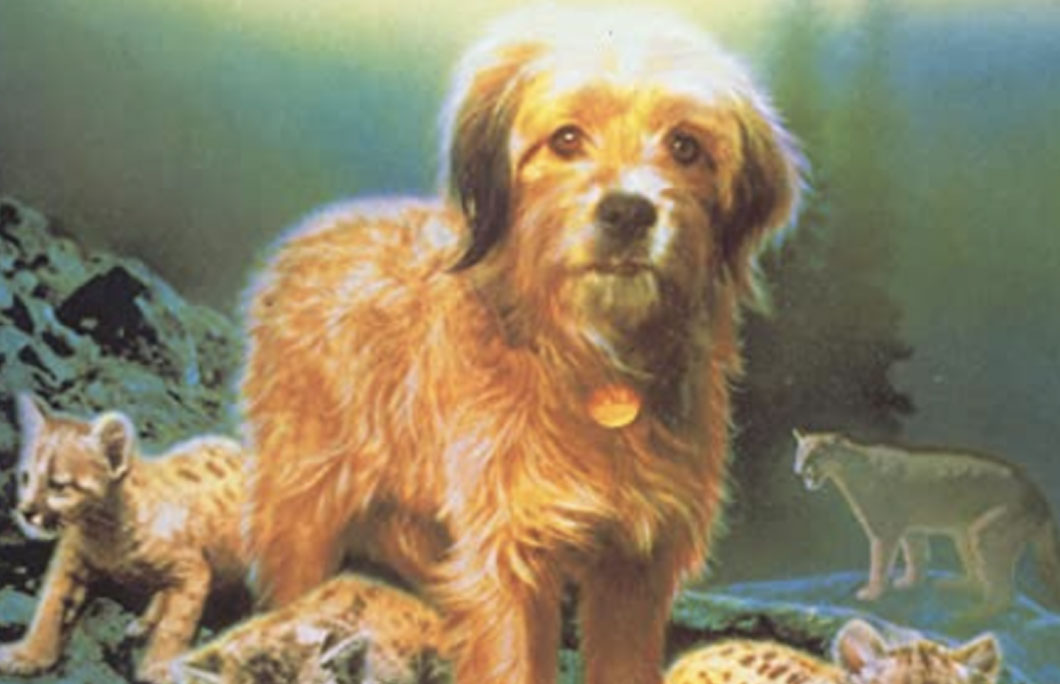 7. Benji the Hunted (1987)
Best locations: Various locations
This classic children's film tells the story of show dog Benji. He gets lost at sea and ends up in Organon's wilderness. Unless you're a die-hard fan of Astoria – or live here – you're unlikely to recognise many of the locations. Most of the movie takes place in the woodlands. But it's helpful to know that those woodlands are in Astoria.
---