The 25 Best Pizzas In Massachusetts
Chowing down on pizza in Massachusetts is a no-brainer – from signature bases to outstanding sauces, from cracker-thin stability to melt-in-the-mouth toppings, there is something for everybody here.
Simply put – you don't have to board an aeroplane to Italy for the perfect, precisely-cooked pizza: looking through this list of Massachusetts pizza joints will save you time, money and shoe leather.
Best Pizzas In Massachusetts, How do these rankings work?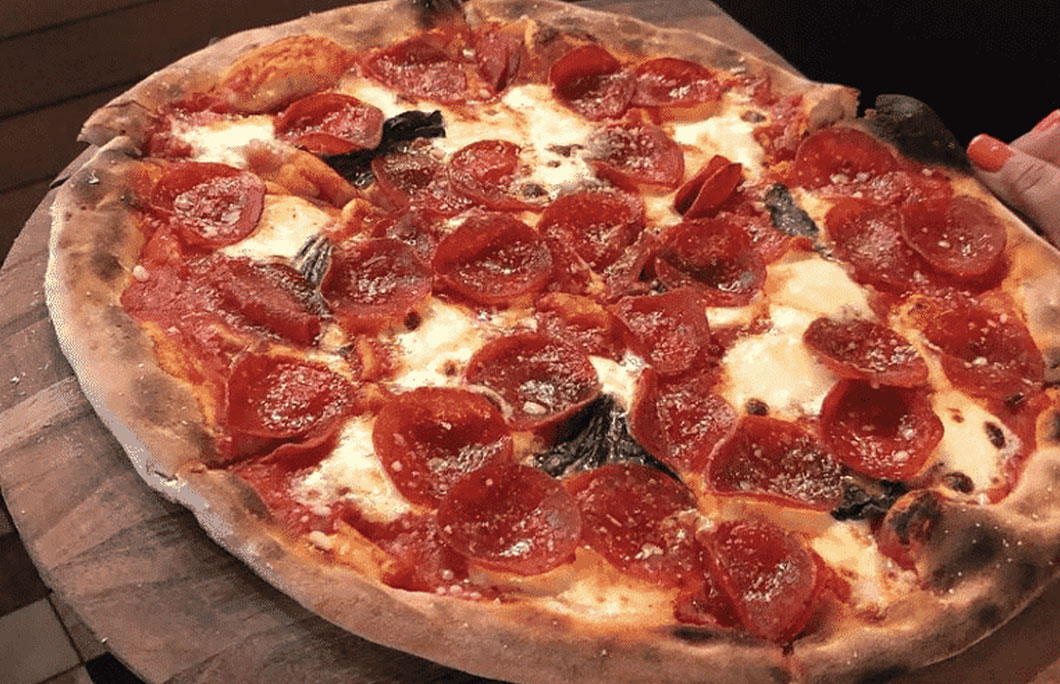 1. The Salty Pig – Boston
As the name suggests, this neighbourhood eatery is heavily focused on pork, with a pizza menu that makes the most of seasonal ingredients. Their stone-grilled pizzas come out perfectly piping hot, and the chefs are always striving to make the dough ever better –not that there's any room for improvement, as it's basically perfection in a pie.
---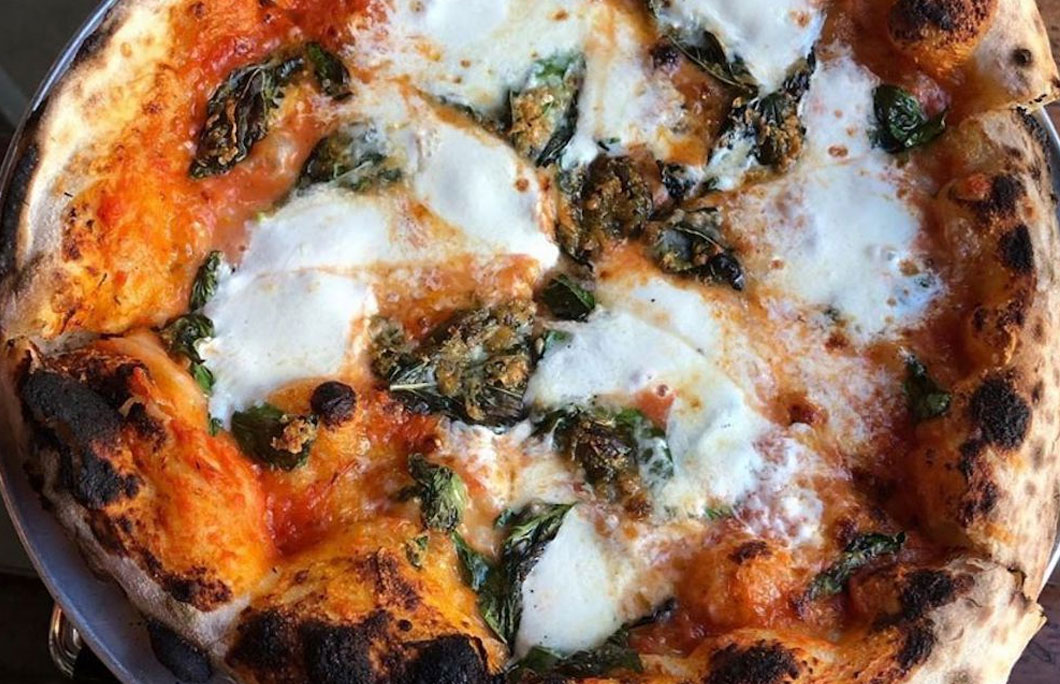 2. Area Four – Cambridge
The gourmet pizzas served here are made from scratch using dough that they've fermented for 30 hours, giving it a unique taste you won't find elsewhere. Throw in some craft beers and tasty toppings, such as maple bacon, and it's easy to see what makes this some of the best pizza in Massachusetts.
---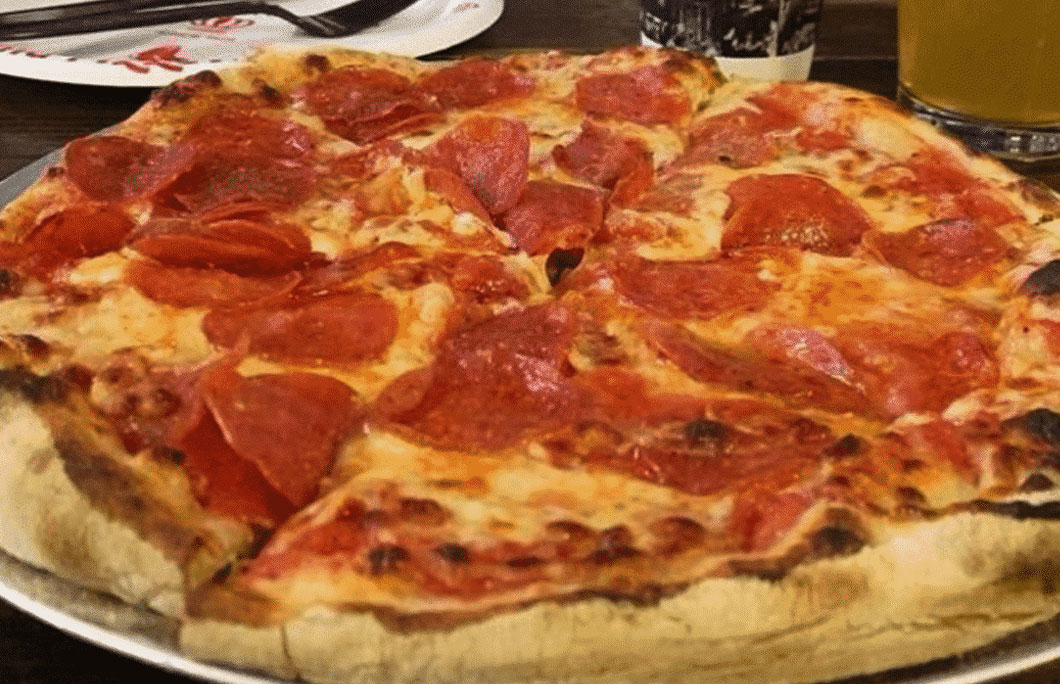 3. Regina Pizzeria – Boston
You can't really get more love locally than being "the official pizza of the Boston Red Sox". That's some serious Boston credentials right there. Add in the fact that they have been voted one of the 10 best pizzas in America and this place ticks all the boxes. A pizza and a beer here is just one of those classic Boston moments that you will never forget.
---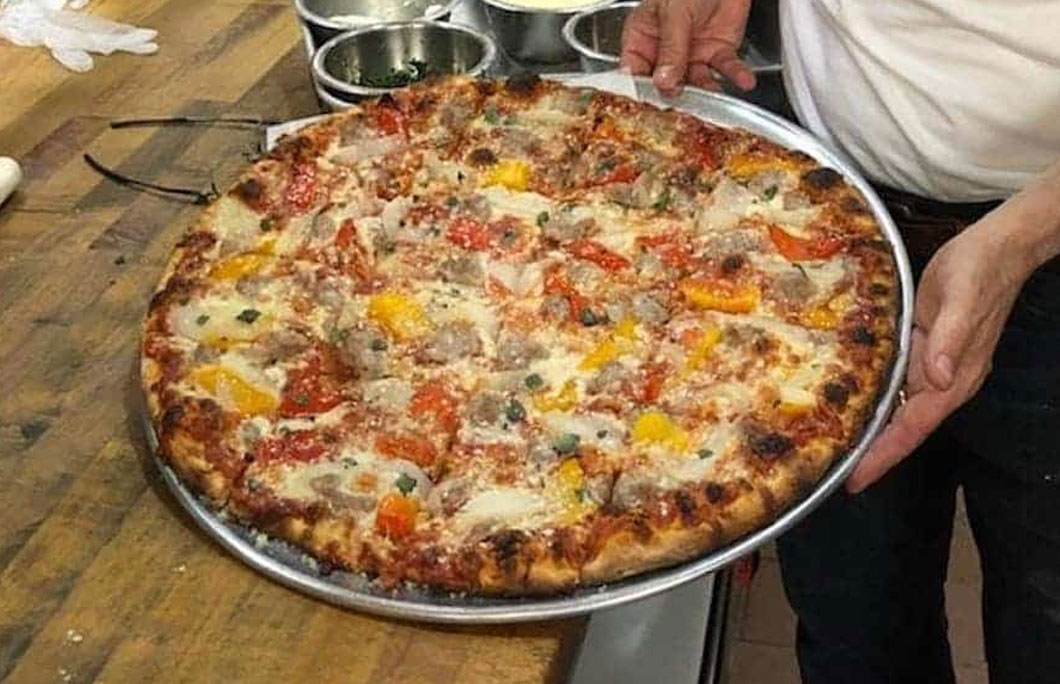 4. Red Rose Pizzeria – Springfield
This popular pizza joint originally opened in 1963 when Edda Caputo thought to use traditional Naples recipes to create some of the best pizza in Massachusetts. Since then, it's been a long-standing favourite amongst locals and travellers alike. Start off by sampling their "house special," which comes with pepperoni, mixed red and green sweet peppers and lots of mozzarella cheese.
---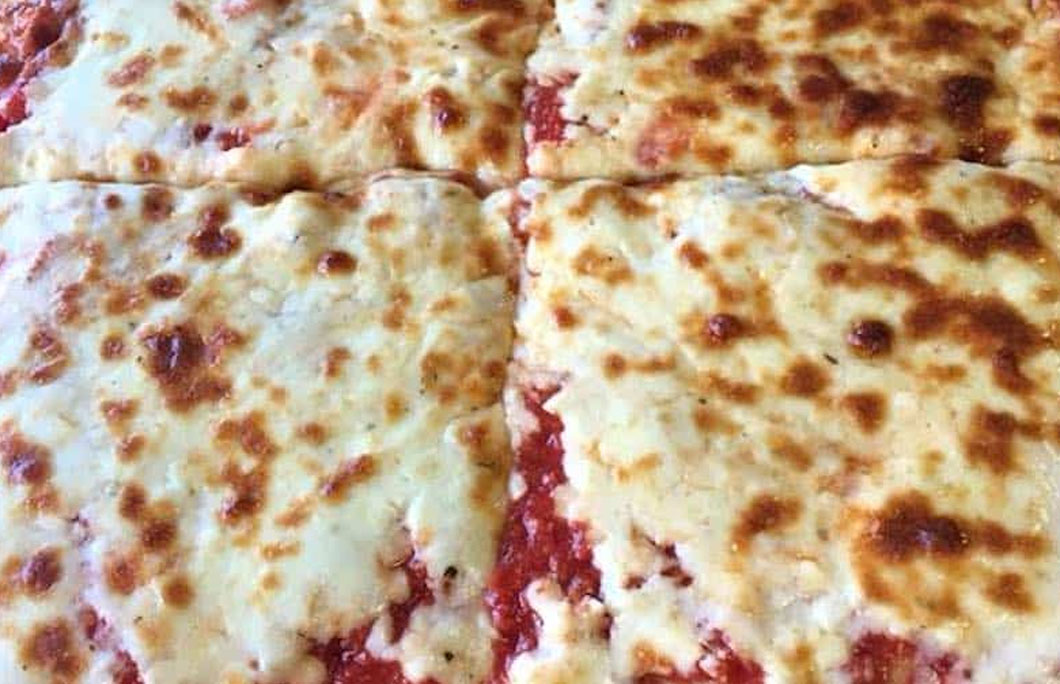 5. Nana's Pizza – Everett
Anybody who's ever passed through Everett and stopped at Nana's Pizza has been welcomed into a life-changing, flavourful world. It's hard to put your finger on just what makes the pies here so absolutely irresistible, but it's clear that they've perfected their recipe. It must be all the ooey gooey cheese, fresh toppings, and lots of love.
---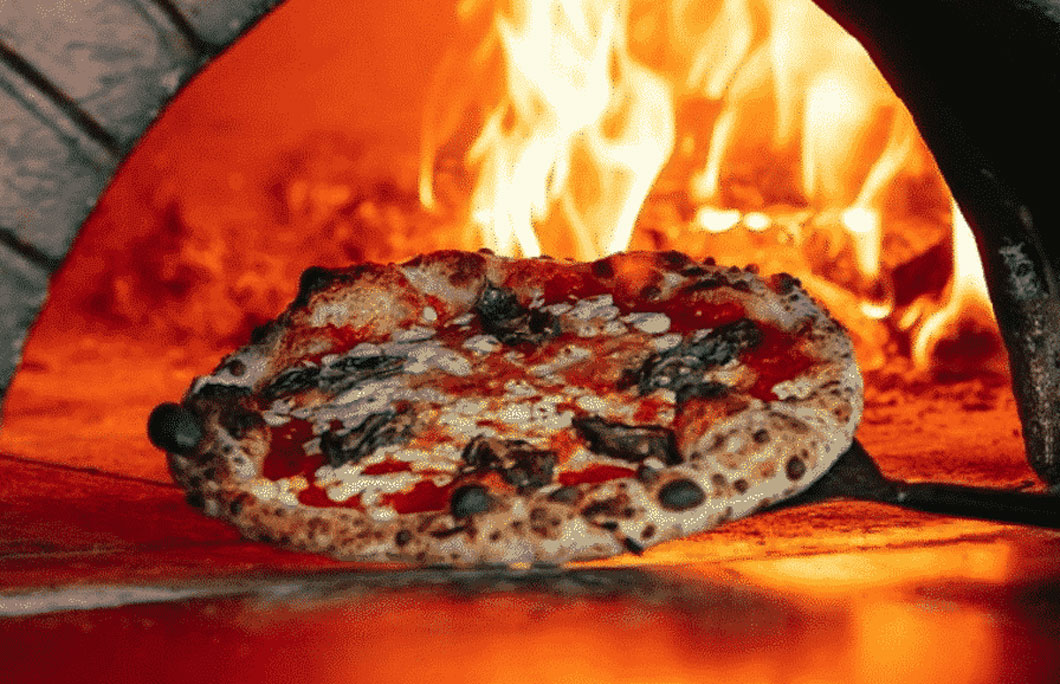 6. Posto – Boston
Posto has a full menu with antipasti, handmade pasta, grilled meats and fish. But you come here for one reason and that is to have their incredible Neapolitan wood-fired pizza. You can smell the oven as soon as you walk in the door which makes your choice very easy. Their pies are absolutely delicious and come served piping hot just out of the oven.
---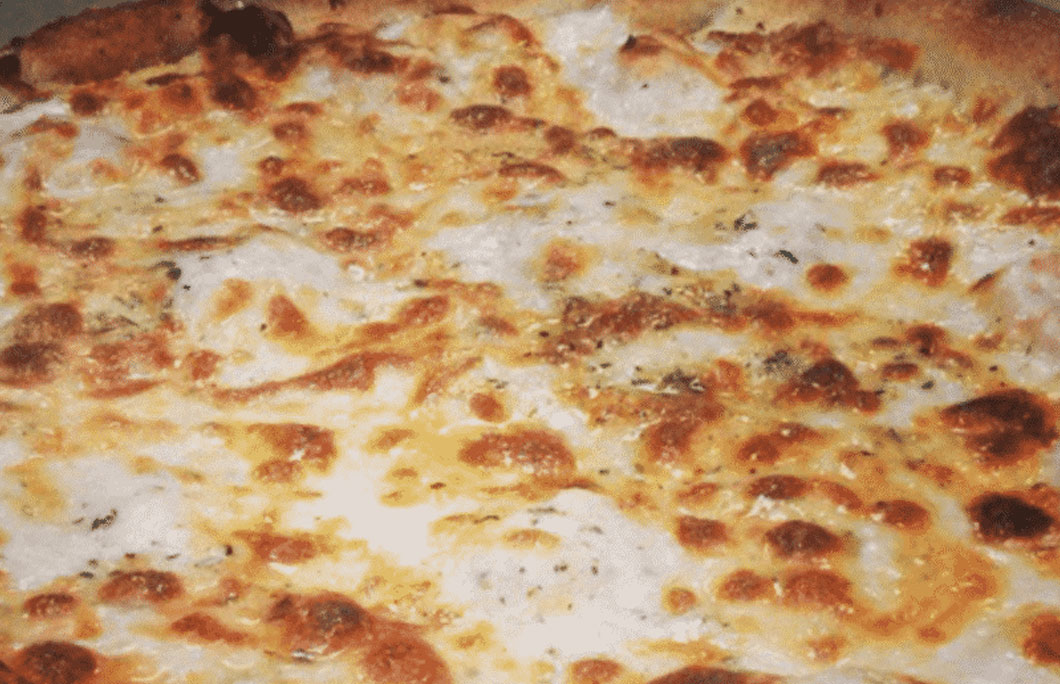 7. Santarpio's Pizza
At Santarpio's Pizza, they have a huge selection of their own pizzas including some seriously special pies featuring BBQ meats. The beauty though is that many people choose to make their own from scratch to their own taste. One of these to share with some friends and a few beers thrown in? You'll be happy customers leaving Santarpio's.
---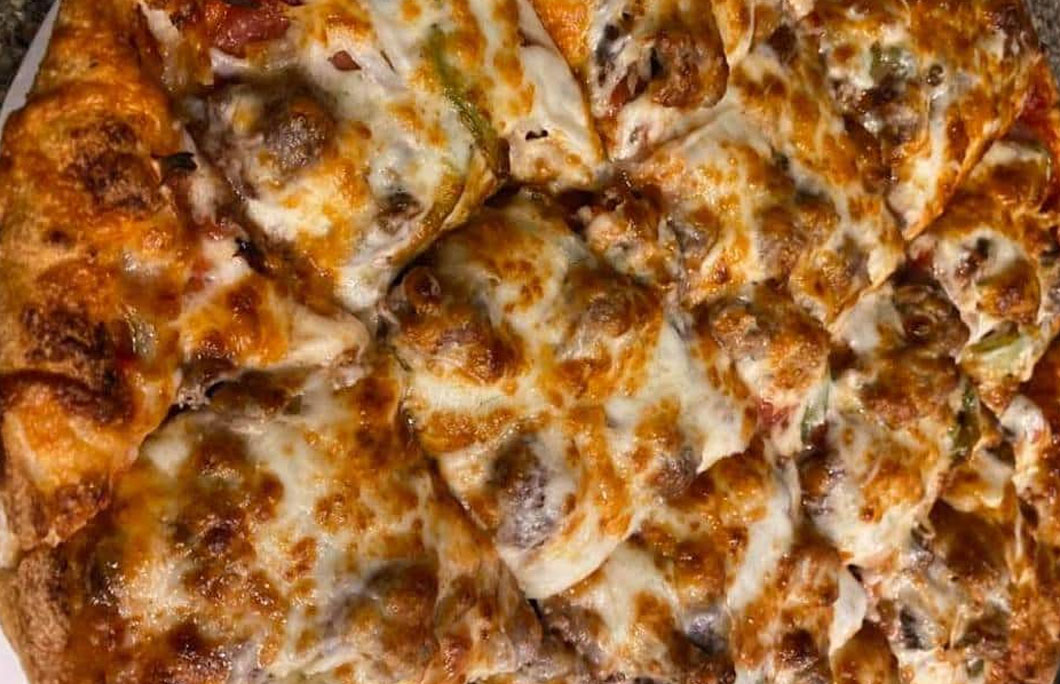 8. Village Pizza – Greenfield
For over 50 years Village Pizza has been serving hungry guests a delectable variety of their famous Greek-style pizzas and calzones. Using only the freshest ingredients, the folks here whip up some pretty inventive creations. Whether you try the Chicken Pesto, the spicy Ghost Rider or a hot buffalo sauce covered 3 Alarm Chicken, you'll be impressed.
---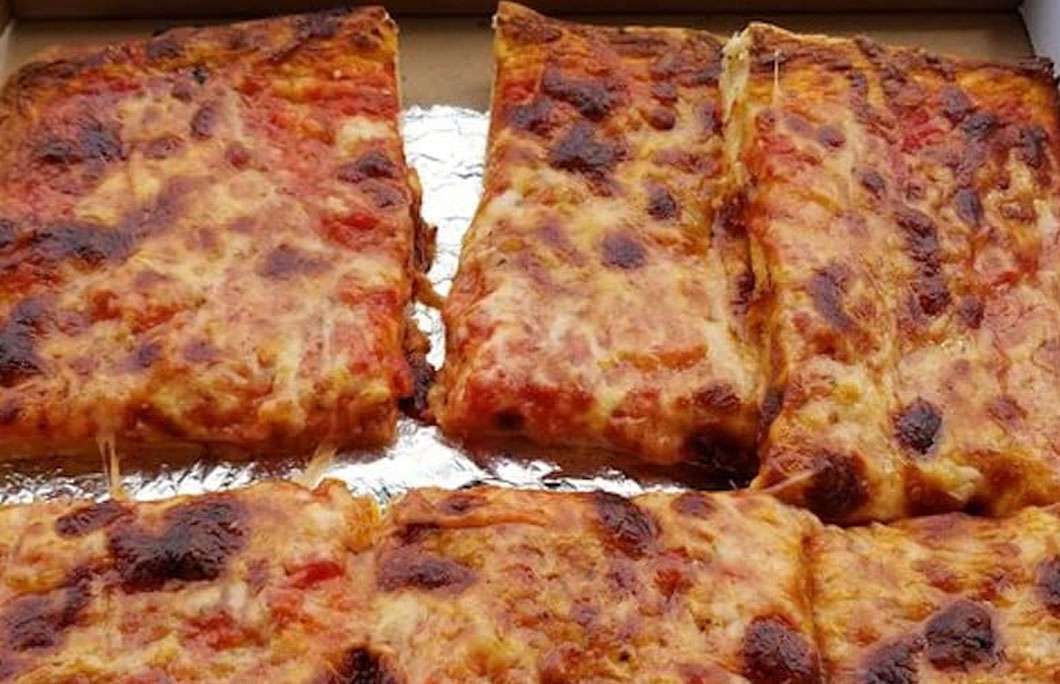 9. Galleria Umberto – Boston
Throw it all back to the classics at Galleria Umberto in the North End of Boston. Things here are so no-frills that if you don't look hard enough you might miss just how absolutely mouthwatering the pizza here actually is. Slide on up to the counter and pay cash for tasty Sicilian-style pizza by the slice. You're going to definitely order more than a few.
---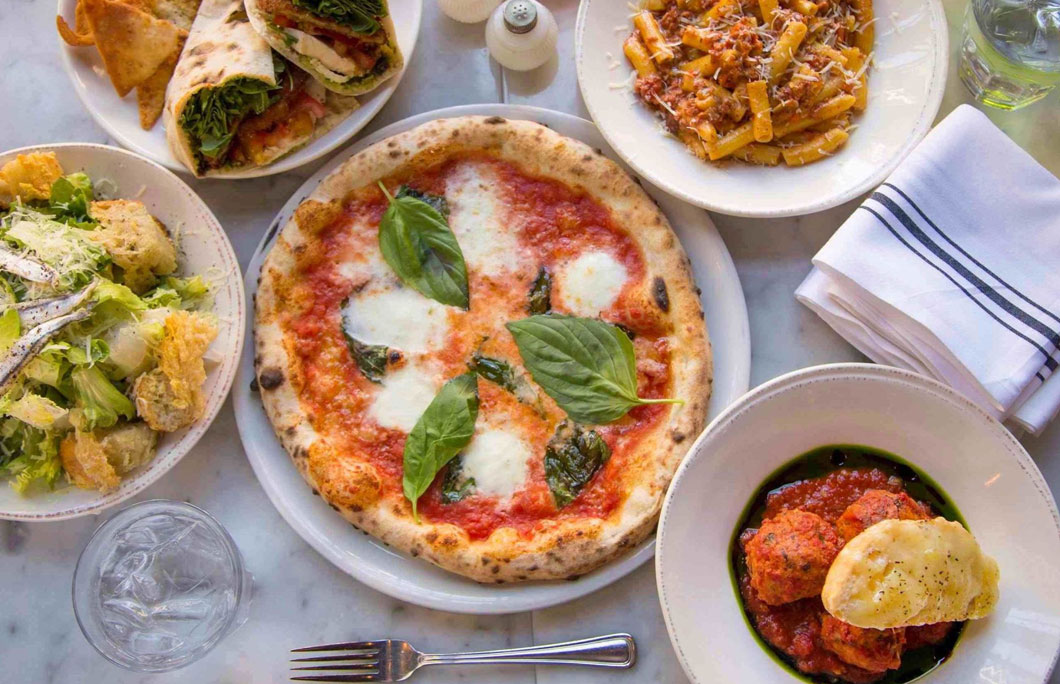 10. Pastoral ARTisan Pizza – Boston
This place has a seriously inventive menu with some of the best cooking in the city and a wine list to match. While it's hard to look past their meat and pasta dishes having a pizza here is an absolute must. Resist the urge for overloading with toppings because their classic just doesn't need them. You'll never look at another pizza the same after tasting one of these.
---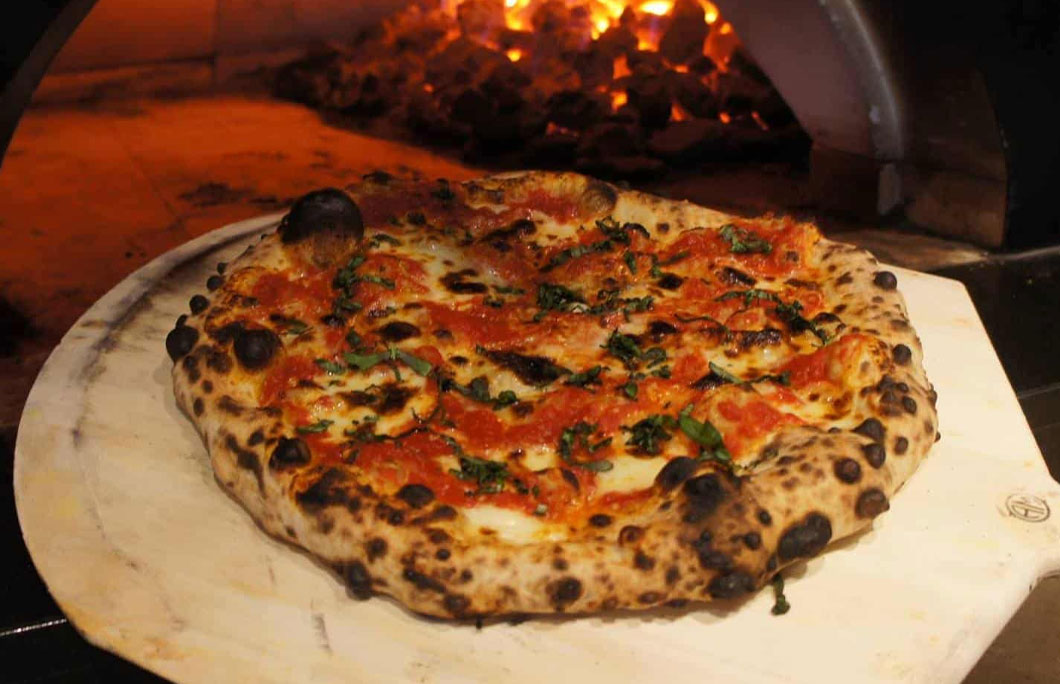 11. Max & Leo's Pizza – Newton
Here, it's all about the crust. Well, the entire pizza is to die for. But, Max & Leo's crust is superbly unique. They craft it using a 900-degree, coal-fired oven. It perfectly crisps the crust and melts the cheese without overcooking any of the toppings. Sample the Blue Ribbon first. It's got pulled pork smothered in a BBQ glaze, caramelised onions, smoked gouda, and mozzarella. Yes, it's as delicious as it sounds.
---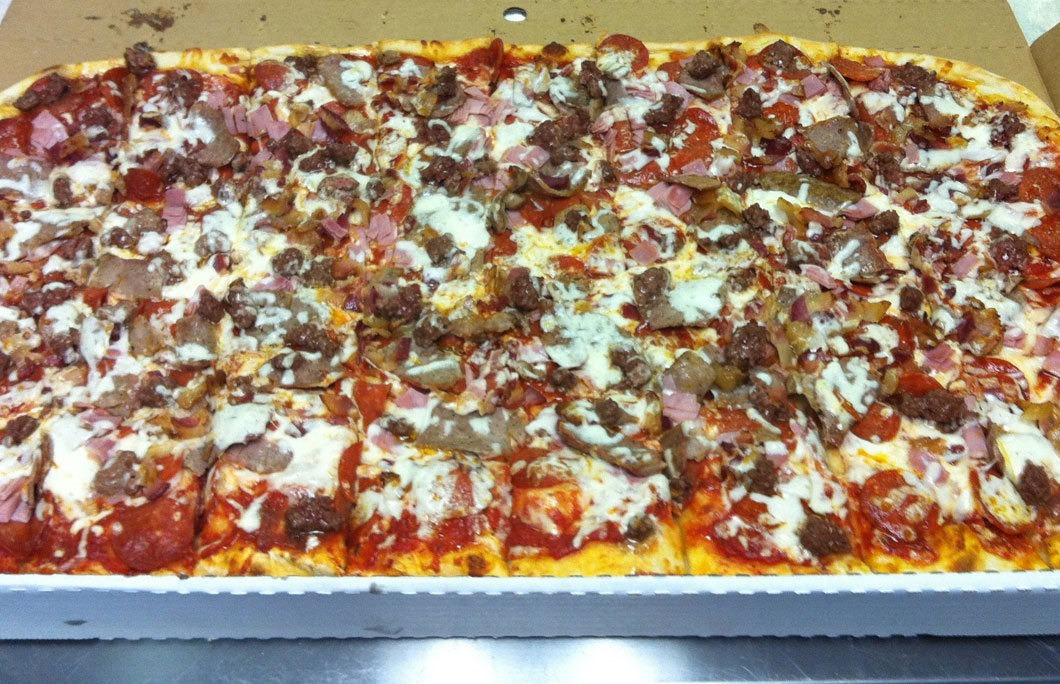 12. Peppo's Pizza – Agawam
This small family-owned pizza joint serves up easily one of the best pizzas in Massachusetts. What appears to be a simple pizza is actually a flavourful dish loaded with flavour and full of fantastic toppings. Order the Chicken Bacon Ranch to start off with and then venture out to try the rest of their menu. Trust us, you're going to want to.
---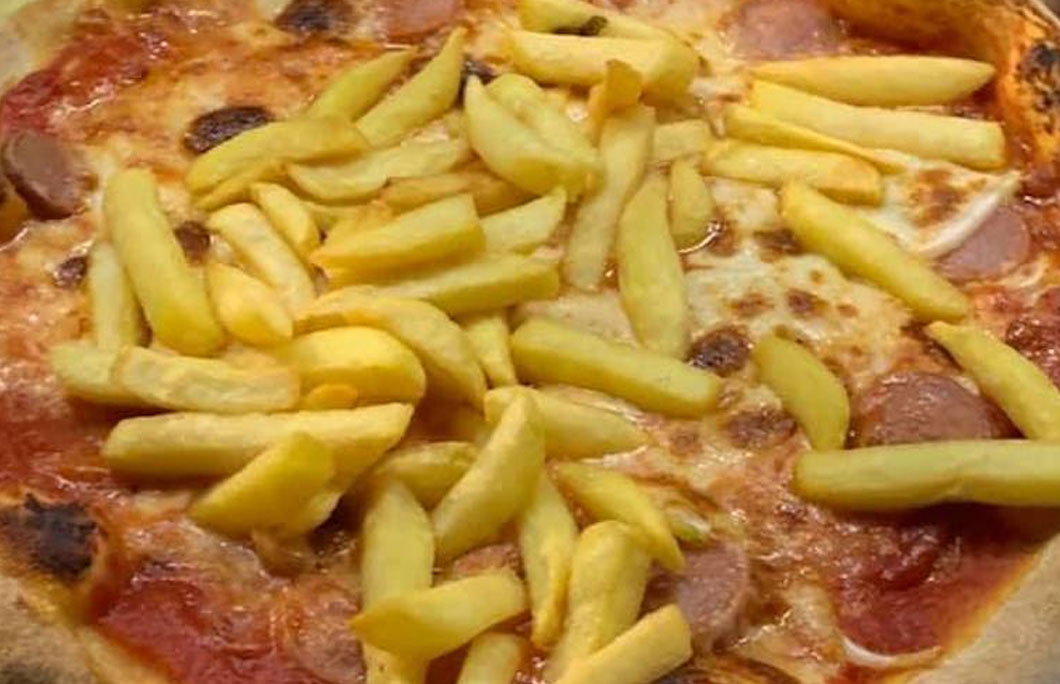 13. Charcoal Guido's – Waltham
When you're craving a tasty pie but also a nice spot to relax and enjoy the evening, head to Charcoal Guido's. This contemporary and somewhat upscale eatery offers guests full-on dining experience, complete with handmade gourmet pizzas. Their specialty is authentic, handmade, thin-crust, Neapolitan style pizza. Order one with fries on top. You won't regret it, we promise.
---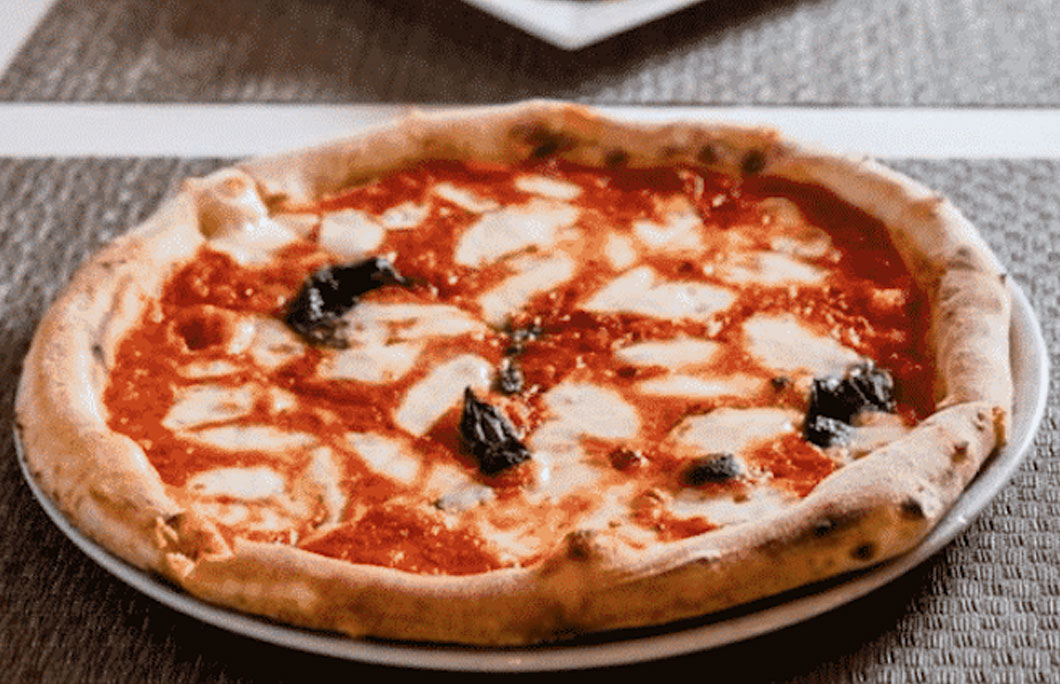 14. Real Italian Gusto – Boston
Stepping into this restaurant is like leaving the streets of Boston and instantly being teleported to Italy. Their cocktails and wines are super authentic as is the rest of the menu featuring great homemade pasta and succulent meat dishes. The pizza is king here though with wonderful big spongey crusts, a deep rich tomato sauce and cheese that is to die for.
---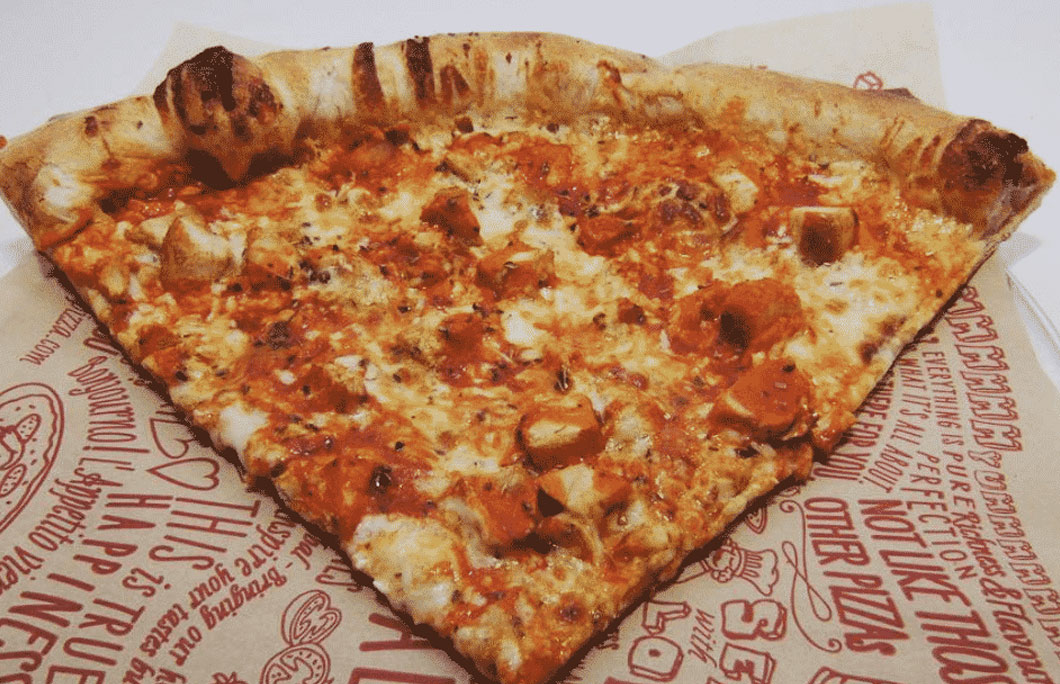 15. Sal's Pizza – Boston
Sal's Pizza prepares their dough every single day on-site to ensure that perfect fresh and crispy crust. They've been family owned and operated since 1990 which means that after 30 years in business they still have so many customers –it tells you all you need to know about the pies.
---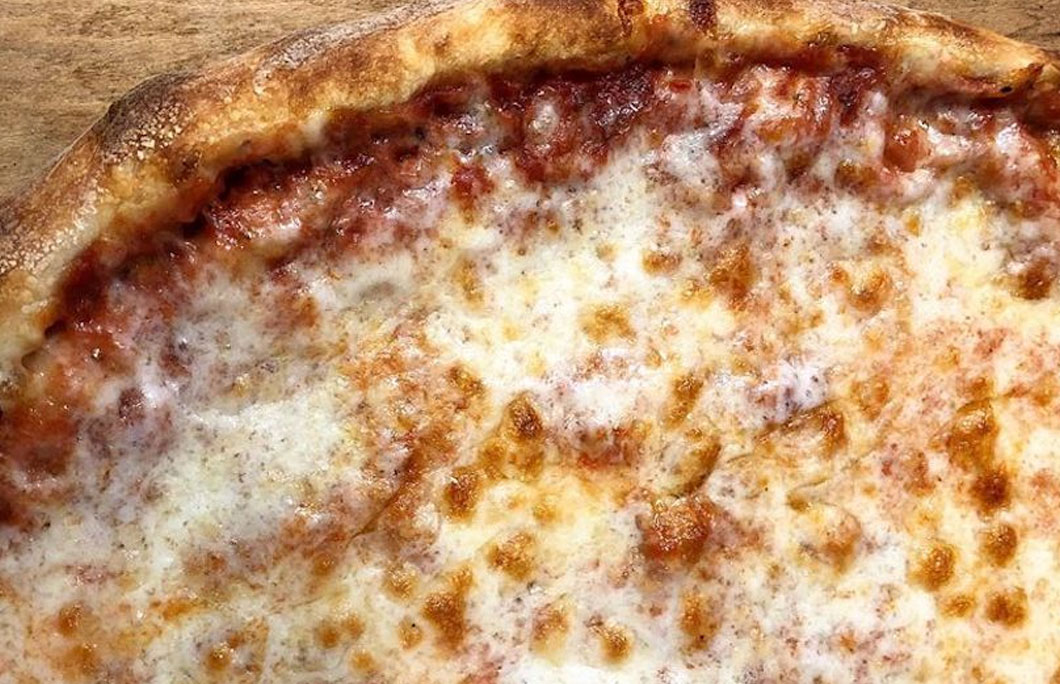 16. Capri Pizza – Holyoke
There's nothing that's not undeniably authentic about Capri Pizza. Giochino Liquori started Capri when he first arrived to America from Bracigliano, Italy. So, everything is infused with fine flavours straight from the homeland. And, while their specialty pizzas seem to be a hit with the locals, we definitely suggest sticking with something classic such as cheese or pepperoni. It'll allow you to really indulge in all of the basic flavours.
---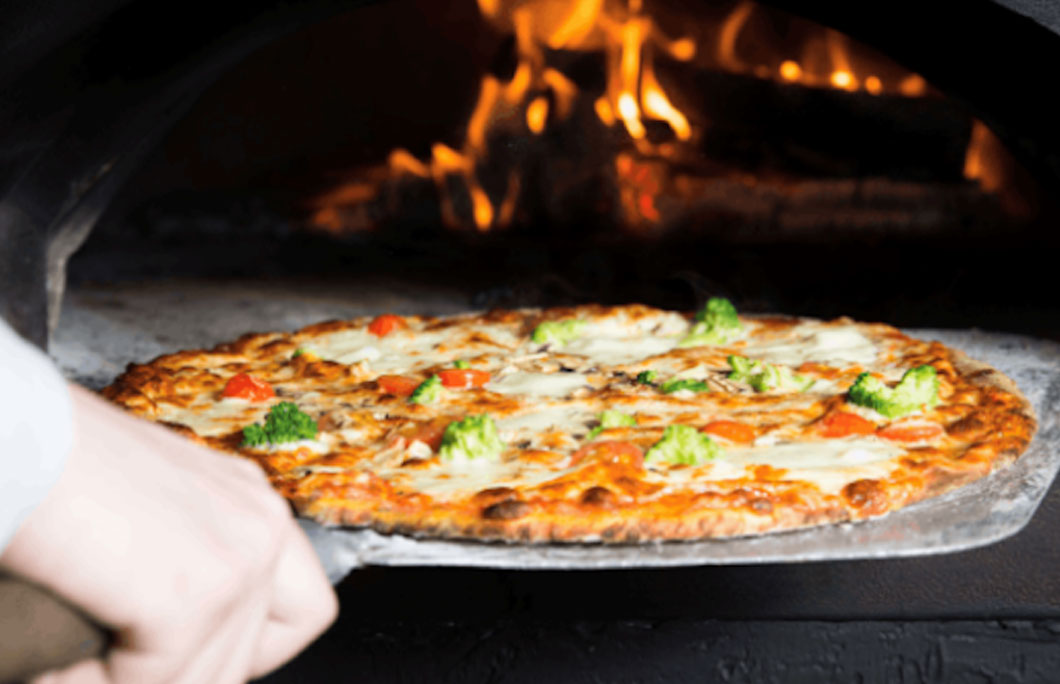 17. Casa Pizzeria – Ludlow
The pizza at Casa Pizzeria is perfectly classic yet unique. They offer a thin-style traditional pizza cooked at high temperatures to ensure a bubbly crust. This also means that the cheese is hot and gooey and any toppings you order still feel crispy and fresh. Simply put, it's one of the best pizzas in Massachusetts. But, don't take our word for it; you're going to have to taste test it for yourself.
---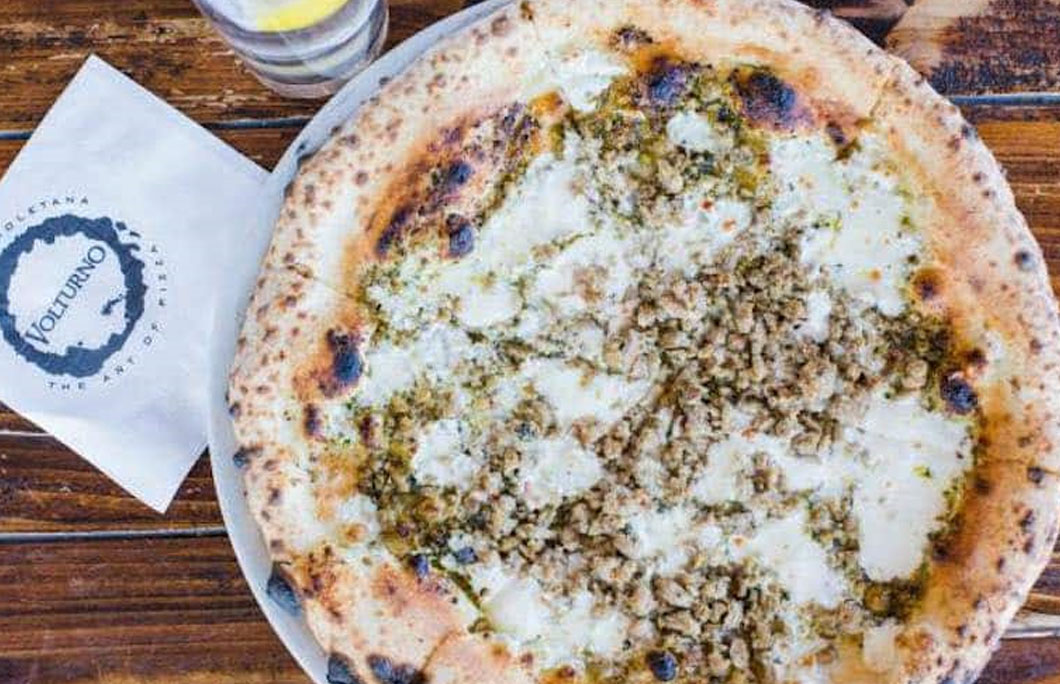 18. Volturno Pizza – Worcester
This industrial-chic restaurant is a go-to spot for afternoon cocktails and a delicious slice of 200-year-old Neapolitan tradition. Here, they truly stick to tradition and boy is it tasty. After hand forming the dough, they choose toppings according to quality and freshness. The end result is a world-class pizza that honestly might be one of the best in the entire country.
---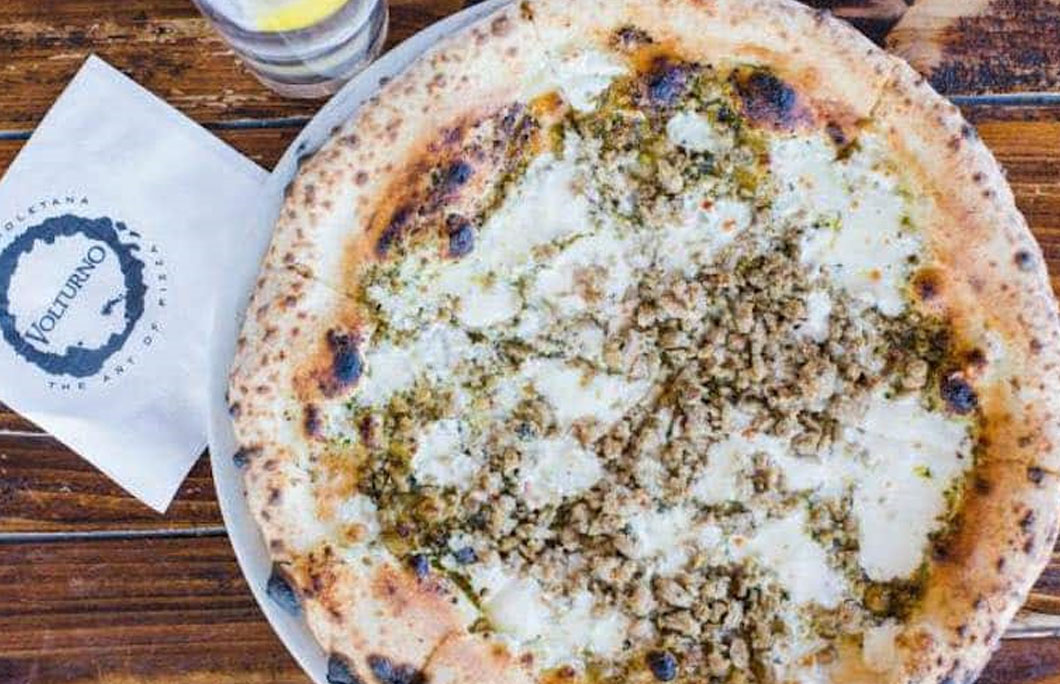 19. Amazing Pizza – Salem
Amazing Pizza is, well, truly amazing. Their certified organic dough tastes so fresh that it's hard to go back to anything else after just one bite. Everything here is natural and organic, from the free-range grass-fed meats to the cold-pressed oils. The result shines through in the flavourful nature of every single pie they offer. Order by the slice to sample more than one flavour.
---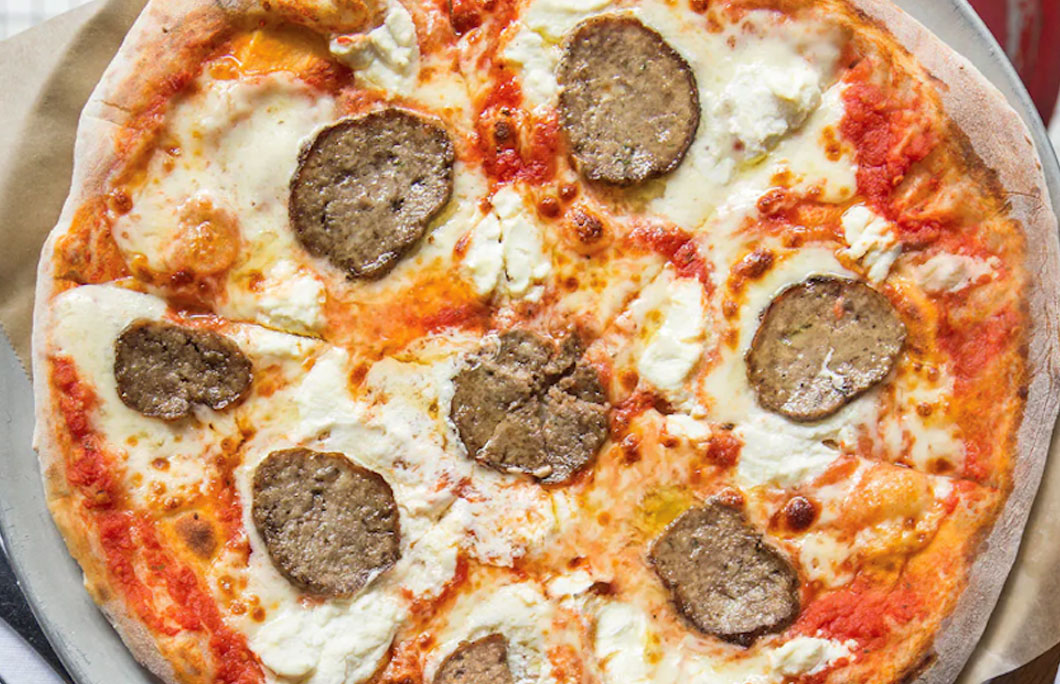 20. Locale
Locale imports many of their ingredients from Italy (tomatoes and meats especially) and it all adds to the wonderfully authentic experience. Their pies are cooked in less than two minutes in their wood-fired oven; as soon as you see it popped down in front of you at the table you will know you've made the right choice.
---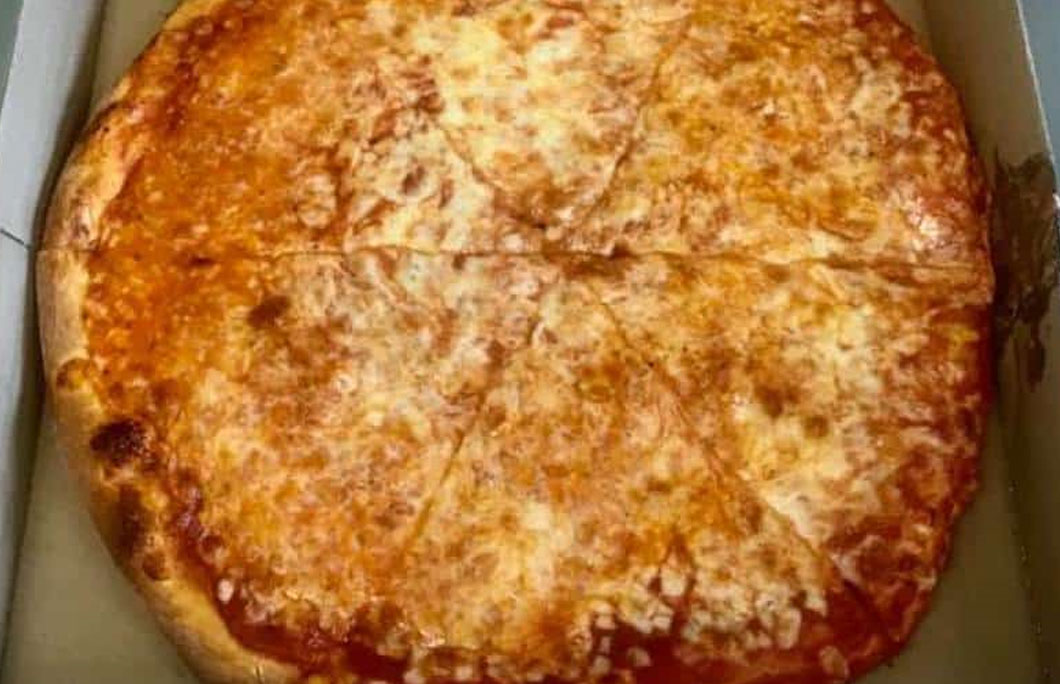 21. Amici's Pizza – Medford
Hand-tossed, soft crust and crispy Italian style pizza is what Amici's is all about. A few locals will argue that this pizza is even better than what you'd find in Italy. Stop by for a few slices and prepare to take your tastebuds on a tantalising journey filled with gooey cheese and some fine crust. Save room for an Italian sub; they're just as mouthwatering at the pizza.
---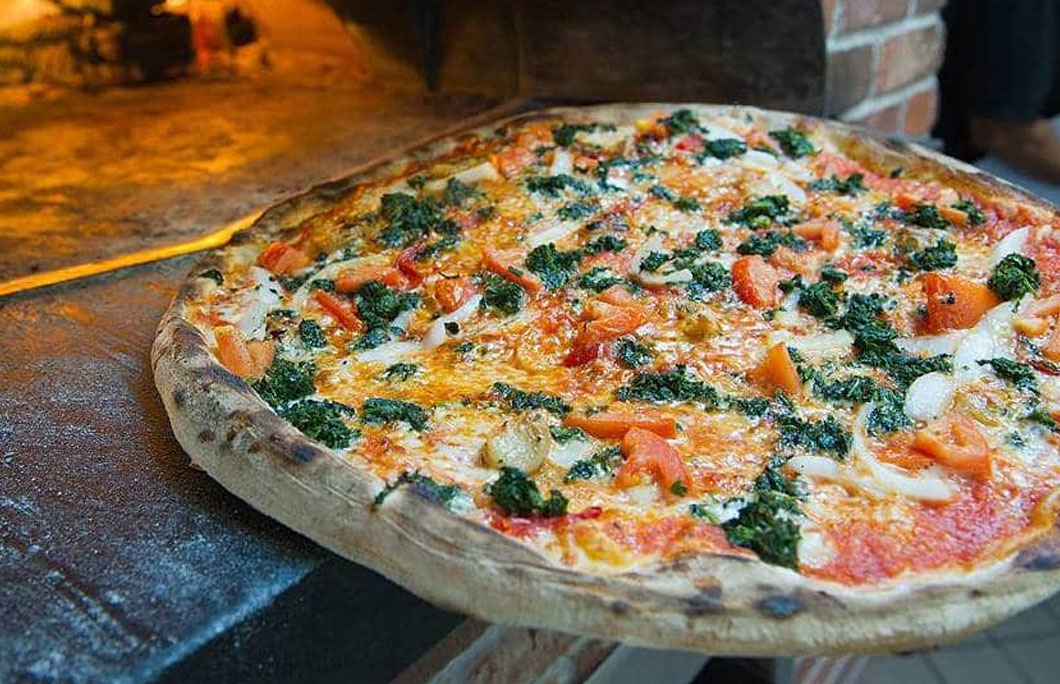 22. Pi Pizzeria – Nantucket
Pi Pizzeria serves up wood-fired pizzas and classic Italian-American dishes in a cosy setting for guests to enjoy. They're committed to quality, making their dough fresh every morning before whipping up some sauce from scratch using imported San Marzano tomatoes. Flavourful doesn't even begin to describe the pizza here.
---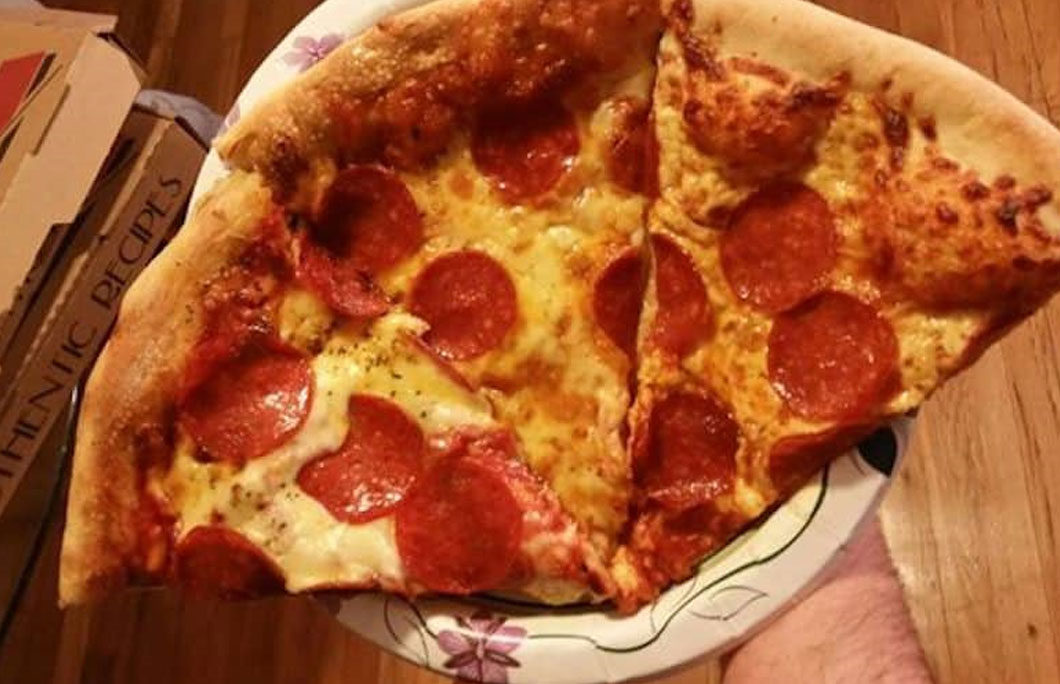 23. Leone's Sub and Pizza – Somerville
This family-owned and operated pizza and sub shop has been around since 1954, giving them plenty of time to perfect their recipes. And, boy it is pretty darn perfect. People drive from near and far just to get a taste of their fresh pizza pies. They're delightfully cheesy and perfectly proportioned for a tasty treat.
---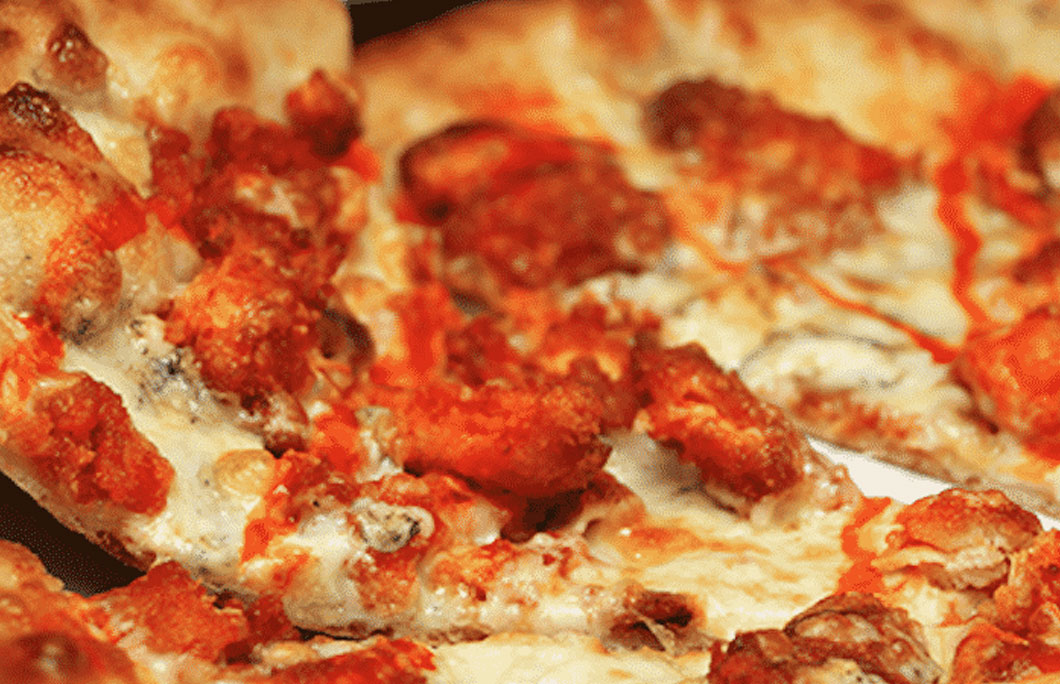 24. TreMonte Pizzeria – Lowell
With locations in Lowell and Tyngsboro, TreMonte Pizzeria and an attached ale house ensure that guests leave full, happy, and completely blown away by flavour each and every time they visit. They use a stone hearth oven to cook their Neopolitan thin-crust, hand-tossed pizza at 700 degrees. The result? A mind-blowingly delicious pizza.
---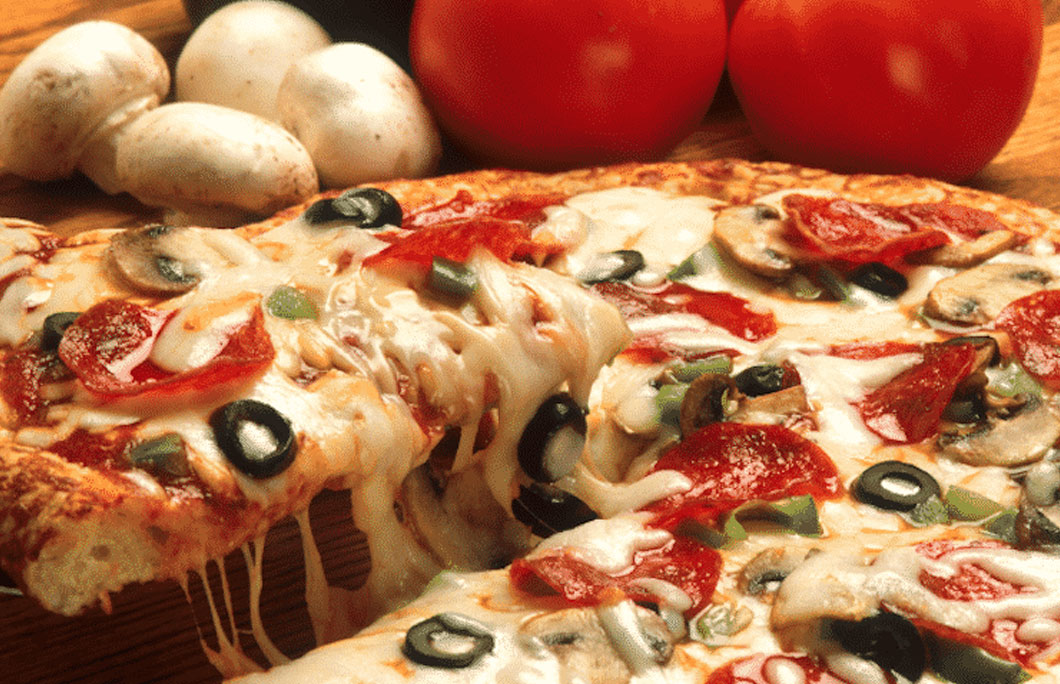 25. Andrina's Pizzeria – Arlington
When you're passing through Arlington, you simply can't pass up the opportunity to indulge in some classic Italian-style pizza at Andrina's Pizzeria. They're committed to quality, even offering guests that option to order gluten-free pizzas if they want. Make your own to suit your tastes or stick with a specialty pie. It's all equally good.
Spending some time in the country? You'll want to check out The 50 Best Places For Pizza In America.
---