7 Missouri Slang Words To Sound Like A Local
If you're spending some time in the state, you will want to know these Missouri slang words to help you speak like a local. From great road trips to tasty burgers, as well as enjoyable cities like Kansas City, this is a state you will want to get to know a whole lot better.
Here are 7 Missouri Slang Words To Sound Like A Local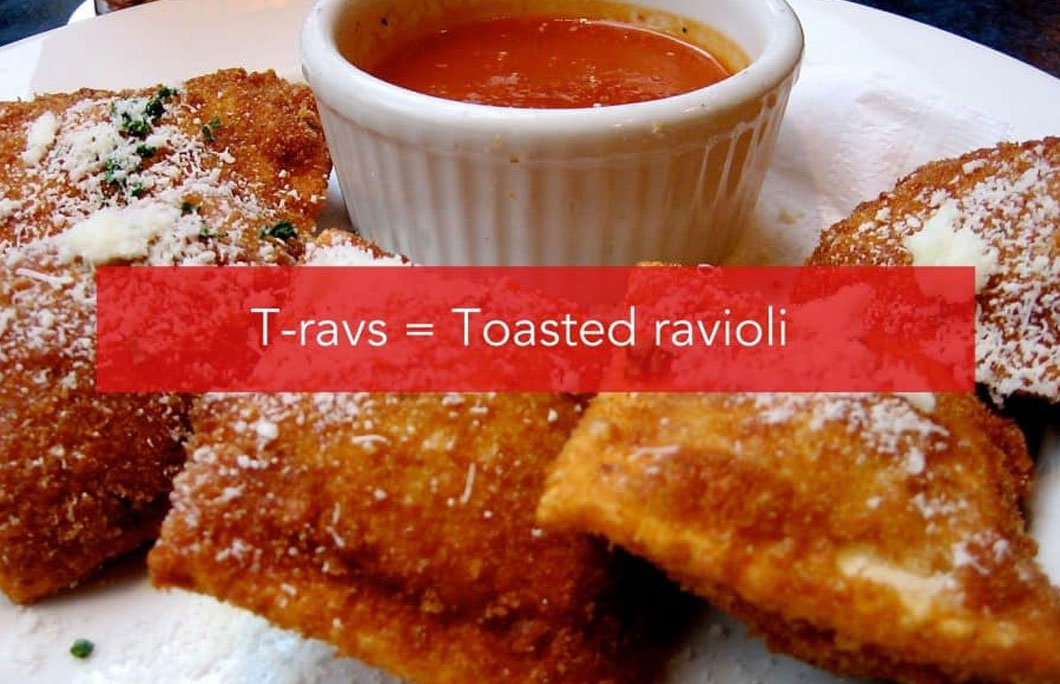 1. T-ravs = Toasted ravioli
Toasted ravioli, t-ravs for short, come from St. Louis. Meat or cheese-stuffed ravioli, breaded and fried until crispy and served up with marinara sauce.
---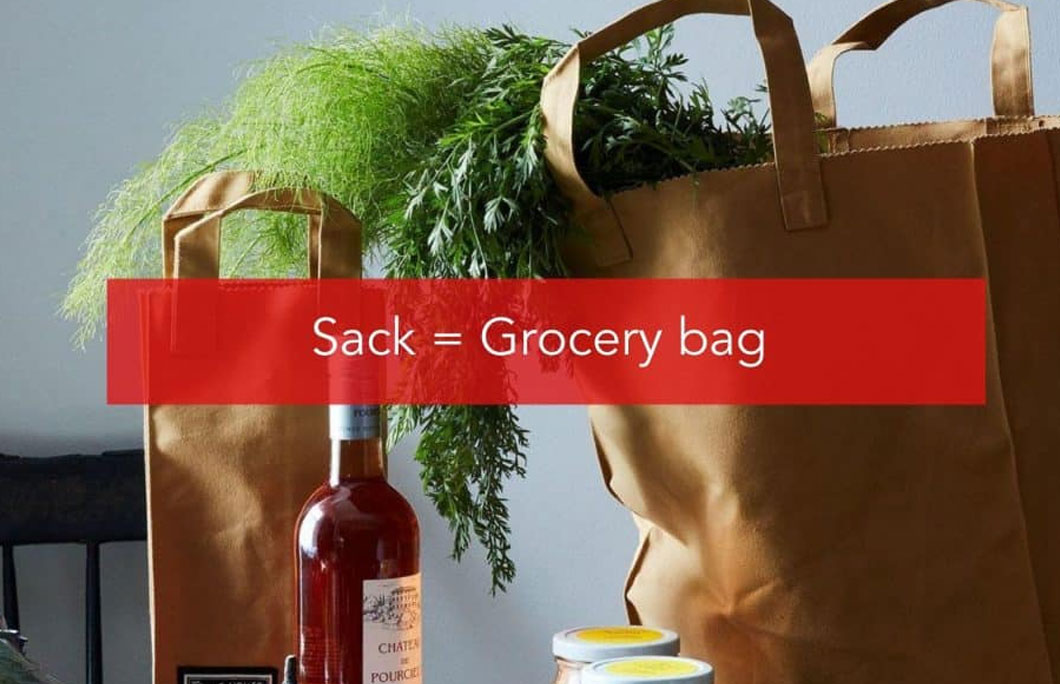 2. Sack = Grocery bag
Missourians carry their groceries home in a paper sack.
---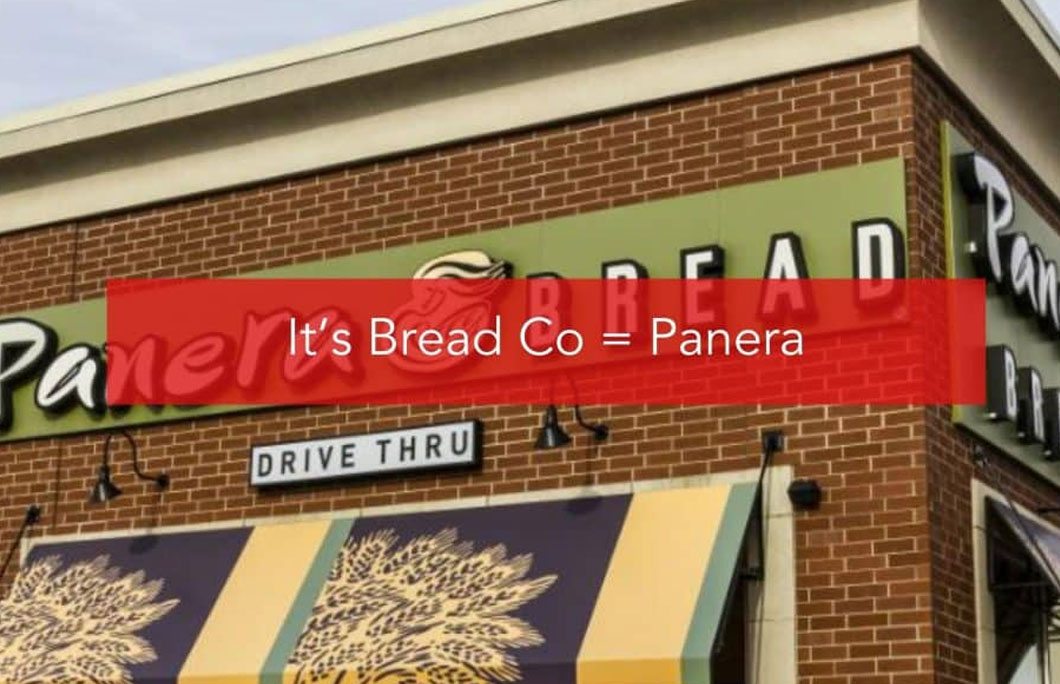 3. It's Bread Co. = Panera
While commonly known as Panera nationwide, the bakery-cafe chain will forever be called St. Louis Bread Company in the town where it was born.
---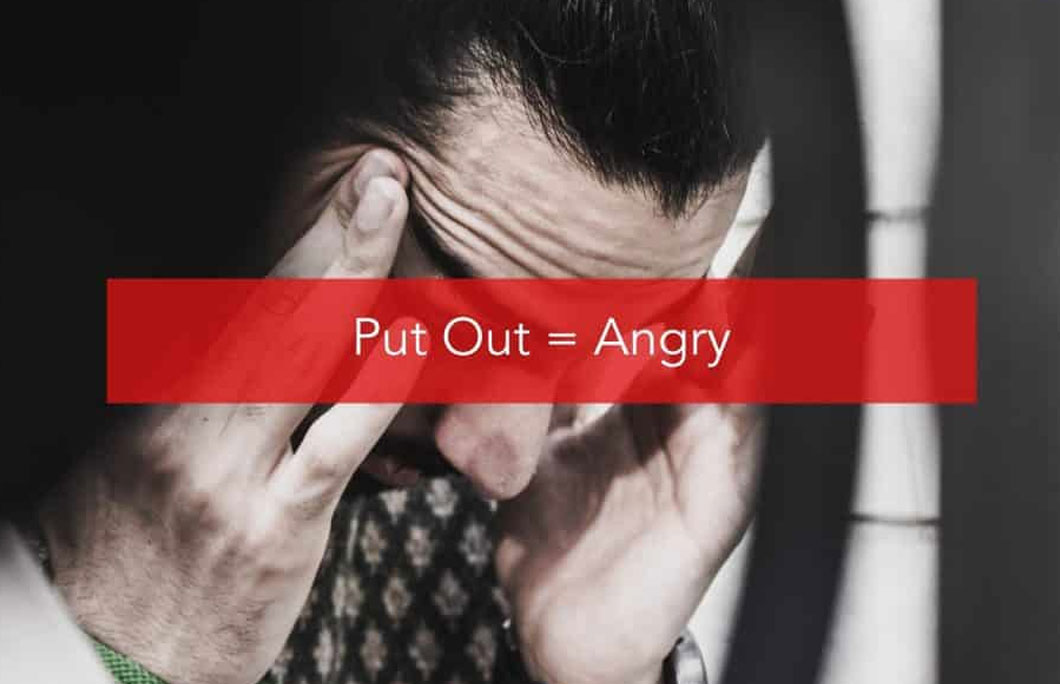 4. Put Out = Angry
If you are 'put out' and from Missouri, you are likely to be angry or mad.
---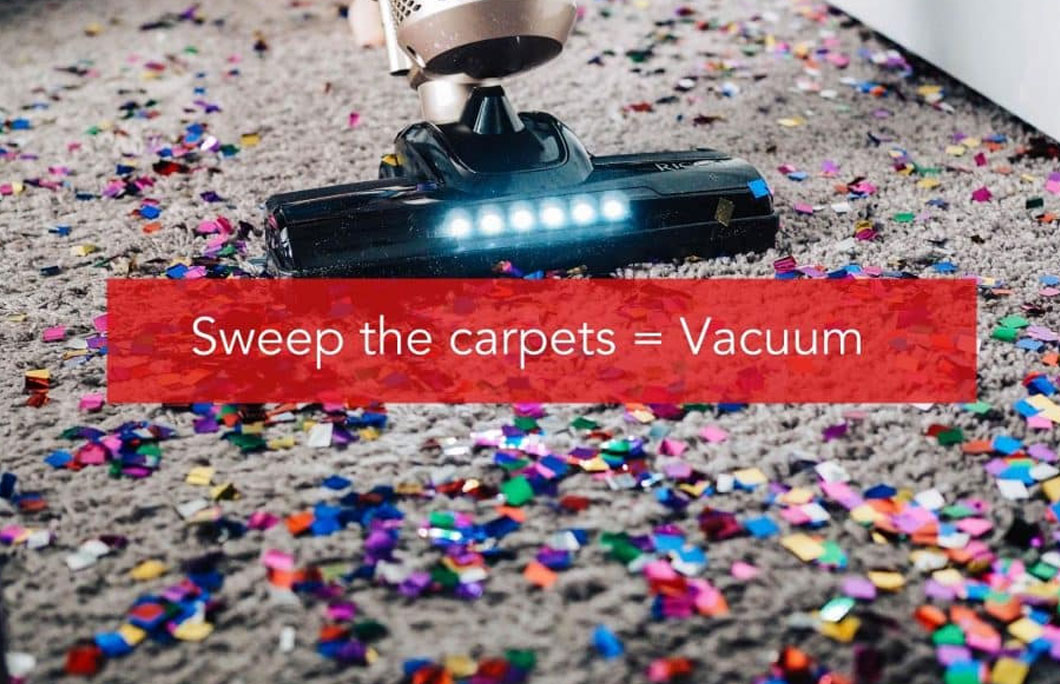 5. Sweep the carpets = Vacuum
This phrase is said instead of vacuum in Missouri.
---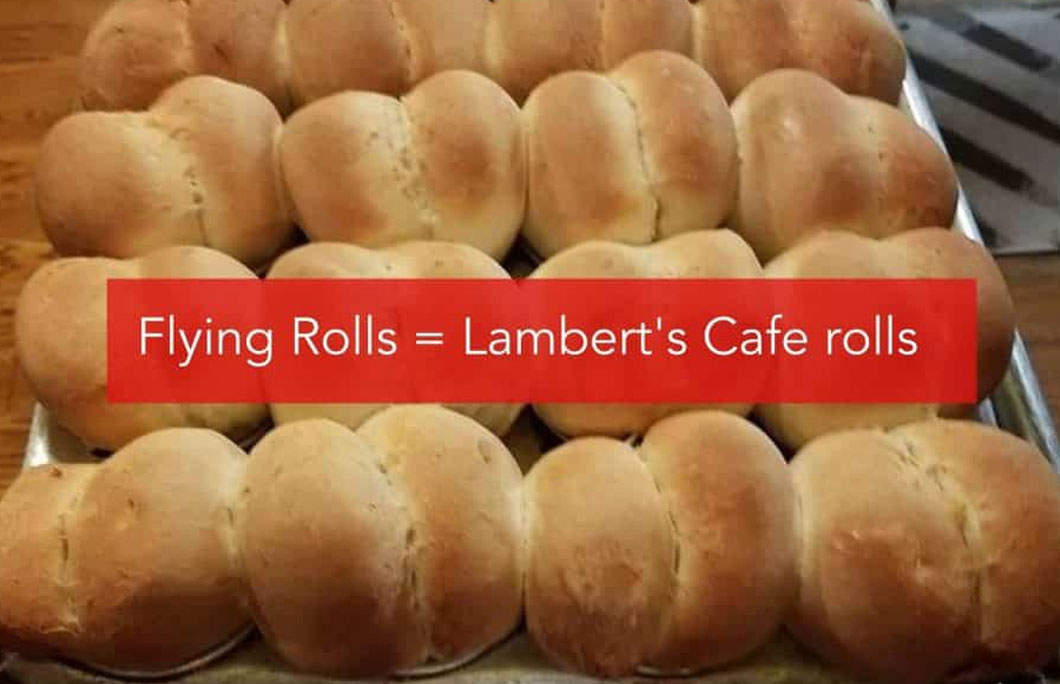 6. Flying Rolls = Lambert's Cafe rolls
Lambert's Café is known for being the "Home of Throwed Rolls" – watch out for a bread roll flying at your face!
---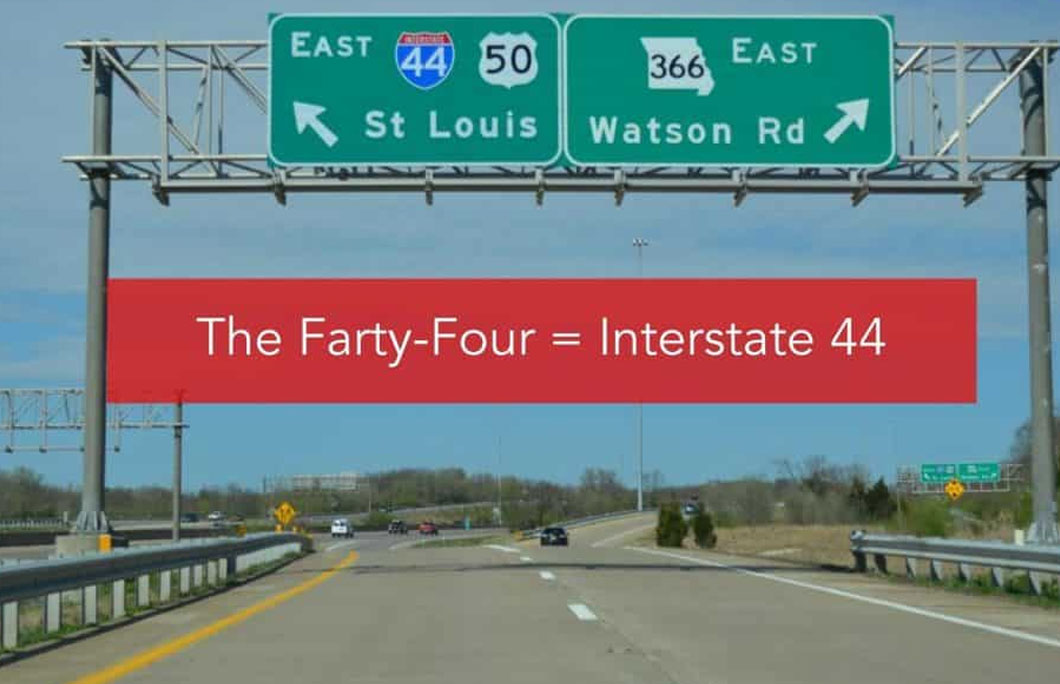 ---