The 25 Best Pizzas In Illinois
We recently revealed the 25 best burgers in Illinois and after some brilliant feedback and rigorous debate we're happy to report that many of you have been out there eating and enjoying them.
This week we take on another big talking point in the state: the best Illinois Pizza joints.
Theres a mixture of the various styles so hopefully a little something for everybody. It is pizza after all, what better food is there in the world?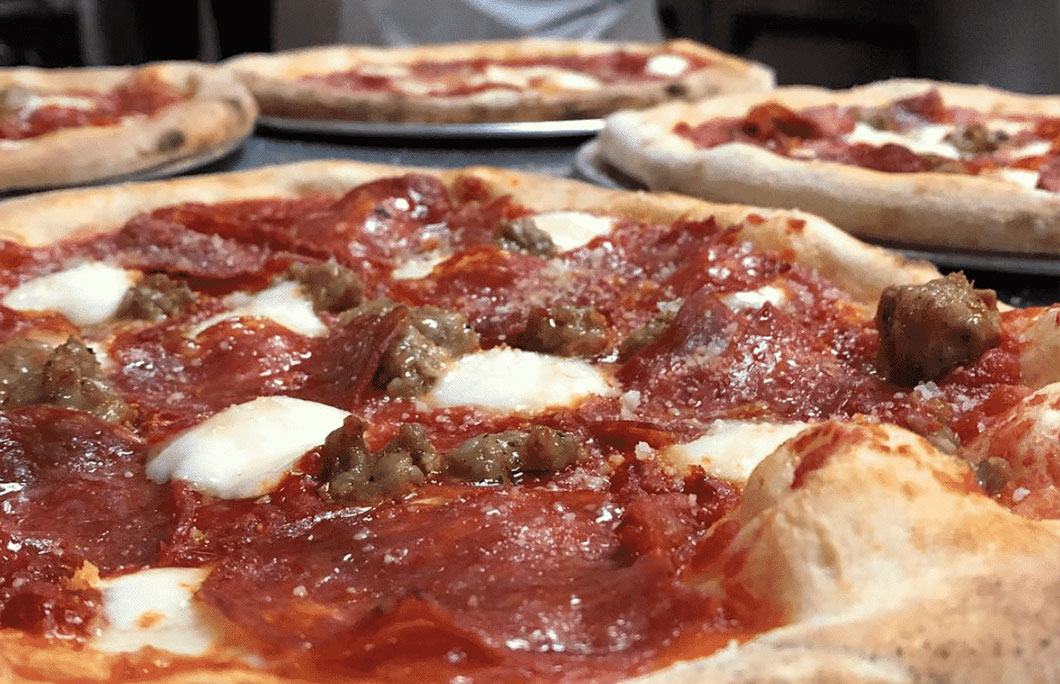 1. Freedom Brothers Pizzeria and Alehouse – Plainfield
They focus on doing three things really well: "pizza, beer and rock and roll". It's a pretty impressive combination which they absolutely nail. Their 24 beers on tap and their brick oven roasted pizzas are a taste you will never forget.
---
2. Coalfire – Chicago
With two locations in the city this is some of thinest and crispiest pizzas you'll ever taste. The slices are perfectly made for doubling over and sliding into your mouth; as that gorgeous warm oozing cheese hits your tongue you'll instantly feel satisfied.
---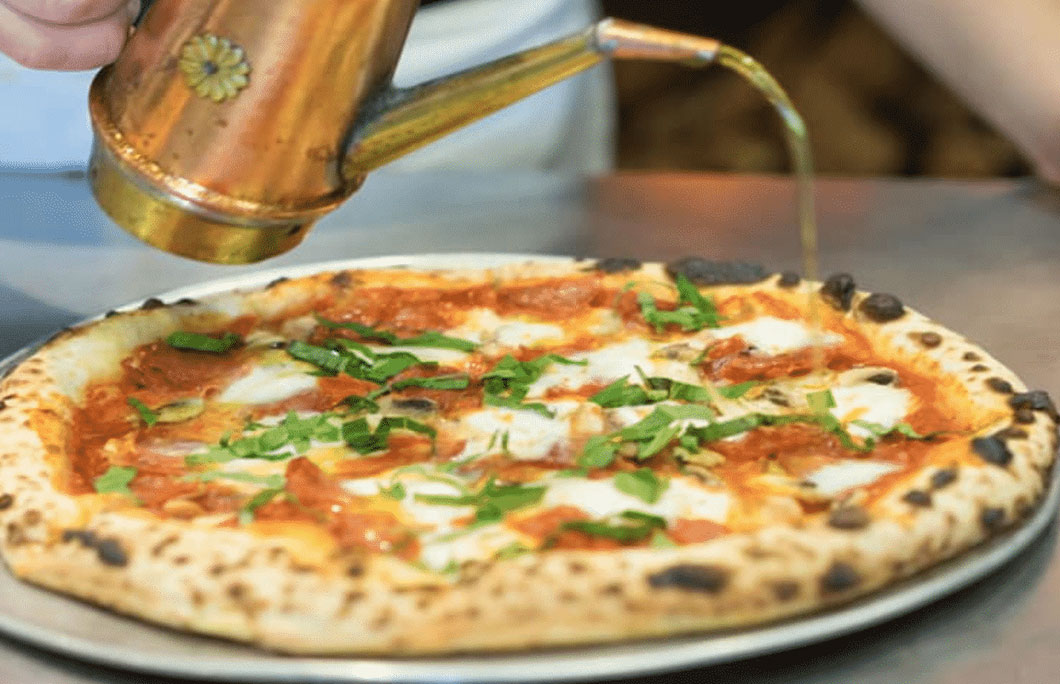 3. Bricks Wood Fired Pizza – Naperville
With eight stores in the area you are never too far away from one of their wonderful wood fired pies and that is a really good thing. Their pizzas are very classical in style and once you taste one you'll be hooked for life.
---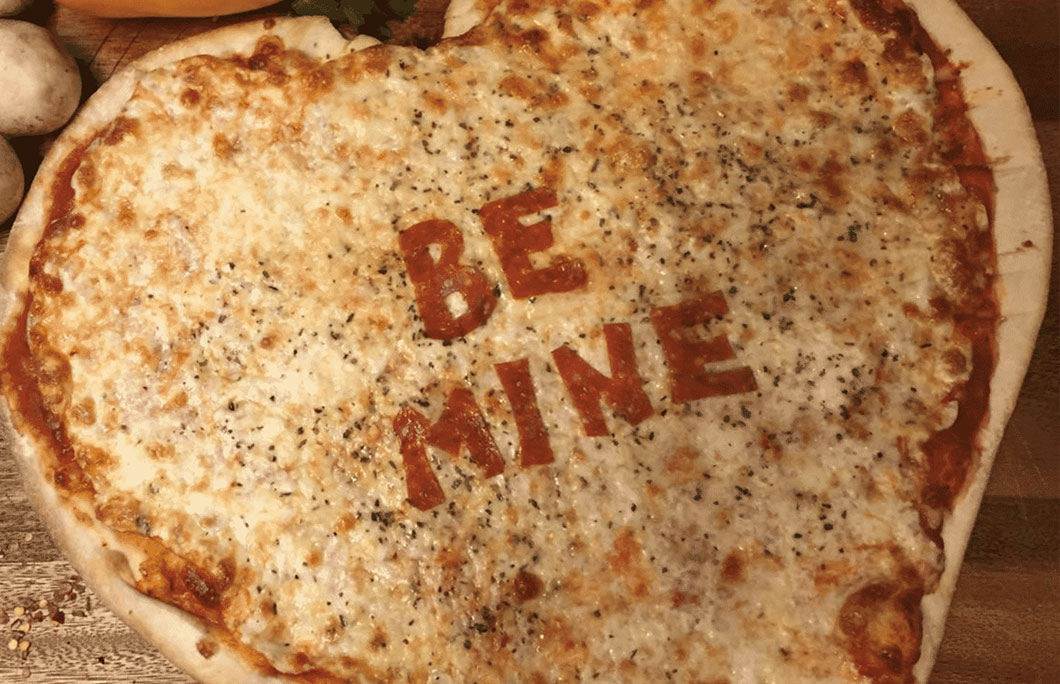 4. Antioch Pizza Shop – Antioch
It's all about the original toppings and the huge portion sizes at Antioch Pizza Shop. One thing for sure is you won't be feeling hungry after a pizza here. The buffalo chicken pizza is a must try and they even allow you to personalise your pizzas with a message for a loved one or friend.
---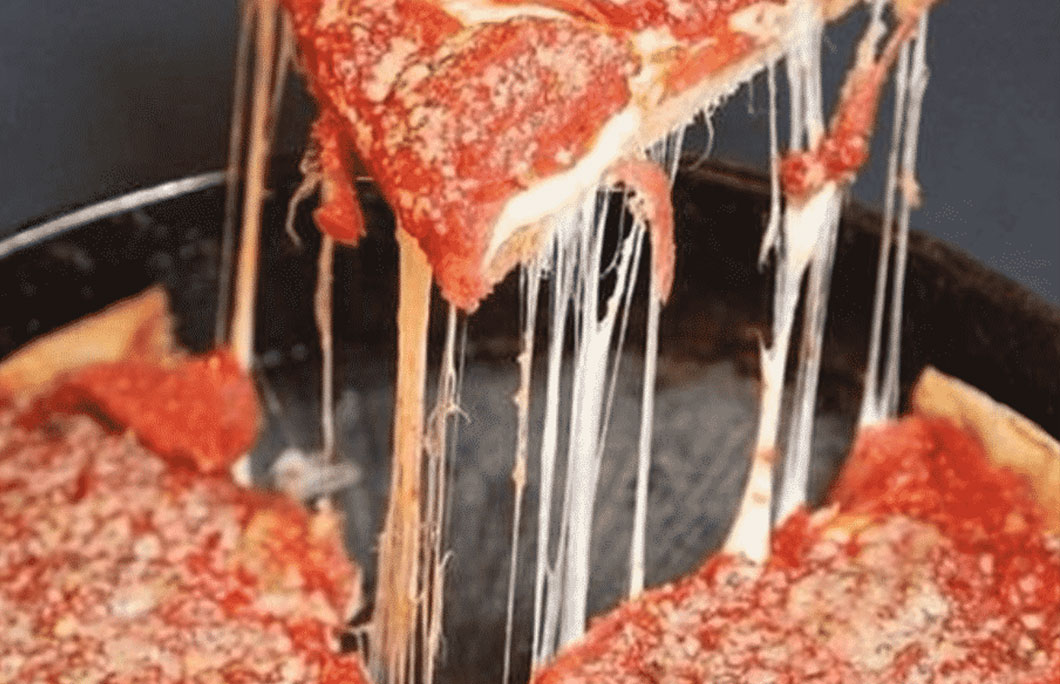 5. Lou Malnati's Pizzeria – Chicago
They've been in business since 1986 and are part of the legend of Chicago pizza scene at this stage. The place to come if you want to try a truly authentic deep dish style pizza.
Any business that has been going this long is going to be good at what they do and you only have to look at the lines in their restaurants to see locals agree. Sublime.
---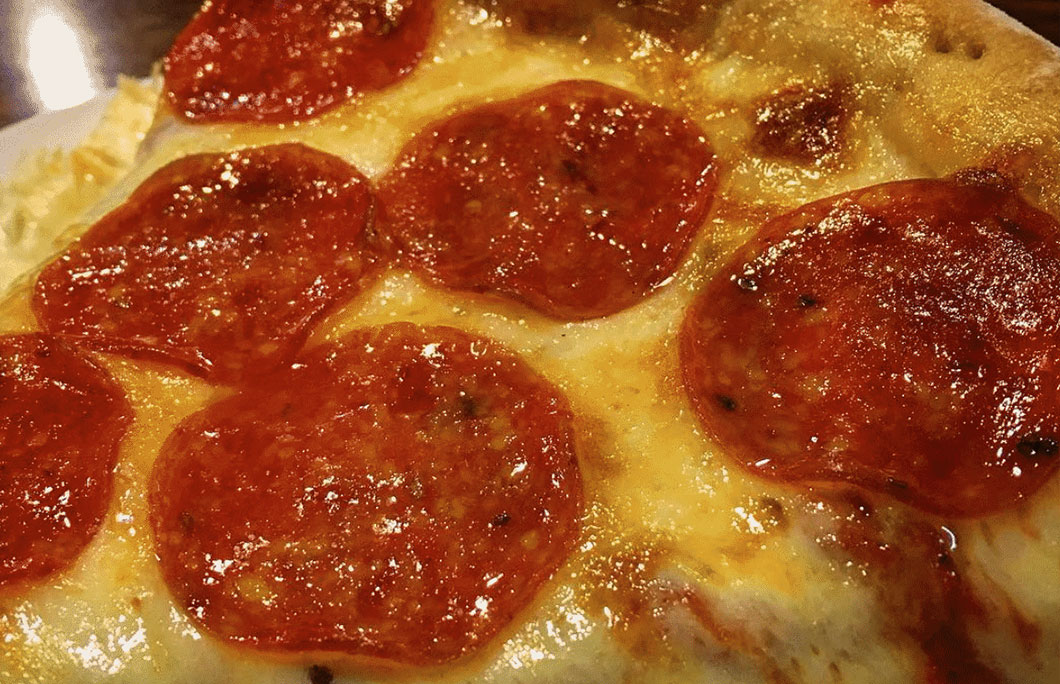 6. Pagliai's Pizza – Carbondale
As they say themselves, they "do things the old fashioned way. We make all our own dough in house. All our fresh cheese is ground in house." Once you get that first mouthful you'll be hooked for life and see why they put in so much effort. Pizza at a whole new level.
---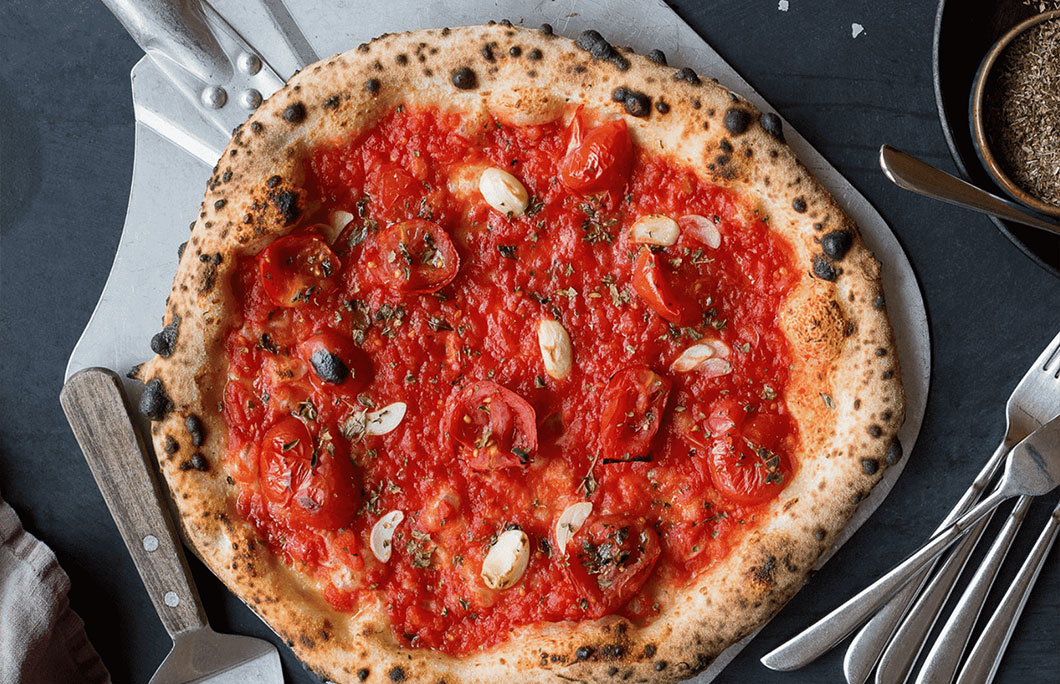 7. Spacca Napoli Pizzeria – Chicago
For over a decade, Spacca Napoli has made pizza faithful to the authentic Neapolitan style pizza and done it at a standard that is as good as anything you'd eat in Italy. A huge focus on sourcing the very best ingredients and preparing the perfect dough.
Nab a seat outside in summer and prepare to be seriously wowed.
---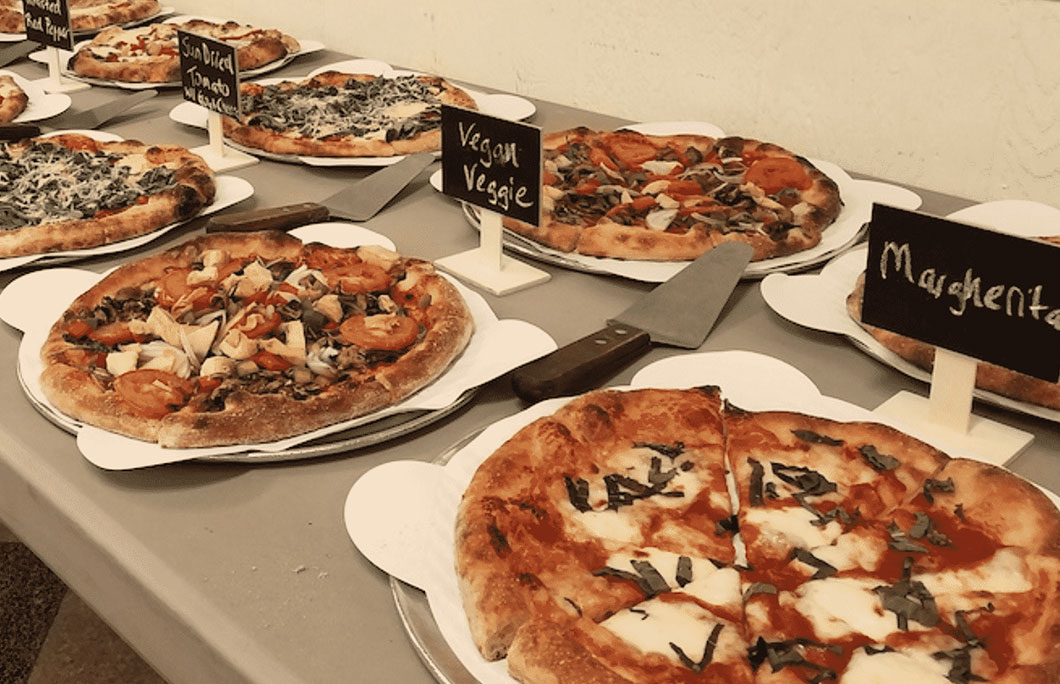 8. Woodfire Brick Oven Pizza – Rockford
A wonderful selection of pizzas with the dough and the crust being the star of the show. Doughy, springy and chewy all at once these are some seriously addictive pies.
---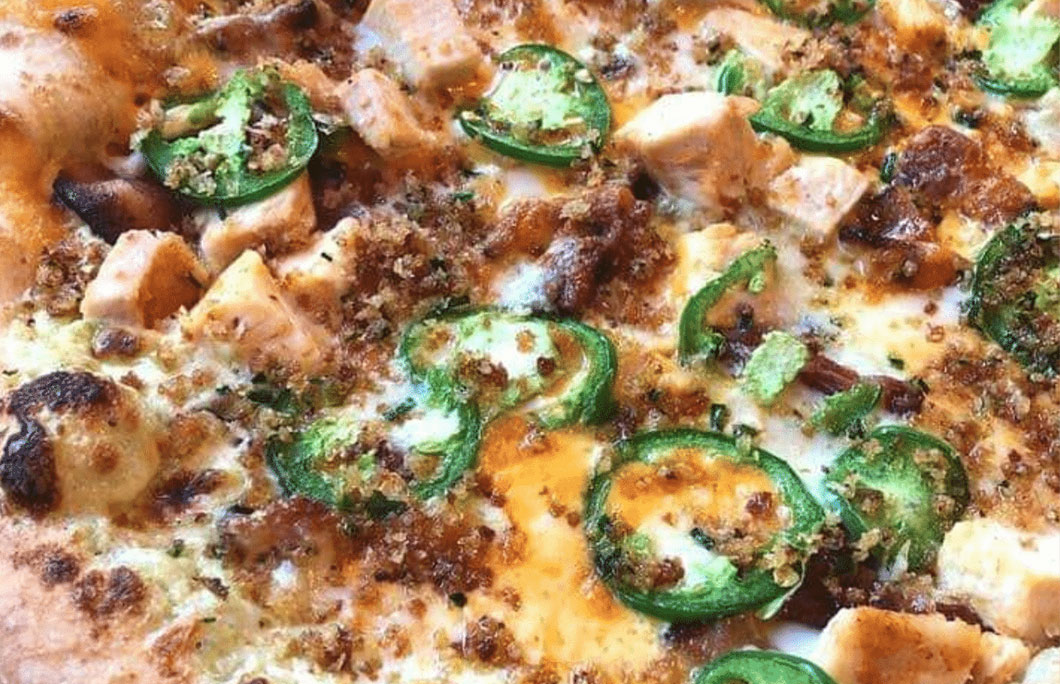 9. Peel Wood Fired Pizza – O'Fallon
Owned by two talented chefs, which means that every recipe decision is based on the quality of ingredients and the passion to create something amazing". They really go above and beyond with their premium pizzas here.
---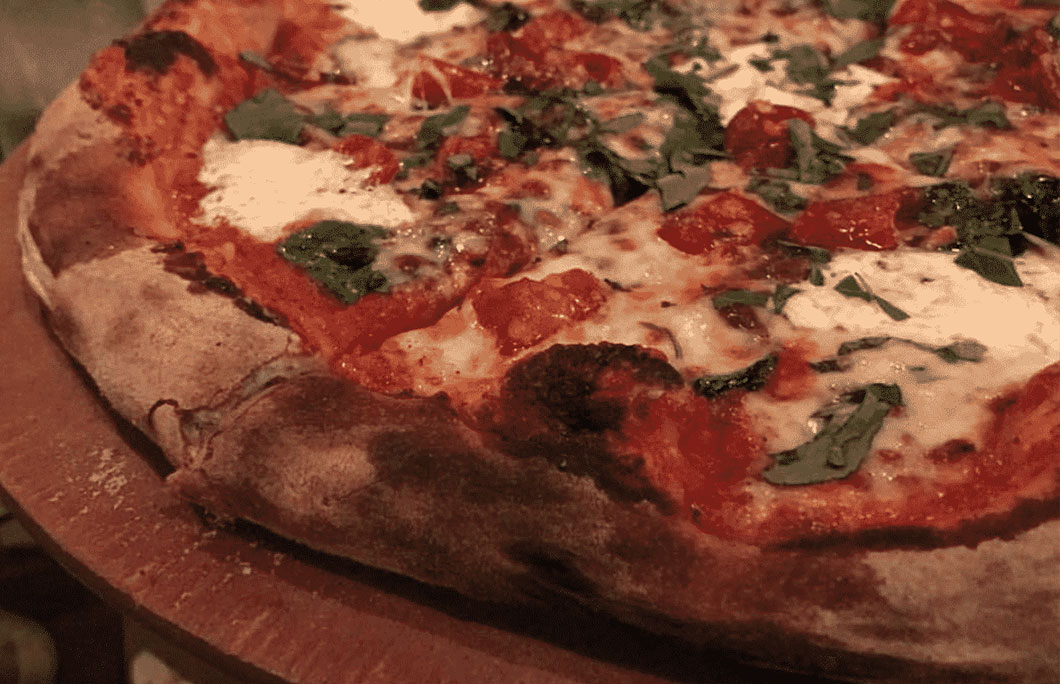 10. SLYCE Coal Fired Pizza Company – Wauconda
They believe in not overloading the pie and letting all the ingredients and combinations have room to speak for themselves. Crispy crusts and heaps of fresh mozzarella. A truly brilliant pizza.
---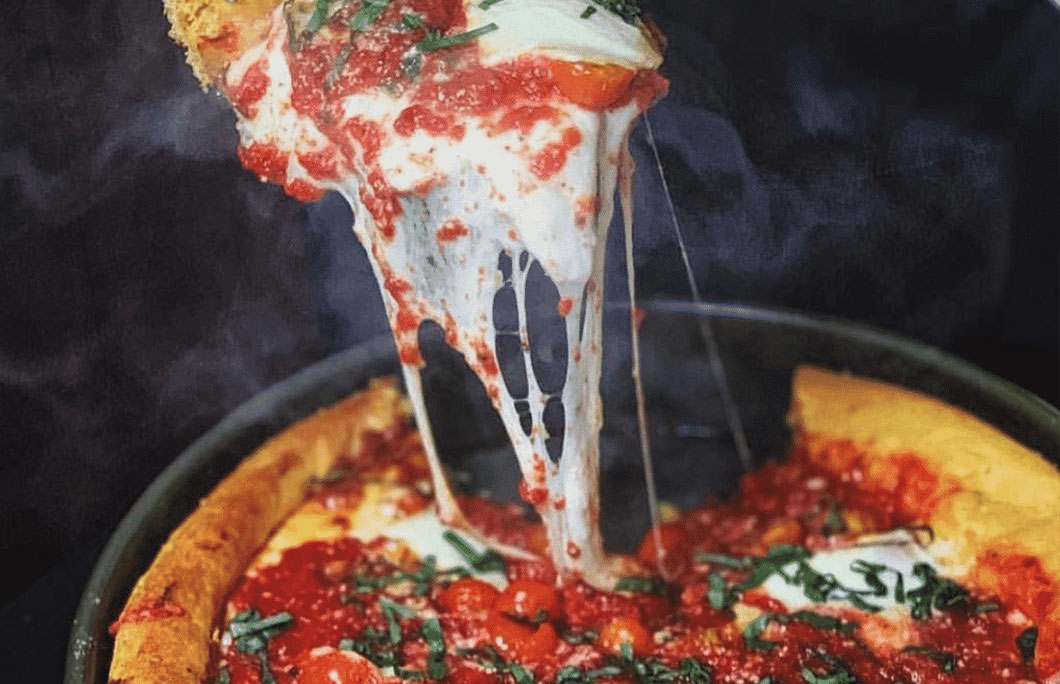 11. Gino's East – Chicago
Gino's East Chicago-style deep dish is made the same way it was 50 years ago. They start with their signature, secret-recipe dough and top it with mounds of mozzarella cheese, fresh toppings, and their tangy tomato sauce.
Their pies are slowly baked in seasoned cast iron pans until the crust is golden and flaky and they are served right out of the pan at the table. Any business that has been going for half a century and has such loyal fans are doing it right!
---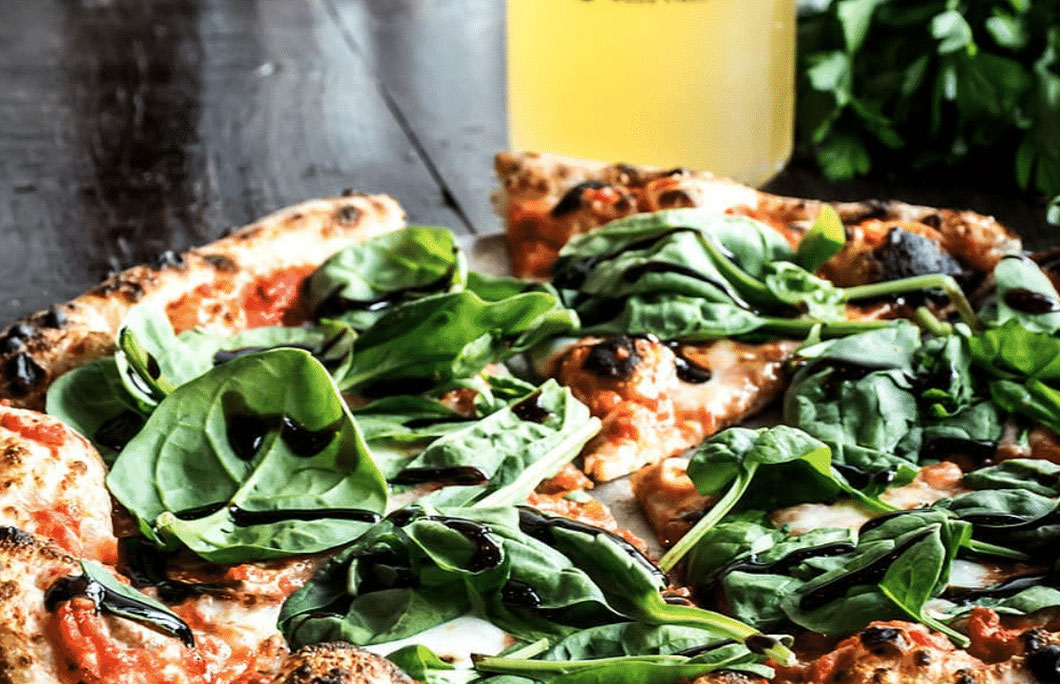 12. Stix & Stones Wood Fired Pizza – Burr Ridge
---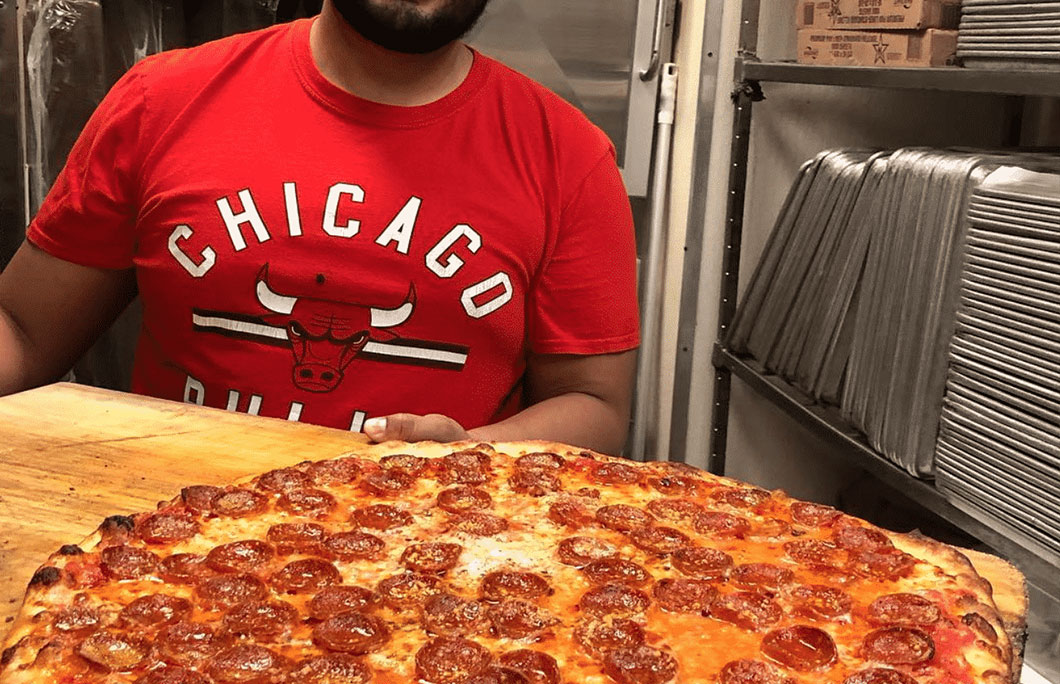 13. Piece Brewery – Chicago
They are the most award winning brew pub in Chicago and as if that wasn't enough reason to come they go and throw one of the best pizzas in the state in as well. Thin and crispy and wonderfully delicious.
The perfect sustenance before working your way through a few of their huge selection of craft beers.
---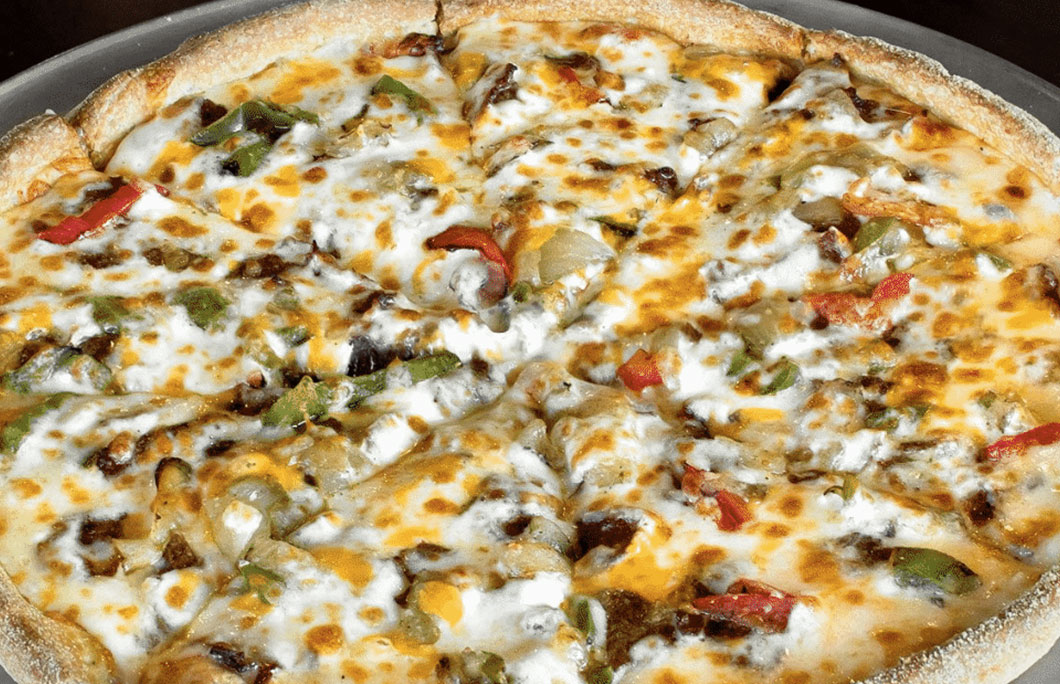 14. Flingers Pizza Pub – Bloomington
You could come for the amazing selection of craft beers or the delicious pizzas or you could do what most people do and have both. On the pizza side, it's all about the three cheese blend that makes them so special.
---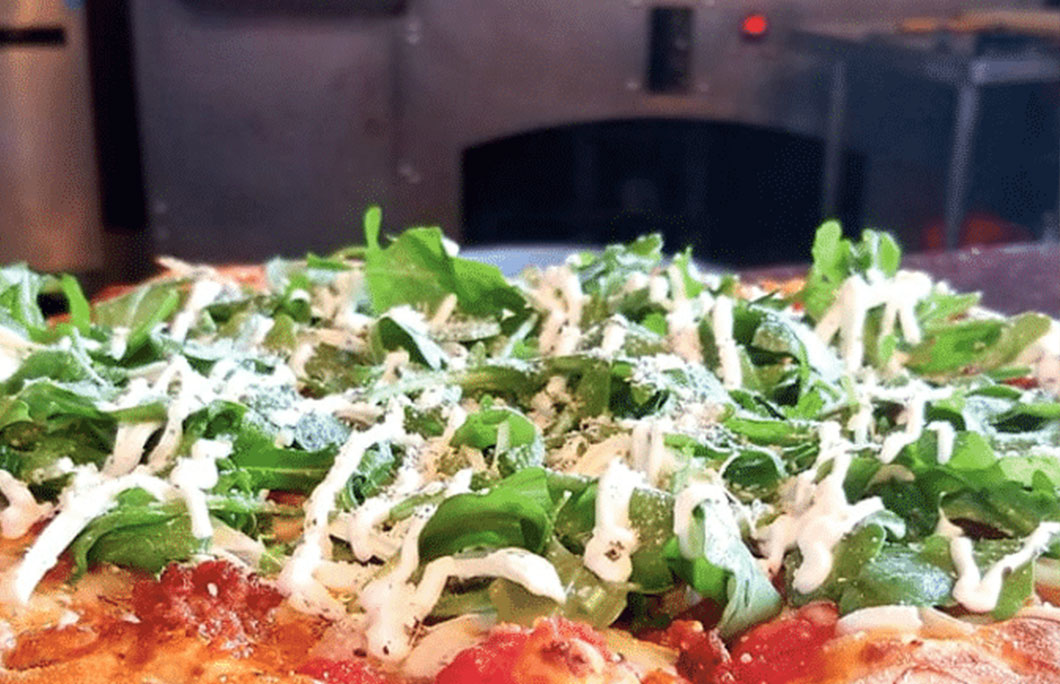 15. Iron Horse Ale House – Chicago
They are known for their amazing brick oven fire roasted pizzas and offer gluten free options as well. Throw in a huge selection of beers and it is the perfect place to spend some time with some hungry friends.
---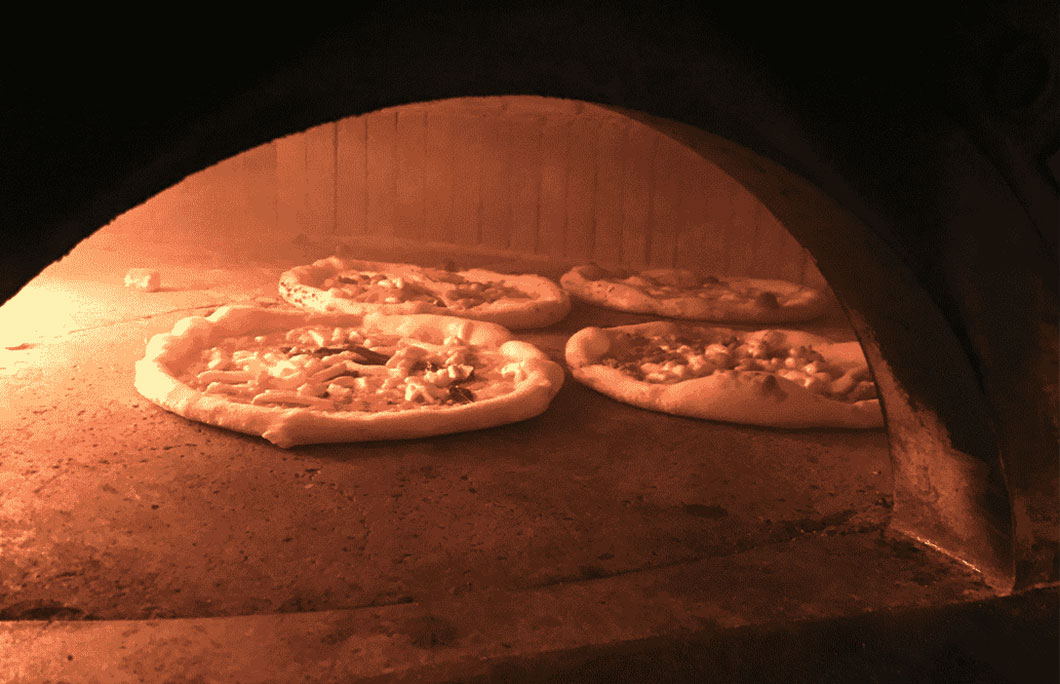 16. Forno Rosso Pizzeria – West Loop Chicago
Forno Rosso Pizzeria has two locations in the city that are sleek and light filled rooms and the perfect place to enjoy their classic pies. You'll smell the fresh baking dough the second you walk in the door.
With super friendly service this is a place you'll be coming back to on a regular basis.
---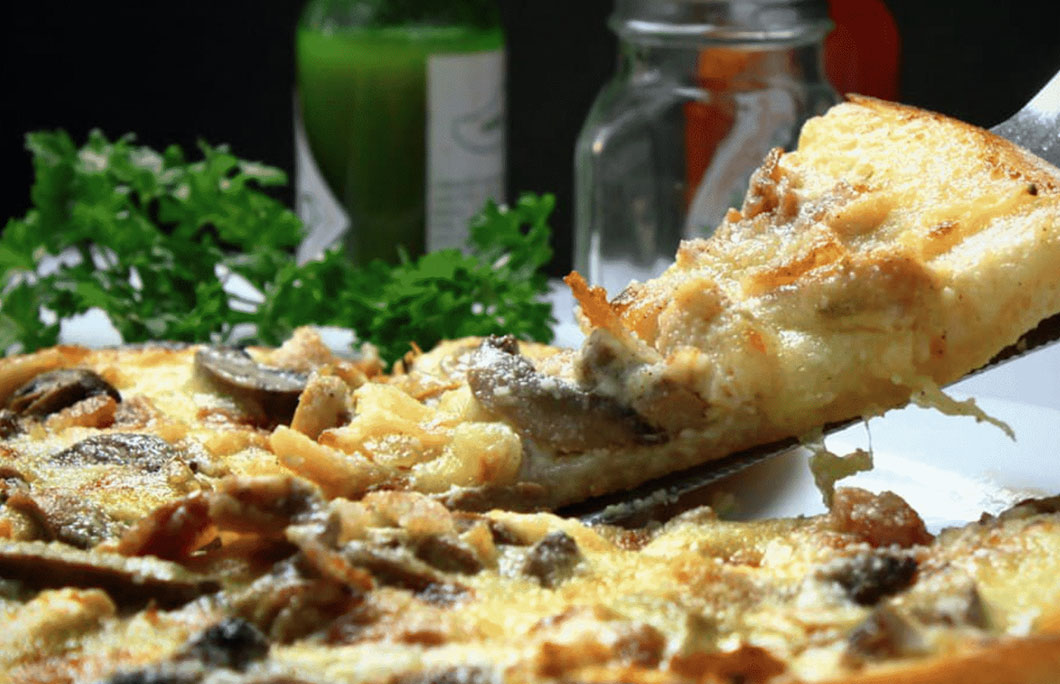 17. Big Pauly's Wood Fired PIZZA – Plainfield
A neighbourhood pizza joint where the staff and service make the place what it is. Their creations are super inventive but make sure you come with an appetite as the portions will test even the biggest eaters.
---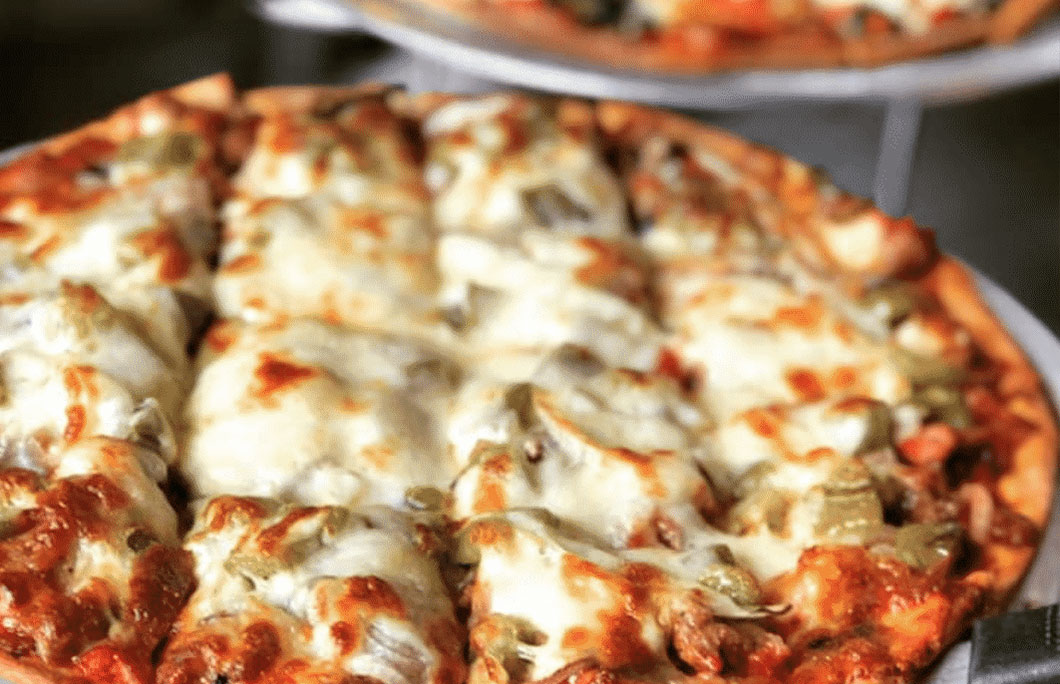 18. Italian Pizza Kitchen – Roselle
They've been open since 2004, although the restaurant business has been in the family for over 50 years. They pride themselves on sticking to family recipes and sourcing the very best produce. The end product when it comes to the table piping hot is the stuff of local legend.
---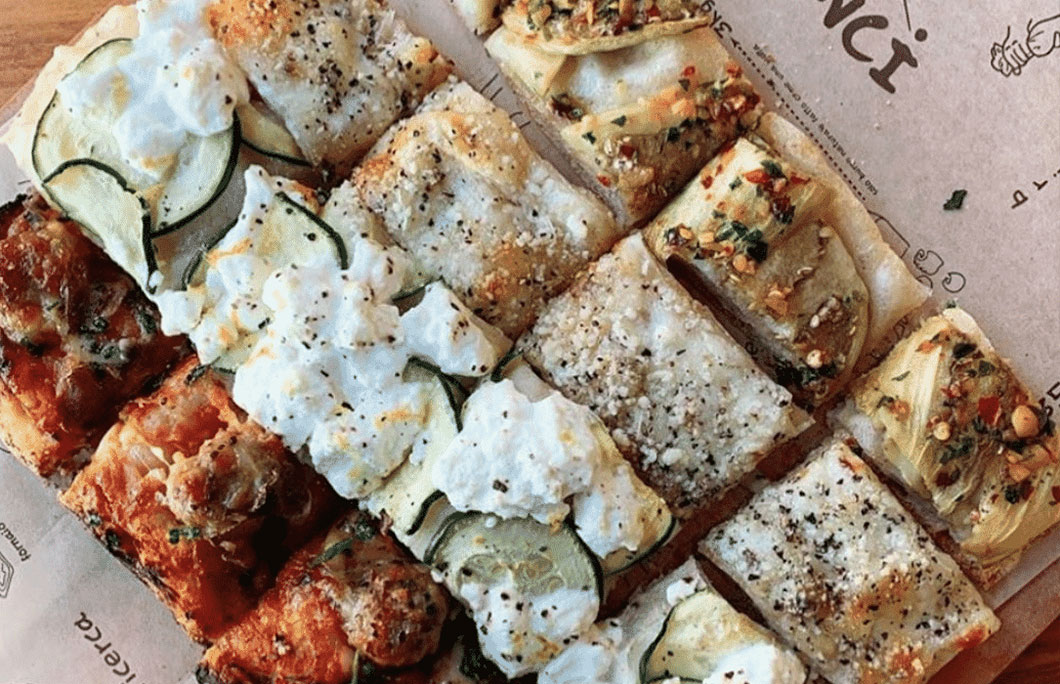 19. Bonci Pizzeria – Chicago
Bonci Pizzeria has three main principles which are: 1.Quality without compromise 2. Use only the freshest, natural ingredients available 3. Agriculture as culinary art. The result is spectacular with one of the lightest foccacia based doughs you'll ever taste and some wonderfully inventive toppings. A delight.
---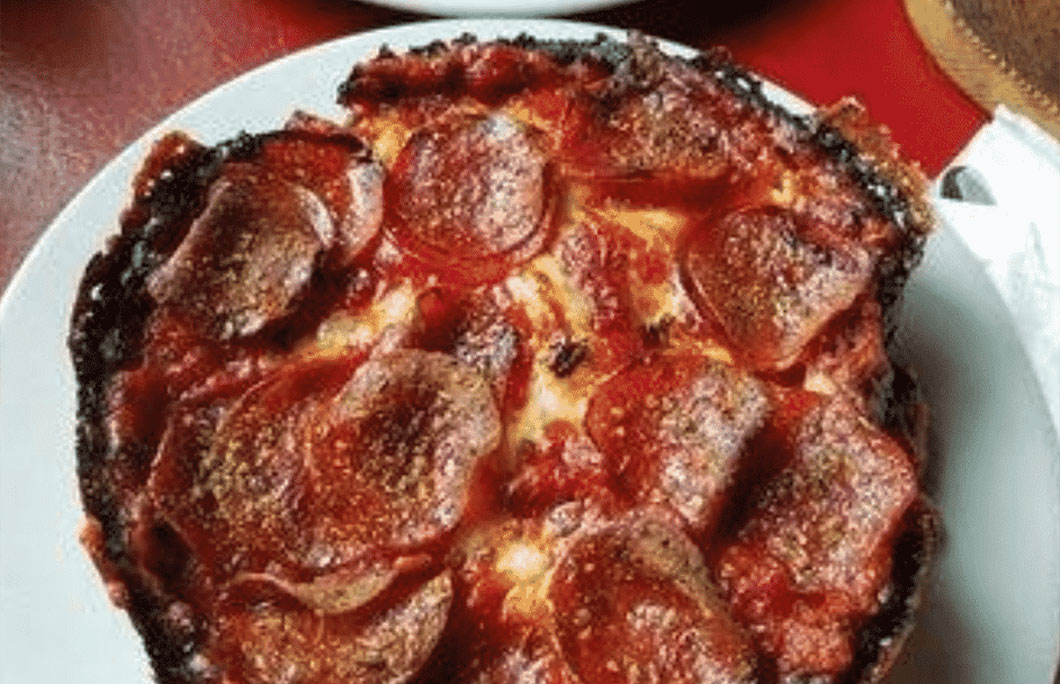 20. Pequods Pizza – Morton Grove
They do Chicago style deep-dish pizza with a slight twist that place a large focus on caramelizing the crust to a chewy perfection. Two locations with more on the way and countless awards to show off for that superb flavour.
---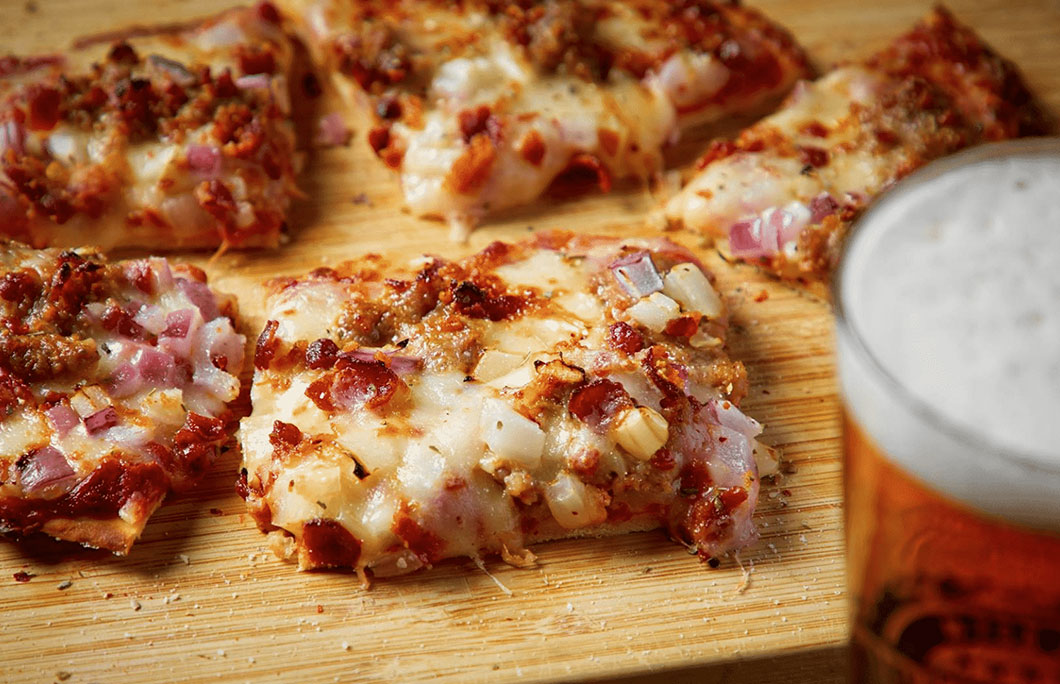 21. Crosstown Pub & Grill – Naperville
Easily one of the best places in the whole state to come and have a drink and enjoy great bar food (the wings alone are incredible.) Look beyond the burgers and other treats and try their pizza washed down with of their great ice cold beers. A brilliant pub.
---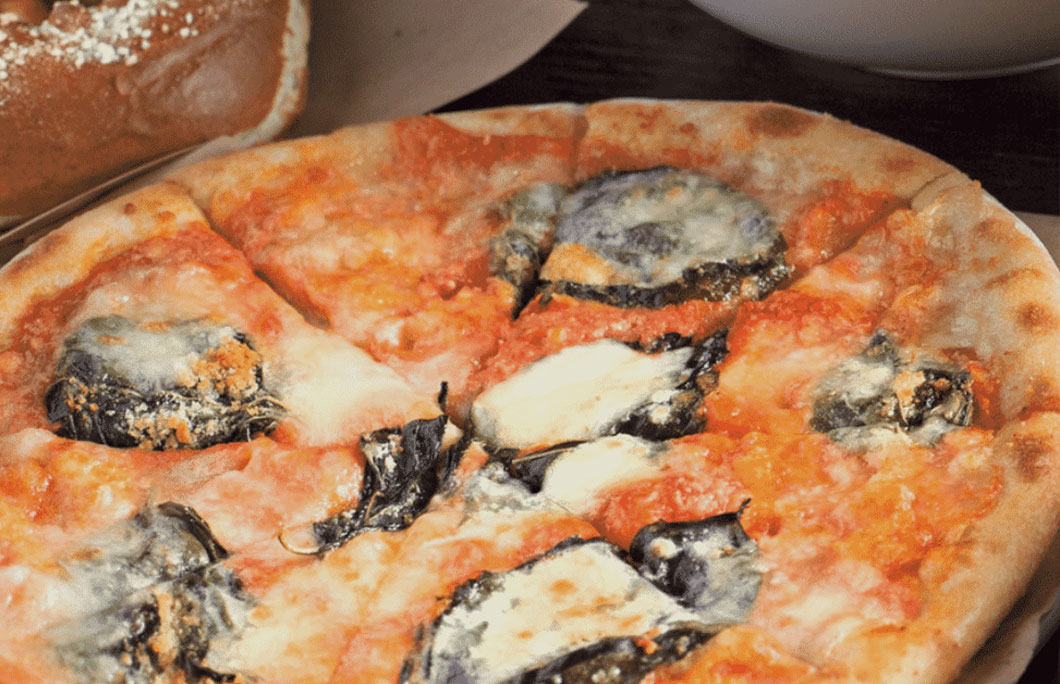 22. Haymarket Pub & Brewery – Chicago
The way they describe themselves is just perfect: "Haymarket Brewing is a bar for working people — all kinds of working people: first responders, truck drivers, IT technicians, dentists, lawyers, electricians, chefs, brewers…anyone who wants a place to come and put down their hat after a long day on the job." Just like everything else in Haymarket, the pizza has history, substance and is absolutely superb.
---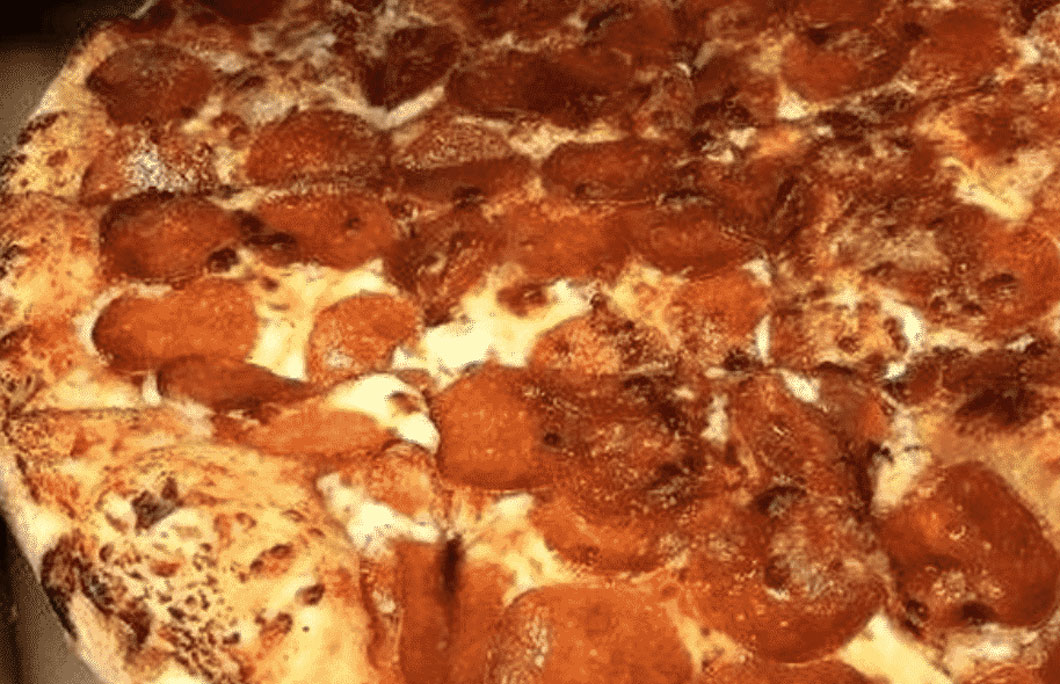 23. Pizzeria Due – Chicago
Owner Ike Sewell changed things back in 1943 when he created Deep Dish Pizza. Ike figured that if you combined some of Italy's old, authentic recipes with impressive quantities of the finest meats, spices, vegetables and cheeses, pizza would become a hearty meal.
It wasn't long before his first restaurant grew, and now we have the wonderful Pizzeria Due.
---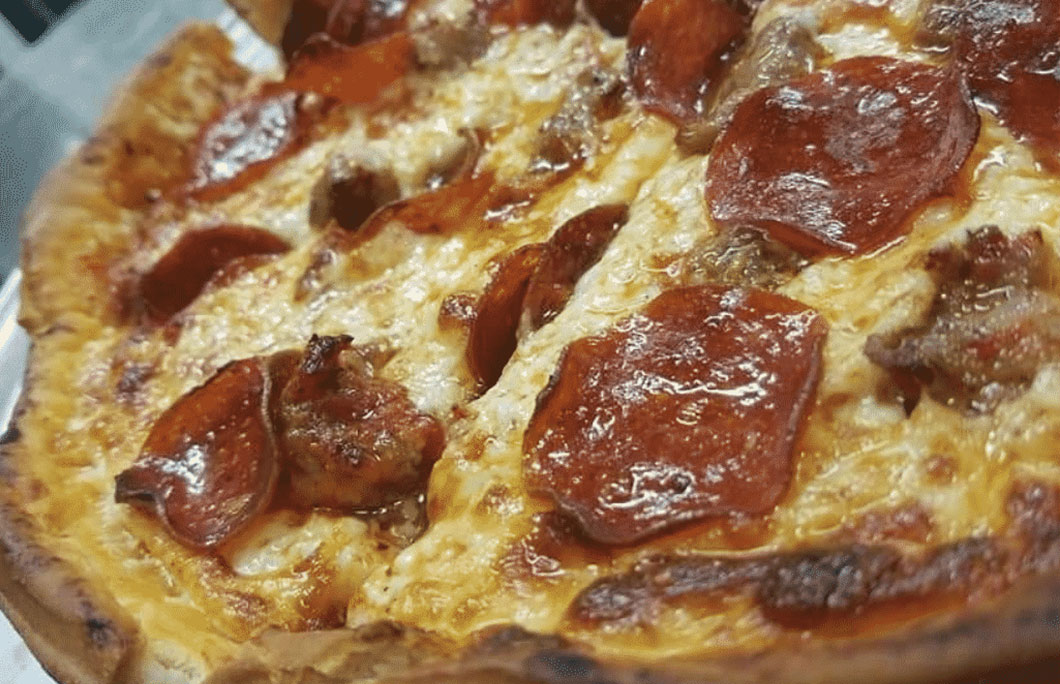 24. Leona's Pizzeria – Elk Grove Village
A proper old school Italian restaurant where they serve incredible pastas and pizzas. They offer up both a deep dish pizza and a thin variety so the only choice is which one to go for. Their meat balls on top of the pizzas are the ultimate finishing touch.
---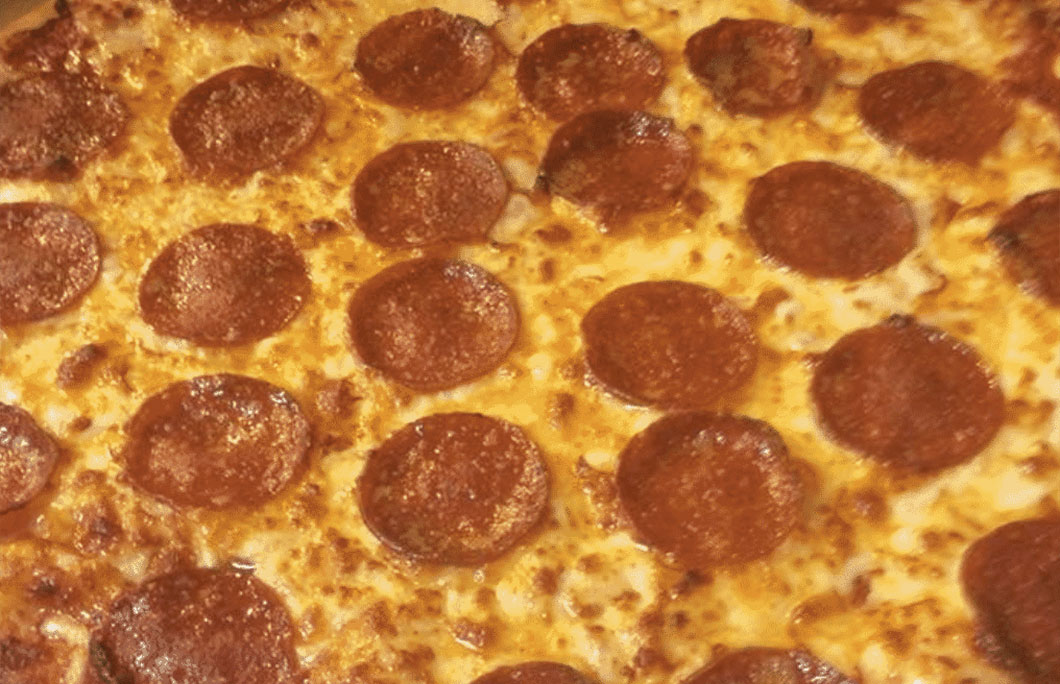 25. Alfano's Pizza – Rock Island
A proper Italian pizza parlour that is wildly popular with locals for both sit in and takeaway. They offer all the different styles with a pie for everybody and the portions are always on the generous side. Once you taste it once you'll be hooked.
---