The 50 Best Sandwiches In America
The USA might be the birthplace of the hamburger, but it's also home to some of the tastiest and most creative sandwiches you'll ever taste. Some of the best sandwiches in America range from classic deli-style meat fillings to Latin America inspired rolls.
You already know about New York's famous Katz's Deli or Slyman's in Cleveland, but what about the new sandwich legends? These are the places rising up in all their doughy glory. We searched the country's delis, restaurants and food trucks to bring you the best of the best.
Forget about a boring sandwich eaten in a rush for lunch – these are the sambos you'll be dreaming about all day long….
Here Are The 50 Best Sandwiches In America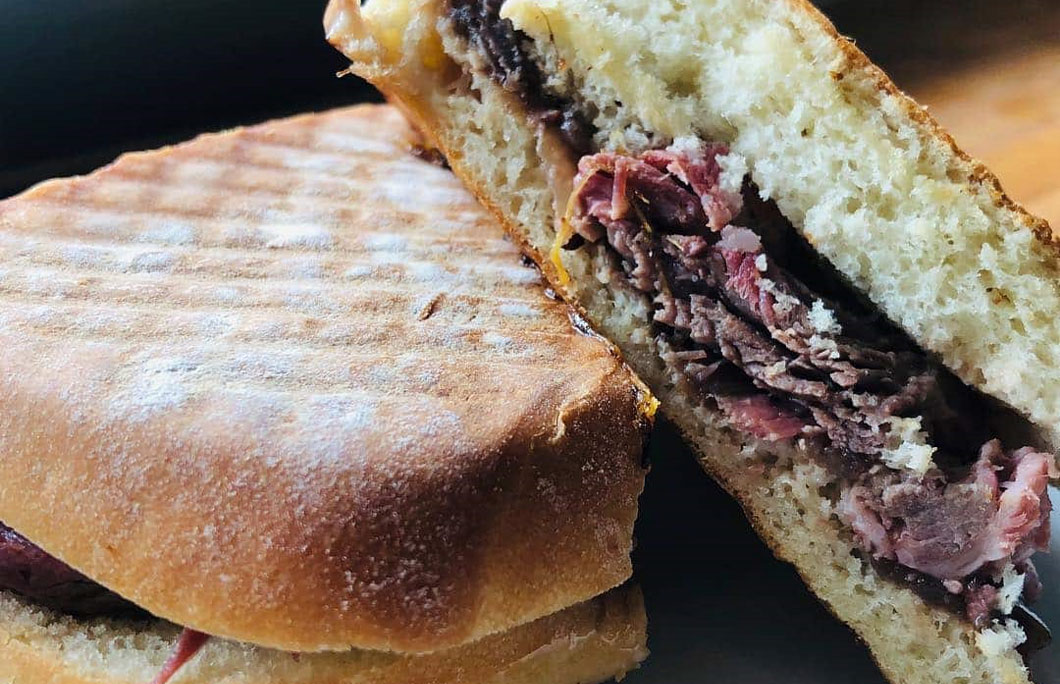 Brick & Tin is a charming Birmingham eatery that serves up droolworthy sandwiches made from organic and local ingredients. Their sandwich menu is full of great creations, but you can't go wrong with the braised beef brisket, caramelized onions & white bbq on pain de mie flatbread.
Check out the most Instagrammable spots in Alabama
---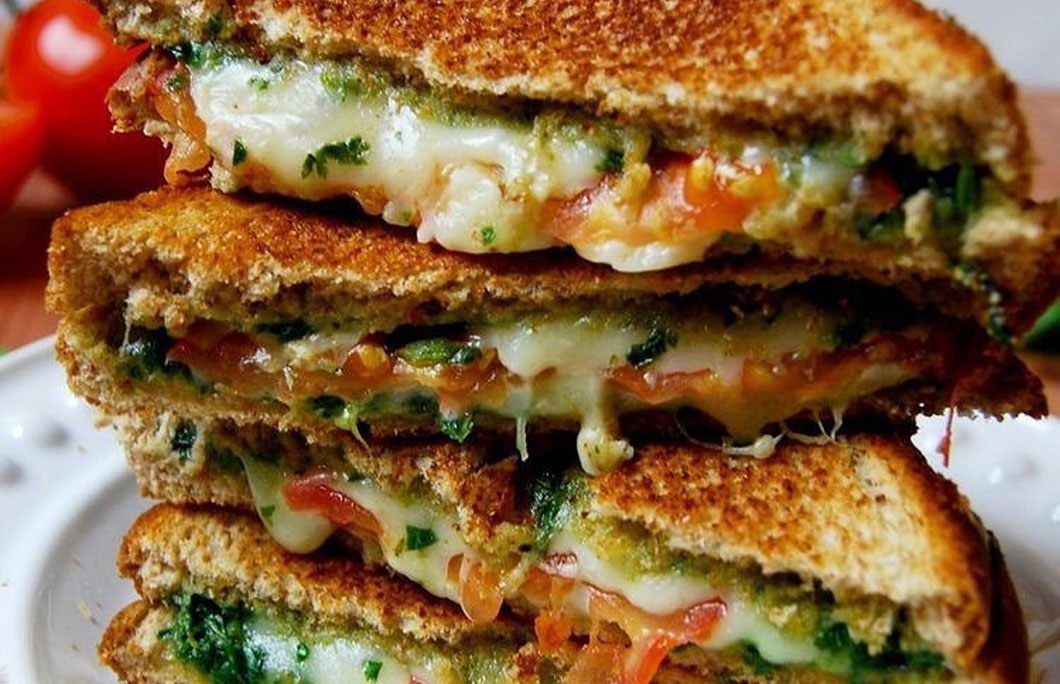 One of the best sandwiches in America is found at this neighborhood joint in Midtown Anchorage. Bread and Brew are masters when it comes to all things grilled cheese. Choose from the OG with cheddar cheese or a crispy bacon, smoked gouda and apples beauty.
Check out the most Instagrammable spots in Alaska
---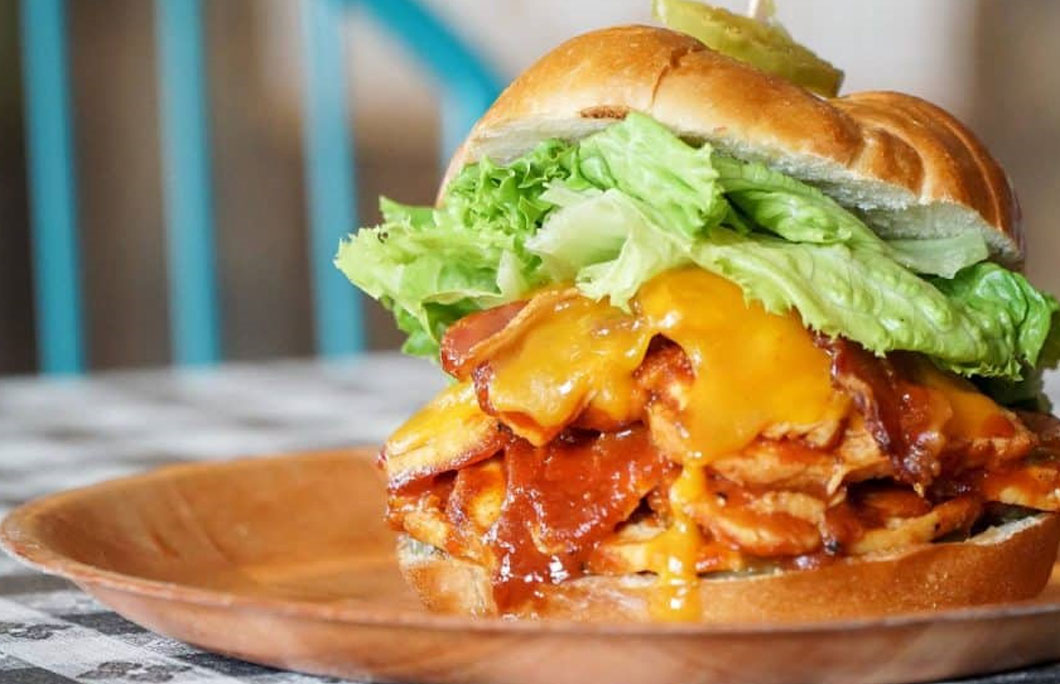 Bring an appetite for these hefty sandwiches at this delicatessen. Whether you go for a spaghetti sandwich or a classic roast beef, these won't disappoint. Oh, and not only do they serve incredible food, they also have an integrated work environment for those with developmental disabilities.
Check out the most Instagrammable spots in Arizona
---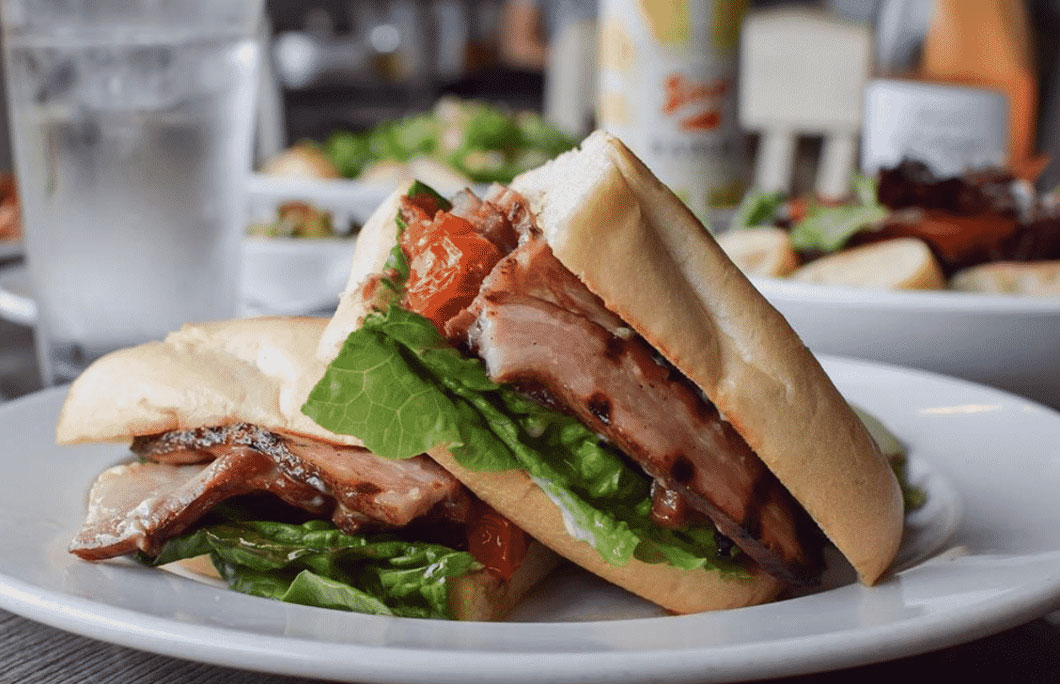 The Pantry Eateries makes delicious Czech and German classics. Their sandwiches are stuffed with house-made sausages on a Boulevard Bread Company Hoagie and topped with sauerkraut or vegetable lasco with spicy mustard to finish it off.
Check out the most Instagrammable spots in Arkansas
---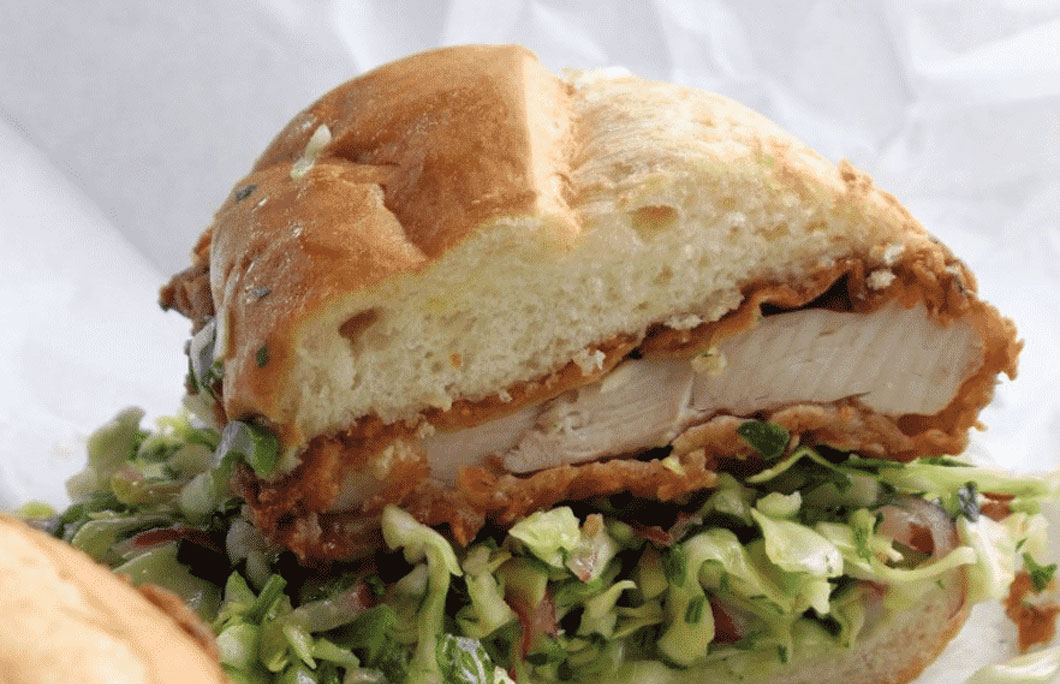 Bakesale Betty does the best fried chicken sandwiches in California, packed with homemade spicy coleslaw. These sandwiches have a cult following, and are only available from 11am-2pm Tuesday-Saturday, or until they're sold out.
Our advice? Get down early so you won't be disappointed if they're gone in a flash.
Check out the most Instagrammable spots in California
---
---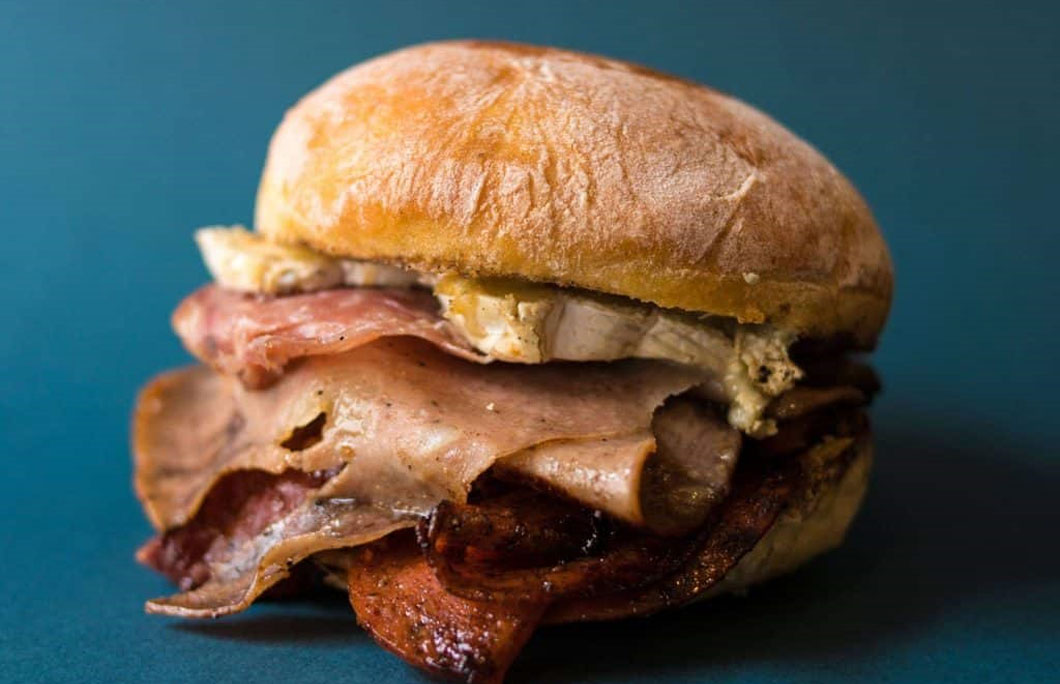 Meat & Co. is a sandwich counter that uses only the best local ingredients for their innovative and downright Instagrammable sandwiches. They do lunchtime treats like a PLT (think BLT but with porchetta) and late-night sandwich specials with rum bacon or gravy tots.
Check out the most Instagrammable spots in Connecticut
---
---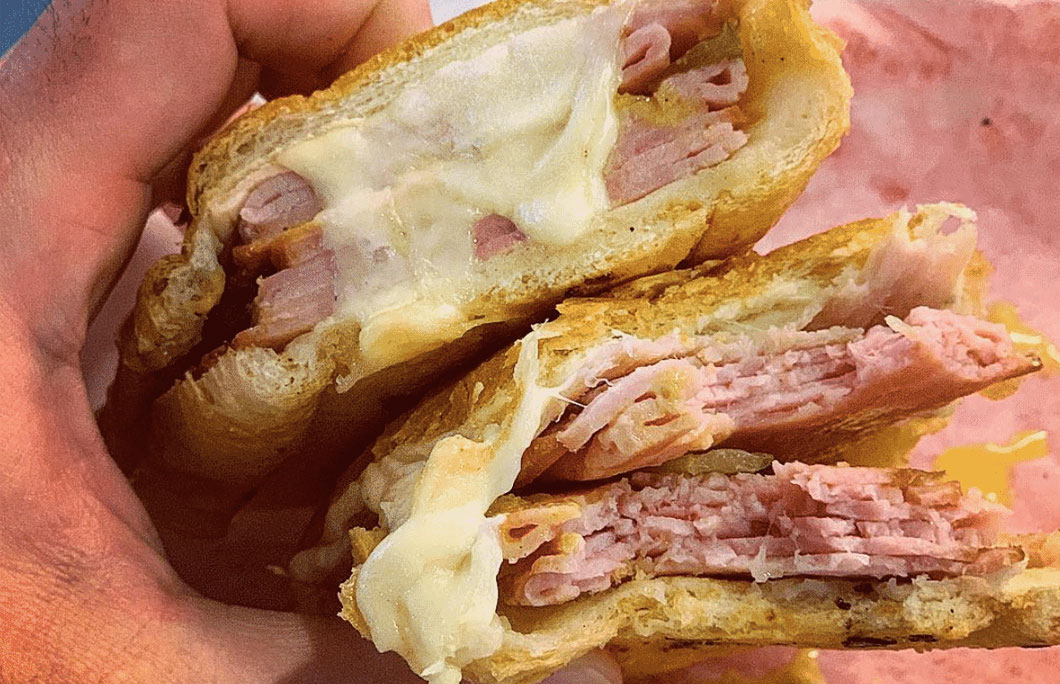 This hole-in-the-wall is famous for their authentic Cubano sandwich with a twist. They take the classic mix of roast pork, ham, Swiss cheese, pickles, and mustard and add in golden fried béchamel croquetas. It's hands down the best Cubano sandwich you'll ever try.
Check out the most Instagrammable spots in Florida
---
---
---
---
---
---
---
---
---
---
---
---
---
---
---
---
---
---
---
---
---
---
---
---
---
---
---
---
---
---
---
---
---
---
---
---
---
---
---
Get the latest travel news and offers