The 7 Best Places For BBQ In Arlington
As part of the DFW metroplex, you might automatically lump Arlington in along with Dallas, Fort Worth and the area's other major cities when it comes time to talk about BBQ. However, seeing as Texas is such a rich state in terms of BBQ culture (and flavour), the city's got its own BBQ scene to talk about.
Whether you're from Arlington or are just passing through on a tour of the Lone Star State, you'll find that this North Texas city is absolutely teeming with numerous spots where you can treat yourself to a plate of ribs, some tender, juicy brisket or even a fantastic pulled pork sandwich.
Have we got your mouth watering yet? You haven't seen anything yet. The best BBQ in Arlington is some of the best BBQ in all of Texas. And, if you don't believe us, then you're just going to have to stop by for a taste test or two at any one of these seven spots.
Best BBQ In Arlington, How do these rankings work?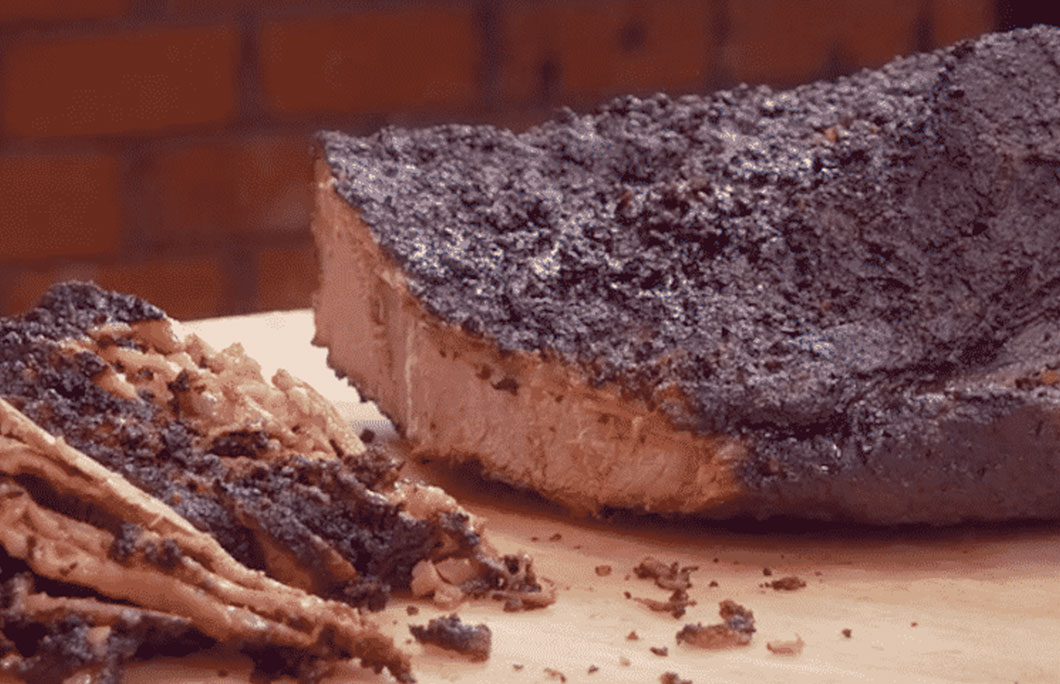 1. Rudy's "Country Store" and Bar-B-Q
You'd be hard-pressed to find a local who doesn't think that Rudy's is serving up some of the tastiest BBQ in Arlington. The Arlington location is actually a true country store; there are gas pumps outside. Let that charming historic allure draw you inside where you'll be greeted by a variety of tantalising BBQ dishes. From moist brisket to pulled pork sandwiches that are oozing with flavour, they do it all up to perfection here.
---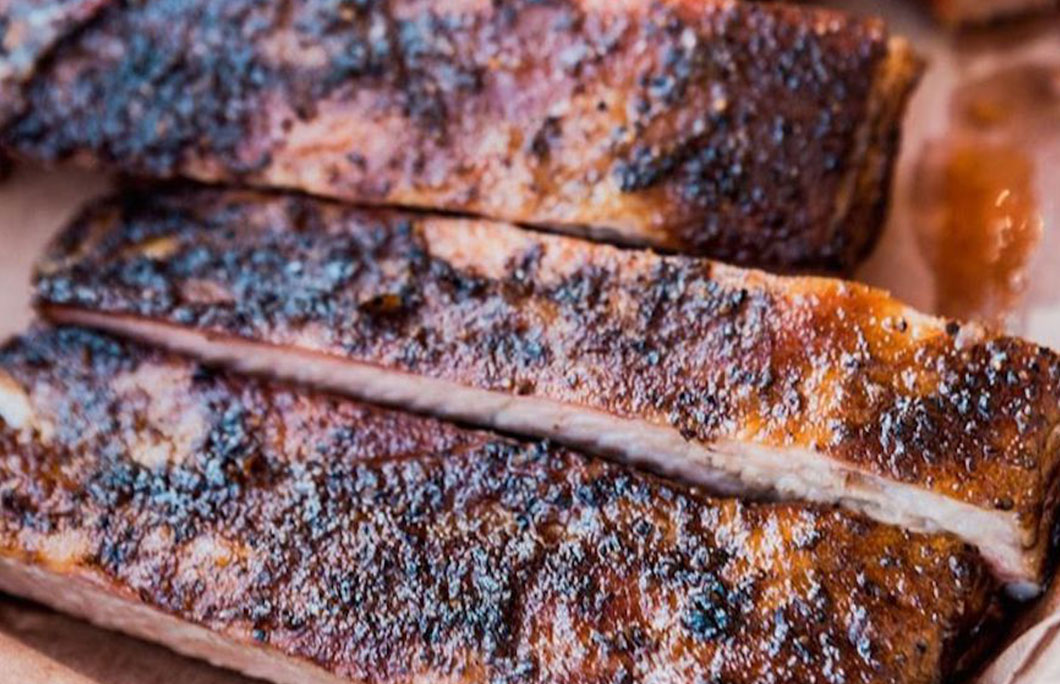 2. Cokers Pit Bar-B-Q
While Cokers is home to some of the best BBQ in the city, you'll find that their world-famous ribs are particularly irresistible. They've been voted as the best ribs in Texas on more than one occasion, and various locals will agree with that title. It's all in the way that they hickory smoke the meat. It's smokey, tantalising and truly mouthwatering. One bit of their iconic ribs and you'll see what we're talking about.
---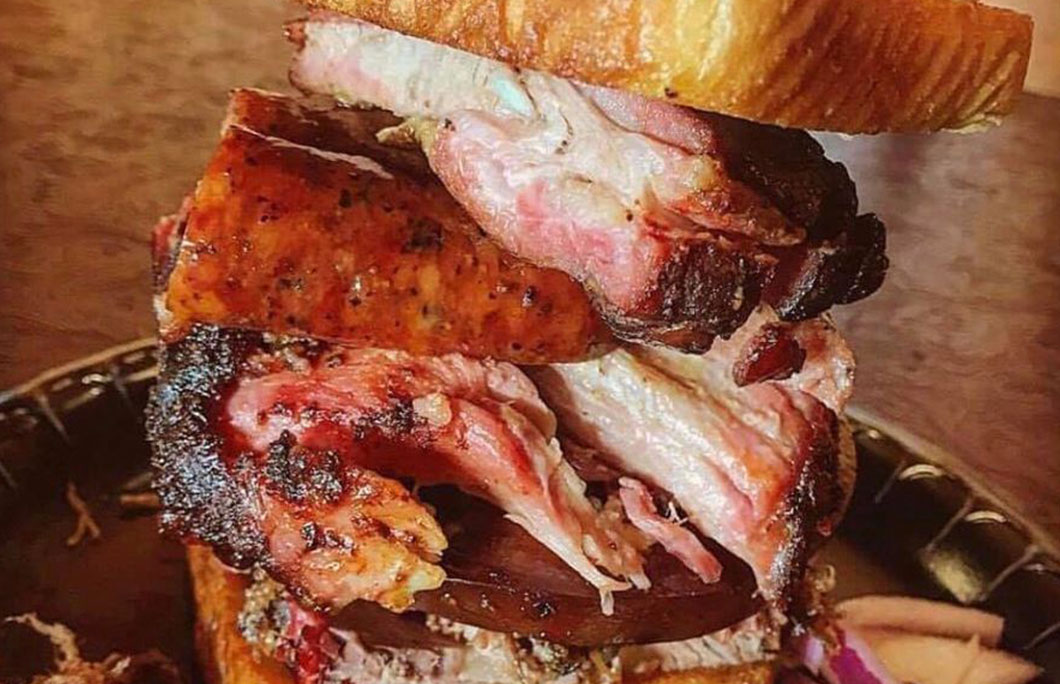 3. Jambo's Barbecue Shack
With three locations in the DFW area, the original Jambo's is a bit south of Arlington down in Rendon. Head there for the most well-smoked and seasoned BBQ in the area. The Arlington location might be famous for its pork ribs, but the Rendon location serves up some wildly tasty sandwiches. They're massive, showcasing piled-high BBQ meats stuffed in between two tasty slices of Texas toast. It doesn't get much better.
---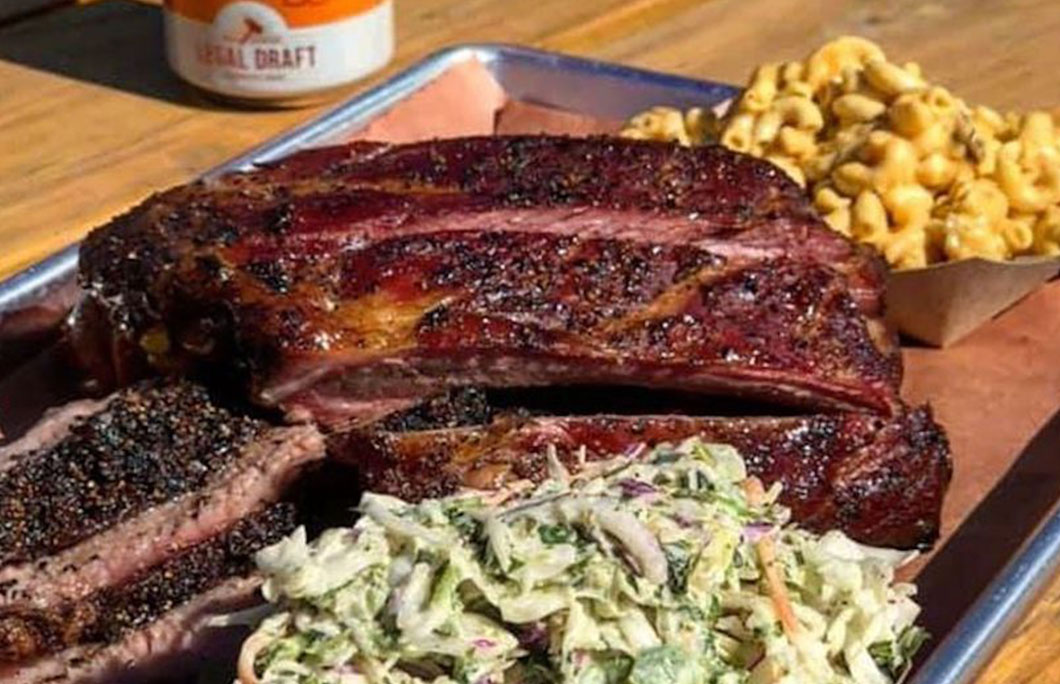 4. Hurtado Barbecue
Spiced-up Southern side dishes shine bright at Hurtado Barbecue. But, nothing beats the scrumptious flavours that spill out and over in each and every bite of their fantastic BBQ. The owner infuses Mexican-inspired flavours into central Texas-style barbecue to create the perfect blend of smoke and spice. And, the result is truly unmissable. They're getting a brick and mortar store this month, too!
---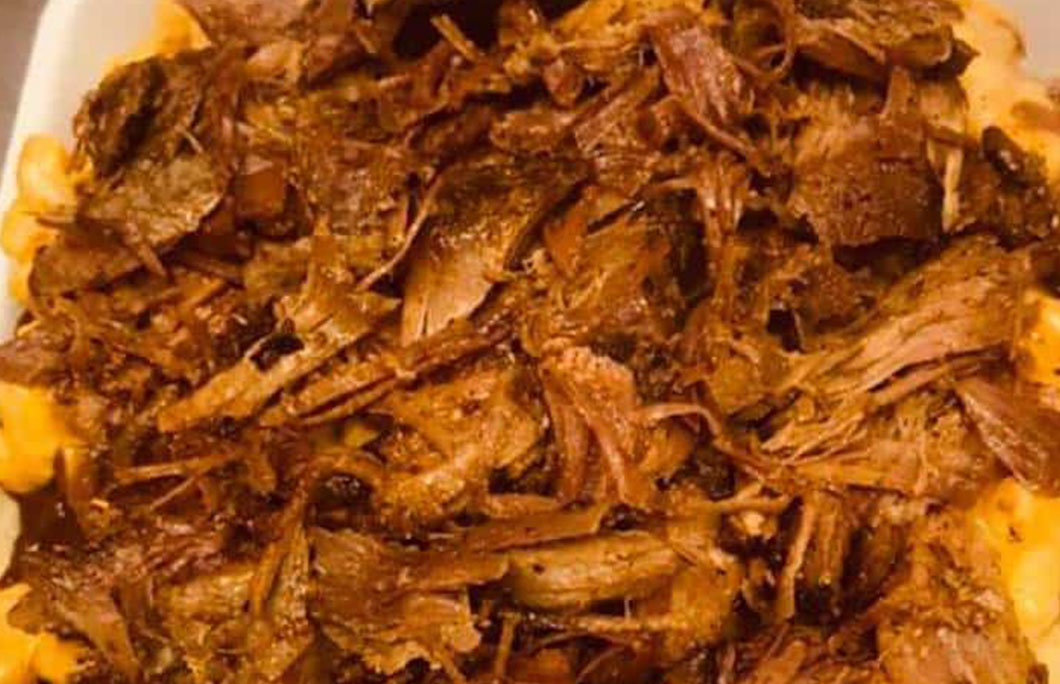 5. Smokin' Bones BBQ
Smoked meats and BBQ sandwiches are the specialty at this Arlington eatery. Casual, laidback and totally unpretentious, Smokin' Bones is a great spot to truly taste the authentic side of local Texas cuisine. Order the pulled pork and beans, the loaded BBQ potato or even the brisket. The brisket is so incredibly tender that it practically melts in your mouth, overflowing with juicy, smoky flavours that'll leave you craving more and more.
---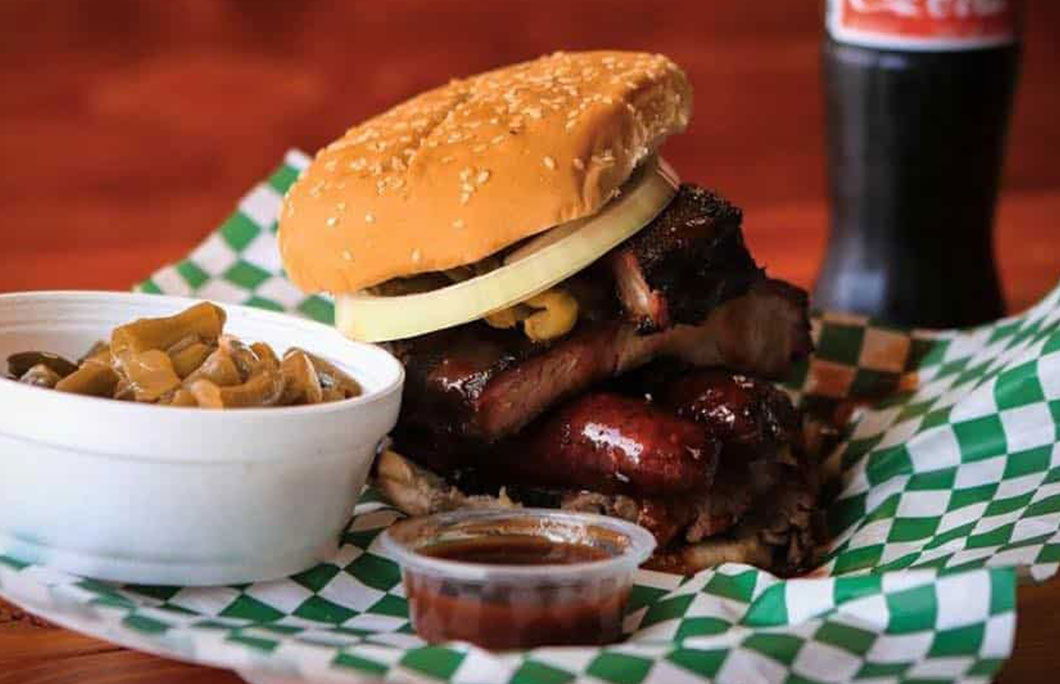 6. Smoke 'N Ash BBQ
This spot is truly unique as they serve up both hickory-smoked traditional Texas BBQ and Ethiopian food. While we suggest stopping by on a separate visit to sample the Ethiopian fare, you'll want to dedicate an entire stay to just the famous pork ribs and pulled pork plates as well. Interested in something a little more unique? The Big Ash is a massive loaded potato that they top with BBQ and lots of tasty sauces.
---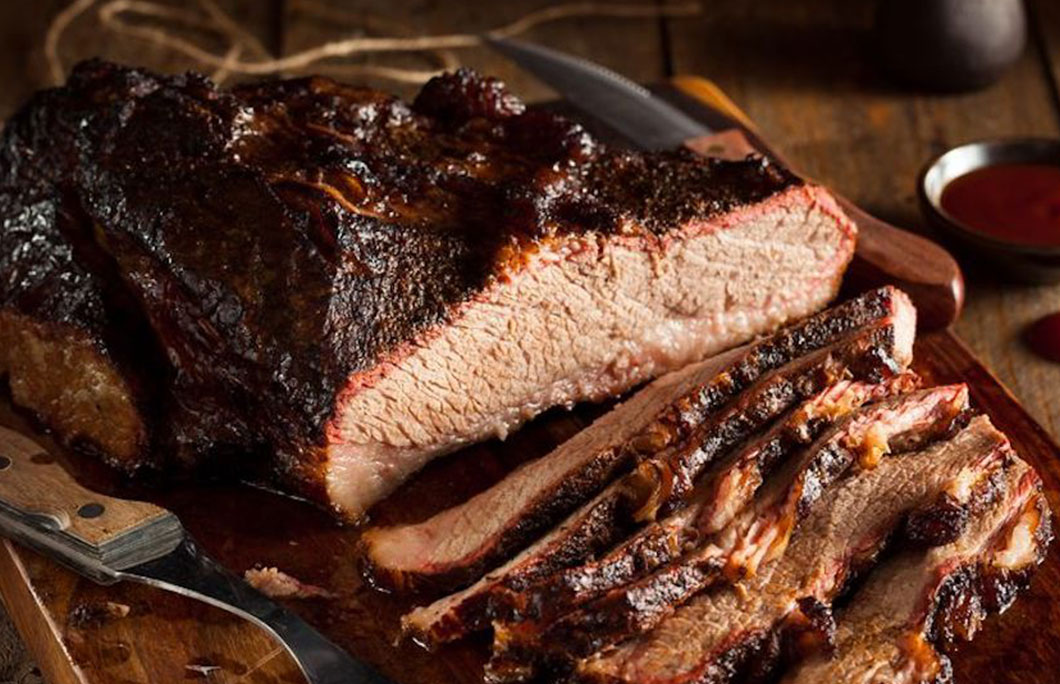 7. Bodacious Bar-B-Que
It's impossible to write up a list of the best spots for BBQ in Arlington and not mention one of the absolute best of the bests…Bodacious Bar-B-Que. Their smoked meats are some of the juiciest and most flavourful in the county. And, the offer up such a variety of tantalising plates that it's easy to sample more than just one type of BBQ. For something different, try the BO-Pie, a Frito pie that's topped with beans, cheese, chopped beef and links.
---