10 Scottish Slang Words To Sound Like A Local
Scottish slang words can be tricky to get the hang of. Sure, it's technically English, but it can sound like a different language. Arriving to Scotland without a grasp of the lingo can be confusing, especially if English isn't your native language.
Scottish slang is so much more than just an accent. Different areas across the country have different slang words, but there are a lot of phrases that people use across the entire region. Should you be annoyed if someone says "yer aff yer heid"? The answer is yes, as you'll see why below.
Here's a list of 10 commonly used slang words in Scotland. You'll be speaking like a local in no time.
Here are 10 Scottish Slang Words To Sound Like A Local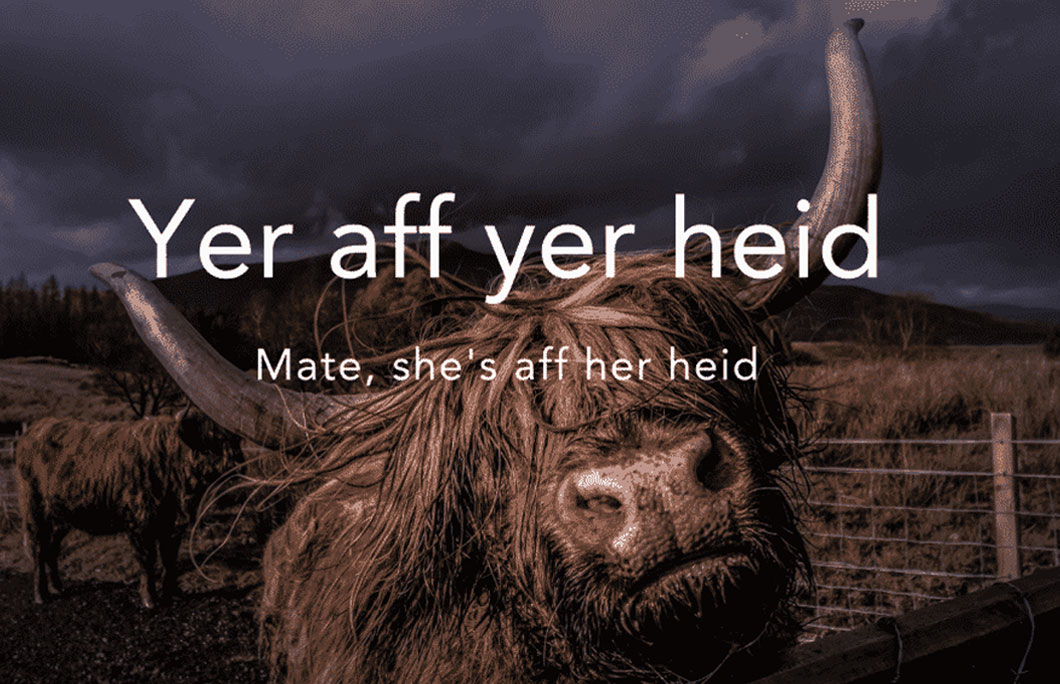 1. Yer aff yer heid = you're off you're head/you're daft
---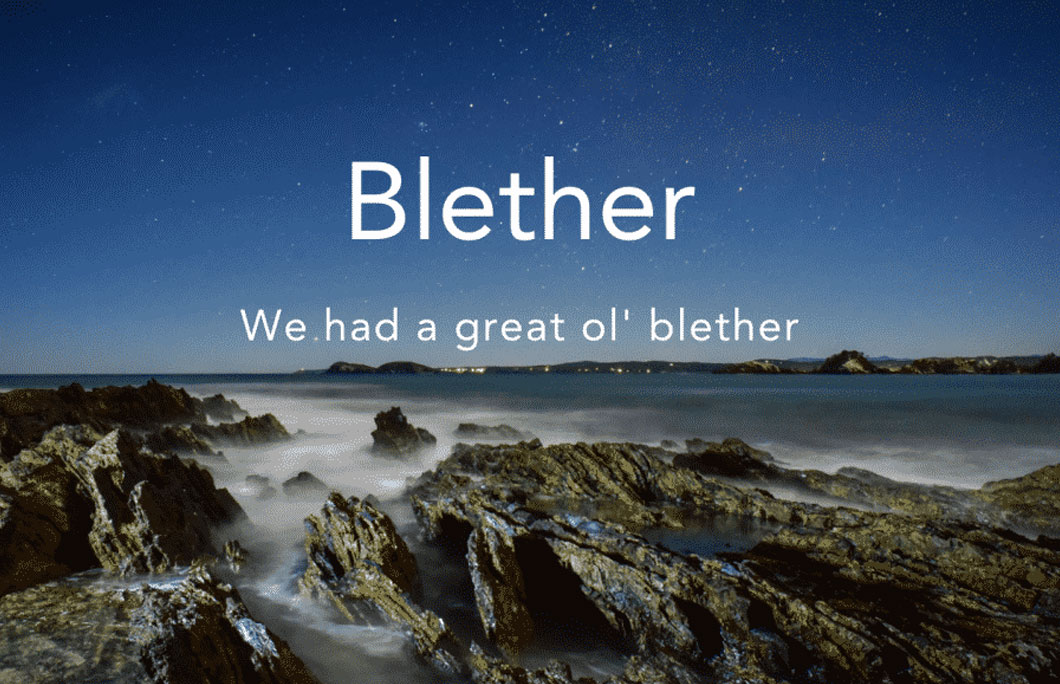 2. Blether = chat away a lot
---
3. Haud yer wheesht = hold your whisht/be quiet
---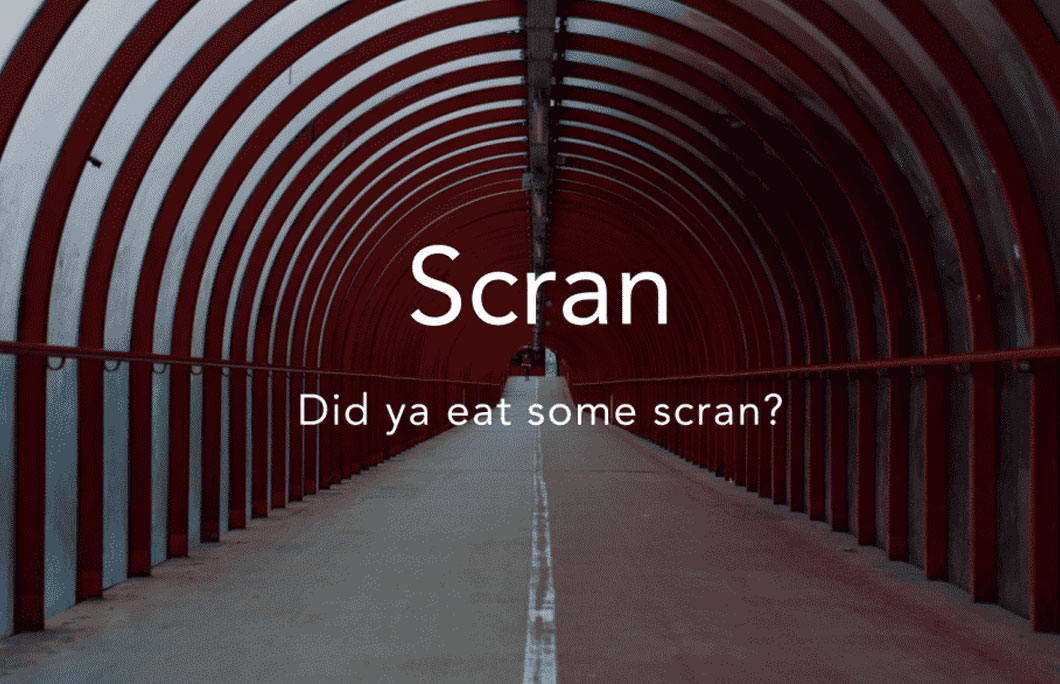 4. Scran = food
---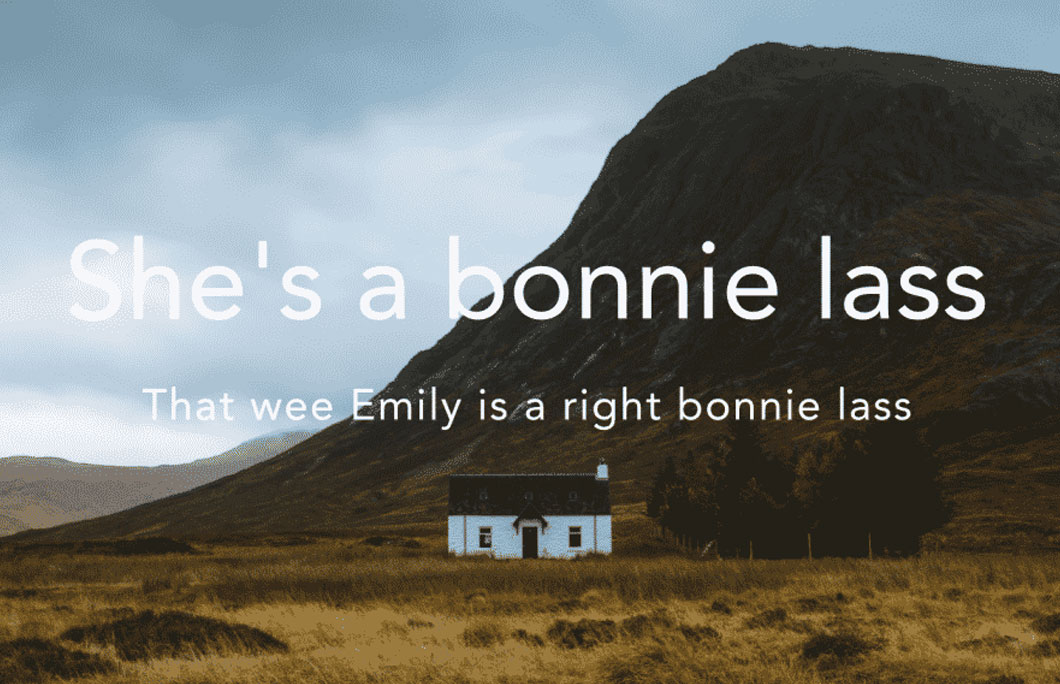 5. She's a bonnie lass = she's a beautiful girl
---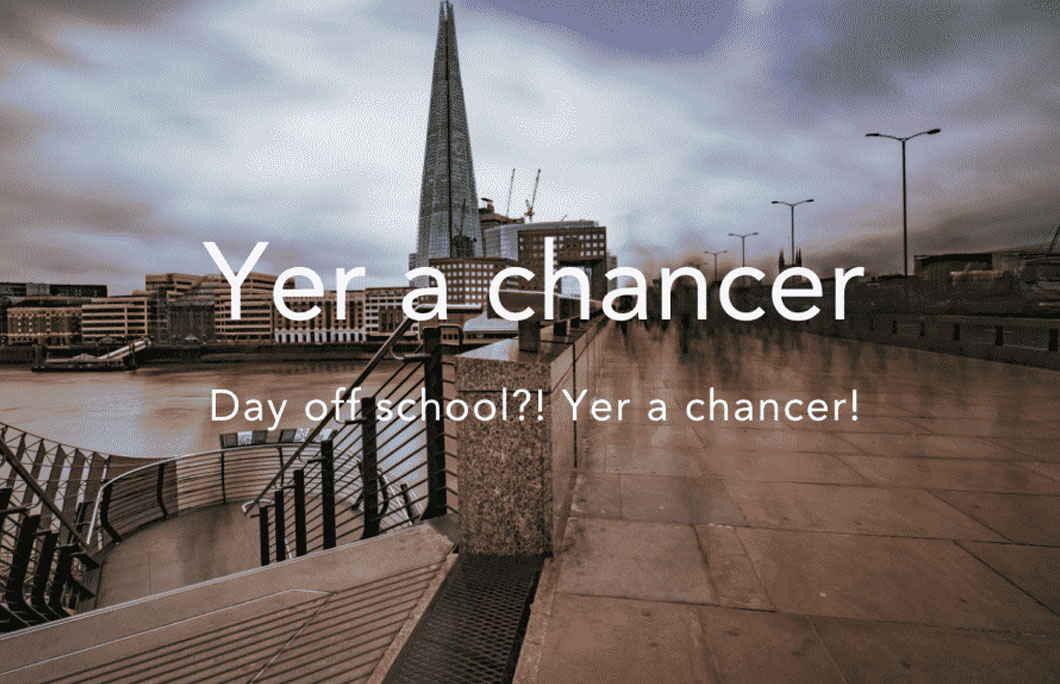 6. Yer a chancer = you're a chancer/pushing your luck
---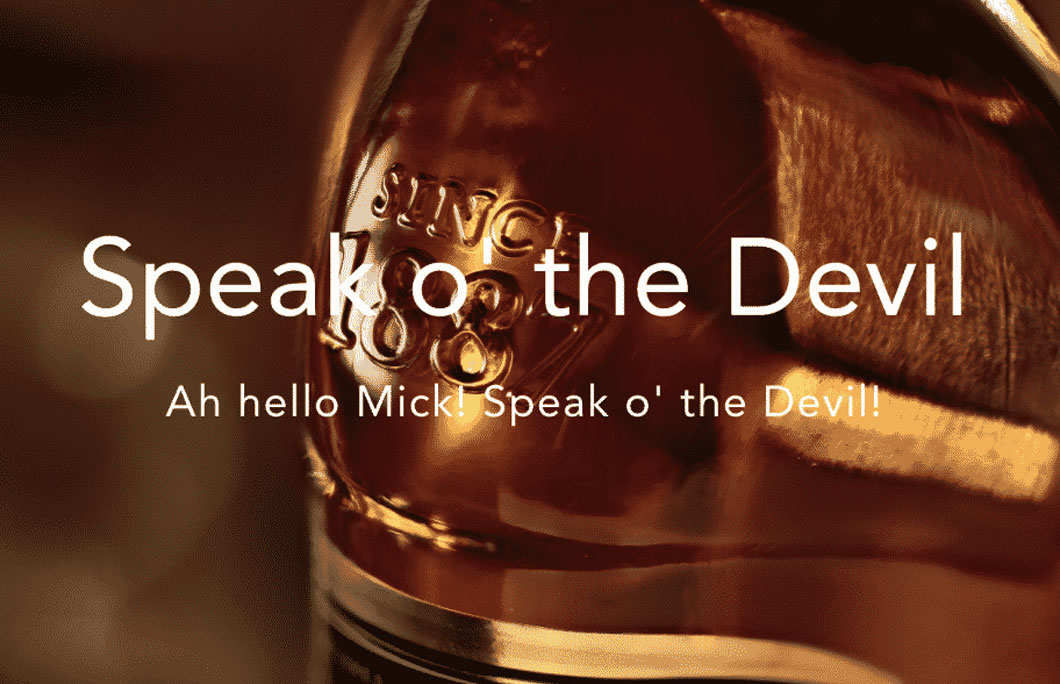 7. Speak o' the Devil = when you're talking about someone and they show up
---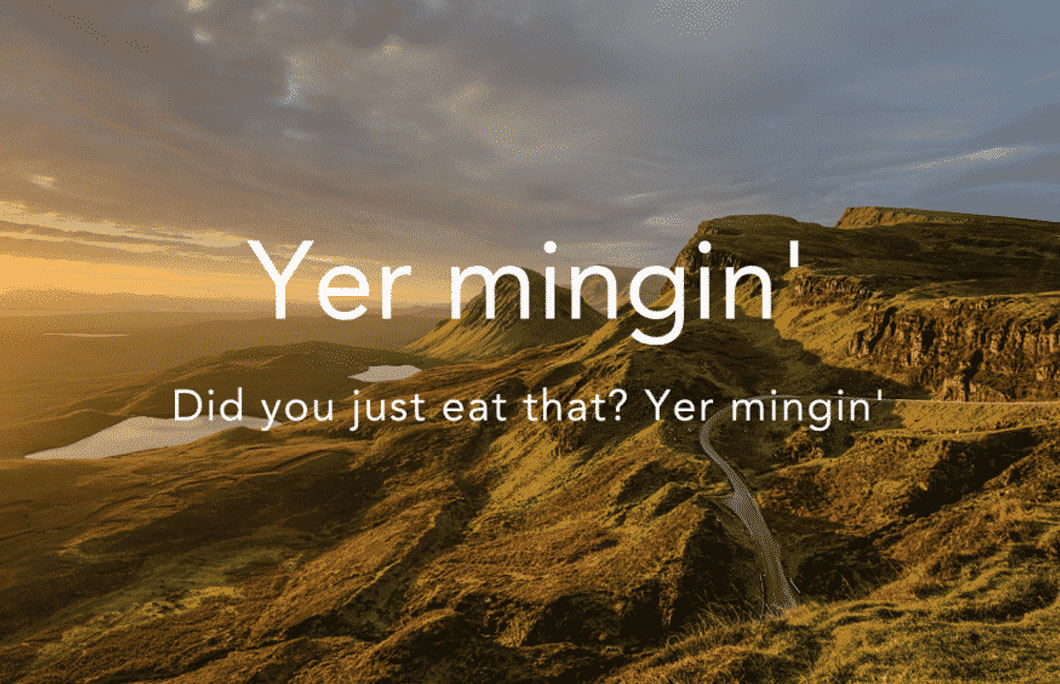 8. Yer mingin' = you're minging/you're disgusting
---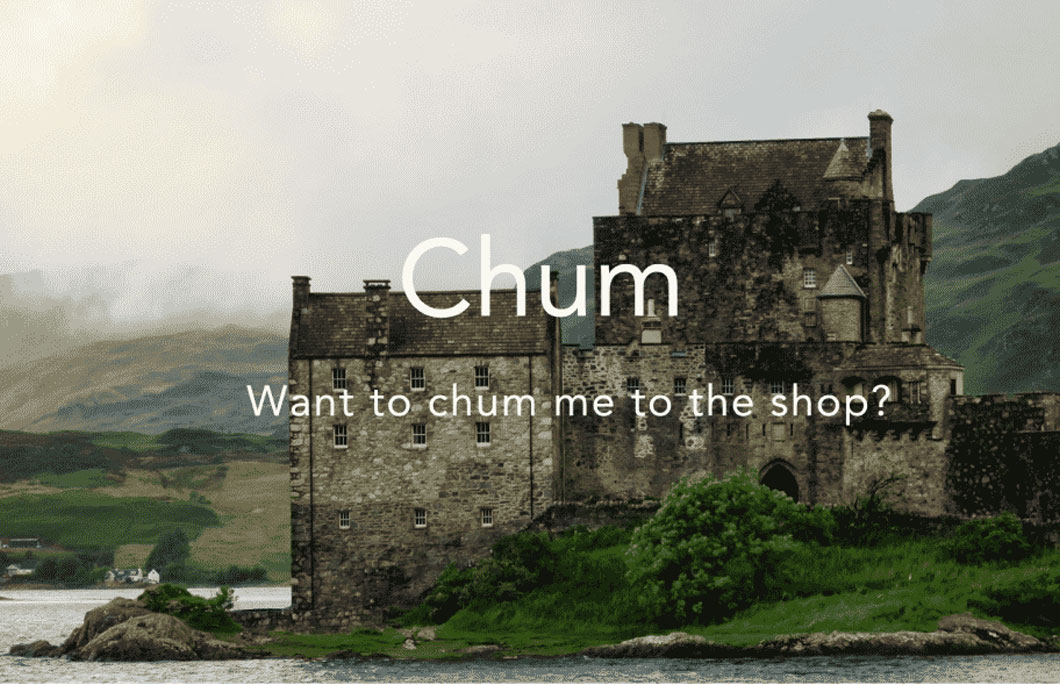 9. Chum = to accompany someone somewhere
---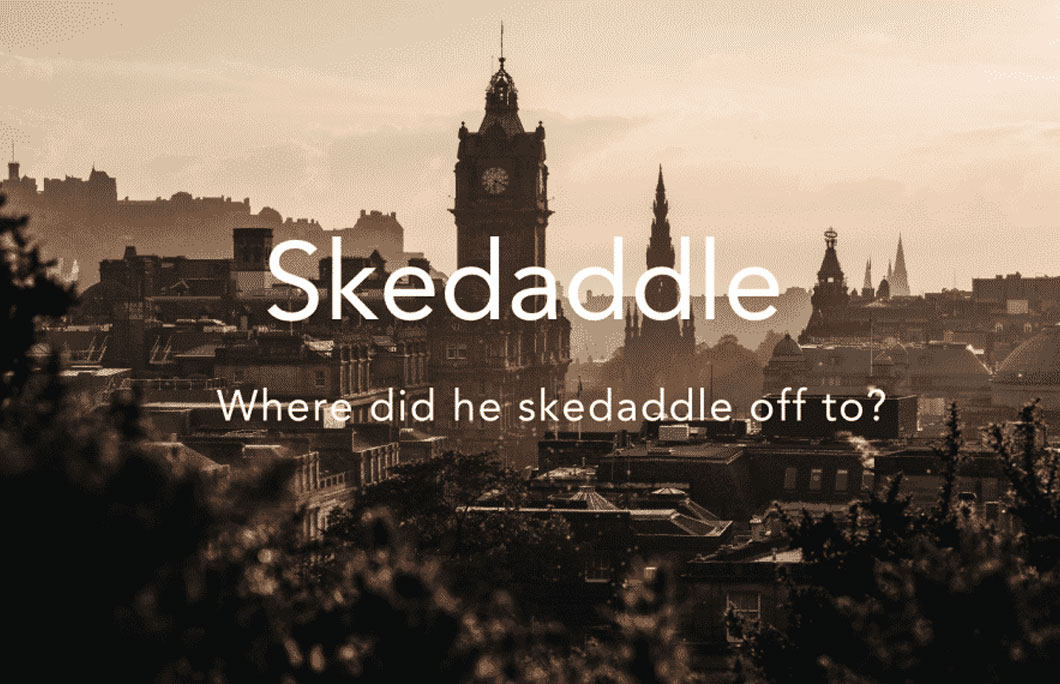 10. Skedaddle = to hurry off somewhere
Visiting the United Kingdom? Check out our guide to understanding the most common British slang words here. You'll be a local in no time!
---