The 7 Best Puerto Rican Restaurants In Orlando
From traditional Puerto Rican empanadas and tostones to the ever-classic national dish of arroz con gandules, the best Puerto Rican restaurants in Orlando showcase all of the flavourful favourites you'd expect to see wandering the streets of San Juan.
Orlando has a vibrant and proud Latin community, so expect to find some amazing food here. If you're not drooling yet, then you're about to…
Best Puerto Rican Restaurants In Orlando, How do these rankings work?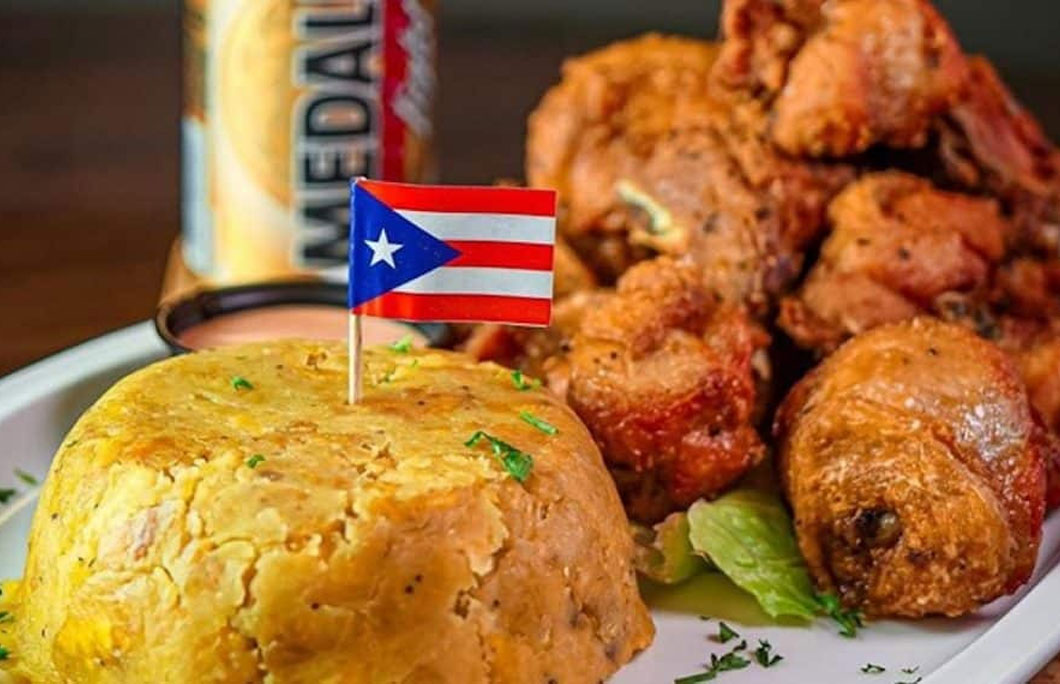 1. Pal Campo
You're going to want to start your wonderful tour of Puerto Rican flavours and restaurants in America at Pal Campo in Orlando. More than a mere restaurant, dining here is a bit of an experience. Enjoy all of your favourite traditional Puerto Rican dishes that they craft to the utmost perfection.
There's a reason why this place has been named the Best Puerto Rican Restaurant in Central Florida for years.
---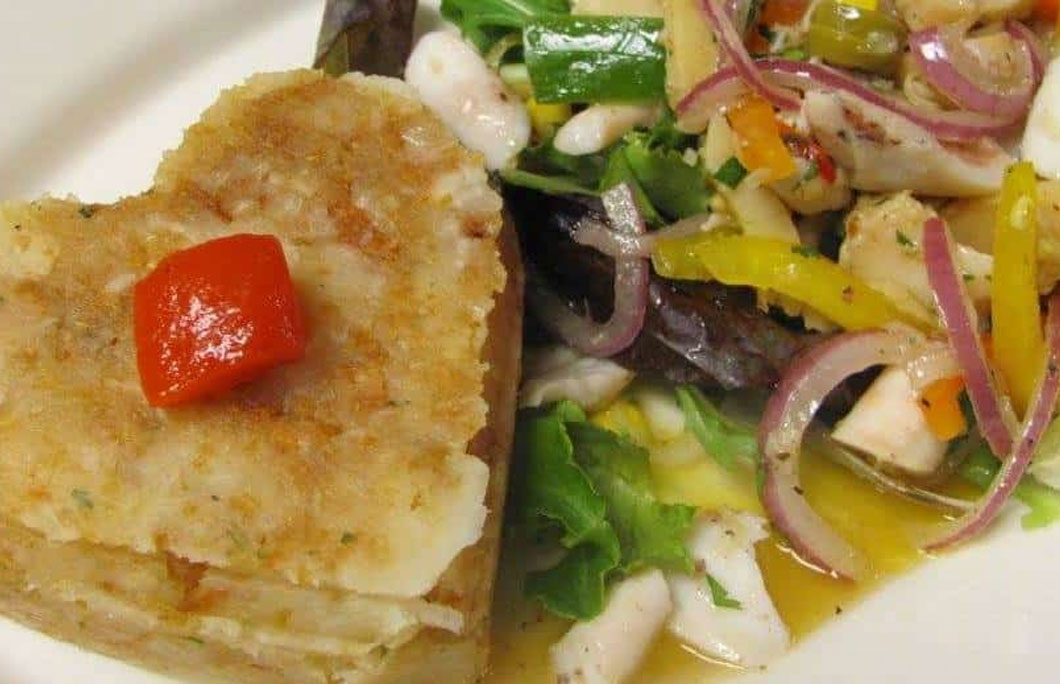 2. Guavate
At Guavate you can expect to enjoy home-style Puerto Rican cuisine all with a side of Latin flare. They whip up some of the best traditional dishes here. So, whether you're trying the Arroz con Pollo, Tostones, Pernil, or their popular Mofongo, you know you're sampling true tastes straight from Puerto Rico. And, if you've got the stomach for it, make sure to try one of their desserts.
---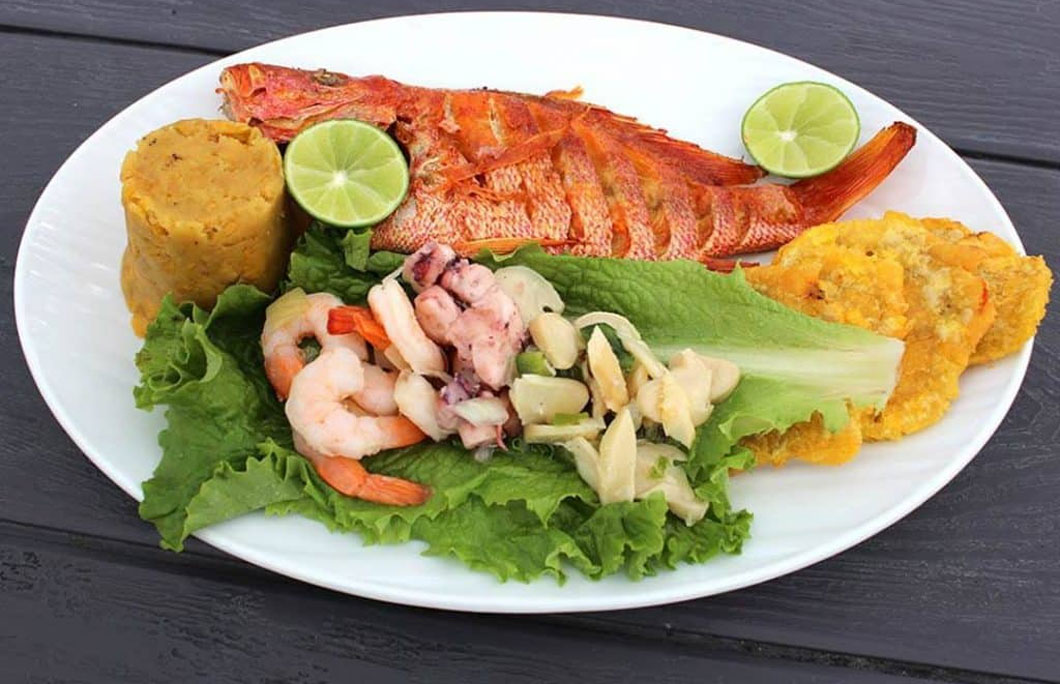 3. Piñones En Orlando
This funky food truck is your one-stop spot for authentic Puerto Rican and Carribean food dishes, including mofongo, fried pork, shrimp, octopus, lobster, fried fish, and lots more.
Locals say this is where you'll try some of the best Mofongo in Orlando! You'll find their mobile food truck on Colonial Drive, serving up tasty eats for lunch and dinner.
---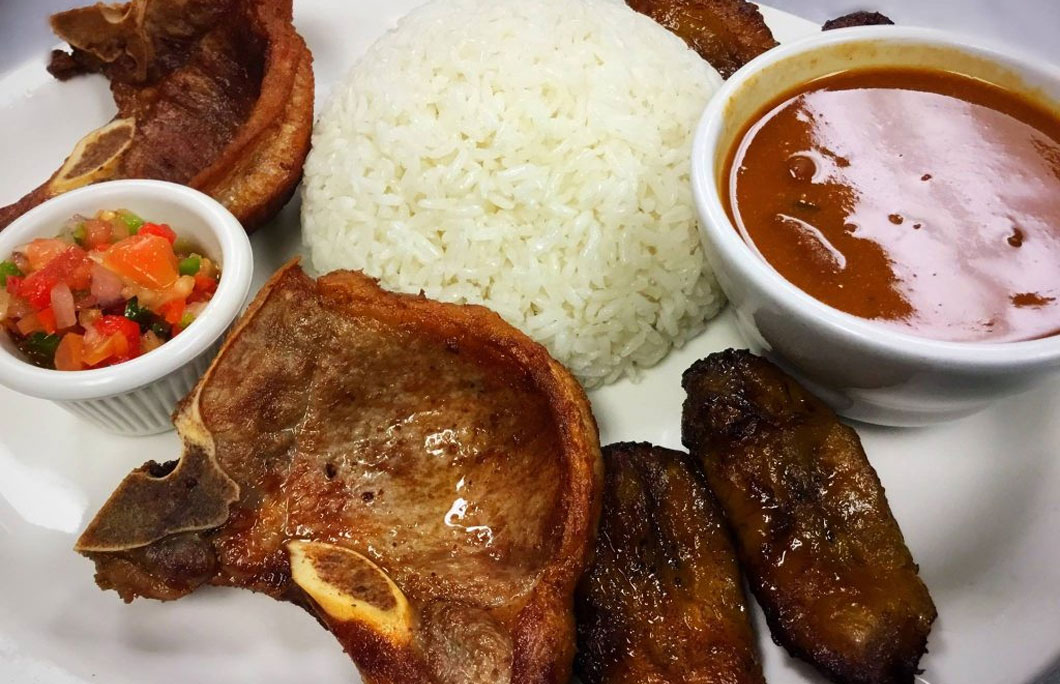 4. Mi Viejo San Juan Restaurant
Mi Viejo San Juan Restaurant is an authentic "boricua" restaurant where you can often dine to the vibrant sounds of live music. The atmosphere is amazing, but the food itself is even better. Their specialty? Chuletas Can Can, a flavoursome pork rib.
To top it off is a layer of crispy-fried pork skin, or "cuerito", as Puerto Ricans like to call it. Your hands will be messy, and you'll be licking them clean!
---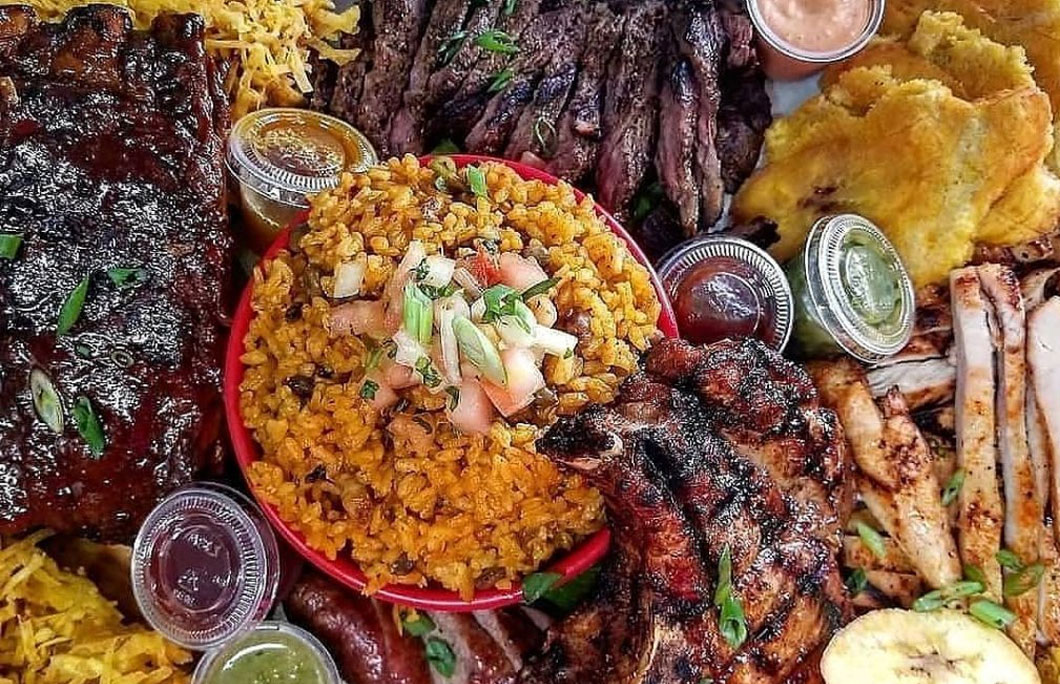 5. Grillers Puerto Rico Restaurant
This is a no-frills, all-flavour showstopper of a restaurant. If you want a serious feast full of authentic island tastes, this is the place for you. No wonder it's one of the best Puerto Rican restaurants in Orlando.
Service is fast, portions are big, and the mofongo stuffed with chicken is out of this world. Grillers ticks all the boxes.
---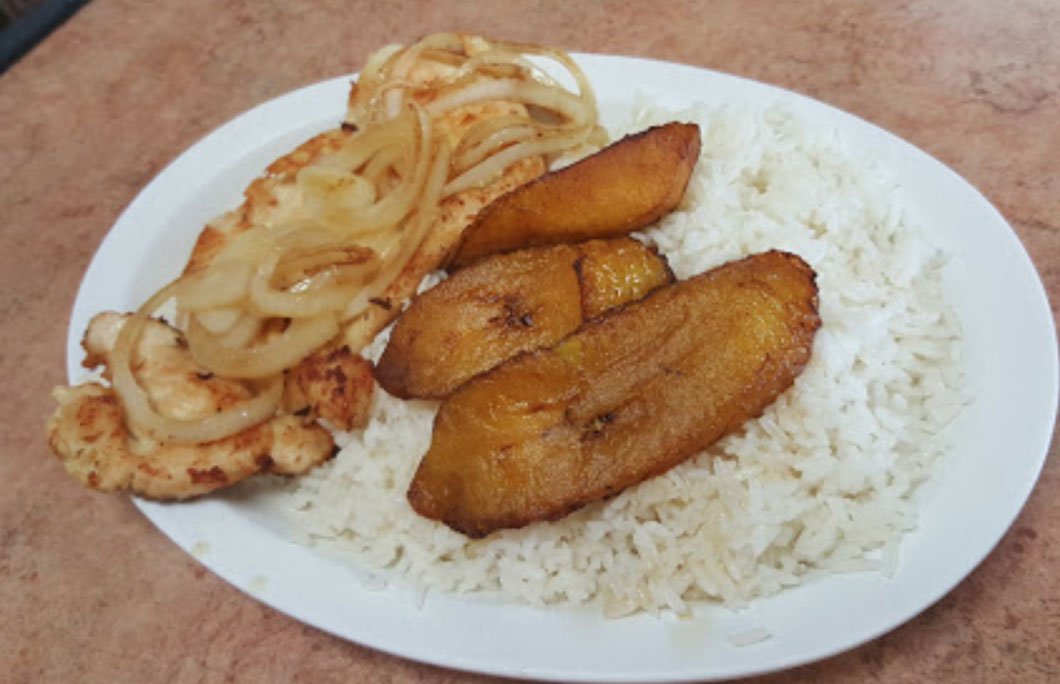 6. Mi Pan Boricua Cafe
This family-owned cafe might be small, but it packs a mighty punch.
This spot perfectly blends modern Latin cuisine with traditional spices in a way that truly highlights all of Puerto Rico's amazing flavours. Savour all of the traditional Puerto Rican dishes you love with their famous signature dishes.
---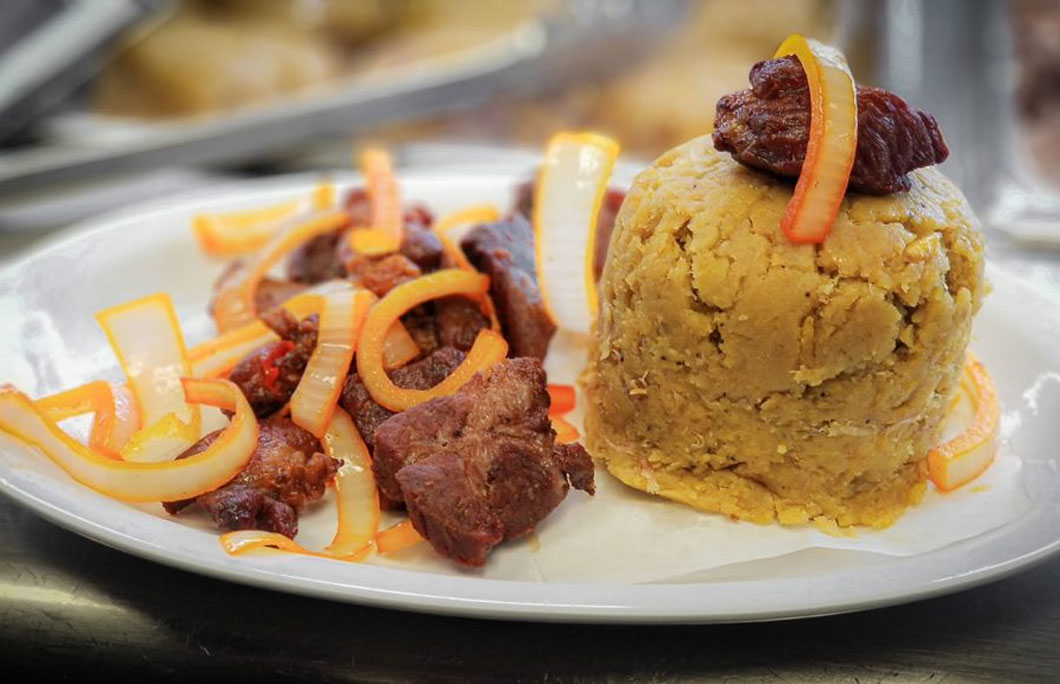 7. Lechonera Latina
Your mouth will be watering as soon as you walk in here, with the aroma of roast pork, pernil and chicken simmering in the background. The food is a mix of Cuban and Puerto Rican bites, with hearty dishes such as oxtail mofongo and meat pastels.
You can eat in, or order huge plates to takeaway for a family feast at home.
---