How to Travel Zero Waste
Zero waste travellers aim to reduce and reuse. Moving towards a zero-waste lifestyle involves reducing what you need and reusing as much as possible. It's about trying to send as little as possible to landfills, incinerators or the ocean by recycling and composting what we can. We can apply these principles to all areas of our lives, including travelling. Want to know how? Here's our guide on how to travel zero waste.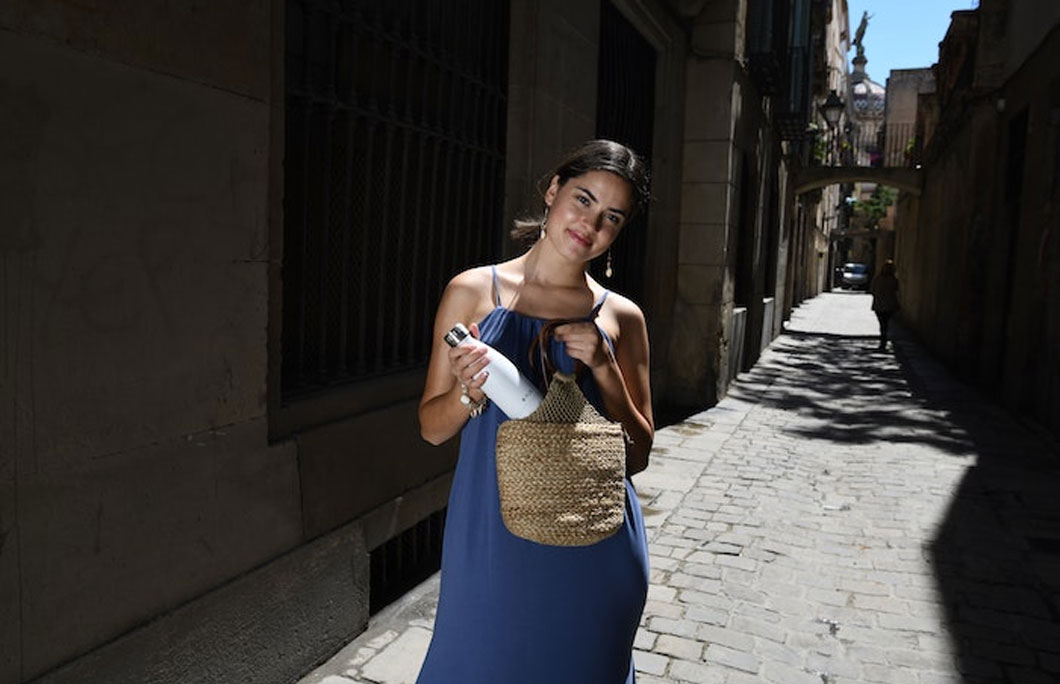 1. Say no to single-use items
The easiest way to travel zero waste is to reduce what you use rather than jumping in at the deep end and eliminating items. One of the easiest things you can do is to order your food to eat in rather than to go. This will reduce the use of single-use plastics and containers. Find a restaurant or cafe that serves food on crockery, with reusable cutlery and cups and glasses.
---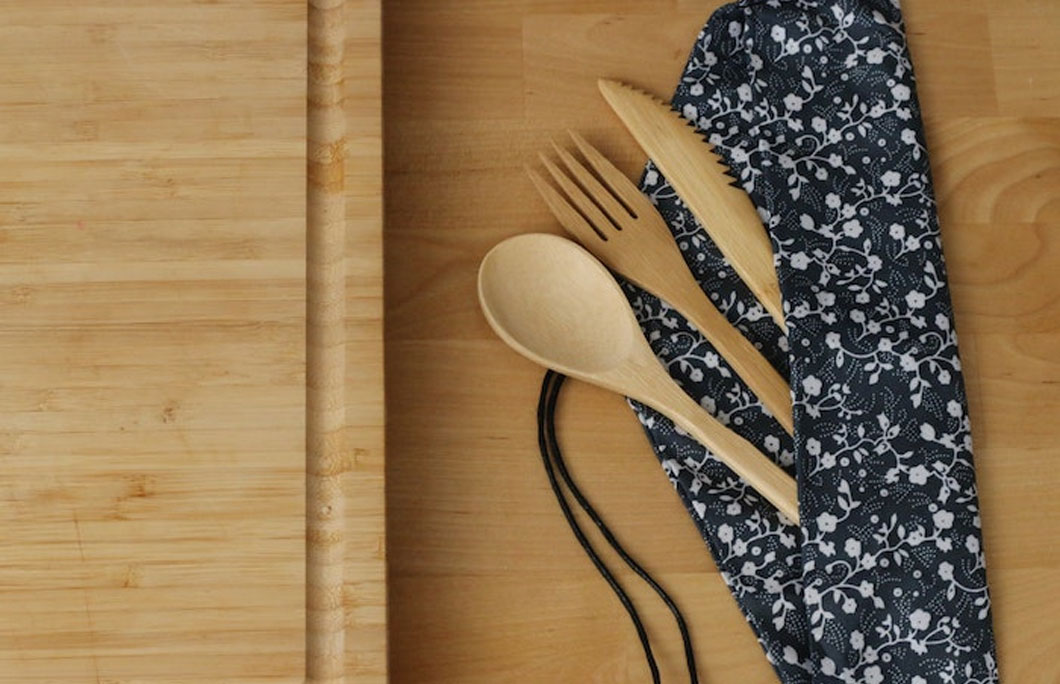 2. Take reusable items with you
But what happens if you have to get your food to go or the place only does take out? Well, that's when packing your own reusable containers, bags, flasks, metal straws, coffee cups and cutlery comes in handy. You will reduce the amount of trash you produce and sometimes you'll even save money as many places give you a discount when you bring your own container or coffee cup.
---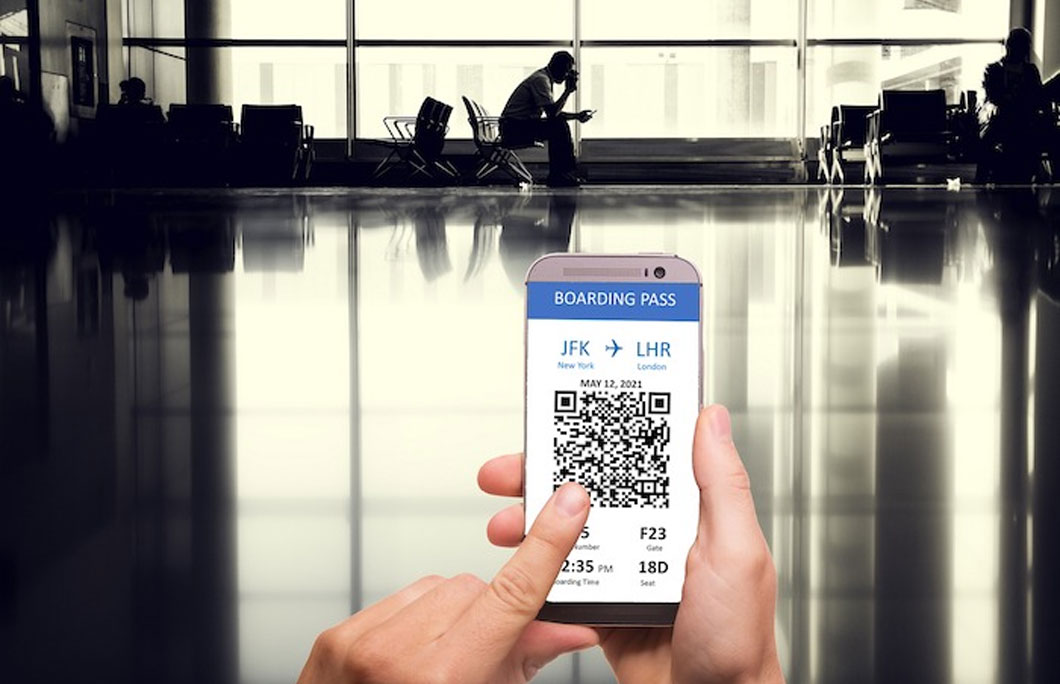 3. Go digital
Downloading boarding passes and other documents to your devices rather than printing them out also helps you cut down on waste. So too does downloading books and magazines rather than picking up reading material at the airport. However, if you can't bear to pass up your paperback, consider joining your local library and borrowing a book.
---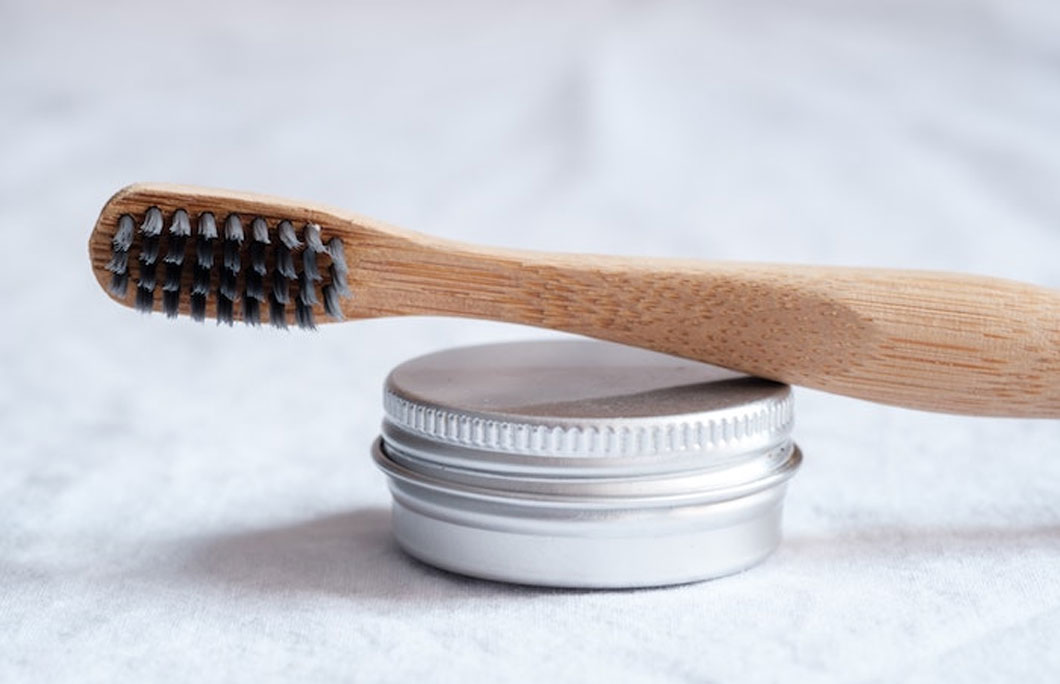 4. Pack zero waste toiletries
Next time you are shopping for your travel toiletries, look for more environmentally friendly ones. For instance, zero-waste shampoo, conditioner and soap bars are great for travelling. Not only will you avoid spills and leaks in your bag but they actually take up less space too. These are concentrated forms of cleansers that foam up when you put them in contact with water. Most of these bars are cruelty-free, paraben- and sulfate-free, and come in biodegradable packaging. You can even buy some with no packaging. You can also buy deodorant bars and zero waste chewable toothpaste tablets and refillable jars of toothpaste powder and paste, which can replace your plastic tube of toothpaste.
---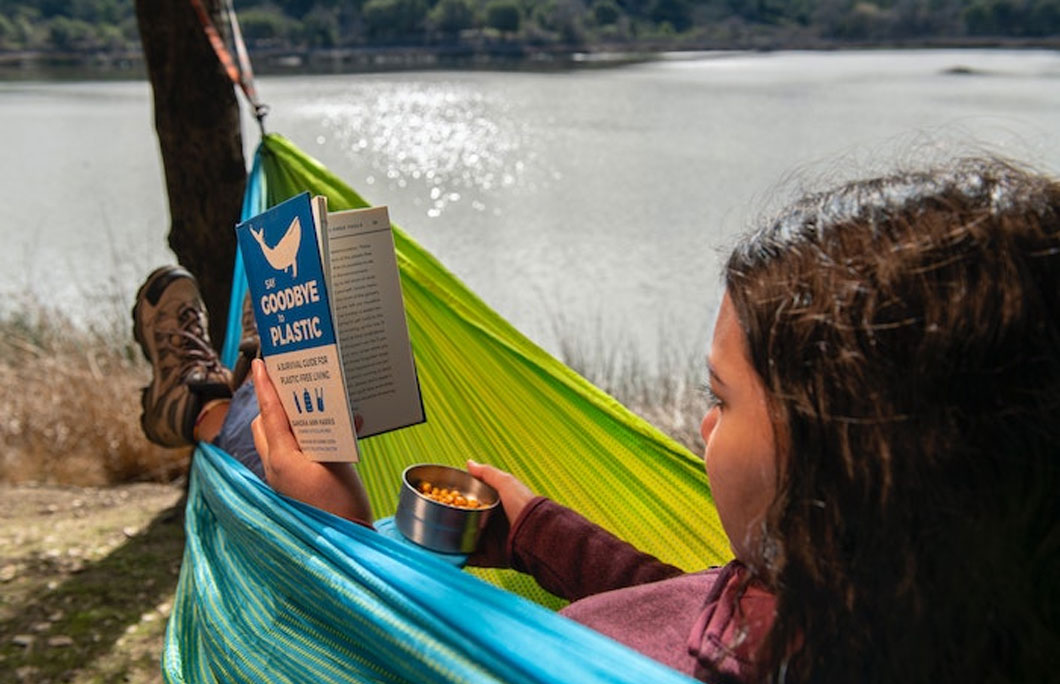 5. Consider your accommodation type
Booking self-catering or camping accommodation is a great way of reducing waste. You can shop at markets buying food that doesn't come in plastic and cook your own food, which eliminates takeaway and restaurant waste. It will also be easier for you to recycle and compost if you don't stay in a hotel. If you can't give up the convenience and comfort of hotels, look for ones that have an environmental or green policy and practices in place.
---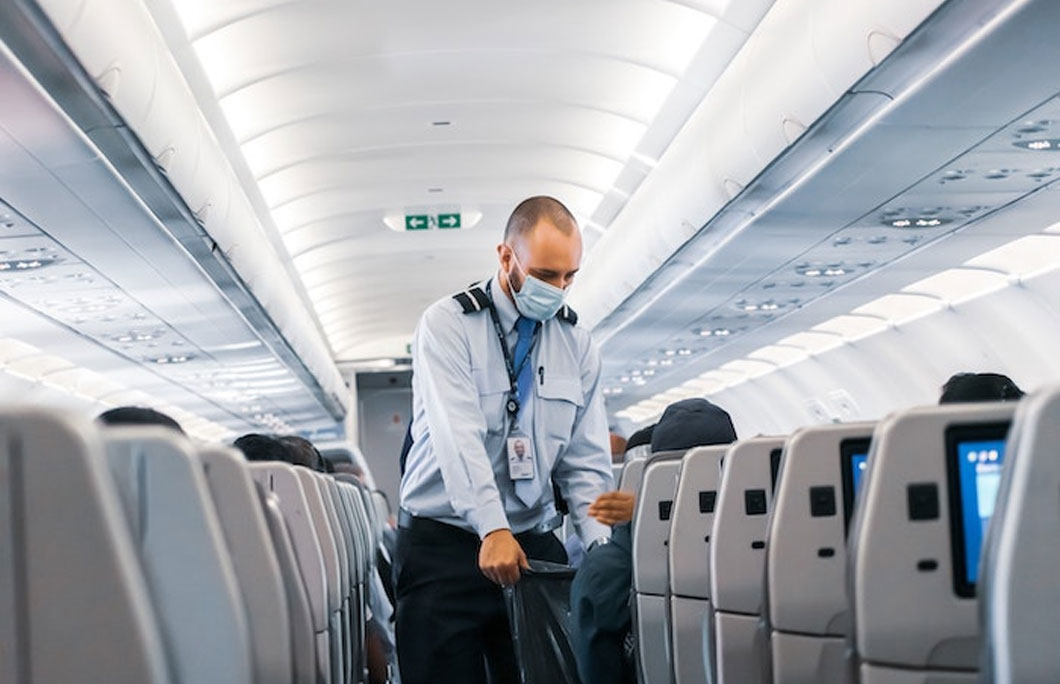 6. Choose environmentally aware airlines
The airline you choose to fly with can also impact your zero-waste goals. Look for airlines that are reducing single-use plastics on their flights. Etihad Airways and Hi Fly have both operated single-use plastic-free flights. Bringing your own eye mask, headphones and blanket can also reduce in-flight waste.
---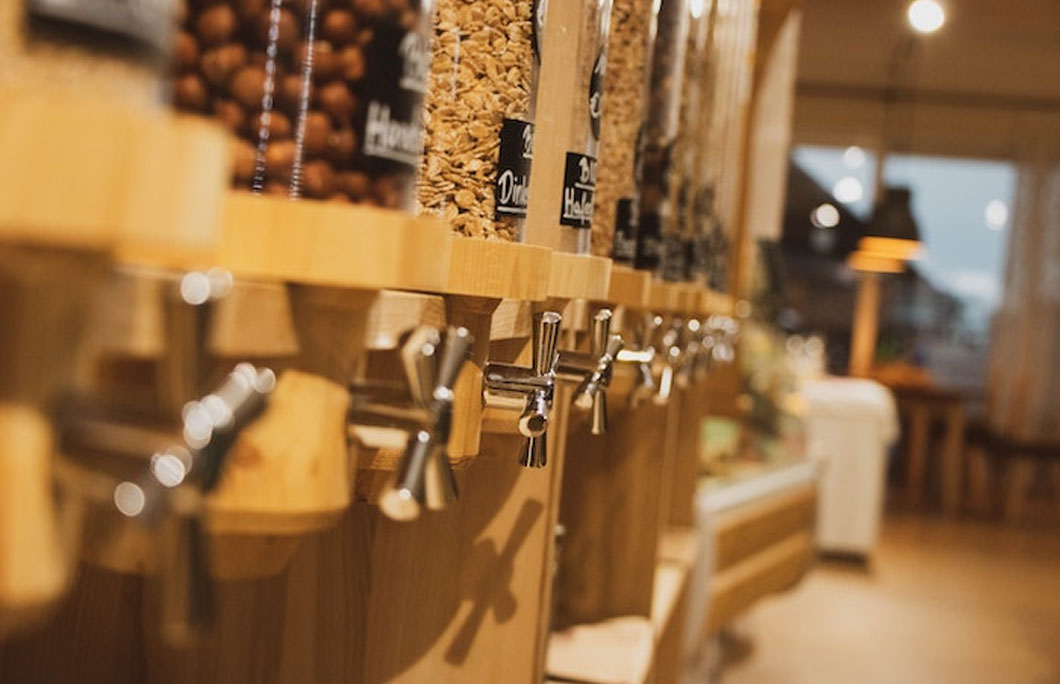 7. Do your research
Research your destination so you are aware of its local recycling regulations, any zero waste restaurants and cafes, and buy in bulk supermarkets and farmer's markets.
---