7 Northern Dishes You Have To Try In England
The food in England varies massively by region, but Northern dishes are right up there with the tastiest in the country. The food is wholesome, packed full of flavour and focuses on the best local produce. It has a warmth and honesty that will leave you quickly craving it on a regular basis.
You might not be able to travel there right now, but you can cook these recipes at home. They aren't just any recipes either as they come from some of the world's top food bloggers. Make sure you bookmark these lovely meals and check out the other recipes on their sites.
If it is Northern dishes from England that you are after, then you have come to the right place…
The Best Northern Dishes In England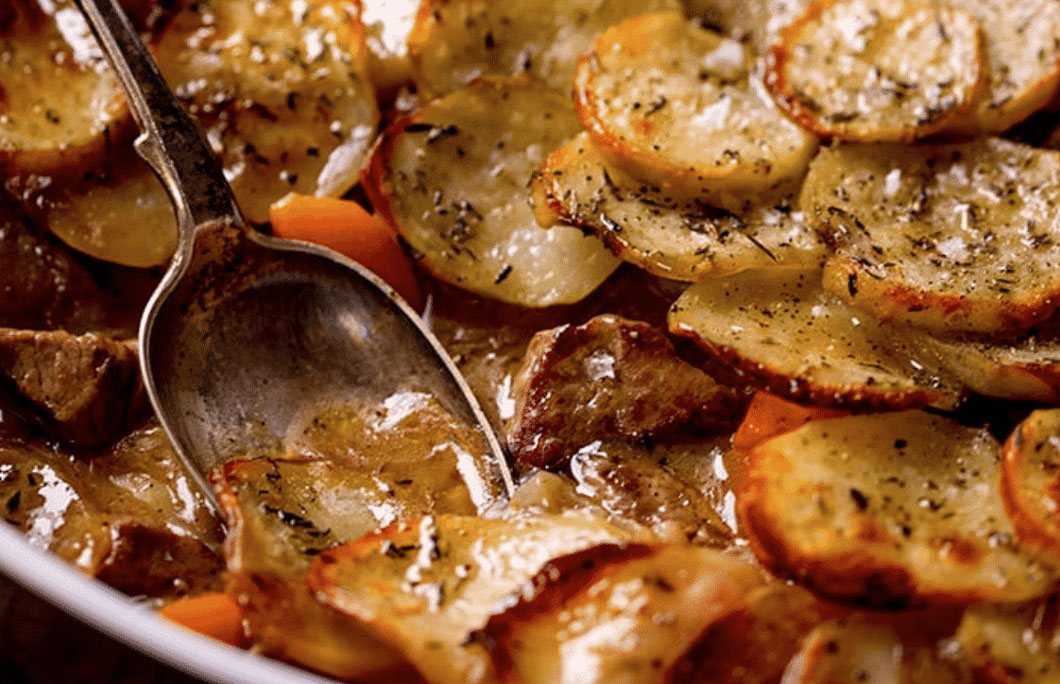 1. Traditional Lancashire Hotpot
Any dish that still remains popular nearly 200 years after its creation is going to be a damn good meal! This recipe has it all and will melt in your mouth.
Recipe created by Nicky.
---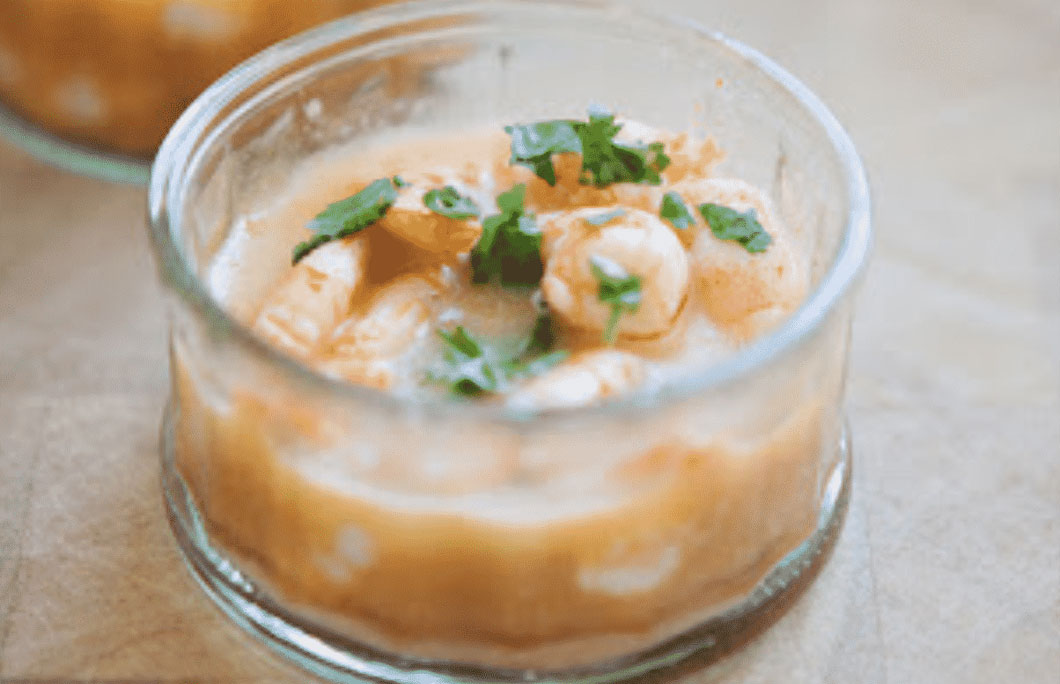 ---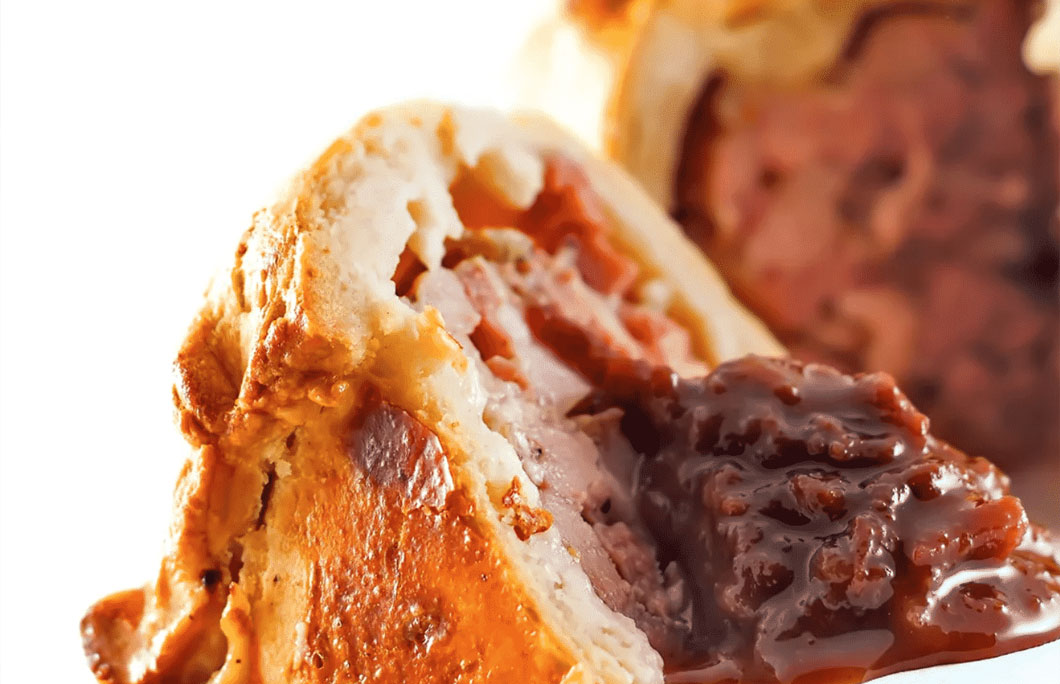 ---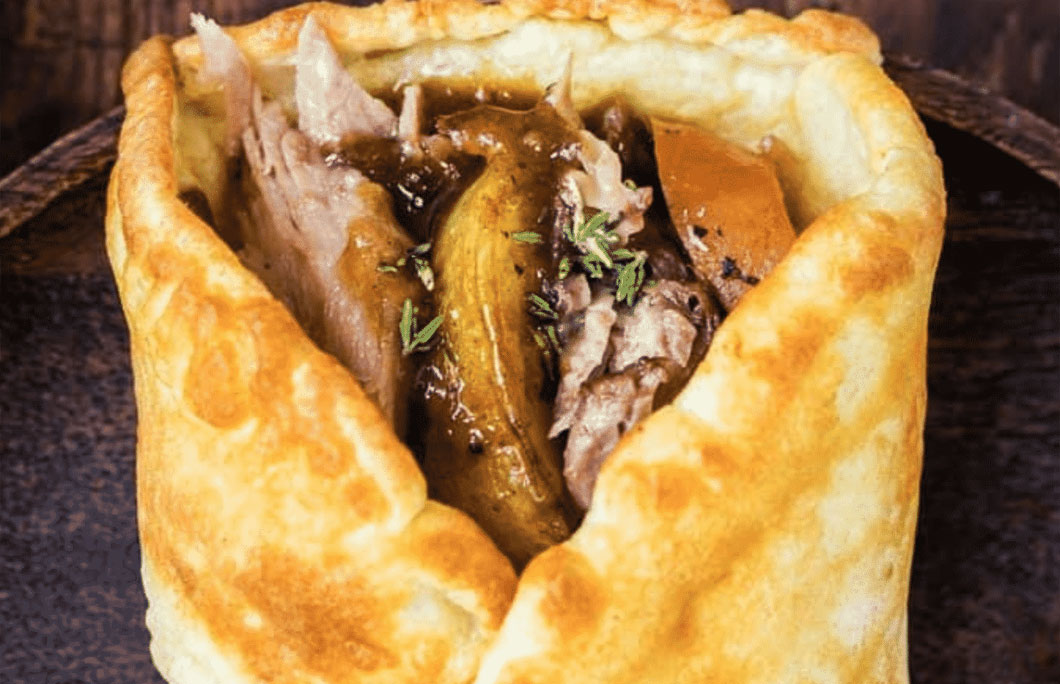 ---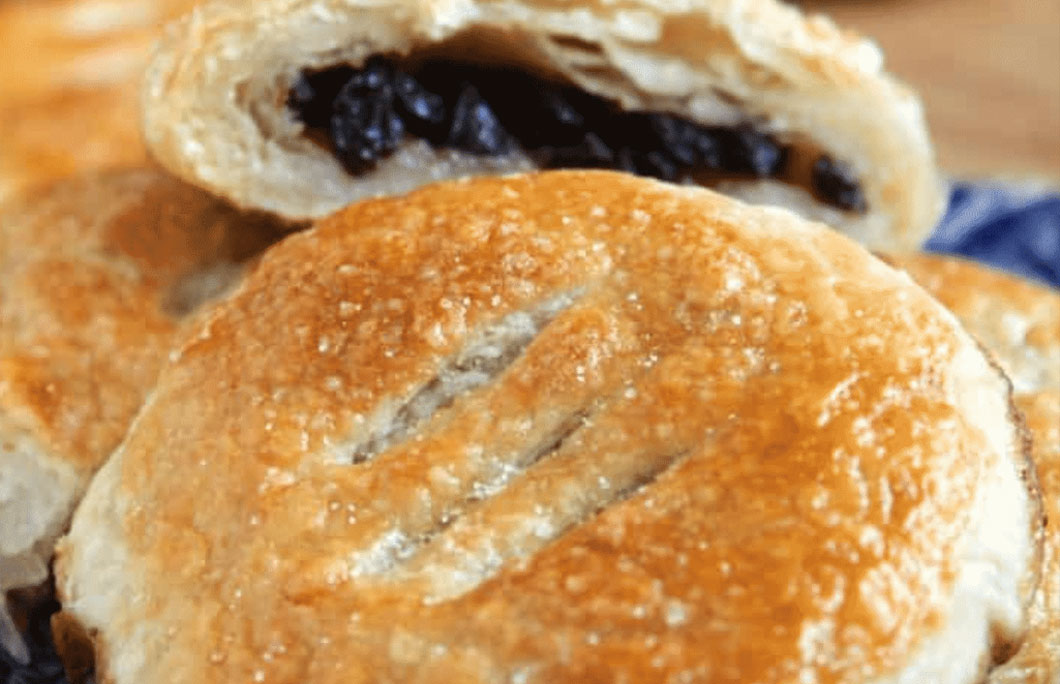 ---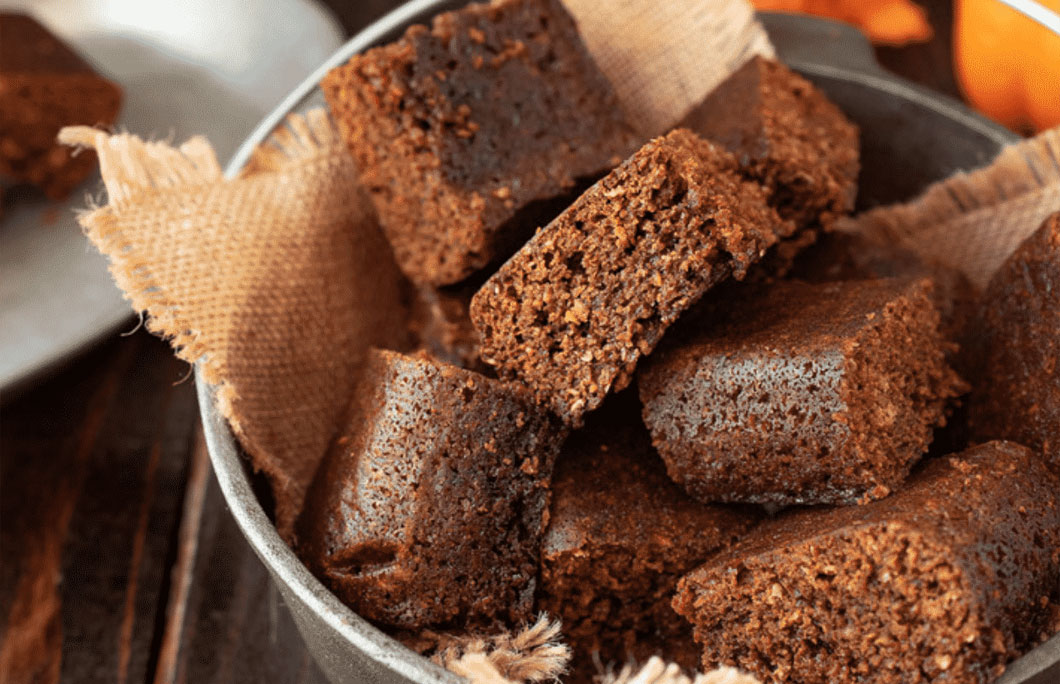 ---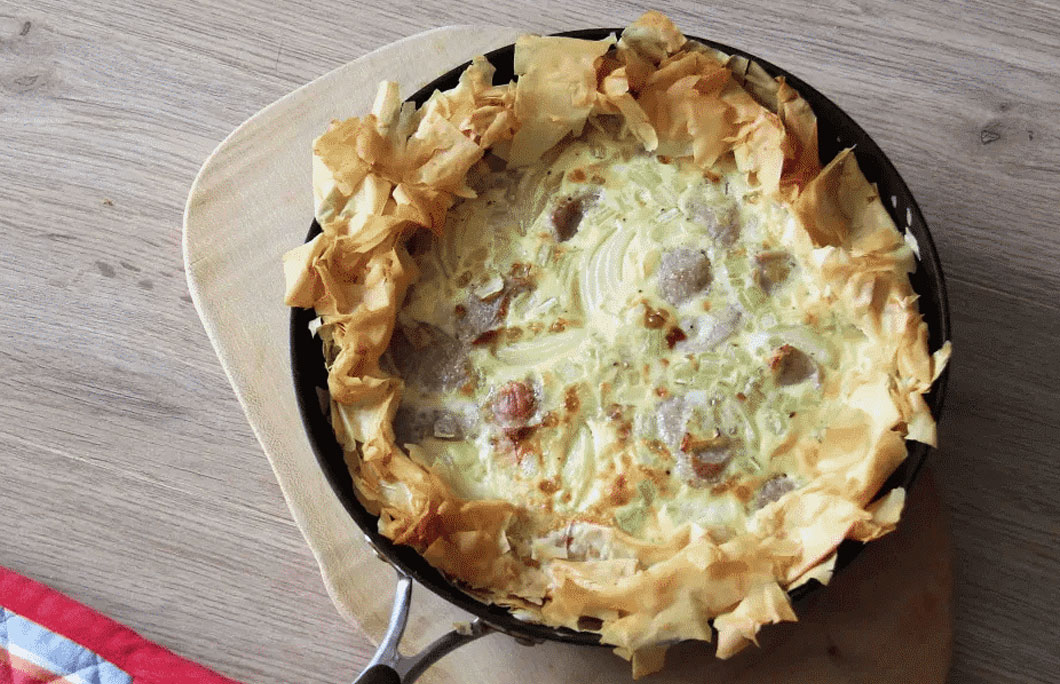 7. Cumberland sausage And Filo Tart
A crispy golden tart of Cumberland sausages and onions. Filo pastry is incredibly easy to use, and so delicious – just remember not to scrimp on the oil in between the layers.
Planning on spending time in the country? Check out 7 Most Beautiful National Parks In The United Kingdom.
---