7 Of The Most Famous Monuments In London
London is one of the world's most beloved tourist destinations for its vibrant local culture, delightful food scene and overpours of history just dying to be explored. Whether you're planning to visit or are a Londoner yourself, some of these tidbits may surprise you. After all, it's not one of the world's most important cities without reason and goes way beyond the realms of the London Eye and Shakespeare's Globe. Without further adieu, here are seven things London is famous for.
Here is a List of The 7 Most Famous Monuments in London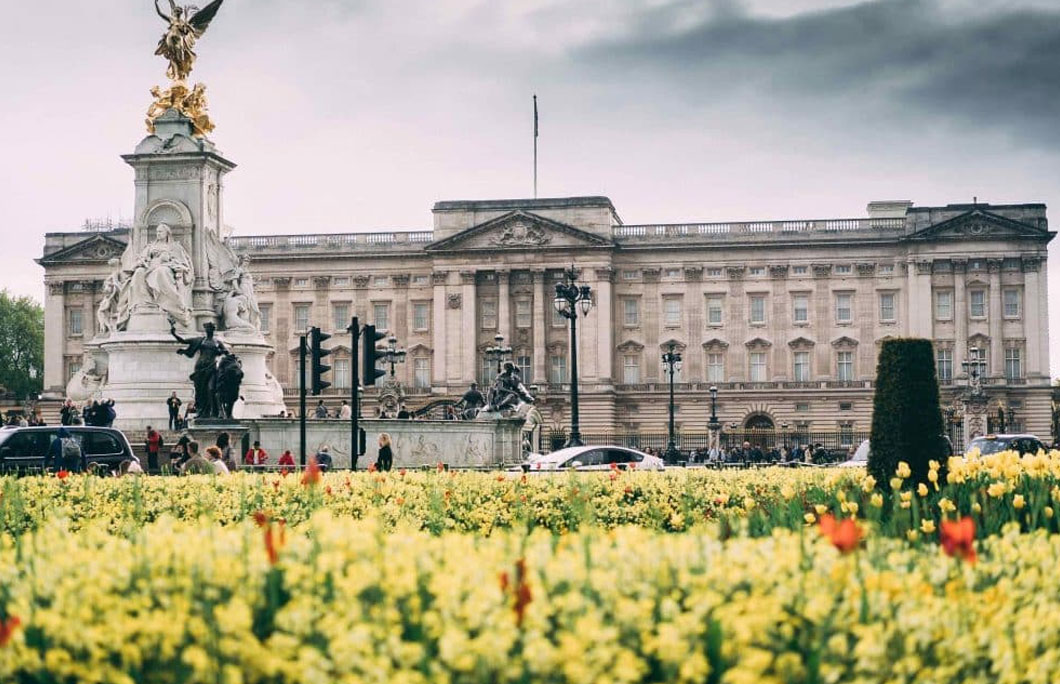 1. Buckingham Palace
No doubt the most iconic thing about London is Buckingham Palace. Each year thousands of visitors flock to the gates of the mighty palace, which is one of the most recognizable in the world and a symbol of one of the world's most revered monarchies. An unmistakable attraction of Buckingham Palace is the changing of the guard which an iconic ceremony taking place anytime the old guards of Buckingham Palace and Windsor Castle are replaced with new ones.
---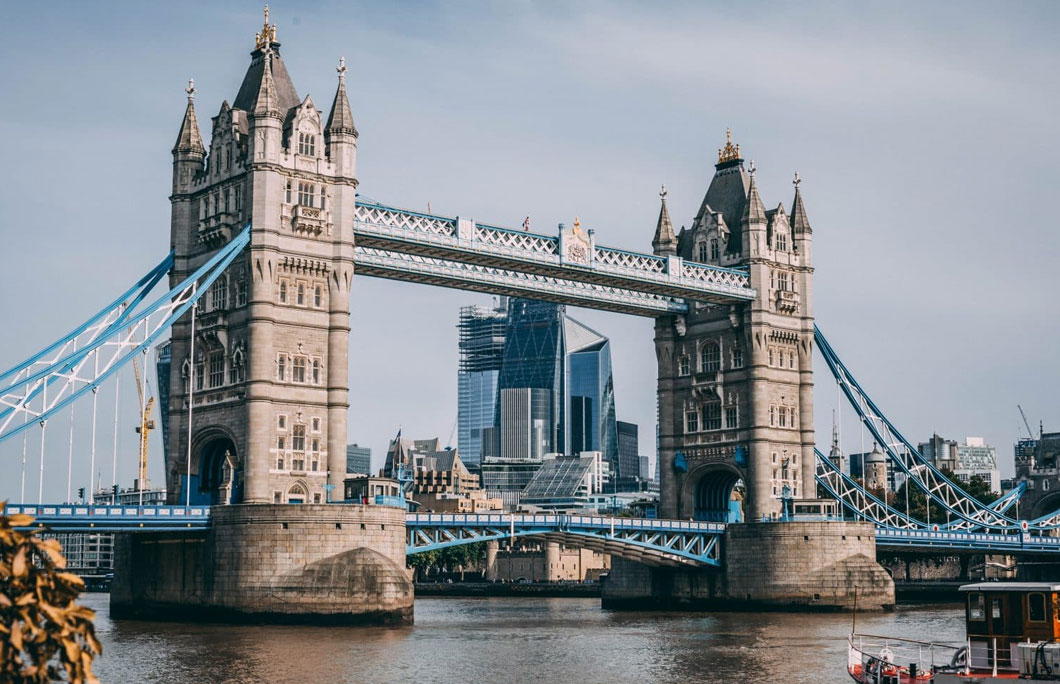 2. A Plethora of Historic Sites
From the Tower of London to Westminster Abbey, London is home to some of the United Kingdom's most important historical landmarks. Not only that, many of Londons landmarks are recognizable around the entire globe. Such as Big Ben, the Tower Bridge and of course, the Houses of Parliament.
---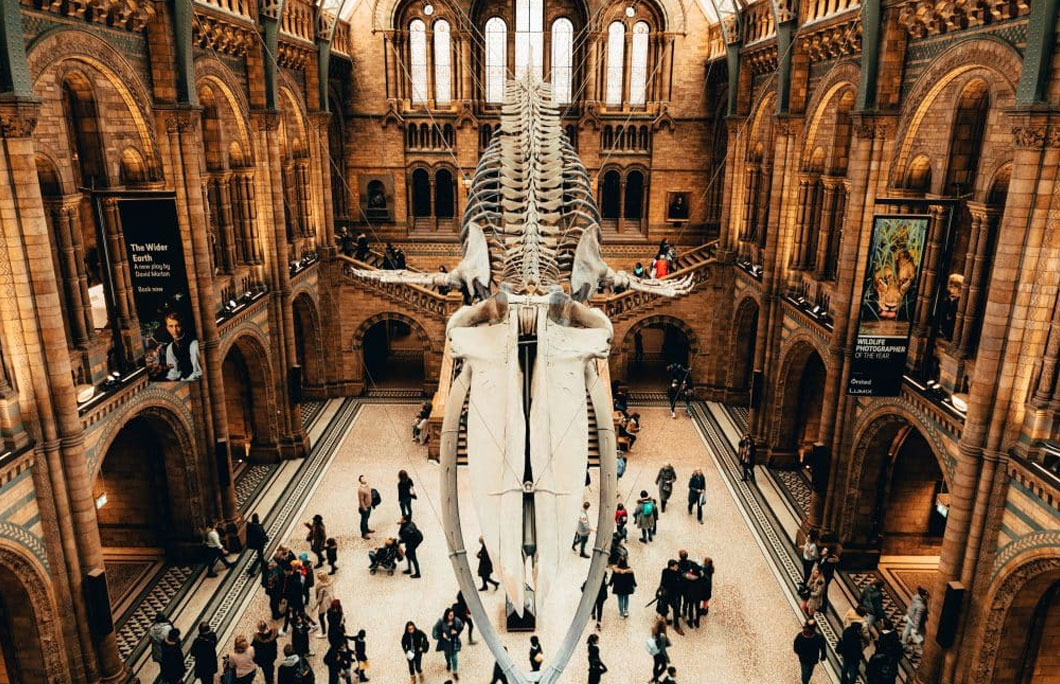 3. World Class Museums
Speaking of history, London is famous for its variety of top notch museums home to some of the most prized possessions in the world. From Tate Modern to the Museum of Natural History, it's no wonder the city is a treasure trove for museum lovers. But those hardly scratch the surface. London is home to more than 200 museums – one of which is the mighty British Museum with more than 8 million pieces in its arsenal and around 80,000 on display at any given time.
---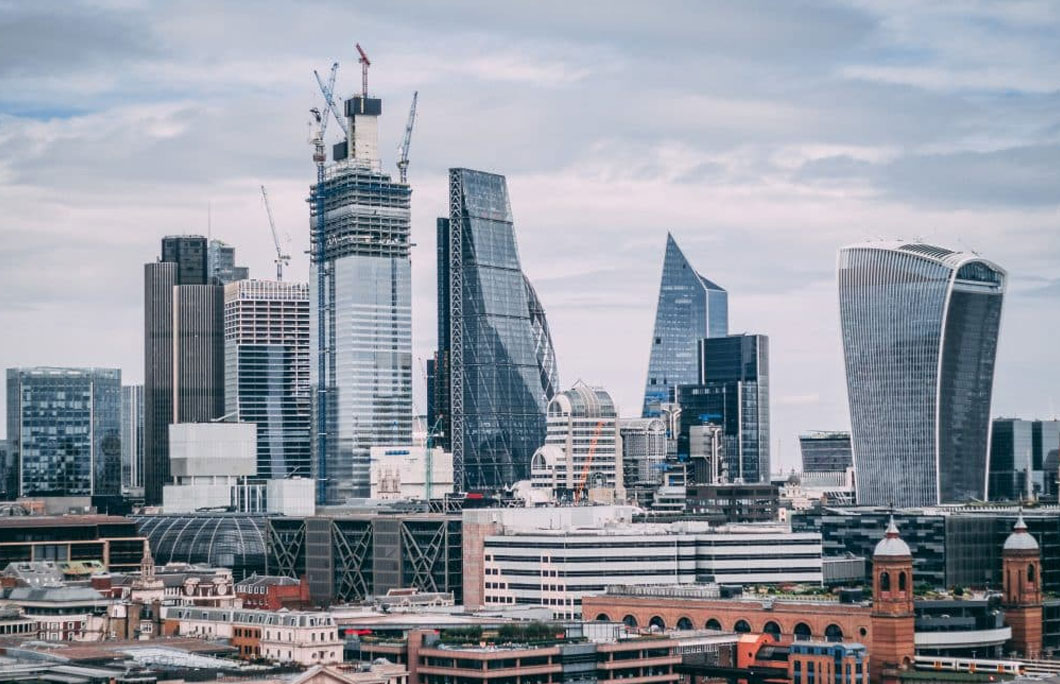 4. Global Status
It's cheesy, but it's true. London is one of the world's most iconic cosmopolitan hubs. Not only is London the UK's largest and wealthiest city, but it's also one of the most important business centres internationally. In fact, around 40% of the world's foreign equities are traded in London, and countless multinational corporations are headquartered here. For centuries London has been a space of new ideas and innovations in the world of business, culture and politics with the tide only growing stronger in recent years.
---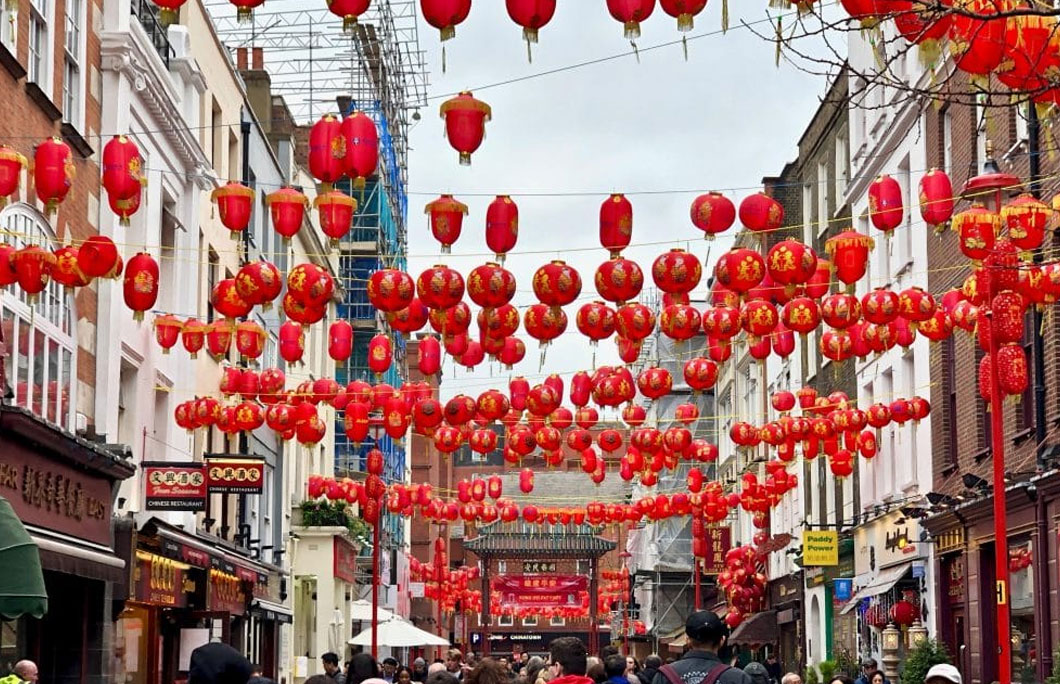 5. A Cultural Melting Pot
London's status as one of the world's most culturally rich cities should come as no surprise given its large functions as a business, arts and economics centre for the world. And when we say London is diverse, we mean it. On any given day there are more than 300 languages spoken throughout the city and each year puts on more than 197 festivals. London is also about as French as they come with more French people living in the English capital than in Bordeaux or Strasbourg.
---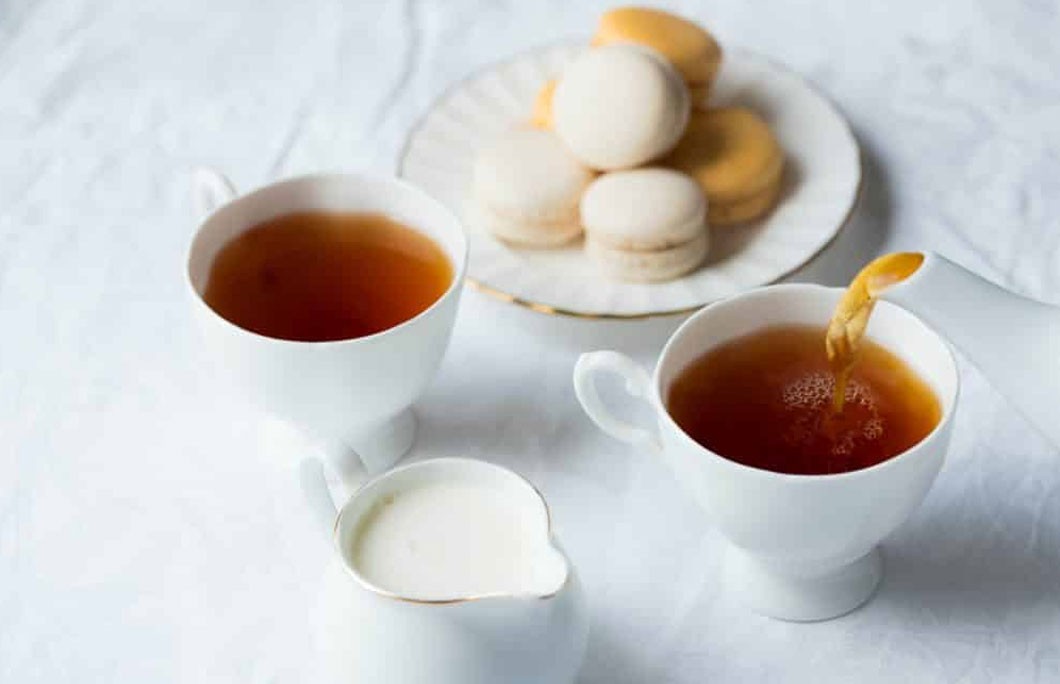 6. Tea Culture
The United Kingdom is world-famous for its tea culture surrounding an obsession with afternoon teatimes fit for the movies. London is no exception, and you'd be hardpressed to find any cafe in the city that doesn't have a stellar line up of tea to make for the perfect British cuppa. You'll also find an abundance of lovely tea rooms practically made for royalty.
---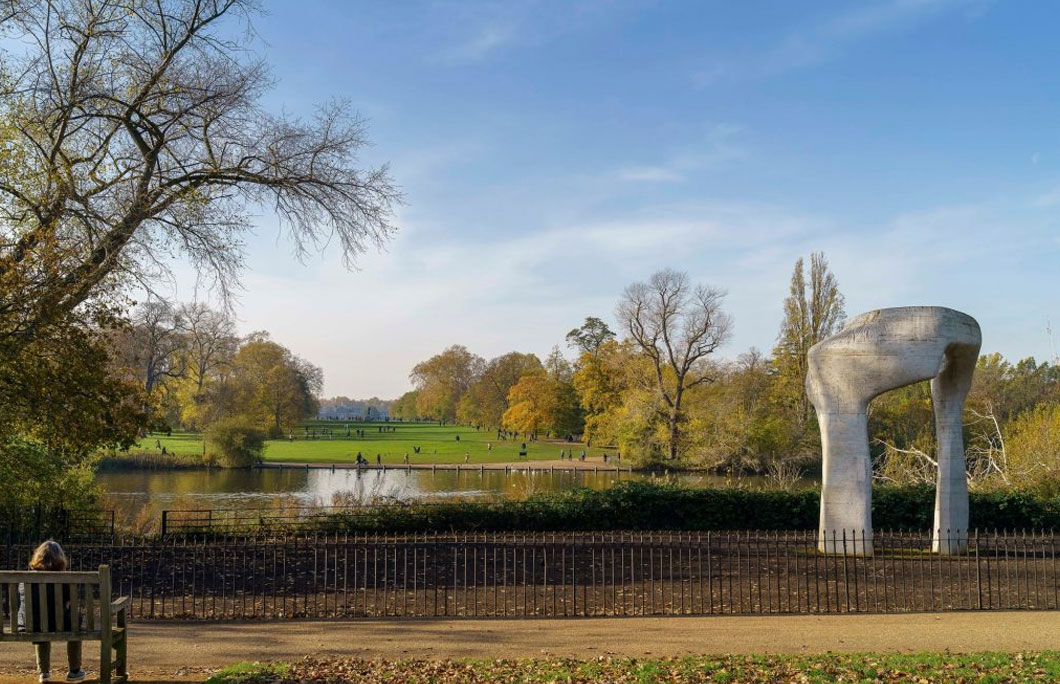 mage: Kensington Gardens/Facebook
7. Lush Parks and Gardens
London is home to some of the most picturesque gardens and parks in the world. From famous Hyde Park to the iconic Kensington Gardens; the city is full of lush green spaces at every turn. In fact, with 35,000 acres of parks, woodlands and gardens, London is the third greenest city of its size in the world and the greenest in Europe.
---