The 7 Most Romantic Restaurants In Puerto Rico
Looking for date night restaurants in Puerto Rico? You can start by checking out the island's best bars, but eventually, you'll want to move on to the most romantic restaurants. From San Juan to Ricon and all of the other small island towns in between, the most romantic restaurants in Puerto Rico are bursting with romance and charm.
Whether you're looking to celebrate an anniversary, pop the question, or simply want to enjoy a quiet evening with the one you love, you'll find a variety of choices all over the island of Puerto Rico.
Plan ahead, make reservations and prepare to fall in love all over again. Visit any one of the seven most romantic restaurants in Puerto Rico for an unforgettable evening that'll be filled with magic and memories that'll last a lifetime.
Most Romantic Restaurants In Puerto Rico, How do these rankings work?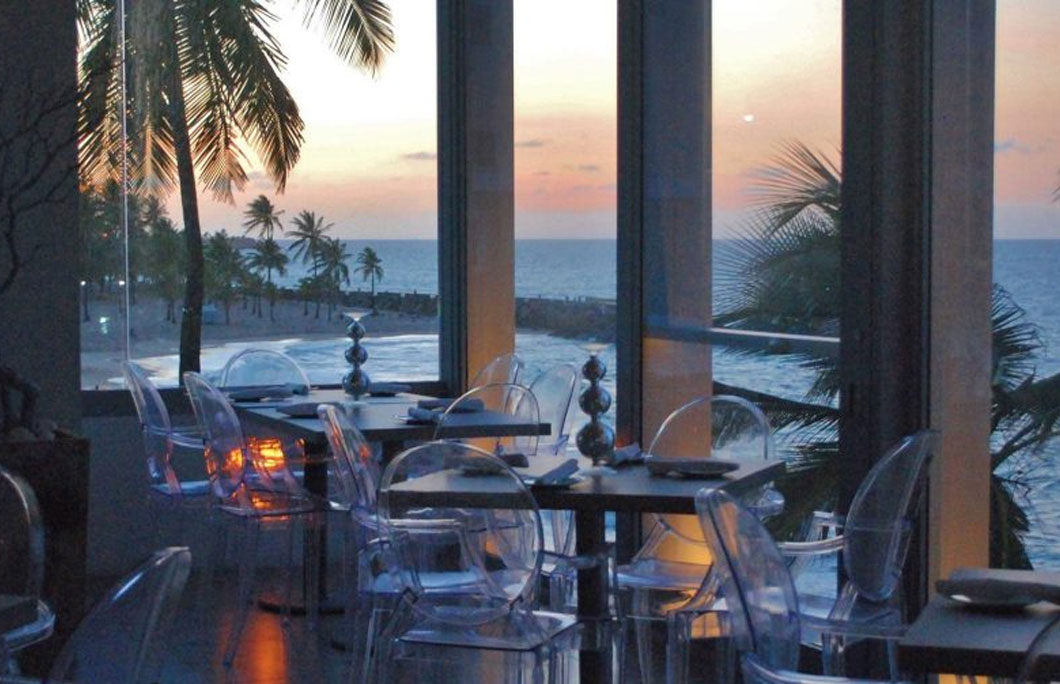 1. Oceano
Oceano has been described by many as being a Puerto Rican paradise. Sweeping ocean views and a luxurious create the perfect setting for an evening of romance and intrigue. Indulge in a bit of sultry excitement here as you dine in one of San Juan's hottest restaurants. Fine food, superb wine, and a sumptuous setting await.
---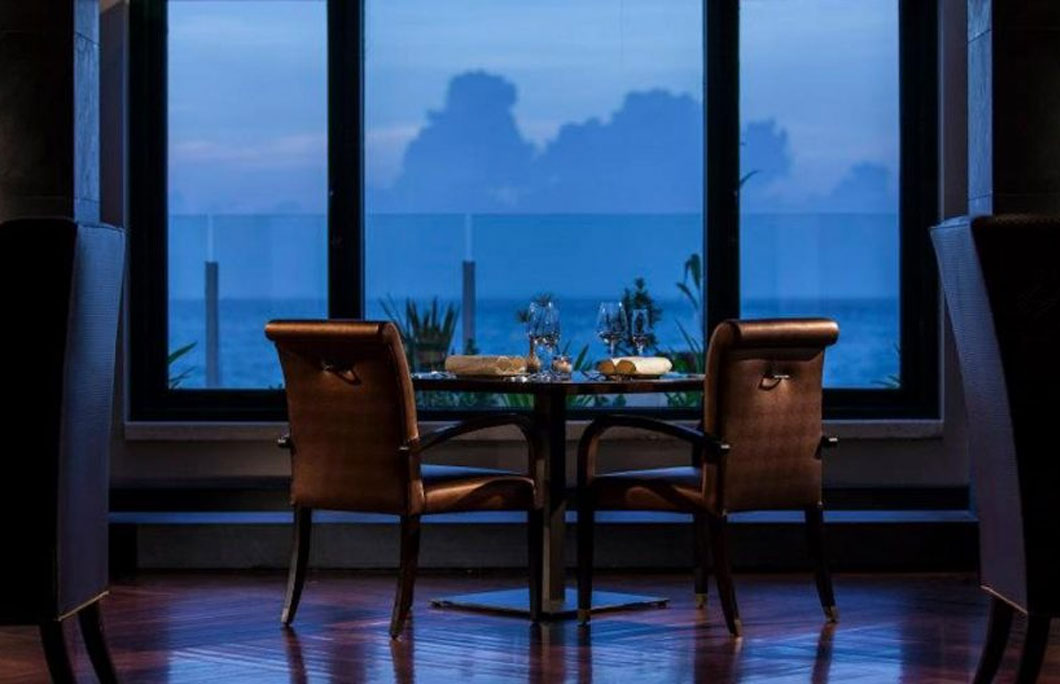 2. 1919 Restaurant
Oversized windows provide some of the most spectacular sunset views at the 1919 Restaurant, one of the most romantic spots in all of Puerto Rico. Serving New American fare alongside an impressively extensive wine list, everything here features delicate touches of romance from beginning to end. Book a table for two by the window and watch the sea waves roll in. It doesn't get much more romantic than this.
---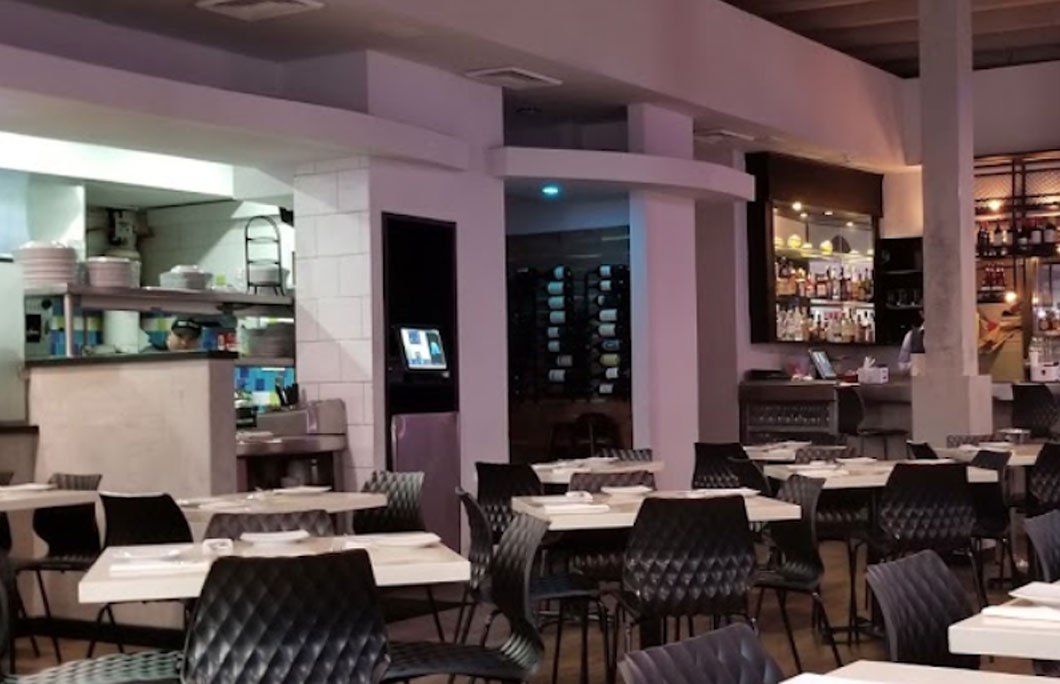 3. Sofia's Italian Steakhouse
There's something undeniably romantic about juicy steaks and deep red wine. And, Sofia's Italian Steakhouse serves both. From thick, mouthwatering steaks to some of the finest Italian food on the island, you can rest assured that your date will be incredibly impressed by the food. All you have to worry about is the great conversation and post-dinner plans.
---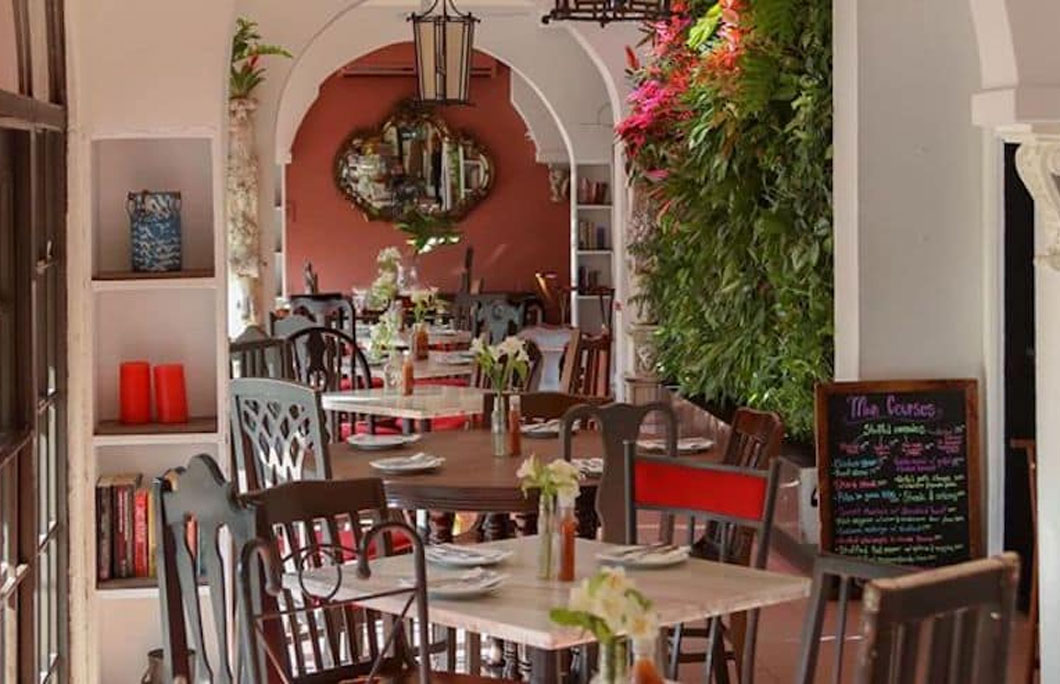 4. Casita Miramar
The villa-like atmosphere at Casita Miramar oozes of romance. From the unique red-hued bar to the quaint covered patio area where sunlight floods in on bright days, there are plenty of cosy alcoves in which to enjoy a quiet, romantic meal with your partner here.
---
5. Niche Bistro
Old San Juan is a great place to begin date night, and there are few spots more romantic than the cosy Niche Bistro. The atmosphere is intimate and the tables are just private enough to enjoy an evening of witty banter. You'll be able to enjoy food that fuses French and Puerto Rican flavours, which delights your palate enough to spark passion in anybody.
---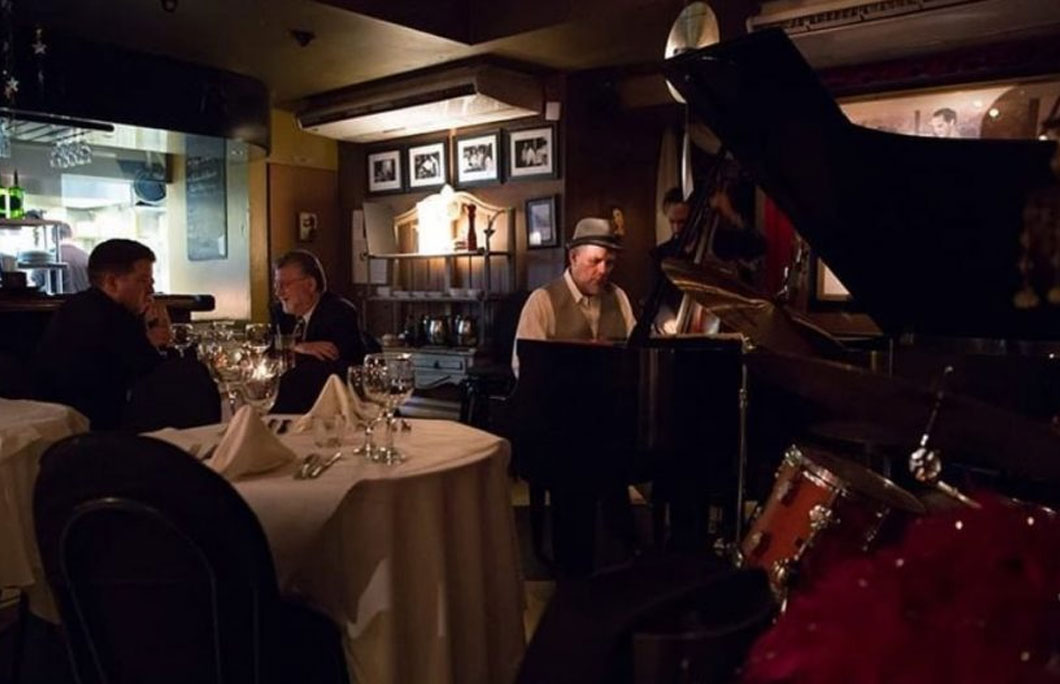 6. Carli's Fine Bistro & Piano
Soft piano tunes waft out of this trendy little bistro. Cosy, private tables are lit just enough to enjoy staring into the eyes of the person in front of you, and the superb live piano music truly sets the stage for a romantic evening you'll never forget. Jazz has never tasted so good.
---
7. St. Germain Bistro & Cafe
If you and your date are after something a little more casual, then start your romantic evening at St. Germain. The downstairs bistro is the perfect place for a quality meal. Then, you can head upstairs to their mezzanine. You'll enjoy a few cocktails as you peer out over onto some impressive views of Old San Juan. Magical might be an understatement.
---