The 7 Best Coffee Shops In Albuquerque
The coffee scene in Albuquerque is very much alive and well, thanks to an influx of new and trendy coffee shops that pop up on a weekly basis. Basically, Albuquerque coffee is pretty amazing.
Depending on your coffee tastes, with all these new coffee shops, you're likely to find a cup of coffee or specialty coffee that suits your preferences.
Here's seven of the best coffee shops where you can get your caffeine fix in this lively (and java-loving!) city…
Best Coffee Shops in Albuquerque, How do these rankings work?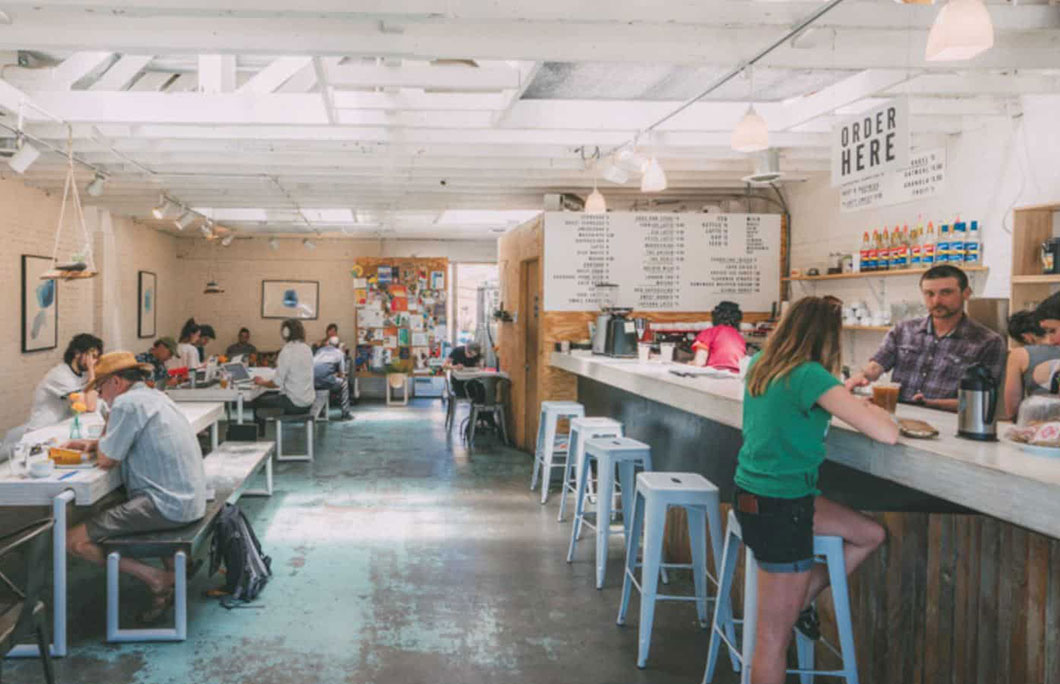 1. Zendo
For a great, low-key spot to grab your cup of coffee, come to Zendo. Zendo offers fantastic coffee with super friendly baristas and looks more like a hipster college cafeteria than a coffee shop.
Drink one of their local coffee blends or for the more adventurous type, try their Red Chile Mocha!
---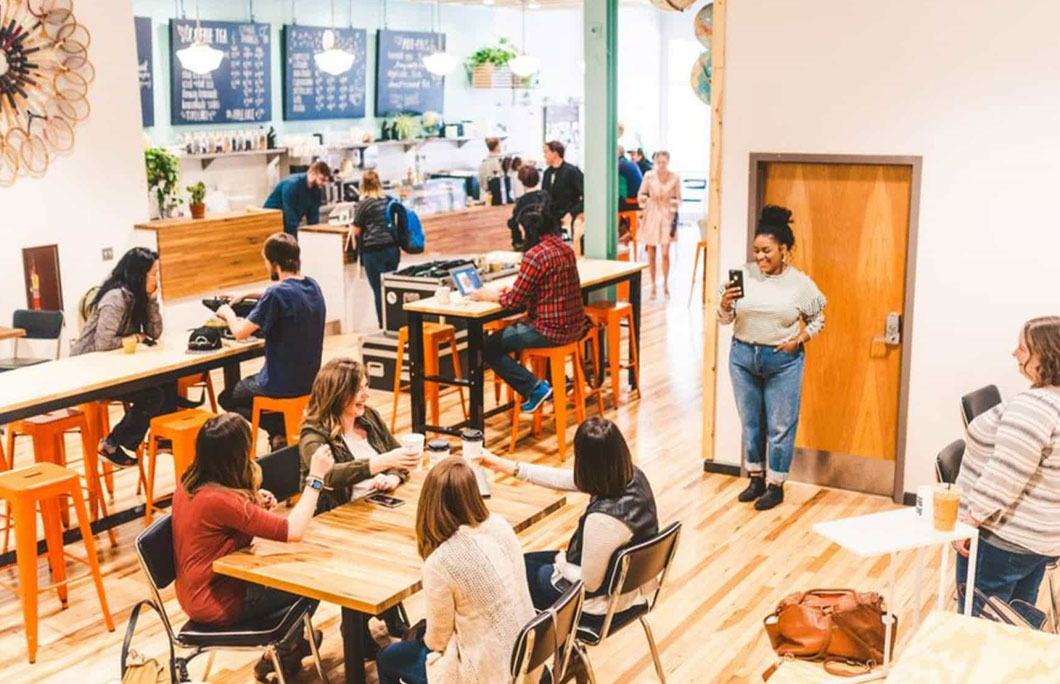 2. Humble Coffee Company
Humble Coffee is a great place to meet up with friends for a cup of coffee. They have seating indoors and outdoors so come take advantage of their abundance of seats and stay for a cup of coffee or two.
Cold coffee lovers will fancy this place as they make one of Albuquerque's best cold brews, ideal for that New Mexico heat.
---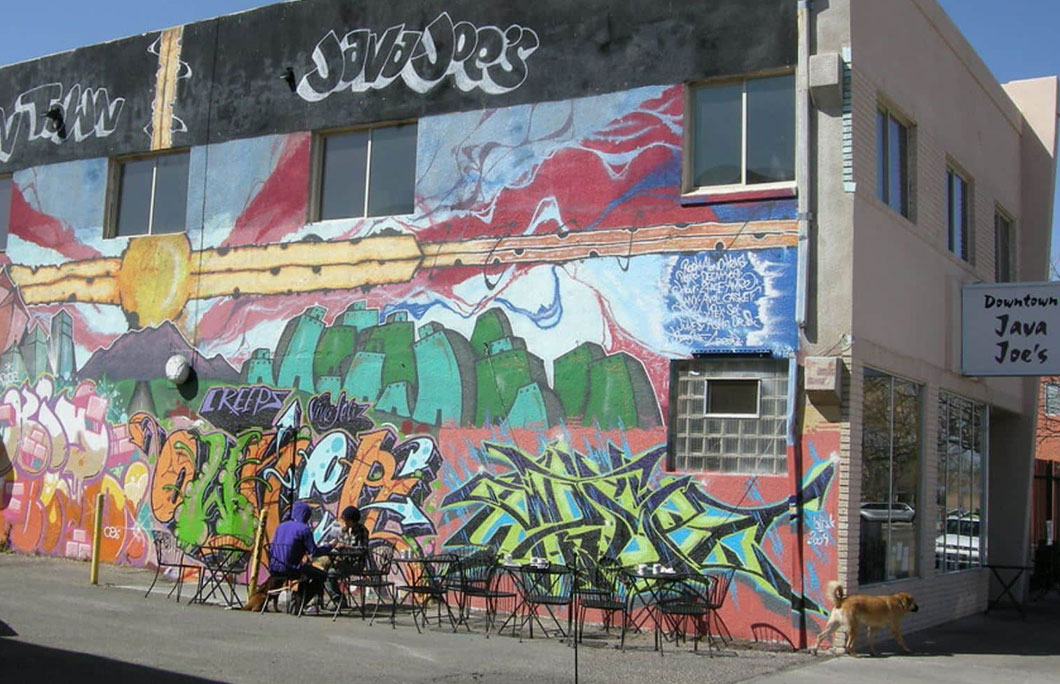 3. Java Joe's
Breaking Bad enthusiasts will instantly recognise this place as Tuco's hideout. With the exterior side wall covered in graffiti art, this place is also known for their delicious local coffee blends.
As an added bonus, Java Joe's often showcases art by local artists and the occasional live music performance.
---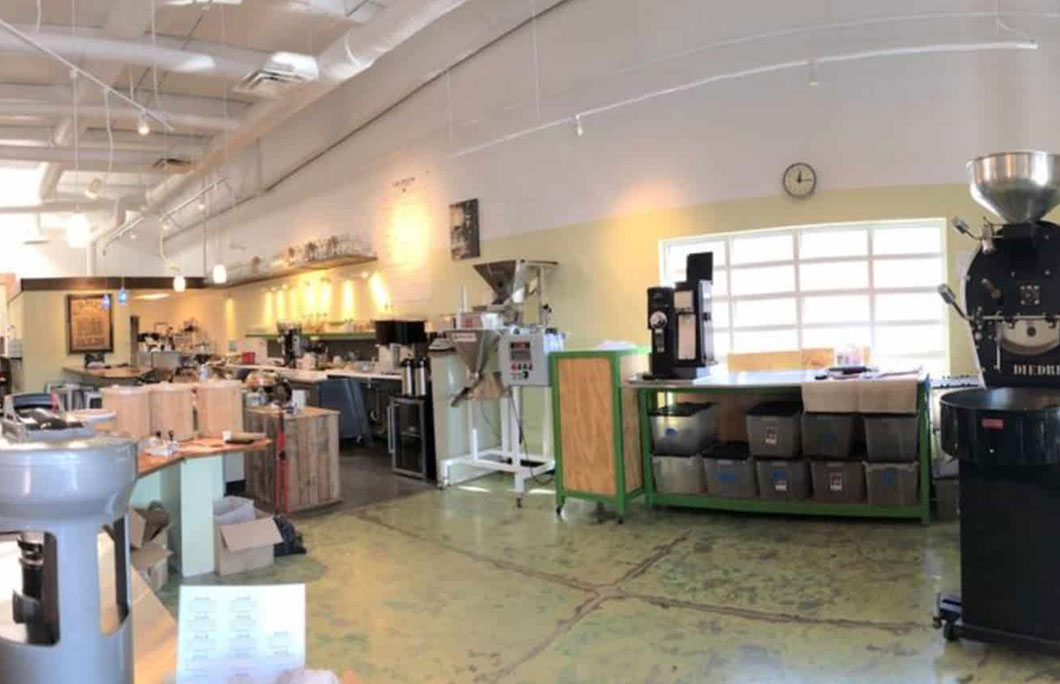 4. Trifecta Coffee Company
Trifecta Coffee Company features a wide selection of coffees from Mexico, South America, Africa, and Latin America to name a few. They are also Albuquerque's first combined coffee roaster, coffee bar and bakery, hence the Trifecta name.
For a legit coffee, get one of their blends from South America and pair it with one their scones for the perfect way to start your day.
---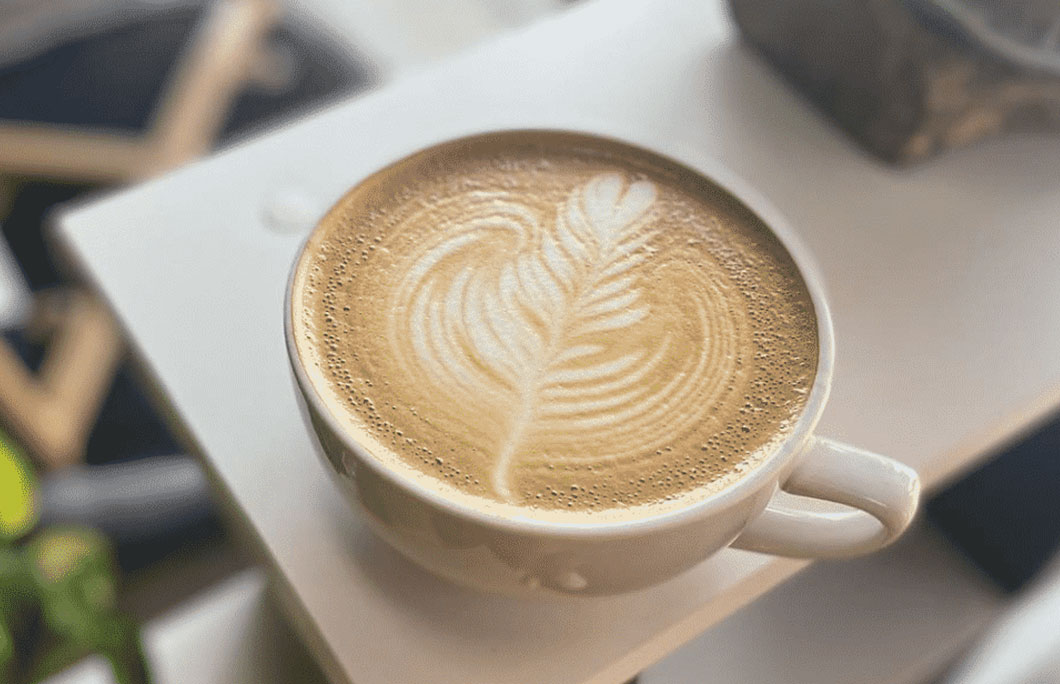 5. The Brew
The Brew Coffee Bar brings coffee from their grandfather's farm in Colombia and brews the perfect cup.
A comfortable, unpretentious, space for the community brewing the best coffee in town
---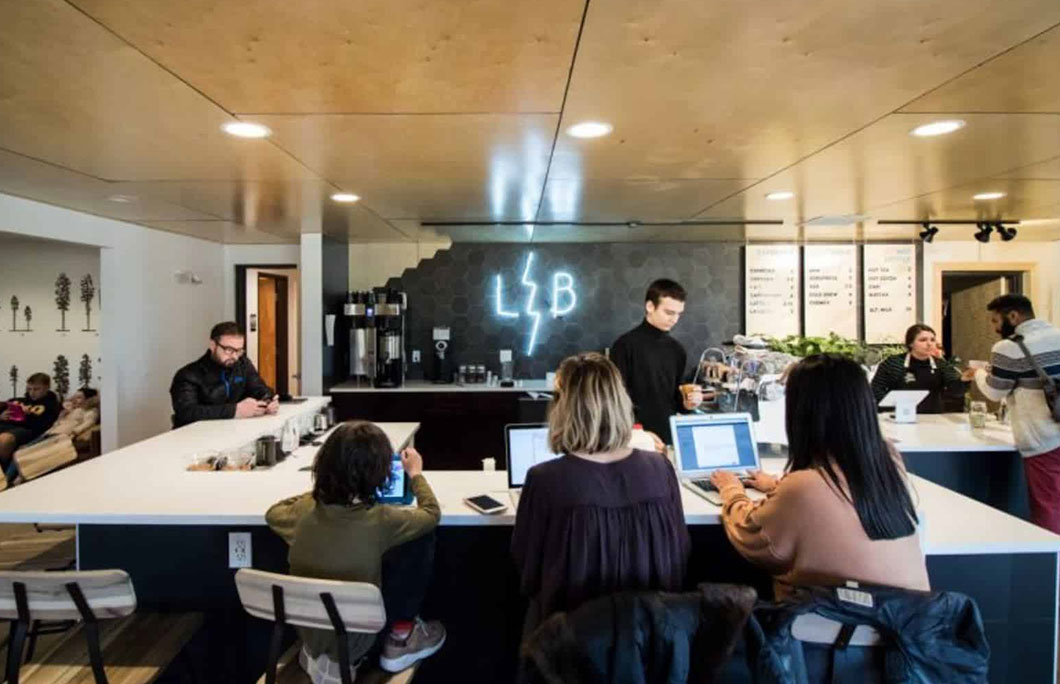 6. Little Bear Coffee
Little Bear Coffee offers patrons a smooth cup of coffee in a warm and friendly shop and is one of Albuquerque's newest coffee shops. This trendy spot has plenty of seating and you'll often find people studying and working away here thanks to the excellent wifi.
This is the perfect spot to catch up on some emails or work while slowly sipping on their appropriately-named Little Bear Latte.
---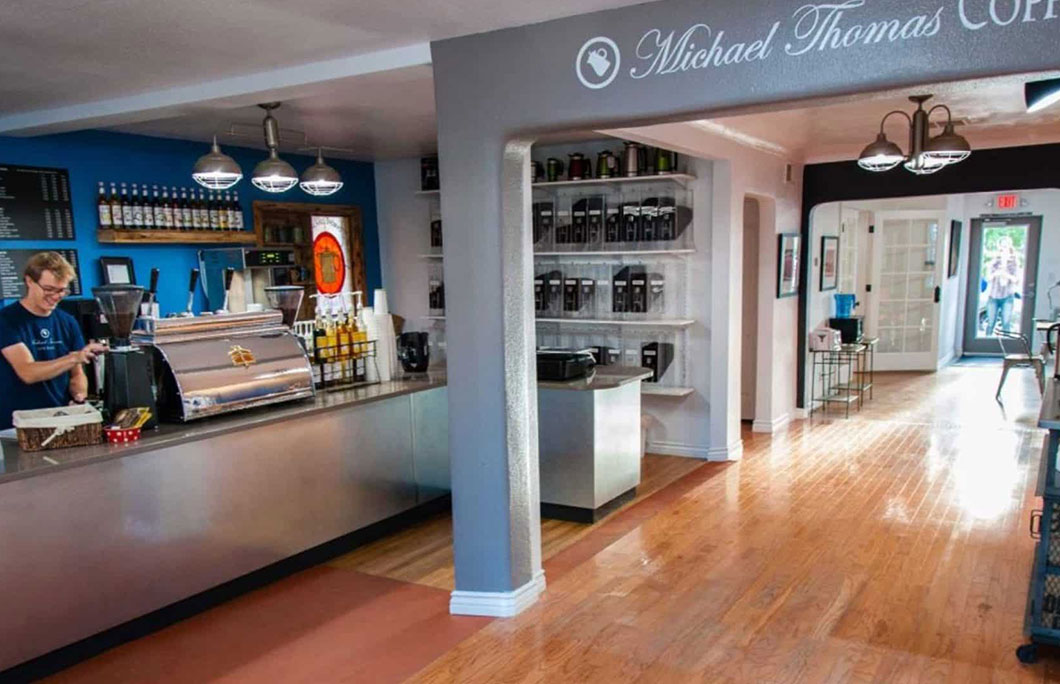 7. Michael Thomas Coffee
A staple in the Albuquerque coffee community, Michael Thomas Coffee has been welcoming locals for over 15 years. Here, they have a wide range of delicious coffees, fabulous espressos, and friendly baristas.
They also offer How to Brew coffee classes, so you can have barista-standard coffee at home.
---